Australia is a vast island with oh so much on offer. From the mountains to forests to the sea here are 5 simple reasons to pack your bags and visit Australia today!
So why come to Australia to live/work/holiday?
It's hard to really explain to people why you should take the time to come and visit Australia. I know this sounds like a bit of a cop out but it's the truth. With such a vast landscape Australia boasts beaches, mountains, deserts and desserts. Really I think that if you've come to Australia and can;t find something to make you happy then perhaps you are simply a miserable person who will never truly to be satisfied by anything that life has to offer you.
Amazing Abundance of Wildlife.
No not all of the wildlife is going to try and kill you.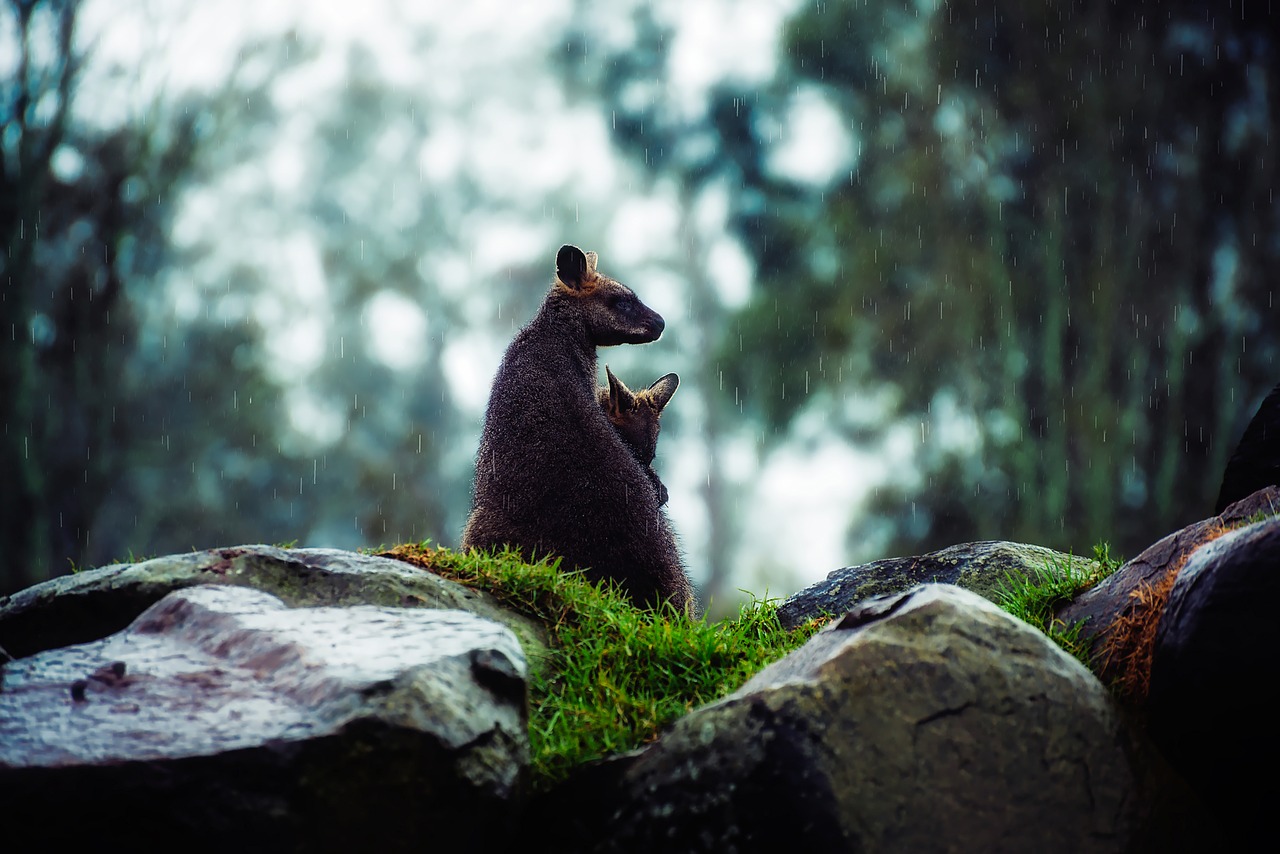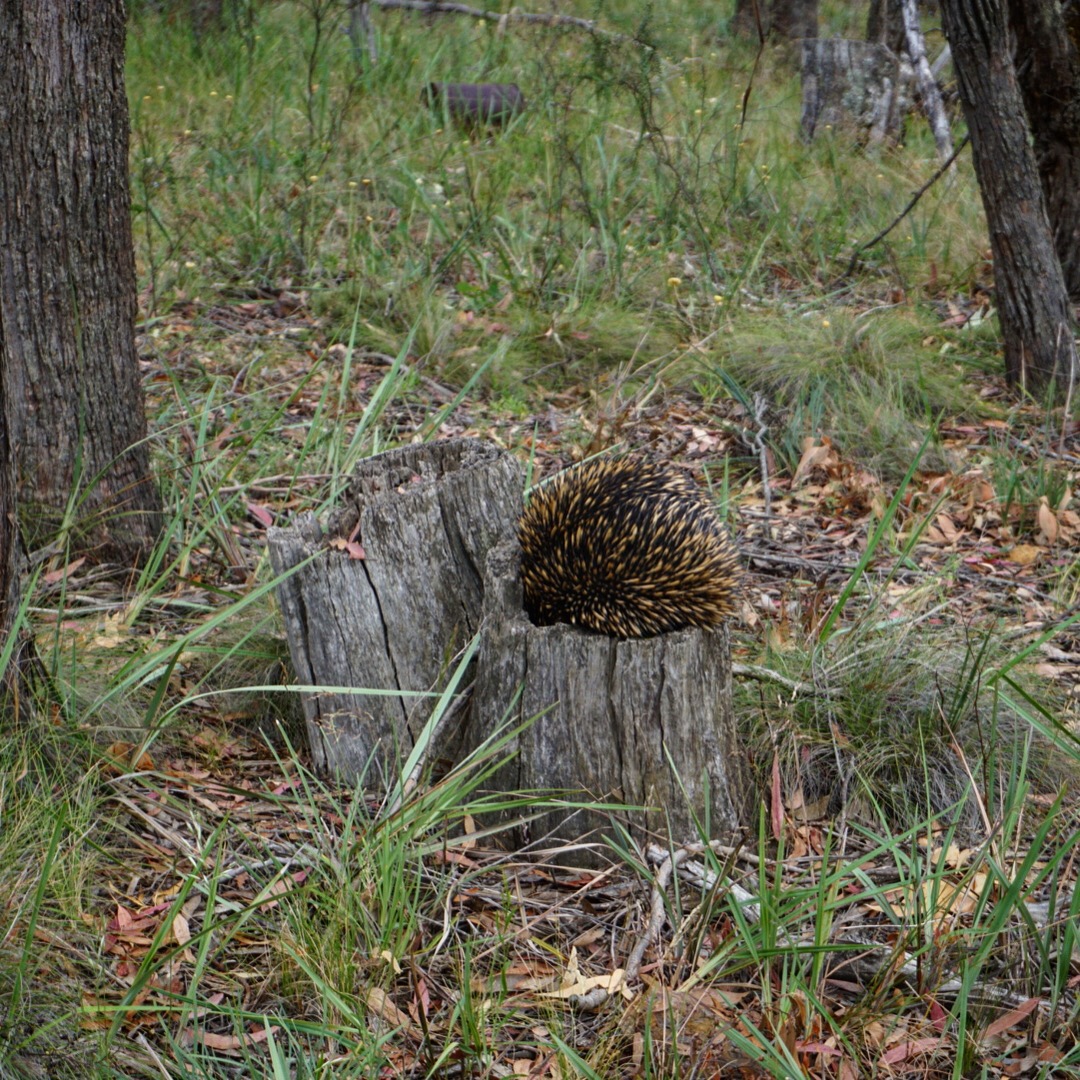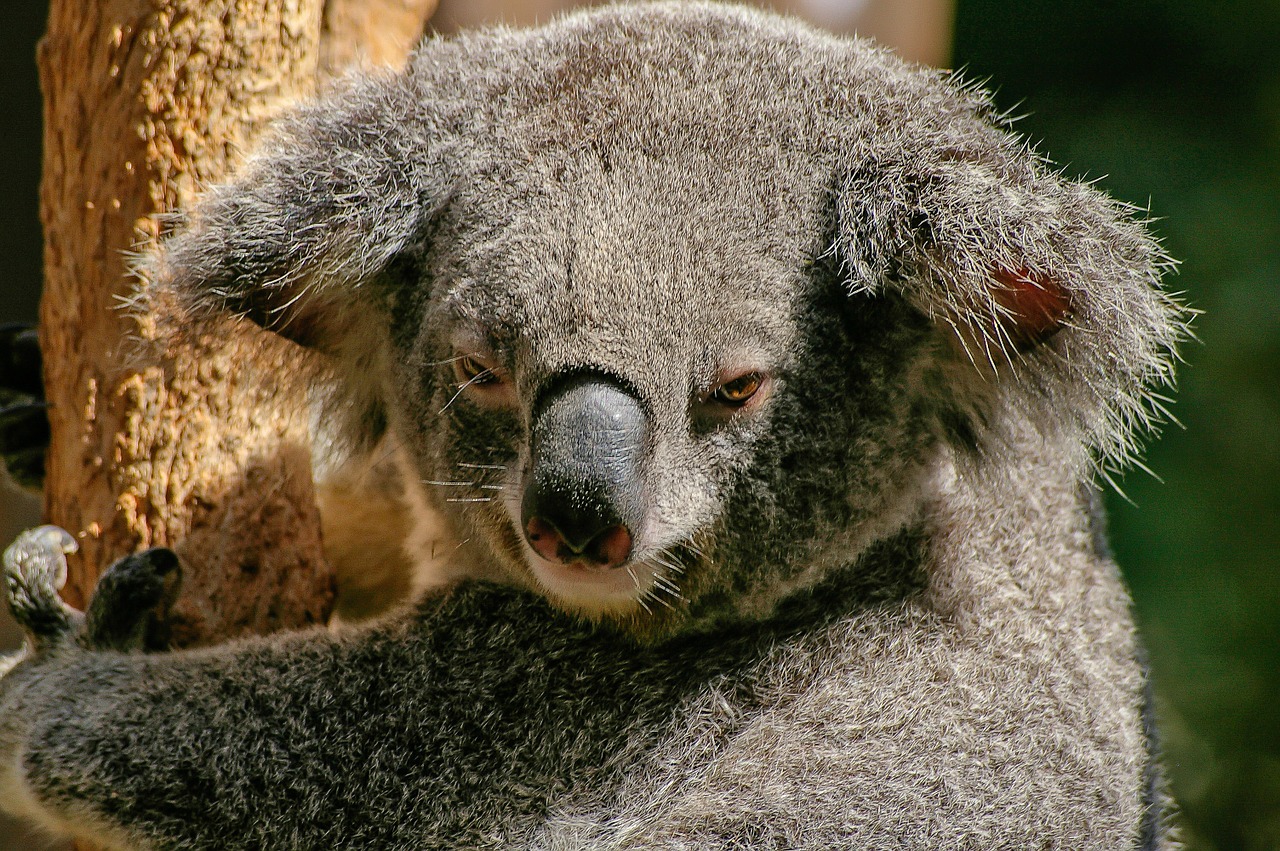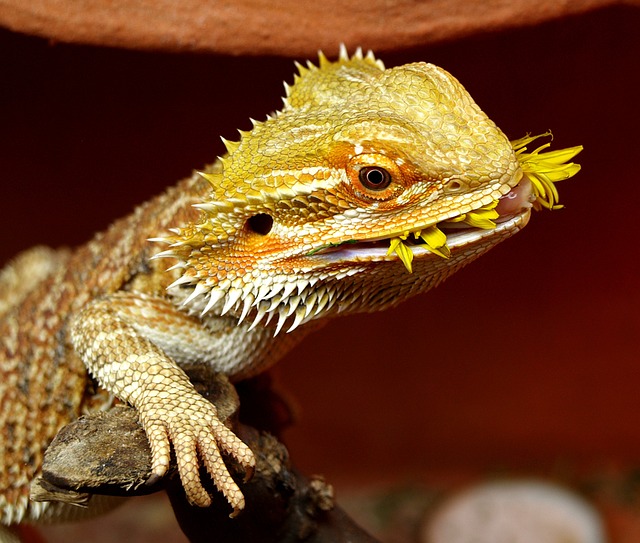 Amazing Architecture
From our cities to our teeny tiny country towns you can read Australia's history on the faces of her buildings.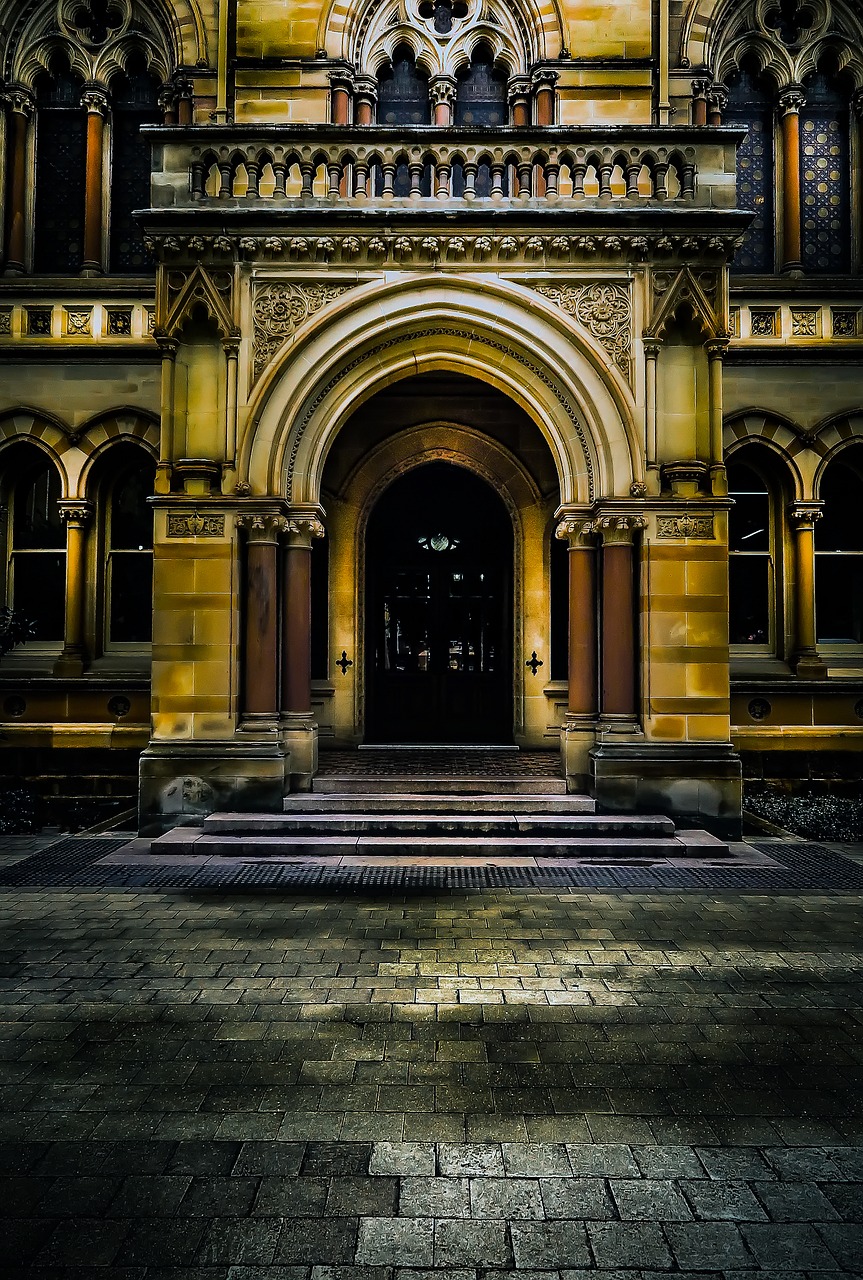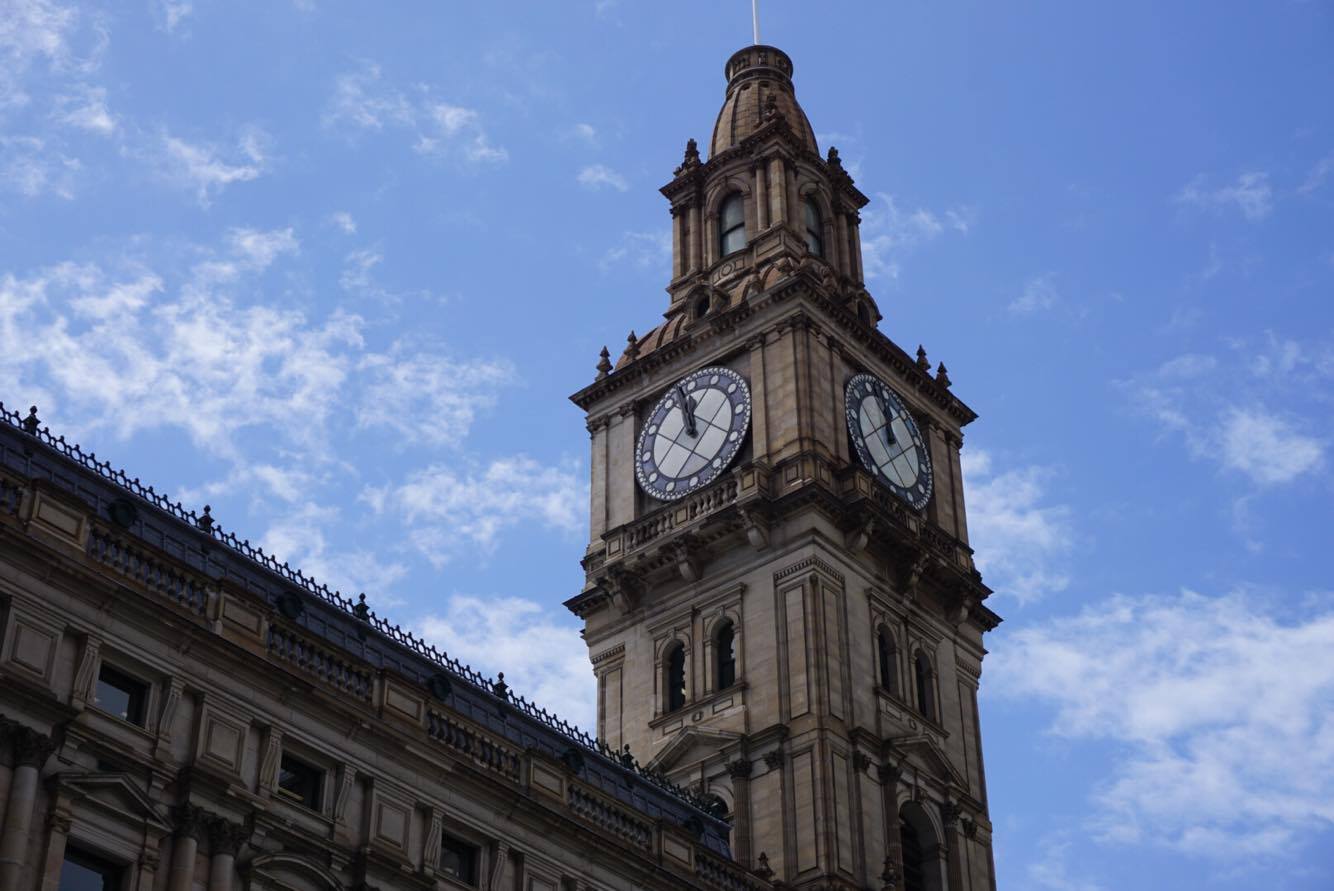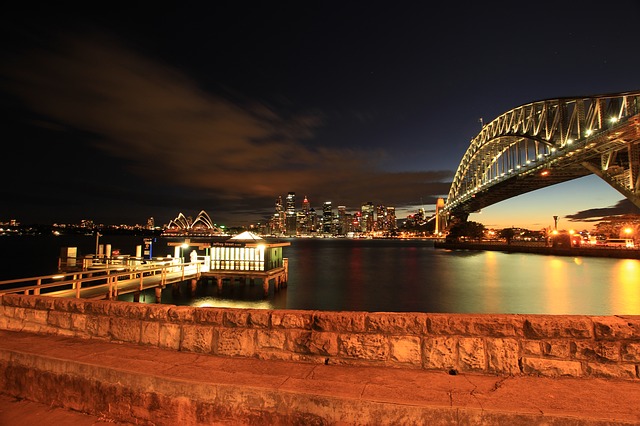 Beautiful Beaches
Let us not forget that Australia is an island nation. We are literally surrounded by stunningly beautiful beaches.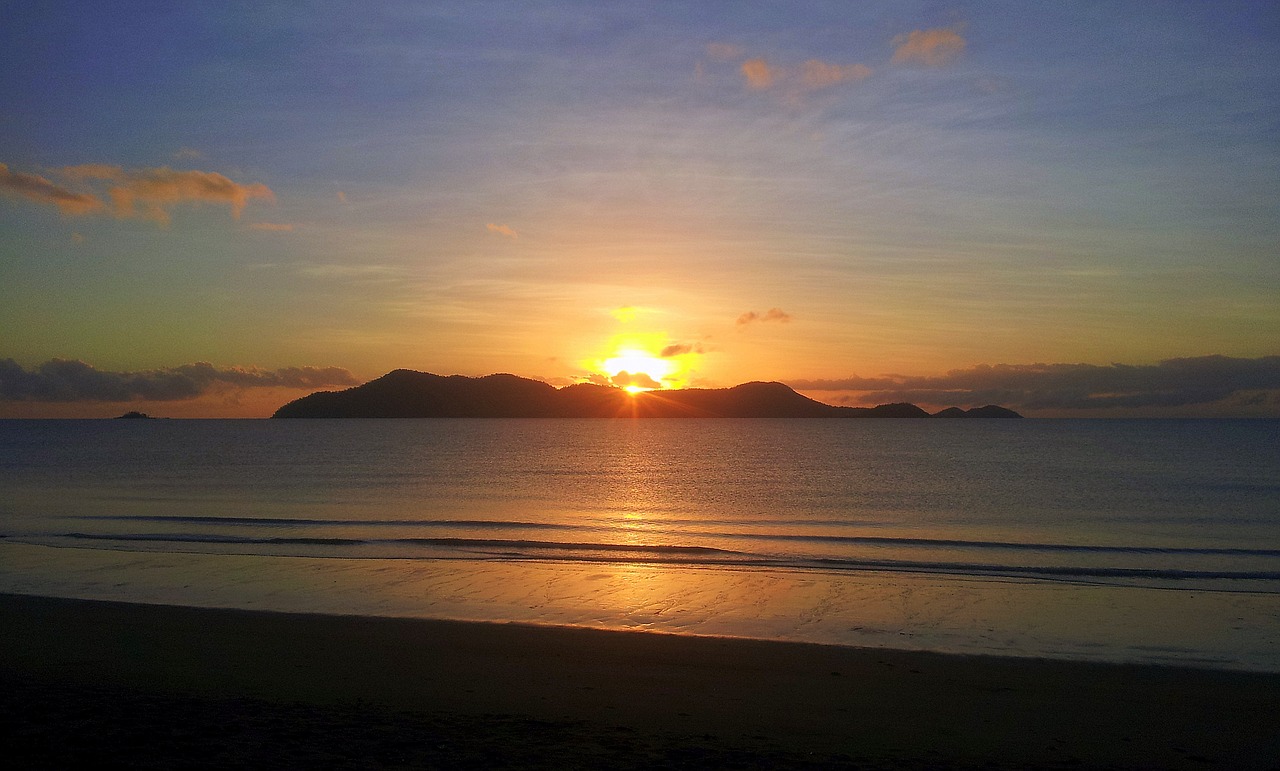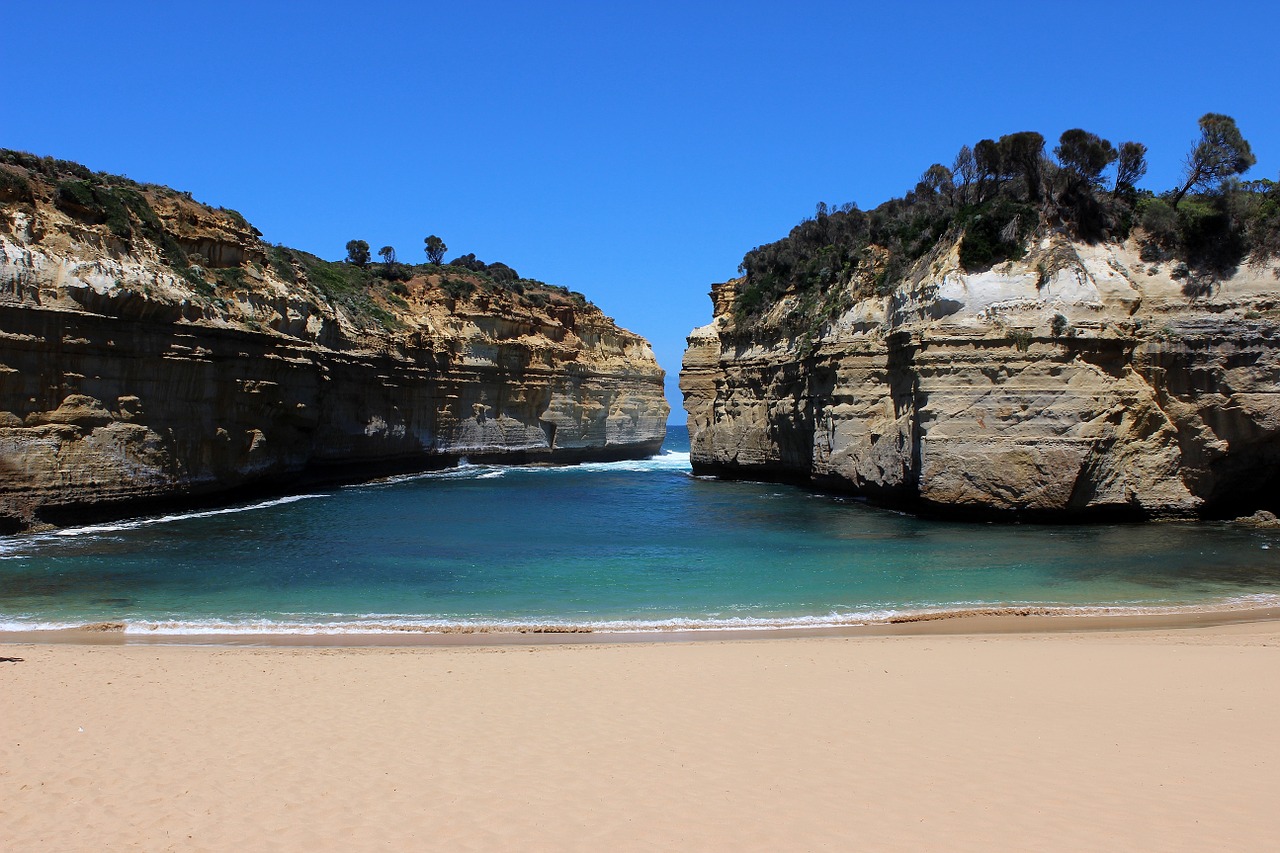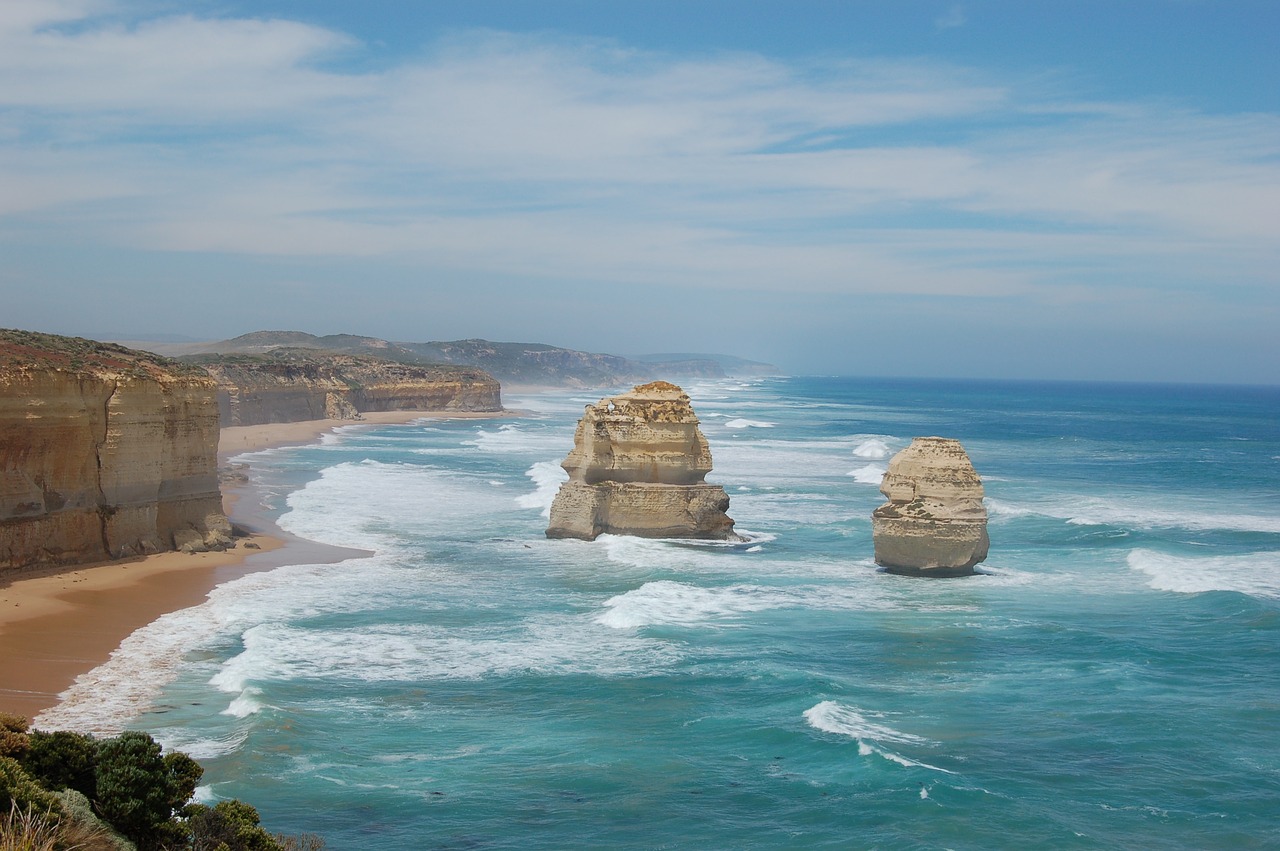 Magical Mountains
If you're less of a beach babe and prefer to hike up the side of a mountain than Australia is the place for you. We have amazing mountains just waiting to be climbed. Or in the winter time skied down.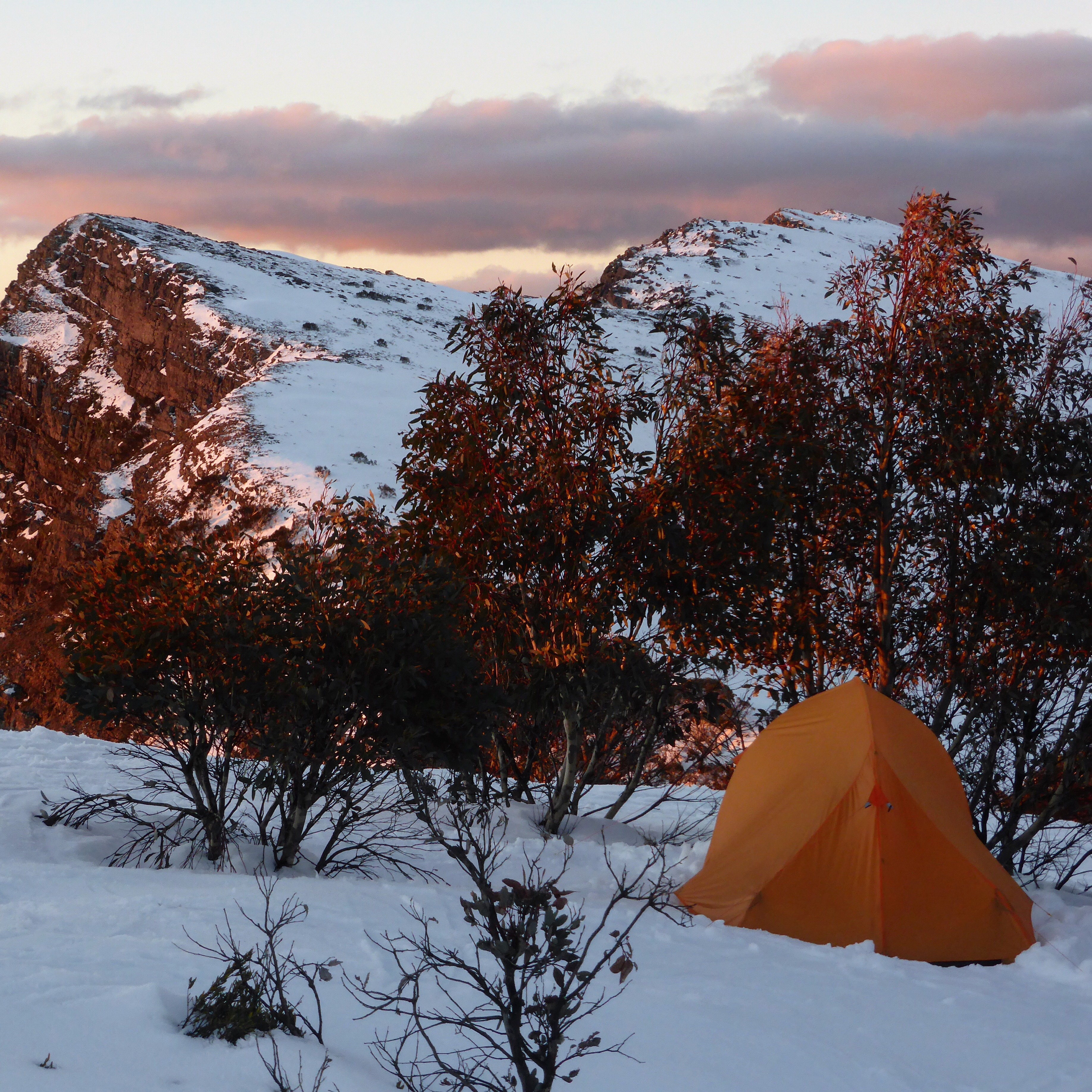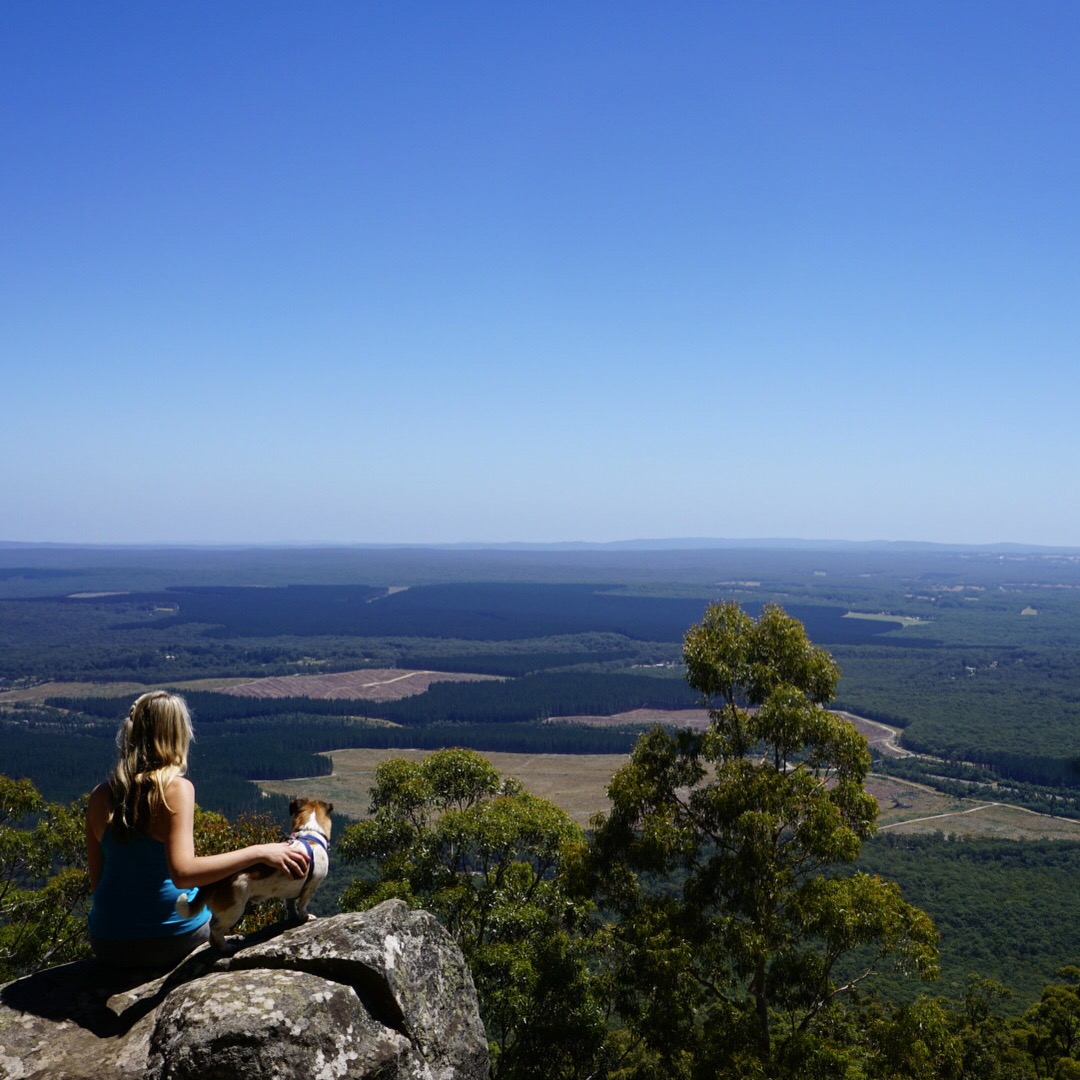 Curious Culinary Choices
No body puts a shrimp on the barbie. Unless it is in the literal sense where we place a prawn on a barbie doll, take photos and share amongst our friends. Australia has a wonderful multicultural history which is keenly reflected in our food. We're a food loving nation.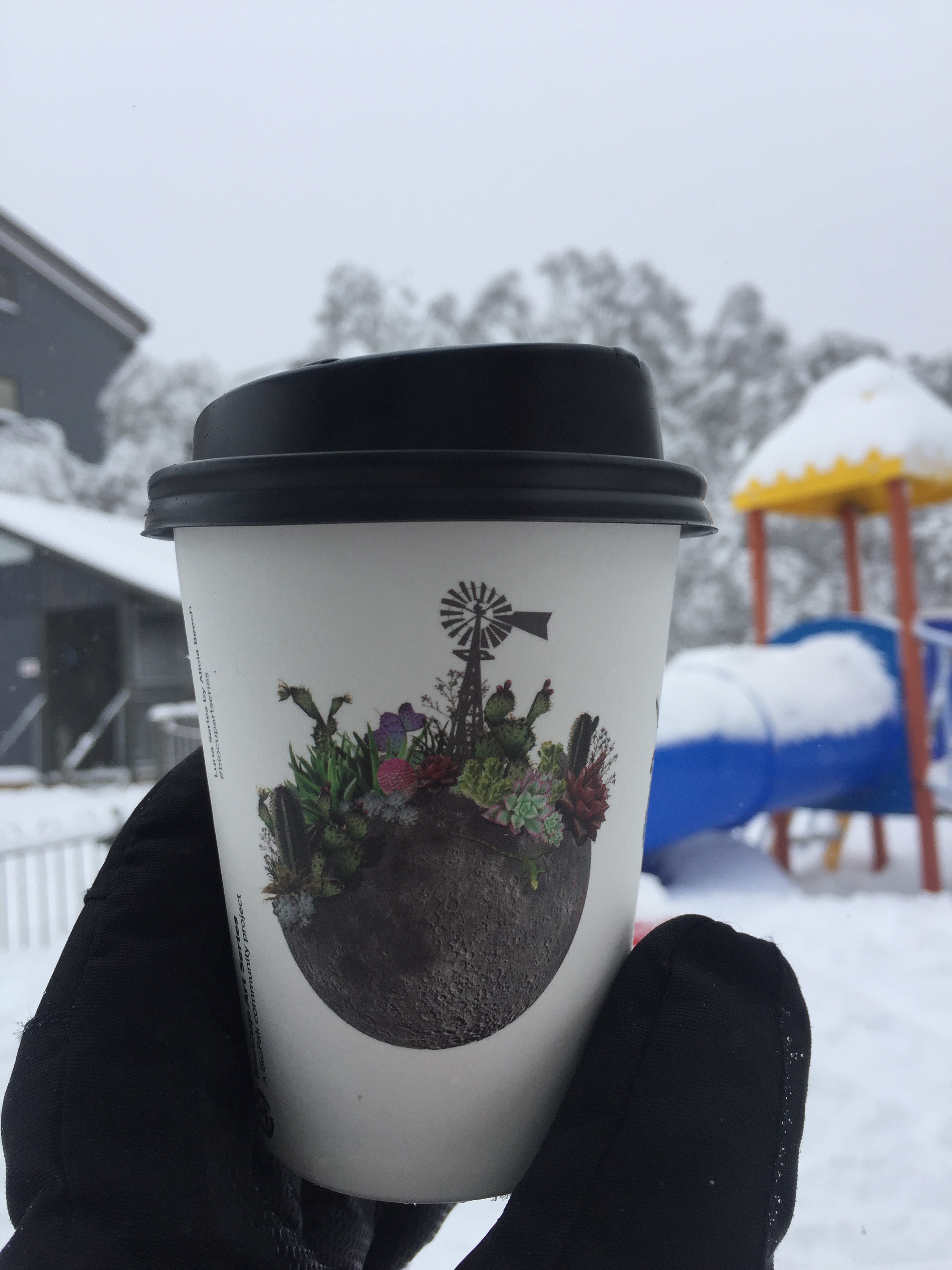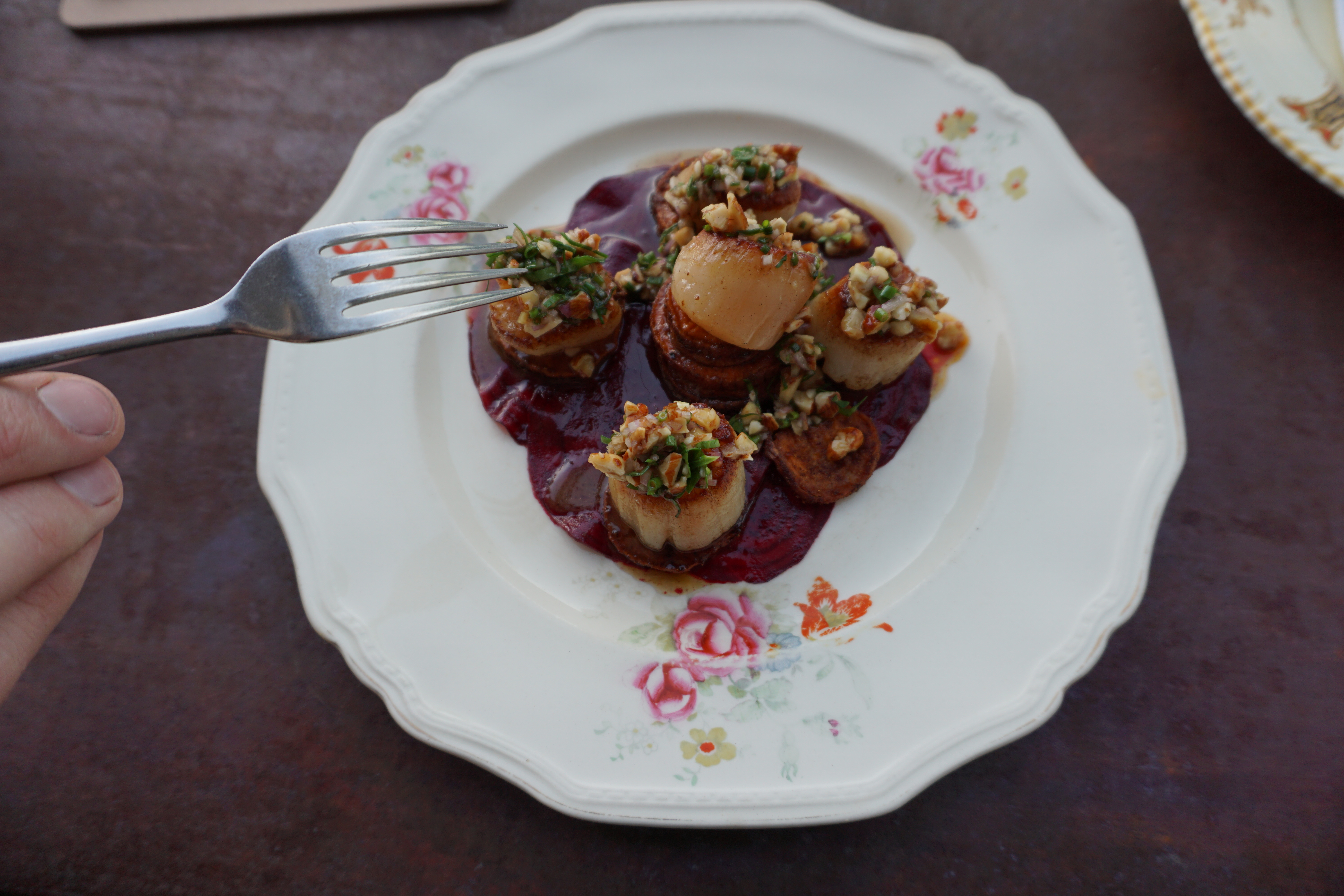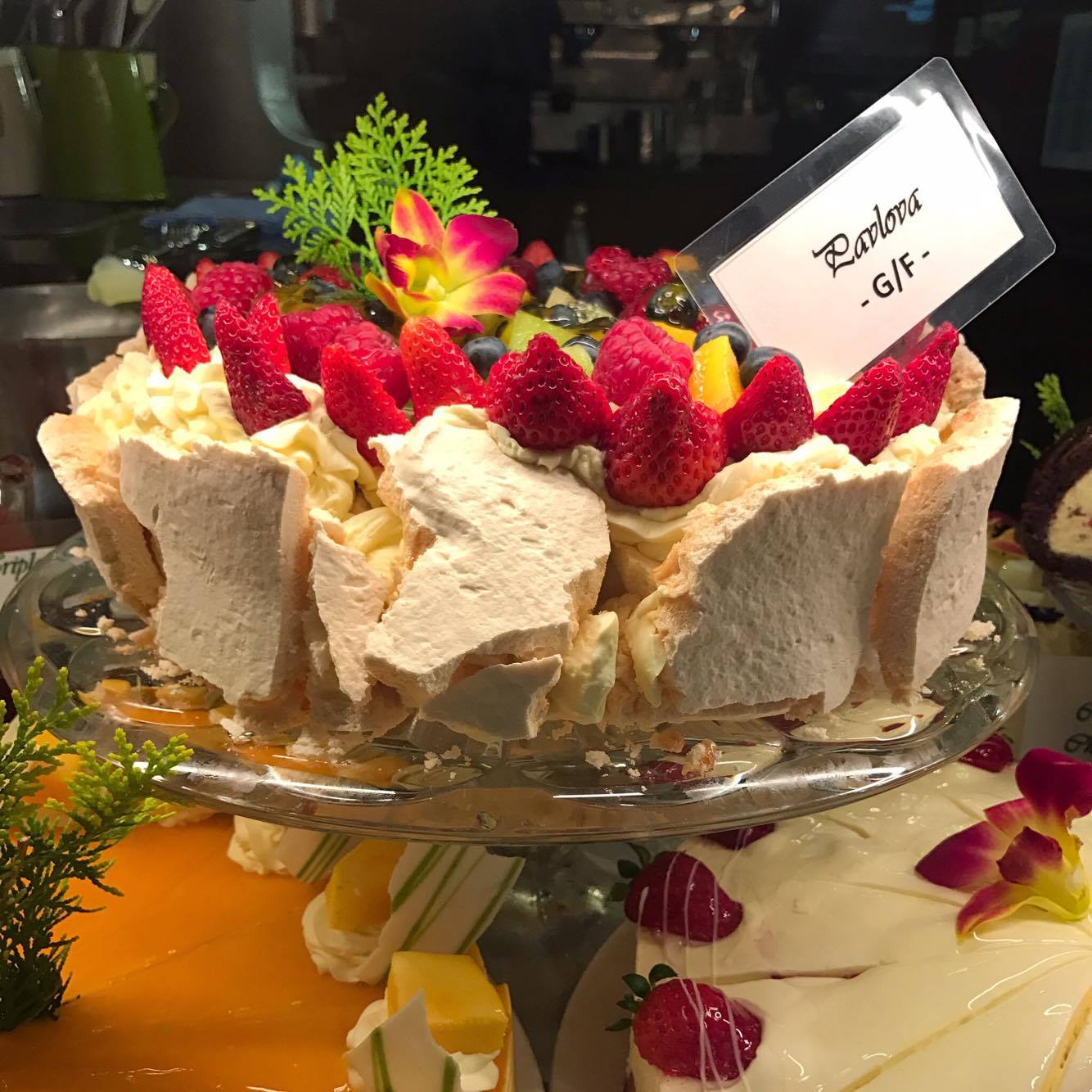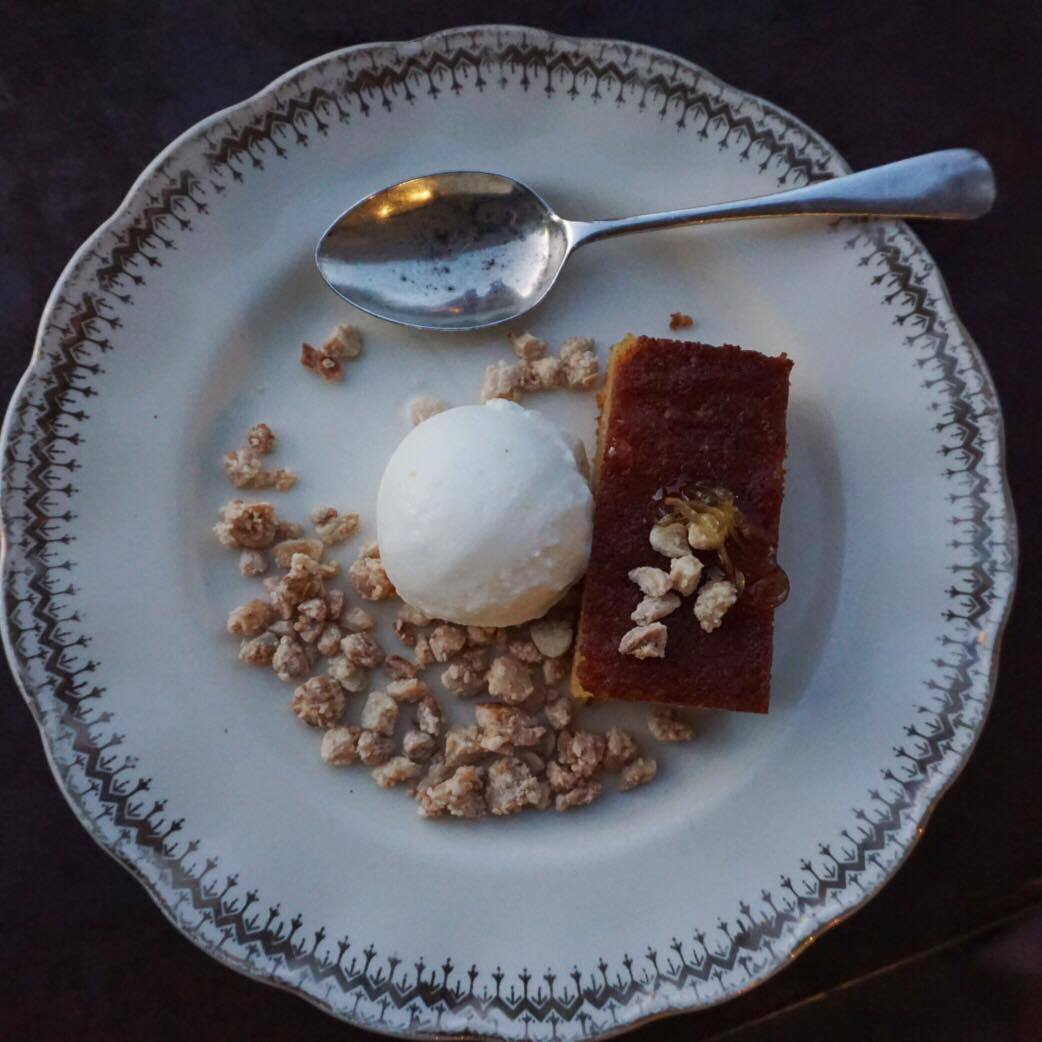 These really are just a few simple little fun things to tease and tempt you with to come Down Under. If you have been to Australia and have any suggestions let us know in the comments below. Have any questions on what to see and who to eat? Ask away!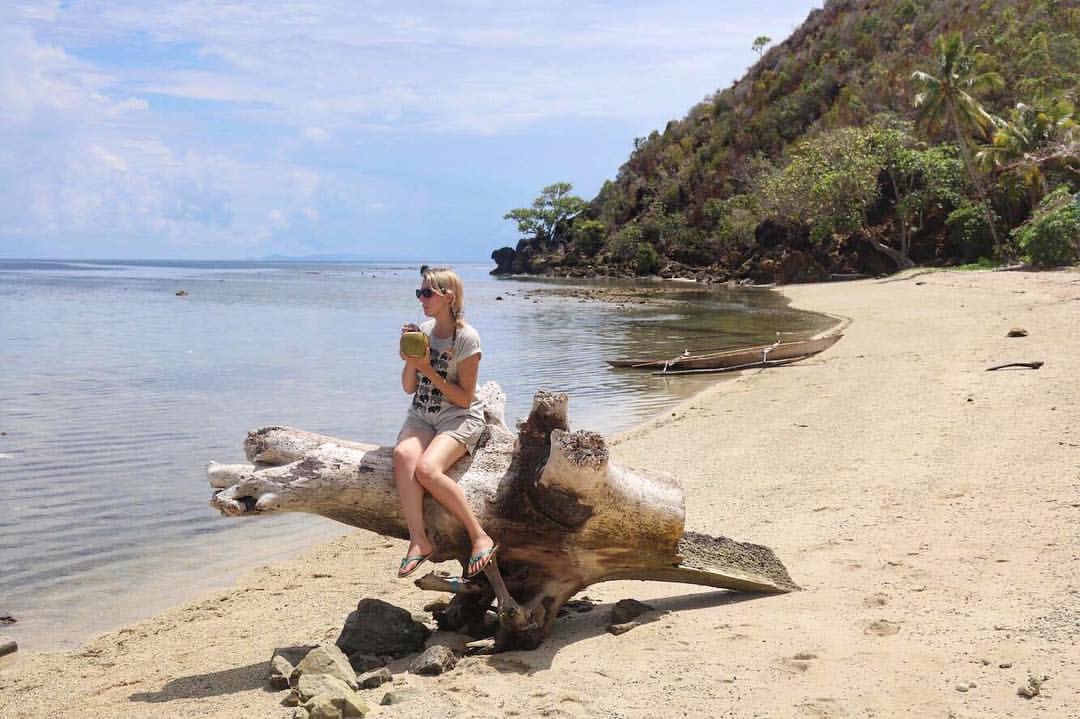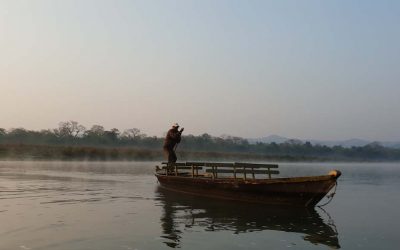 Barahi Jungle Lodge sits on the river Rapti and is home to one of Nepal's top luxury and sustainable hotels. A place to relax, enjoy Chitwan National Park and enjoy life. Learn how to get the best experiences during your time at Barahi Jungle Lodge, Nepal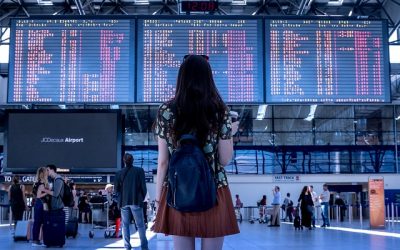 A really basic travel hack that will save you money before you even leave the house. Leaving you with more money for lattes and less stress.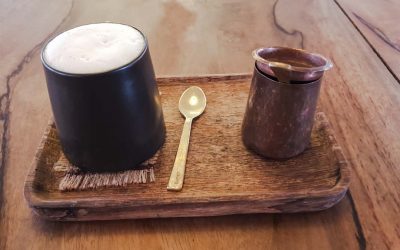 The cafe craze has swept through Kathmandu. What does this mean for the tourist passing through? Firstly there's a whole heap of great places making great coffee in Kathmandu Nepal. Here we show you where they are.