We Love To Meet New People.
Traveling Honeybird is based in Australia. We're always looking for the next great client and project. If you'd like working with us, please get in touch!
Please feel free to send us an email or carrier pigeon with more details on how much you love us or if you would like to work with us. Make sure you've read a little bit about Working With Us first.
Currently we are accepting proposals on;
Press and Media Trips ~ If you have a destination, attractions, restaurant or event you would like covered on Traveling Honeybird please don't hesitate to reach out to us.
Brand Ambassadorships ~ We love working with amazing brands on a long term basis.
Brand-Blogger engagement and education consulting
Sponsored Posts/Social Media
Conference Sponsorship
Twitter Parties (Host, Panelist).
TO TALK ALL THINGS COFFEE
honeybirdtravel@icloud.com
Twitter
Facebook
Instagram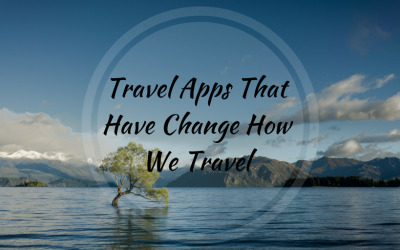 Travelling is a beautiful and wonderful way to see and experience the world. It certainly beats sitting at home and watching another David Attenborough documentary. For some it's a glamorous and regular thing and for others a rare treat to escape from life. Over the...