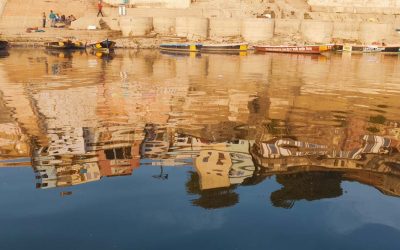 Spending a beautiful morning exploring the ancient city of Varanasi. Let us show you how wonderful Varanasi can be first thing in the morning. Before the crowds, the hustle & bustle. One chai stop at a time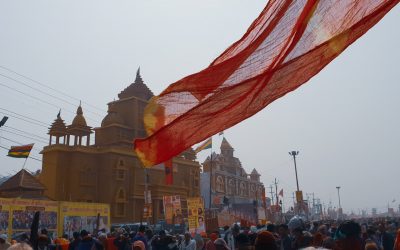 It's hard to express in basic words what I experienced, in the very brief time, that I was fortunate enough to attend this year's Kumbh Mela at Prayagraj. I'm not an overly religious or spiritual person, so for me this trip was a wonderful opportunity to explore a...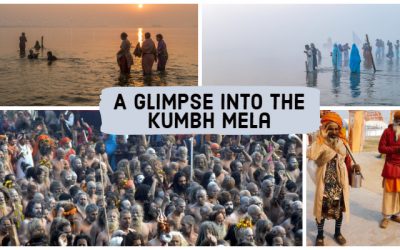 Words can barely describe the experience of walking among an estimated 40 million pilgrims at the 2019 Kumbh Mela. As a foreign woman, and on my very first trip to India, this was truly a once in a lifetime experience. In all honesty I'm still processing what I...