The rules have changed. It's happening. There's no hiding from it. Machu Picchu is fabulously famous and it's feeling the pressure of being a travel celebrity. The photos. The nudity. The stupidity. We've all seen it and we've all shuddered at the crass nature of some travellers. Sadly the government has stepped in and as of July 01 2017 the rules surrounding visiting Inca Citadel are changing and will affect every single visitor.
We found this out the easy way on a travel bloggers Facebook group and followed up with our own personal research. And the many messages of people responding to our Next Stop South America post. Most messages were supportive and the others were hilarious. No I'm not planning on being a travel skank (ok I cleaned that up a lot) and getting my ass out at Machu Picchu. Yes we are being soft and going with a tour company. Which as you're about to see is a benefit for us.
Ministerial Resolution No. 070-2007-MC is a very long legal document written in Spanish of which I speak0%. This new long legal document reflects changes to visiting hours, how guides must operate within the site, the circuits which visitors must follow though the site and reconfirmation of the general entrance rules.
The new rules have been implemented to control how visitors and guides access the site, in order to maintain the integrity of the site and its legacy for future visitors.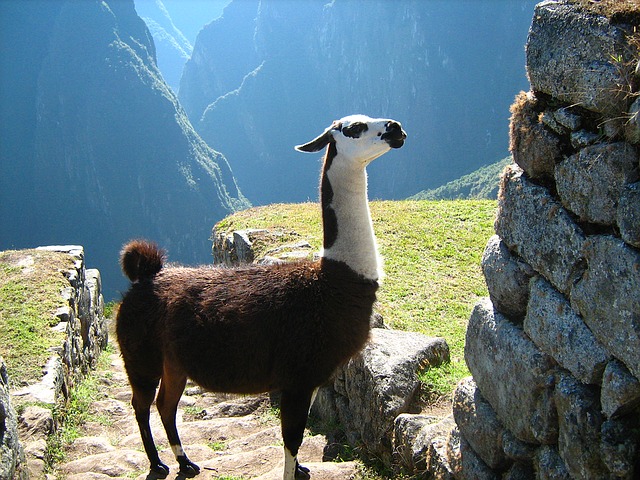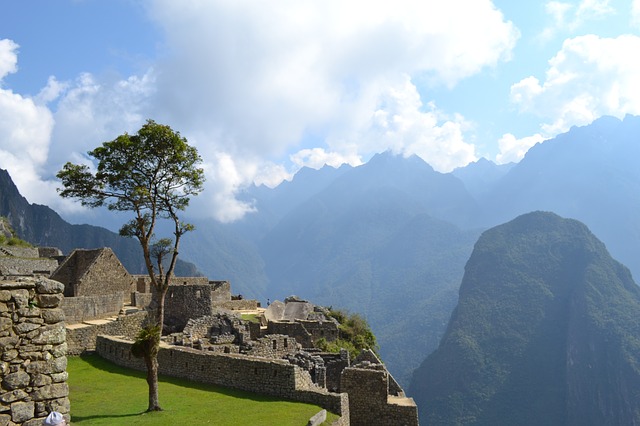 The Rules
You will no longer be able to visit these areas without a guide, and need to adhere to a dedicated time slot. These rules are not entirely new and have been suggested since 2014.
Guides must be official Machu Picchu guides or licensed tourist guides. With there also being a restriction on the number of visitors that each guide can accompany. Now the internet tells me that a guide for the day is roughly $25 USD. Guides can be found at the entrance and booked on the spot. Make sure your guide is official and look for the blue identify badge issued by the National College of Tourism.
Tip- At the end of a guided tour of Machu Picchu it is customary to tip the guide. A rough estimate is $10USD per person.
This is similar to how things operate in Cambodia and other countries. So it's nothing to be scared of.
Entry Restrictions
They are rather interesting with the main red flag being entry times 6am-12 and 12-5pm for entrance and viewing. If you're found in the area outside of your dedicated time you will be escorted out by authorities.
The new rules prohibited re-entering the controlled area.
Prohibited to enter with food/drinks (eek! I get hangry)
Prohibited to enter with umbrella/sun shade
Prohibited to enter with tripod or any type of camera stand/support
No prams/strollers
Walk This Way
Dedicated circuits- There are now 3 circuits which take 2-3 hours to hike.
Backpack limits – Nothing larger then 40x35x25cm can be taken into the controlled area.
It is prohibited to get naked, dress up, lie down, run and jump.
It is prohibited to feed local resident or wild animals.
Don't Take That
It is prohibited to paraglide, fly any type of drone or small aircraft.
It is prohibited to smoke or use an electronic cigarette.
It is prohibited to make loud noises, applaud, shout, whistle and sing. The tranquillity and character of Machu Picchu must be maintained at all times
It is prohibited to climb or lean on walls or any part of the citadel.
It is prohibited to touch, move or remove any lithic items / structures.
So really just don't get naked, don't take snacks and don't feed the locals. Seems fair?

Buying Tickets
Tickets must be bought in advance in at the Ministry of Culture in Cusco or Aguas Calientes if you are already in Peru. A guide will not be able to buy your Machu Picchu Entrance tickets for you. These tickets do sell out very fast so it's best to be prepared and buy sooner rather then later.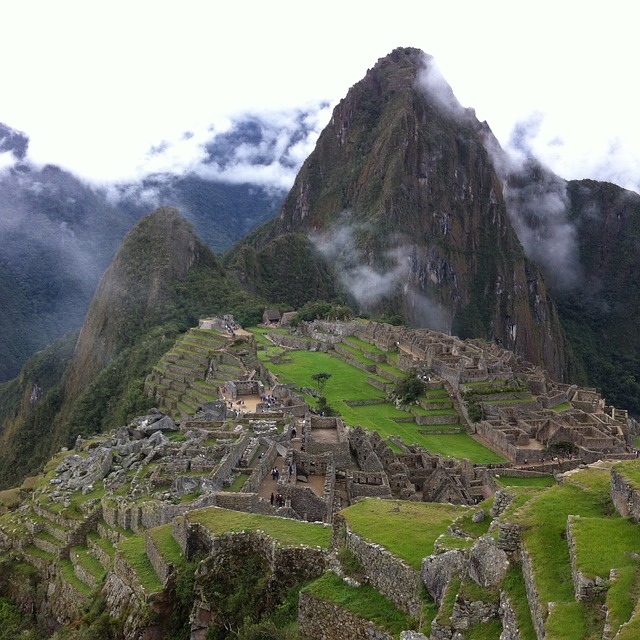 Making the Most Out of Machu Picchu's Rule Changes
Book your tickets early.
Know your entry times and the restrictions on items that you can take in with you.
Be prepared.
Hire a licensed guide.
Most importantly have a good time. These rules aren't designed to make your life difficult. It's to preserve the Citadel for future generations.
Will You Machu Picchu?
A lot of people of throwing tantrums over these rules. Like little tiny handed travel toddlers. Yes it's sad that some people have ruined it for the rest of us. Yes it's an additional cost hiring a guide and supporting the local community. Oh the horror that the government has taken measures to ensure that this UNESCO listed site is kept clean and pristine for visitors today and into the future. These rules aren't changing our travel plans and we still plan on playing rich white tourists and visiting the Inca citadel and explore the wonders of Machu Picchu.
Would you visit Machu Picchu with these new rule changes?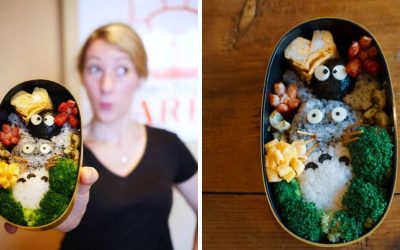 The most marvellous experience of making your very own kawaii bento box in Tokyo. No more bento box stress and worry, this class teaches you bento box magic. Making your very own lunch super kawaii and make everyone super jealous like it's 1999.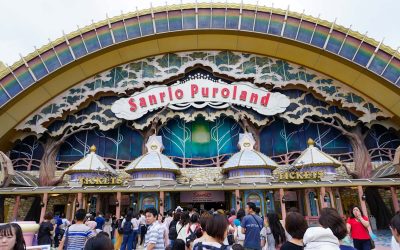 Love Hello Kitty? Then you need to visit Sanrio Puroland on your next Japan Adventures. This kawaii experience won't leave you disappointed at all.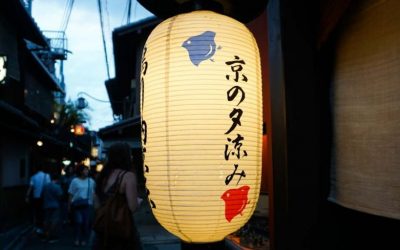 Travelling to Japan and not sure how to manage your money? Let us show you the most affordable way to travel in Japan. You can thank me later