There's a simple pleasure in exploring one's back yard. It's the perfect opportunity to play tourist and see the local area in a totally different light. This month as part of our Travel More, Explore More pledge we are off road tripping and exploring Victoria. This is both James and my home state and an area that offers a lot.
First stop is a mini escape to Phillip Island and then it's off to get our glamping on in the North East part of the state.
Playing with Penguins at Phillip Island
And by playing I mean sitting at an appropriate distance, watching like creeps, and letting the Little Penguins waddle into their homes at dusk. It's one of those super touristy things that I've been doing since I was a little girl. Things have changed a lot here and now you need to purchase tickets to get into the viewing area. Prices start from $25.10 for an adult.
Phillip Island is around a two hour drive from Melbourne. It's a beautiful island combining a sea side lifestyle, farming families and tourist dollars. Accommodation wise there's loads on offer. From luxury hotels to camping.
One thing to note about Phillip Island- this area really embraces Australian culture. There's beautiful beaches, stunning rolling fields and a lot of ridiculous rules. There's enforceable laws on times that dogs can be on the beaches, drinking in public spaces, parking permits. I'm sure you get the idea. Be well behaved or be prepared to pay the fines for your silly crimes.
So I have to admit that we're over this way to celebrate a good friends 30th birthday. There will be less tourist time and more me eating a whole lotta cake.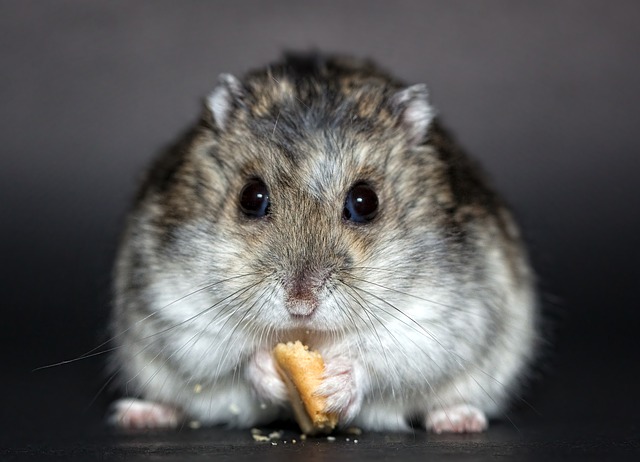 Glamping Amongst the Grapes.
Thanks to the lovely people over at GlampingHub we'll be heading off to the immensely popular winery region of Rutherglen. Most famous for it's Winery Walk About in June. Rutherglen is one of Victoria's most celebrated wine regions. Winemaking has been at the heart of the region since the 1850s. Generations later, the families who founded Rutherglen are still making wine today. Rutherglen offers a rich diversity of style – red and white table wines, sparkling wines and its internationally acclaimed fortified wines.
We'll be living the life of luxury camping amongst a working vineyard. I'm really looking forward to trying out glamping, drinking wine and not being a responsible adult for gear. I love camping and we head out as often as possible. I'm happy with the setting up camp activities but in all honesty find it frustratingly annoying having to pack everything up in super small packages to fit into our car. I'm really looking forward to not having to pack up a 5mtr bell tent and gear. Just sleep, drink, eat, repeat in whatever order takes our fancy.
It really wasn't that hard to convince us when there was the mention of wine, cheese and some adventure activities. And then there's this bed.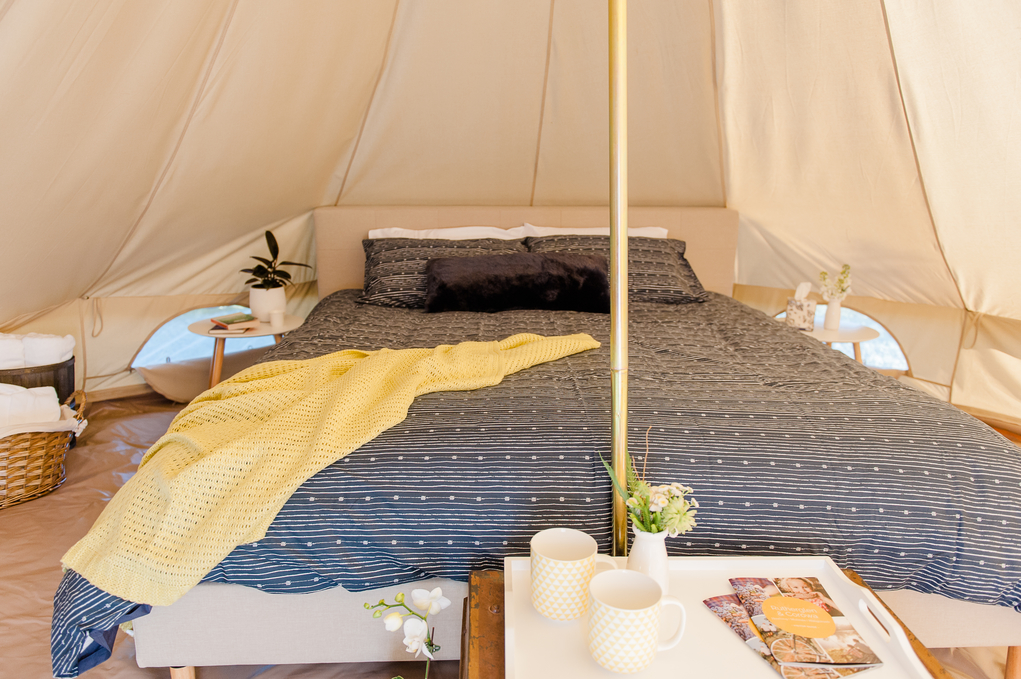 Isn't Glamping just hipster wanabe camping?
Well yes and no. Glamping certainly has taken the fancy of the tight pant wearing hipster. It's also offering travellers a unique way to experience a different style of accommodation without having all the fancy expensive camping gear. Whilst I'd love to own a 5mtr bell tent the reality is that I don't and I can't see that changing in the near future. Though I'm not ruling it out ever.
Glamping is encouraging people to head out of the urban sprawl and explore regional areas across Australia. All the while injecting much needed funds and creating jobs in regional areas.