One of my favourite things about the travel we do is the food. Oh so much delicious food. Then there is the not so delicious food. The what are we about to eat meals. Really it's a culinary adventure everyday. As we are currently in our not quite a nomad phase this year the mysterious food was certainly something that I was missing.
And I've taken on a fairly hectic role in the city which does mean I have around a 2-2 ½ hour commute four days a week. Recently our diet has taken a slamming because of this. I get home and I'm tired. Readjusting to the 9-5 has been a bit of a cultural shock for me. Between James and I, we were slapping today our basic classic dishes. Tasty but rather boring. Previously we had tried meal delivery services but found them lacking for the price you pay. So when the opportunity to try out the new Crock Pot Express Multi Cooker I jumped for joy. And so far the joy has kept on rolling out of the pot and onto my plate.
Now I do my cooking kinda like how I do my packing. I use just about everything in reach and leave a bit of a disaster zone around me. This nifty Crock Pot is designed to help people like me. Or maybe more accurately the families, friends and partners of people like me who have to do the cleanup. It's so ridiculously easy to use as it's a one-pot miracle. I chop the things, turn on the saute setting, brown the meat and then switch to the setting that we need to use. So far I've been experimenting with the pressure cooker as it makes for fun times after I get home from work.
We've cooked a traditional Irish stew – slow cooker setting, corned beef – pressure cooker, a whole chicken – pressure cooker and a huge chunk of lamb shoulder – pressure cooker. All these dishes have followed the same above pattern – chop, brown, throw booze in (that's our personal preference), press the button and come back in an hour or six. The timer on the front makes it super easy to see how long your dinner has been cooking or being kept warm. Now if I was a good little wife I'd set the slow cooker up ready to go in the morning before I leave for work. But I'm not so I'm super thankful for the amazingness that is the pressure cooker and the fact that because it's so easy and quick to use James is happy to make the meals.
You might be wondering why, if I'm so time poor, why I don't just get food delivered? Ah yeah, so we live in a town that doesn't have those kinda of services. There are only a few places in town that are open past 8pm, so if I have an after works drinks to attend then by the time I get home dinner is usually a cup of tea and some toast.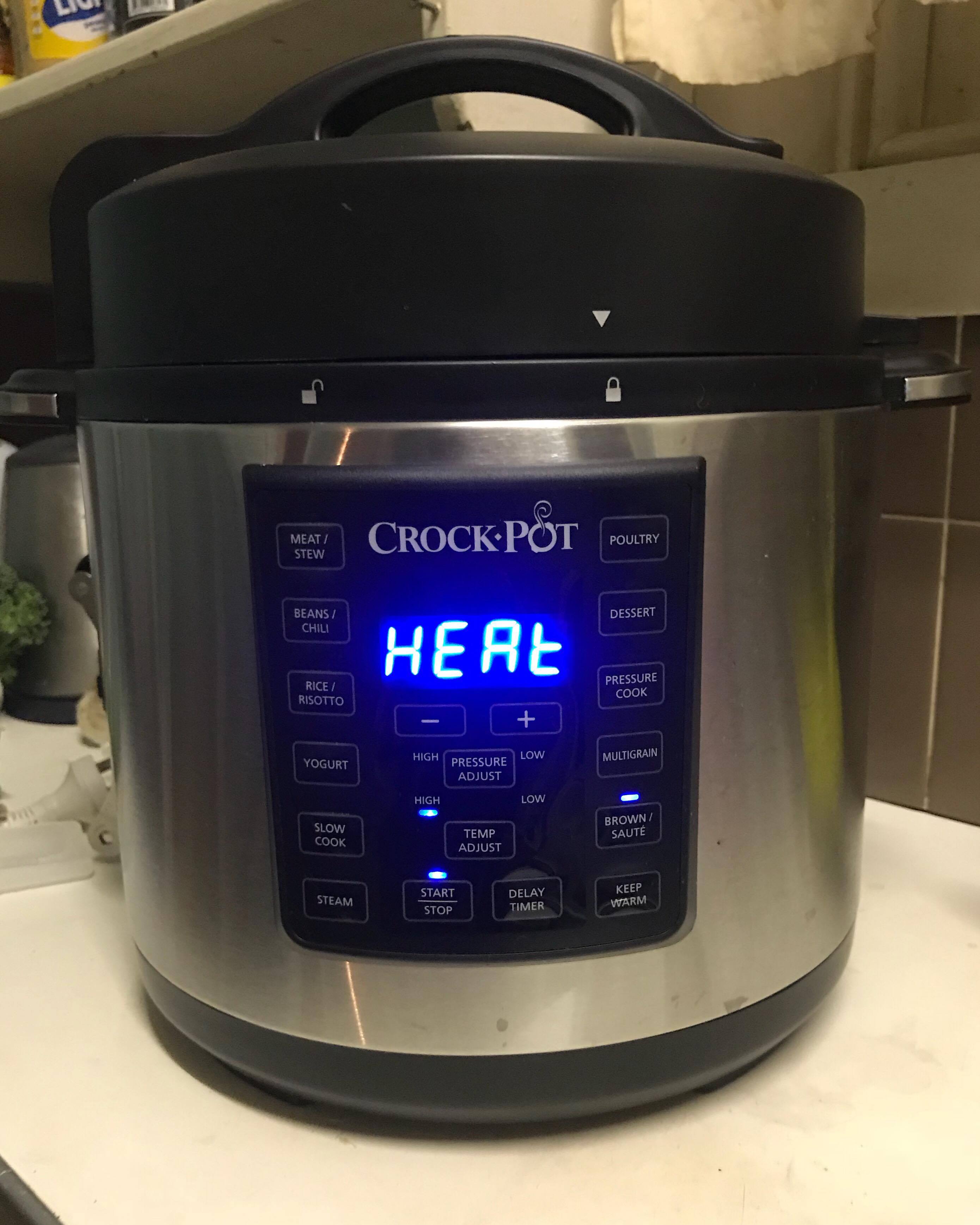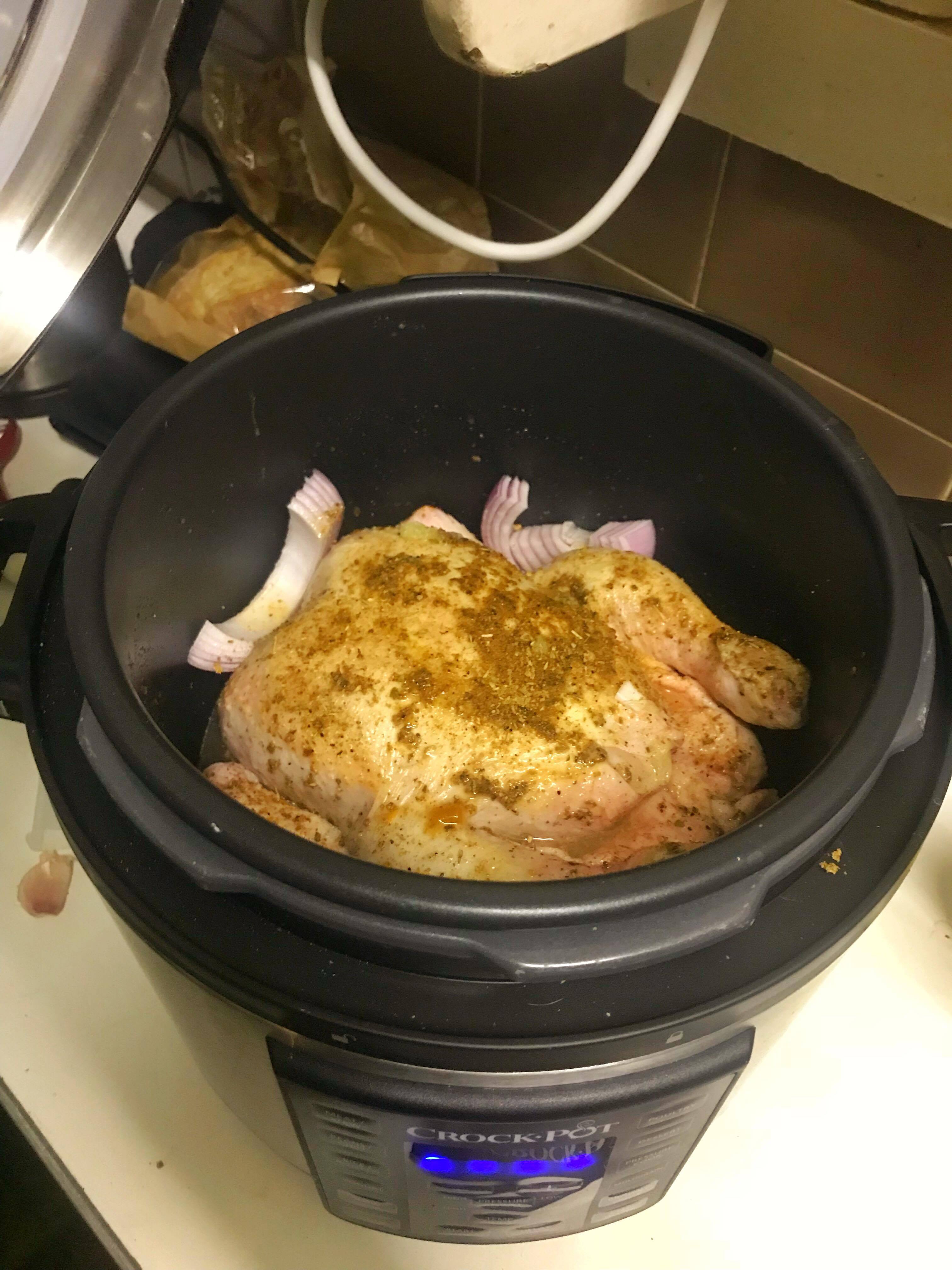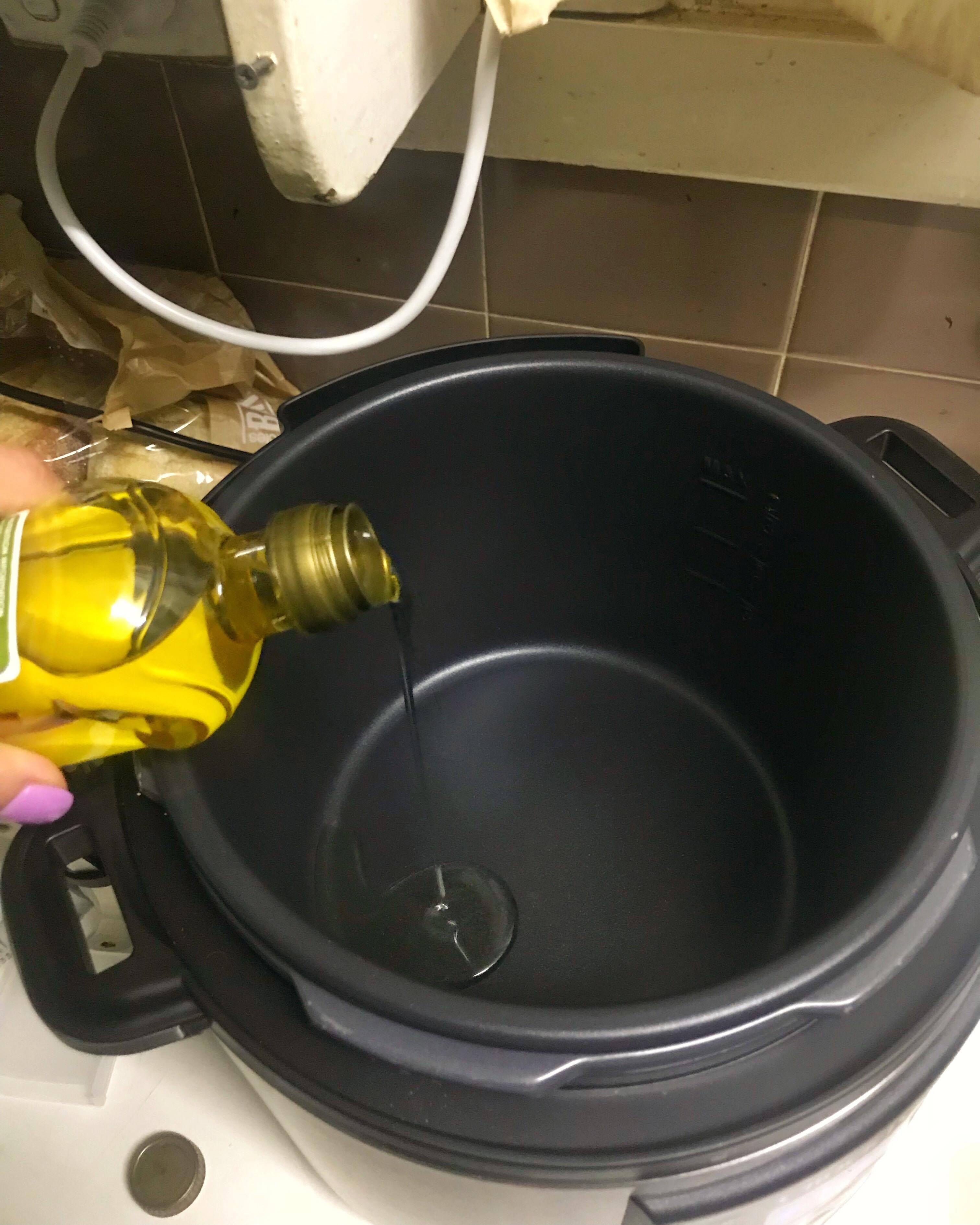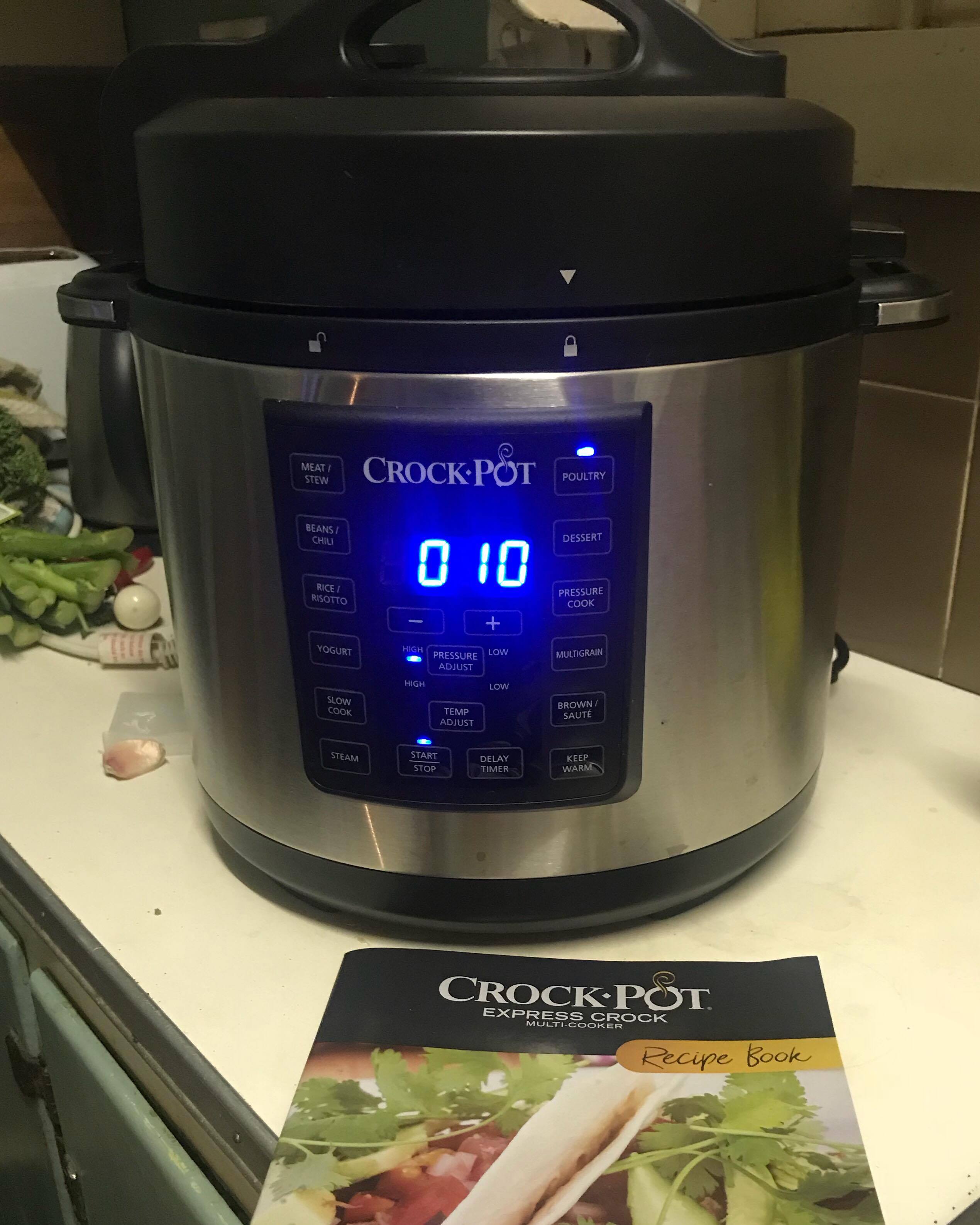 And for a measley $149 AU it's a fairly cheap and cheerful investment for your home kitchen.
It isn't just us who love cooking our favorite travel dishes at home. We asked a few of our travel blogger friends and here's what they had to say.
Allison from Eternal Arrival
One of the foods I love to make at home is tagliatelle al ragu, a traditional dish from Bologna in the Emilia Romagna region of Italy. Simply take minced carrot, onion, and garlic, add it together with some ground meat and tomato sauce, and you've got a delicious plate of one of Italy's finest. I pair it with the freshest egg tagliatelle I can find. This simple version takes only about 30 minutes to create and it transports me right back to the trattorias of Northern Italy.
Jacky from Nomad Epicureans
If there ever was a dish from my travels I can't let go, it's the traditional Austrian Wiener Schnitzel. Although many varieties exist today, the real Winer Schnitzel is a breaded cutlet of veal, pounded thin and shallow fried in butter. It's usually served with a slice of lemon and parsley potatoes. It's relatively easy to make at home. Just get some high-quality veal and make sure to give it a good pounding!
Mary of A Mary Road
Shakshuka is an Israeli dish which is made of tomatoes, eggs, onions, garlic, paprika, and other spices you want to add. It's cooked in sauteed and boiled way. First, my localhost cooked this for me and I really liked it, next I joined a cooking class for the reason I honestly want to make it myself – which I did a few times. It's super healthy, easy to cook, and affordable!
James from This Travel Guide
Before visiting Thailand, I used to just buy curry pastes. Now I'm making my own using galangal,lemongrasss, chilies, garlic, red onion, and kaffir lime rind – a recipe I picked up at a cookery class in Bangkok. It isn't a huge number of ingredients to have on hand, and it's possible to freeze some of these or the paste itself.
Jennifer from A World on a Whim
If you have ever traveled to Spain, then you must have tasted tortilla española, a delicious potato omelet. Composed of nothing more than onions, potatoes, and eggs—don't be surprised if you find some jamón or chorizo mixed in as well—tortilla española consumption happens anytime, anywhere. Whenever I feel a sense of longing for my time teaching English in Spain, making tortilla española at home is the perfect way to reflect on that time in my life!
Sheri from Wandre Libre
There's much to love about Vietnam but in a country defined by superlatives, it's the food that we've grown to appreciate most. Many of our favorites are easy to prepare at home, but there's nothing quite like Vietnamese Iced coffee. A delightfully simple blend of French roast coffee, condensed milk, and ice, it's quite possibly the perfect drink.
Allan from Live Less Ordinary
Tom Yum is a hot and sour soup which perfectly fuses the Thai signatures of sweet, sour, salty and hot flavours, using uniquely Thai ingredients of lime, kaffir lime leaves, galangal, lemongrass, and bird's eye chillies. It is also a recipe easily made at home these days, with 'spice sets' or even a pre-made paste often sold at Asia supermarkets. The soup can be rather sharp however with 'extreme' flavours, but this can be balanced with some evaporated milk as in 'Tom Yum Creamy'.
Michael from The Round The World Guys
I tried the traditional Iranian dish, Mirza Ghasemi, when I was traveling in Tehran. It is a vegetarian dish mainly made from eggplant, garlic and tumeric. I modified my own Mirza Ghasemi recipe and it  has become one of my go-to favorites. It brings back memories of traveling in the country and the friendly people I met in Iran.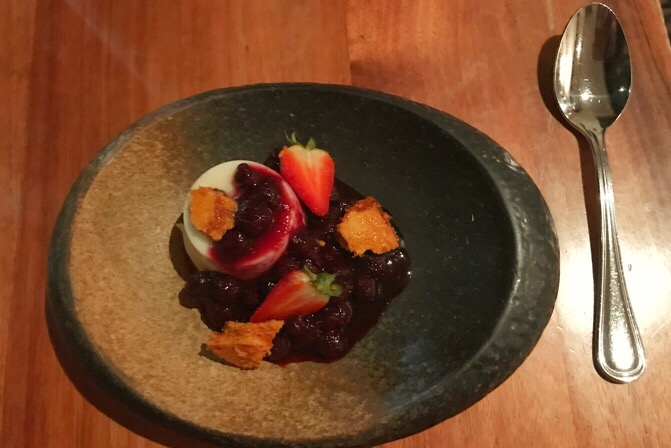 What's your favourite meal from on the road?
Ok so I think this is the hardest question I've ever had. That and which country is my favourite. I've had some amazing food around the world and have to admit that I do have a soft spot for ramen. Then again this honeycomb pannacotta from the Highlander at Cradle Mountain Lodge was pretty darn amazing!
Let us know in the comments below your favourite food that you discovered on the road.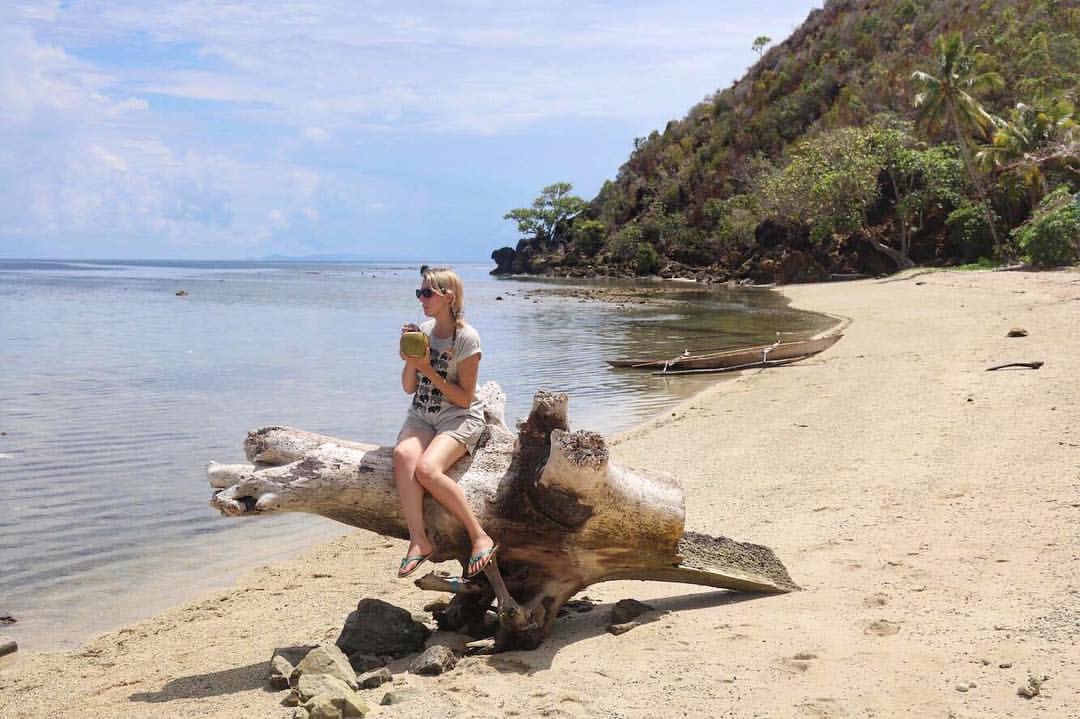 If You Liked This Post You May Also Like: