People wrongly assume that packing for your road trip is either ridiculously easy. Surely one just throws absolutely everything that one may need at any point in the history of forever into the car and off you chug. Ah no. Creating your road trip packing list and learning to abide by it will make your road tripping oh so much more pleasant.
Think more time for wine and less time for whining.
The Ultimate Basic Road Trip Packing List
This list assumes that you are car camping and not glamping for your road trip. Though if you and 24 friends are feeling like the ultimate level of luxury and glamping than you should just book yourself into this amazing GlampingHub Bruny Island retreat. Oh and  don't forget to send me the details so I can come along too.
This list covers the ultimate bare basics of what you need to have a great road trip. Another assumption is that you have a car, insurance, a first aid kit and some great travel apps to keep you occupied.

Tent
A very basic need is a good tent. Personally, I love the Marmot three person tent. Even though it's only the two of us I like to have the extra space for bags and the times were we take the dogs along with us. If you have a slightly larger car you could consider a pop-up tent. Making your campsite set up super fast and bouncy.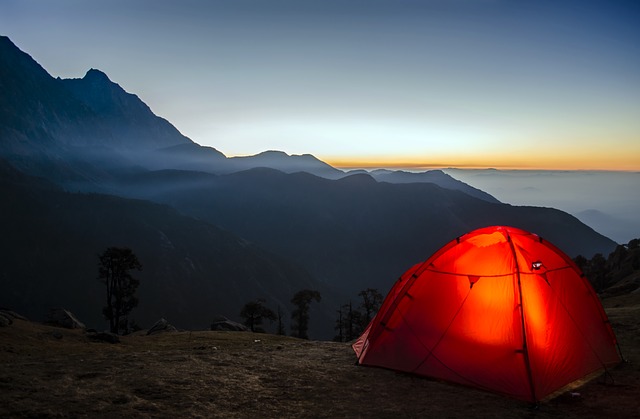 Sleeping equipment.
Ah sleep. It's one of those amazingly vital things that we all need to do. This is an area where I do recommend that you spend a little bit more coin. There's nothing worse than being cold, uncomfortable and awake at 2am wishing you were anywhere else. You'll want a good quality sleep matt and a sleeping bag. For extra luxury, I like to pack a pillow. The joy of car camping is that I can bring my own regular pillow.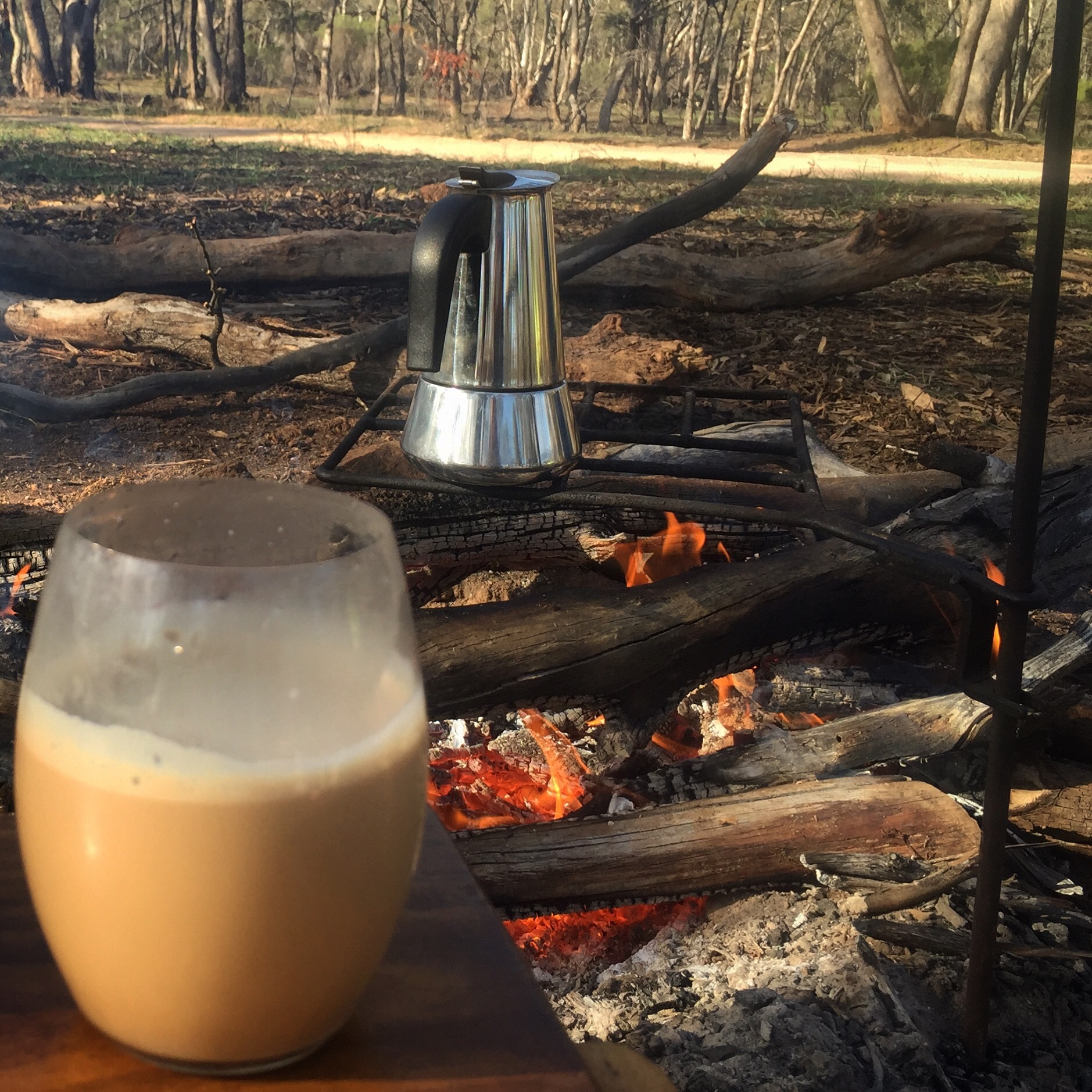 Cook all the delicious foods
We travel with a large wooden box that literally has everything including the kitchen sink. You might not want to go to that level of crazy camping equipment. As a basic need, you'll want a small gas stove top, coffee device, and a pot. As well as plate and cutlery to eat the foodies.
Campfire coffee is pretty spectacular if I do say so myself. Though it does take a bit of time to get the fire up and going, boil the water. Making your quick coffee into a good 30min ritual. You know the coffee making drill. By carrying a small stove top you can easily whip up a latte in no time. It's also super convenient for quickly boiling water for washing dishes or really anything that needs to be heated up.
Grab yourself a GSI insulated mug
Coffee. Tea. Coffee. It really doesn't matter what you're drinking. These insulated mugs are simply marvelous. They are on the larger side of life, meaning that they do quite easily double up as a bowel for breakfast.
A water bottle
Hydration is important. No matter if you are having a lazy weekend away or hiking a mountain. A good quality water bottle is a must.
Sunglasses & Sunscreen
Cause ain't nobody got time for squinty eyed photos and burnt lips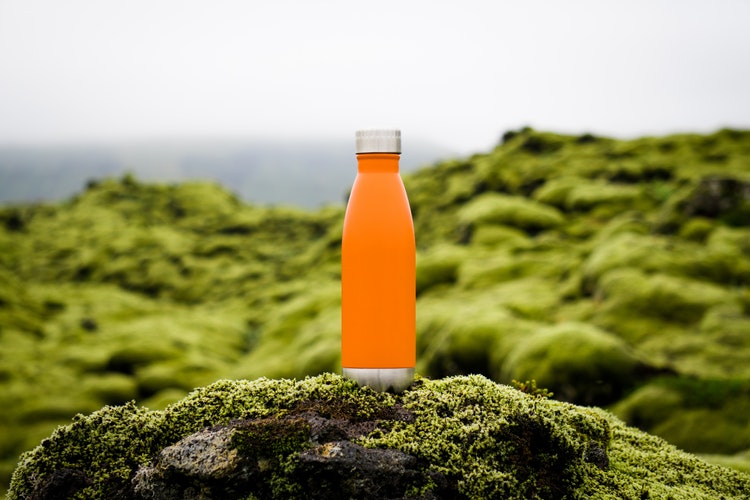 Comfortable underwear
Actually comfortable clothes, in general, is a big plus. Worry less about fashion and think more about functionality. You'll want to ensure that you have items to cover all weather situations, especially if you are road tripping in Australia.
Beach babe wear
Whether you're off to the coast or into the wild rivers flowing through the mountains there's no reason as to why you can't wear your beach babe outfit. I love the Elsyian Swim range. Coupled with Moeloco flip flops it makes for super comfortable wear. Also, both these amazing Australian designed ranges are sustainable and ethical companies. Taking care of the earth and the little people who roam here.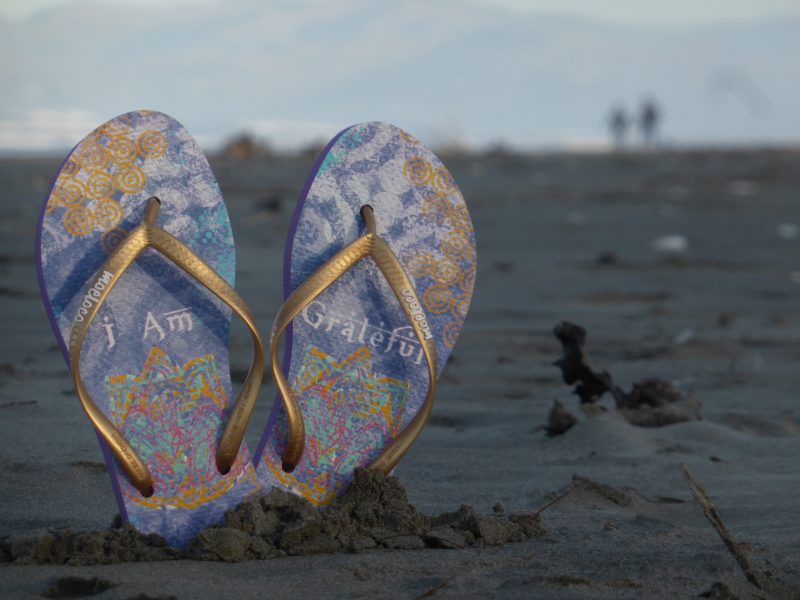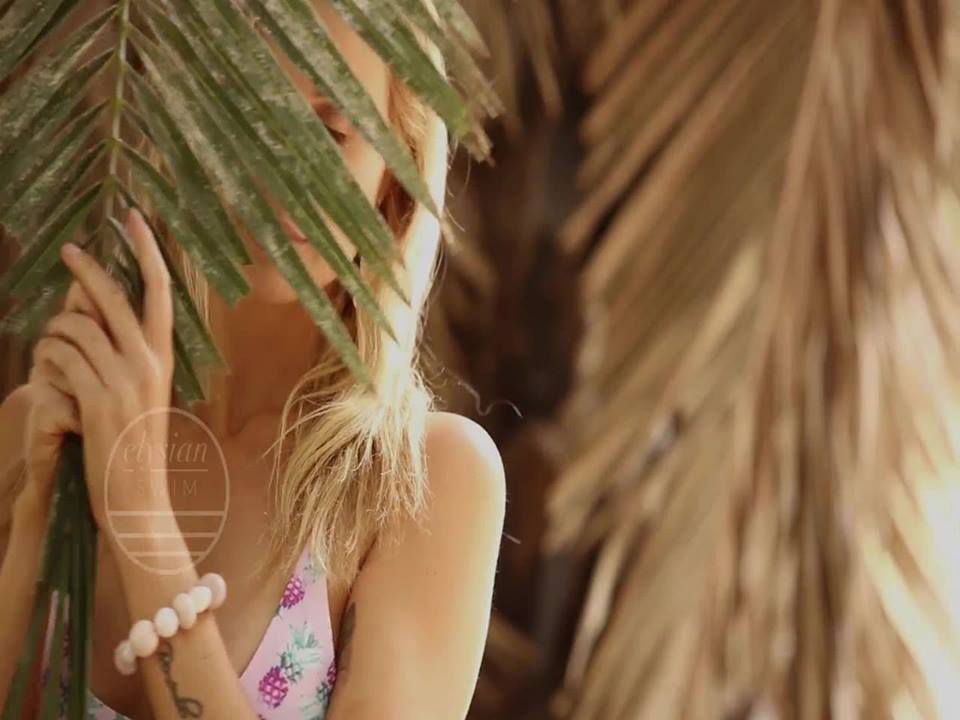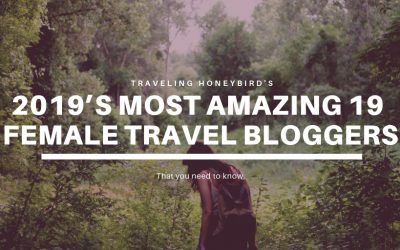 Women are taking the world by storm in the travel blogging world. No longer are we tied down to motherhood and stuck in the kitchen. Oh no, here the ladies of the world are exploring, adventuring and occasionally taking the kids and husband/wife with them. There's no...