Traveling Honeybird – Who even are we?
Traveling Honeybird is Australia's favourite coffee fuelled adventure travel blog. Written by Jean and accompanied by James and our two rescue pups Milly & Toby. We're mountain bikers & hikers, beach babes, snow bunnies and cafe regulars.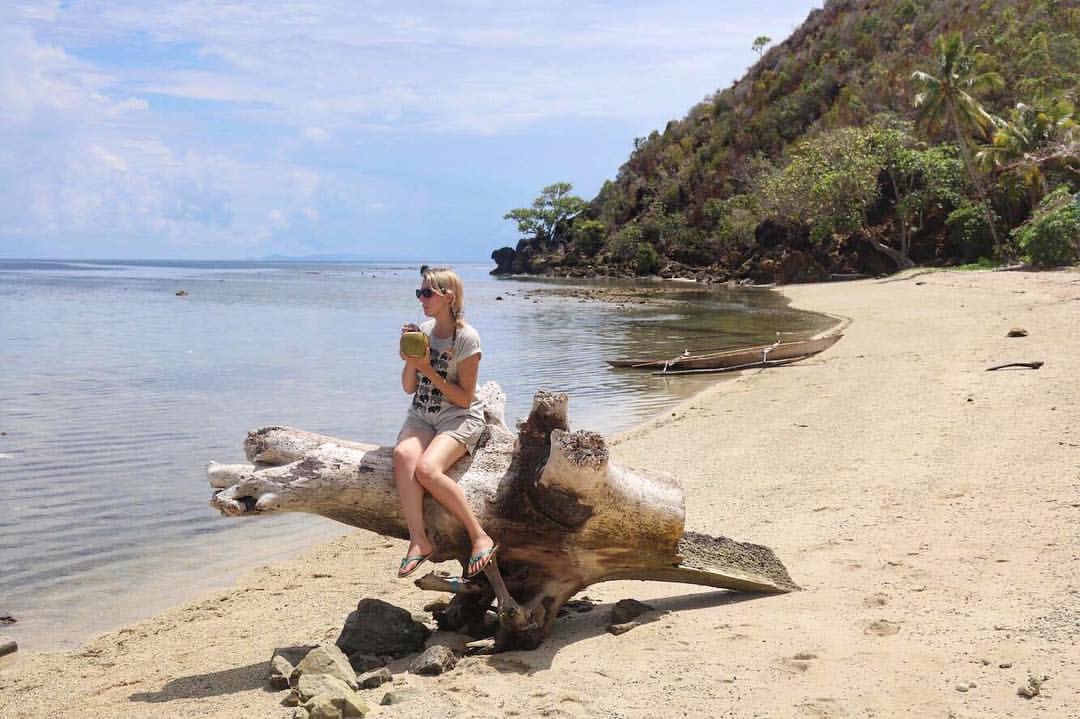 Jeanette Cheney
Founder, blogger, coffee drinker.
Coffee nerd, travel addict, horse rider & adventure racer. Generally nice lady enjoys wine, coffee & dance parties in a ger.
Jeanette is the main content creator, blogger and lady boss here.
Coffee drinking

50%

50%

Content creation

80%

80%

Planning new adventures

99%

99%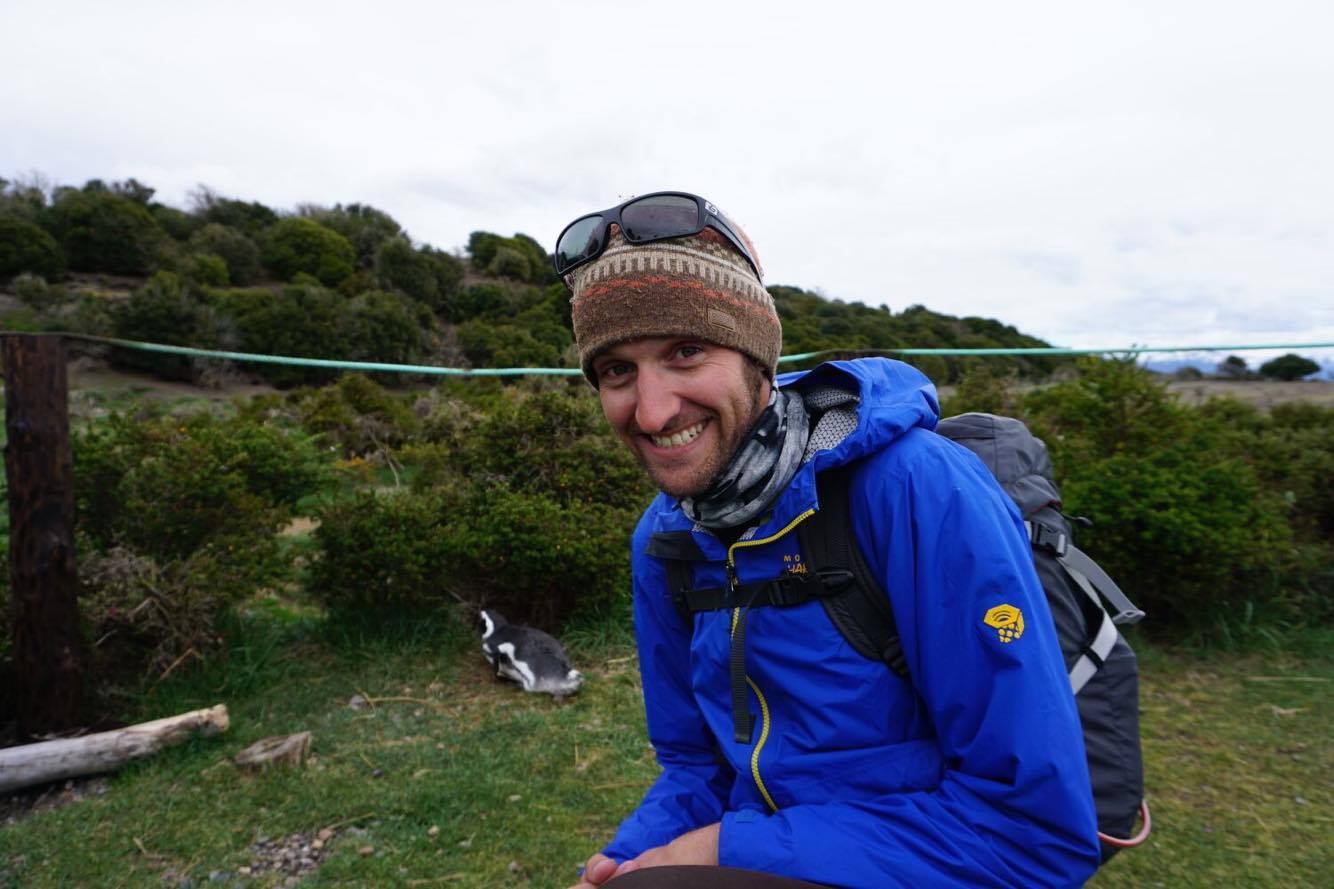 James Walker
Do stuff, eat stuff, sleep, repeat! It's his motto and the way he lives his life.
Commonly seen with a coffee in hand, a camera in the other and trying to find the way to our next place. Which maybe Jeanette hasn't given him the all the details for.
Photo guy – Behind the camera Instagram husband in training

85%

85%

Packing our stuff into an organised, well balanced packs

70%

70%

Reading maps and making sure we get to all the places

50%

50%

Timely Support
We're here and we're on the road. We make sure that as much as possible we're here to support you in your travel, coffee fuelled adventures.

Innovative Ideas
Innovative ideas is how we roll. Getting from A-B via Z! We're happy to take you along with us on this ride.

Advanced Technology
We use our minds, our street smarts and some pretty cool technology to bring our travel tales to you. Cause we're generous like that.

Clear Communication
Easy words, great messages and the happy use of social media.
Who Do We Work With?
Here is a small sample of some of the amazing brands that we have worked with.
We are open to various advertising options that reflect our core values. Eat Well, Travel Often, Drink Coffee.
Our content is directed toward curious new travellers and seasoned travel veterans alike. Here at Traveling Honeybird we are committed to sharing helpful travel advice in the most engaging and entertaining way possible.
Please contact us for further information on how we can work together.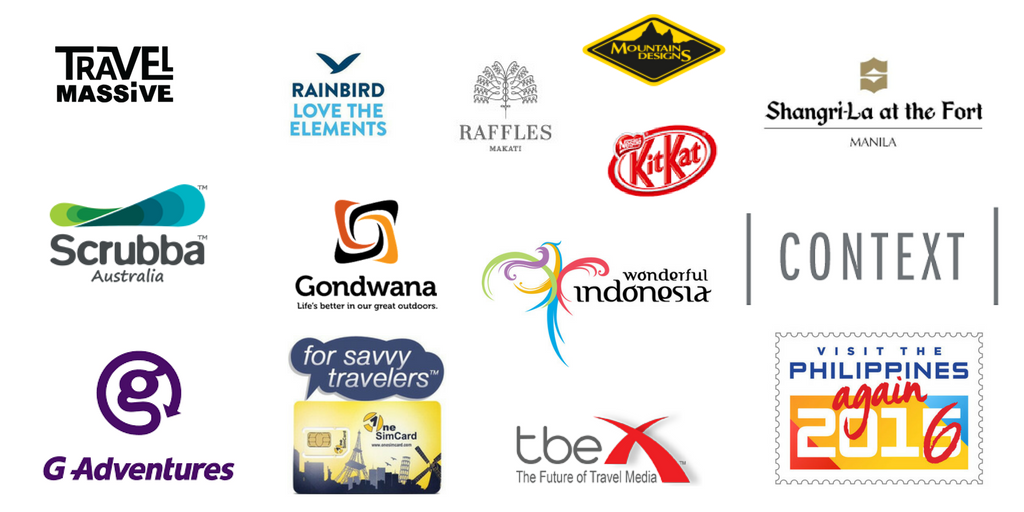 Don't Be Shy. Get In Touch.
If you are interested in working together, send us an inquiry and we will get back to you as soon as we can. Please note that we are not currently taking any submissions for guest posts, or in kind payment.