Traveling Honeybird – Who even are we?
Traveling Honeybird is Australia's favourite coffee fuelled adventure travel blog. Written by Jean and accompanied by James and our rescue pupToby. We're mountain bikers & hikers, beach babes, snow bunnies and cafe regulars.
Based in Victoria, Australia.
We didn't quit our jobs to travel the world.
Oh the shock! The horror. It's the honest to coffee truth. Neither James nor I decided one day to throw away the cubicle and go travelling. Instead we have steadily, over nearly 6 years, built up our following, created ridiculously good content and worked hard to create a business. Pretty much we have worked on being the flamingo in a flock of pigeons.
Jean has a background in business development, business administration and event management. As well as a strong sassy streak in social media and digital marketing. Way back in 2015 she was made redundant from what at that point was the dream job working with Indigenous Australians and large companies. Sadly it wasn't to be the dream job but it did give her the confidence to branch out and be the amazing blogger she is today. 
What does James do? James was previously a bike (cycle) mechanic and now works in the wonderful world of event management. Which is nice for the bank account. When he isn't running around the east coast of Australia hosting epic adventure events, he tries his best to join Jean and acts as the driver & Instagram husband.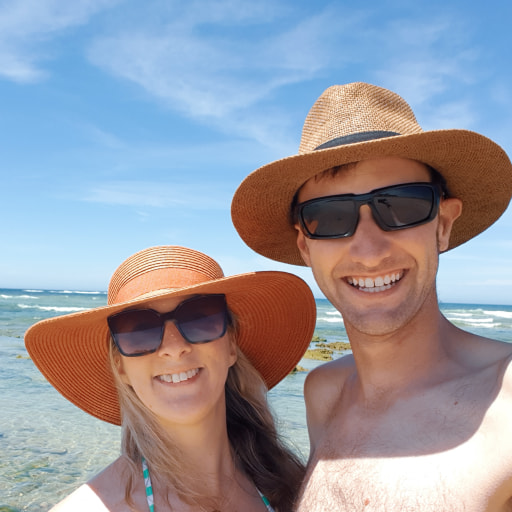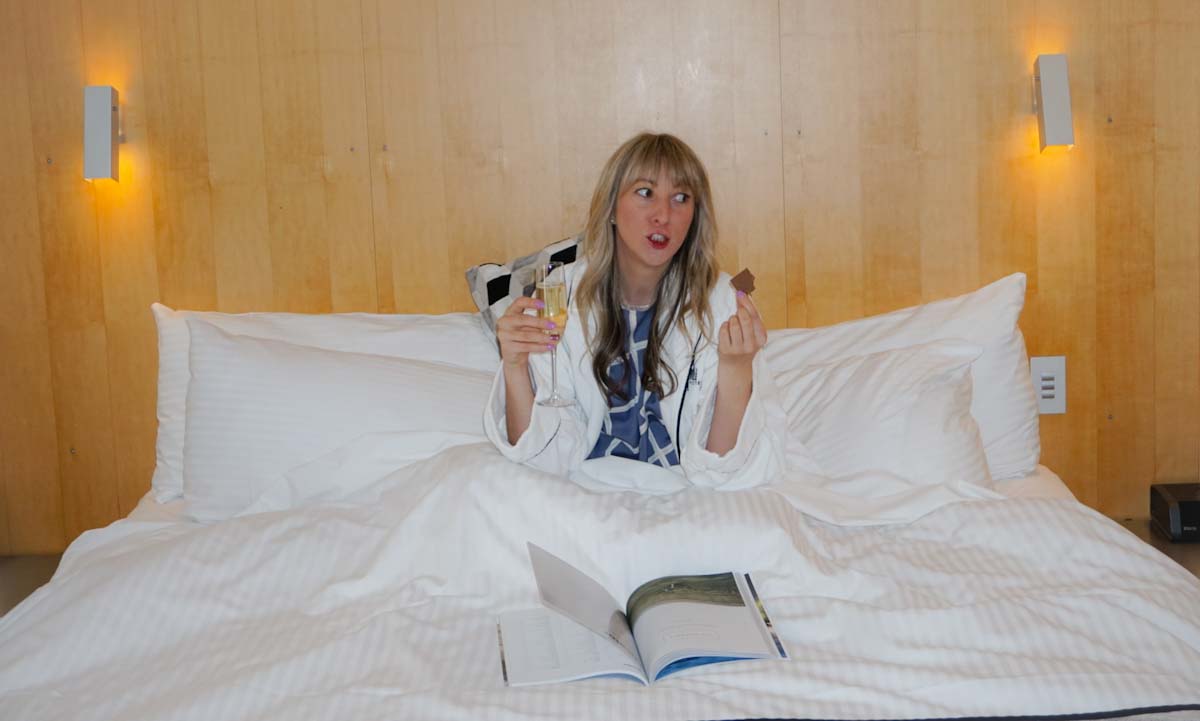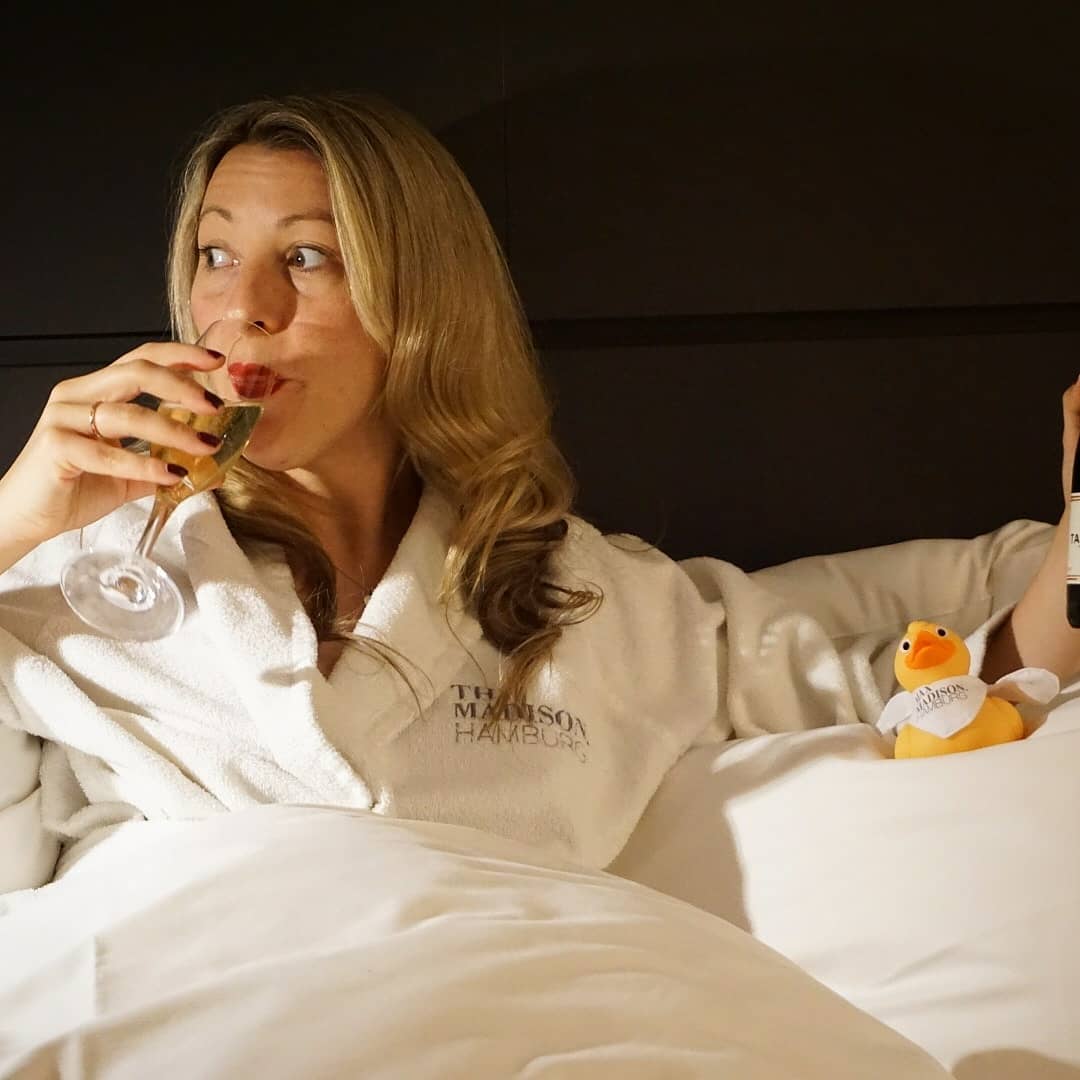 We've been around for the long haul
2021 will be our eighth(8th) year as amazing content creators under the brand Traveling Honeybird. Over the past 18months and due to issues around the virus that shall not be named we have branched out into;
Travels from the Kitchen Sink – a podcast
Macedon Ranges Eats – a local destination site
Honeybird Helper – a consulting business.
Prior to that Jean ran a successful food blog, until the food industry in Melbourne got nasty and as basic as a pumpkin spice latte.
Despite nearly 18months of the virus that shaSo far there's no chance of us slowly down and giving up this dream. 
If you would like to work with us please click on the below link for information on pricing, terms & conditions.
-> Work with Us <-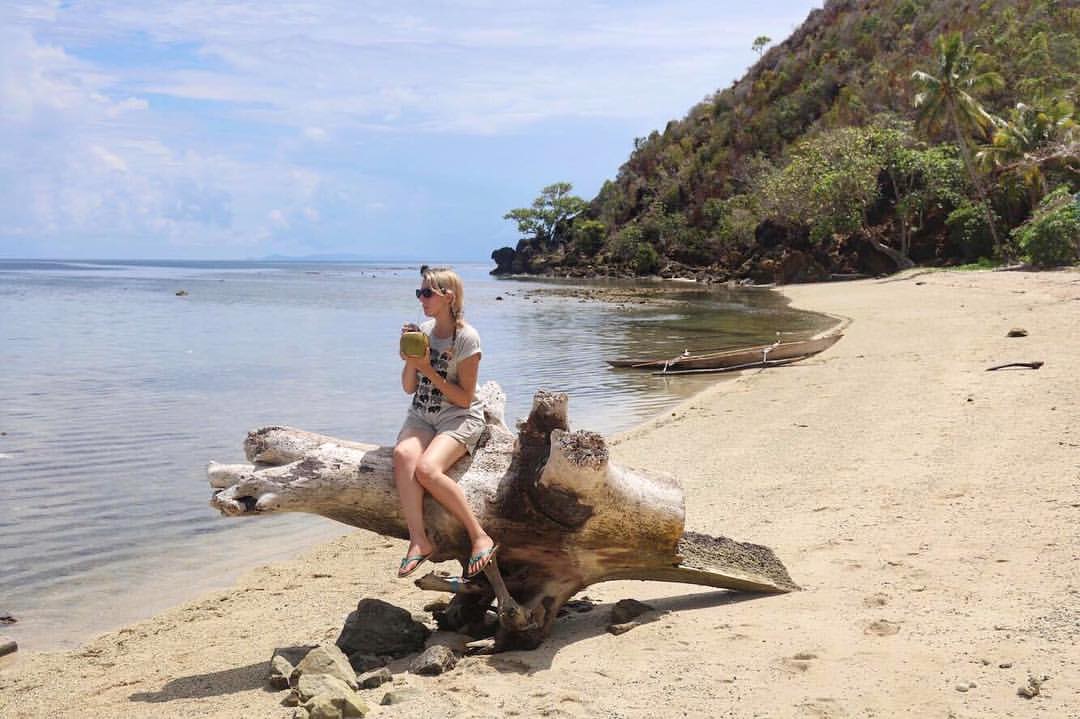 Jean Cheney
Founder, blogger, coffee drinker.
Coffee nerd, travel addict, horse rider & adventure racer. Generally nice lady enjoys wine, coffee & dance parties in a ger.
Jean is the main content creator, blogger and lady boss here.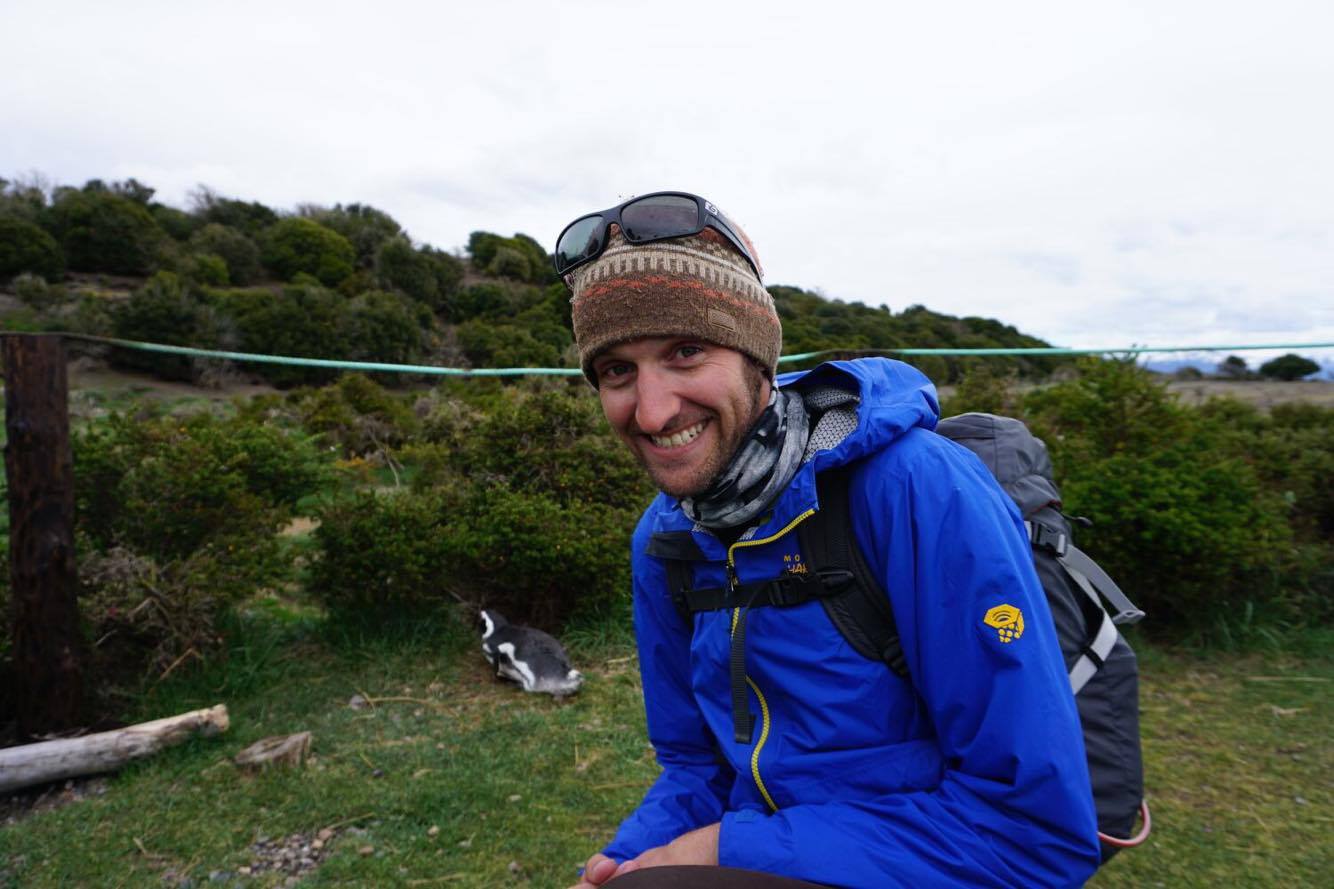 James Walker
Do stuff, eat stuff, sleep, repeat! It's his motto and the way he lives his life.
Commonly seen with a coffee in hand, a camera in the other and trying to find the way to our next place. Which maybe Jeanette hasn't given him the all the details for.
Toby, the advenutre pupper
Toby is the friendly CFO and leader of foot based adventures. Always happy to hop in the car and go on an adventure. Toby has been adventuring with us for over 10 years now. 
Milly – 03 October 2022
Sadly the queen of sass, snoring and stealing lattes crossed the rainbow bridge on 03 October 2022. 

Timely Support
We're here and we're on the road. We make sure that as much as possible we're here to support you in your travel, coffee fuelled adventures.

Innovative Ideas
Innovative ideas is how we roll. Getting from A-B via Z! We're happy to take you along with us on this ride.

Advanced Technology
We use our minds, our street smarts and some pretty cool technology to bring our travel tales to you. Cause we're generous like that.

Clear Communication
Easy words, great messages and the happy use of social media.
Who Do We Work With?
Here is a small sample of some of the amazing brands that we have worked with.
We are open to various advertising options that reflect our core values. Eat Well, Travel Often, Drink Coffee.
Our content is directed toward curious new travellers and seasoned travel veterans alike. Here at Traveling Honeybird we are committed to sharing helpful travel advice in the most engaging and entertaining way possible.
Please contact us for further information on how we can work together.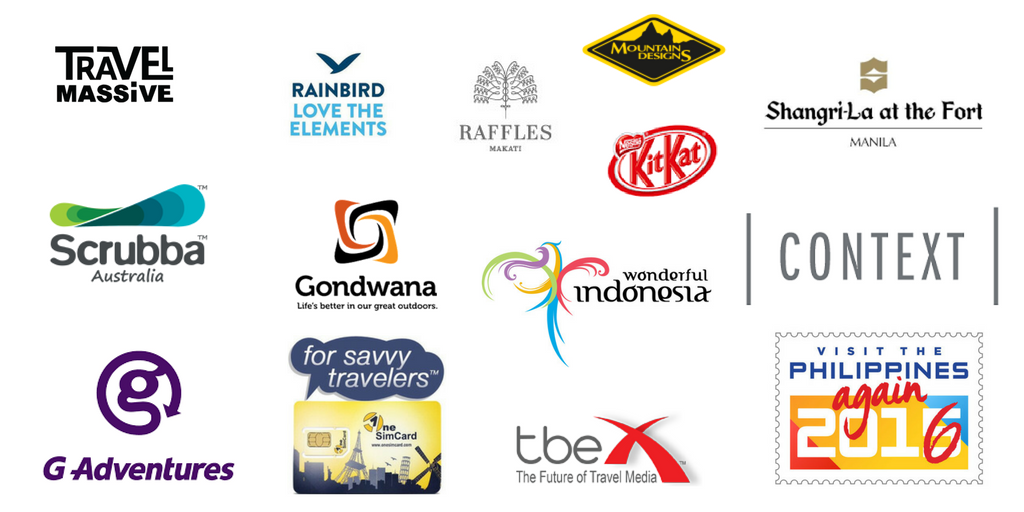 Don't Be Shy. Get In Touch.
If you are interested in working together, send us an inquiry and we will get back to you as soon as we can. Please note that we are not currently taking any submissions for guest posts, or in kind payment.