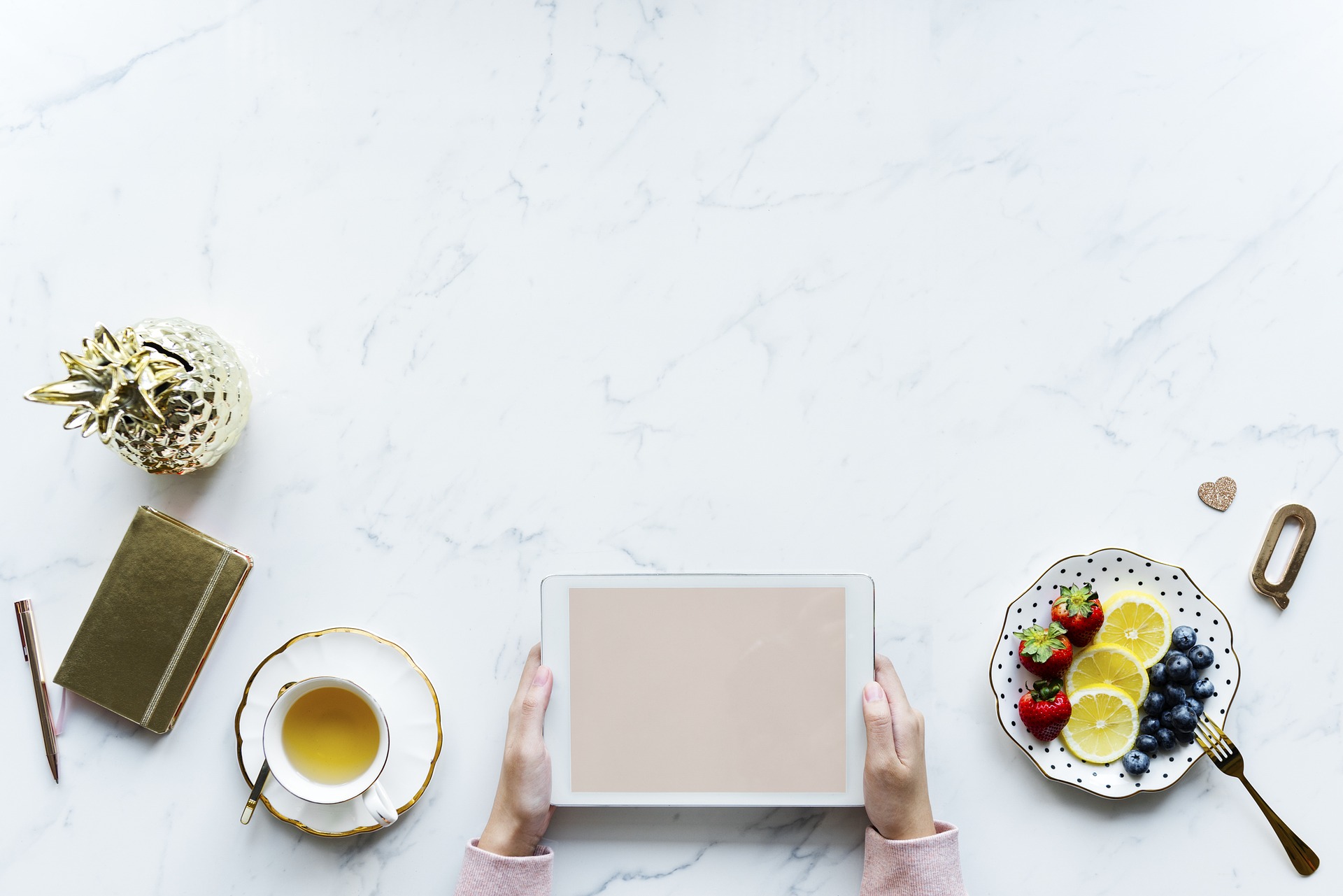 Resources for bloggers new and old.
Welcome to our little sharing space. Over the past five years I've spent a lot of time learning how to do this blogging thing. Going from a low level hobby blogger to a full time professional. I've tried a lot of different programs, mentors, and well general shit so that you don't have to. 
There are affiliate links here. If you do choose to purchase or sign up to any of these programs there's a chance that I'll get a slim % of your booking/service. This will be at no additional cos to you.  Any of the programs that are recommended here are trialled and tested by me. So you can be assured that the very small % that these companies may eventually pay out to me is not a reward for pimping out their services.
To help you expand, grow and develop into the best blogger you can be I've collated some of my favourite blogging tools.
Finding affordable travel – Flights, Hotels & Stuff
We all know that travelling costs money. Somewhere along the line your wallet gets a fairly good slamming.
Hotel bookings.
With so many sites out there it can be difficult to figure out the most reliable. In 2019 we have seen quite a few OTAs (online travel agents) go bust and leave people in the lurch with unpaid bookings. HotlesCombined also has a nifty affiliate program if you are looking to increase your affiliate marketing portfolio.
The best way to book a hotel is using HotelsCombined
Staying connected while you are on the road.
Traveling and accessing wifi can be a real drama. We do try and buy local simcards where ever we can but recently I've switched over to using Skyroam Solis. It doubles up as a wifi router and a battery pack.
Get 10% off your Skyroam Solis when you use the code: HONEYBIRDTRAVEL
Here you can create the content that will be used within the module.
Air BnB
Air BnB offers an alternative to your regular hotels. Rent a room, a whole house or even a yurt. The options are endless.
Just a hint– use this link for your first stay and you'll get a $55AUD (converted to your local currency) credit to your account when you make your first booking. Ah hello free room upgrade!
Travel Insurance
If you can't afford travel insurance then you can't afford to travel! It's as simple as that. Here are a few different companies that we've used over the years and can recommend. Why so many? Well different travel styles have seen us require different insurance along the way.
 1 Cover
Over one million customers have trusted 1Cover to protect them on their travels overseas and around Australia. Next time you're planning a trip, be sure to pack travel insurance you can count on.
World Nomads
World Nomads are great for those already on the road. They also cover a variety of different countries. They'll also cover you if you are already on the road.