Honeybird Helpers
Do you need a little bit of extra help in your life? Well Honeybird Helpers are here to well help. Offering a range of amazing services to elevate the stress. Take a weight off your shoulders.
Jean is the admin unicorn that you didn't know you needed in your life. After 8 year as a content creator and over 10 years high level administration support she's here to guide you on getting your administration life sorted.
Services include content creation, book keeping, invoicing, contract negotiation, mentoring and influencer campaign guidance. So why not book yourself a session today and see how Jean can solve your administration woes.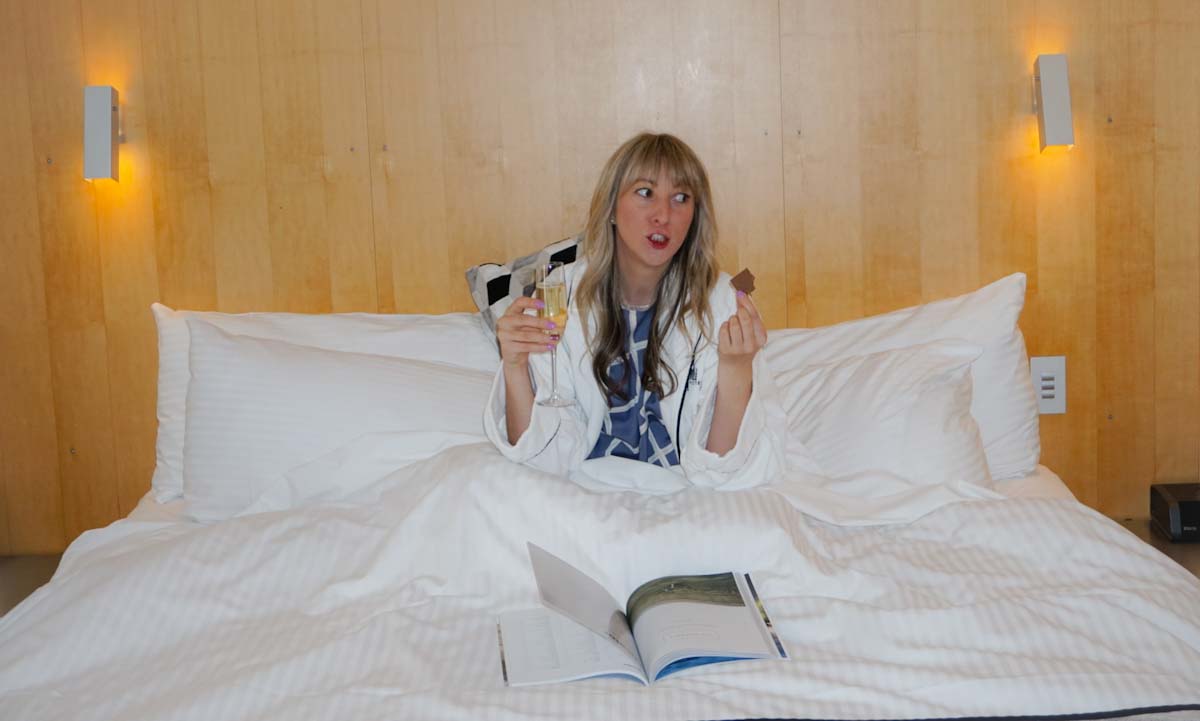 If you'd like to book in a service please follow this link  – Honeybird Helper – A credit card is required to secure your booking.