Travels from the kitchen sink
A ridiculous podcast launched in May 2020
Travels from the kitchen sink
I'm a long time travel blogger and content creator. Like many others I, because talking about me in the third person is as weird as decaf coffee, found myself grounded at home by the virus that shall not be named. And like a lot of people I found myself not nailing it with baking failures, hours of cleaning up every pot & pan that I had used in the kitchen and catching up with friends near and far from the kitchen sink. It seemed natural to me to call my friends as I did that awful cleaning up my own mess.
And so from my turquoise kitchen came the podcast – Travel tales from the kitchen sink. Each week I'll be cooking up a storm of a podcast. Talking travel, eating on the road when we could travel and iso-cooking failures.
If we are lucky we might get an appearance from Myrtle, one of the three pandemic panic bought chickens that recently joined our house hold. She's sassy, talks back when she wants corn and is the one and only giver of chicken treasure.
We've launched!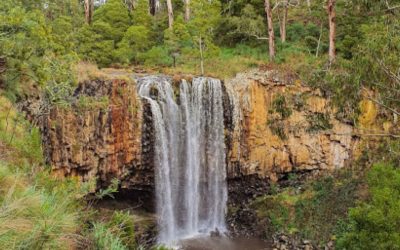 ​One small step for a blog, one giant step for a travel blogger – are we settling down in one spot for good?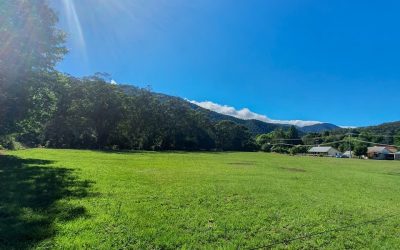 Harrietville is a sub-alpine village located in the picturesque Ovens Valley, Victoria. A hidden gem in the wonder of regional Victoria. This town is a literal breath of fresh air to revitalise the soul.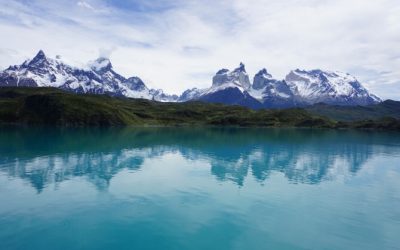 A super simple and cost effective way to get those treasured memories printed and ready to hang up on the wall or sent off to the Grandparents so that they can brag to their friends.