More often than not when I tell people that I used to be a full time travel content creator I'm met with a few basic and rather predictable responses. Along the lines of "trust fund baby" "Daddy must have paid for that" and "best job in history" and so forth. It's such a bore that society has not yet adapted to the world that is 2023, where remote work is widespread and being a digital nomad is no longer a dirty word.
At a recent industry lunch, as the only digital content creator who writes purely for their own audiences *shock horror* a comment was made on the sly about how terrible all travel bloggers are with money. Always scrapping around for pennies, forced to stay in cheap hostels, demanding freebies from hotels. After several glasses of prosecco I decided not to pick a fight with this person and instead ask for another glass. I had paid, with my big girl money, for this lunch ticket and wasn't going to let that open bar go to waste.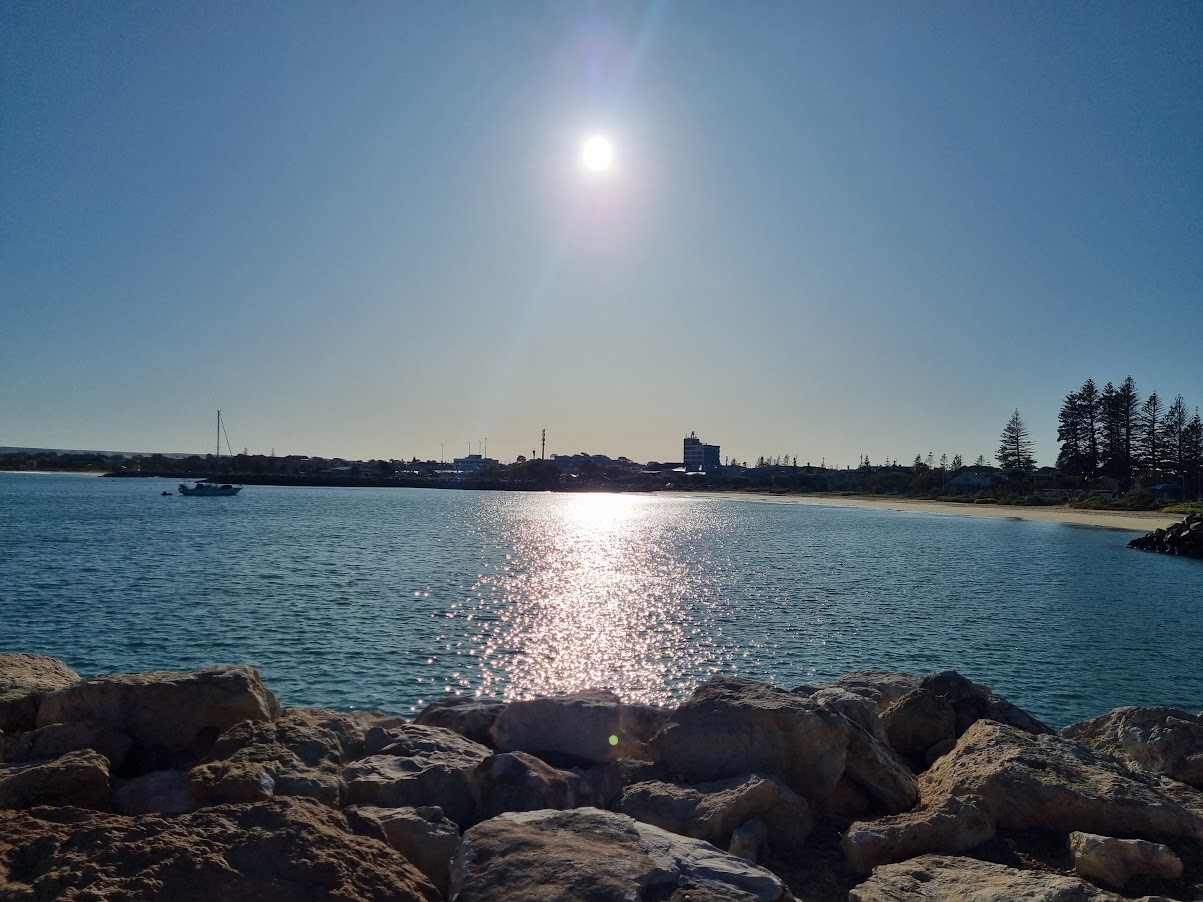 I did however later muse on this widely accepted assumption. That if you are a long term traveller, a digital nomad or a backpacker in general that you must be one of two things – A) trust fund baby with family money or B) Terrible with money. In my experience, having run this site for 9 years and taken many trips with many amazing, self-funded travellers that these two assumptions could not be further from the truth.
The following article does contain information that discusses financial matters, so here is the legally required – General Advice Warning –
Any advice and information on this website is general only, and has been prepared without taking into account your particular circumstances and needs. Before acting on any advice on this website you should assess or seek advice on whether it is appropriate for your needs, financial situation and investment objectives. If in doubt please seek out a financial advisor, accountant and/or legal advisor.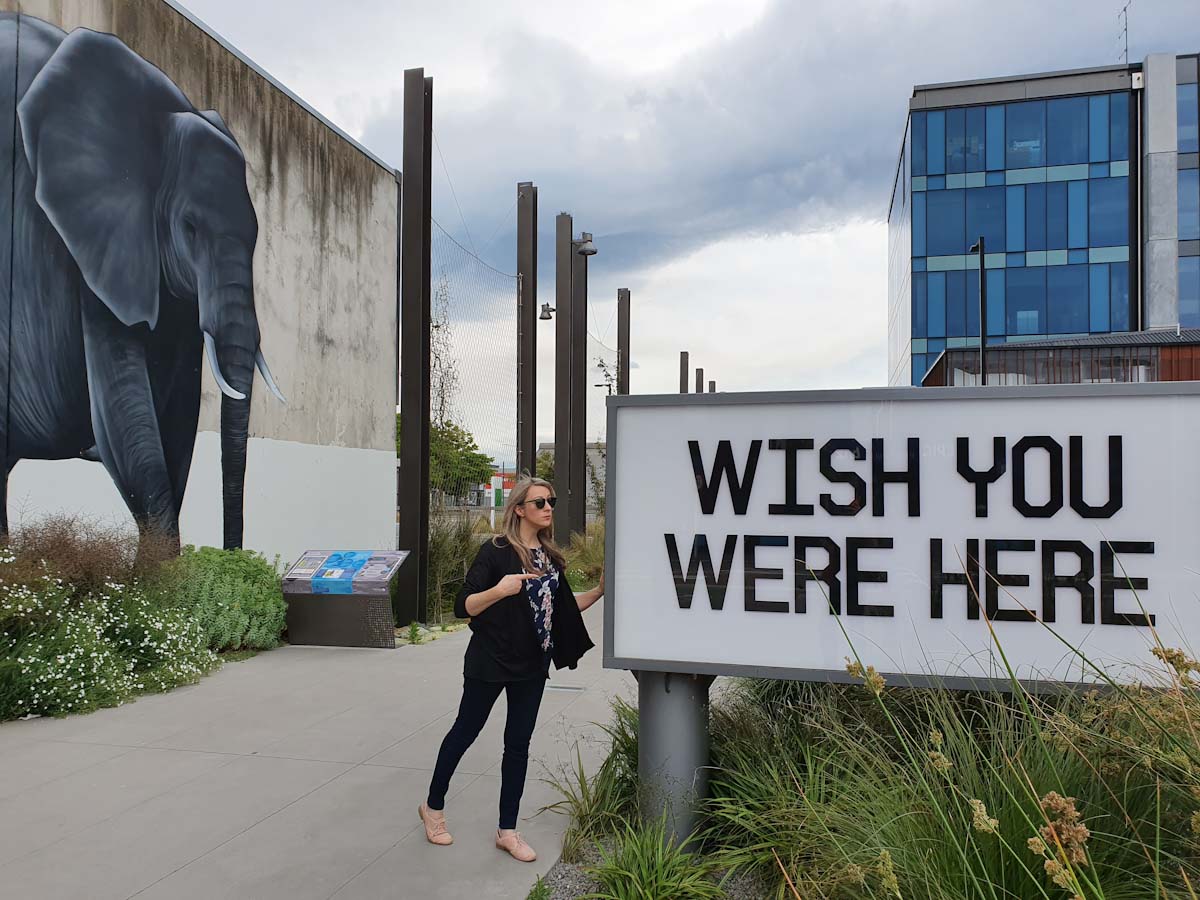 Travellers are some of the most financially savvy people you will ever meet.
This is a hill that I will die on. Travellers are some of the most financially savvy people you will ever meet. Travel content creators are at the top of this pyramid. Now I know that is a mass generalization and there are certainly people who travel outside of their means, rack up large credit card debt, waste money on things. This is a judgement free zone. The one area that travellers are saving a lot of money is not being ripped off by their banks with foreign exchange rates, and bank fees! 
Money Saving Travel Cards
Have you ever wondered how people who travel – and aren't *American – manage their funds. In the old days you would go to a bank, get a prepaid card and have the hassle of using this card. The fees were high, the exchange rates are terrible and if you're using BPAY to transfer funds there are days of waiting. No more my friends. There are two worldwide rather popular products Wise (formerly Transferwise) and Revolut. Both of these are digital products, with the option to get sent a physical card. Both products allow you to have multiple currency accounts – with full bank account details, to transfer between currencies and in real time add more funds if needed. Super past, super-efficient and super affordable. 
Now I've used my Wise card across Europe, Japan, New Zealand and Australia. If you are a content creator who does affiliate marketing this might be a great product for you, as you can easily accept USD payments. 
My Revolut card has been great for accepting payments from Attapoll and the backup card when I've been travelling. If you go for a premium account of Revolut there is a little perk that you can get lounge access.
The following are affiliate links – meaning I'll potentially make a few cents or even a total dollar should you sign up to these products.  Wise – Revolut
* American friends – we do like you but y'all are slightly backwards when it comes to digitising your financial products. Most of the world can easily transfer via their bank apps and don't need a third party app like Venmo. In saying that there are some amazing credit cards with fantastic travel perks. As I'm not American I can't talk to these products.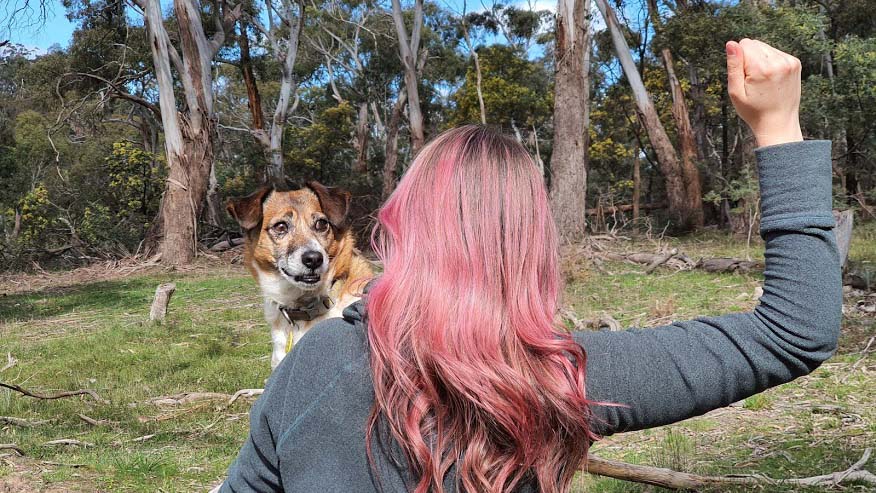 Travellers are savvy at making coin
I've previously discussed how I make money as a content creator. Since the global panini I've leaned into more regular and boring work, such as corporate gigs, running events for industry associations and running a small consulting business Honeybird Helper.
Making your opinion pay
Now that I'm back on the corporate girlie travels, I have a fair amount of time waiting. Waiting in security lines, for planes to go places, planes to take me home. And I don't always want to be monitoring emails and won't to earn a little extra mullah. So I do surveys. I know you're probably thinking I'm about to scam you but I'm not. There are two apps I use Attapoll and Ocotpus. Some surveys pay peanuts and others can be $25-70ish, depending on the platform and needs. Some of these surveys are 5mins some are half an hour. The great thing is your free to decide what ones to take and what ones to leave.
Remember when I mentioned how good Revolut was? Well with Attapoll I have my funds automatically transferred to my Revolut account and now I have a little splurge account, which I either spend on coffee or I invest this money.
🌟Affiliate links 🌟
If you join Attapoll I get a $1 bonus, you get a $1 bonus.
If you join Ocotpus   I get $1per friend that registers, then I get a further $1 for each of the first 19 surveys that you complete. 
There are plenty of other ways to make coin when travelling
Especially if you are willing to work in a pretty boring job. In Australia we are desperate for international workers to do hospitality work – cafes, bars, restaurants, hotels etc. Even though I'm off the AirBnb wagon for accommodation in previous years I've been a tour guide on AirBnb experiences. I recently did a few shifts at a bar for a live concert – the hourly rate was $36 plus superannuation. It was a nice little top up to the bank account! The possibilities are endless.
A lot of travel content creators do things like affiliate marketing, sponsored posts, sponsored trips. All ways to quietly make money to keep you on the road for longer. Much to the disbelief of some, the above-mentioned money makers do not cost you the reader anything extra. And for things like affiliate marketing the amount that we get paid is very, very minimal and lengthy. Most of the companies will only pay us after 90 days from the sale being confirmed and approved and once a magical threshold has been met. It certainly keeps you on your toes managing and monitoring these payments. Because a girl has gotta eat!
🌟 Examples of affiliate marketing 🌟
Traveling Honeybird's Amazon Page – for USA readers my Amazon store front
Amazon Australia – for Aussie readers
Below example of a tour affiliate program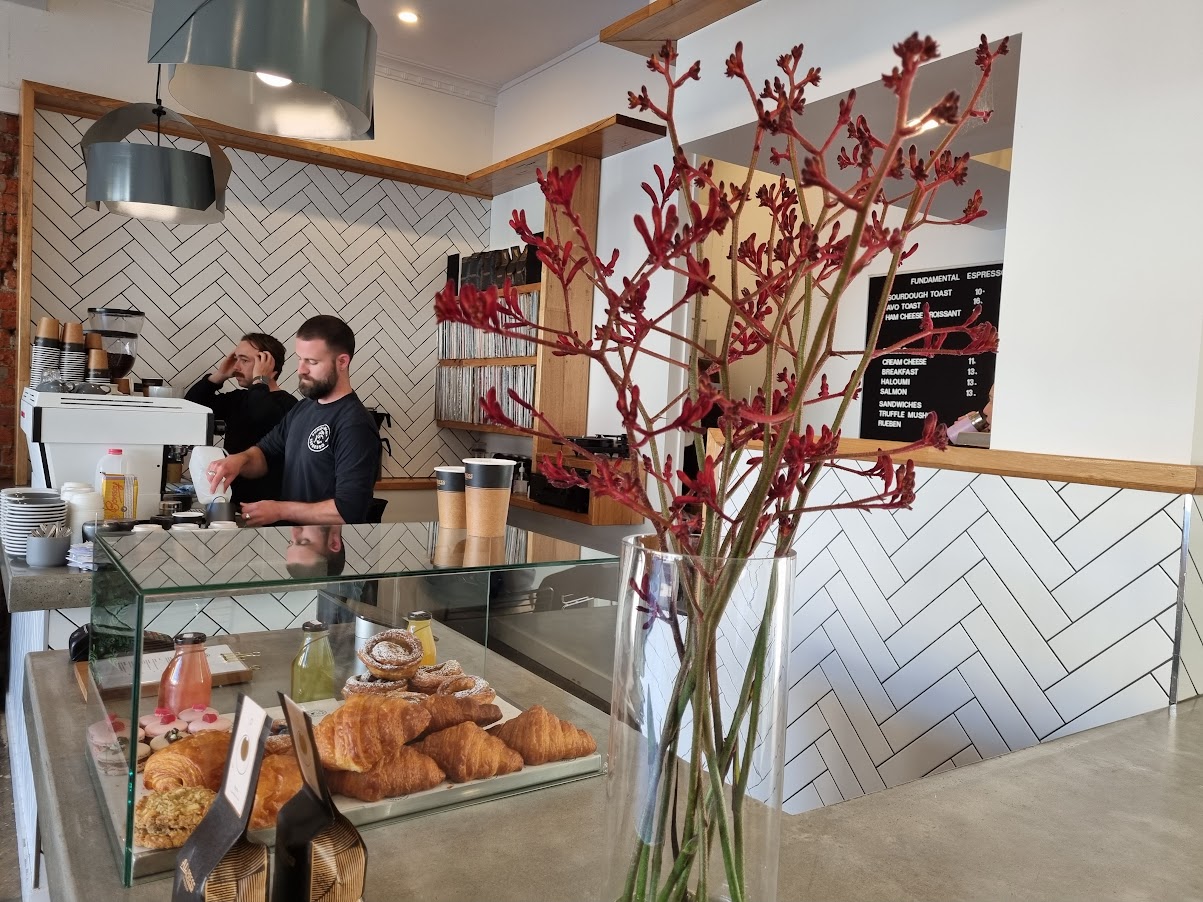 Banking that coin and making it work for you.
Another thing which really surprises people is when I tell them that I have a diversified investment portfolio. Which is smol but healthy and being actively managed by myself. A lot of people seem stunned that I can travel, live a rather nice-looking life and still have funds to invest. As someone who likes to travel without relying on a credit card I'm really, really good at squirreling away money. This is a common sign of a travel content creator. Saving money to spend it on fun travel things.
Different bank accounts get different portions of my income. Whether that is from affiliate income, survey income, freelancing income or my 9-5. I'm sure you get the picture. Now I utilise high yield saving accounts for my savings – travel, house deposit and an emergency fund.
Investing those dollars
I've recently delved into the world of financial learnings and investing. Despite working for accountants, never once did anyone explain to me fun financial things like investing. So rather than hide in the dark I've thrown myself into the world of Finance Education with podcasts and books like Girls That Invest , She's on the Money , Her First $100K – Financial Feminism & Money Education. 
With straightforward guidance and practical activities these fabulous content creators will have you feeling educated, empowered and ready to grow your future in no time! Now everyone has different starting points but it's never too early or too late to begin your financial education journey.
For small investments I use 🌟Sharesies. It's a really simple app to use and was female foundered. Win-win for me! This referral link will give you a $5 kick start. Some times my investments are $20, sometimes $50. 
For larger investments I use 🌟 Pearler. This affiliate link will give you a discount or bonus depending on the product you use.
These are not the only investment apps or content creators. Do your research, find someone who resonates with you and a product that suits you.
Acknowledging the privilege.
As a white cis-gendered white woman I do have a lot of privilege. From work opportunities to safety when outside of my home. Not everyone has the privilege of being able to work from home, save money and travel domestically and internationally. I'm not a trust fund bebe` and do work for the money that I spend. 
The one thing I would like to say is the spirit of travel can be within just about anyone's budget. A camping trip an hour away or an international flight away is still an adventure. One of my favourite adventures is exploring the city or a new country town and finding the best coffee that I can. Please don't be put off from exploring your world, because you feel it needs a big plane and a big flight to somewhere exotic. Everywhere is someone's exotic.