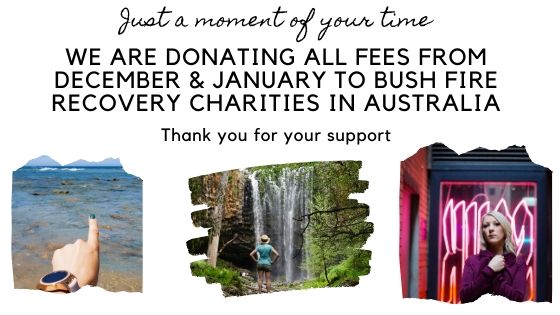 To learn more about how you can work with Jean and to help support fire devastated communities and animal rehabilitation in Australia click on the above image or go to the Work With Me Page. In the first week of January we will publish a post on the funds donated and to who received the money. If you'd like to read more about who we are donating to – Australian Bush Fire Donation Tally post will reveal all
Thanks for dropping by. Traveling Honeybird is a coffee fuelled adventure and travel & life style blog. For the past 6 years, with my partner in crime James and two rescue dogs, Milly & Toby, we have been inspiring people to get off the couch and explore the world. Whether that is a hike in the Macedon Ranges or an international coffee searching adventure in regional Czech.
Traveling Honeybird is based in Melbourne, Australia. The most liveable city in the world as voted by someone a lot smarter and more data centric then us.
We know that life is better in our great outdoors and that today is the best day to do this. All whilst drinking coffee and champagne.
See you in the cafe,
Jean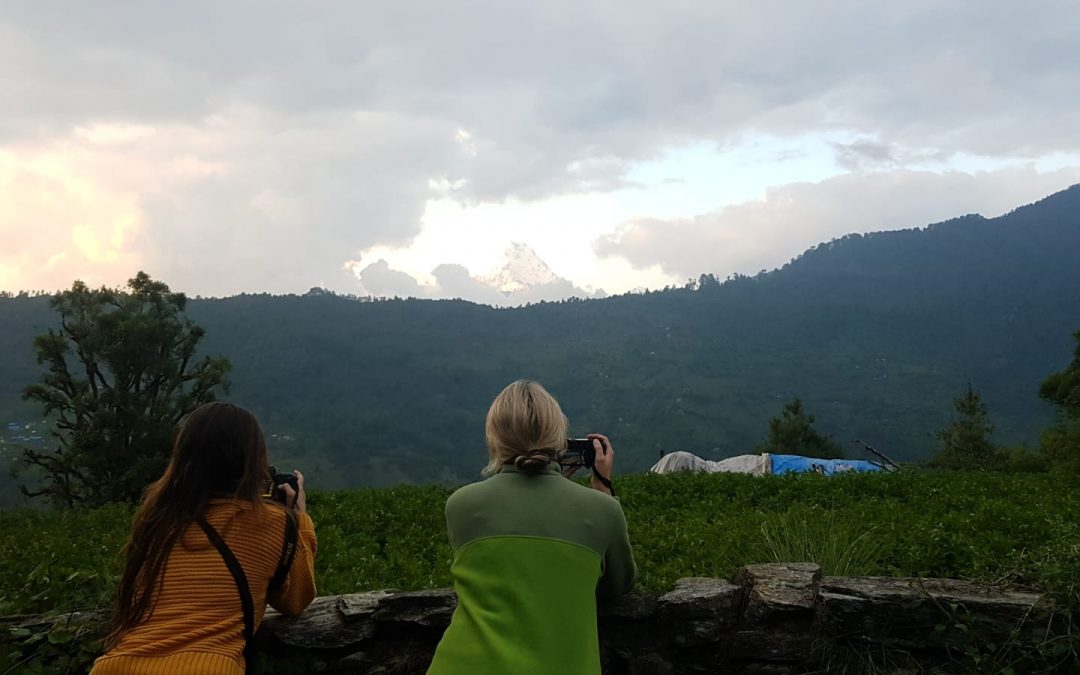 20 amazing female travel bloggers that you need to know right now. Stop whatever it is that you are doing to check out these superwomen!
read more
We are a participant in the Amazon Services LLC Associates Program, an affiliate program designed to provide a means for us to earn fees by linking to Amazon.com and affiliated sites.