* September 2021 update* It's time to stay at home and help flatten the curve. Like many of you, my wings are currently clipped and I'm safely at home in Australia. This site may have recently  been in a bit of a hibernation but rest assured we are here and ready to roll, as soon as we can travel once more. I'd like to thank everyone for your support and generosity over the past 18months. 
In March 2020 James and I left London three weeks earlier then planned and are very grateful that we did. As time has changed so have we. Jean is now offering consulting services and has started a new podcast.
So far during the lock down situation I've started a podcast, joined the cult of making sourdough bread and am looking for new partners to work with.
Thanks for dropping by. Traveling Honeybird is a coffee fuelled adventure and travel & life style blog. For the past 8 years, with my partner in crime James and two rescue dogs, Milly & Toby, we have been inspiring people to get off the couch and explore the world. Whether that is a hike in the Macedon Ranges or an international coffee searching adventure in regional Czech.
Traveling Honeybird is based in Melbourne, Australia. The most livable city in the world as voted by someone a lot smarter and more data centric then us.
We know that life is better in our great outdoors and that today is the best day to do this. All whilst drinking coffee and champagne.
See you in the cafe,
Jean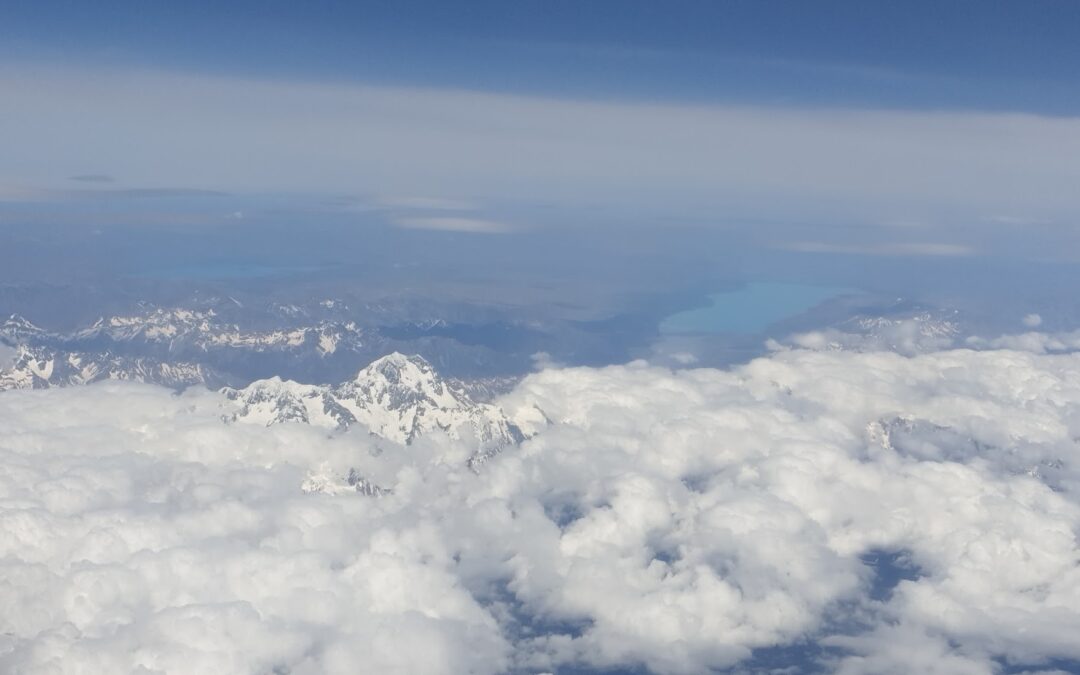 Travel mistakes – we all make them. Here are the top 3 travel mistakes I've made and you can easily avoid.
read more
Looking for some disjointed random Instagram ramblings? Well that's me in a nutshell. Enjoy
We are a participant in the Amazon Services LLC Associates Program, an affiliate program designed to provide a means for us to earn fees by linking to Amazon.com and affiliated sites.