Australia is a travellers haven. This vast land offers mountains to be climbed, slopes to be skied down, beaches to be a mermaid on and some of the best coffee in the world can be found in Melbourne. That's really just to name a very few of the wonderful things to see and do in Australia. Throw in decent working wages, a reasonable living cost and some magnificent donuts and it's no wonder that Australia receives around 200,000 applications each and every year for the infamous Working Holiday Visa program.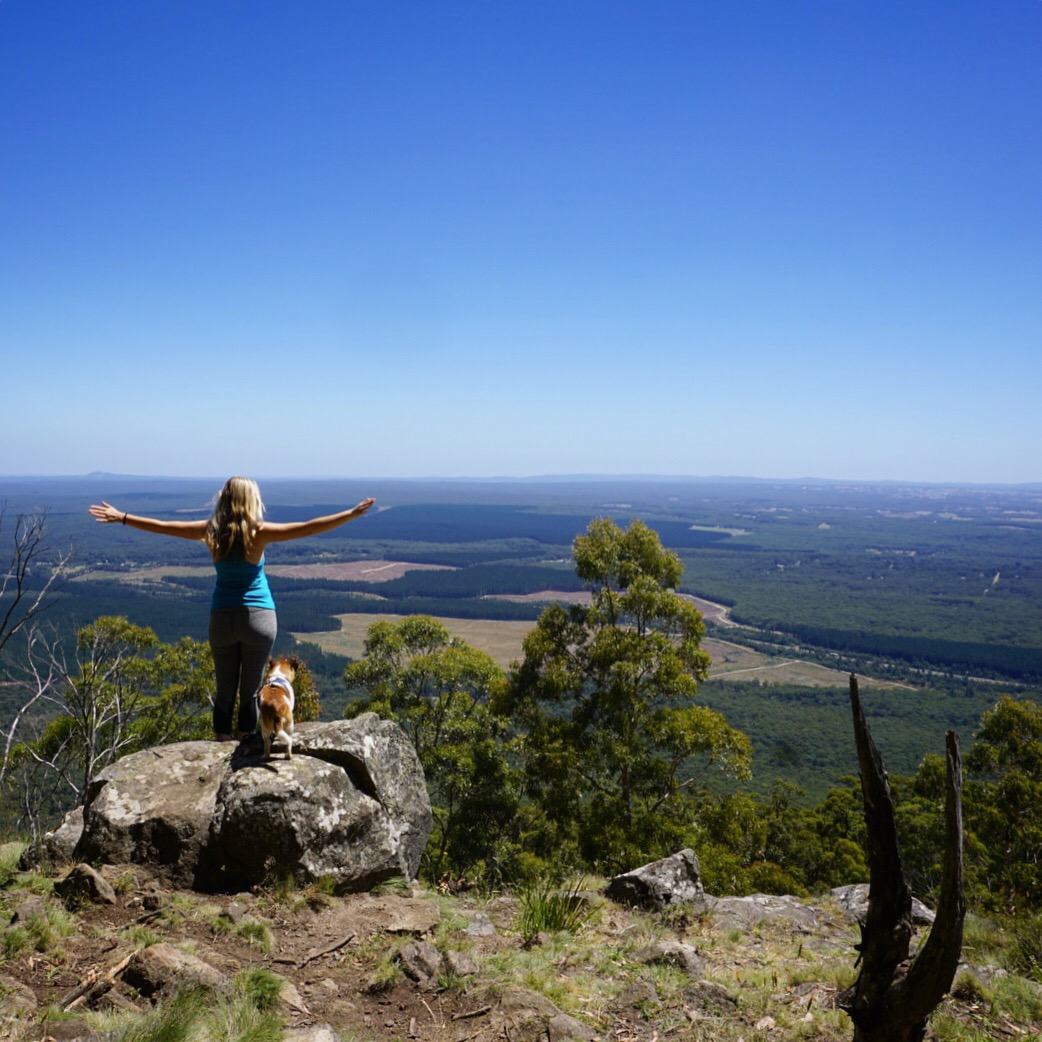 What is the Working Holiday Visa?
​The Working Holiday visa (subclass 417) is a temporary visa for young people who want to holiday and work in Australia for up to a year. It is a temporary visa that encourages cultural exchange, with a particular emphasis on young people, and closer ties between Australia and eligible countries. Originally eligible countries were those in the Commonwealth but now the program encompasses 39 nations.
Just to really confuse you with info there are two visas available. The above Working Holiday Visa – 417 and the Work and Holiday Visa 462. What's the difference? Not a lot. The Work and Holiday Visa – 462- requires that you have functional English, at minimum of two years of undergraduate university study and a letter of support from your government.
Also all Working Holiday Visa holders are eligible to study in Australia for up to four months. So you can choose to upskill while you're here.
At the time of writing the application fee for a Working Holiday Visa is $440 AU
Generally speaking the Working Holiday Visa is available for 12 months. Allowing you to flounce around the country and make some good ol' fashion cold hard cash. Some countries, not all, have the option to extend the Working Holiday Visa  for an additional 12 months if the person completes three months of "specified work" in a regional area. Note that regional area in Australia is friggen HUGE! There's a lot of options here if you need it.
Just a fun fact. The following countries are the top 5 Working Holiday Visa applicants in 2015-16.
United Kingdom – 34,097
Germany – 21,210
France – 18,530
South Korea – 17,721
Taiwan – 14,803
More then 214,000 Working Holiday Visas were granted in 2015-16.
*These statistics are from the Working Holiday Visa Maker Report.
Really Specific Regional Work – Visa extension
Great news travelling ladies and gents. Even if you are from the USA you can now apply for a second year visa if you complete some really specific regional work for a total period of three months. Here's a very brief overview as this is a really deep down the rabbit hole kinda topic.
Examples of eligible specified work:
picking fruits on an orchard
feeding and herding cattle on a farm
horse breeding and stud farming
landscaping the grounds of a construction/house site
painting the interior/exterior of new buildings
conservation and environmental reforestation work
zoo work involving plant or animal cultivation
erecting fences on a construction site
scaffolding.
Can I volunteer for my regional work?
No.
All specified work performed on or after 1 December 2015 must be remunerated in accordance with the relevant Australian legislation and awards. Voluntary work performed after 1 December 2015 will not be accepted for the purpose of applying for a second Working Holiday visa.
If you want more in depth information please go and check out the Australian Department of Immigration and Border Protection website.

Is It Easy to Find Work in Australia?
Yes. No. Maybe. It depends? Apologies for such an ambivalent answer I know. But in all honesty it really does depend on what you are willing and able to do. I won't lie to you it can be a struggle to find work. The current job market, at the time of writing, in major cities like Sydney and Melbourne were not terrible traveller friendly in the professional/corporate market. Office work can be a bit fickle at times and we are certainly seeing the effects of the global market here in Australia.
Easier Jobs to Get-
Hospitality. Bar tending and waiting tables might not seem that glorious to your travels spirit but most places pay around $20/hr. Depending on the venue you might get minimal tips on top of your hourly rate. I say minimal because Australia is not a tipping country.
To up your job application game make sure you have your Responsible Service of Alcohol (RS..A). In most states, except Victoria and WA, you can get this certificate online for less then $50. In Victoria you need to attend a class which goes for around 4 hours and can cost anywhere between $39-$65.
Barista- The capital cities are always on the look out for experienced and wonderful baristas. I've put this in a different category to hospitality because in Australia being a barista is taken very seriously. Bad coffee can ruin someones day and no business is going to risk that.
Nanny/Au Pair – these kind of services are really starting to take off in Australia as working women are enjoying the hustle of work and less so the care of children.
Shop Assistant – Again retail might not seem that glamorous but it can pay really well, with steady work hours.
Jobs to Avoid-
Promotional/Fundraising  work. Job ads that list promotional work is most likely selling on the side walk or in train stations. You'll be selling your soul to fund charities. Which I always find rather ironic.
Call centre work – it's not a pleasant or well paying job. You'll most likely find yourself in the depth of despair or being made redundant after a few days for not selling Grandma that third credit card and life insurance policy.
Free City Tour Guide – these are only just starting to appear in the larger cities. Tips are fairly poor as really Australians just aren't used to tipping.
Don't believe me? See what Nina from Where in the World is Nina did for work in Darwin!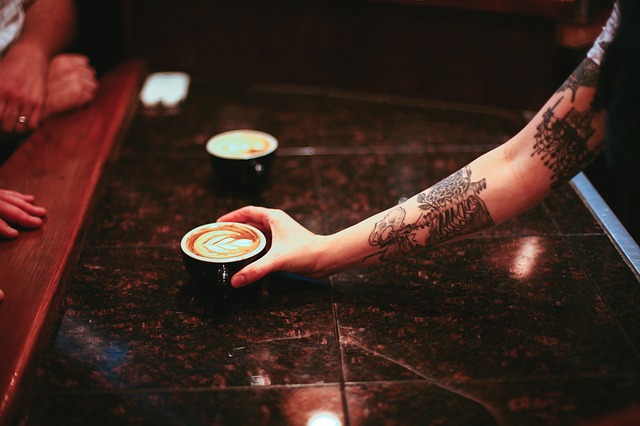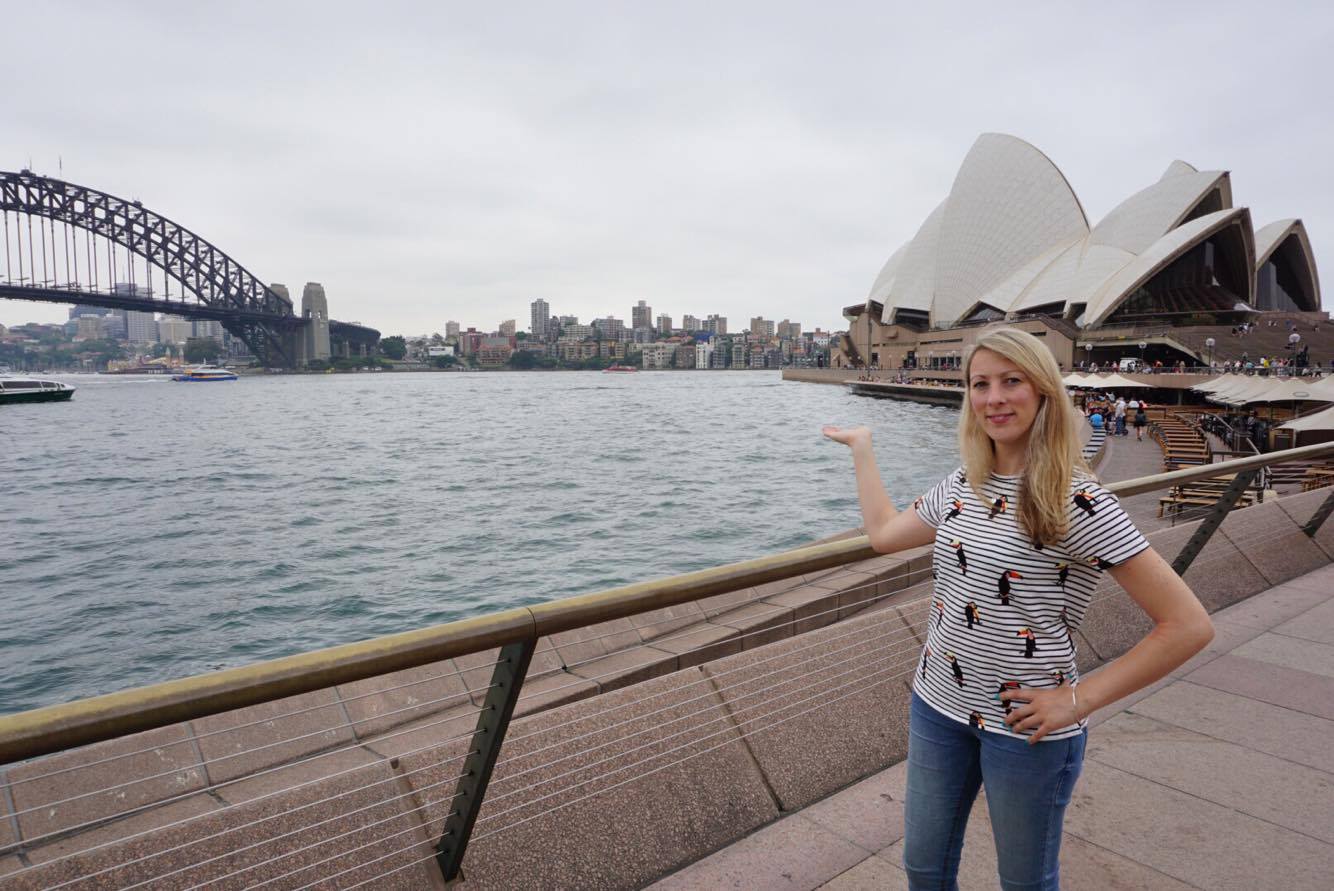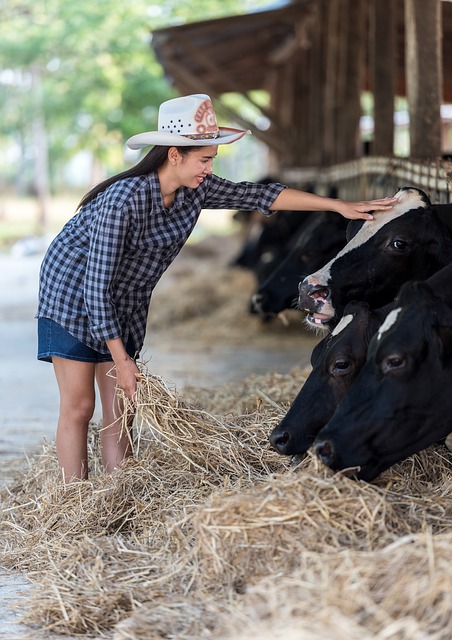 Let's Talk All Things Money & Minimum Wages.
One of the reasons Australia is such a hot spot for working travellers is the awesome pay rates. The minimum wage for an adult (21+) is $19.49 an hour, with casual employees receiving a 25% leave loading. If you are a casual employee you are not entitled to sick leave or annual leave. This doesn't mean you can't take time off it just means that your employer isn't legally obliged to pay you for this time off.
I won't get too much into detail but here a few things to know about being an employee in Australia, even if you are on a Working Holiday Visa.
Payslips – Your employer must legally provide you with a payslip stating hours work, pay rate, tax and superannuation.
This is super important if you are completing your regional work to extend your VISA. You need evidence of payment, including days worked. 
Superannuation – this is a 9.5% of your wages paid into your retirement fund. No you can't just ask for this money to be paid directly to you, this money is ontop of your wages and goes into a special superannuation fund. There are huge fines for employers who do not pay superannuation. 2019 has seen a few changes to superannuation payments. Employers are now required to use a single touch pay system which pays superannuation more frequently then before and reports this directly to the ATO. So even if you end up working for a dodgy employer you may a few years letter get contact from the ATO as superannuation payments are being made. Hopefully the new system will cut down on employers trying to dodge paying super to their international employees.
When you leave Australia you can apply to have your super paid to you as a Departing Australia Superannuation Payment.
PAYG– Pay As You Go taxes – If you work in Australia, tax will be withheld from your pay and you'll be obligated to lodge an income tax return each year. From 1 January 2017 – as a working holiday maker – the first $37,000 of your income is taxed at 15%, with the balance taxed at ordinary rates. Don't worry too much about this. It's your employer's responsibility to pay this tax on your behalf.
When you depart Australia you can lodge your tax return early. Most backpackers end up with a healthy tax return from the Australian government. You can use this money to invest or you can book your next trip.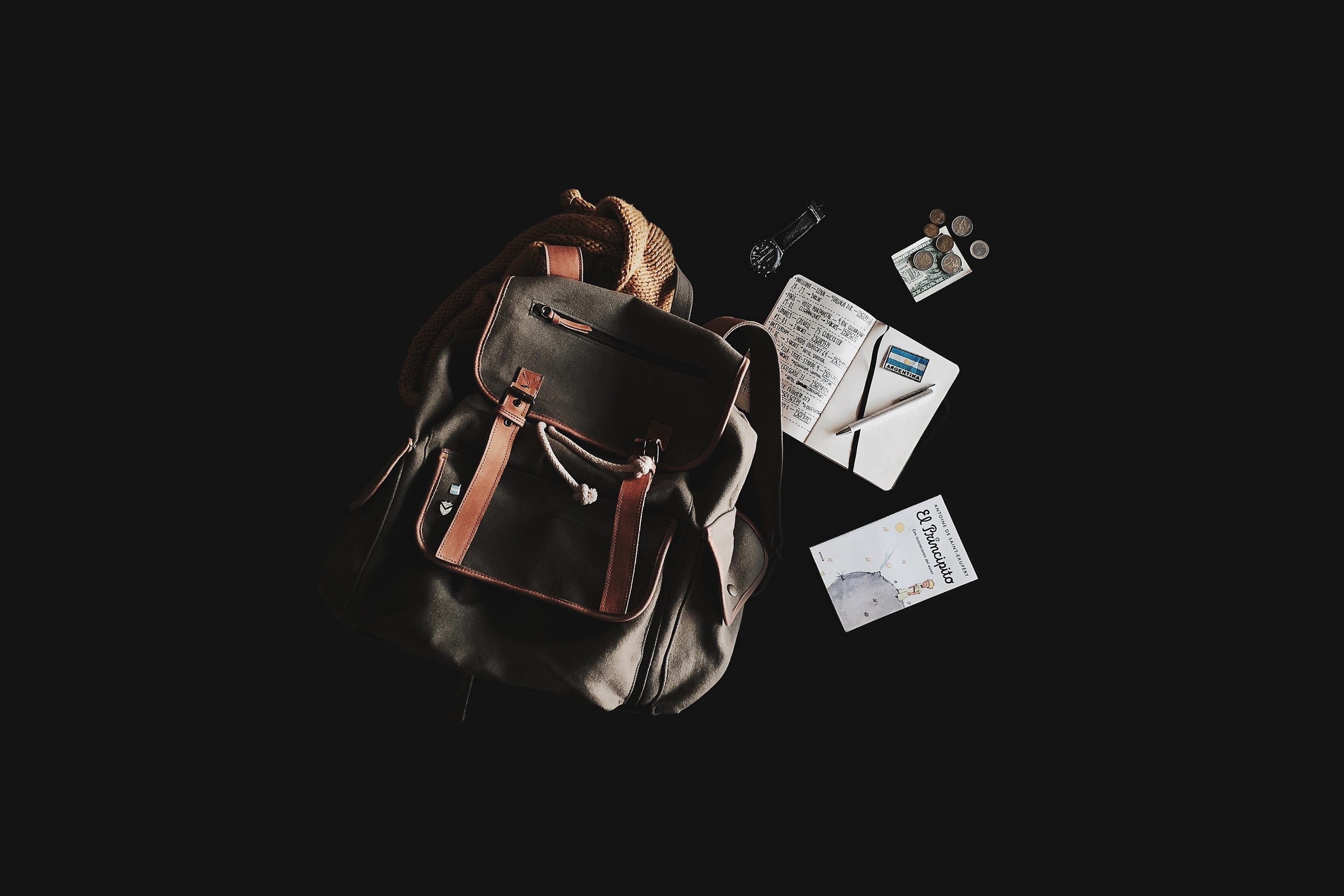 Where to Find Work?
Online is a great place to start looking. Note that it is easier to apply and go for interviews once you have arrived in Australia.
Seek – this is the largest job site in Australia.
LinkedIn- always has interesting jobs and you can apply directly through the platform.
Backpacker Jobs Board
Working Holiday Jobs
Facebook – yup there are loads of backpackers groups in Facebook that list and recommend reliable, safe employers
This is by no means a comprehensive list. There are way more sites out there then I can list here. As well as plenty of agencies that can help set you up with a bank account, tax file number and a job interview all before you arrive in the country. As an Australian resident I've never used this kind of service and have read mixed reviews.
Also don't be afraid to walk into hostels, cafes and restaurants with your resume and a smile!
So there we have it. A brief overview in Australia's Working Holiday Visa program and potential jobs. There's so much more to see and do in Australia that one post just wouldn't have done it all justice.
Have you completed a working holiday visa in Australia? How did you find it?