For many intrepid travellers staying in contact with the outside world is a hidden pleasure. No one really wants to admit how dependent we are on our mobile phones and that wonderful thing called the internet and it's friend social media. Who doesn't want to share a million photos of the amazing adventure that you are having? If you don't Instagram that beach sunset did it even happen?
Despite us living in such a wonderful advanced world when it comes to our mobile phones and data connection contracts for roaming we really are stuck in the dark ages. Too many companies charge crazy high fees. For instance, our service provider charges up to $5 a minute per phone call and a minimum of $3 per MB. Crazy huh? So to avoid our phone bill bankrupting us we like to purchase local sim cards along the way. Now usually this is really easy. Just like that time in Lima. However, on our recent adventures traveling down the west coast of South America we discovered that not all countries are so simple.
How to buy a prepaid sim card when traveling in South America?
Before we start there is a grand assumption that you have an unlocked phone. One that is not restricted by your service provider. Thankfully these days it's becoming less and less common to have a phone locked to a single network. If you're unsure you'll need to contact your service provider before leaving home.
The first thing you need to have on you is cash and your passport. The majority of countries we are going to discuss, Chile, Argentina, Bolivia, Peru and Uruguay will have options for a free sim card and a paid sim card. On average if you have to pay for a sim card the cost is around 5-20 pesos. Which works on to be around $1 at most.
Some countries and companies will want you to register the sim card and to do so you will need your passport.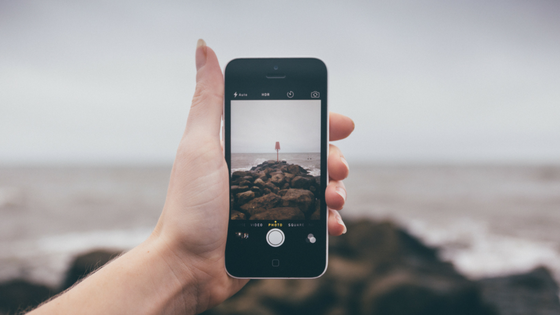 Don't forget these really useful items. Depending on where you are in South America, with your phone and sim card it getting power can be a hassle. In Puerto Natales for example it wasn't unusual for the lights to go off at night. And if you're like us and hiking the W Trek, then you'll need to BYO power supply.
Check out the latest prices for device support on Amazon;
Bolivia
We bought Entel simcards in La Paz. It was as easy as walking into a kiosk style store and asking for a prepaid sim card. The staff will put the sim card in a store phone and activate the card for you. All in all this took around 10 minutes, including additional credit. Don't be surprised at the lack of internet speed in Bolivia. It's just not great but is enough to Insta your coffee and cake experience.
No passport needed.
Cost 40 Bob approx $6 USD
10 minutes set up time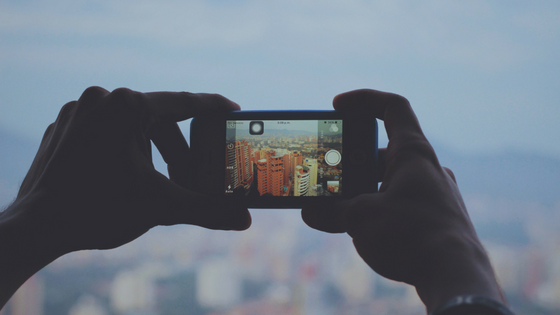 Chile
Ok so Chile used to be super easy to buy a sim card. Now it is not. I repeat – it is not. Since September 2017 the Chilean government decided that all foreign phones must be registered in Chile. Sounds simple right? Ah not at all. To get your phone registered you need to go to an authorized store. Which at the time of writing there are 12 but only in Santiago. You also need to have a Chilean phone number. But you can't get that until your phone is registered. It's a bit of a chicken before the egg scenario. Which we couldn't figure our way around.
We did buy a WOM sim card from a kiosk. It worked on and off for a few days. Most of the time our phones were blocked. Unless you are going to be in Chile for months on end I wouldn't suggest bother trying to get a sim card and your phone registered. The process is still new and the options are very limited. In fact I would suggest that you are better off buying a cheap phone in Chile and using that as a wifi hotspot.
Peru
Now by far the easiest country to buy a sim card in was Peru. We arrived in Lima from Australia (via New Zealand and Buenos Aires) so it made sense to get ourselves connected in Peru. We opted for a Claro sim card. For less than $20 we got two sim cards complete with data. To help you more here's our complete guide on how to buy a sim card in Lima.
Uruguay
By far my favorite country in South America. Uruguay had some of the best wifi on offer, so in all honesty you probably don't need to worry too much about getting a sim card here. However, if you do need a sim card it is relatively easy. Claro operates in Uruguay and many hostels have free sim cards available. You will need to have some pretty amazing Spanish skills as you need to call a number to activate the service. The easiest way to do this is to ask for assistance from your hostel staff.
If you aren't staying in a hostel then you can go into a store, complete with passport and get an activated sim card.
How to recharge your prepaid service
No matter where you are in South America the recharge process is the same. On the streets, there are plenty of kiosks that sell newspapers and magazines. This is where you need to go. You will need cash and your phone number. All you need to do is ask for a recharge, the amount you want to pay and the company. The staff member will ask for your phone number and do the rest. Depending on who you go to you might receive a voucher that you need to text. Most of the time though this is done for you and you'll receive a text from your service provider advising that you have recharged your account.
Wondering how to best get local currency, use US dollars and save money on international fees? Take a look at TransferWise. It's by far the best system I've found for travelling to date.
Do the sim cards work across countries?
Ah yes and no. More no than yes. You'll soon notice that the same companies are operating in different countries. Which would make it wonderful if you could just buy one sim card and use it along your adventures. Sadly it doesn't quite work that way. Each company has a different branch in each country. These services don't talk to one another.
If you don't want the hassle of buying and swapping local sim cards you could consider using a SkyRoam, a wifi hotspot device. Use my audience discount code : HONEYBIRDTRAVEL and you'll get 10% off your first purchase.
Just remember that it is South America. Things don't always work how we expect them to and a lot of the time you might not be in an area that has mobile phone service. It's all apart of the adventure.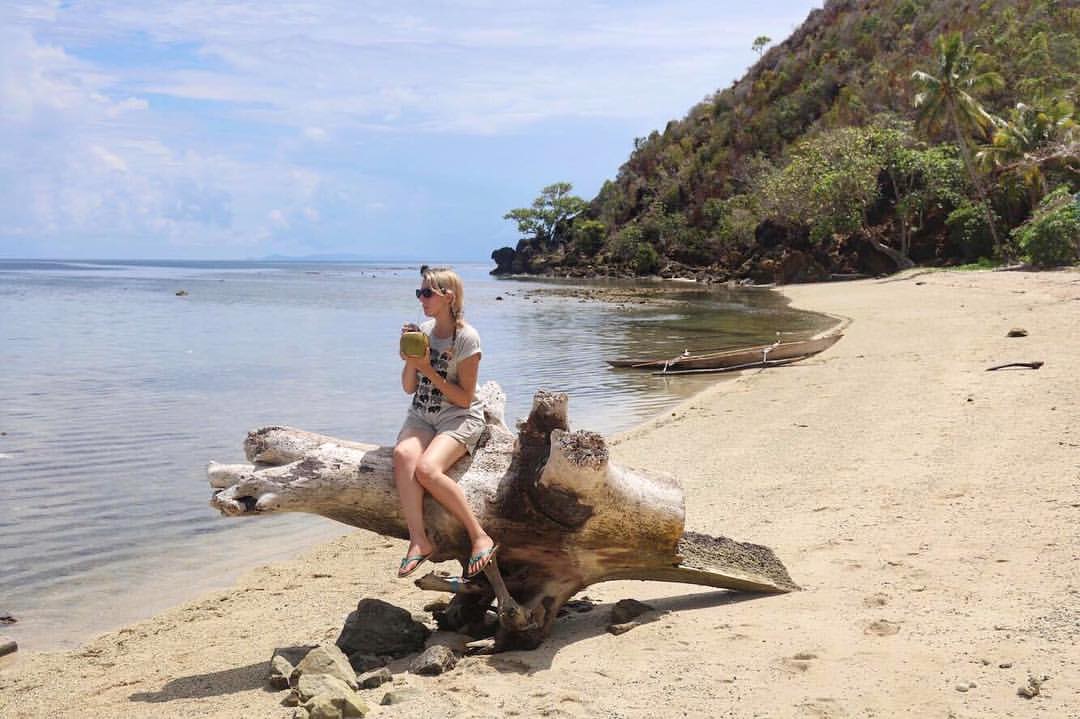 Just a teeny tiny note on affiliate links – We are a participant in the Amazon Services LLC Associates Program, an affiliate program designed to provide a means for us to earn fees by linking to Amazon.com and affiliated sites. We're also a member of a few others and may make a bit of coin on the side, this is at no extra cost to you.