Adventure, amusement, and myriad life-changing experiences await you in Arizona, the Grand Canyon State. With warm weather, mountains, and mesmerising red sands, Arizona is the ideal state for you to get a good dose of adventure and amusement in the great outdoors.
Before you consider lacing up your boots, packing away your snacks, and heading out on one of the amusing adventures below, why not take a city visit around Phoenix? There's plenty to entertain all members of the family, and with a variety of hotels to suit any budget, you'll easily have a pretty amusing time in Phoenix.
Hike to Horseshoe Bend
Image via Flickr by dominiqis
Pack your boots, clean socks, a bottle of water, all the delicious snacks, and the widest lens camera that you own! There's a reason that Horseshoe Bend is the most photographed area in all of Arizona. For decades, this natural wonder has amused travellers of all ages from all over the world. Take a packed lunch, and enjoy a day out mesmerized by the flow of the Colorado River.
Bike Through the Mountains
Arizona hosts some of the world's best single-track mountain bike trails. Sedona is the place to have an adventure on two wheels. The mountain bike trails are ridiculously fun and extremely varied, which allows everyone to have a great time.
The trails here are close to the road, and there are plenty of guided tours or bike hire stores available. This will save you the hassle of dragging your bike across the countryside.
Not sure what to wear? Shop my adventure wardrobe from the comfort of your own bed.
Travel Back in Time on a Horseback Adventure
Image via Flickr by Rmonty119
Feel like you've traveled back in time to the Wild Wild West and see the stunning landscapes of Arizona from a different point of view — atop a horse! You'll find yourself highly amused as you clip-clop along the red sands and hear tales from years gone by.
Choose from an afternoon outing or multi day-treks. There's a ride just waiting for you. Why not check out White Stallion Ranch for a unique riding adventure?
Photograph Antelope Canyon
No trip to Arizona is complete with an amateur photo shoot at Antelope Canyon. This spectacular slot canyon will leave you breathless. With the unique combination of extreme beauty, rock colour, and ambient light, you'll be the Insta envy of all your friends and family. Note that access to the Antelope Canyon is by tour only.
Not sure which slot canyon to visit? Here's a comparison on the upper and lower slot canyon.
Get Your Guac On!
Arizona hosts some of the best Mexican restaurants in the States. It's hard to believe, but once you've tried a serving of pork shoulder or butternut squash tacos from The Mission in Scottsdale, you'll never look the same way at Mexican food again. You'll almost forget that you're in Arizona as you sit back, relax, and soak in the Himalayan salt walls' inner beauty. Don't forget to leave room for the espresso churros!
Arizona is the adventure traveler's ultimate destination. The Grand Canyon State has a little something to entertain and amuse everyone in your tribe. There are so many National Parks in Arizona it's hard to believe that anyone does anything except go on adventures.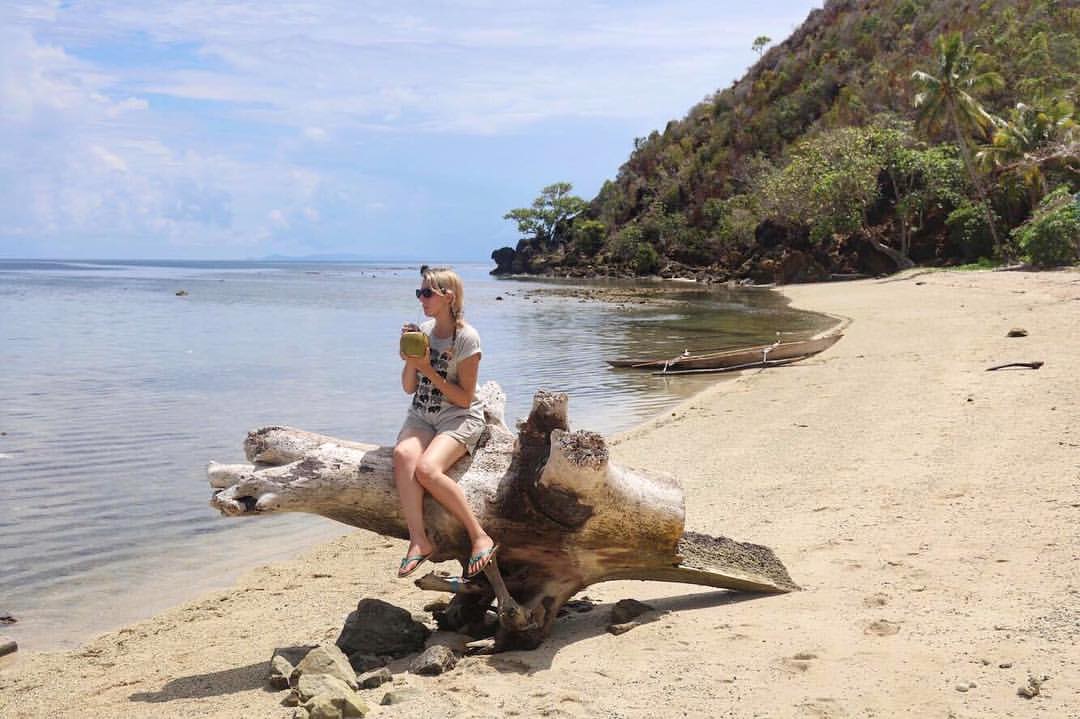 No Results Found
The page you requested could not be found. Try refining your search, or use the navigation above to locate the post.