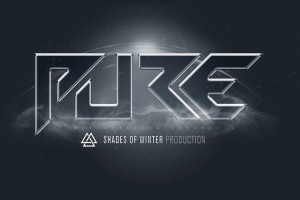 If you are only going to download one movie this year, then this is it. We were fortunate enough to sit on the Melbourne premiere, hosted by Nat Segal.
So what's so great about this movie? Well all of it. A slight, pleasant artistic flare runs through the film as you are transported to some of the world's most stunning ski areas. From powder flurries in Niseko to some straight up there mountain climbing across Europe. And an interesting time in Alaska.
The below extract is taken from the Shades of Winter website.
PURE is the second "Shades of Winter" movie of Austrian freeskier and filmmaker Sandra Lahnsteiner. Sharing her plattform of "Shades of Winter" with female athletes from all over the world you can again expect high performance skiing at its best. Together with director Mario Feil and DOP Mathias Bergmann they stepped it up in every aspect of movie making. PURE will leave its footprints and get you pumped to get out in the mountains

Starring~Camillia Berra – Silvia Bertagna – Emma Dahlström – Janina Kuzma – Sandra Lahnsteiner – Evelina Nilsson – Melissa Presslaber – Matilda Rapaport – Nadia Samer – Caja Schöpf – Nat Segal – Nadine Wallner

FUN IN NISEKO JAPAN with Caja, Evelina, Nat, Sandra, our filmers Mario & Mathias & guide JS
The simplicity of this film is inspiring. As a very nervous and amateur skier I found myself engulfed with the belief that one day I took could follow in the tracks of these amazing women. There's the typical flips and flops that give you a good giggle. Anyone who has developed the beginners buns of steel on the slopes knows all too well the feeling of hitting snow. Hard.
It's great seeing a film featuring female athletes across a selection of winter sports in a way unseen by most. It wasn't the usual super hot snow bunny in a bikini straddling a set of skis (which by the way is how the media portray most female athletes). There are some heart stopping mountains as you watch these ladies leap of mountains.
As the Australian snow season gets closer by the day I'm inspired by what these ladies have achieved.
If you're looking forward to passing by the days, until the Australian season officially starts then take the time out to sit back, relax and appreciate these amazing female free skiers and some of the best international footage around.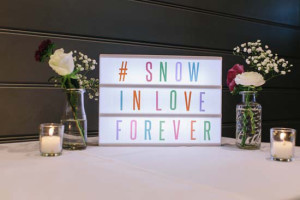 Now available to download on iTunes- https://itunes.apple.com/au/movie/id948449712