There's a certain thrill about heading off into the sunset and exploring an area that others have forgotten. We recently took a walk in the forgotten city of Batmania.
A brief history of Batamania
Batmania is a small Australian city currently home to 4 million or so citizens and guests.
In 1835 a treaty was signed with the local indigenous population to lease the land that currently houses Batmania. This treaty offered the local people a yearly rent of 20 blankets, 30 tomahawks, 100 knives/scissors, 30 mirrors, 200 handkerchiefs, 100 pounds of flour and six shirts. All these spoils in exchange for leasing over 200,000 hectares of land.
This treaty was upheld for 81 days before it was deemed invalid.
The people of Batmania
The people of Batmania are generally a friendly type of folk. You may notice their self declared tribal status in the form of beards, tattoos and latte making abilities. The female folk are incredibly stylish and adventuresome. You may find them power walking along in stilettos or sneakers. It really depends on the mood of the weather gods.
Black is the natural colour choice. No the city isn't in mourning it's just how they roll. In different shades of black cloth.Occasionally the Batmania resident may break out and add in a splash of colour.
The Batmanian resident likes to live life to the fullest. Enjoying a variety of local activities such as testing out new cafes, eating small foods, standing around drinking coffee and watching one another drink wine/cider/beer in hidden bars, lane ways and archways.
But be warned. Poorly mannered children, spoilt brats with iPads, iPhones and missing out on iManners will not be held in high regard. In fact, you do risk your little beloved one being turned into a bronze statue as a warning sign to other parents, children and visiting folk. If this happens do not despair. Your newly bronzed child will be placed in a prominent space to watch other well behaved children enjoy the sweet treats of Batmania.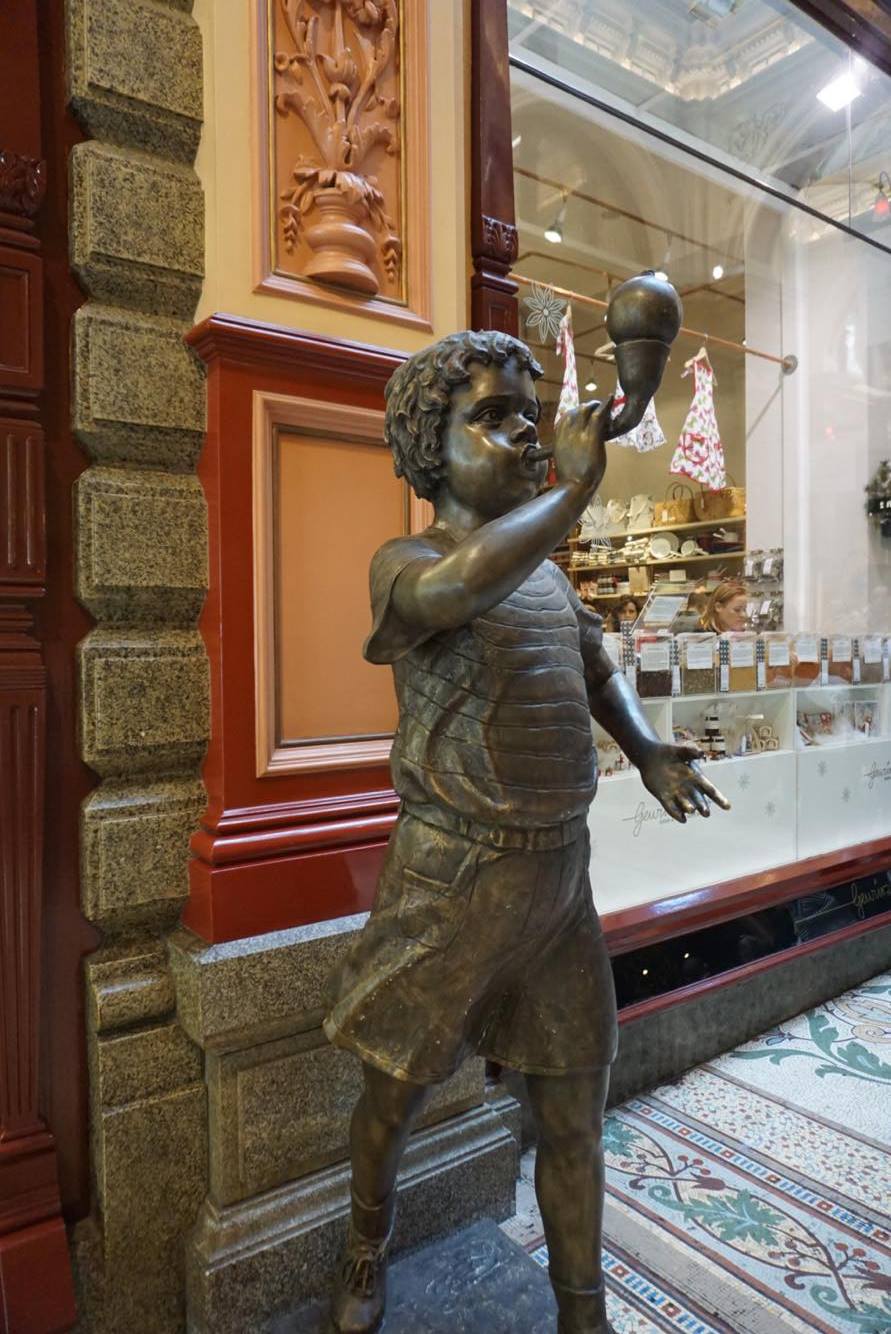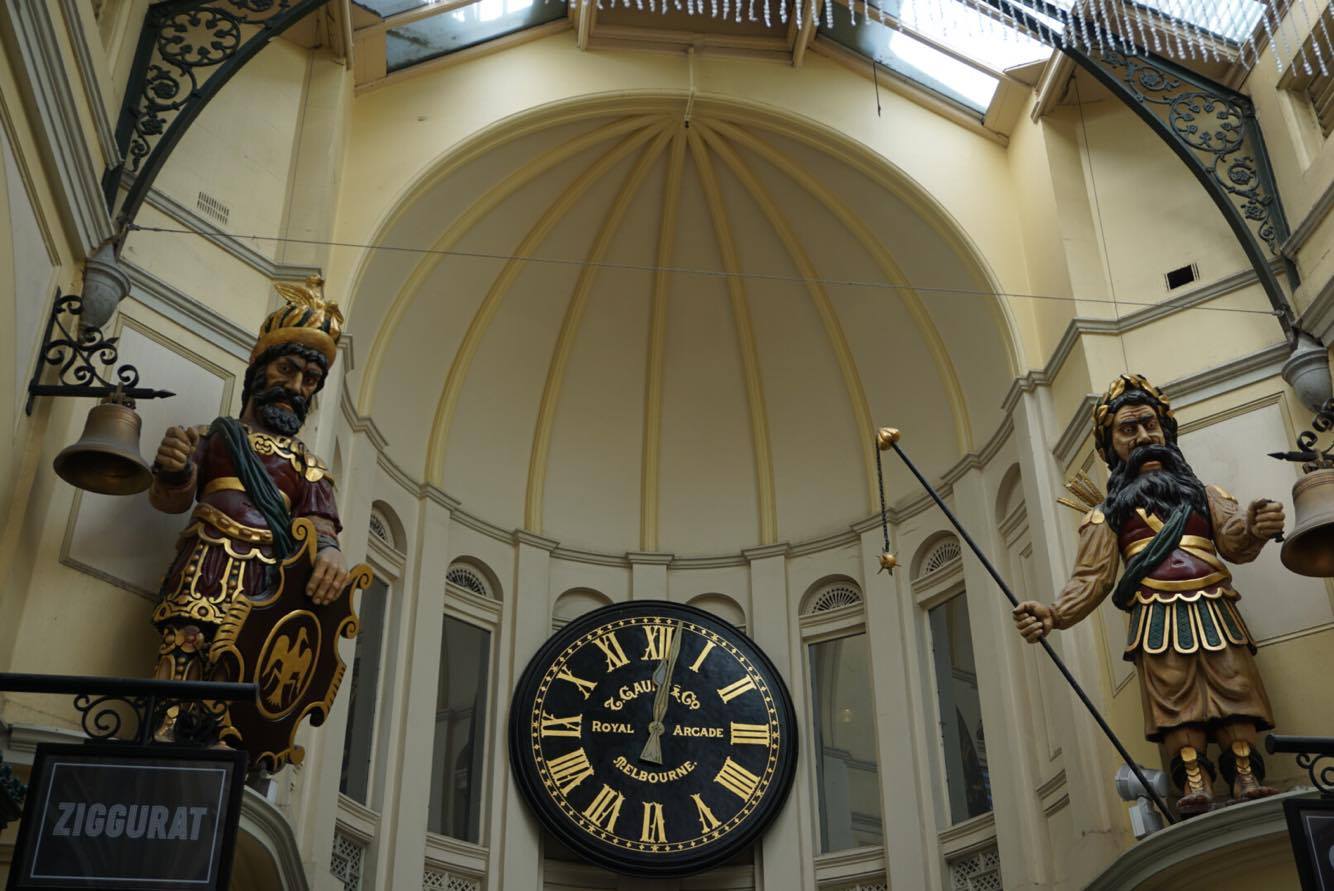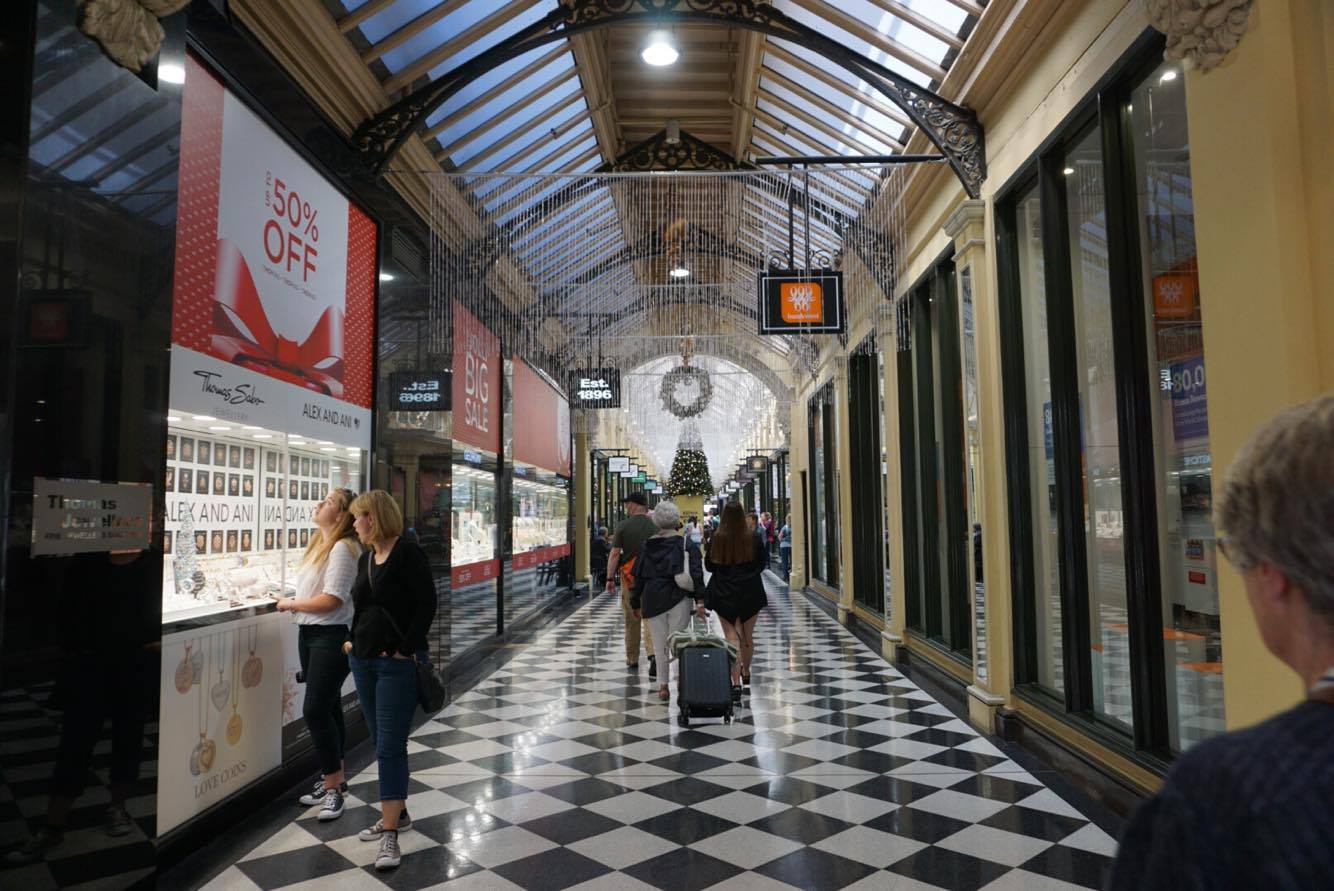 What happens to ageing residents of Batmania?
Once you have lived a wonderful life full of good food, great friends and even better coffee and wine you maybe honoured by the Batmania community. If this is you will be shrunk down to a teeny tiny model replica of yourself. You will be allowed to choice one fine companion to join you at your eternal table. This is the highest honour any Batmanian citizen can hope for.
You will find such display scattered across the town. This super cute couple is currently in resident at Hopetoun Tearoom.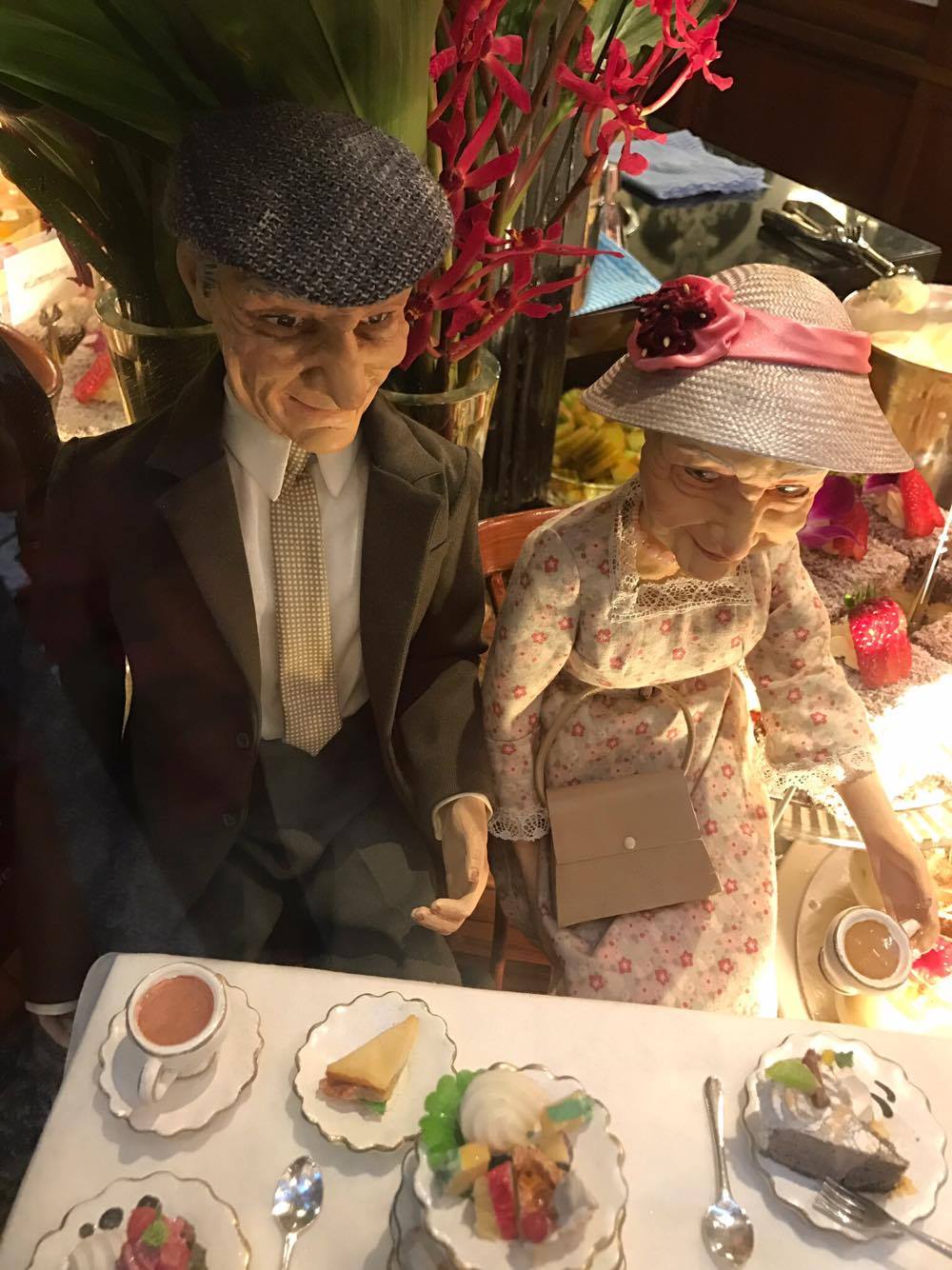 Coffee is the national drink
Coffee is king in the kingdom of Batmania. No matter where you look, where you go or what you are thinking of doing you'll find a perky little barista ready and willing to whip you up a fine brew.
Coffee houses or palaces sprung up around Batmania in the early 1830s as a product of the Temperance movement.  The first was built in 1837 and were often much grander than other hotels and restaurants at the time. It's seems that the Temperance ladies felt that coffee was a much more sophisticated option of beverage than the devil juice. These high and mighty coffee palaces were never successful financially (not unlike many Batmania cafes today) and by the dreadful 1890's Depression, many of them closed or were forced to apply for liquor licenses in order to stay afloat.
For the common working folk of Batmania, where entry to a palace may not have been granted, there were ample street stalls around town selling hot coffee. Or something that smelt like coffee and sugared water.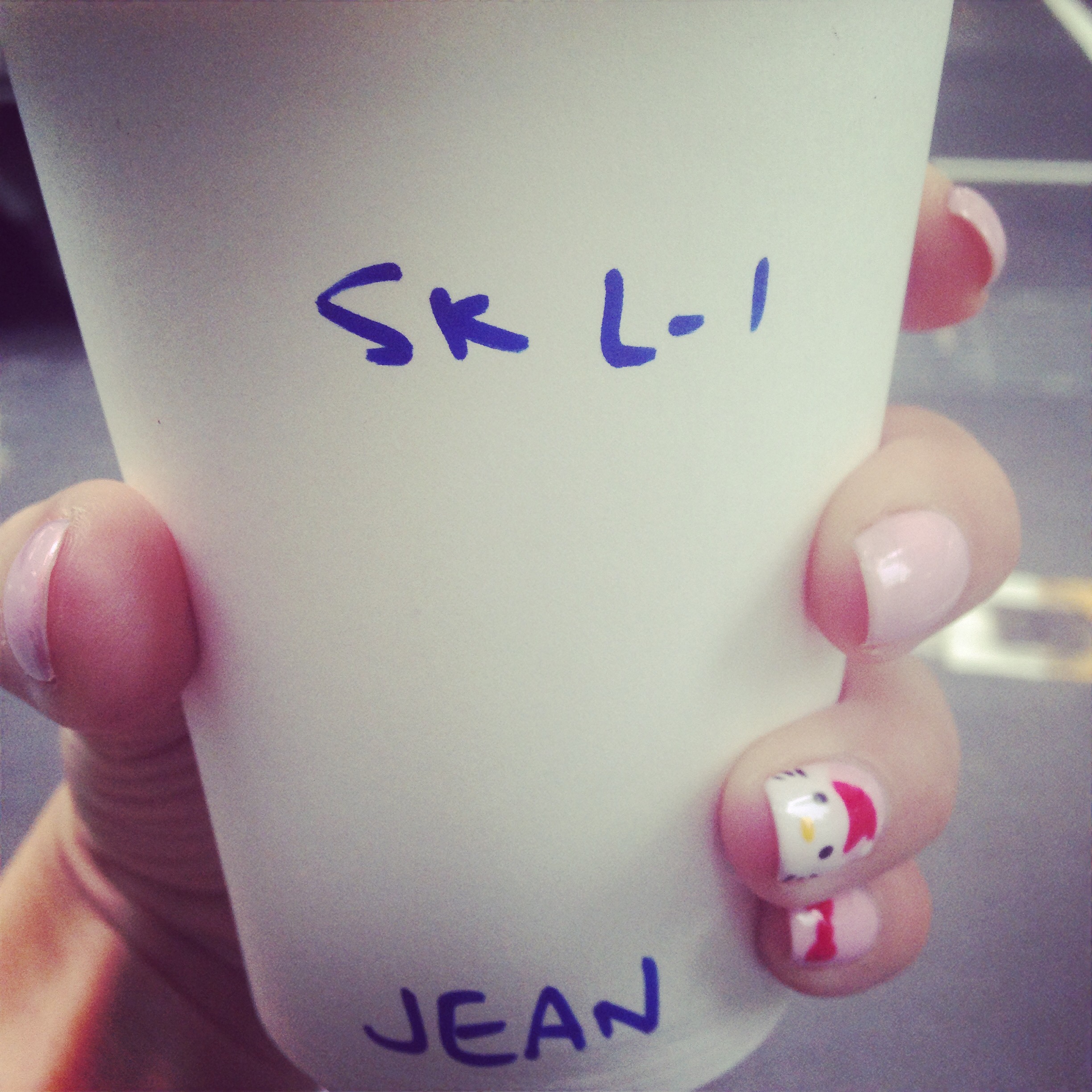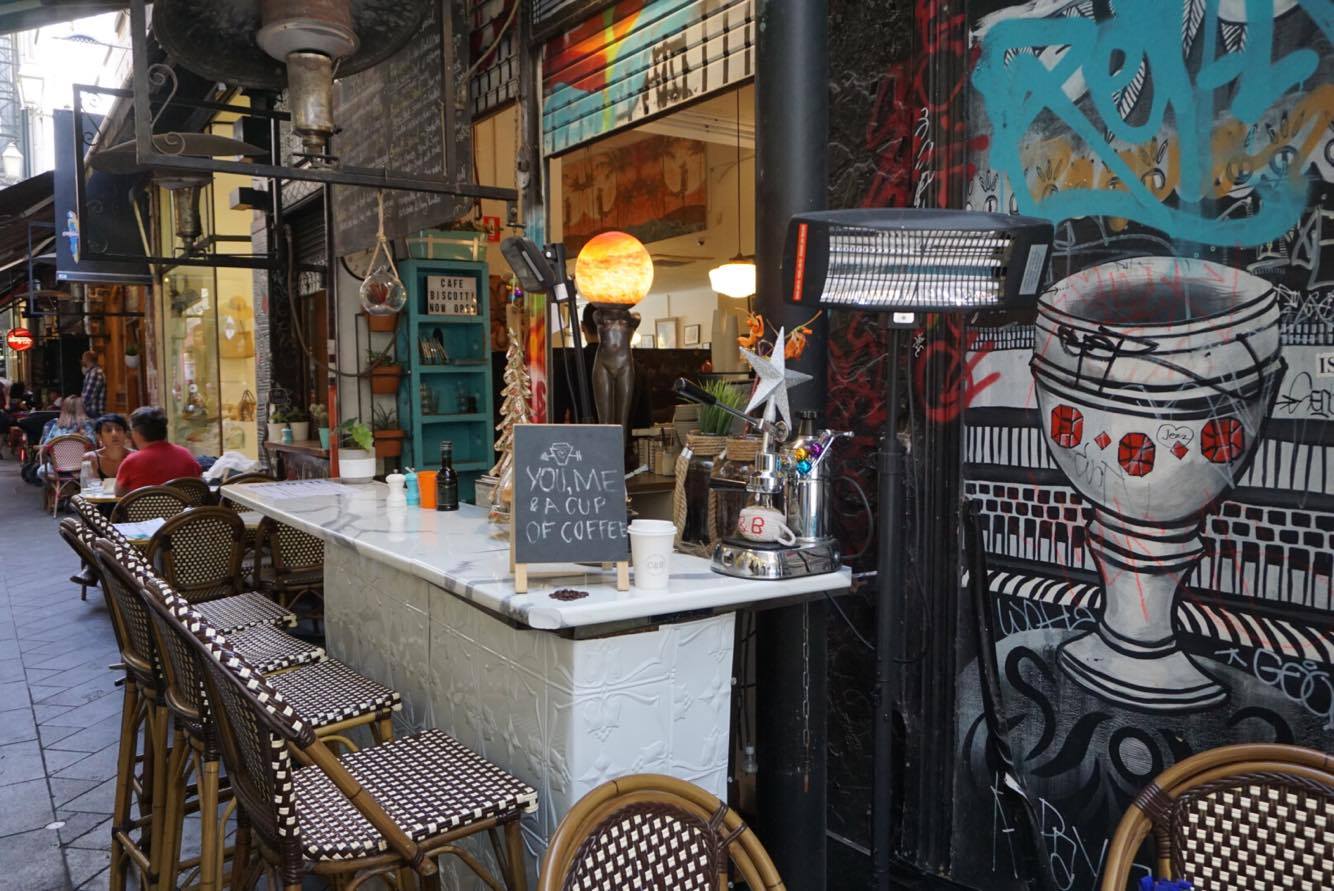 A city of sweet treats.
The donut. The cronut. A cronut cone holding ice cream. All the sweet treats. Along with coffee Batmania's love a decadent dessert. It's not uncommon to find hundreds of Batmanians lined up, avoiding their every day lives, for a chance to try a new dessert.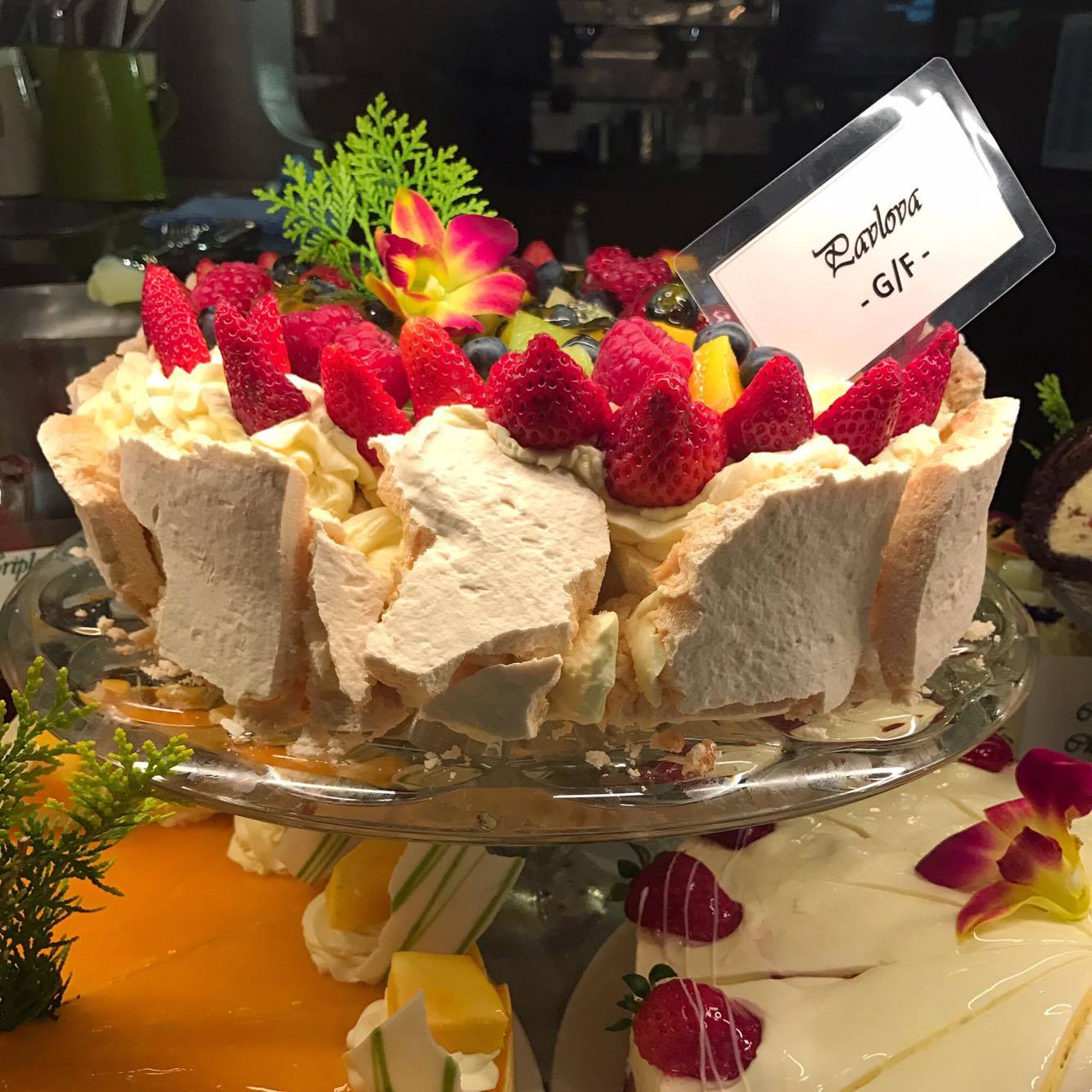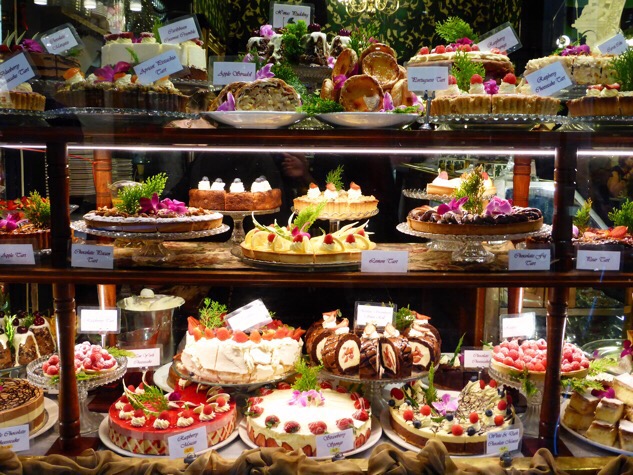 Beautiful buildings
One could be forgiven for thinking that Batmania's buildings and lane way dining was infact in a European country and not the land Down Under. There's a simple European flair that one notices as you walk through the laneways with a latte in one hand and a $6 donut in the other.
The juxtaposition of old and new has given the fine city of Batmaina a reputation as a city of no particular characterising architectural style, but rather an accumulation of buildings dating from the present back until the European settlement.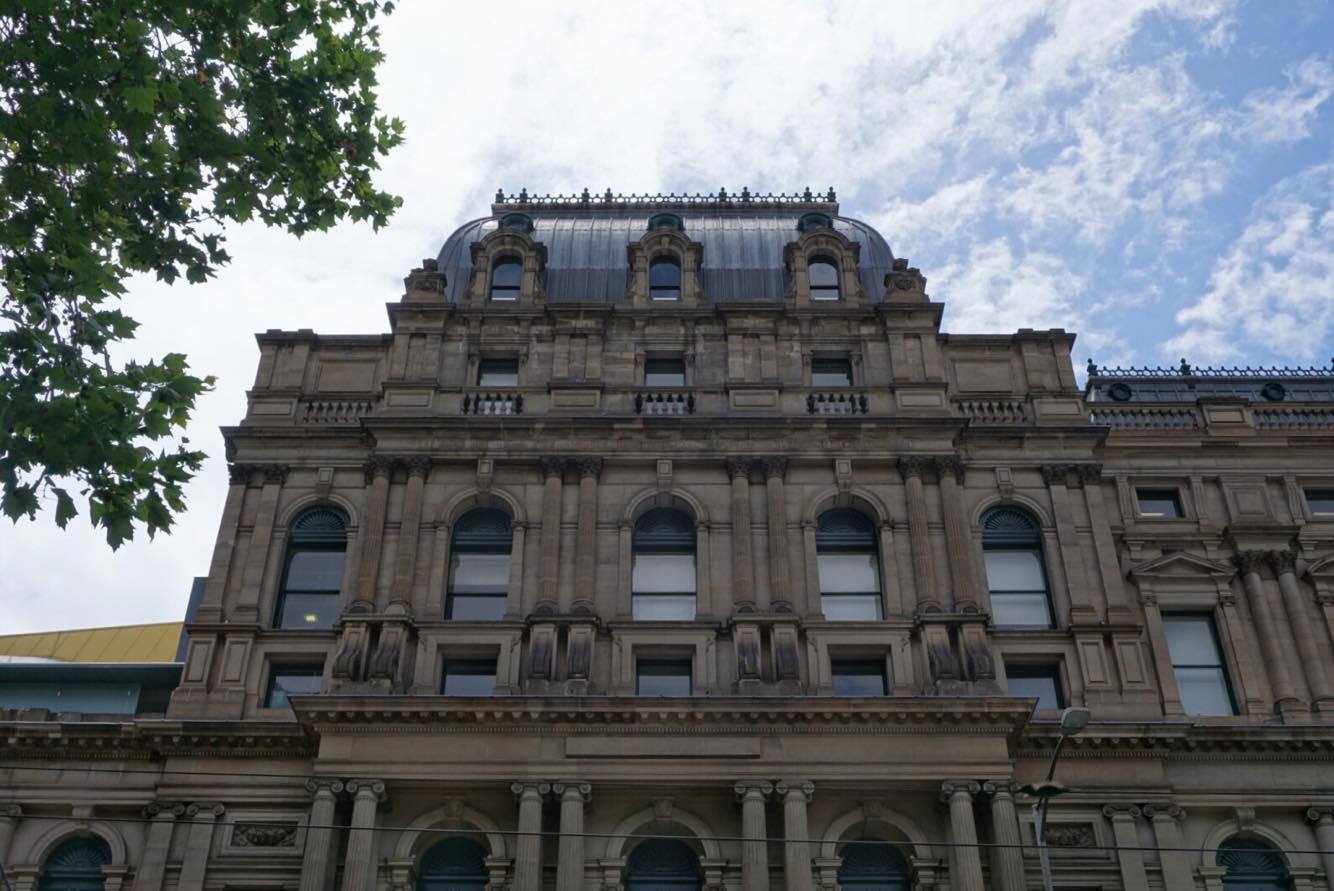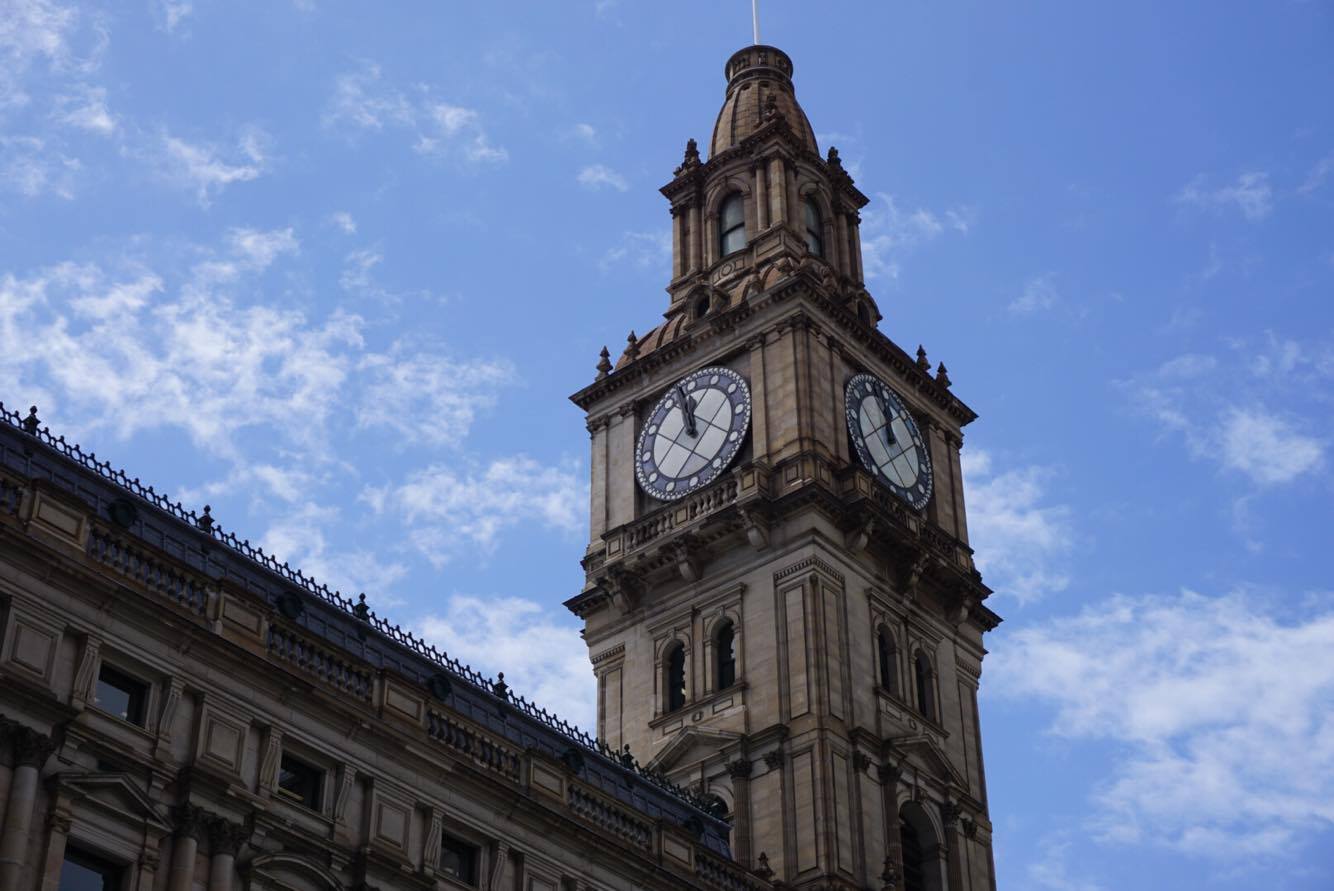 Paying respect to the spirits.
Batmanian residents pay respect to the spirits past and present by depicting their images hidden away in plain sight on the laneways. You can't miss the magical workings of truly talented artists. Always keep an eye open for a new image. You never know what you'll find as you walk amongst the people.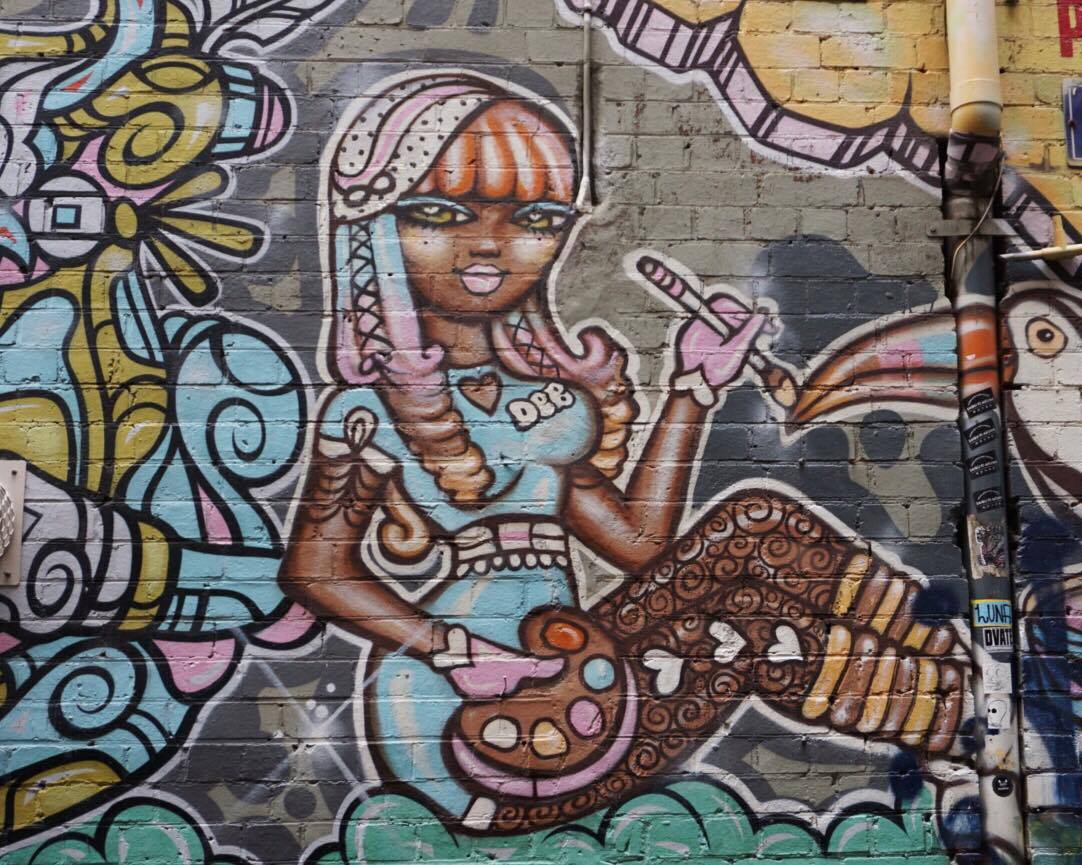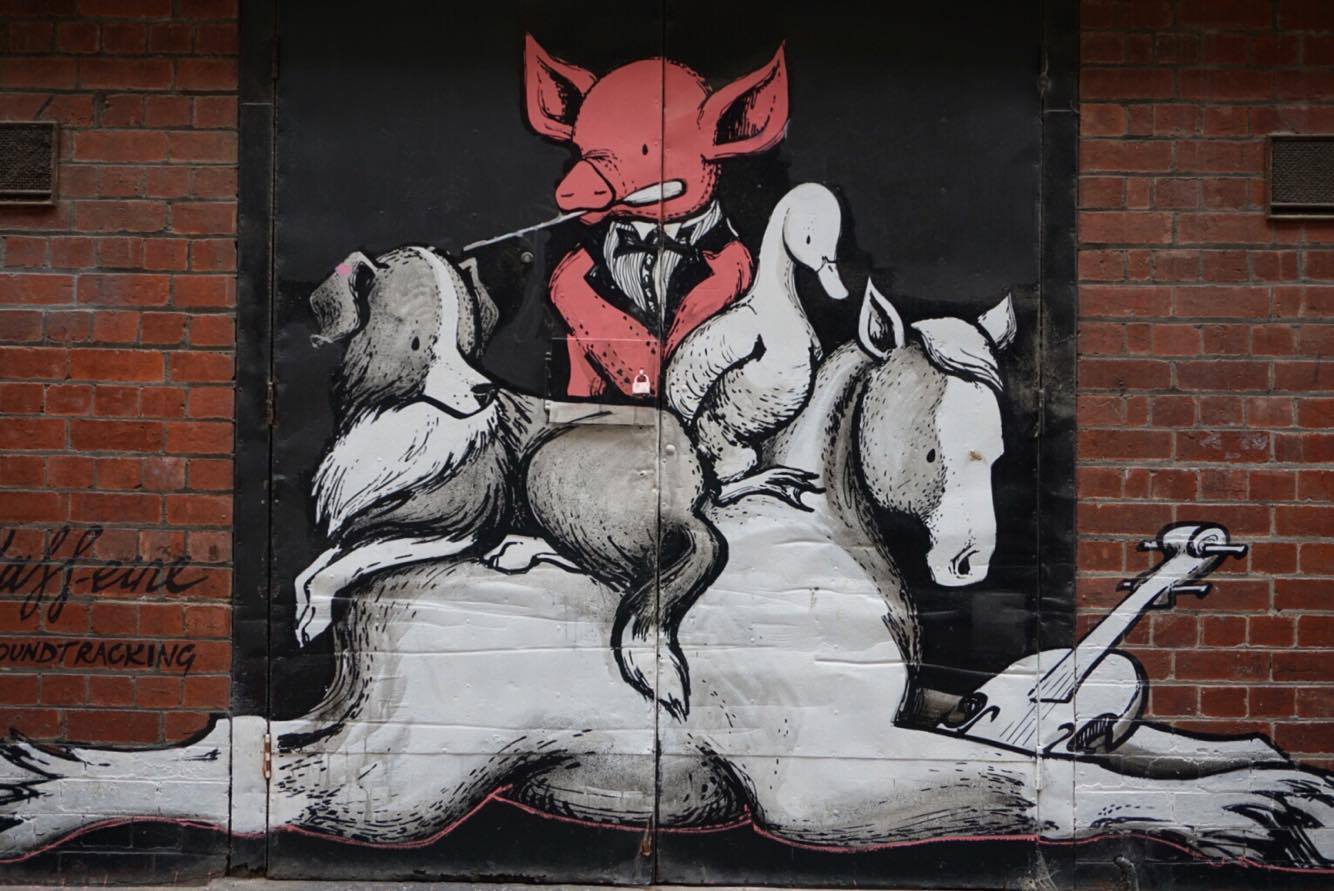 Where will you find Batmania?
To help you find your way into Batmania here are the GPS coordinates 37.8136° S, 144.9631° E
Why is no one else talking about Batmania?
Especially considering that there is 4 million odd people living here. Well in case you didn't realise this is a bit of a funny satirical post. Batmania is one of the many fabulous names that settlers attempted to give to Melbourne. John Batman named this area Batmania, after himself, in 1835. The Queen decided against this name and instead gave us the current name of Melbourne after a close adviser Lord Melbourne. in 1837.
So what happened to our good friend John Batman? Well he moved back to Van Diems Land (Tasmania), starting telling everyone and anyone what a great job he had done and returned to Batmania. His cocky attitude resulted in Governor Sir Richard Bourke declaring that this area came under Terra Nullius and made the above mentioned treaty null and void. Meaning that the land belonged to no one person or people (read: indigenous people) and was claimed by the Crown. There was an effort to stop squatters and settlers here. But when old mate John was spruking this amazing place every man and his dog turned up to 'settle' this area.
John and his family returned to Melbourne to settle. In this instance they had to purchase their own land like all the other settlers. You'll see Batman's name all around town. Now the important part of John's story;
John squandered his wealth trying to live a lavish lifestyle and eventually died of syphilis at the age of 38.
Seemingly namely Melbourne was like trying to name your first born. Here are some of the other official names that were floating about.
Bearbrass, Bareport, Bareheep, Barehurp and Bareberp. These names are thought to have been a European take on the Indigenous name for the area – Berren or Bararing.
We would like to take a small moment of time to pay respect to the past and present traditional owners of the land upon which Melbourne sits upon. Today, Melbourne is one of the great multicultural cities of the world and is a significant meeting place. For the Wurundjeri, Boonerwrung, Taungurong, Djajawurrung and the Wathaurung which make up the Kulin Nation, Melbourne has always been an important meeting place and location for events of social, educational, sporting and cultural significance.
Have you walked amongst the laneways of Batmania? Or even Melbourne? Let us know in the comments below your favourite Melbourne moment.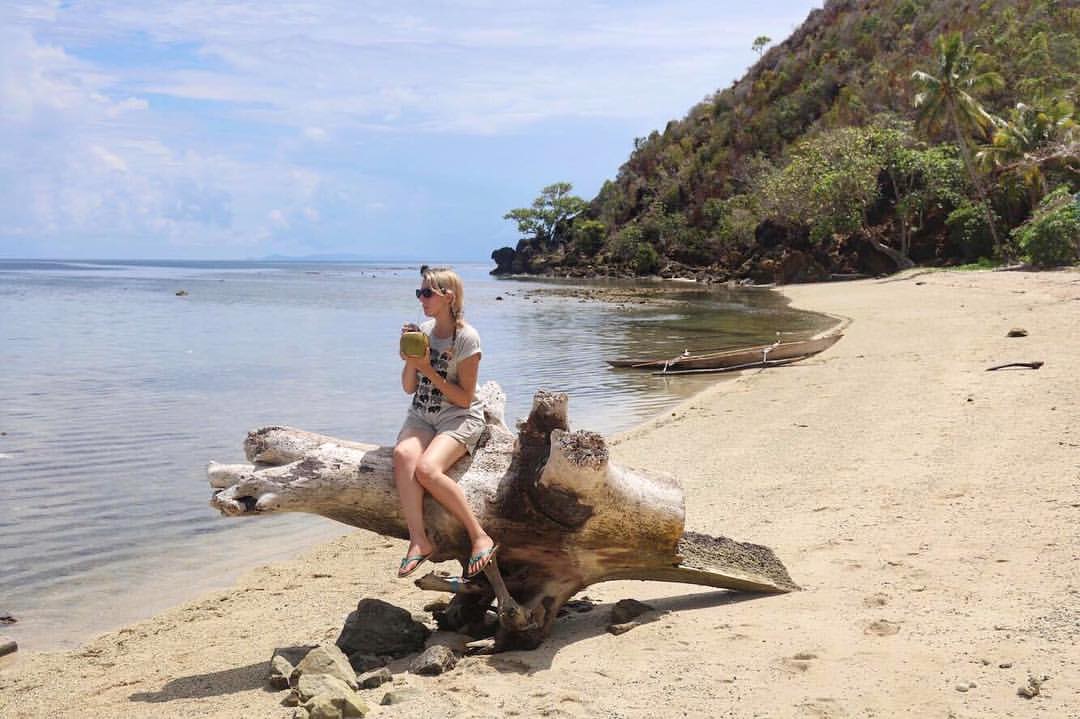 Use code: HONEYBIRDTRAVEL for 10% off