Reviving a Regional Town One Dancing Queen at a Time
It's easy to imagine a small, wild west style town in the middle of America. A town that's youth have departed, the cheer has long gone and there being no economic reason for anyone to stop by. Yet in Australia we rarely think about the many small regional towns that were once booming economic hubs. We fail to remember their beauty, their history and the value that these towns bring to us. Yet one small town in regional NSW is doing something a little different and making sure that no one ever forgets the town of Trundle.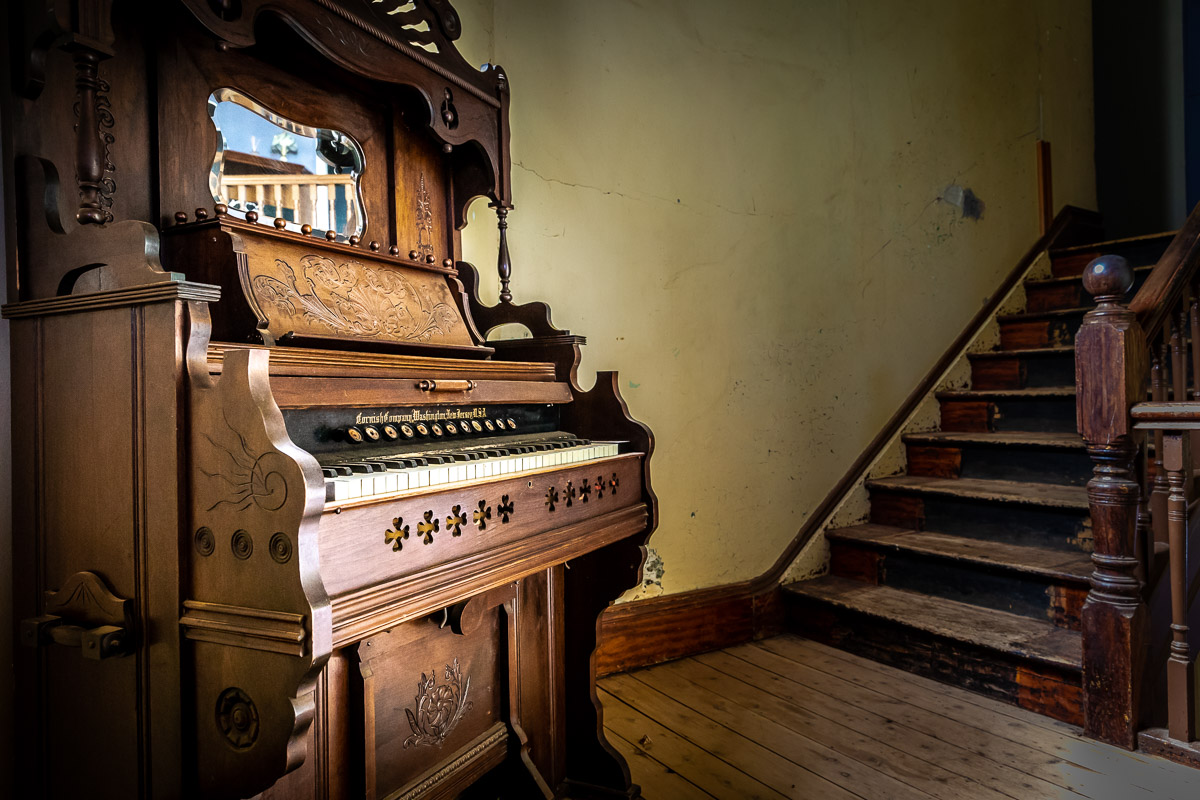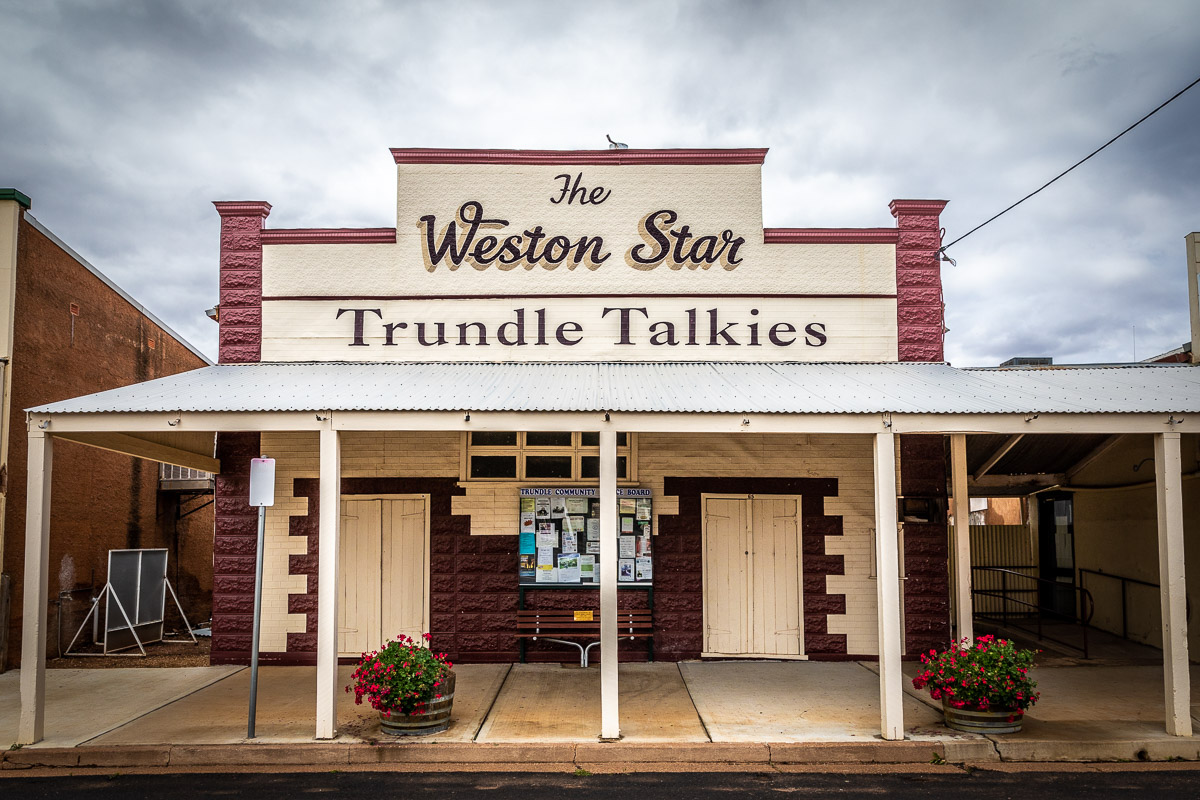 Take a chance on Trundle
Each year the town of Trundle is lucky enough to have what can only be described as a truly unique festival roll into the township. No where else in Australia will you see an entire town embrace diversity as well as Trundle does during the Trundle ABBA Festival. Yes you read that correctly. This town's people transform into the dancing queen of your dreams and hosts a wonderful family friendly event for the weekend. Because let's be honest Trundle isn't exactly a quick Uber fare from anywhere nearby and you'll want to stay for at least one night.
There are quite a few travel options and if you're like me and up for a lazy weekend of exploring than I'd suggest you take the Trundle ABBA Festival train. An entire train dedicated to this festival, kinda awesome or what? The train does stop by Parkes and you get to stay overnight in Parkes for a night on the way in and out.
Or you can be totally Australian ol' school and drive yourself. That's the joy of festivals in regional towns you get to choose how you want to explore.
Accommodation Options for All
The thing I love about festivals is the ah unique accommodation options that pop up. Just about every woman and her dog seemingly become hoteliers during festivals in regional towns. Thankfully Trundle has taken the stress out of where to rest by organising some pretty nifty accommodation options such as;
Camping at the showground – basic as pumpkin spice latte.
Unserviced camping at the Racecourse – for the true camper with DIY all
Glamping – double bed and basic beds
Super luxurious I'm still in the city glamping. Now given the chance I'd be keen to try out the Super Luxurious Glamping. Complete with a real bed, a welcome hamper and most importantly I can park my car just here. So less walking time and more dancing the night away time. And who doesn't enjoy a welcome hamper.
Glamping tents are booked for the duration of the ABBA festival and will be available for 3 nights – Thursday 2nd, Friday 3rd and Sat 4th May.
Be quick to book your accommodation for the Trundle ABBA Festival.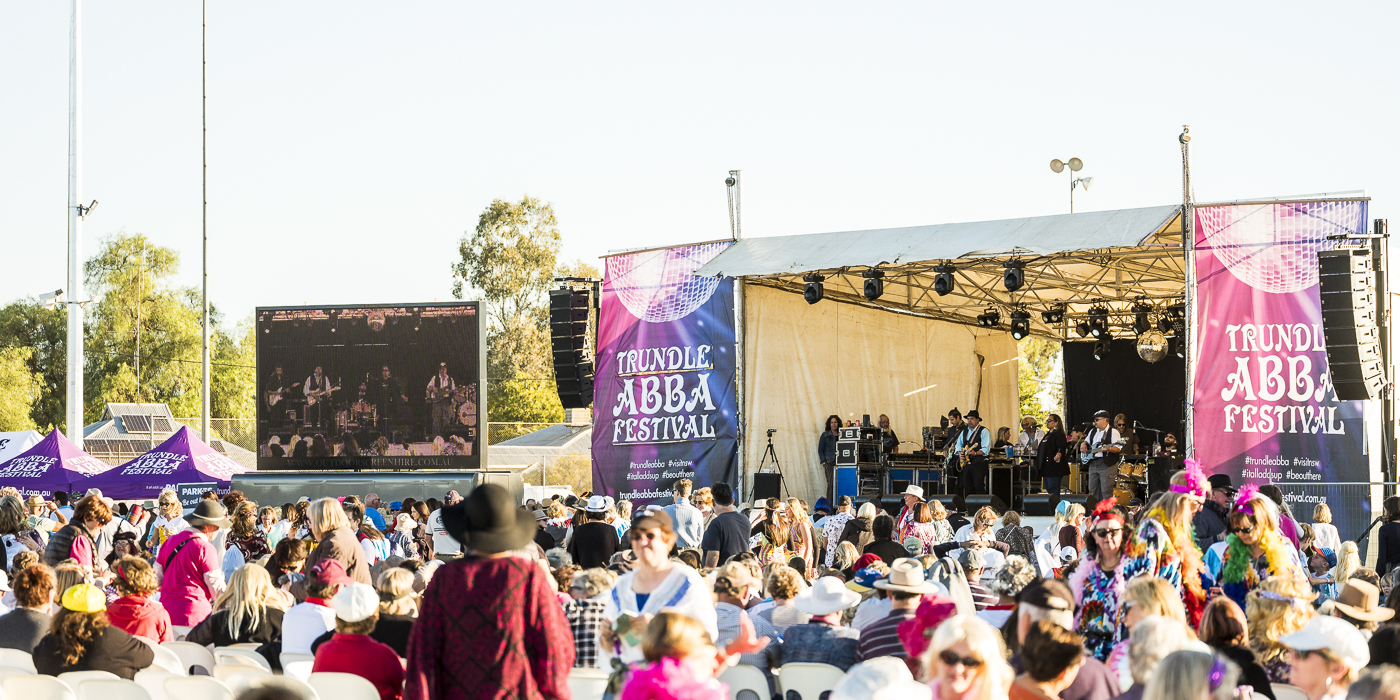 Is the Trundle ABBA Festival absolutely wonderful?
I'm going out on a limb here and saying that yes, yes it is. Not just because of the music, the Bjorn Again lead act but because of the way that this small town has taken the chance on a festival and in welcoming people to the event. In 2018 there was over 5,000 festival attendees. So you certainly won't be short of making friends.
2019 will be the seventh year that the Trundle ABBA Festival is run and certainly looking like there is no slowing down this dancing town.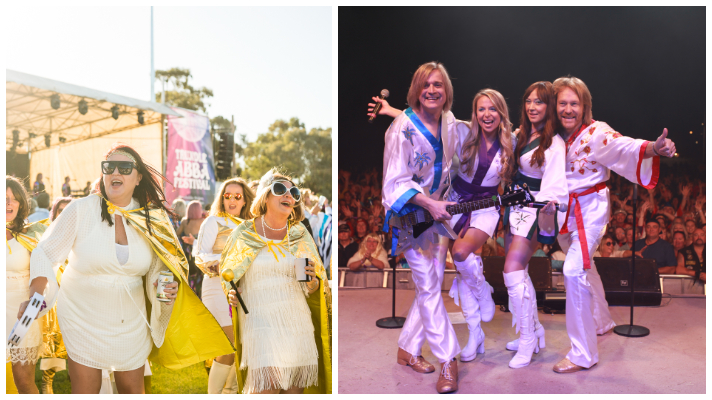 Food for all
Trundle maybe a decent drive from Sydney, a flight from Melbourne and basically a long way from Brisbane but that doesn't mean that this regional town doesn't have food to offer the weary festival traveller.
Why not stop by the Trundle Hotel and try their monthly balcony breakfast?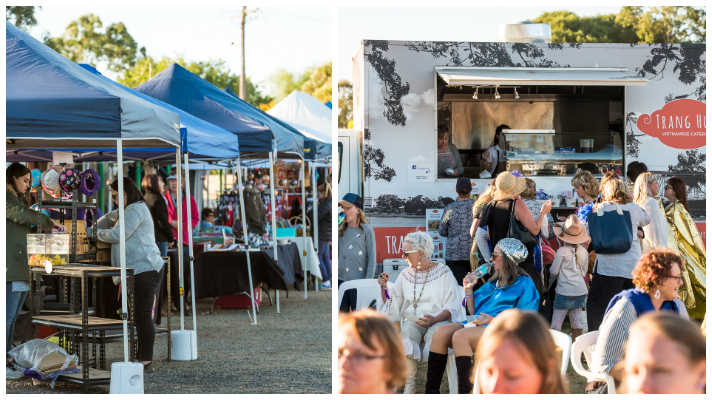 It's more than just the music
The Trundle ABBA Festival also boasts a wonderful marketplace. Giving you the opportunity to enjoy regional stall holders delicious treats, unique creations and spend a bit of time chatting to the locals. And beyond the festival itself you'll be able to explore the warm hospitality of the town's folk. It's still one of my favourite things to do on a road trip, stop into a small town off the highway and try out the local bakery and coffee. Or if I have time try out a parma at the pub. It really is the Australian thing to do.
It's also a chance to dress up like a fool and enjoy some fun times. If you have time why not drop into the local hairdresser and get yourself an ABBA-riffic hair do. Don't have an outfit yet? No worries drop by the local Op Shop and see what wonders you can find.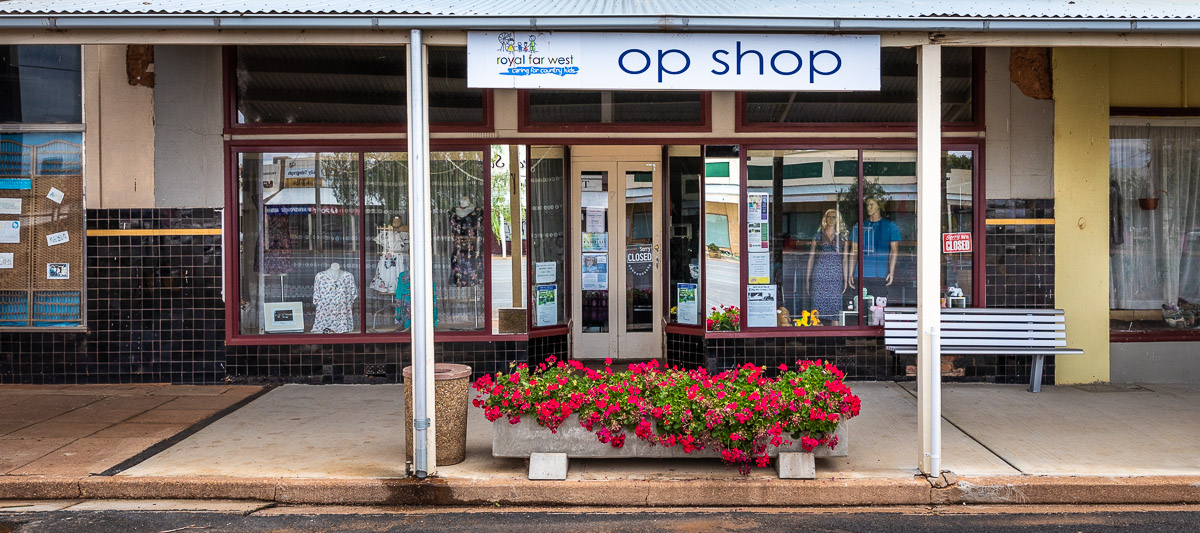 So where is Trundle?
Trundle is approximately a 6 hour drive from Sydney or an 84 hour walk according to the Google. At the last publicly listed population count sits at around 700 people, in the surrounding area. Not the town itself. Trundle is a teeny tiny town with a lot to offer the passer by.
The fun things that Trundle is famous for
Ok now I know you're thinking surely this town is only famous for the Trundle ABBA Festival. Let me tell you it has a few quirks hidden away. Did you know that Trundle has one of the widest streets in Australia. At a wide 60mtrs. Why so wide? To accommodate the bullock trains. Trundle also boasts the second largest veranda at The Trundle Hotel.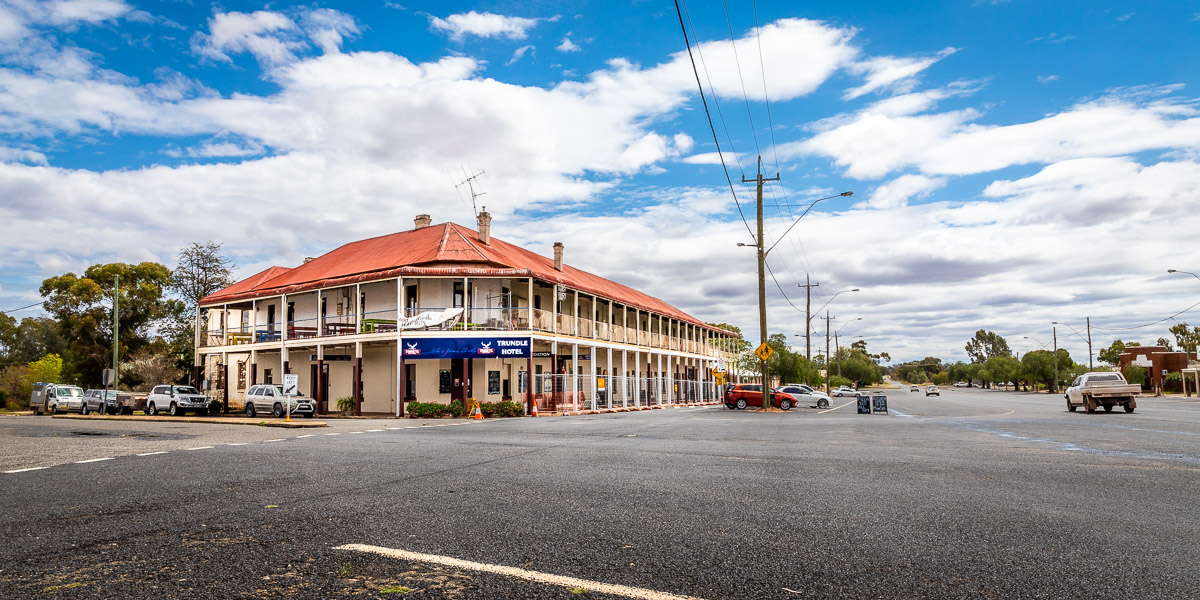 Regional Australia is having a silent crisis with social isolation, lack of events and lack of good coffee. By taking the time, and it's a considerable amount of time and effort, the Trundle ABBA Festival gives people an excuse to leave the farm, take a breather and enjoy the company of total strangers, as well as friends, enjoy some great food and generally remember that life is good.
Will we be seeing you with your dancing shoes on at the Trundle ABBA Festival?