The act of travelling is in fact rather boring. Some may fall into the dreamy world of it's not the destiny it's the journey. In all honesty there are parts of the journey on the way to your destination that are bland, boring and usually not written about. It's the time waiting at the airport, on the plane, on long buses and the waiting. Oh so much waiting. So what does one do during these infinitely black periods of time? Read of course.
For as long as I can remember I've been a reader. A self declared book worm. On the road, in bed pretty much whenever and wherever I can. There's a certain mystery and magic to books. The turning of the pages take you far away. You can take yourself away on a journey without ever having to leave your spot in the que at the bus line.
To help entertain you whilst on your journey to some amazing destiation here's a list of authors that I love to take on the road with me. These authors are entertaining, inspiring and wonderful to read. They also have the perks of being travel friendly in size and shareability. If you can bare to let your books go these make wonderful contribution to book swap spaces.
Cause who can ever forget that time we backpacked around Europe with over 2kgs of books and one of them being PornLand.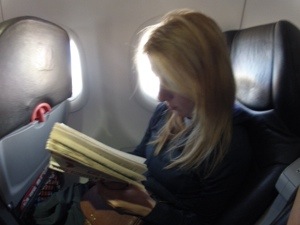 Old World Charm
There's something so sweet about the nostalgia of the old world. The flapping 20s, daring 30s and even delving into the homelife of the 50s. Let's forget that women weren't treated as equals, native populations were considered stock and traded as such and that many people died from what we now know are preventable diseases.
Kerry Greenwood – Phyrene Fisher series.
Kerry has written sixteen books in this series with no sign yet of Miss Fisher hanging up her pearl-handled pistol. Think strong, sexually aware female character solving mysteries while being accompanied by some truly perpendicular friends. These books are based in Melbourne and the surrounding areas.
F. Scott Fitzgerald – The Diamond as Big as the Ritz and other stories
A beautiful collection of short stories from the wonder of Fitzgerald. The perfect pre-take off book.
Tales From the Middle East
I've always loved the symbolism and mysticism that's associated with Middle East inspired literature.
Khaled Hossein
Kite Runner, A Thousand Splendid Suns, And The Mountains Echoed
Japanese Tales
Japan is a country full of rich culture, history and tales. It's no wonder that this country with it's hidden doors, geisha and samurai has inspired some truly wonderful books. From tales of coming to age Geisha to experiences of WW2
Liz Dalby – Geisha
The only non-Japanese to have ever trained as a geisha. This book offers an insider's look at the exclusive world of female companions to the Japanese male elite.
Mineko Iwasaki – Geisha of Gion
Mineko has written several books that delve deep into the world of Geisha.
Arthur Golden – Memoirs of a Geisha
Perhaps the main reason that we are all obsessed with the wonderful world of geisha. Now a major movie the book is still a better option.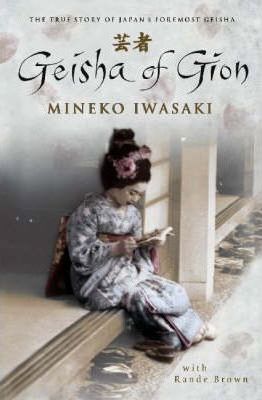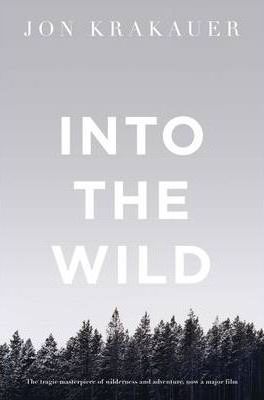 Tantalising Truth
Some days the truth is more fun then fantasy. The following authors offer an insight into this world that we travel within in such depth and detail that it'll leave you wondering where you are.
Jon Krakauer – Into The Wild, Under the Banner of Heaven, Into Thin Air
So two of the above books have been made into wildly popular movies – Into The Wild and Everest (based on Into Thin Air) You might recognise Jon's name as the supposed coward from the recent version of Everest. Well say what you will Jon is a brilliant investigative writer and by far one of my favourites. Originally a journalist and mountaineerer Jon K is now climbing bigger literary mountains and telling it how it is.
Cheryl Strayed – Wild
Book or the movie? It's always a tough choice but in this case 110% book. Cheryl's raw, honest memoir takes you down dark alleyways, into REI and into the great outdoors. This book is worth reading as long as you can keep your boots on.
Thought Provoking
Just because you're stuck in a bus in the air for 8 hours with no entertainment system doesn't mean you can't be mentally stimulated. The following authors writ
Kazuo Ishiguro – Never Let Me Go, The Buried Giant
Kazuo's work is mesmerising. He takes you on a journey that you never knew you wanted to go on.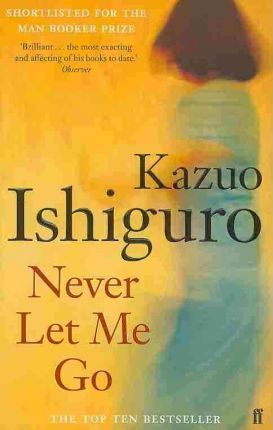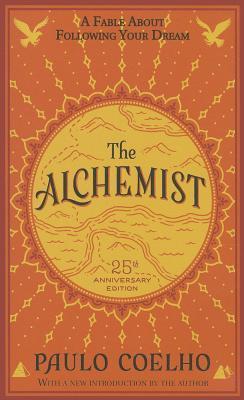 Wanderlust
Paulo Coelho – The Alchemist, The Journey
For over 25 years Paulo Coelho has been inspiring people to follow their dreams.
History & The Highlands
History and the Highlands do go hand in hand. You really can't have one without the other.
Philippa Gregory – The Other Queen
Historical novels based on the English royal court and family. Philippa Gregory is a historian turned novelist. Her books are based on history facts with some liberal artist interpretation thrown in. These books are perfect to escape the mundane waiting at the gate delays.
Diana Gabaldon – Outlander series
Who can resist Scottish charm? Not me! These books take you back to 1743 Scotland during a turbulent time. Follow Claire as she tries to resist the infamous Scottish charm. Now also an incredibly delicious tv show.
These are just a few of my favourite authors that I love to take on the road with me. If I tried to list them all we'd be here for a week. Yes it is true that I do take physical books with me. As well as having a stash of freebie trash novels on my iPhone. I will forgo quite a lot of 'essential' items to squeeze in my books. And no James still hasn't let me forget that time we went to Europe with a mini library which ended up causing a rip in my brand new backpack on the way over!
No I don't travel with a kindle. Why not? Well I found out the hard way how much it hurts when you drop one on your head as you're reading and fall asleep. For safety reasons I prefer a paper book.
Looking for more inspiration? Check out this great list of travel books.
Have you got a favourite book or author that you love to take on adventures with you? Let us know in the comments below.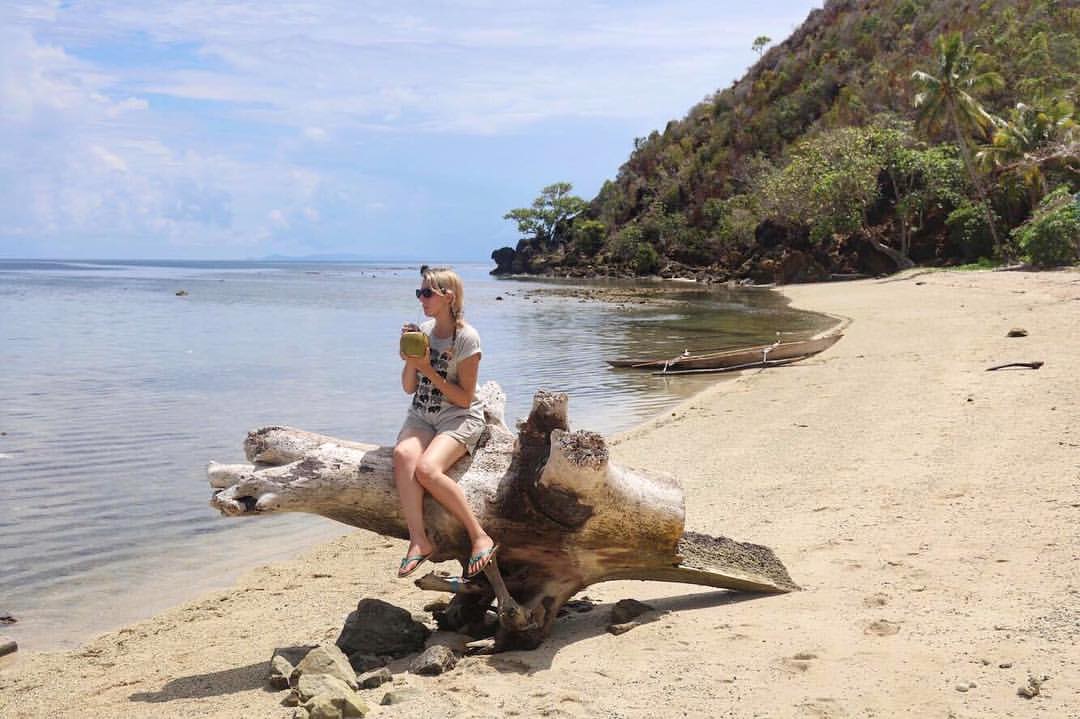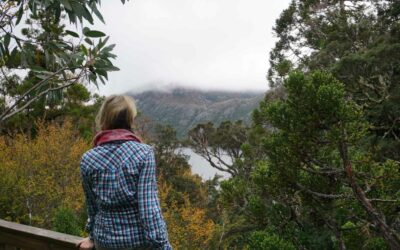 Travellers are some of the most financially savvy people you will ever meet. Have you ever wondered how people afford to travel, invest & drink take away coffee?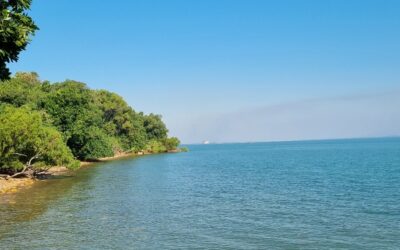 Darwin is the gateway to the top end of Australia. A place where you can go back in time or explore a growing city. The city has something for everyone, from sun-drenched beaches to bustling markets and vibrant nightlife.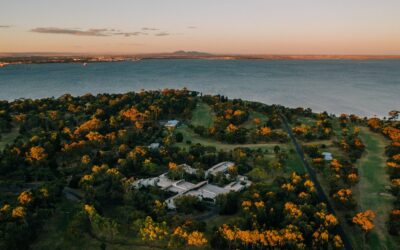 Eden Oak offers travellers the chance to experience an urban oasis hidden amongst the gum trees in Geelong's Botanic Garden