A good pair of underwear can make even the most heartbreaking. Soul destroying hike that little bit more bearable. There's nothing worse than having undies that pinch, go wandering, slip around or cause you to literally sweat your arse off. We all know that hiking and generally getting outside does wonders for the mind and the body. But why do we continuously allow poorly designed underwear to dictate our adventure style? There can be sexy and functional underwear in the great outdoors. I've been trialing out quite a few pairs this year as we continue to explore.
One of the funniest questions I keep on receiving from Instagram fans is what underwear do I hike in? Not in a gross can I buy these from you out of a vending machine style question but genuine mountains lovers like myself wondering how to find the perfect pair of knickers. So here it is. I'm spilling my secrets on how to take care of down there with a good pair of lady jocks. I'm currently in love with two brands – Boody and ModiBodi.
Not just something that you want to take care of but a brand that you should try and get yourself acquainted with right now. I started out our South America trip with 5 pairs of Boody boyleg lady jocks. Sadly due to some unfortunate laundry incidents I'm now down to my last two pairs before returning home to Australia. It was really heartbreaking every time I sent my jocks off for washing to discover that a pair hadn't returned to with the herd of small items. After the second pair went missing I vowed to only do handwashing with my Allurette wash bag. Along with my underwear, I also brought along a pair of the Boody leggings. Perfect for layering under waterproof wear, long-haul bus rides, and flights. Note that in the below photos I'm wearing shorts over my leggings. Due to the lightweight nature of the fabric, these can be a little bit see-through around the backside. I've also worn the bejebus out of these and totally ignored all care instructions so they have worn down thin quite a bit.
All Boody garments are made from organically grown bamboo. They are easy to wash (in a wash bag or the hostel sink) and dry super fast. Which is a prerequisite for me when choosing any item of clothing. There's nothing worse than slow drying underwear when you're on the road.
Final Review – 4.5/5 Stars!
These undies are seriously comfy. They fit like a glove. A well-fitted glove that doesn't go wandering on its own accord. Despite the thickness of the material they were breathable and dried relatively fast. For hiking and general adventure activities, it was easy to forget that I was actually wearing underwear at all. My only gripe was that they did seem to go missing when sent away for washing. I did wonder if in the industrial washing and drying machines that these were getting damaged and thrown away?
Comfort – how comfortable are these to wear in numerous situations – hiking, horse riding, day trips and flying.
Wearability– Under everyday items – was there any seams showing? Visible panty lines?
Washability – ease to wash and dry
Price – $12.95AU per pair.
Afterpay available – Yes. Up to $500 AU.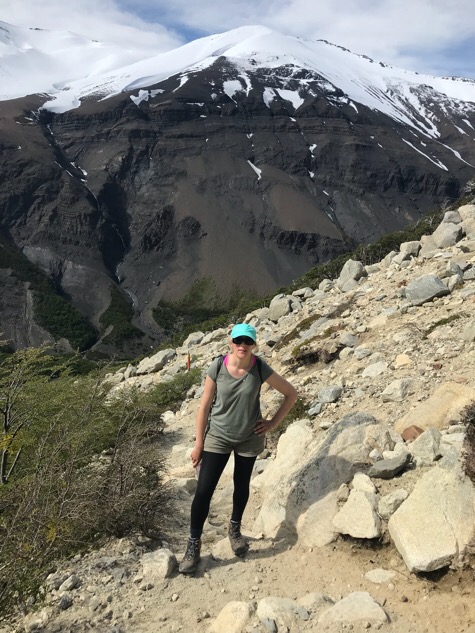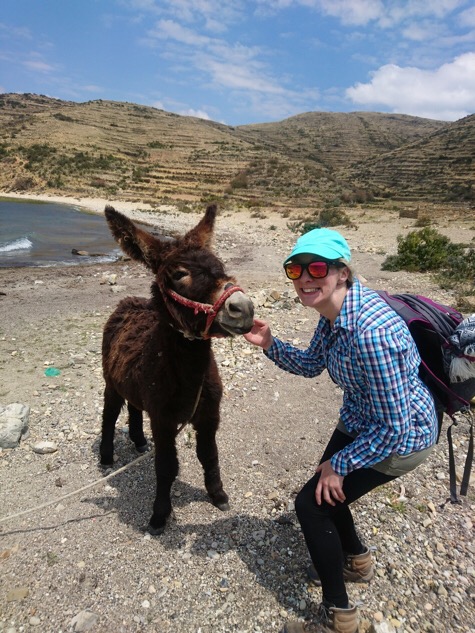 As every hiker knows the first rule of any hike is to leave no trace behind. As women, we occasionally have additional needs even when travelling. It can be dreadful to have your period when you have an amazing hike planned, with many women canceling adventures. The additional products and waste can be a real hassle and do cause a lot of active women additional and unnecessary stress. Sadly the outdoor industry has yet to cotton on to this fact and make any reasonable products. Never fear ModiBodi helps you eliminate that additional stress in your life. The original period panties now come in an active range. These are merino based and come in two varieties. There's also the lacey wear, seam-free, sassy and more to their collection.
Final Review – 4/5 Stars!
These undies were perfect for flying and long-haul bus trips. I wore the light absorbency active wear panties. Even after 12+hours these were odor free and comfortable as can be! No need to wear environmentally damaging panty liners or pack a spare pair just in case. Also good for those city exploring days.
Comfort – how comfortable are these to wear in numerous situations – hiking, horse riding, day trips and flying.
Wearability– Under everyday items – was there any seams showing? Visible panty lines?
Washability – ease to wash and dry
Price – $22 – 38 AU per pair. Also on offer arebundle packs available for purchase.
Afterpay available – Yes. Up to $100 AU.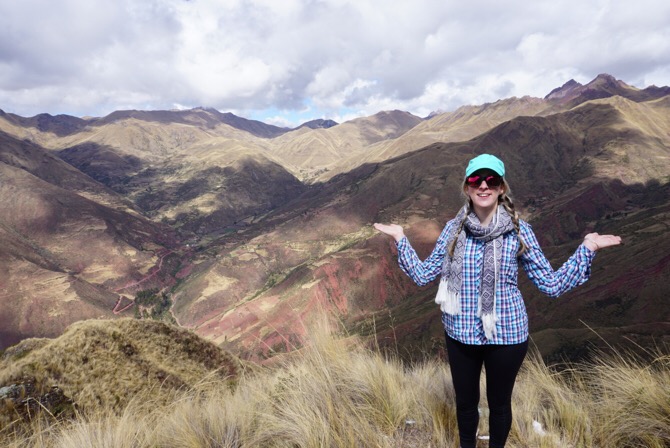 So what's the big deal?
Well, both these knickers are super comfortable. There's no riding up your backside. No pinchy your petite areas. And most importantly they are super easy to wash and dry. Sadly outdoor wear for women isn't always that functional or flattering. Square pants, stupid colors and generally poorly made by men who have no idea about how to properly attire a vagina that isn't going to stay in the kitchen.
A good pair of undies can make a huge difference in your hiking experience. Trust me on this! It's so important to take care of down there. There was that one time I didn't think about my underwear choice and chose the little lacey pair. You know that trying to be a sexy new girlfriend stupid idea that we all do. A rather painful three hours later we gave up hiking and I swore to never repeat that experience again.
Just a note that the two brands I recommend aren't 100% cotton. Why? Ever heard the saying that cotton kills? Well, when you're doing adventure stuff that's true. Cotton doesn't dry very fast. You don't want to be sad in the pants on your next adventure with wet undies and a cold bottom.
Have you got a favorite pair of adventure undies? Let us know in the comments below.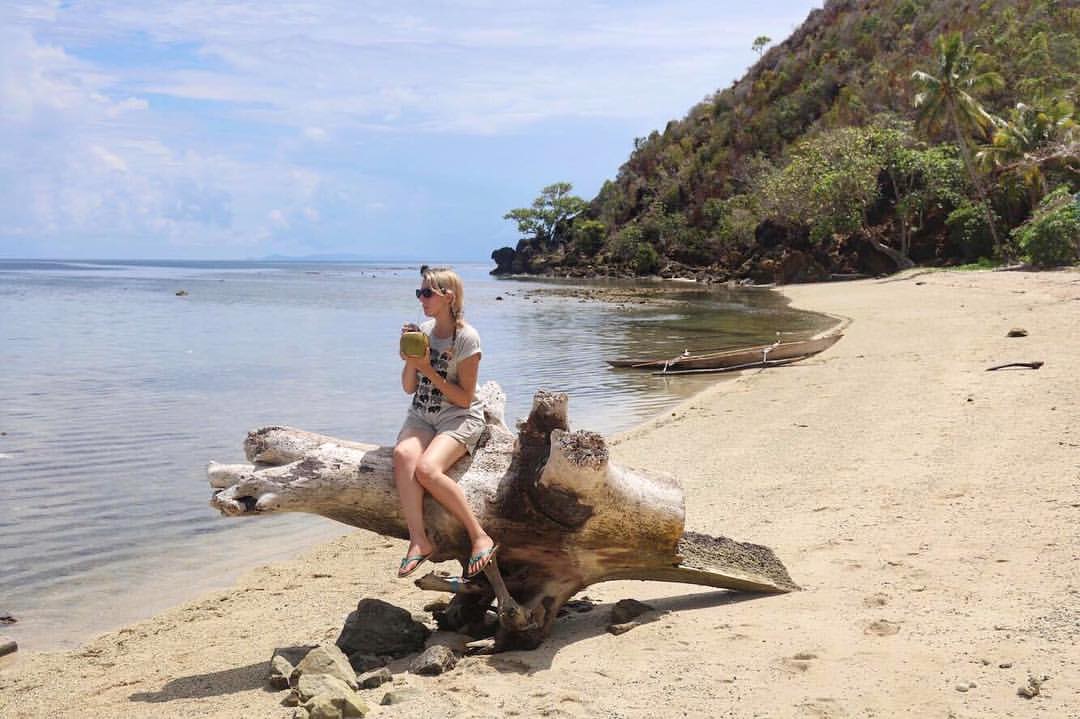 Disclaimer: This article contains affiliate links. If you do decide to purchase any items from the links above we receive a meagre sacrifice from the accounting gods. These funds help us continue to live, feed the dogs and go on cafe runs. Which Milly really does appreciate.
Any and all views and opinions expressed are entirely my own based on personal experiences when travelling and are honest and factual without any bias.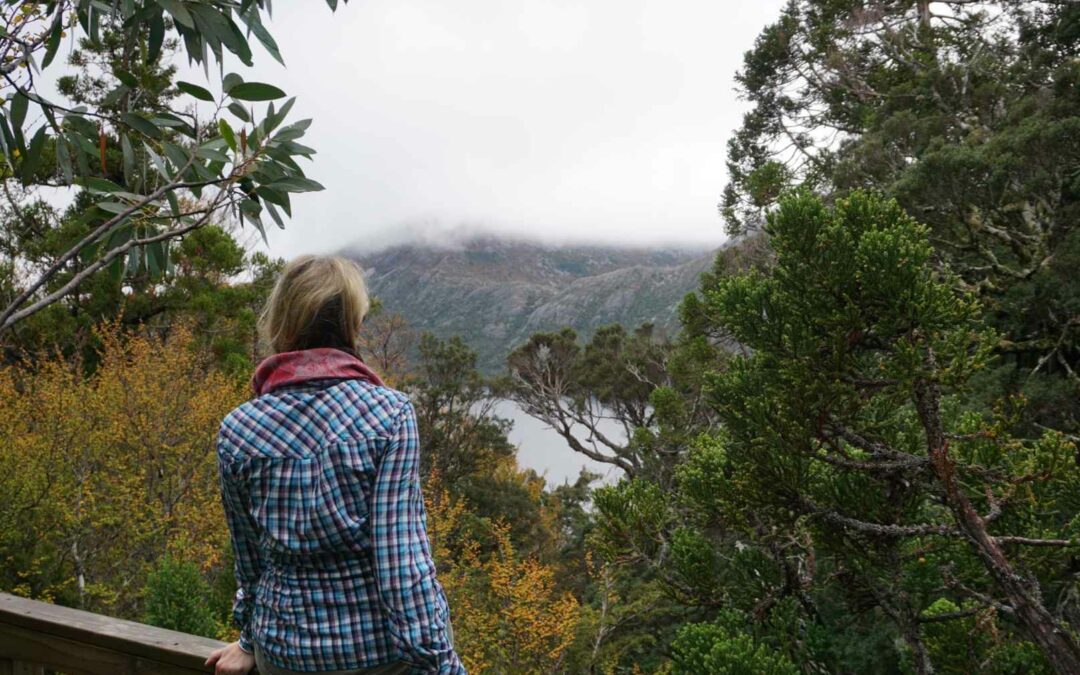 Travellers are some of the most financially savvy people you will ever meet. Have you ever wondered how people afford to travel, invest & drink take away coffee?
read more