If you're lucky enough to be dating a traveller you'll know that gift-buying season is one of the most difficult times of the year. From December to February it's almost an endless pit of spending. Naturally, you'll be bypassing the flowers, nasty boxed chocolates, and tacky lingerie. Because you know that those token gifts of money spending won't cut the bacon. 
Seemingly there is a plethora of horrid gifts for travellers. So much crap that supposedly those of us who travel will love and get on our knees for. Passport holders, cargo pants, beige money hidders. Oh gosh, so much beige. Who ever decided that beige would be a good colour for travellers is currently being added to my prayer list. Oh and let's not forget the big dollar signs that go with the "traveller" tag. Such a waste of time and precious money. 
 Valentine's Day has such a rich and wonderful history, smoothered in broken dreams and overspend regret.The following bits and pieces are gender neutral and won't kick a big fat hole in your wallet.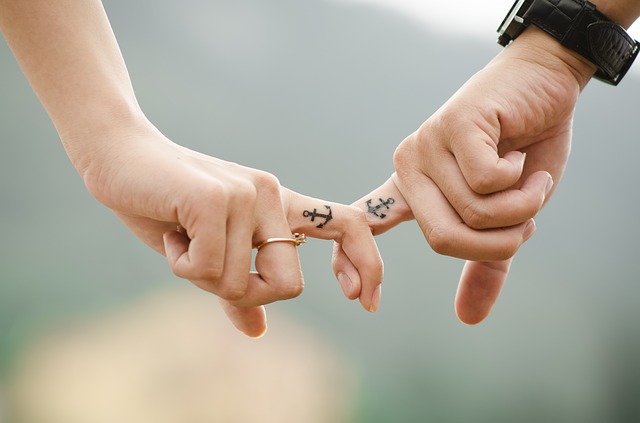 Let's Get Dirty
Actually, let's get clean. Clean clothing. There is a simple pleasure when you put on clean underwear. It's comfortable, clean and delightful. As travellers we spend so much time shoving dirty clothing into bags. And then hoping that our bags arrive so we can wash all that dirty clothing. Then again we can never forget all those hours scrubbing underwear in bathroom sinks. So when you're beloved gets home grab that bag of doom and gloom and throw it in the washing machine.
Travelling with your beloved? Grab a Scrubba Bag so you can wash your undies in style.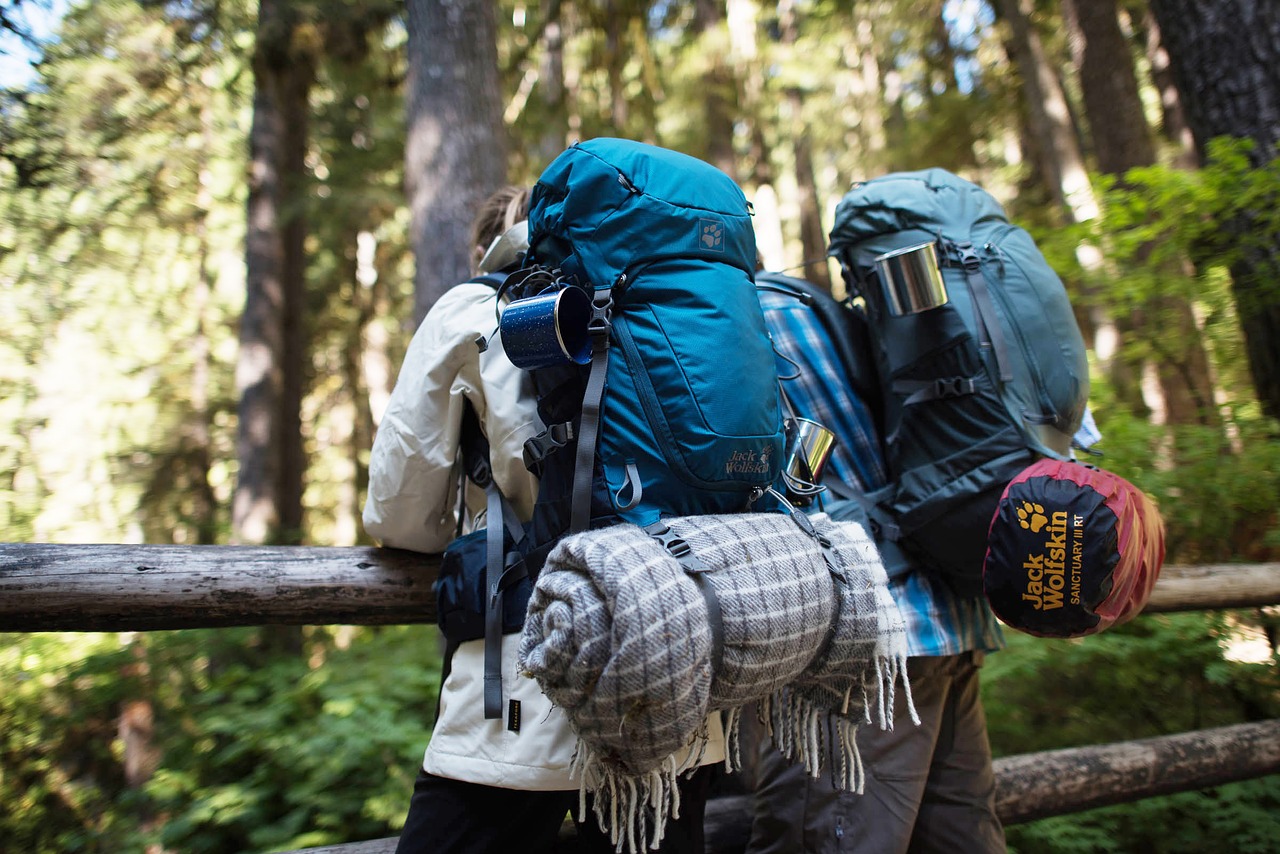 Socks & Jocks
If you're living the 9-5 than this is the worst gift in the history of gift giving. Other than a pocket protector. But for the traveller socks and jocks are one of those funny things that we never want to spend money on. Yet a comfortable pair of undies are a life saver, especially when you're off on a long romantic hike. And fresh socks? Oh, that's like walking on a cloud of happiness. 
The Triple C Trifecta
Chocolate, coffee and champagne. Generally speaking, you can't go too wrong with the Triple C Trifecta. But this really isn't about what you buy but how you deliver it. If you're in the Southern Hemisphere, like us, than V-Day is a warm weather affair. Which makes it perfect for a sunset picnic.If you're lucky enough to be surrounded by snow then don't think that's a good reason to avoid a picnic. Rug up, rug on and enjoy a unique experience in the snow.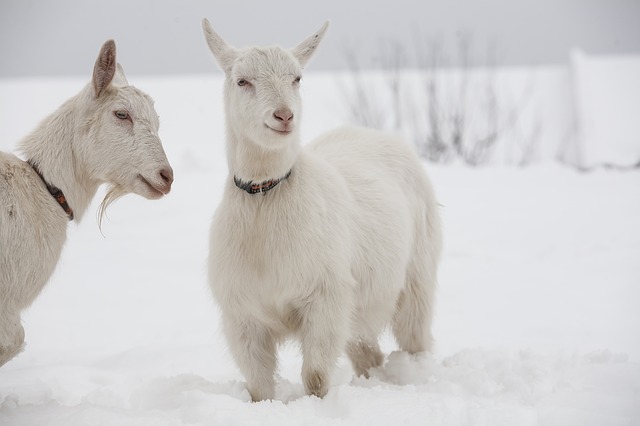 By now you're probably thinking that I'm the world's most unromantic person. Which isn't that far from the truth. Sadly when it comes to doing romantic things for ourselves I'm really rather awful at organising and executing special plans for Valentine's Day. Why? Well, really I believe that every day, no matter where you are in the world should be a special day.
There's no one simple reason why you shouldn't spoil that one person who you've decided to spend a lot of time together annoying.