I love flying and traveling in general. Which is one of the many reasons that I'm here. I love trying out new airlines, new destinations, new food. I'm sure that you get the image. I love being an adventurer.
As travellers we all know that some days the stars just don't align for you and what could potentially be a great day turns into a cluster fuck of a day. We all have those days, moments and experience. It's now been two months since my horrendous Qantas experience. If you haven't had the pleasure of reading what happened, please grab yourself a  drink and sit down to read my novel- A travellers tale- the joy of flying Qantas.
Since then I've had quite a few of you lovely folk send me emails, tweets and DM's asking me what's happened now. There's been an underlying assumption that Qantas has taken my concerns seriously and that we've entered into a meaningful dialect. I really wish I could say this was true but it isn't. I'm sorry to break your heart. Past the initial phone call with a manager from Qantas, Melbourne and a phone call from a team member of the Executive Relations team there has been no further discussion or communication. As far as Qantas is concerned this case is closed. Which I was advised by the social media team. I personally was thankful that they didn't tell me that my case had been closed due to safety concerns.
So what was the end result?
20,000 mystery FF points in my account. Which we later learn are from the Executive Relations team.
2x complimentary passes to the Qantas Club lounge. Which ironically turned up soaking wet in the mail! Yes we have used these on our recent trip to New Zealand.
Is this good enough?
I'm going to let you decide. Let me know in the comments below your thoughts and feelings. Just so we can all be transparent here's a brief over view of what happened.
Initial flight cancelled due to extreme weather conditions
Qantas ground staff At Melbourne failed to follow correct procedure and bring in a manager to deal with my concerns. That really important concern that I would miss my connecting flight. Which I did.
Qantas ground staff at Melbourne airport provided me with false information on delayed connecting flights. There was no way that these staff could have magically known that my connecting flight would be delayed AND would be held for me.
Qantas ground staff at Sydney Airport failed in customer care in relation to my request on my bag- There was no reason that the bag I was holding at the time could not travel with me as carry on luggage.
Qantas ground staff at Sydney Airport failed to correctly reissue my ticket. Leaving me stranded in Singapore at 2am with an unpaid seat on a Jetstar flight.

During all this wonderful affair I received no compensation. No meal vouchers. No assistance. Nothing but sulky sassy staff to deal with.
How could this situation have been improved?
If the initial ground staff members had actually taken the time to listen to my concerns and gotten the assistance of a customer service manager this could have all have been avoided. The Melbourne team have advised me that when I had requested to be rerouted from Melbourne a management member should have been contacted and brought down to assist in this. That this request, given the situation, could have been easily done.
What have we learned for this experience?
Always ask to speak to someone higher up. If you feel as if the staff a) Don't Care and b) Are hand balling you without listening to your concerns just ask to speak to someone higher up the food chain.
Will I fly Qantas again?
No doubt I will have to somewhere along the line. It's not impossible to avoid but I'm sure it'll happen. Will Qantas be my first choice of airline to fly? Not anytime soon. And I also have a lot of FF points to use up.
The final and only response- 29 June 2016
Dear Ms Cheney,
Please find enclosed, two Qantas Club passes which are able to be used in our Domestic and International Qantas Club lounges. The lounge passes need to be used at Qantas owned and operate lounges.
I have also placed 20,000 Frequent Flyers Points in your account. These points are valid to be used in at your leisure and can be utilised for flight upgrades, reward tickets and over 3,000 items available on the Qantas Frequent Flyer website.
Thank you again for taking the time to provide detailed written feedback and speaking with me on the phone. I hope your travels to Christchurch go smoothly and we are able to welcome you aboard a Qantas flight again in the not too distant future.
Kind regards,
Person from Executive Relations
Qantas
If you like you can read the full letter here, in all it's terrible scanned beauty – Qantas letter
If you find yourself in a similar situation with any airline in an Australian situation you can contact the ACA for assistance.
The Airline Customer Advocate
The objective of the ACA Scheme is to facilitate, in accordance with the Complaints Process, the efficient resolution of complaints about Airline Services that have not been resolved by direct communication between the Eligible Customer and the Airline under the procedure provided in the Airlines Customer Charter.
You can contact the ACA at www.airlinecustomeradvocate.com.au or write to them at:
Airline Customer Advocate
Level 18, 363 George Street,
Sydney NSW 2000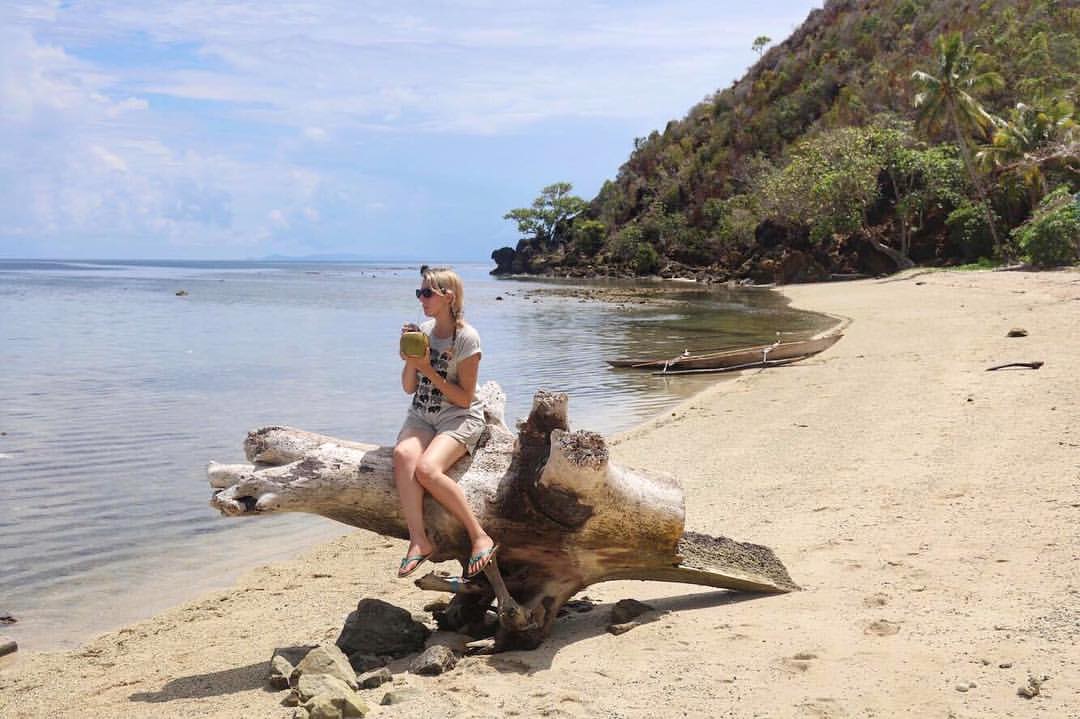 Just a little FYI- this article was written in partnership with me and me! Any and all views and opinions expressed are entirely my own based on personal experiences when traveling and are honest and factual without any bias. There are no spammy whore affiliate links here. Any links to websites are for your help only.