What do you do when you're dream holiday, an escape from the every day mundane leads you not to paradise but points you in a totally different direction? One that you could never have imagined and perhaps never wanted to experience? Surely that glossy brochure website can't be wrong about your piece of paradise? Where's the white sandy beaches? The crystal clear blue water and all the monkeys?
This week I've survived two typhoons, the hustle and bustle of Manila and being stranded on a tropical island off the coast of Palawan. As I'm writing this I'm stranded at the Lagen Island Resort. Thankfully for me there's an exceptionally entertaining group with me, a giant flamingo who's partial to a cocktail or two and a whole lot of random guests. Who by the look on their faces this morning are well and truly worn out by those fun time honeymoon activities.
This is the second morning I've enjoyed the moody island weather over a quiet breakfast. I've sat here sipping coffee as the misty rains roll over the surrounding islands and smothers them in a delicate love that can only be brought by a distant typhoon.
Firstly start drinking
A good drink never hurt anyone. Whether you partake in alcohol or not that's your personal choice and I'm not here to judge you. You perhaps may enjoy a chai tea on the balcony or several rounds of mango daiquiris during happy hour. The choice is yours. The main thing to do is sit back, relax and enjoy what's surrounding you. You'll be amazed at how your perspective and attitude can change with a few drinks under your belt.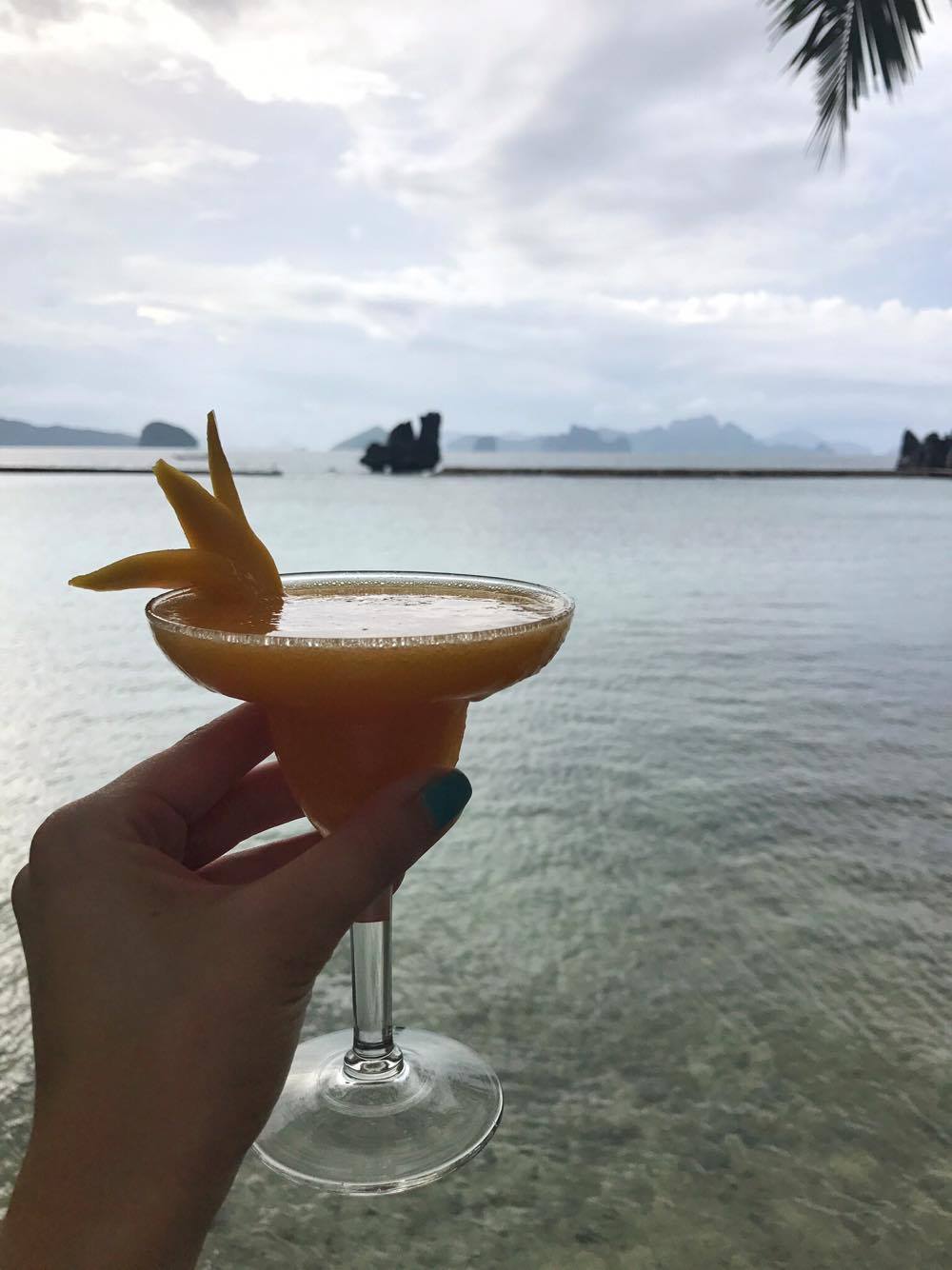 Next step- Take lots of photos
Grab yourself a friend or preferably a random stranded stranger and start snapping away. Just because the suns out doesn't mean that it isn't time for guns out. You're still there so why not celebrate the terrible weather and situation that you're in.
You might even surprise yourself with some amazing photos that are truly unique to your experience.
If you ever get a chance to take lots of photos at Camotes Island let me know. It looks like an amazing area to visit.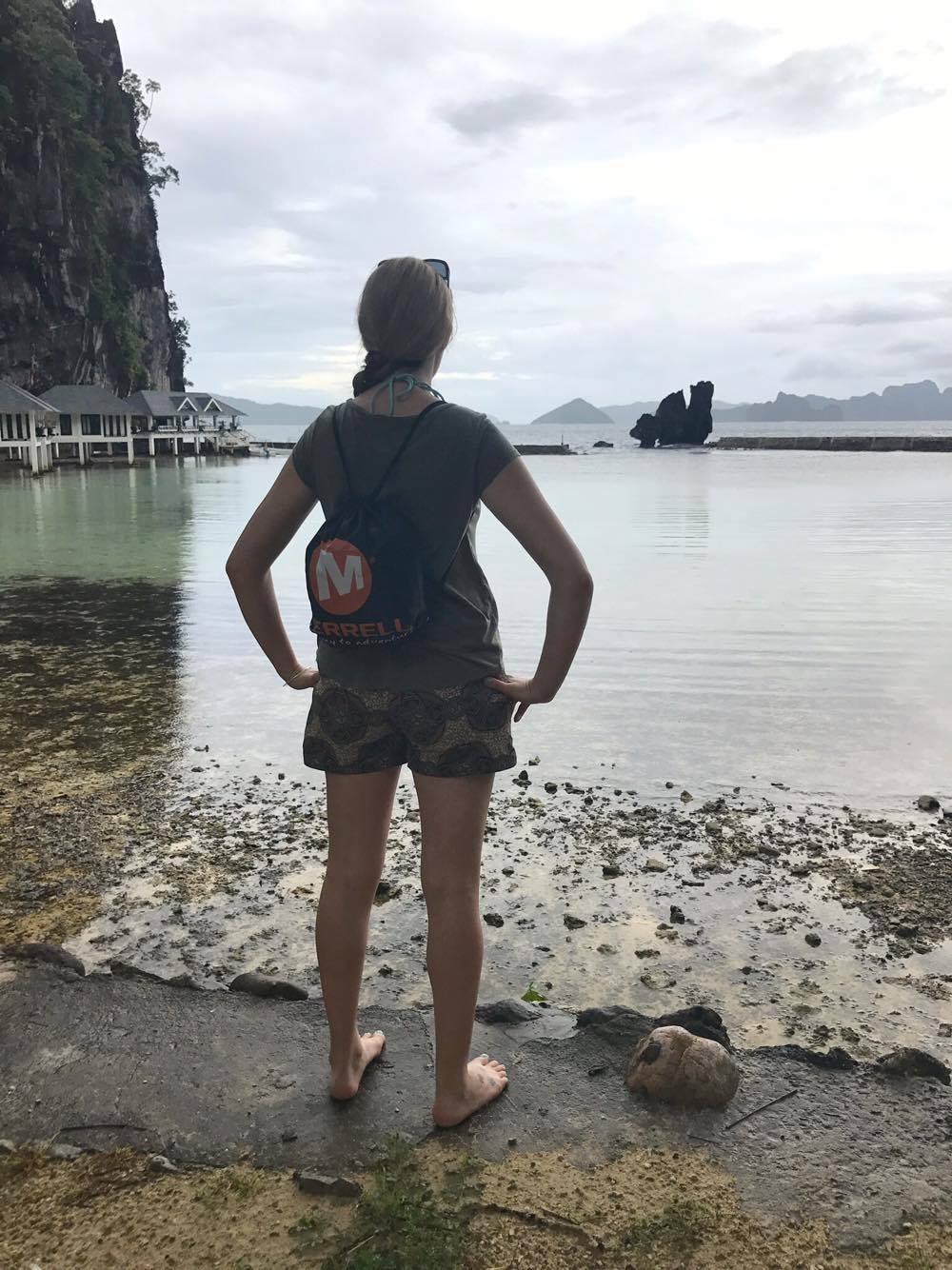 Take a moment to reflect on where you are.
I've been to some amazing places and it's really easy to get into a sulk and not remember how fortunate we are to be able to travel. So some days it's nice to take 5 and reflect on where you are.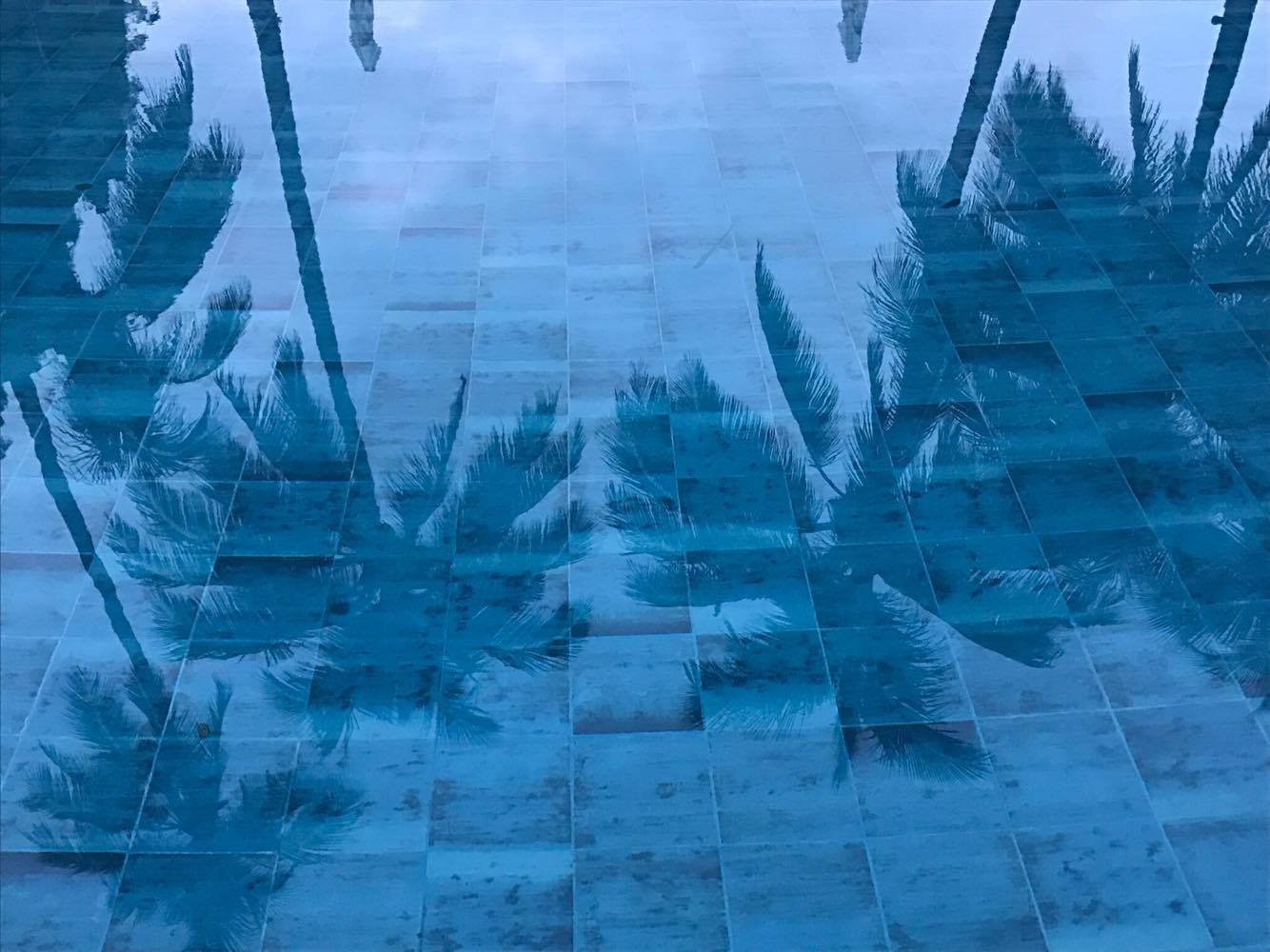 Enjoy the simple beauty in life.
Even if it's wet, miserable,the typhoon is playing on your delicate emotions and your sleeping patterns. This morning I woke up to go for a sun rise kayak around the island. I'll have to admit that this was one of the top activities that I was looking forward to. I woke up at 5.30am to torrential rain, so another no go activity. 20mins later I walked out to a perfectly still morning and this stunning attempt at a sun rise.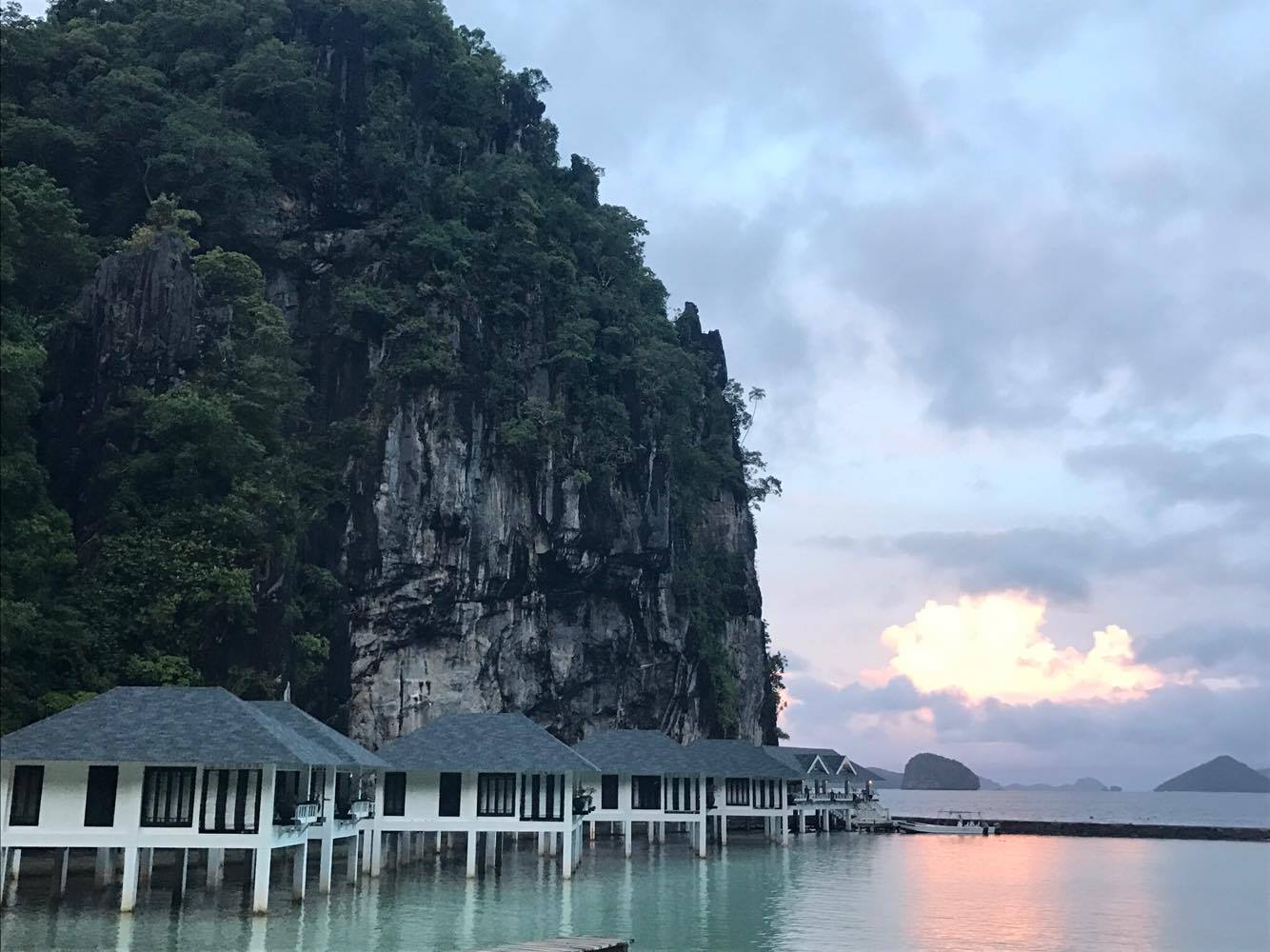 Finally- learn to suck it up and enjoy it.
It's tough. It's really easy to crack the sads, throw a wobbly and sulk in your room. Which is a total and complete waste of your time and money.
You're already there. Enjoy it.
You'll get some great stories out of it. Much better stories than the rest of the boring people who got to spend their days getting sunburnt on the beach. Because in all serious sunburn turns into cancer and ain't no body got time for cancer. Instead why not eat more food? 
Hope your island adventure will be more fun. When I go back I'm looking forward to exploring Siquijor as our next island escape.
If you've even been stuck somewhere magical in terrible weather and did something fun let us know in the comments below.
Just a little FYI- this article was written in partnership with the Tourism Promotions Board Philippines and TBEX. Thank you to El Nido Resorts Lagen Island for hosting our TBEX Fam trip. There will be far more posts coming up about my amazing trip in the Philippines.
Any and all views and opinions expressed are entirely my own based on personal experiences when travelling and are honest and factual without any bias.