Yes. And No. Maybe? Ah well that's a fairly pathetic answer that's really not helping you make up your mind at all. It's not a simple yes or no should I stay or should I go. After attending my second TBEX Asia this year it's certainly a question that was floating around the conference this year – Should travel bloggers go to TBEX?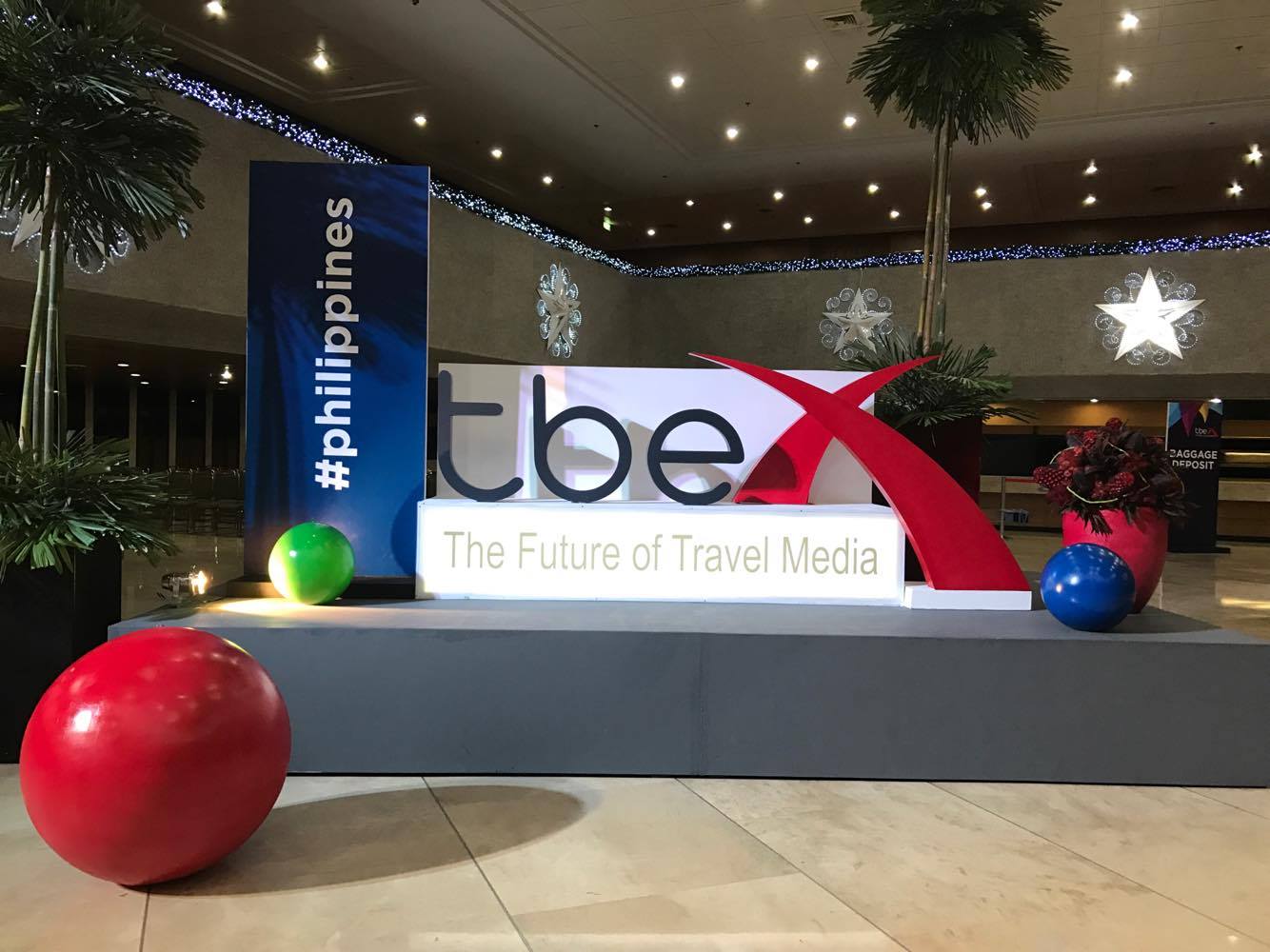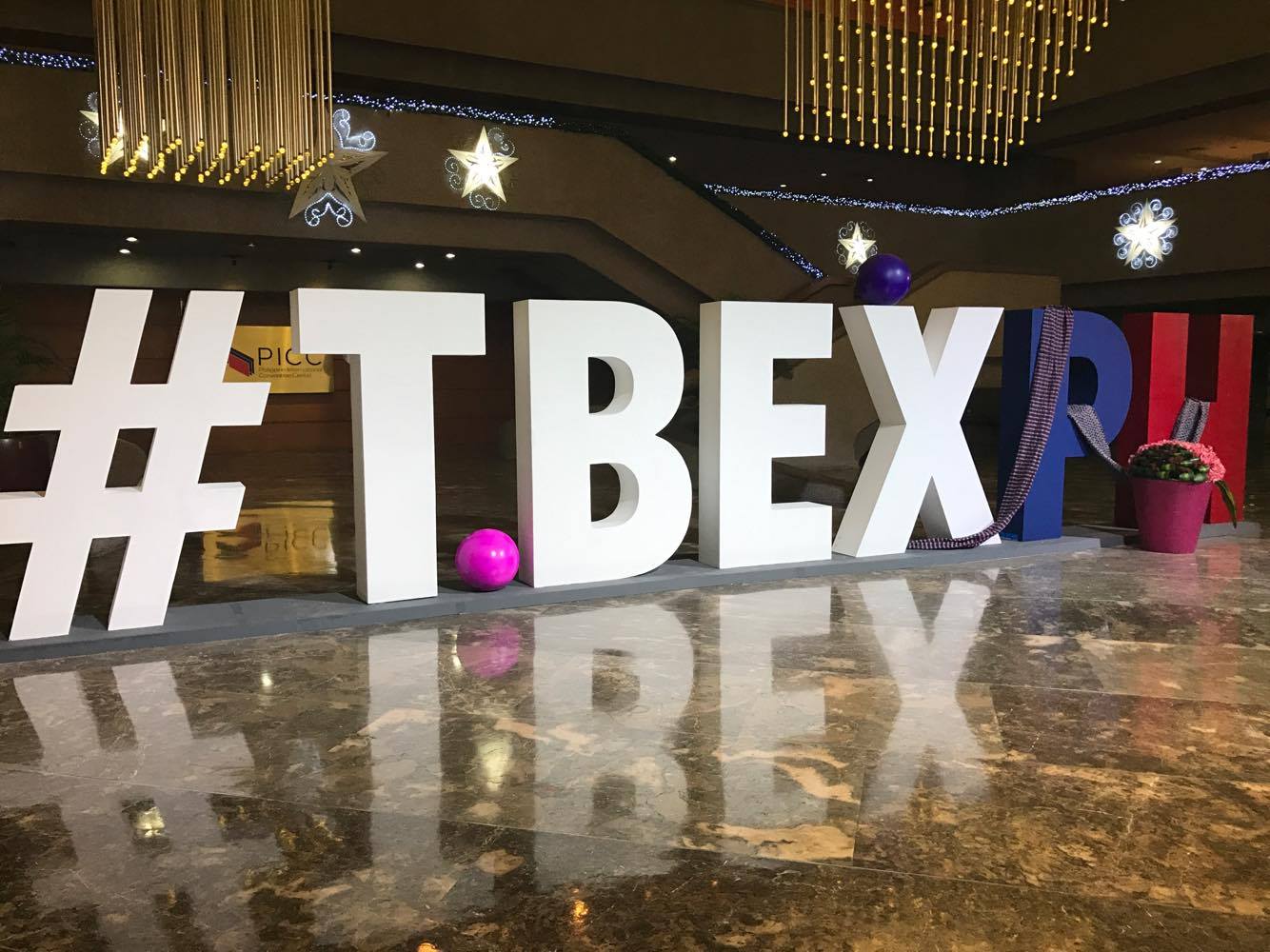 Is TBEX still even relevant in this day and age of free information and Google?
There's so many self guided courses, how to do this travel blogging thing out there. And event more people are creating these "courses" to help boost their email lists. I'm not going to name any names of courses here as I'm not wanting to give these less then great courses any publicity. Personally I don't think that you need to pay $1000 USD to learn how to travel blog successfully and then pimp out these courses via an affiliate marketing scheme to make back your $1000 UD.  Or learn how to monetise your blog from a group of people who did it 5 years ago when the entire world  of monetization has changed. What works for one won't work for another.
So how does TBEX stack up to these paid courses? Well it doesn't. It's like comparing apples to oranges whilst drunk and watching midget wrestling. There's no comparison as they offer completely different learning opportunities.
What TBEX doesn't give you is a basic 101 how to be…. Instead it gives you all these opportunities-
Learn to improve your craft
What is your craft? Don't know? Then maybe TBEX is for you. TBEX does bring together a unique selection of speakers, who are openly discussing and answering topics which maybe relevant to you. This year I would never have thought to invest my time in Google+, play around with Hyperlapse or buy a suitable hat for my Instagram lifestyle inspired photos.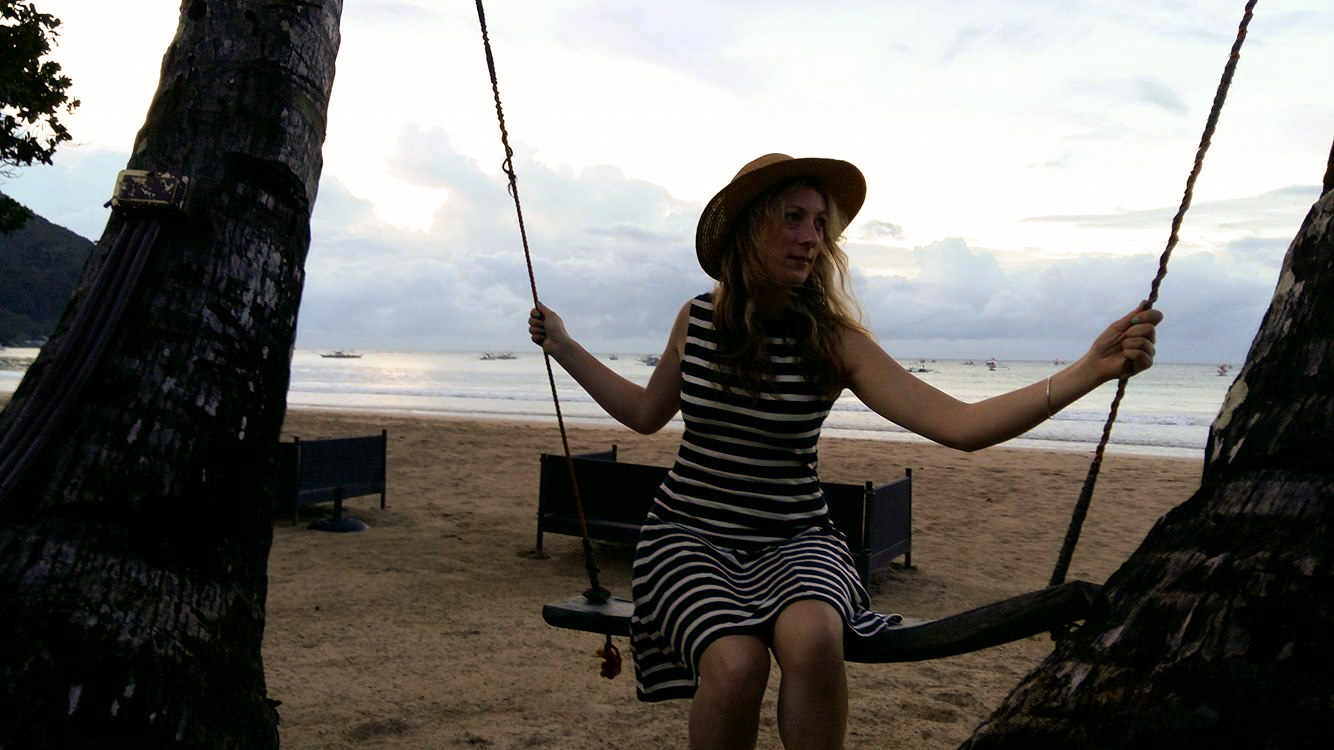 Learn to be a nice person in the real world
This is by far my number 1 love and form of entertainment when attending TBEX. It seems that there is an issue with the travel blogging community of people who can function like legitimate nice people online but in real life are perhaps total jerks, really boring or have no idea how to act at a networking event that isn't revolving around their own realm of self-importance. This year I had a repeat offender who would interrupt conversations, talk over me and seemingly couldn't be bothered to say hello or introduce themselves. I'm putting this down to nerves of a first time attendee. Which I'm not sure if it was better than last year when I had someone asking – Hi how much money are you making off your blog – as an opener. Nor those who made it rain with their business cards in food.
The majority of attendees at TBEX will take the time to talk to you. Understandably nerves will cause a few blockages for some people and that's ok. We're all here to talk, create and collaborate. It's ok to do this in a conversation and not just on your blog or a Facebook group.
Remember you may not know who that person you're blatantly ignoring is representing. Not everyone who attends has the magical Speaker or Sponsor flag. This year in Manila quite a few attendees were representing more than their own blog and didn't have the magical Speaker or Sponsor flag.
Aren't the speakers recycled more often than not?
Yes. This is a fact of TBEX life. In two TBEXs I've seen similar speakers on the conference program. Fact of life. The travel industry is a large industry with a very small community. Within this small community is an even smaller circle of people who are actually willing and able to get up in front of their peers and talk about something they know and/or are passionate about.
There has been a change of guard so to speak at the TBEX office. This will mean changes and I'm hoping that these changes will be reflected in the choice of speakers and topics.
By the way did you know that ANYONE can apply to be a speaker at TBEX.
See a different side of a city
At both Bangkok and Manila I took advantage of two things- Pre-TBEX tours and Travel Massive party. Ok so this time around along with Anton Diaz of Our Awesome Planet I organised the Travel Massive party at Raffles (p.s- Thanks for showing up!).
The pre & post TBEX tours are apart of your conference attendance fee. So why not go? You get to see a truly unique part of the city that perhaps you wouldn't have ever decided to go to and you get to meet other attendees. This year I went on a photography workshop with the wonderful Ajay Sood from Travelure. Not only did we see magnificent areas of Manilla we had a wonderfully educational time.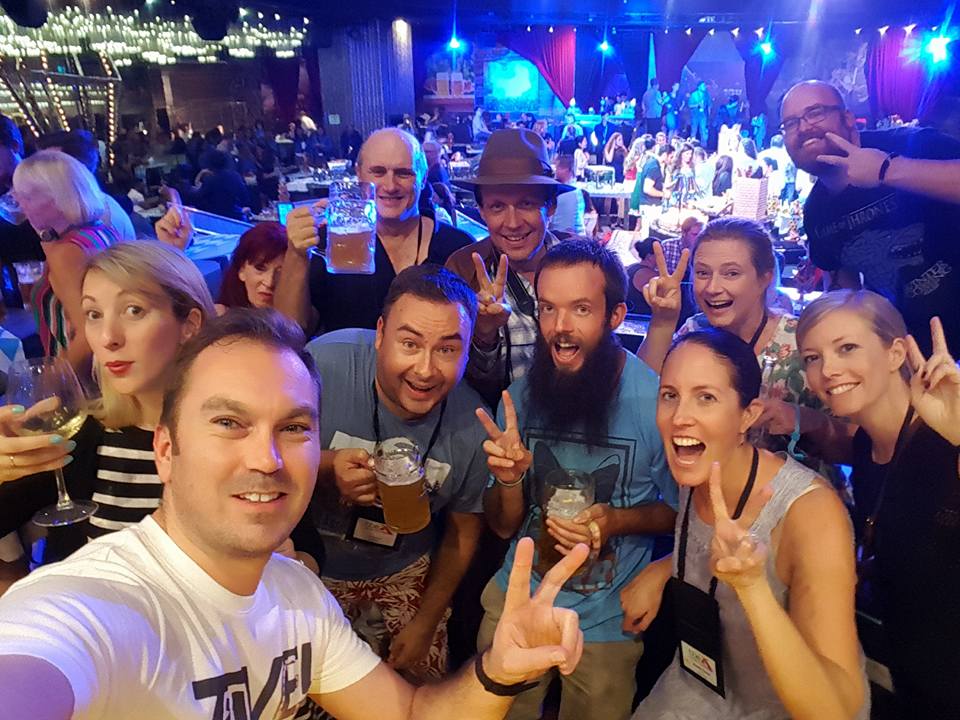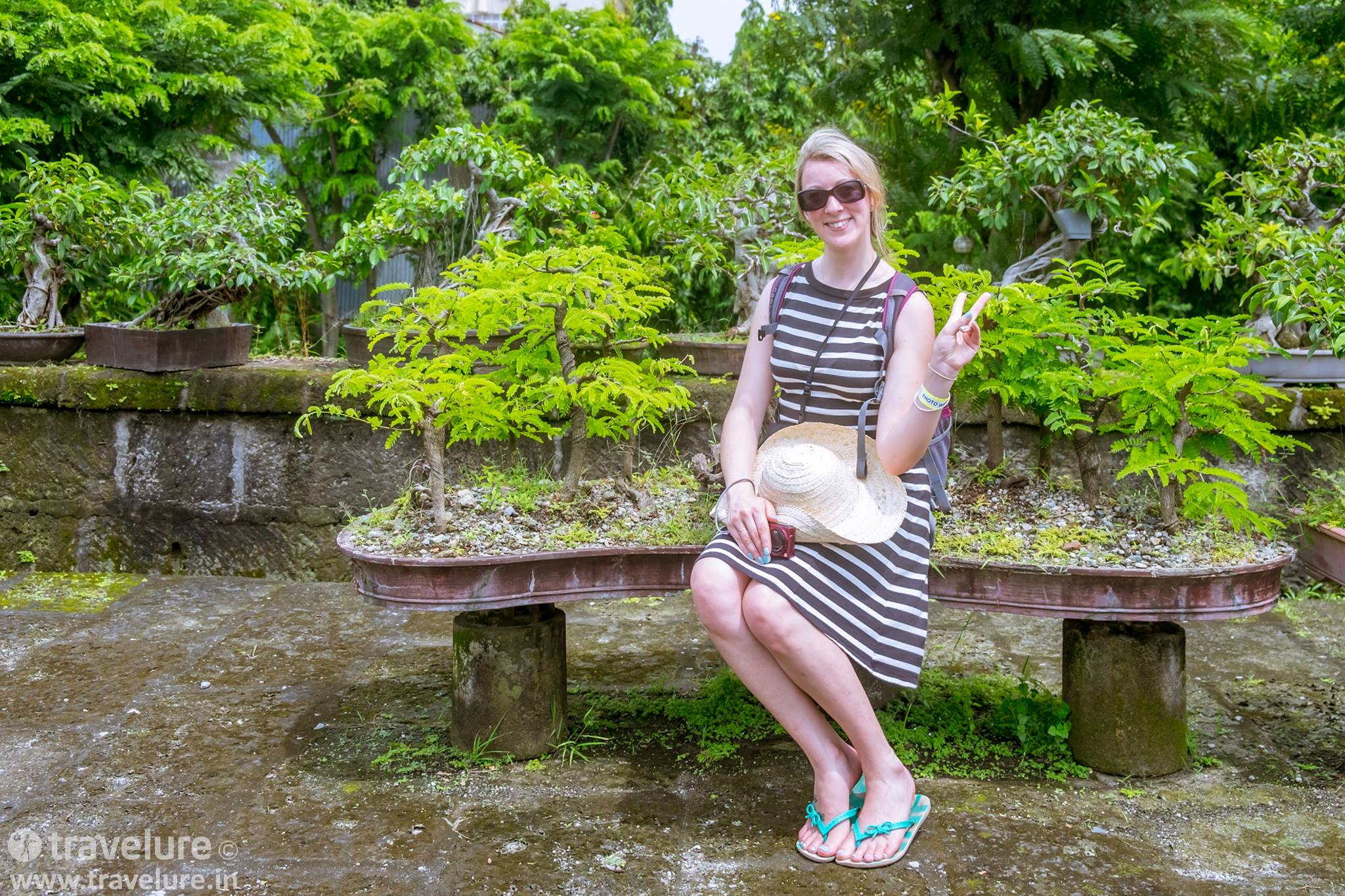 Network your ass off.
And no not just through the speed dating oh I mean networking sessions. I'm an open critic of the Bloggers Bridge platform. In the past 18 months we've seen a huge influx of influencer marketing platforms which do this so much better. Again this is another open criticism that we see discussed prior to any TBEX.
To me the platform is clunky and unhelpful as a blogger. It does seem to encourage brands to only look at your stats and not engage in a meaningful conversation with unique people. Walking around the room you do see the "big numbered bloggers" get the networking appointments and make the rounds. Which does raise an eyebrow or two. Don't despair. There's plenty of time to go and chat to the networking people. Between appointments. Break out sessions. Official events.
*disclaimer- Yes I did receieve a variety of appointments at both TBEX I've attended. 
Talk to everyone and anyone at all the events. The whole name of this game is Travel Bloggers Exchange. Exchange your details. Set up a date with someone. Go on be bold collaborate on an upcoming post.
People remember other people better than they remember websites usually, so if you make a great impression, they are going to want to visit you online and driving traffic to your blog, even in those smaller numbers initially, is going to help you grow!
What I'm really saying is that TBEX isn't just about finding sponsored work. It's about engaging, discussing, collaborating and meeting other like minded people.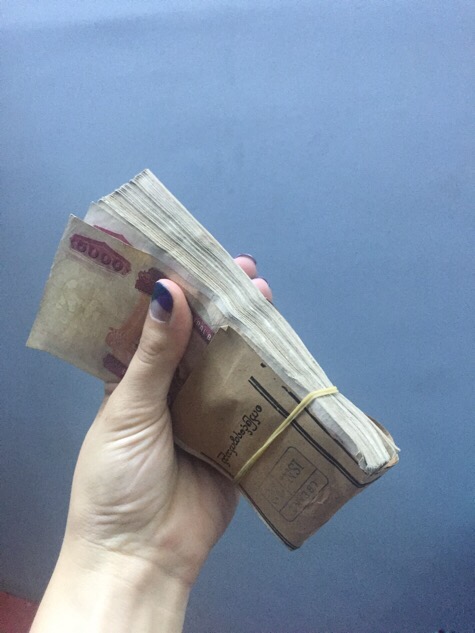 Will I make ALL the money and live a care free existence with monkeys?
Yes, of course you will. Your one time attendance at a singular conference will have sponsors swarming to you and the unicorns will strut off into the sunset and carry your ego away with you. This question about money comes up in quite a lot of the travel blogging groups prior to any TBEX. Like any event, opportunity or life skill you will need to put in effort to get something out of it. The TBEX sessions on affiliate marketing, SEO stuff and topics that are generally perceived to be easy cash cows to milk are always full. I hate to break it to you but you won't become a millionaire just by attending a few workshops.
Take notes, talk to other attendees and then implement the strategies that you've learnt. Again some of the best advice and assistance I got wasn't from a session it was when I was talking bullshit with other people.
So what's the point of TBEX?

TBEX is an exchange of ideas, actions and engagement between real people doing real things. It's a chance to learn, grow and evolve whatever it is that you do. Being found in the sea of blogs on the world wide web can be tough. You need to be ahead of the wave and not picking up the scraps thrown onto the shore.
It's not just a bunch of people hiding in their mum's basement playing keyboard warrior, buying links and paying VA's to create content for them.
If you've been to TBEX and have any advice for newbies let us know in the comments below.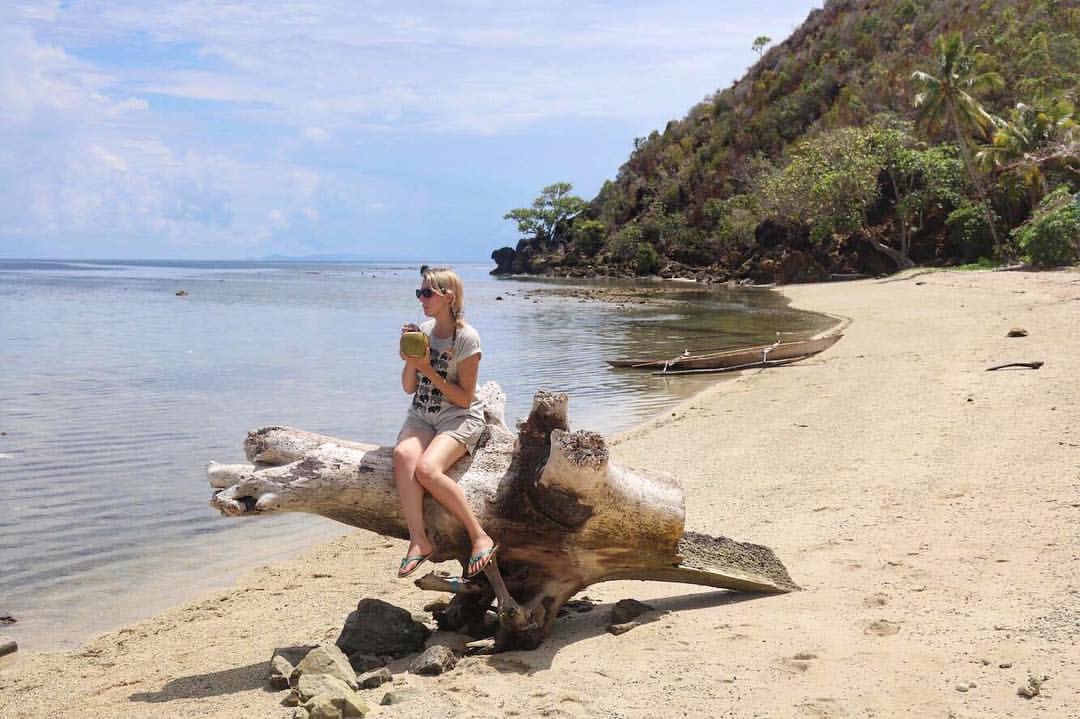 Just a little FYI- this article was written in partnership with me and me! Any and all views and opinions expressed are entirely my own based on personal experiences when traveling and are honest and factual without any bias. There are no spammy whore affiliate links here. Any links to websites are for your help only.