Money. It doesn't buy our happiness but it does buy some really vital things like a roof over our head, food on the table and flights. Things which have the potential to ultimately lead to happiness dependant on how one spends the money that they have earnt.
Now, enough philosophical mumbo-jumbo. As I'm writing this, it's a Wednesday and I flew into Melbourne at 1am and got home probably around 2 am. So I'm a little bit tired, which does happen when you travel on the low-cost carriers. It's a tradeoff – cheap tickets – no sleep. Today I'm doing something I said I didn't want to do. I didn't want to talk about money. How and where I get my money from. For me, it's a rather personal question but I get asked it more often than not. I dare say it's on par the most hated question that travel bloggers get – next to where is your favourite destination. But here we are so let's get this out of the way.
How I Make Money as a Travel Blogger.
Firstly let's get rid of the travel blogger title. Because it doesn't really translate to who or what I am. I am a business owner, running a small business. There I've said it and I feel better. This isn't a hobby for me though I dabble in between Netflix sessions. I pay taxes as a sole trader (it's an Australian thing but the equivalent US term could be sole proprietorship). I provide services to businesses.
Content Campaigns
I create campaigns for hotels, adventure companies, tour companies, products, marketing agencies etc. I take these offerings very seriously and always ensure that brands I work with align with my personal values. So no children, no animal tourism (like riding elephants, swimming with dolphins etc), no dodgy products (seriously how many times can we see teeth whitening photoshopped crappy content??), no products that cause harm to people or planet where possible.
These campaigns may include a blog post, a Facebook post, an Instagram post etc. I'm sure you get the picture. I take the time to understand what a company's goals are and work with them to create a kick-ass campaign. It's not as simple as go to hotel, stay at hotel write words and show photos. It takes quite a bit of time with briefing meetings, attending the stay, creating and promoting content.
Click here -> Work with Us <- for more information on how your business can work with the team at Traveling Honeybird.
Influencer Marketing Campaigns
As someone who's been in the content creator realm for over 8 years I've seen a lot of things. Good things. Bad things. Just regular things. It's an ever changing industry that businesses can no longer ignore. Not only do I offer my own channels for influencer marketing I also run campaigns for select clients. Removing the hours of shitty hard work that it takes to find the right influencer to represent your brand, as well as taking care of campaign briefs, contracts and follow up ensuring that the campaign has the best chance to be successful. 
Check out my list of must have things for the digital nomad lifestyle.
Hosted Workshops & Conference Speaking
This isn't a big money maker for me but I do occasionally host workshops, walking tours and speak at conferences.
Feel free to contact me if you'd like me to speak at your upcoming conference.
Affiliate Sales
Seemingly Australians hate knowing that a website is making affiliate sales off of them. Whilst I'm not the biggest fan of affiliate programs they do benefit content creators and allow us to create a passive income stream. Now you as a customer don't pay a penny more if you do buy from an affiliate link.
A few things to note about affiliate sales – they take literally forever to be paid out to content creators. Like months and months. Firstly you need to have a qualified/confirmed sale. The buyer needs to not return the product via the stores terms and conditions. And finally you may have to wait until you reach a threshold to be paid out. And you may be paid via Paypal, bank wire or even in some cases cheque. It can take 3-6 months to get paid from a single affiliate sale.
This small trickle of income does help. Some content creators do make quite a bit of coin, sadly I'm not one of them as yet. Here's an example of some of the trusted affiliate programs that I am a member of and that I have tried and tested myself
Virtual Assistant
I offer very few spaces as a virtual assistant. With over 10 years of high-level administration experience, I love helping other business owners streamline their processes and find efficiency in their lives. Making more space for them to do whatever wonderful thing it is that they do. I also occasionally offer social media management services, along with travel management services. In recent months I've cut down on this work, mainly because people wanted to pay low prices, like $5/hr, for high-level services.
Here's a helpful money tip – if you are sending money internationally use Trasnferwise. This TransferWise referral link gives you the first transfer fee free.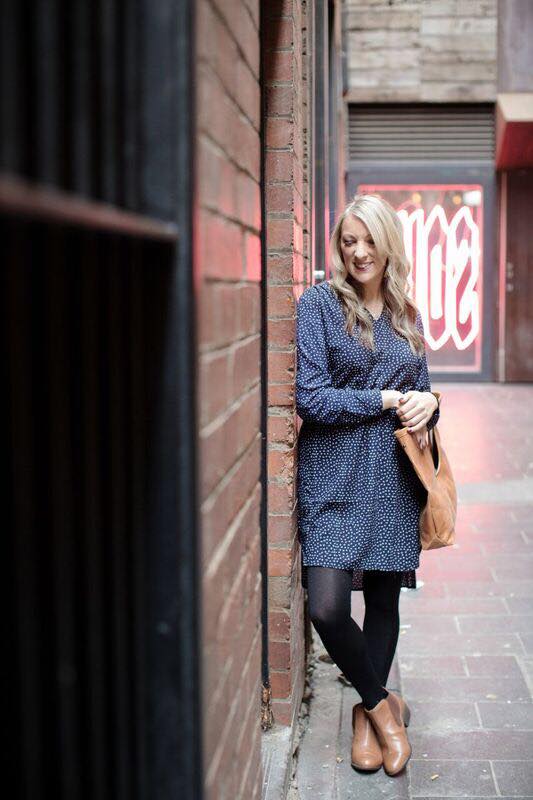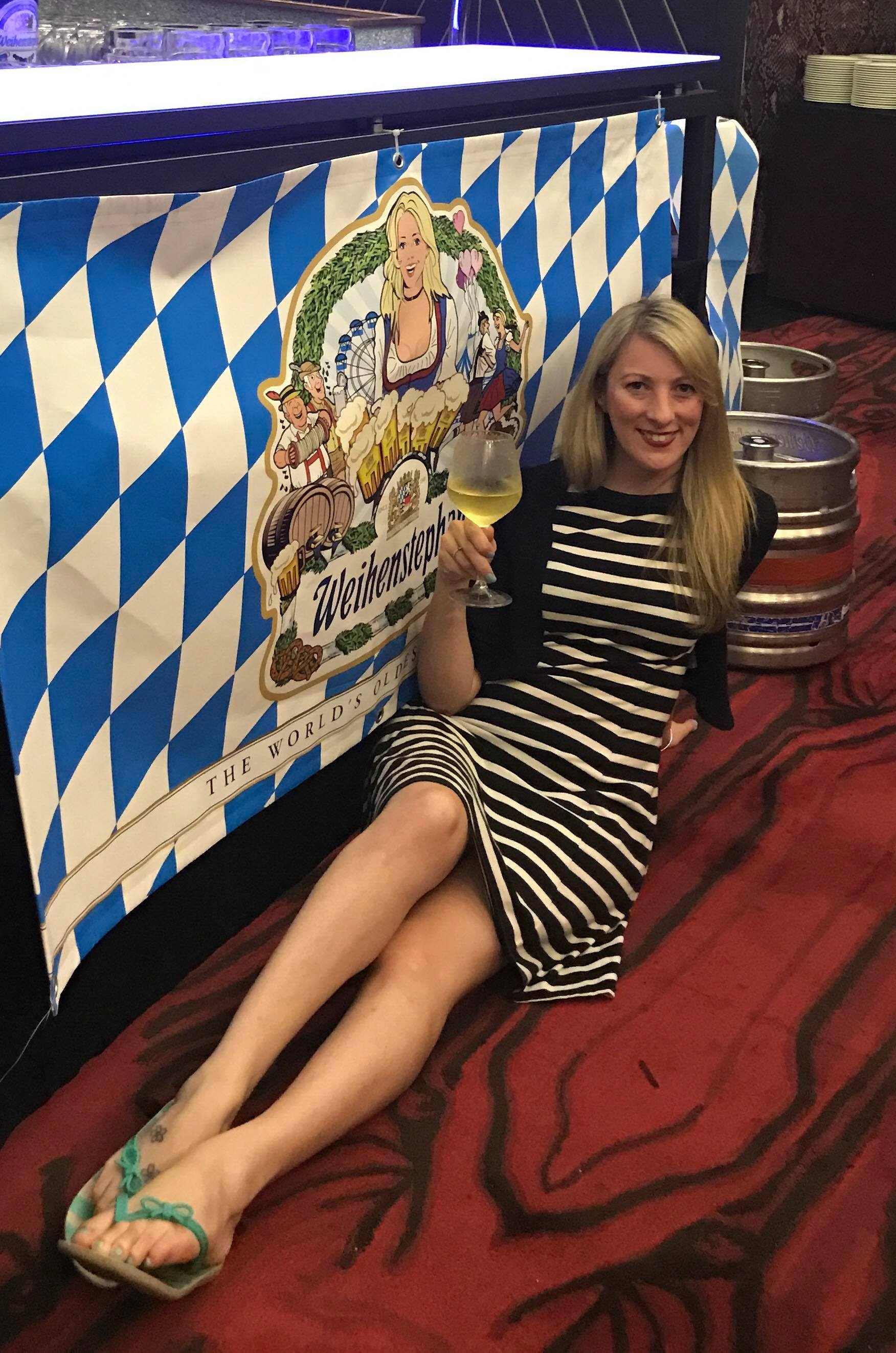 Another passive income stream, which is doing quite nicely. I have designed a range of tee shirts for you! And hoodies because it's not always going to be tee shirt weather. There's sizes from baby to adult. All payments and shipments are taken care of by the wonderful team at RedBubble.
Advertising
I do offer very limited advertising on my site. You may notice that I don't currently have any adds clogging up my articles. Occasionally I will add in a banner for an affiliate partner or create a special advertising package separate from my content creation. That's the joy of running your own website. Being able to make these fun decisions.
I work a job
Every now and again I do go back into corporate life to top up the bank account. In a lot of ways, it is nice having a regular income and a bit of a normal routine. But ultimately I don't want to spend my days working for someone else. I like the freedom that freelance life gives me. Even if the money train is more of a financial roller coaster.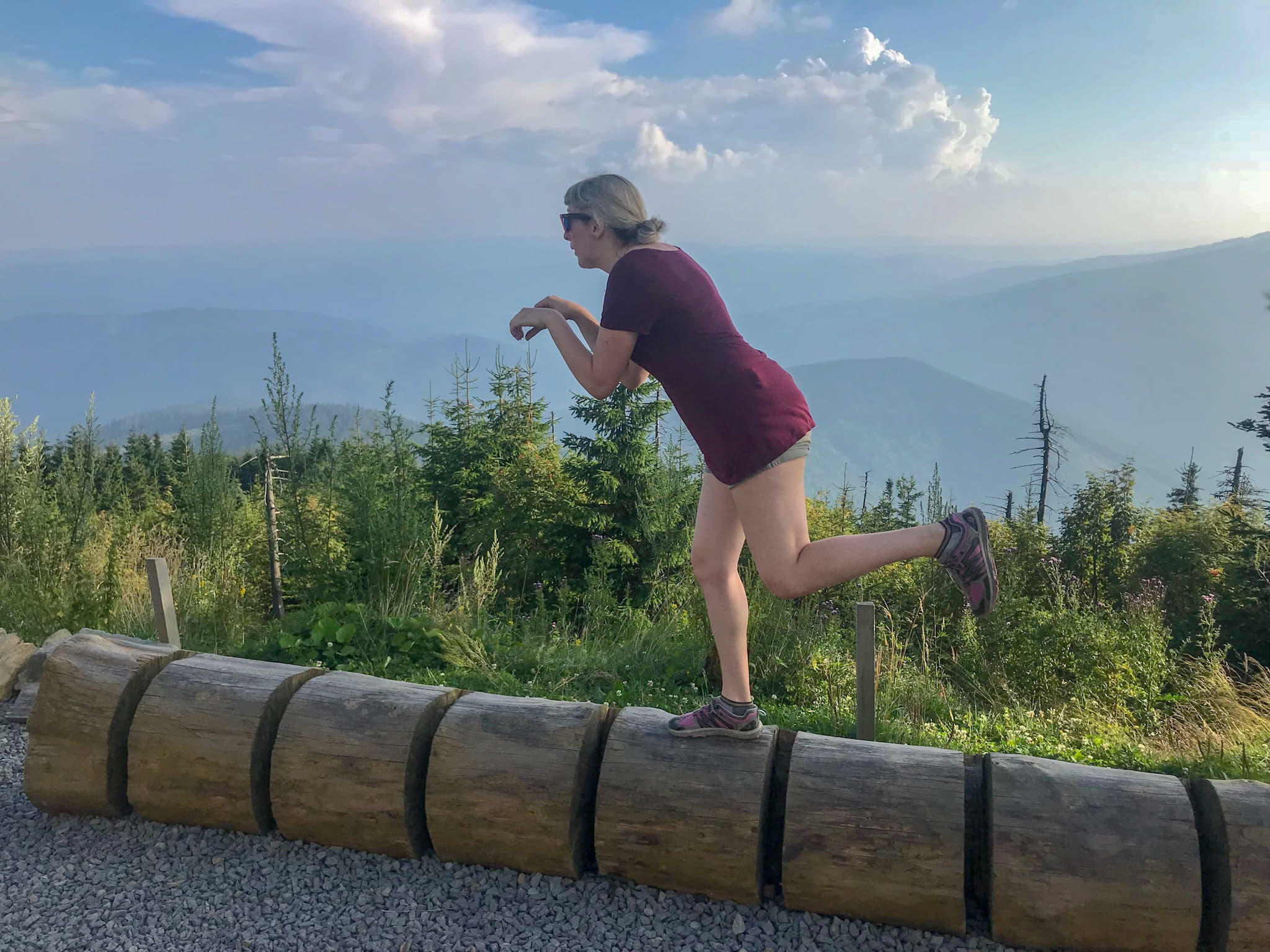 The Surprising Things Travel Bloggers Do Not Get Paid For
Travelling! There's a lot of time getting to and from places. In 2019 alone I've spent 8 days in airports, on planes and in transit to get to destinations for assignments. My time during this travel isn't paid for. Not a single cent. Press/Fam trips are also out of the budget when it comes to getting paid. At the best I'll be reimbursed for a visa fee. These trips really are a passion project 
Mentoring other bloggers and helping travel bloggers be the best business people that they can be. Sadly this has had to change and in 2019 I am now charging a mentoring fee. This fee is minimal but helps cover the hours I spend helping others become profitable. If you want to know how to start a blog and make bank go read my good friend Janet's guide.
I didn't really want to talk about money
I'm usually a fairly open person and don't mind talking about most things. One reason I didn't want to talk about money was that it's really no one else's business. When most people ask me about money and the blog it's a rather judgemental question. As if there's no way that I could ever get paid for this and that being a travel blogger really isn't work. And then I find myself explaining, like when I get asked when I'm having babies  (you can read my very honest answer here) that I'm having to justify what it is that I do. Which to me is really odd, as I'd never ask another person how they make their money. Unless it's a MLM scam and in that case, I'm most likely going to mock you.
Maybe now that you know what it is that I do and you want to work with me? Pop over to this page – Work with Us – read the information and fill in the form. I'll be in contact with you within 48 hours.
Here we are with an open book on how I do make this little business of mine work. So as a once off I'm giving you the chance to Ask Me Anything. And I'll honestly answer you.