Hidden away in plain sight in the regional areas of Czech is a slice of haven for the adventure traveller. An area that very few international tourists go to, a place that you should lace up your boots and get over there this summer. Where am I talking about? The world famous mountains of Beskydy.
One thing that makes me really sad is how many tourists come to Czech (Czechia, Czech Republic depending on who you talk to) and only visit Prague. Czech is so, so oh so much more than just Prague. Prague once was a beautiful city, and is now just a tourist trap. So when you are planning your European summer vacation, do yourself a favour and go explore regional Czech. You wont' be sorry.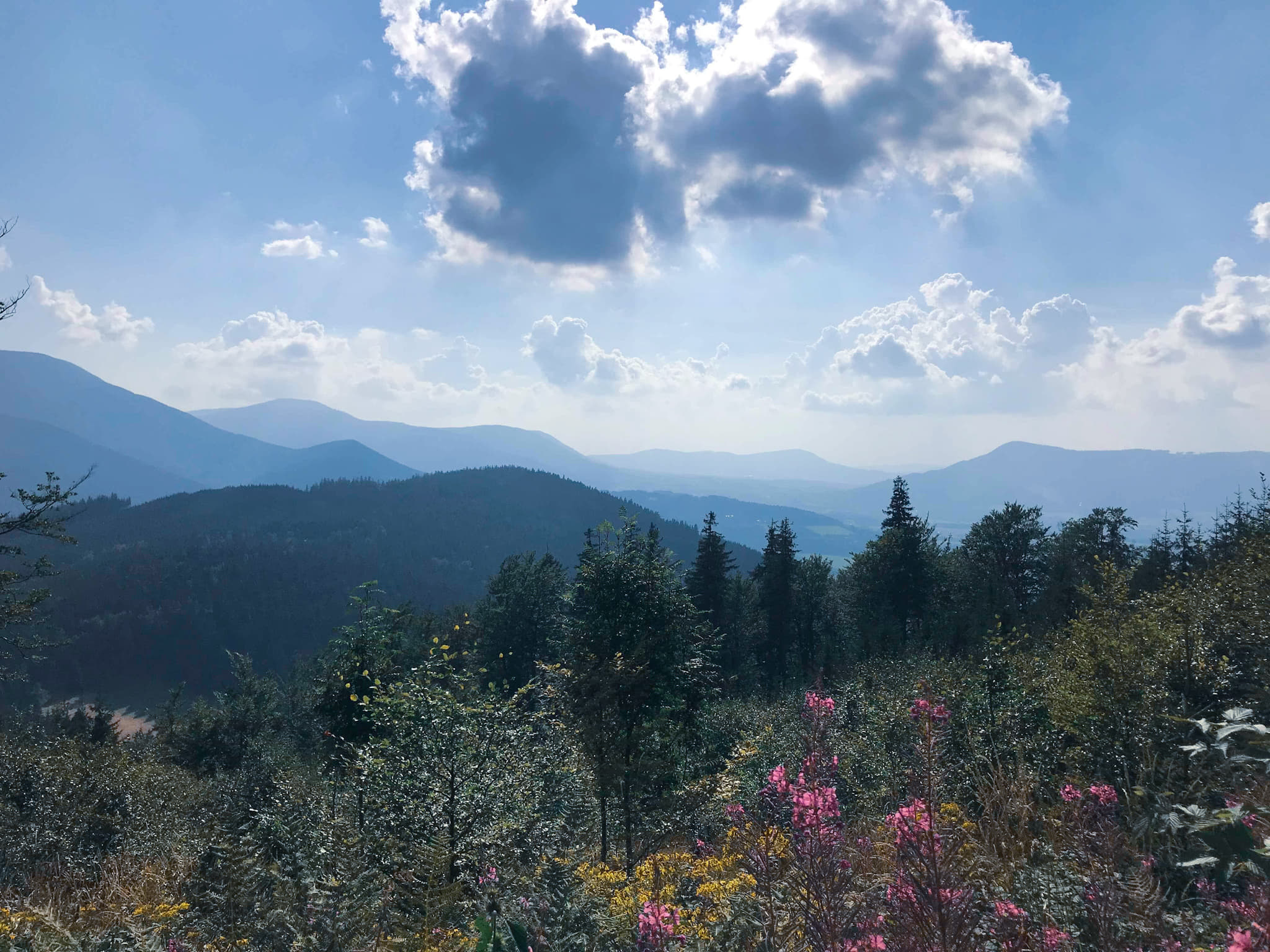 Exploring the raw beauty of the Beskydy mountains in the Czech Republic
These mountains flow through Poland, Czech Republic, Slovakia and the Ukraine. A mere 600 km in mountain magic for your personal hiking pleasure. The Beskid Mountain or Beskids for short features stunning forests, wildige and valley. Giving you a much needed oasis away from the big city of Ostrava.
There are a number of peaks to the mountain but there's none more famous than it's peak, Lysá Hora. Lysá Hora is known as the Queen of Moravskoslezské Beskydy.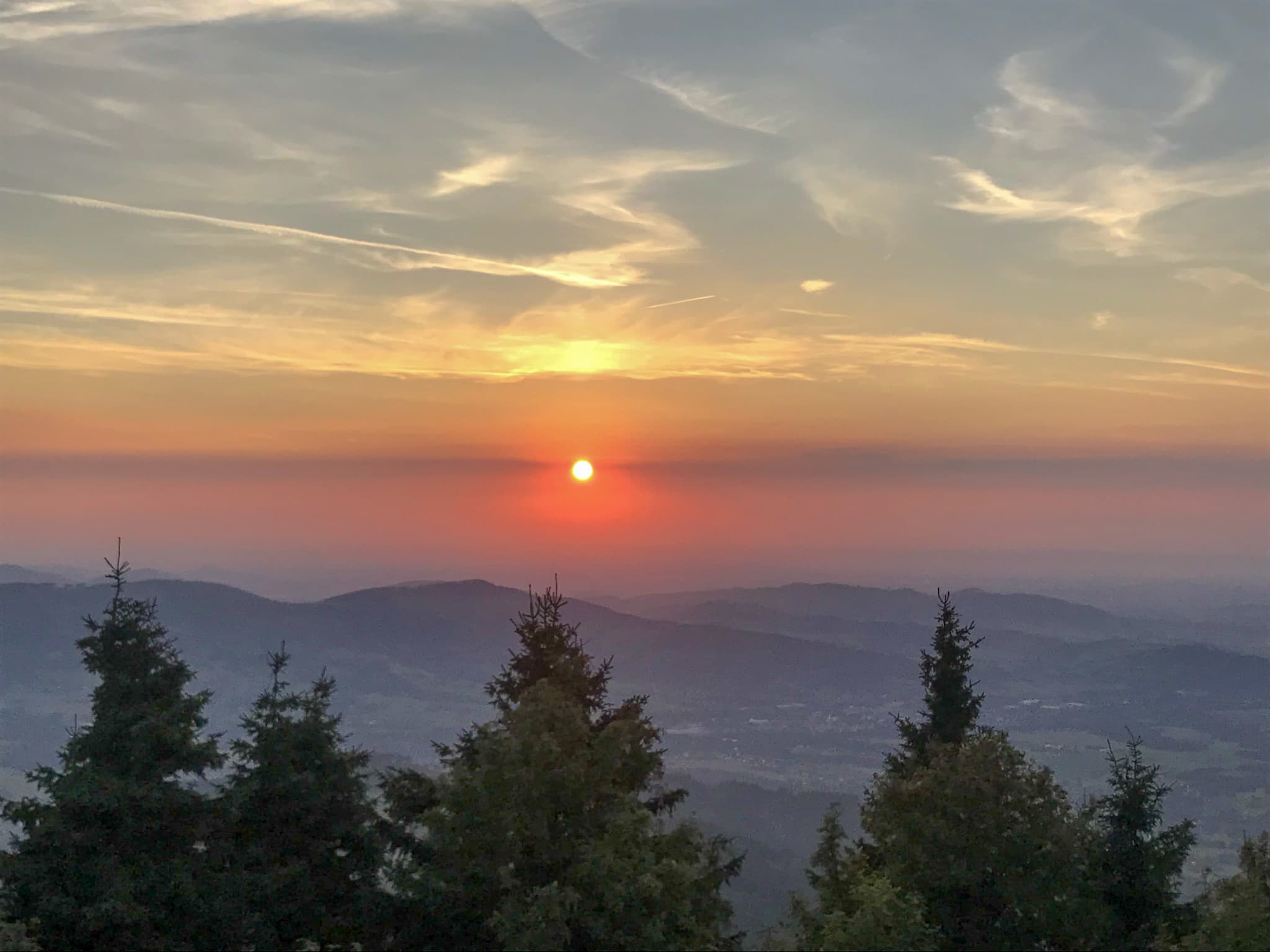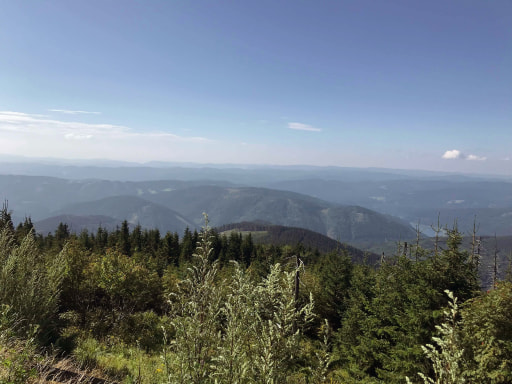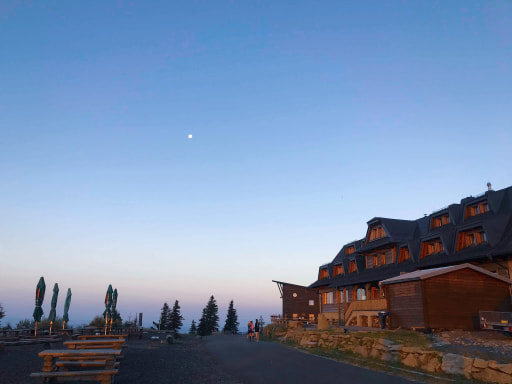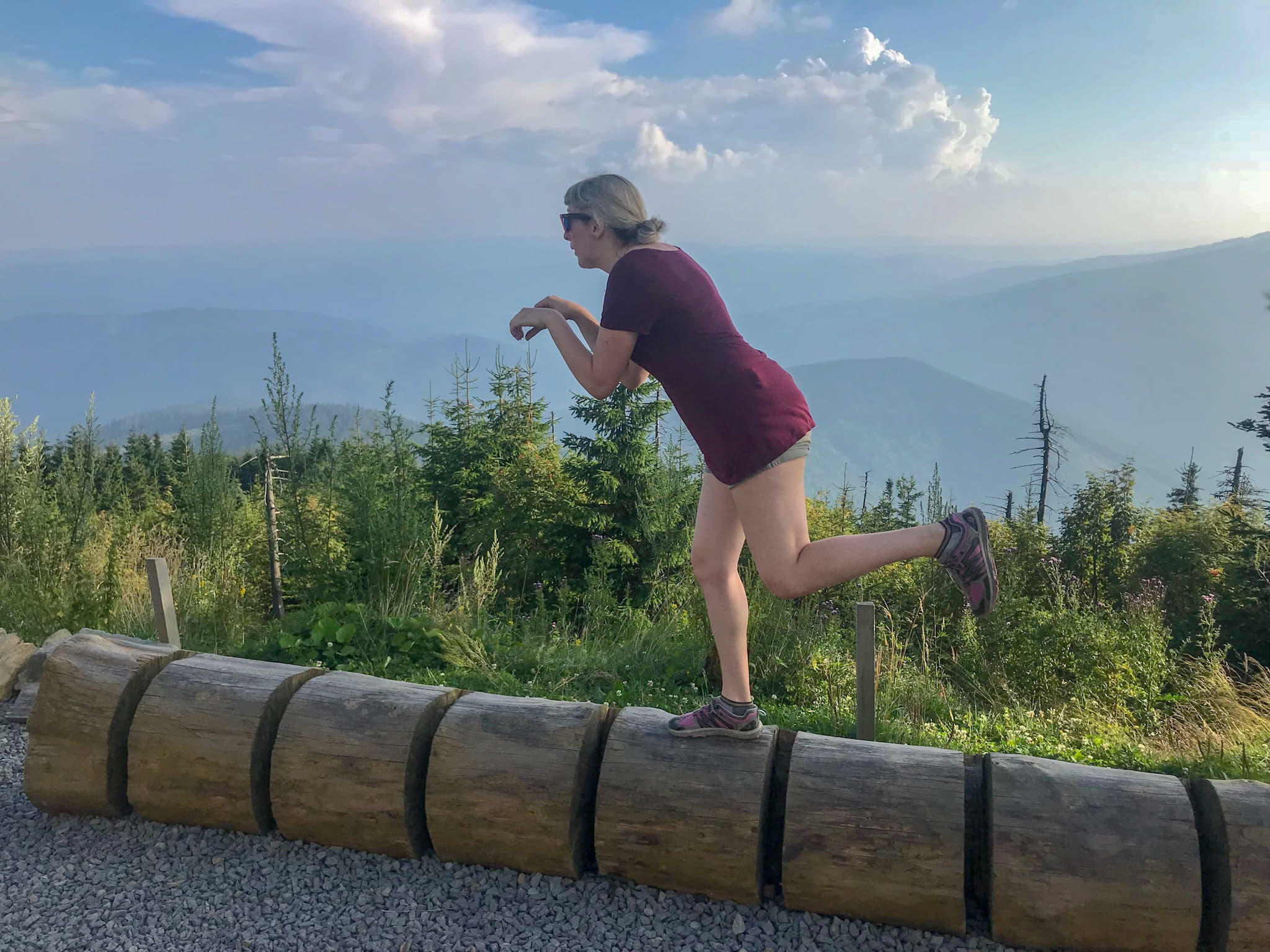 The trails around Lysá hora
I could go on and on forever about the stunning views, the wonderful people we met on the trail but that will most likely just bore you to tears. The photos here barely do justice to the natural beauty of Czech. Now the trails are exceptionally well marked to summit Lysá hora. With there being several different options. You'll notice on the trees small splashes of colours, which let you know which trail you are on. You just need to make sure that at the start of the trail you remember what colour you picked and away you go.
You'll want to keep an eye out for the memorial plaques of tourists who died during the occupation.
How long does the hike to the Lysá hora summit take?
The hike up to the summit takes around 3 hours for the average non-Czech hiker. The trails are really well cared for so you can get away with basic shoes. I wore my Toppo super light weight travel shoes and didn't have an issue. There are a lot of people who are running, yes running, along the trails here. So just be aware that you will come across super fit people with their super fit dogs.
The extra special things about hiking in Czech
Well there's the friendly people. Despite the language barrier most people did say hello as they strolled on by.
The dogs. Oh so many puppers out on the trails. Sadly in Australia a lot of our hikes are in National Parks which are not dog friendly. 
The clean, free drinking water. As you wander along these magnificent trails and wonder why you are so unfit, you'll find natural streams poking out and cups available. Nothing fancy, no instructions just mother nature and people working together.  I loved stopping at just about every drinking station and filing up my water bottle from the naturally cool streams.
Check out my must have list of hiking accessories and general stuff.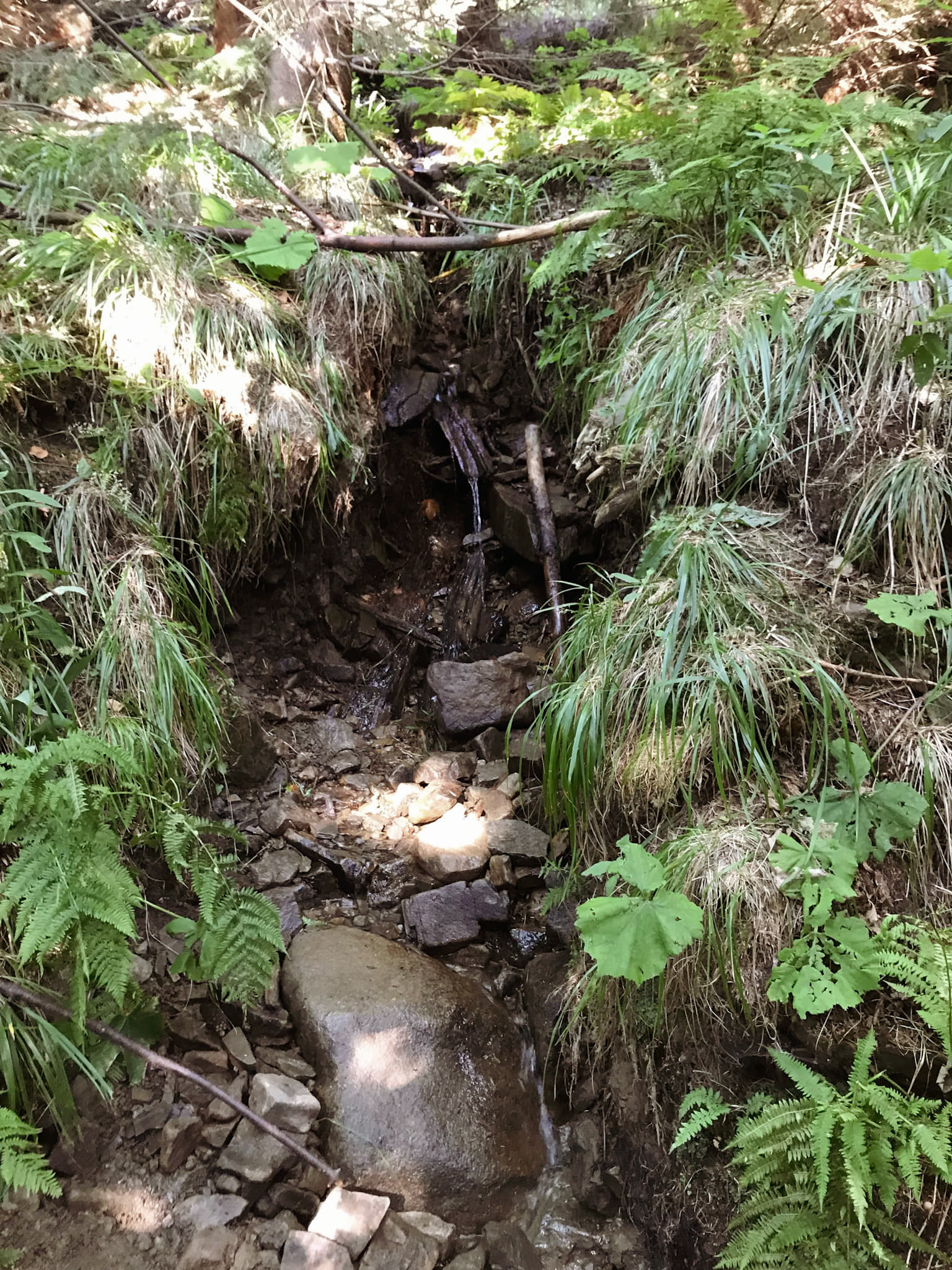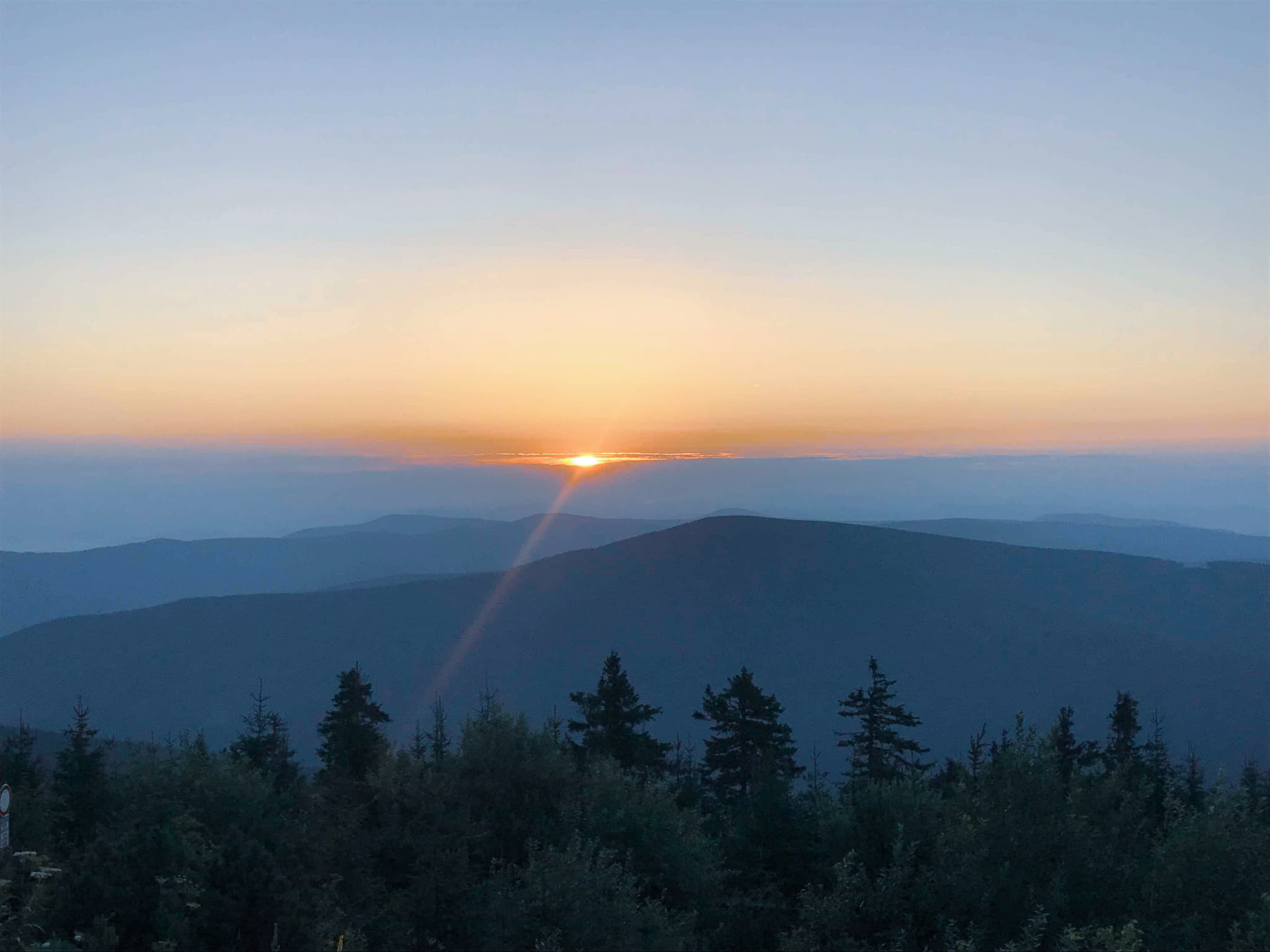 In 1973, the Beskydy Mountains were declared a protected nature area, which signifies its importance to the Czech people. The one thing you can never say about the Czech people is that they don't love a good hike.
Soak away your worries at Miura hotel.
After all that hiking, eating and enjoying the wonders of regional Czech there's nothing like a spa session at Miura Hotel to rejuvenate your soul. From the moment you walk into this beautiful building, down the ramp and into the spa area your senses are overwhelmed with the vision of this hotel. Sleek. Modern. Functional. Once you've checked in to the spa, received a locker key and towels, it's time to shower and enjoy one of the eight saunas. Or perhaps soak yourself in the whirl pool. Yes, you did read right there are 8 different saunas. Steam, herb, salt, sanarium, Finnish, ice rain, snow heaven, steam.
After you have indulged in the spa, have a snooze in the dark room it's time to head upstairs and over indulge in a luncheon fit for a European queen. Do yourself a favour and deep dive into the 5 course degustation, with matching wines.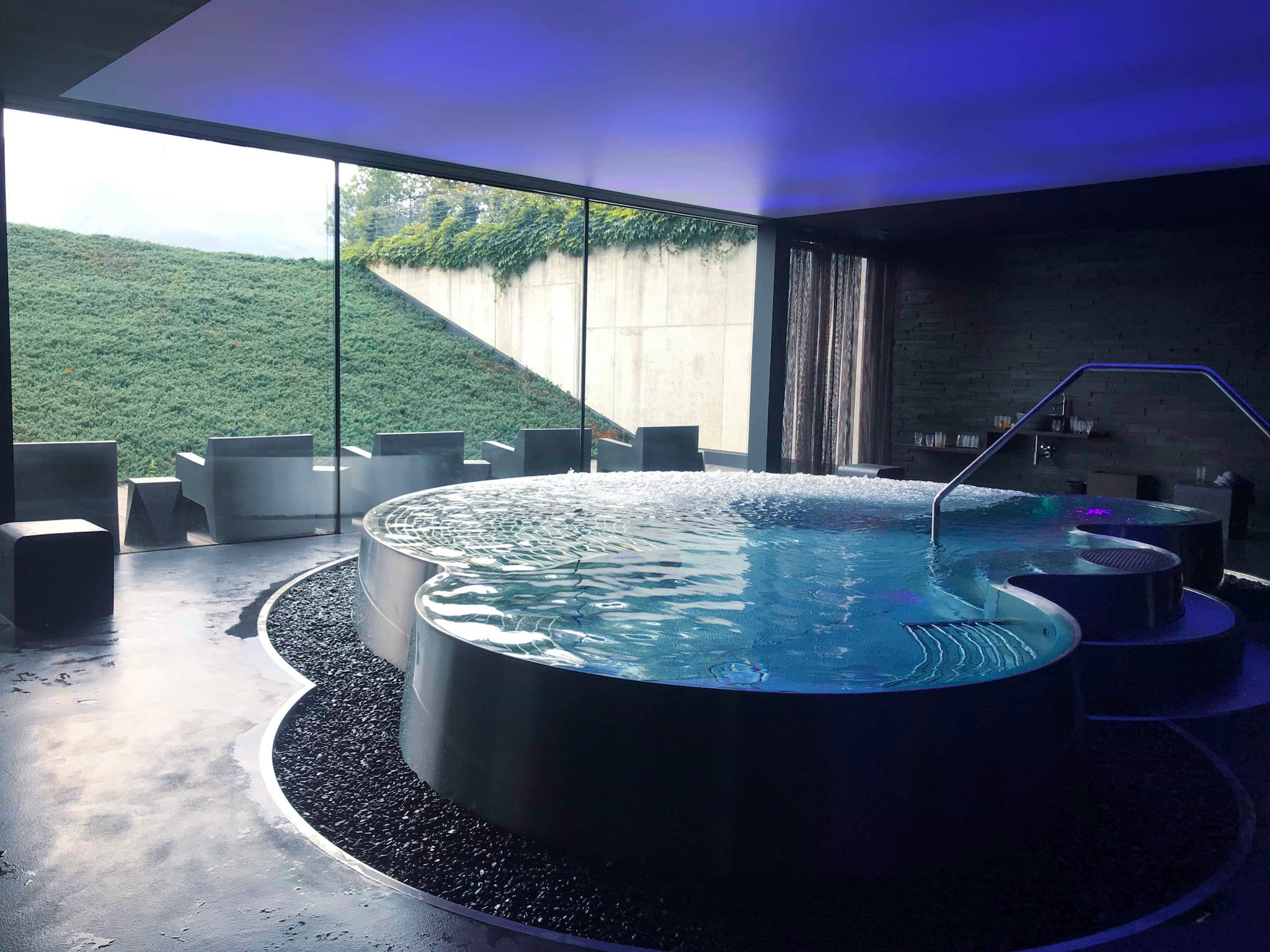 Czech is a nature lovers paradise.
There's just so much more to see and do in Czech. Step 1- escape from Prague. Sadly for me, this trip exploring the Beskydy area happened as part of a TBEX Famil trip. What does that mean? Well it means that we got a whirlwind taste of the region, without having time to slow down and really explore. This post took me hours to choose just a few photos from the area, and I do promise that I will publish more on this region.
After this express trip away, I also took time out to visit a friend and stay with her family in regional Czech. Every step along the way I found wonderfully helpful, if not overly straightforward people. Despite the tourism boards fear that I would see the "regional" areas of Czech, where no one spoke English and the real Czech people lived. 
The food, the wine and the outdoor activities were some of the best I have experienced across Europe. Without a doubt I will be back in the land of the Czech and off on another adventure.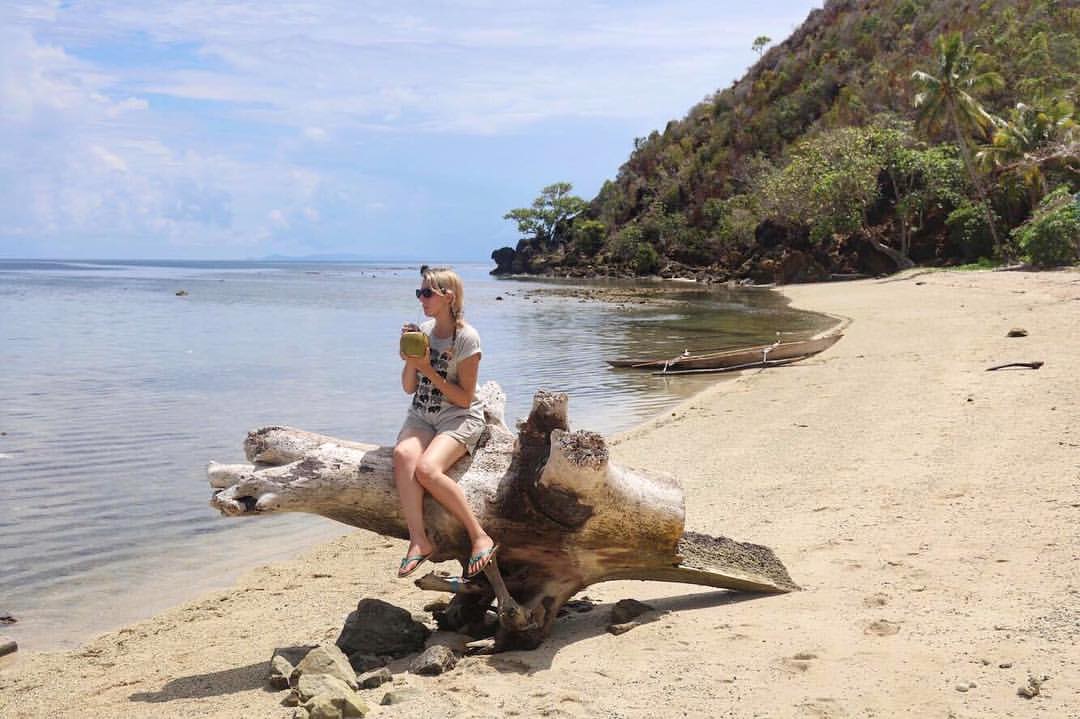 If You Liked This Post You May Also Like:
Use code: HONEYBIRDTRAVEL for 10% off