Whenever I visit a new city there's only one thing I really care about. One, tiny little thing which can change my day from meh to O M G. It's such a simple thing too. Not overly expensive but a game changer. It's coffee. And that's one that thing Ostrava does exceptionally well –
coffee
.
The number one thing to do in Ostrava – Coffee!
Taking yourself on a self guided coffee tour in Ostrava is really easy. The city is perfect for walking around, being relatively flat. The streets are clean and well maintained. Making it a breeze to explore. If you really don't feel like walking no stress, you can either take one of the many trams or buses. Which by the way take credit card (debit cards too) as payment. Win-win I say.
There's how many cafes in Ostrava?
Too many? Is that even a thing? No it isn't. There are a lot of new wave cafes in Ostrava. Making more so a Melbourne style coffee than the traditional European style. If you had three to four solid days than you could visit and enjoy a good chunk of the cafes on offer. But if you're like me and have limited time here's my top three to go and enjoy a caffeinated beverage at.
PetPunk
Nádražní 112/50 702 00  Ostrava
One of the few cafes that was open on a Sunday. The staff here are just as delightful as the coffee art and the artwork on the walls. Keep an eye out for the witty little remarks that are peppered around the café.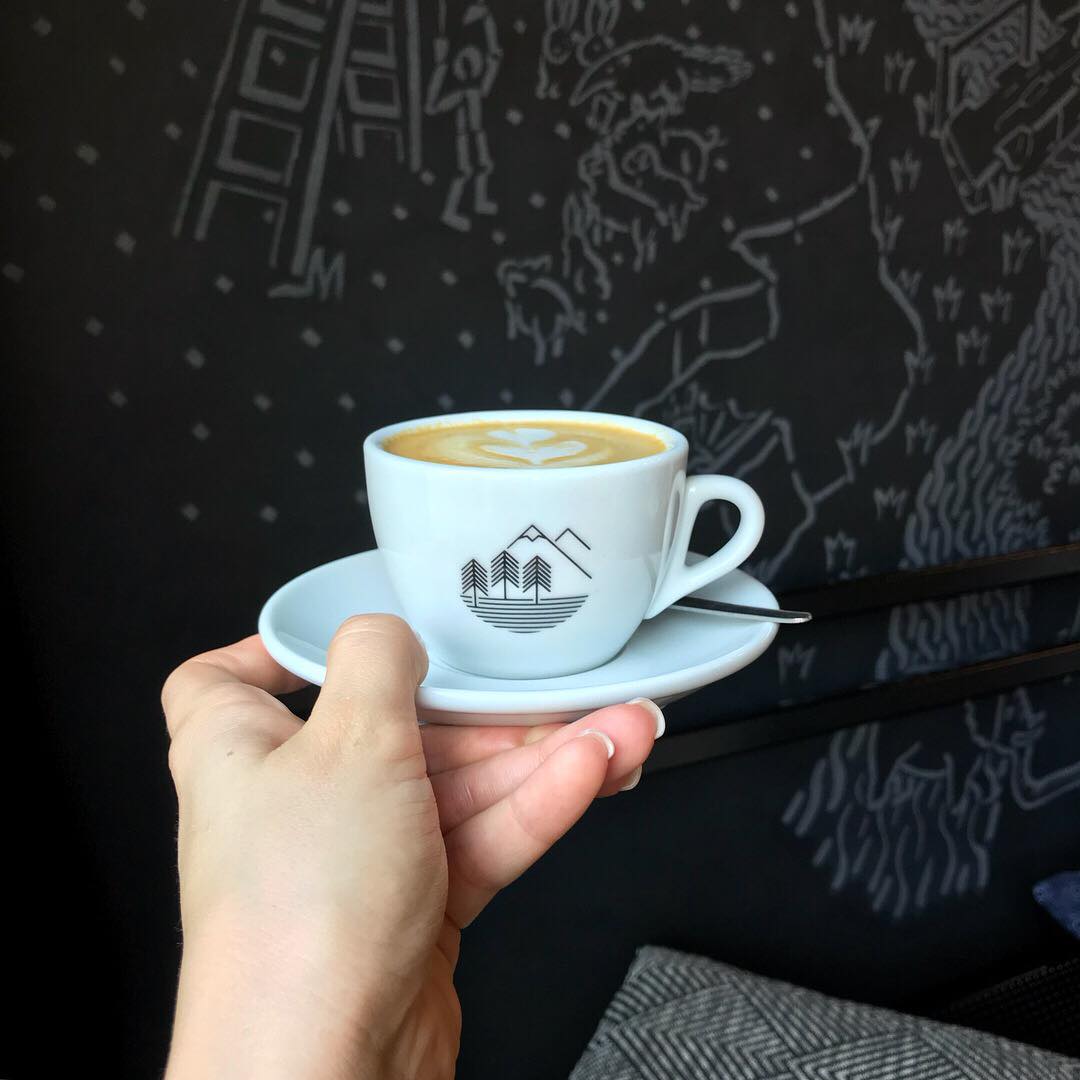 Cokafe
Nádražní 1266/26 702 00  Ostrava
Cokafe was my lifeline when I was in Ostrava. Such super friendly staff, amazing coffee and great cakes. Which I needed every morning. Added perks was the pretty space the café operates in and superb wifi connection.
Just a note – don't stay on Stodolni St. There's so many other great options. Literally anywhere but here would have been a better option.
art & coffee
Jurečkova 1750/9, 70200 Moravská Ostrava a Přívoz, Czechia
This place is so Melbourne I almost forgot that I was in Czech. A stylish and simple café inside a art gallery. The coffee is fresh and the service is delightful.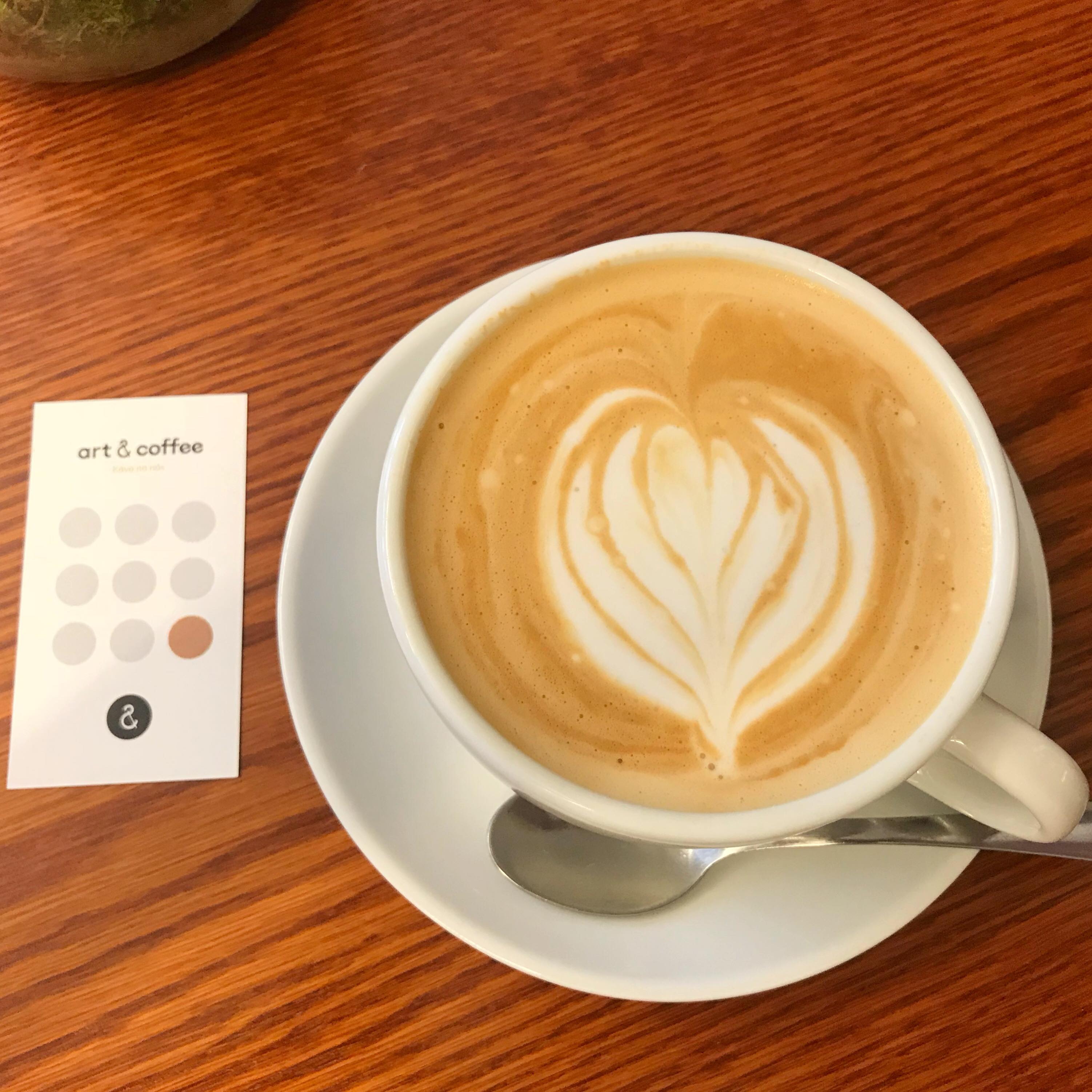 Is there anything else worth while doing in Ostrava?
Of course there is. Ostrava is a huge city and has a lot of history behind it. Ostrava hosts a lot of museums and great places to eat. So I'd suggest getting your walking shoes on, eating yourself to happiness and then walking off those calories around some of the amazing museums.
If you are looking to party hard with the sex workers, pimps and drunken Polish bucks parties then Stodolni is the place for you. Stodolni has the largest concentration of bars and clubs on a single street in all of Czech. Fun times but not great for those in the hotels near by.
Or you could check out these 18 amazing coffee less things to do in Ostrava.
Ostrava is it worth visiting?
I think so. I'll have a bigger, better write up soon but as a city it's fairly central to get to. The streets are clean and fairly safe. It is a great connecting city. I caught the train from Vienna across and on the way out went to Hlinsko with no real issues. For me personally it perhaps wasn't a city that I could spend a week or two in, though in saying that if you had a car there's a lot to see and do just nearby.
Got questions? Ask away!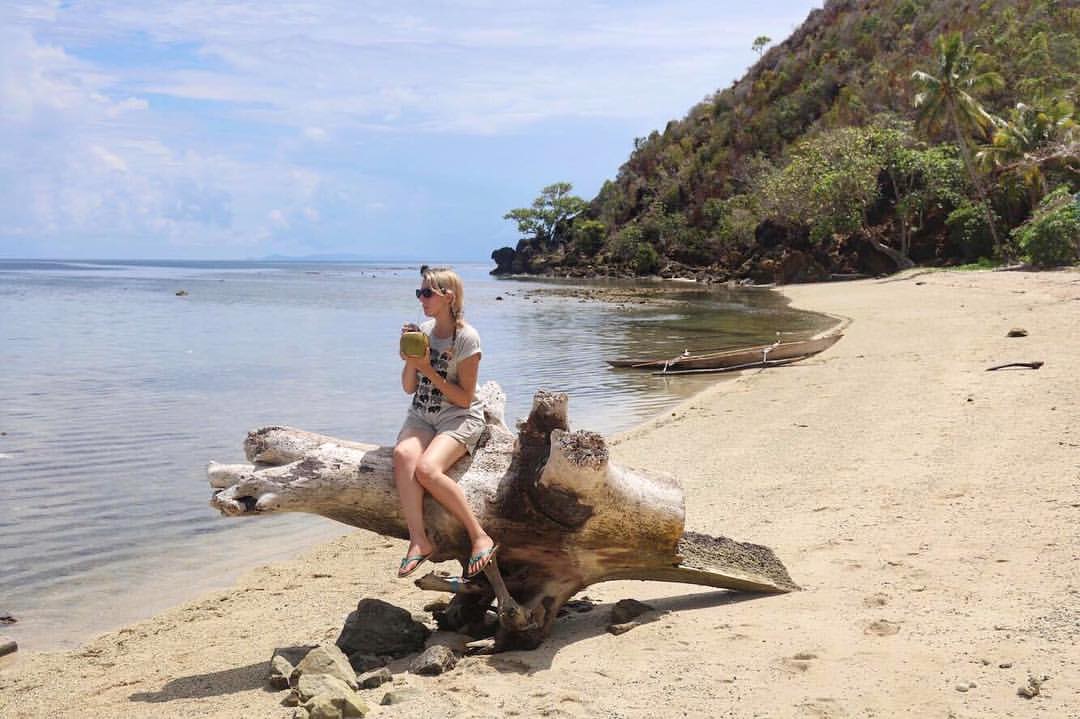 If You Liked This Post You May Also Like: