It's that wonderful time of year when travel bloggers, influencers and content creators alike flock to a destination to attend TBEX. Now if you aren't aware this is one of the world's largest travel blogger conferences and it attracts attendees from legit around the world. It's an incredibly affordable way for this community to come together, learn, socailise and hopefully drum up some business. It's the perfect storm of brands, businesses and socially unaware people. And without fail every year the blogging Facebook groups are inundated with requests for guidance on how to secure paid work from brands, to finding a hotel and even where the best coffee is.
I do have to remember that not everyone comes from the corporate background that I do. Not all travel bloggers, influencers, content creators and what not actually know how to behave in a professional manner. In fact some of our most popular posts are on tips for TBEX.
Now for me this will be my third TBEX. To help all you newbies let me give you a very simple guide on what to wear to TBEX.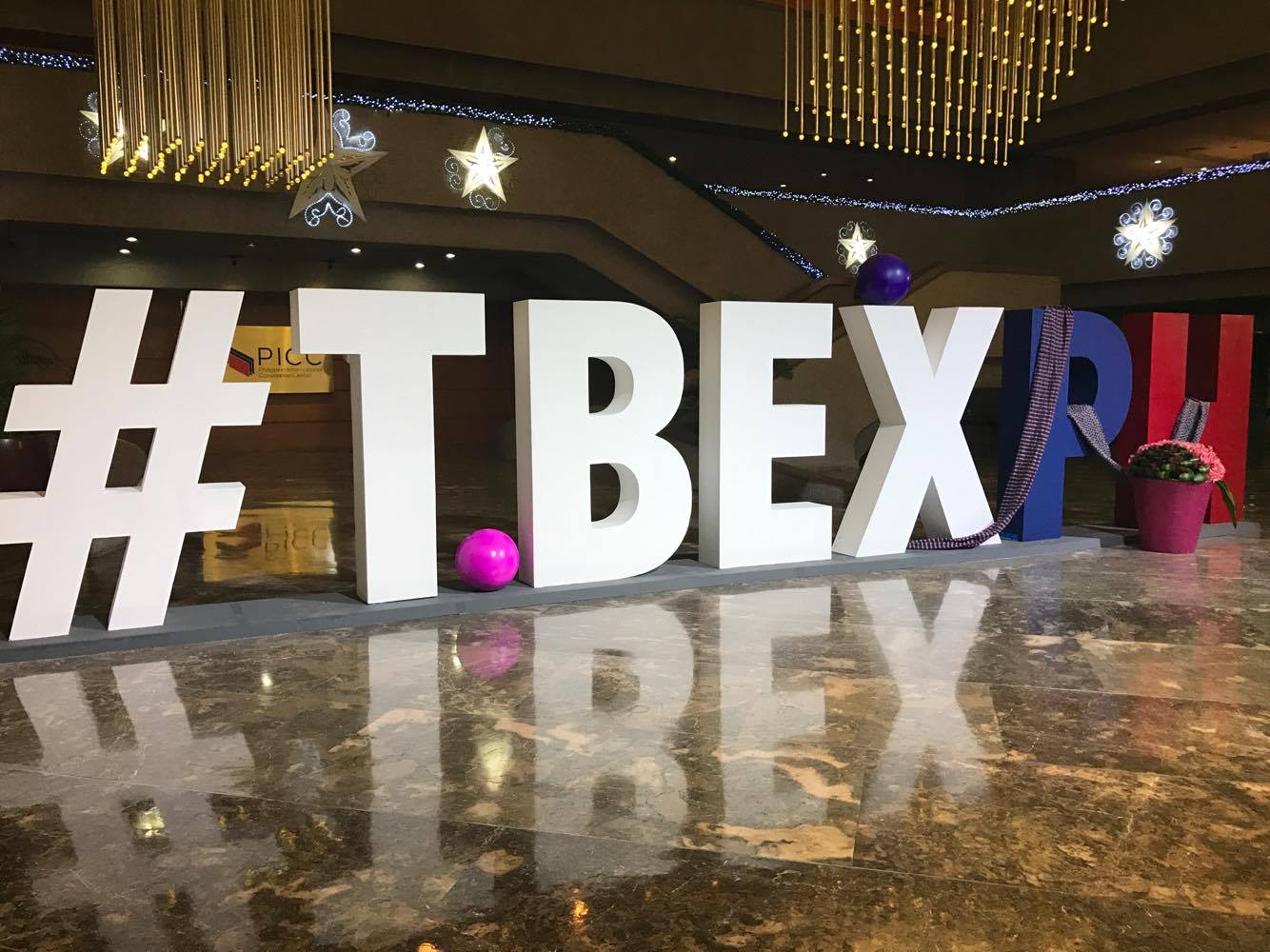 What is the dress code for TBEX?
Neat casual. You don't need to suit it up to impress people. Actually wearing a suit may make people laugh at you. Just sayin' But what is neat casual?
Neat casual' means clothing that is ironed and not falling down your ass, and has no rips, stains or holes.
For the ladies
For those of you who identify as female, and have vaginas I'm only going to say this once. I do not need to see your vagina. I do not need to be in fear that when you bend over to grab that prawn that fell off of your plate that the whole room is going to cop an eyeful. I'm not your mother and I'm not going to say that you MUST wear underwear, as hey you're an independent woman and you can not wear undies if you want to. No judgement. Just cover up your lady bits. The same applies for your nipples. Reaching over the buffet should not leave you at risk of a nip-slip.
Things which might work for you – long skirts (by long I mean vagina covering – no peep show please!), 3/4 pants, relaxed tee shirts. Consider maybe a dress? I know it can be hard when you're on the road long term.
What's not ok – ripped denim shorts that the pockets hang out of, tiny jump suits that your bits fall out of.
Here's a few examples from my previous travels.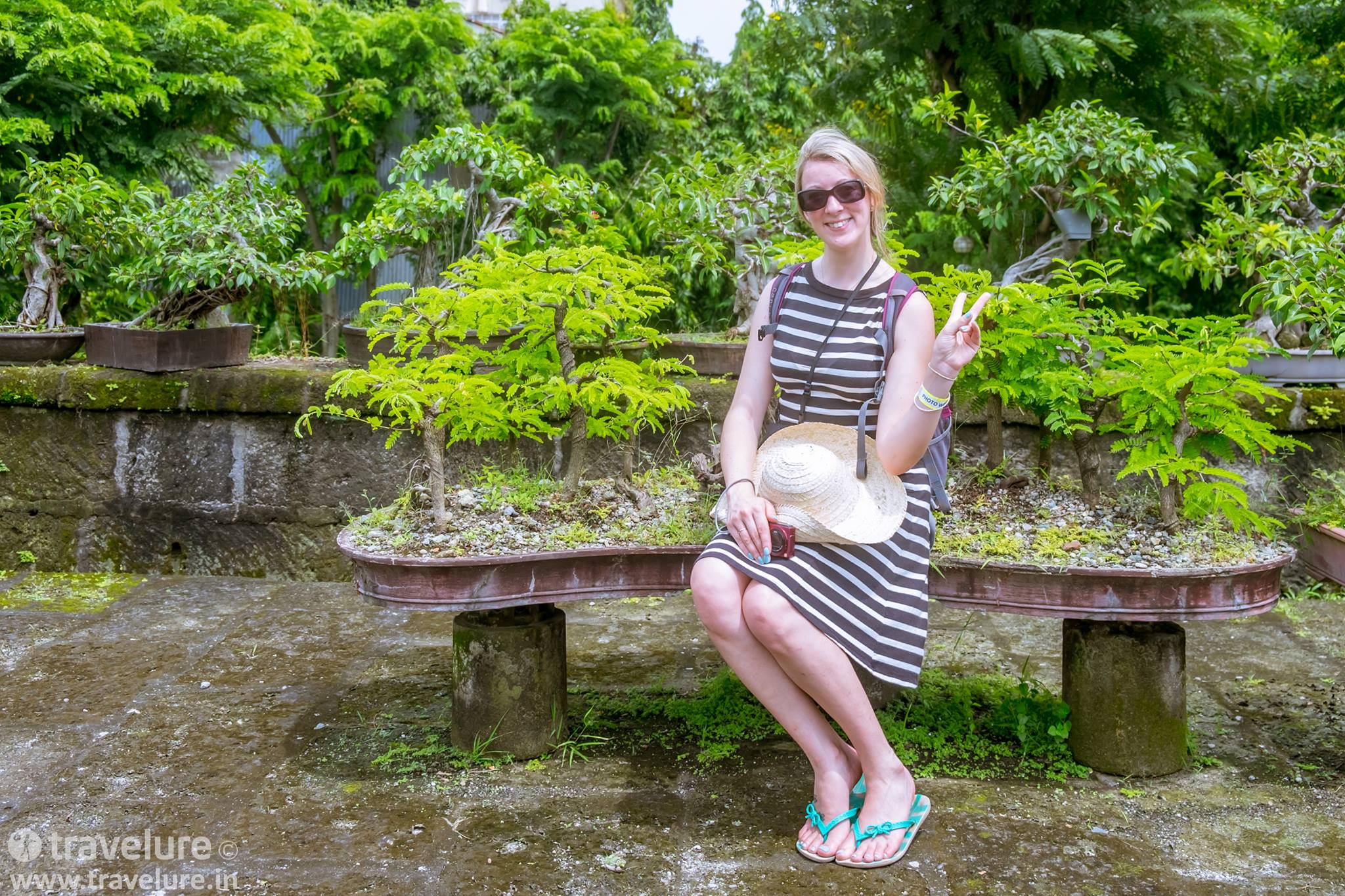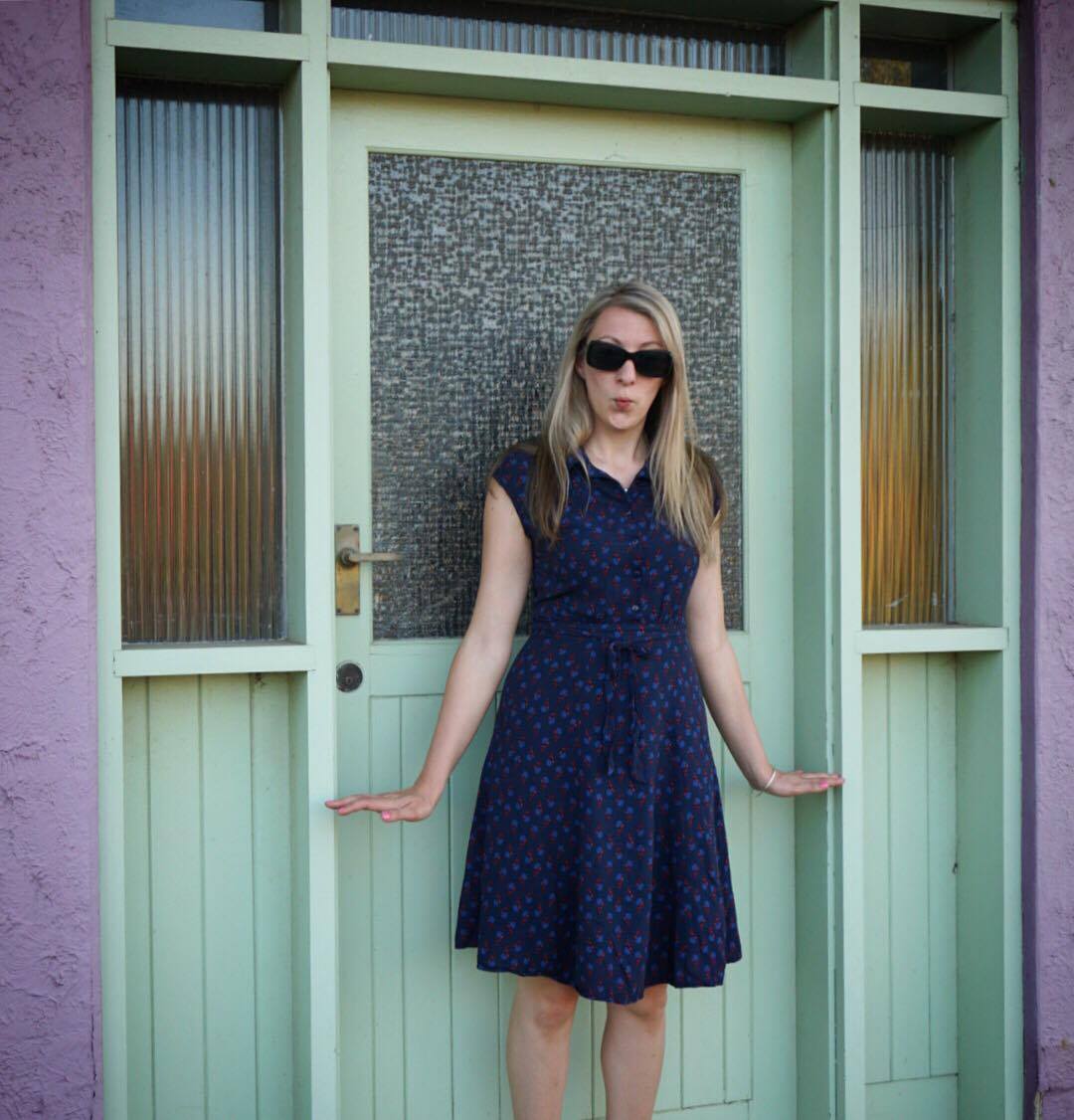 For the Male Folk
So if you think you are a man, could be a man, should be a man this really is a no brainer. You don't need to come complete with the full suit, Zara double breasted blazer. But if that's how you feel comfortable you do you my friend. What you really don't want is to look like you've just stepped off a beach in Thailand, sunburnt and potentially with a case of genital herpes brewing away.
Things to consider avoiding are muscle tank tops, that top you spilled gravy on, anything that has really bad sweat marks.
Things which are ok – shorts, tee shirts, polo shirts, jeans. Basic wear is totally ok for everyone going.
What about foot wear?
Take care of your feet and be comfortable. If 5inch stilettos are what you're used to wearing than go for it. Enjoy. Personally I'll be wearing flats that are well broken in because I know that attending TBEX isn't just going along, sitting on my backside and going to have a nap. I'll be walking here, there and everywhere. So my feet deserve to be taken care of.
Ah, how about the night events?
Yes, I heard you screaming at me from your device to hear in Australia. The nigh time events are the place to let your fashion side go wild. Again please no genitals on display BUT other than that feel free to wear the low cut dress, the board shorts.
Is there anything else you need to know?
Dress for comfortable. This isn't a fashion parade where you are showing off how much money you've spent on clothing. You do need to be aware of your personal presentation and how this may affect if brands decide to work with you or not. First impressions do count! Just because you didn't meet someone at the speed dating doesn't mean that they aren't representing a brand.
TBEX is an emotionally long event. You'll meet so many amazing people, make so many new friends and perhaps like me see some old ones that you really will want to be comfortable. Also pack a scarf/jumper. EVEN if it is roastingly hot outside. Every single conference I've ever been to the air-con is set to arctic chill.
Will I see you at TBEX?
If you see me – JEAN – then make sure you come over and say hello. It's one of my favourite events and the year and I promise not to bite.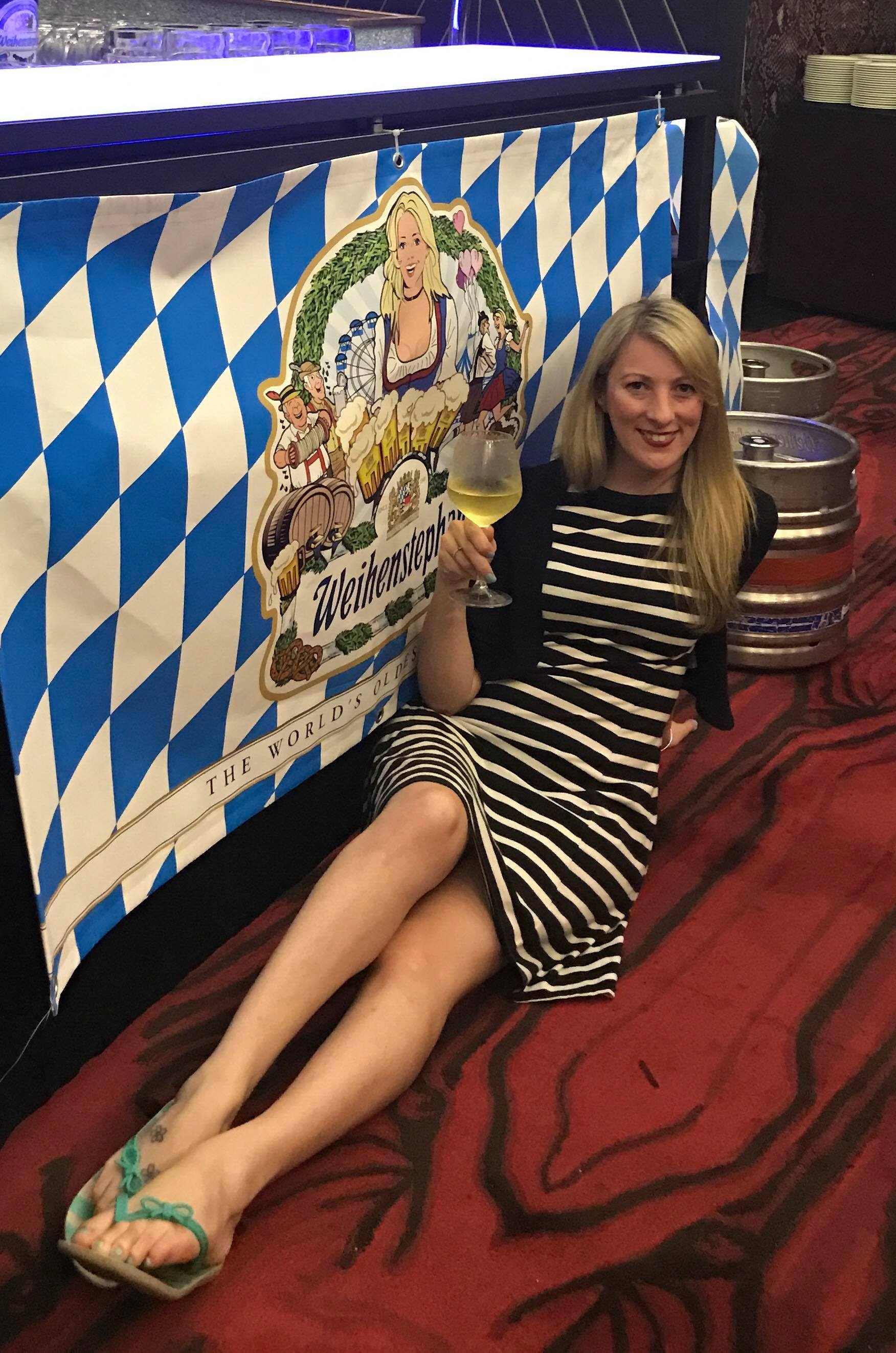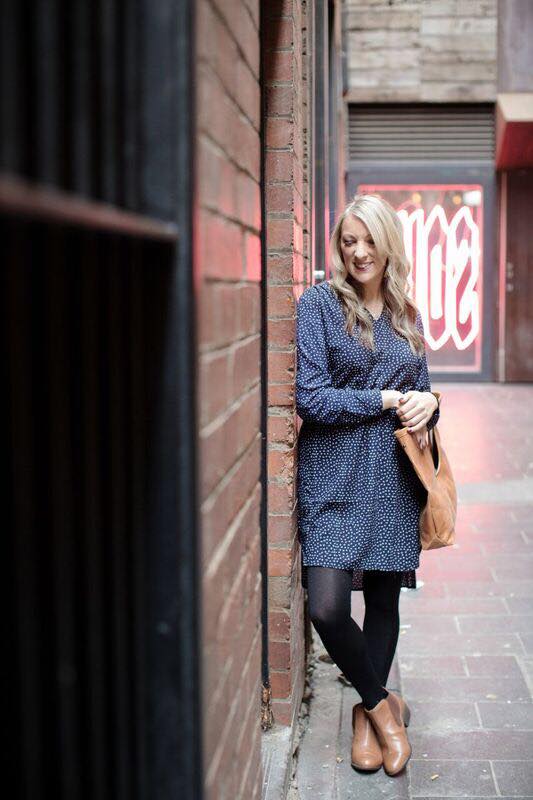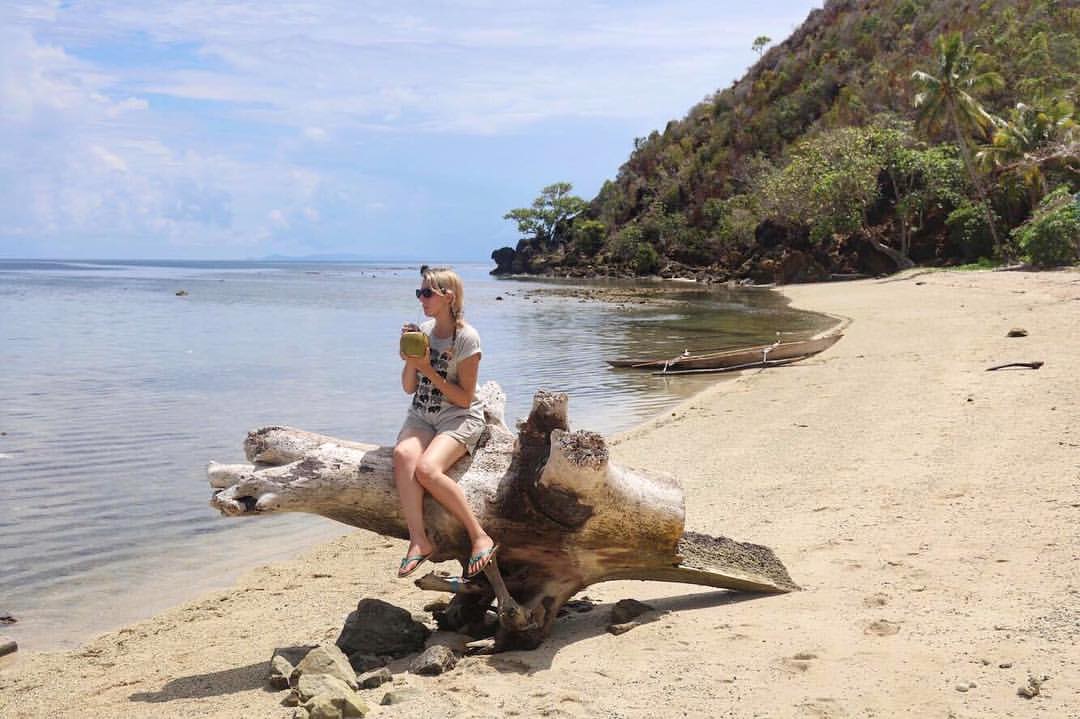 If You Liked This Post You May Also Like:
Important FTC disclosure: You should assume that every single link on my site is an affiliate link, and that if you click on it and buy something, I'll possibly make a small commission but, don't worry, you won't be charged extra for it.