What you wear down there can have a huge impact on your adventures. There's a direct correlation between poor pant choice and poor hiking experience. The last thing that you want from your hiking pants is rubbed bits, pinched pockets and the potential of grevious bodily harm. With so many poorly designed pants on the market, how do you know which pants are the ones for you. Do you zip off and strip off mid way? Or is does your booty need a little bit of a lift?
Never fear we've got your rear taken care of. In conjunction with our fellow bloggers we're tackling the age old adventure question – What are the best hiking pants for your next adventure?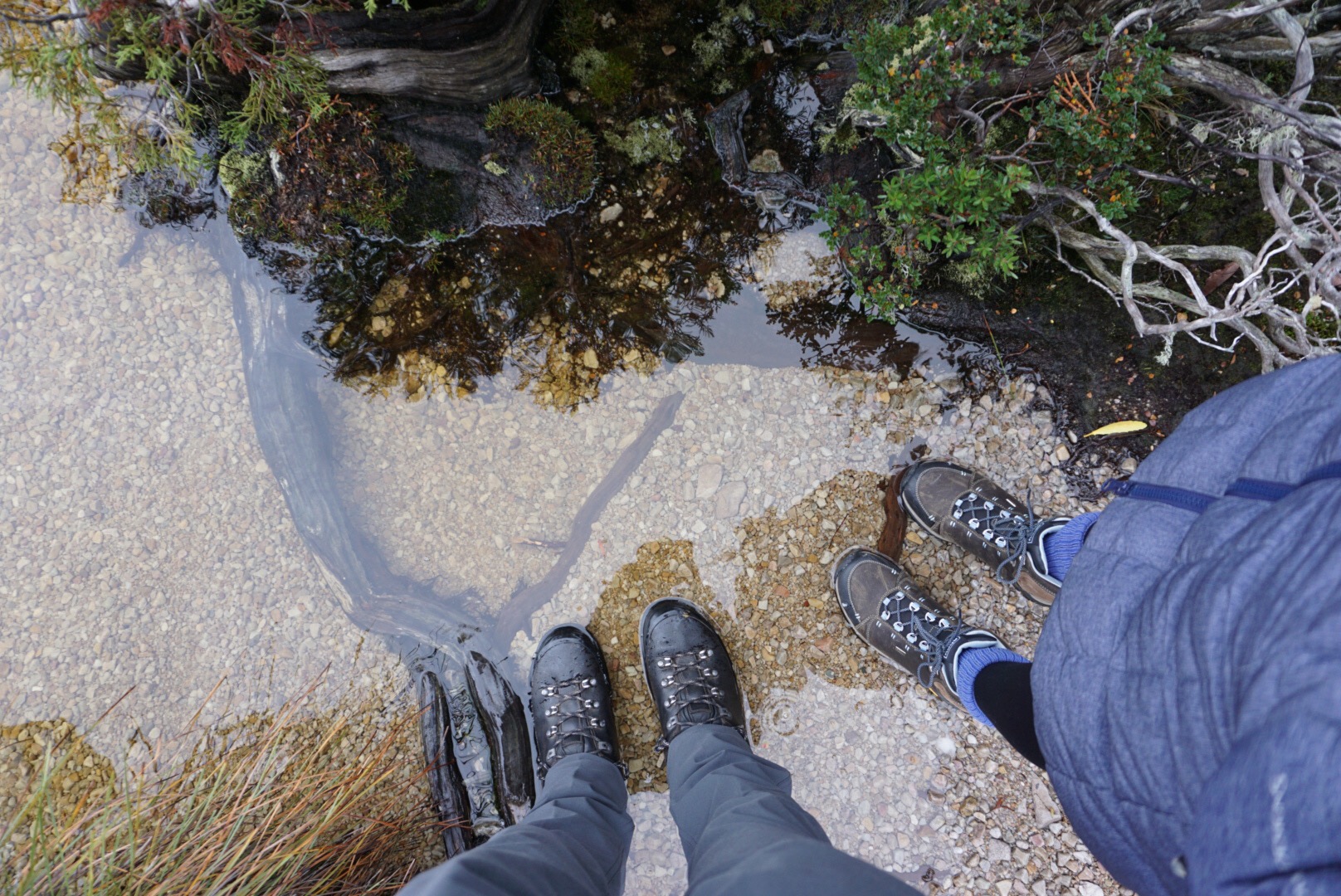 The important things to consider
One of the primary pant features to consider when purchasing hiking pants is whether to go with a convertible pair that zips off into shorts, one that rolls up into capris or just stick to the traditional shorts and long pants. It can be really difficult to know how to choose the best pants to buy.
The Types of Pants
Standard– yup these are well standard pants. They have those two long tube bits that you put your legs in and then there's a bit of material that wraps around your backside and holds it all together.
Optional extras- pockets, zip pockets, built in belt.
Convertible pants – Sadly these aren't as fancy as a midlife crisis convertible car purchase. Also known as zip off pants. These are standard pants with zips. Allowing you to zip off the bottom half of the pants converting your pants into shorts.
Roll Ups– Not a delicious sugary fruit snack. Roll up pants are pants that can roll up. These generally speaking have a button just aboe or below the knee.
Mobility
Assuming that you are buying hiking pants to take on an adventure and not live the cafe life, then you'll want to triple check the mobility function of your pants. In the change-room squat down low, twirl, spin and do some star jumps. If you're in an outdoor store don't be afraid to ask if they have a backpack you can try on. I recently found out the hard way that a pair of pants which fitted like a glove in the store ended up being utterly horrid when I had a backpack on. A rookie mistake I discovered when I was home, had worn the pants and removed all labels. Lesson learnt!
Zip It Off
Miguel from Travelsauro talks about his love of zip off pants.
Throughout these years of travel around the world, I've tried, tested and worn several pairs of hiking pants. So far, the North Face Paramount  Convertible has been my favorite. I usually visit tropical countries with huge mountains, like the Andean Range or the Himalayas, so I always go for convertible pants. For me, the option to turn my shorts into long pants is key.
These pants are also super comfortable, so I can wear them to travel between cities or even to go out. I know they give me a backpacker look,  but I'm good with that. In addition, because I've worn them during unforgettable hikes like the Annapurna Base Camp in Nepal, Baliem Valley in Papua, Mount Roraima in Venezuela, and Torres del Paine in Chile, they have great sentimental value.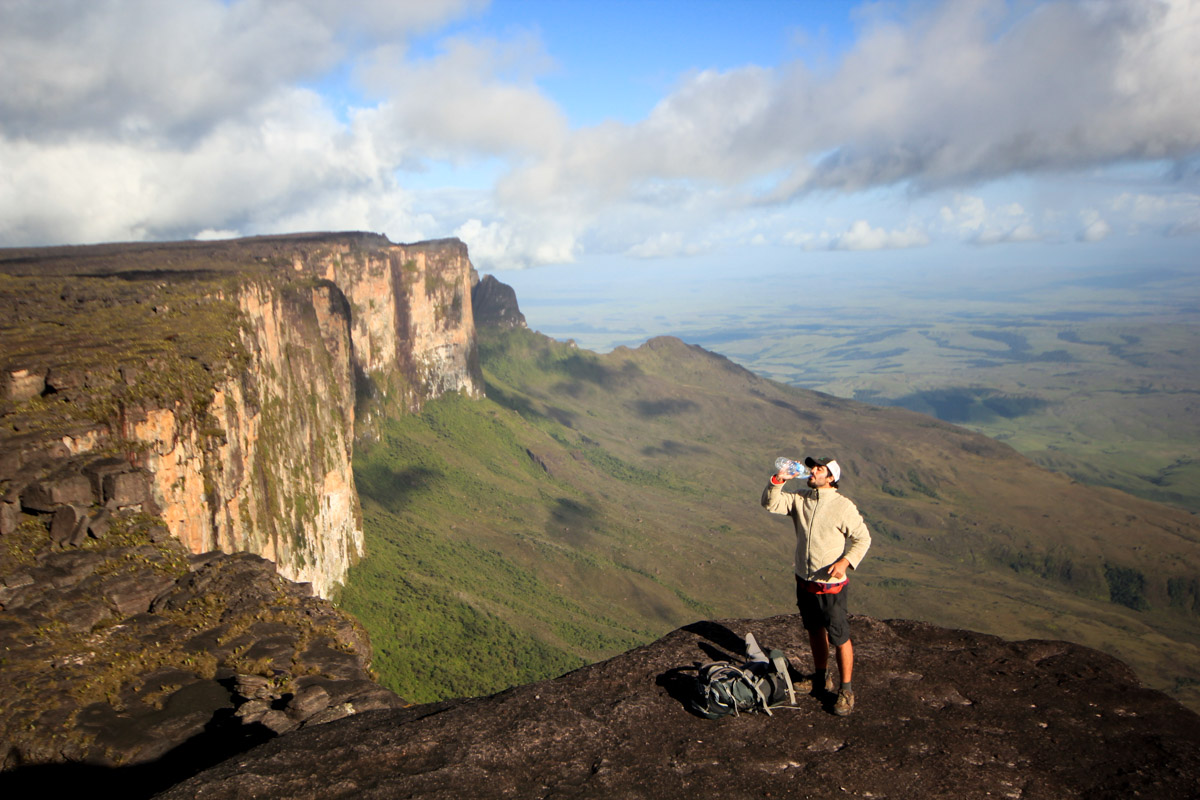 Compression Tights
Skye, from The Fit Traveller
I've really fallen in love with hiking while travelling. I ran a lot while at home but would never have gone out for a half-day hike before I started tackling the terrain on the mountains around the world. It first started in Norway and I have since taken on trails in the Europe, Asia and now even back home, bushwalking the Australian country trails. Skins compression tights are my stand out favourite hiking pants for a few reasons; they sit firm, so they don't move around and it also means they are surprisingly slimming and not bulky like a lot of specific hiking pants, they wick away sweat and dry quickly if you get caught in the rain (which happens a lot), they also reduce the impact of a big day of hiking on my legs by supporting recovery and removing lactic acid from the muscles faster. What this essentially means is when you haven't done much exercise in a few days and you randomly decide to take on a few mountains over a five to eight hour hike (as a lot of travellers do), you may still be able to walk a little the next day. I often wear my skins on a long haul flight as compression tights for the same reason, they also roll up really tightly and wash and dry overnight.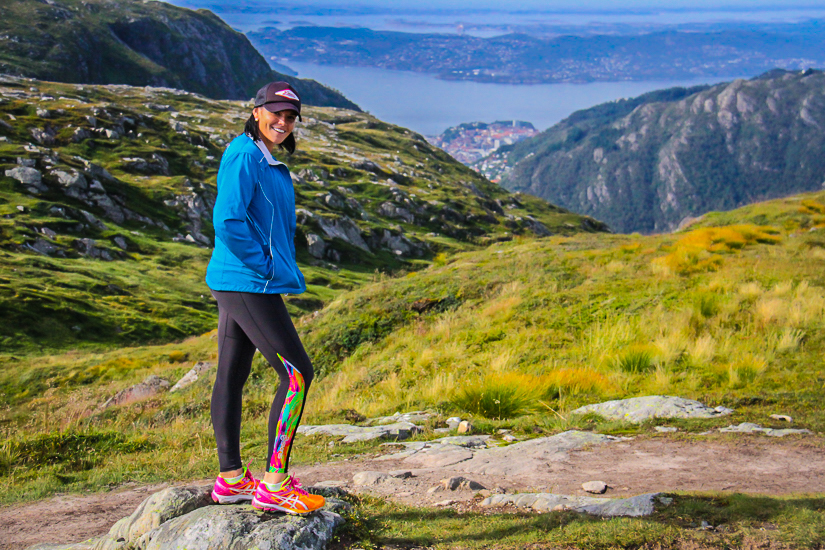 The versatile pant
Natasha from The World Pursuit talks about her favorite, functional travel pants.
My prAna Halle pants are my all-time favorite travel pants. I have had them for more than three years now and they hold up so well I may never need another pair! This past year I traveled all around Africa in them! I love that they are versatile and can go from pretty flare to capris. They are not only great for hiking but paired with the right top they can also look good in a city. They are lightweight and also take up minimal space in my carry-on luggage!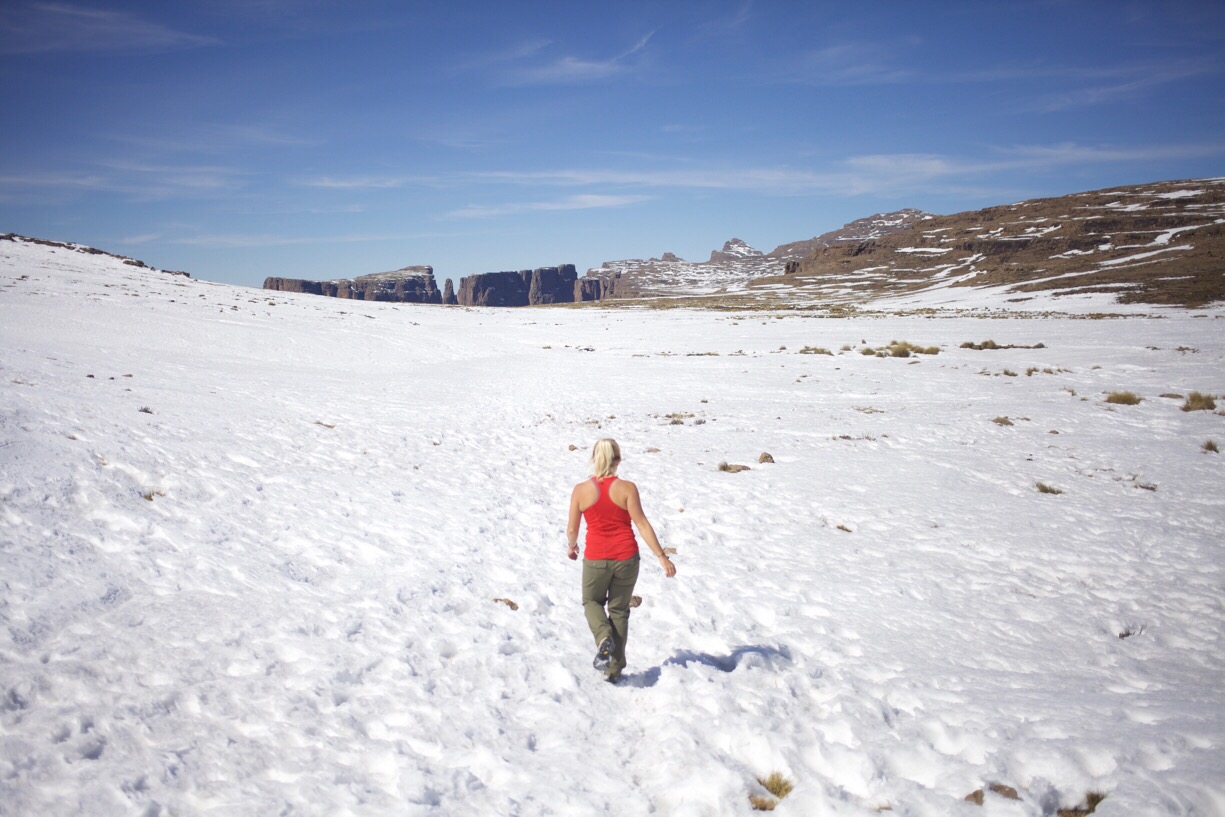 Walking in tights
My personal preference is just the plain old tights. They are easy to wash, easy to walk in and easy to put over pants on in case of rain.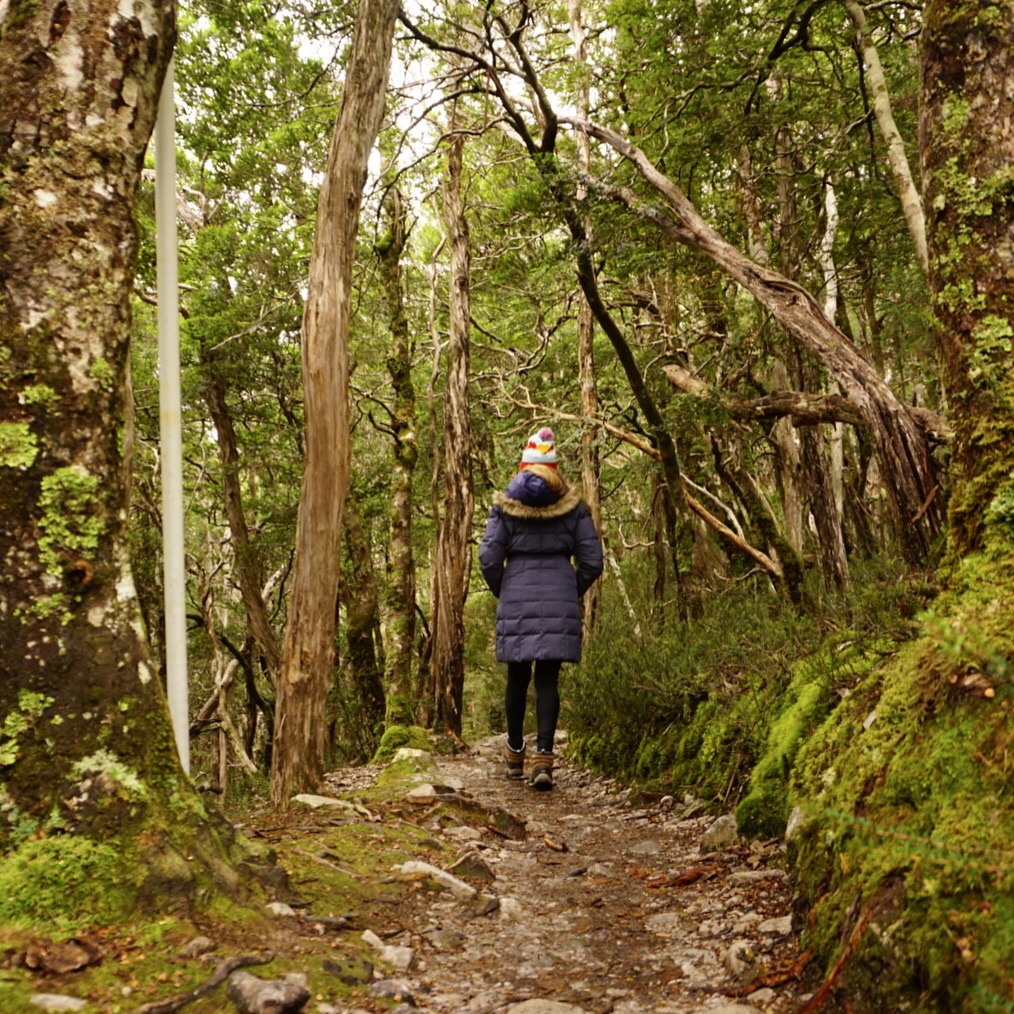 So what are the best hiking pants for your next adventure?
The pants that fit you. Ok I know this sounds like a bit of a cop out but it's sadly the truth. There are far too many variables for me to say hey these are without a doubt the best pants you'll ever wear. And the above post doesn't consider the best travel pants for men.
As we've been preparing for Patagonia I've tried a lot of different boots and pants. I love my tights and prefer that feeling that my leggings are hugging my butt. Other ladies I know prefer the freedom or wide leg pants. There is no right or wrong decision here.
Have you got a favourite pair of pants? Ones that you can't leave home without?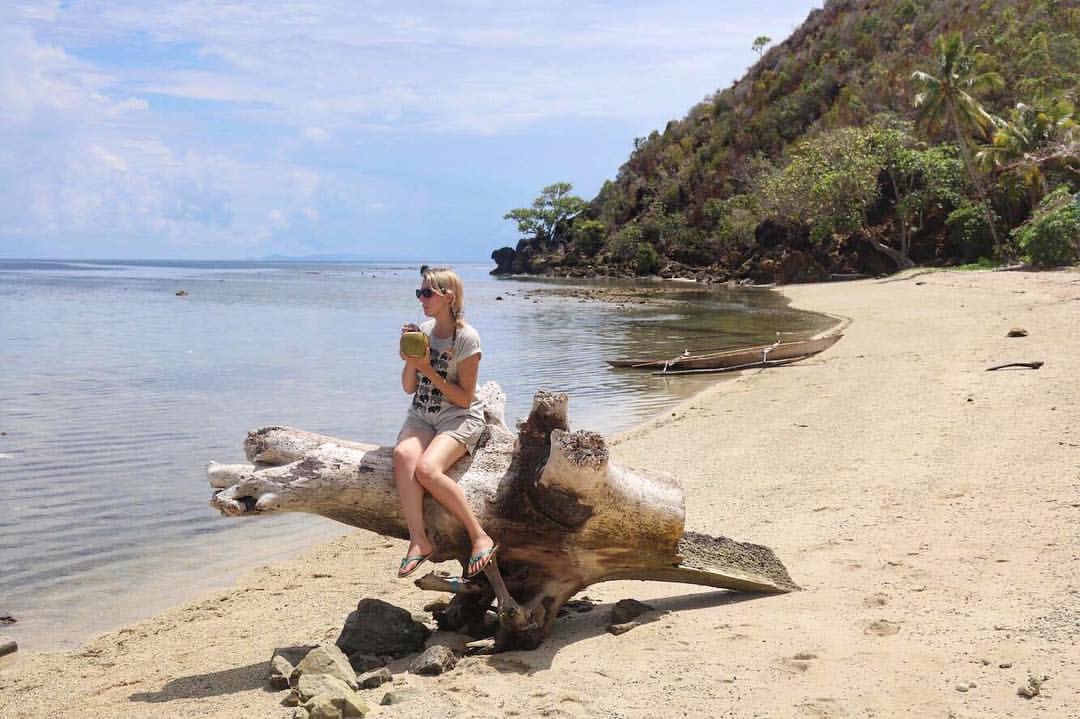 If You Liked This Post You May Also Like: