Tasmania is the final frontier of true Australian wilderness and delicate gourmet desires. With natural beauty surrounding you every step of the way it was an easy choice for our annual escape from reality soiree.
We recently took ourselves on a short 700 km road trip taking us from Hobart through to Cradle Mountain and finishing in Launceston. With over 1,500 photos we've got a lot of sorting out to do but we really wanted to share with you a few of the things we did along the way. So here it is – A Tiny Taste of Tasmania.
Find Your Happiness On The Trail.
It would be travesty to not explore Tasmania on foot. Tasmania hosts some of Australia's best hikes. From short day walks like this on at Dove Lake to the world famous Overland Trek.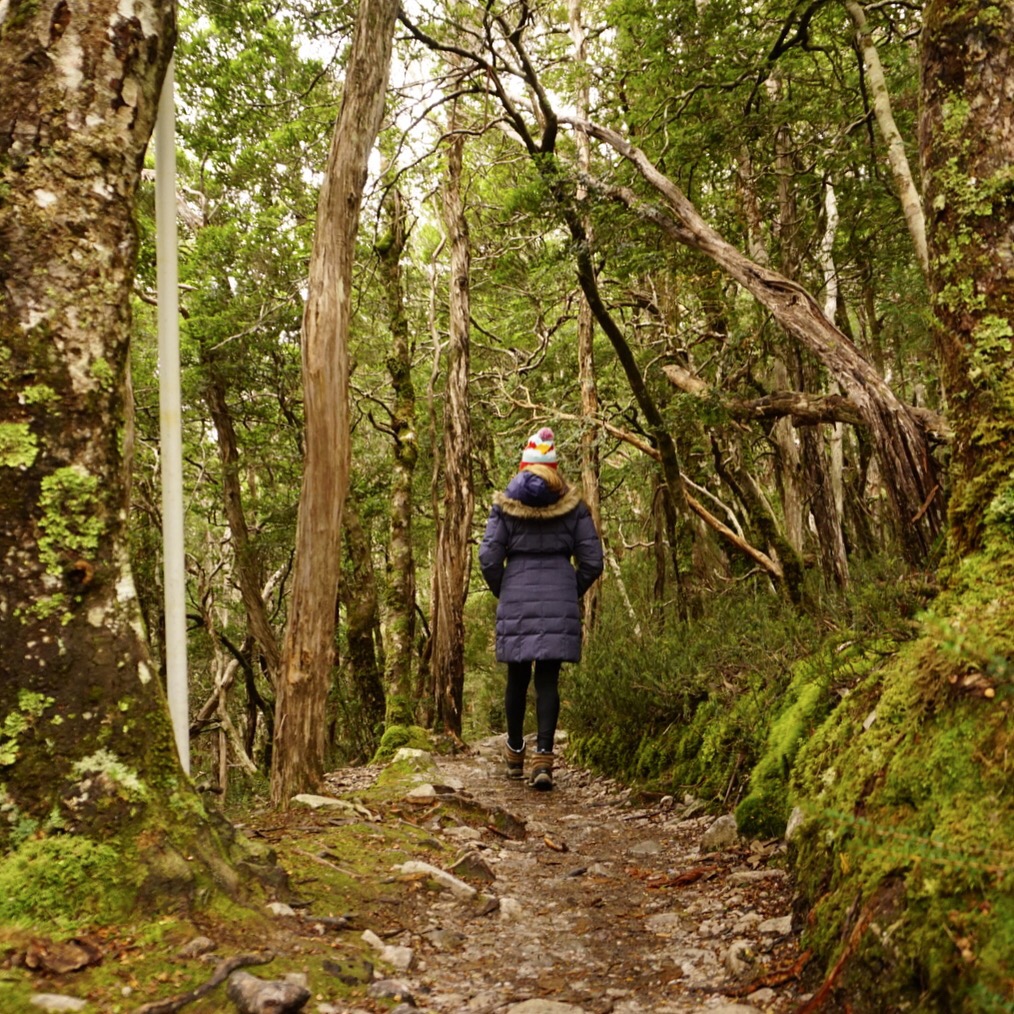 Explore The Past
Tasmania has some of the most well maintained historical towns in Australia. You could be forgiven for thinking that you have driven into a tiny town in Scotland or England. From the bridges, churches to the teeny tiny cottages. The impact of European settlement can be seen across towns near and far with many of the magnificent buildings and bridges constructed using convict labour. No more so then in Richmond (image below) or even further south at Port Arthur.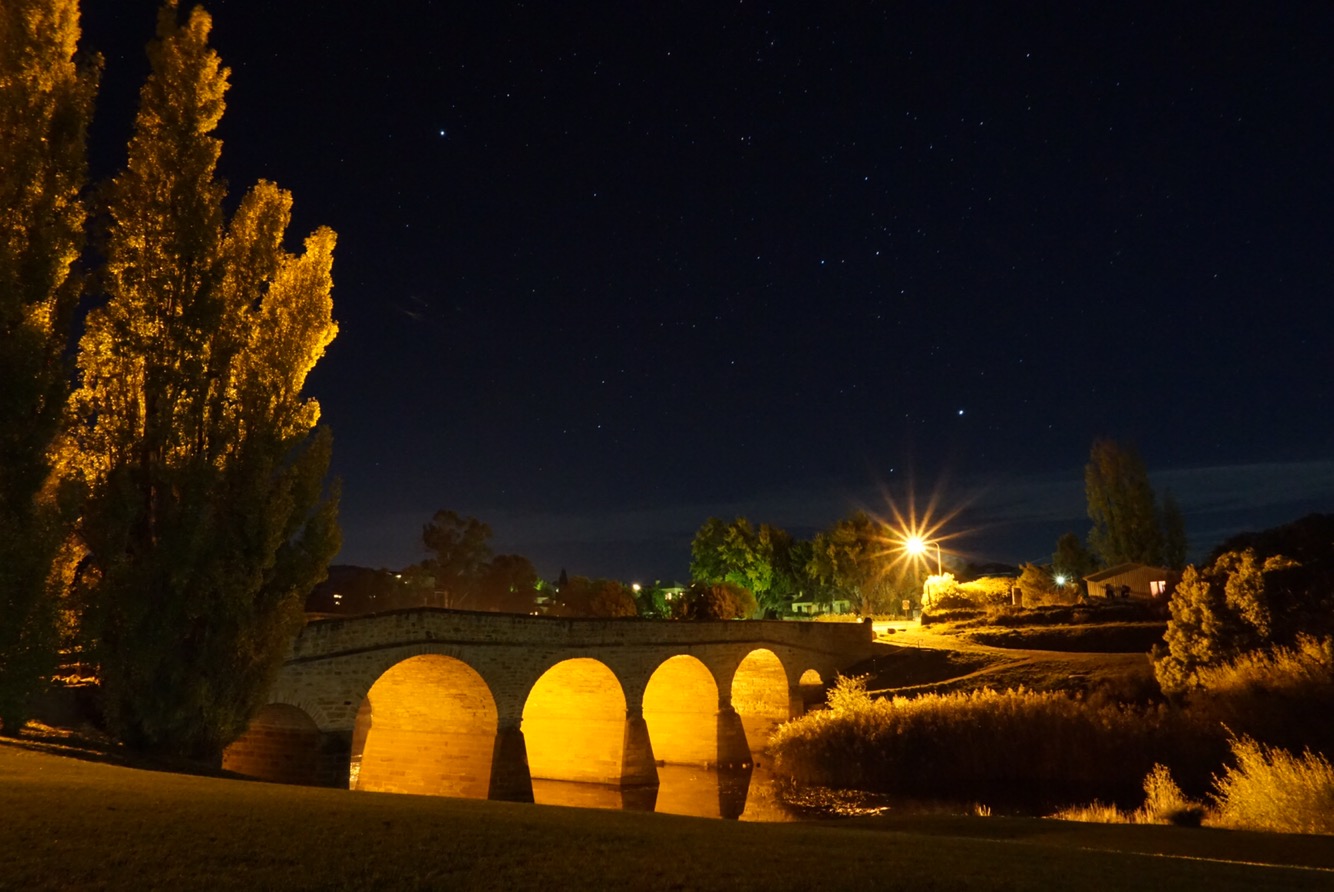 Make Friends With The Locals
It's hard to not love the local wildlife. Look how cute that wombat is! Or how friendly the ducks are. When our Air BnB host left us a bag of seeds to feed the ducks there was no way we were not going down to the river in Richmond to meet the local flock. Depending on where you are in Tasmania you're bound to come across some truly wonderful wildlife.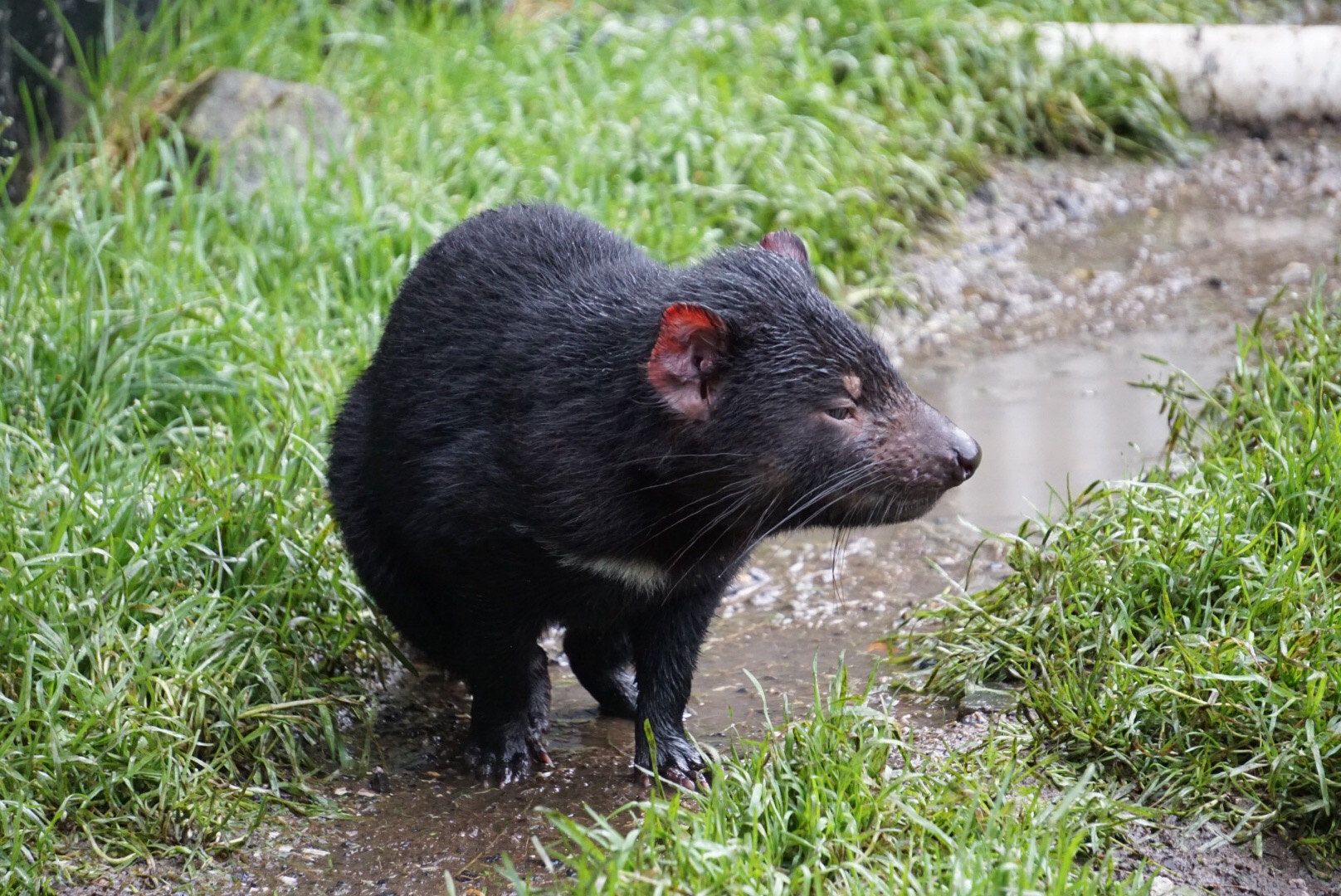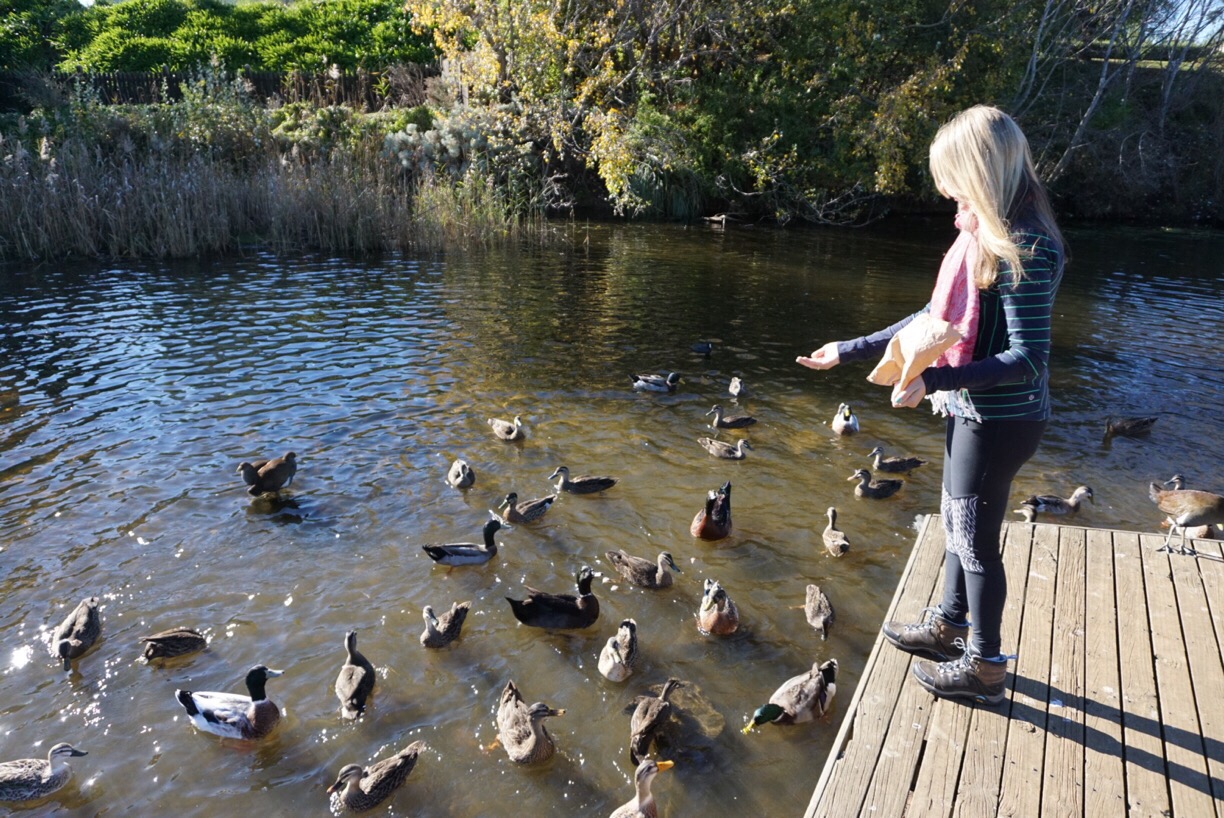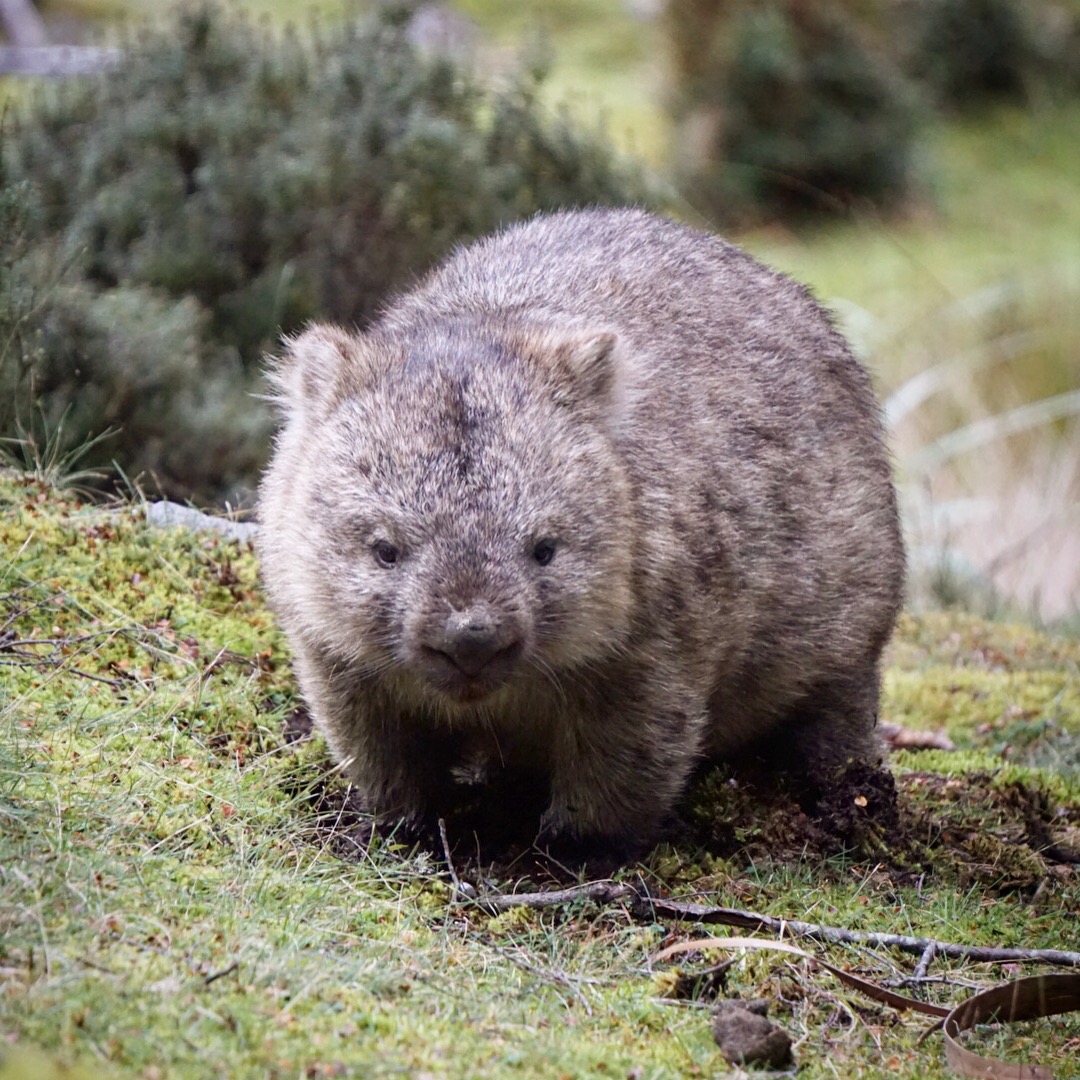 Indulge In A Little Bit of Luxury at Cradle Mountain Lodge
There's no doubt about it – Cradle Mountain Lodge seamlessly combines wilderness and luxury in an effortless manner. So why not treat yourself to a little bit of indulgent luxury with a spa suite cabin. Complete with wood fire, double spa and the ultimate in privacy. Let's not favourite the signature Cradle Mountain Cookies. All in all making for the perfect luxury escape, especially after a hard days hike.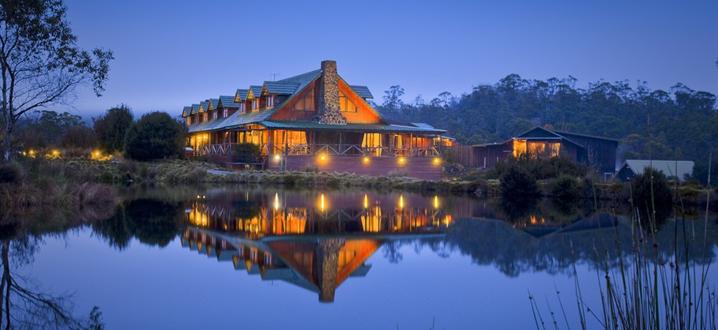 This really was just a tiny taste of the wonders that Tasmania has on offer. We haven't include the cider, beer, wine, cheese or other delicious food that we devoured. Or even the afternoon frolicking at Freycinet. Have you been to Tasmania? Or do you now want to go? Let us know in the comments below if you have any questions. We'll have a full indepth blog post or two on our Tasmania adventures shortly.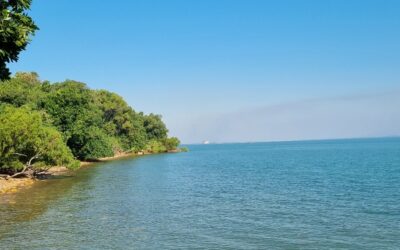 Darwin is the gateway to the top end of Australia. A place where you can go back in time or explore a growing city. The city has something for everyone, from sun-drenched beaches to bustling markets and vibrant nightlife.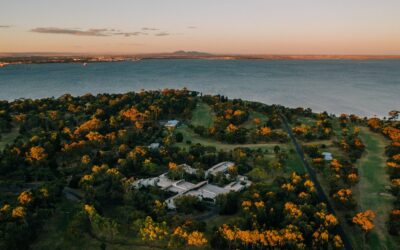 Eden Oak offers travellers the chance to experience an urban oasis hidden amongst the gum trees in Geelong's Botanic Garden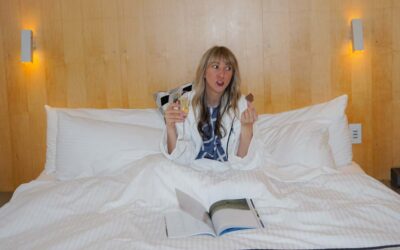 Some days as a content creator you get to make really easy decisions and other days you get to make some truly shitty, awful and difficult decisions. Over the weekend I made a tough decision to stop producing my world famous Best Female Travel Bloggers list