Glamping in Mongolia? Is that even a thing?  Mongolia land of blue skies, rugged horse riders and bandits who eat marmots and get the plague. Glamping here? You can enjoy a wonderful glamping and ecologically friendly experience in the Mongolia wilderness. Whilst I was out conquering mountains (and her fear of heights ) and learning Kazakh James took a short break from his usual extreme camping and ventured into the world of glamping with Nomadic Journeys at Jalman Meadows.
Glamping:
Noun

A form of camping involving accommodation and facilities more luxurious than those associated with traditional camping.
Nomadic Journeys are a small eco tour operator in Mongolia. With over 20 years of experience we knew James was going to be in great care. The company offers a variety of tours to suit every kind of traveller. Think horseback, yak and camel supported treks, Jeep expeditions as well as more leisurely activities like fishing and snow leopard expeditions. The company operates three Ger camps across Mongolia. If you so fancy you can even arrange transport, vehicle or horse back, in between the camps.
One of the great things about Nomadic Journeys is the reassurance that their years of experience mean you get excellent service from the first enquiry to delivery back to your hotel in UB.
The company excels in mobile luxury camping. Meaning that they set up amazing camps in remote and restricted areas and leave the areas as they found them.
So other than an amazing location, great customer service and an interesting website why did we choose this company against the plethora of competitors? Well above and beyond the aforementioned Nomadic Journeys were the only company who would accept a solo traveller. We had originally booked James in with two other companies to complete a hiking and jeep tour. At the last minute both companies advised that we would need to find another 3 passenger's to join James before they would commit. The booking process was exceptionally easy via email, with an online payment system.
Self Guided Journey-
Nomadic Journeys offers an itinerary free experience also known as a self guided journey. As a guest you are free to relax in the library ger, take a stroll amongst the mountain and pretty much do whatever you fancy. It's really a choose your own adventure kind of holiday.
Activities on offer:
Horse riding, yak rafting, hiking, mountain biking, fishing etc. Every night during dinner service a member of staff takes the time to  talk to each guest and arrange the next day's activity and any special requests. Such as having a fire lit in your ger in the morning.
James run down on an average day in the camp.
07:00 wake up to a fire already roaring in your ger.
07:30 breakfast in the restaurant ger.
09:00 morning activities-
13:00 lunch time in the restaurant ger.
14:00 Afternoon activities
18:00 dinner and beer o'clock whilst you plan the next days activities.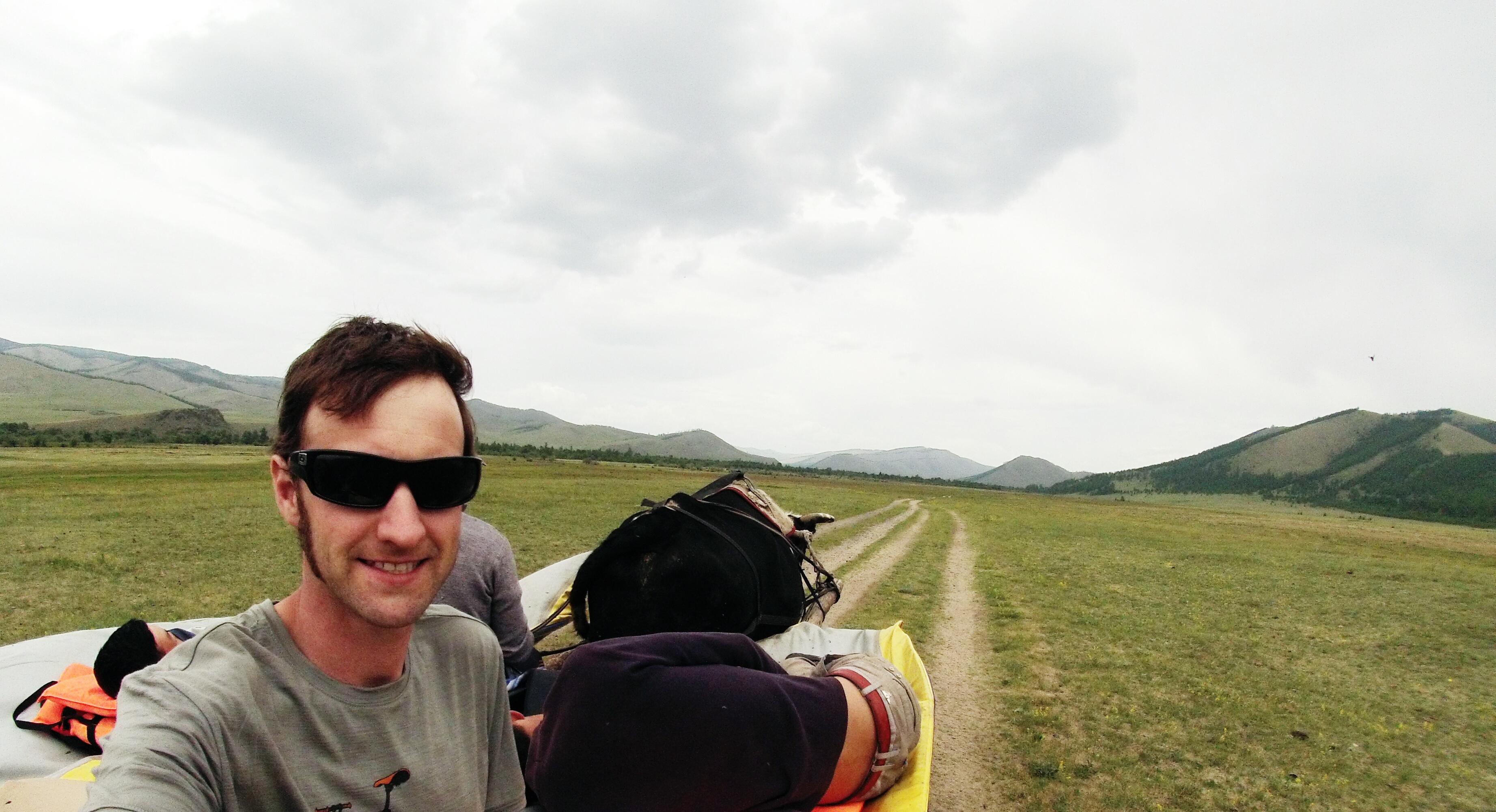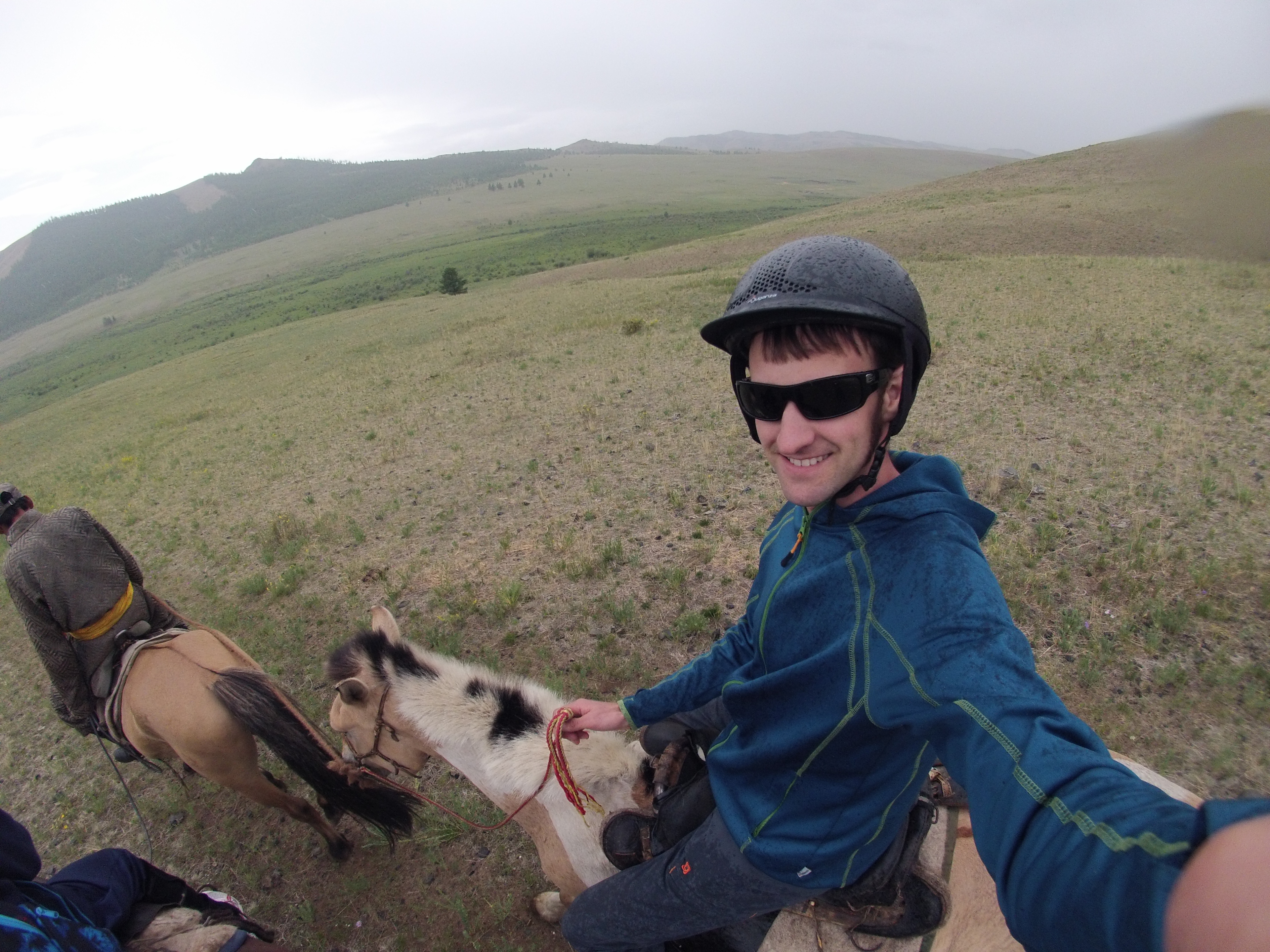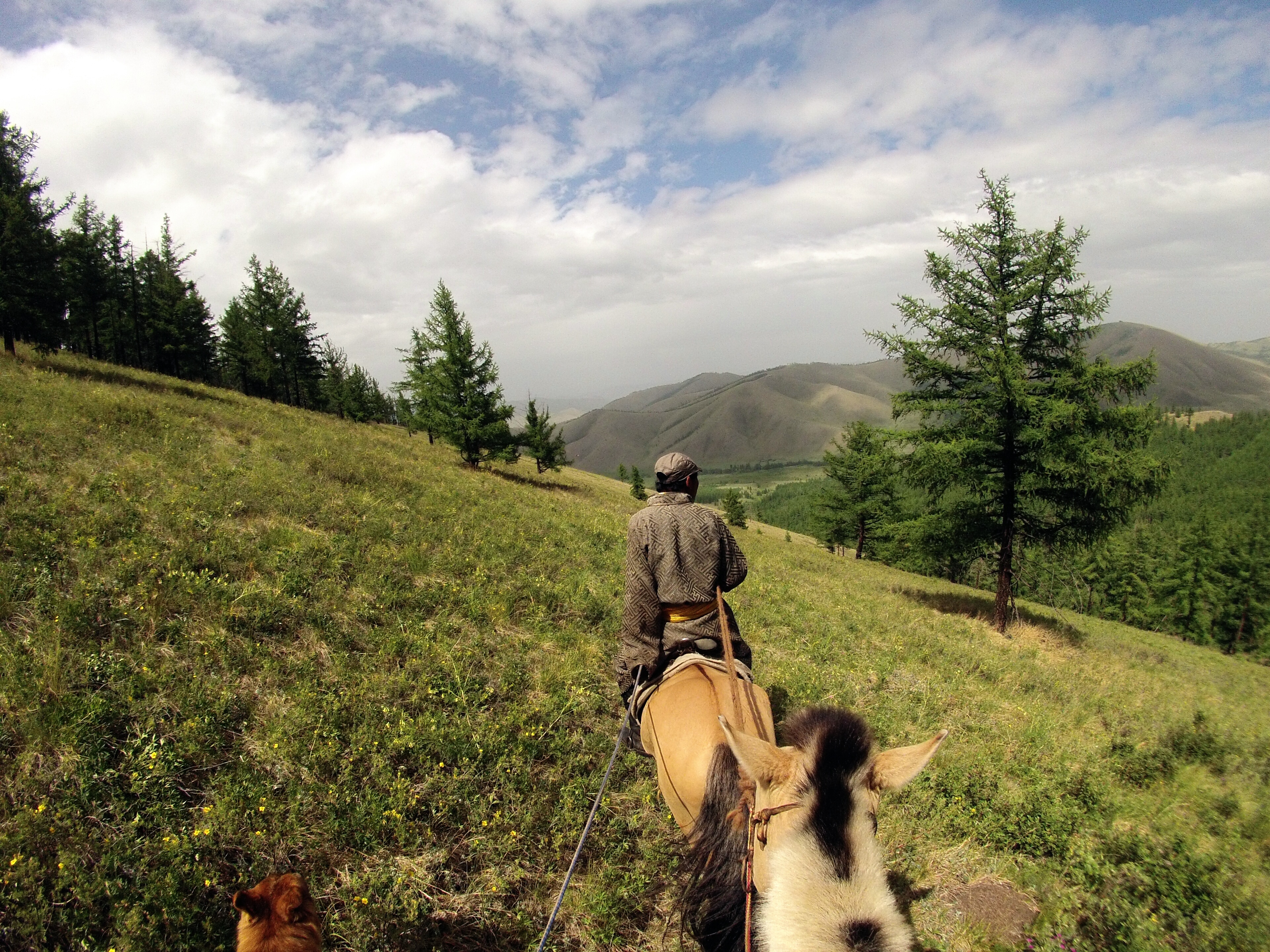 Ger, Sweet Ger.
Each ger is set up to host two guests. James was fortunate enough to have a ger all to himself.
A ger is a traditional Mongolian home. Is there any difference between a yurt and a ger? Absolutely non except the spelling and regional dialect. Both words translate roughly to house/home and relate to a collapsible mobile home.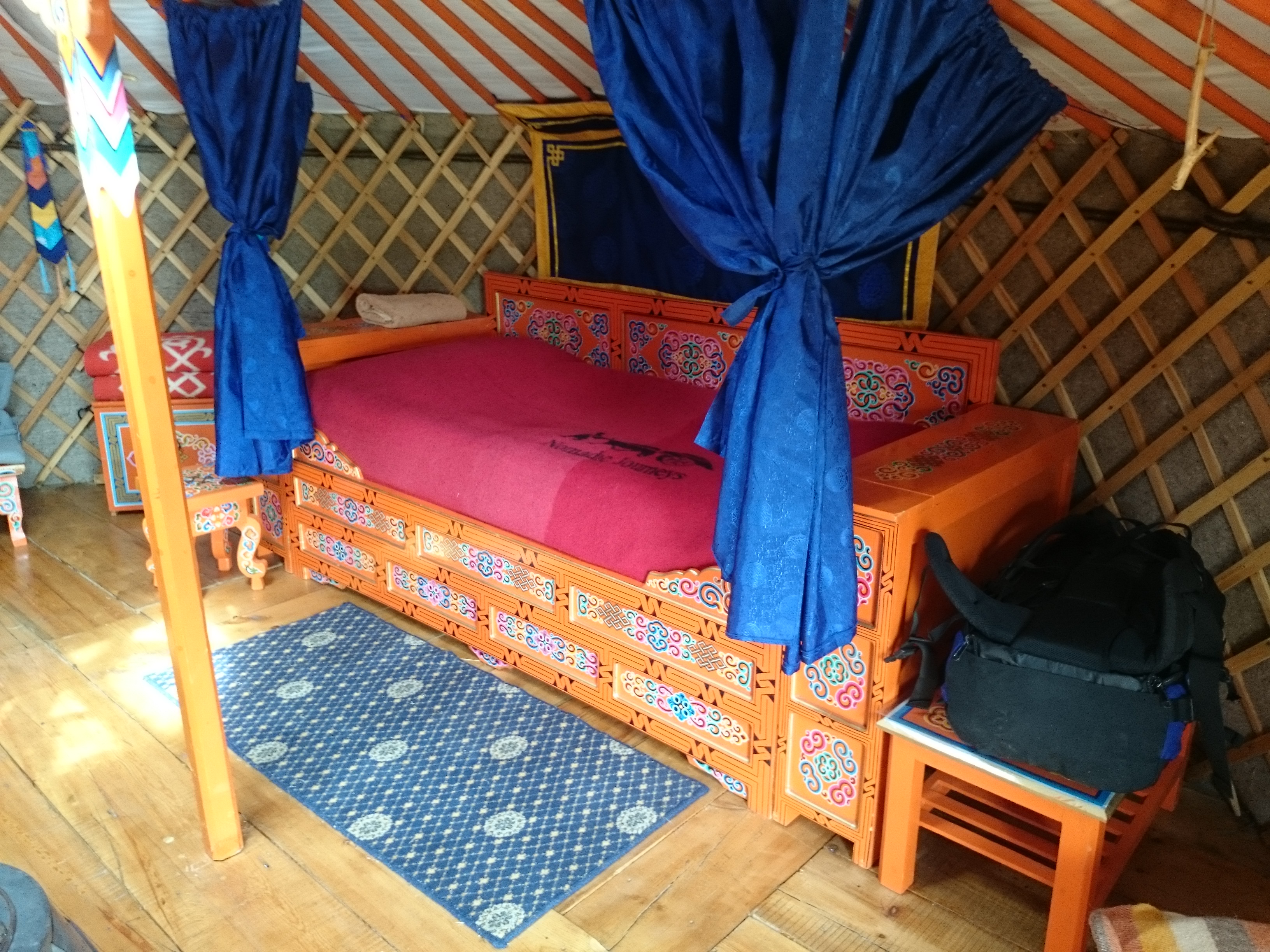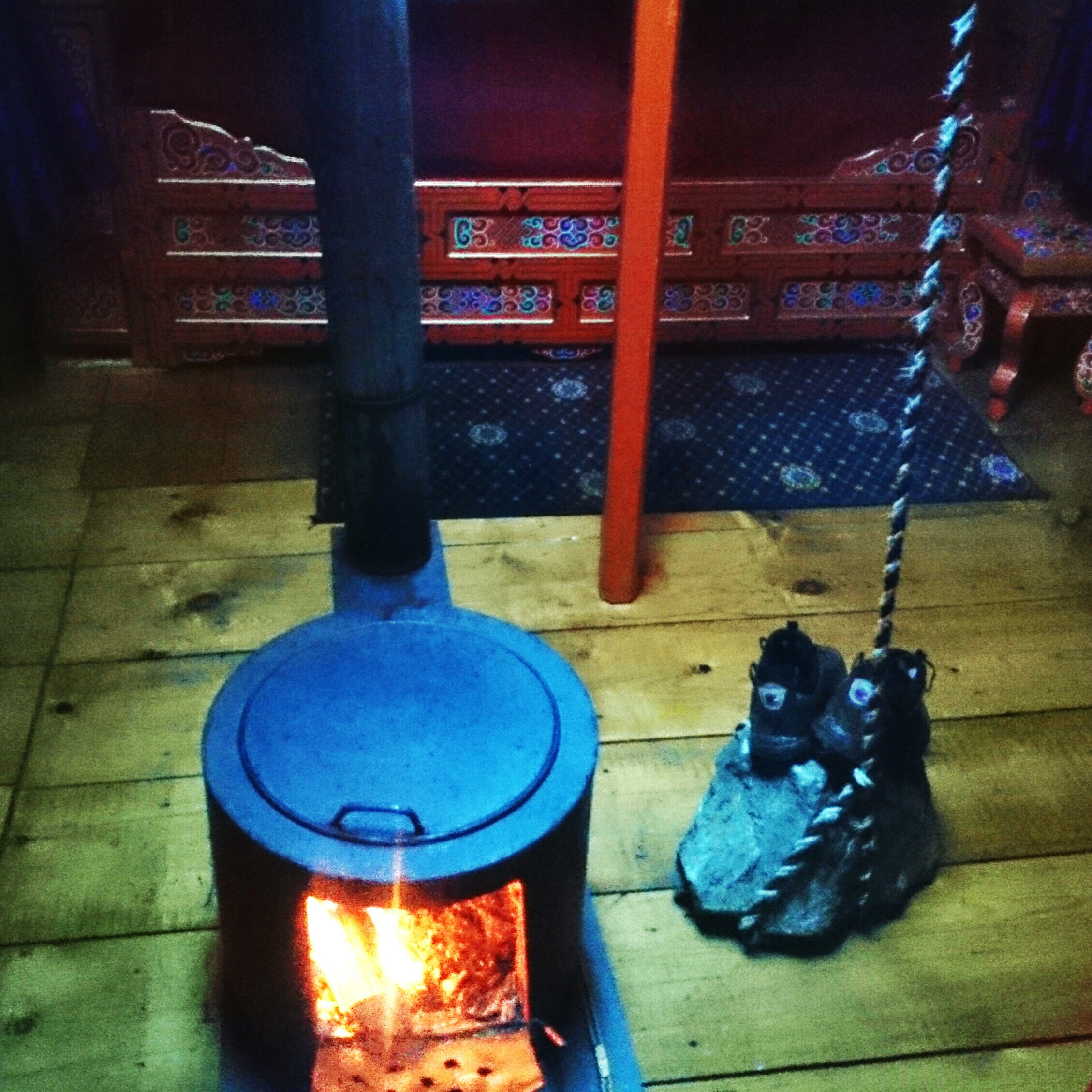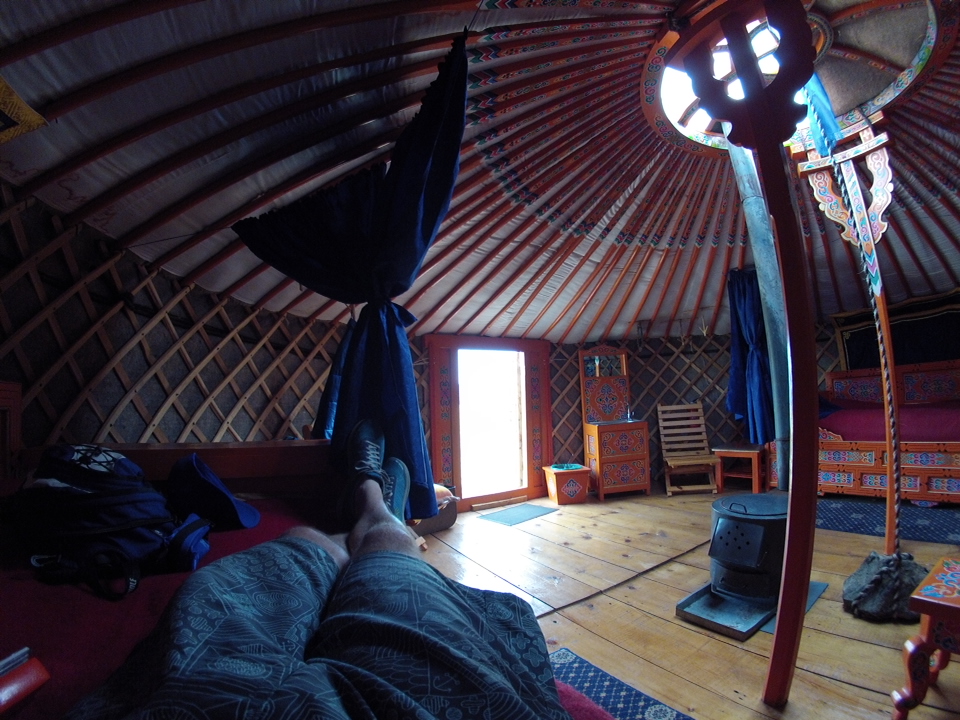 Let's talk about price.
So you're off for a luxury eco trip and think it's time to start harvesting the money tree? Rest assured the pricing from Nomadic Journeys is as pleasant a surprise as is the camp itself. Prices start at $290US per person for a minimum 2 night stay. Each additional day is $125 US.
The price includes collection from one of the many main hotels in Ulaanbaatar, transport to the camp, accommodation AND 3x meals a day. Activities, beer and a few other international luxuries are extra.
We opted to book directly. Nomadic Journeys does currently have partnerships with several tour companies across several countries. However the Australian agent was charging $1090 AU for a 3day/4night self guided journey.
Where is Jalman Meadows?
In the uppermost parts of the Tuul River Valley, just a one day ride from the watershed of Asia, is Jalman Mountain and Jalman Meadows, a huge meadow along the Tuul River with a lot of wildflowers in the summer. It is located within the Khan Khentii Strictly Protected Area, which is Mongolia's only true wilderness area, extending all the way up to the Russian-Siberian frontier. Terelj National Park is the southernmost extension of that same wilderness area. In Terelj conventional tourism has been allowed to develop. Nomadic Journeys' low impact ger camp, Jalman Meadows Ger Camp, is located next to the Tuul River and Jalman Meadows.
Nomadic Journeys is committed to the principles of Ecotourism and have entered into a concession agreement with Erdene Soum and The Khan Khentii Protected Area administration to bring additional jobs into the area based on traditional livelihoods. These involve the provision of yak carts, pack horses, riding horses and labor. The  camp  has  a maximum capacity of 30 guests in double occupancy gers and vehicles are parked away from the camp.  The entire ger camp is fully collapsible, and do not have shower nor WC blocks. The toilets are long  drop  style  allowing  for  natural  decomposition. Showers are provided in a small ger with hot water using portable showers. All trash is separated. The camp can be relocated leaving no more impact on the area than a herdsman family would. Solar panels and windmills generate some electricity for refrigerator and kitchen use. Jalman Meadows Ger Camp is indeed a fully collapsible hotel.- Extract taken from Nomadic Journeys.
As per usual all our views, opinions and silly photos are our own. We did not receive  any  special treatment, monetary contribution or anything like that. James really did enjoy his time here and I for one was grateful of their excellent communication and organisational skills.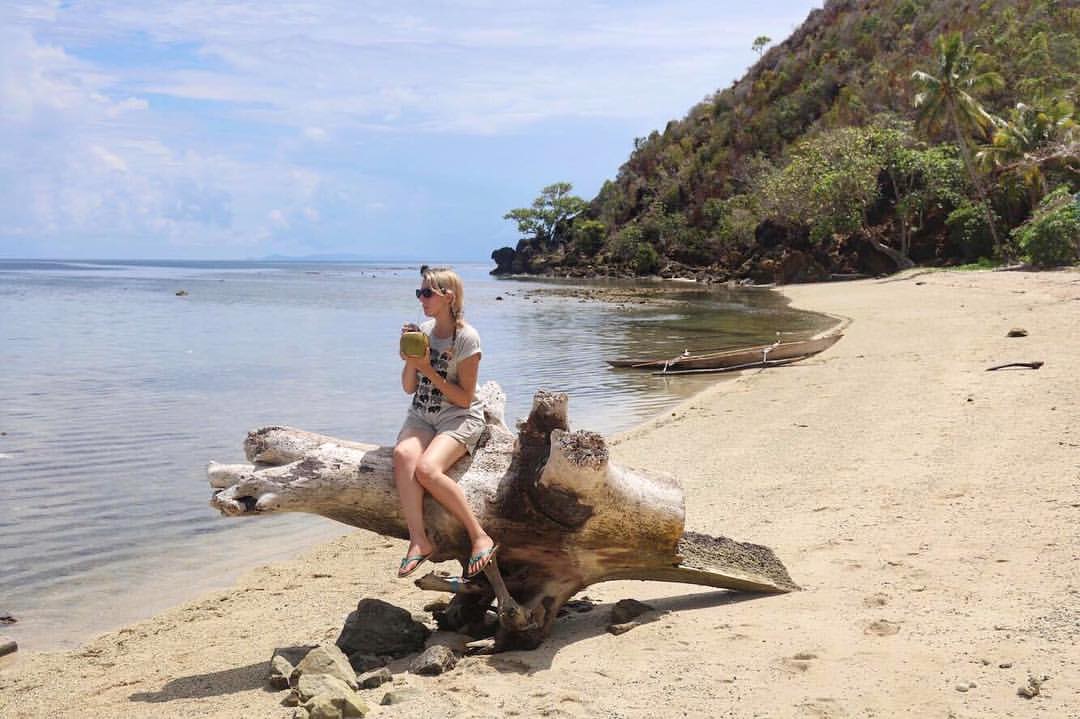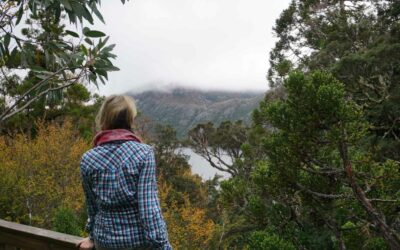 Travellers are some of the most financially savvy people you will ever meet. Have you ever wondered how people afford to travel, invest & drink take away coffee?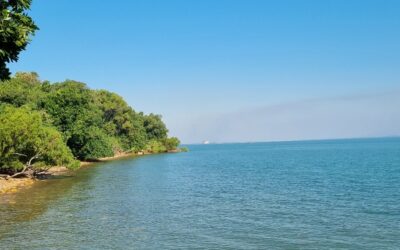 Darwin is the gateway to the top end of Australia. A place where you can go back in time or explore a growing city. The city has something for everyone, from sun-drenched beaches to bustling markets and vibrant nightlife.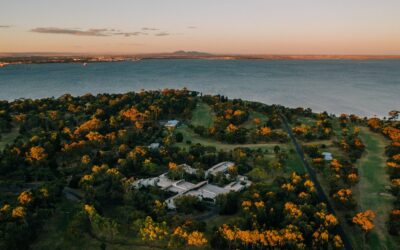 Eden Oak offers travellers the chance to experience an urban oasis hidden amongst the gum trees in Geelong's Botanic Garden