Experiencing the world of luxury spa treatments is no wild dream at the Waldheim Alpine Spa. Nestled amongst a World Heritage listed National Park is no wonder that the treatments here are almost as good as the natural beauty that surrounds the spa and indeed the flows across the mountains. The spa treatments here accompanied by delightful staff reflect the natural purity and pristine beauty of the Tasmanian wilderness.
So why wouldn't you want to visit the Waldheim Alpine Spa?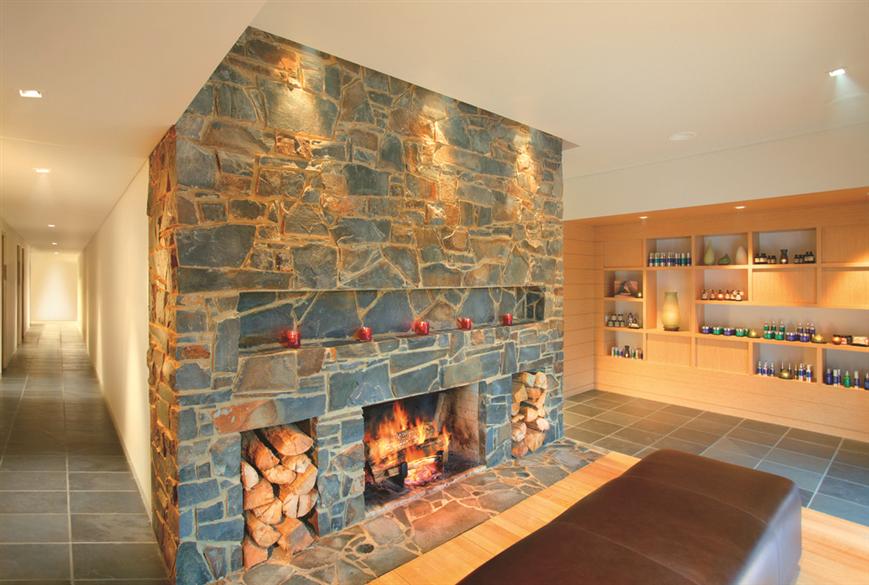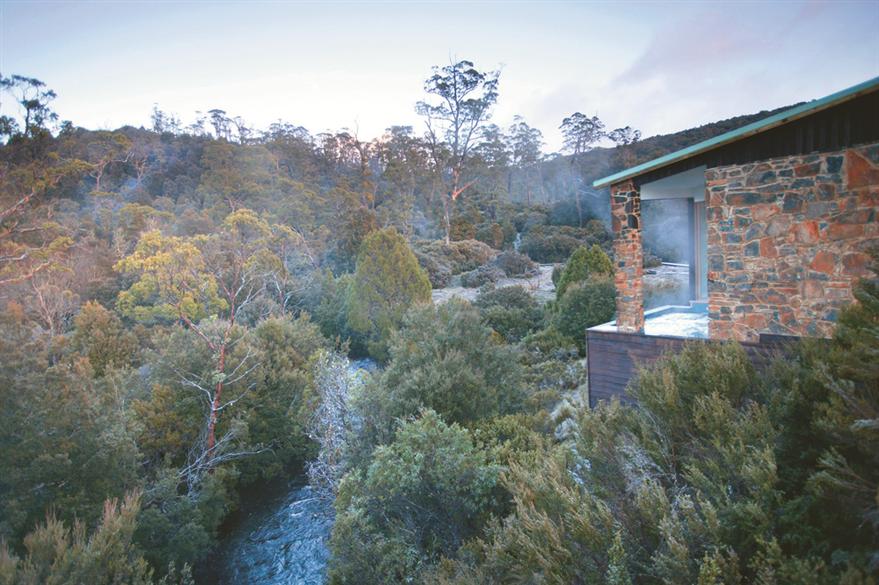 Make No Mistake
Make a reservation for your treatment time. The Waldheim Alpine Spa is hugely popular with guests of Cradle Mountain Lodge and those weary walker legs from the hikers finishing up the Overland Trek. So time is rather exclusive here. Don't make the mistake of trying to just walk in as you may just end up walking straight back out.
Once you've made the tough decision of which spa treatment to indulge in, have a confirmed booking then you're on the highway to destination relaxation.
The next steps are pretty much guaranteed to see you having a wildly luxurious experience.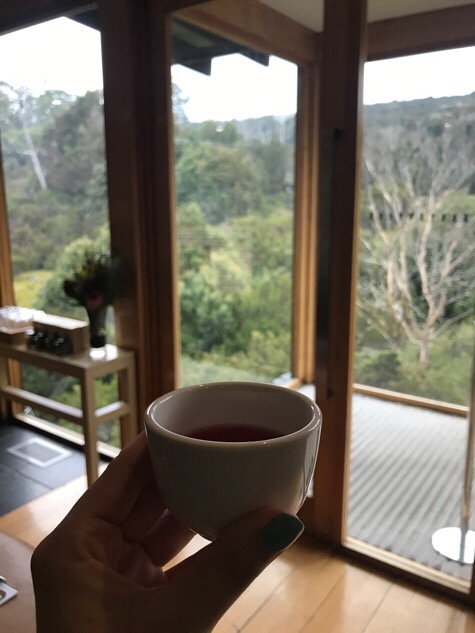 Time For Tea
And vital paperwork. This is probably the most stressful part of your spa experience. Sitting in a lovely waiting room, over looking the wildnerness of Tasmania and filling out a brief client profile. All whilst drinking herbal tea.
Ready to Robe
After the strenuous activity of completing paper work and drinking tea it's a quick stop by the change rooms to start preparing for the ultimate in spa rituals. We're really peeling away all the layers of stress here. Now the change rooms are gender specific and a spa attendant will walk you to the change room, ensuring that you have complete privacy. Each change room is complete with individual lockers where you'll find the most sexy white robes and slippers. Spa level chic`!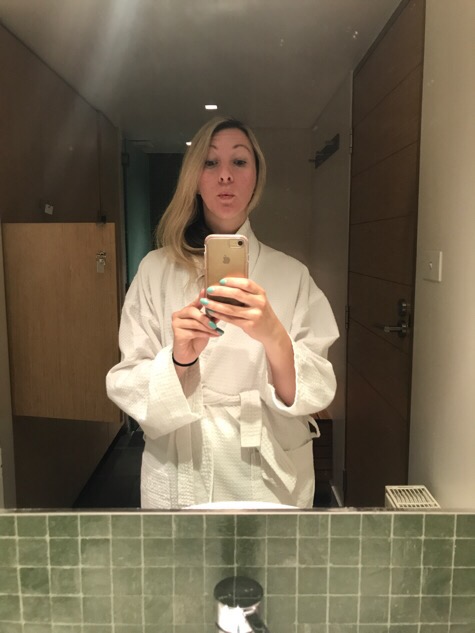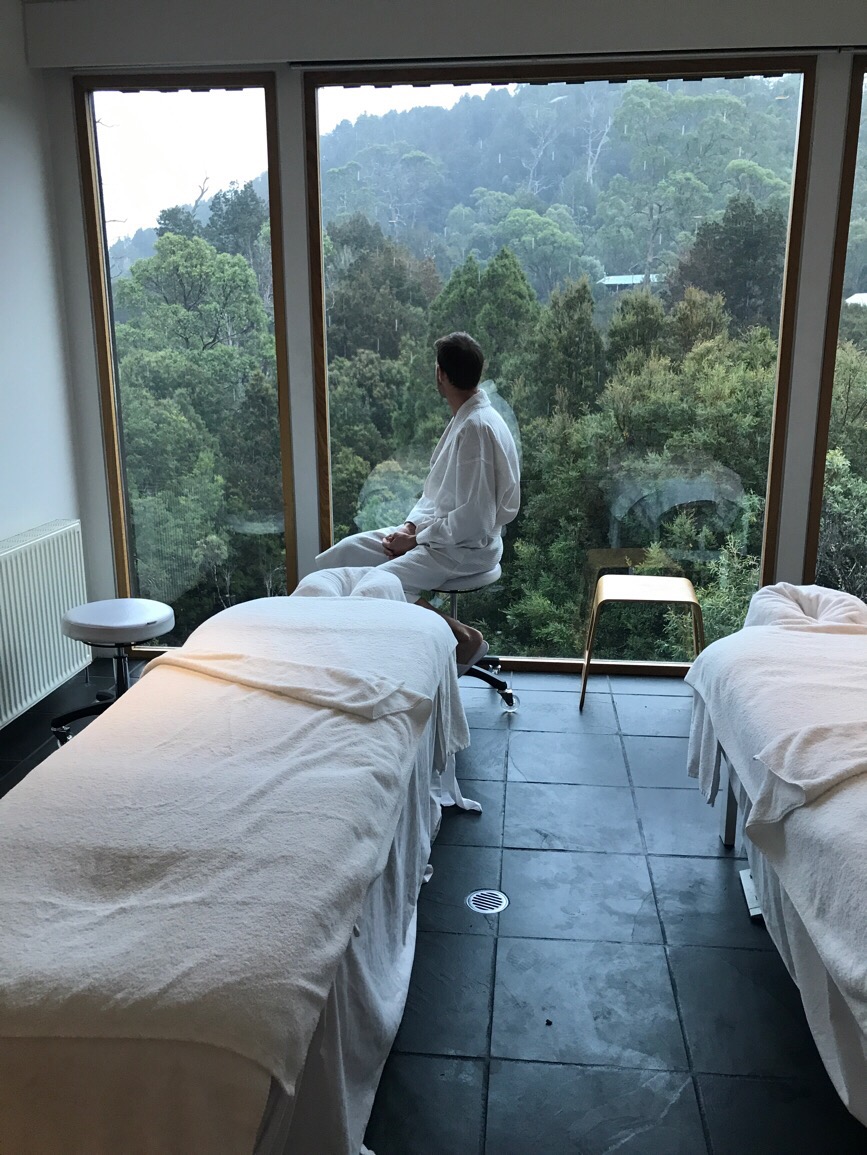 Take A Moment To Reflect
Enjoy this brief moment of solitude. You can't help but ponder all and none of life's questions as you watch the towering King Billy pines trees sway in the wind and the water trickle on by. Before you know it your delightful spa attendant will be back to start your spa ritual.
And Enjoy
Before you can count a kookaburra you'll find yourself lost in a world of wild luxury so beautiful and rejuvenating that your senses will be left in wonder long after your journey here ends.
The Waldheim Alpine Spa Staff Are Superb
The spa itself is a warm and welcoming spa, hidden away behind the Cradle Mountain Lodge. The spa attendants took such exceptional care of both James and myself. Now as a regular spa attendee I am rather judgemental on my treatments. In most countries I've visited I've partaken in some level of massage or spa treatment. From 5 star hotels to the local happy hands massage centre down the road. James however was a first timer spa attendee. As the ever so caring and sharing girlfriend that I am I told him absolutely nothing of our treatment and in fact left it 100% up to the staff to choose which treatment they felt would be the best introduction for a newbie and also a fair representation of the services on offer. We indulged in a Rebalance Ritual – a 90 minute treatment incorporating a hot stone back massage, express facial, foot treatment and scalp treatment.
The staff were caring and professional therapists who had the utmost respect for our modesty (ok so I have no in this area), personal requirements and ensured that we were in a safe and healing environment at all times.
If you're after a wildly luxurious spa treat then I'd  highly recommended that you make bookings in advance by calling 03 6492 2133 or check out the full spa treatment menu at Waldheim Alpine Spa.
Between the spa treatments, honeycomb panacotta from the Highlander Restaurant and all the wombats I'm desperate to one day return to Cradle Mountain and do this all over again. Have you been before? Let us know in the comments below.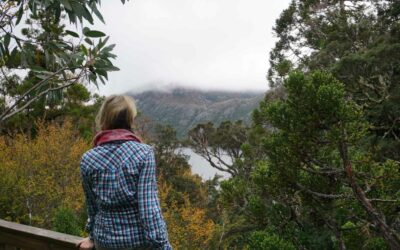 Travellers are some of the most financially savvy people you will ever meet. Have you ever wondered how people afford to travel, invest & drink take away coffee?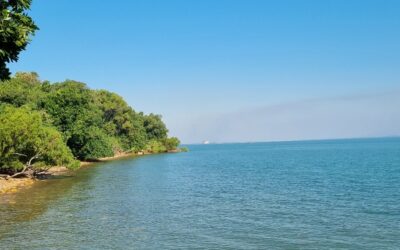 Darwin is the gateway to the top end of Australia. A place where you can go back in time or explore a growing city. The city has something for everyone, from sun-drenched beaches to bustling markets and vibrant nightlife.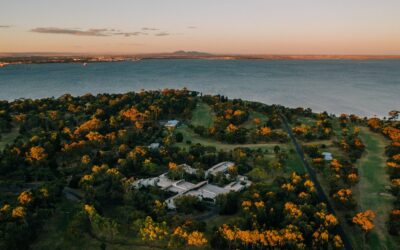 Eden Oak offers travellers the chance to experience an urban oasis hidden amongst the gum trees in Geelong's Botanic Garden