Taking a road trip across Australia is one the most magnificent ways to see the wonders of this country- long country roads, coastlines, magnificent mountains. Oh and not to mention all the truly unique wildlife. An Australian road trip really does have a little something to offer everyone. It's an especially wondrous way to make your way around the country and earn a little bit of extra money if you are on your working holiday visa.
Preparation is the key saving saviour for any Australian road trip I know, I know it's boring and hard work but trust me on this one. A little bit of preparation, like the tips below, will save you time and money when you're road tripping.
Buy or rent a car?
Renting a car can be a really cost-effective way to take a short road trip in Australia, especially if you are planning on returning it to the same location. However, if you are looking for a longer adventure or to take advantage of that luxurious working holiday visa then you are better off taking a look at buying a safe and reliable car. Check out Gumtree for cars in your area.
Inflate those tyres.
Petrol, or for my American friends -gas – is one of the biggest costs that you'll have on your road trip. Slightly underinflated tyres can really impact your cars fuel economy up to an estimated 10%. As well as incorrectly inflated tyres, unbalanced tyres and overly worn tyres can also affect your fuel economy and is a safety issue! Incorrectly inflated tyres can lead to odd wear patterns and a greater chance of getting a flat tyre. Ain't nobody got time for buying new tyres on the road. We suggest that before taking any extensive road trip that you have new tyres on your car or at a bare minimum a safety check completed by a reliable mechanic.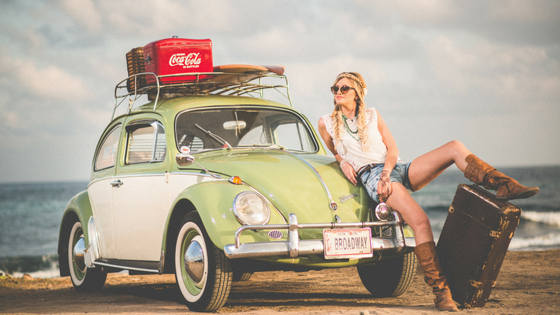 Cut down the accommodation cost.
Accommodation in Australia can be crippling to any budget. Even a simple backpackers can set you back up to $100 a night. One of the simplest ways to slash out such a big cost item is to either camp or try out an AirBnb.
Camping in Australia is generally free. The campsites are run by state or federal governments and their facilities vary vastly. Broadly speaking you'll find a basic toilet and an area to have an open fire. Occasionally a campsite will have electric BBQ's. If you are desperate for a shower then you'll most likely need to stop by a caravan park or a truck stop.
Wikicamps is a great app, which works offline, helping travellers find free campsites around Australia
*Tip– if you are travelling in the summer months make sure you check the local state's fire rating. Many hot, windy days are total fire ban days. There are huge fines and potential jail time if you are caught using any sort of flame on these days. Each state has a different body but if in doubt check out the trusty Bureau of Meteorology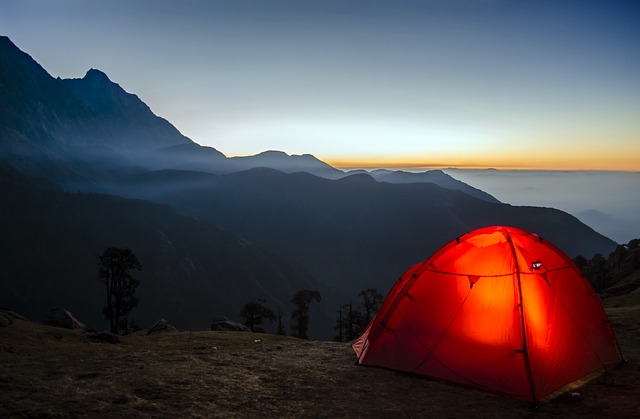 Learn how to be a gourmet campfire cook
Eating out every night in Australia will really take bite-sized chunks out of your budget. Just think that by the time you buy a pub meal for two and a few drinks you're probably up for around $60 for two. The solution? Learn to cook on a campfire and a small stove. If you're car has a car fridge then you're on your way to being a gourmet campfire cook.  Creating a campfire cheeseboard is the first step. Nobody wants to be eating supermarket sausages and white bread for days on end.
Remembering that during summer Australia experiences some terribly hot, dry and total fire ban days.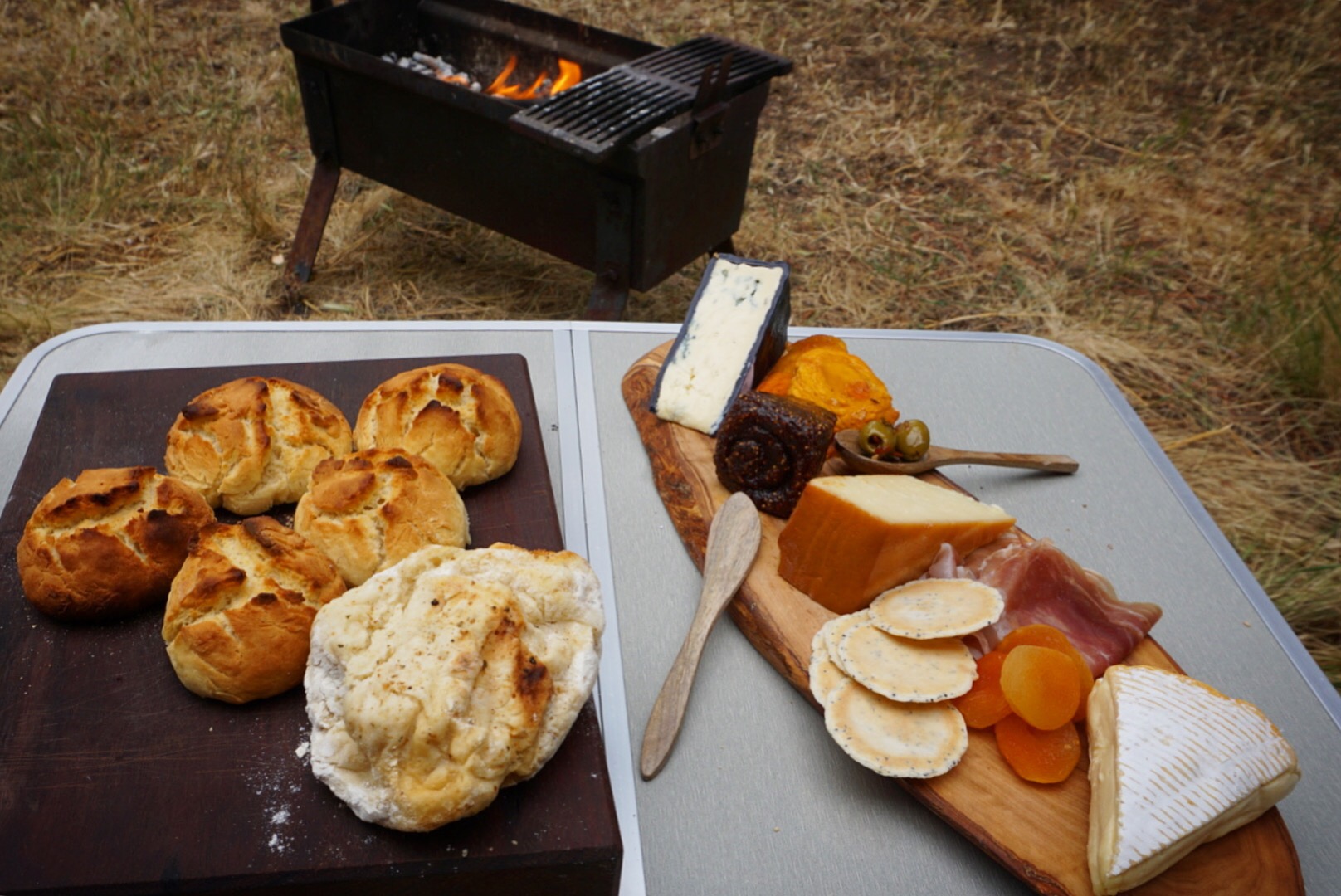 So many people seemingly forget how vast Australia actually is. Thankfully good quality roads, swift highways and great bakeries along the way make Australia the perfect country to take a road trip in. Oh and not to mention the wonderful coffee that is fastly spreading across this island nation. Even if you're road trip takes you to exploring Alice Springs and Central Australia.
Ever wanted to know how much it costs to travel Australia?
Have you considered taking a road trip around Australia? Have any questions? Let us know in the comments below.