Well winter is well and truly here in the Southern Hemisphere. There's no way to easily avoid this magnificent season, unless you are what seems to be 90% of Melbourne's population and heading over to Euro-land to escape. Never ones to be deterred by the coolness of winter sports we've taken an Embrace Don't Escape Winter approach this year. In all honesty this is James' usual winter mantra, whilst I'm at home with good wine, a good book and the heaters on full, accompanied by the puppies.
Not only are we fulling embracing and not escaping winter this year we've asked some fantastic travel bloggers from around the globe how they embrace the wonder of winter.
Camping in the snow
So many people feel that camping is for the fair weather seasons only. The conditions in Australia usually aren't that bad and make snow camping a breeze for the well prepared camper.
If you've got yourself a decent tent, sleeping matt and sleeping bag than you're all set!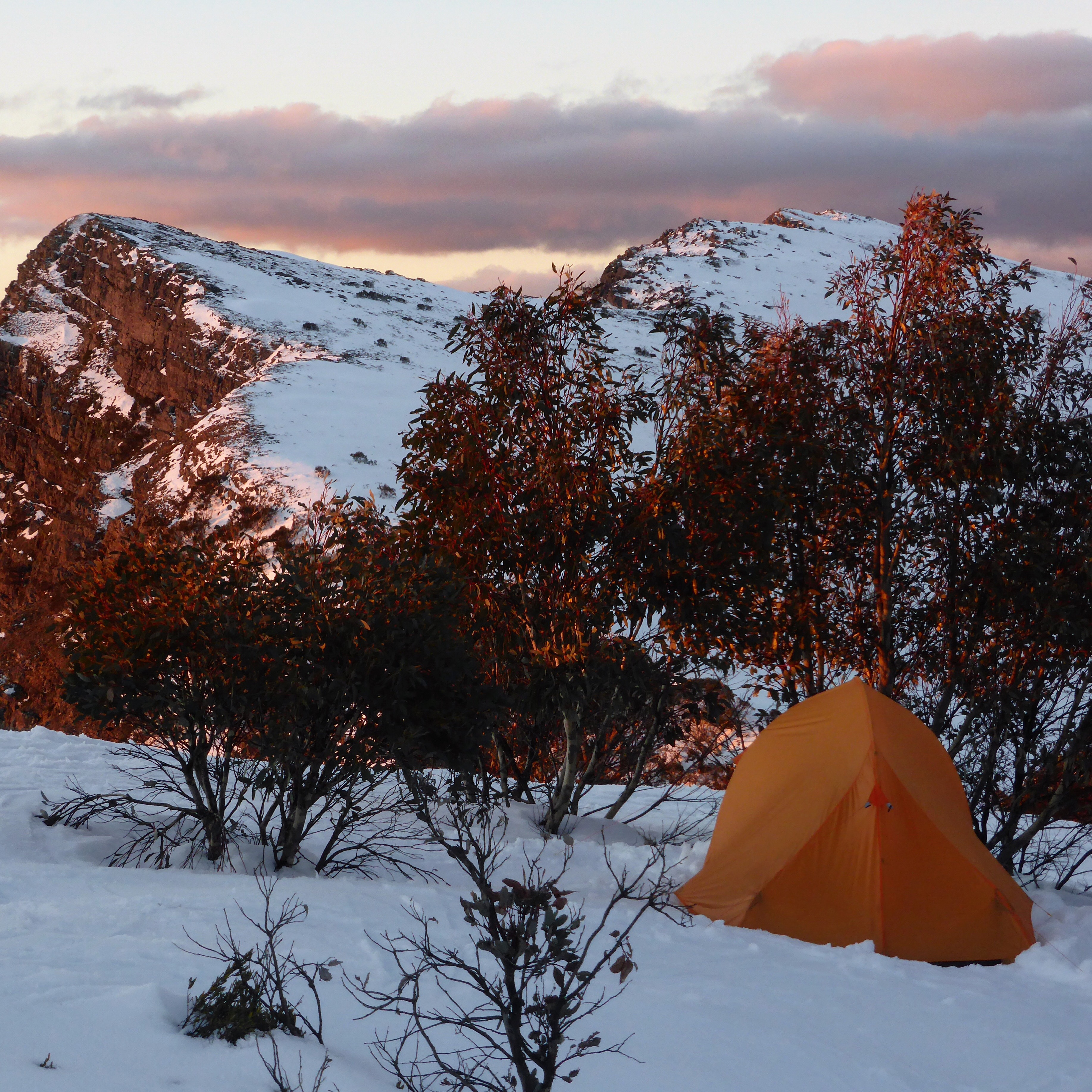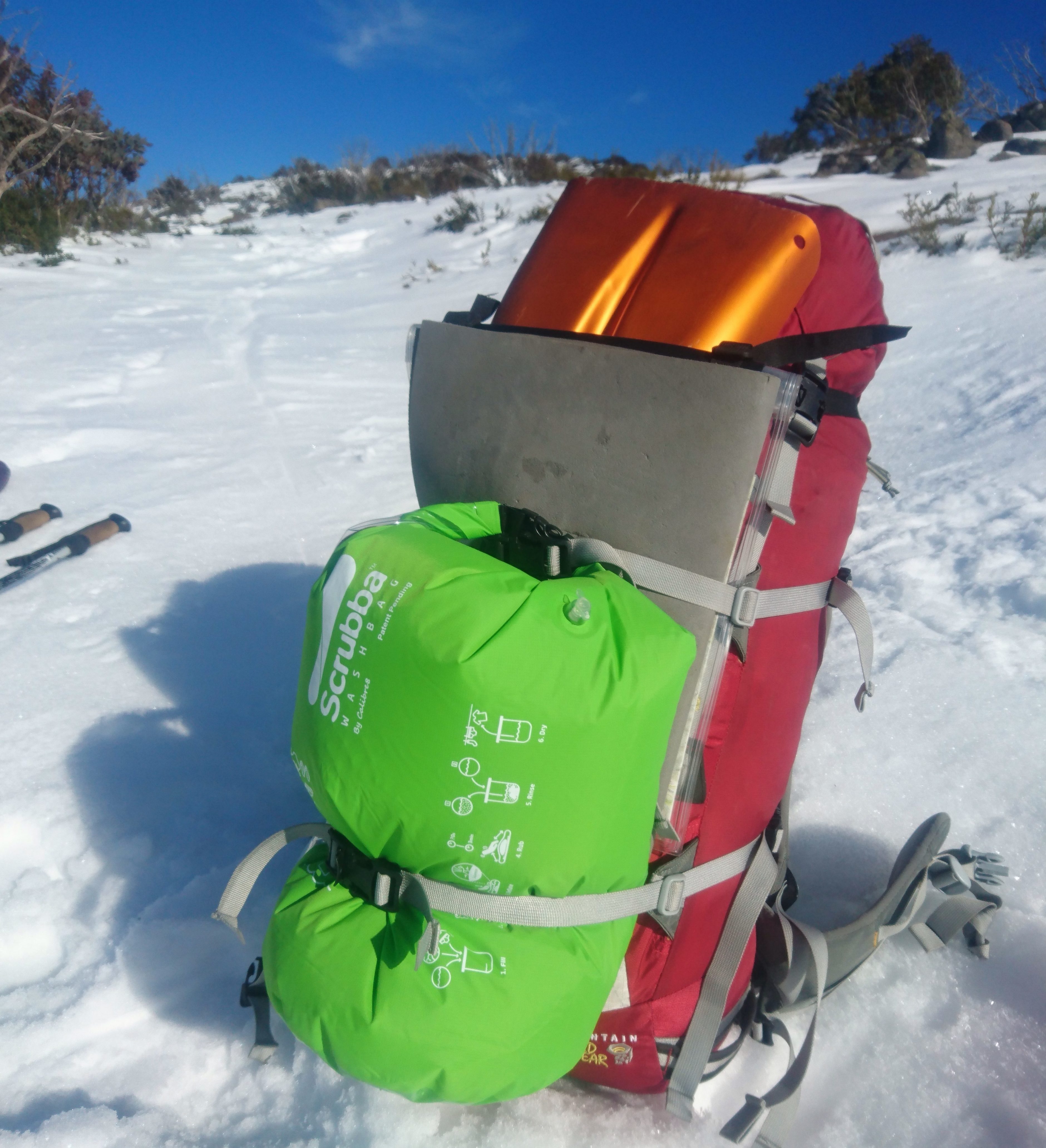 Snowshoeing
Snowshoeing is often overlooked for the more glamorous snow sports, like skiing and snowboarding. There's no need for a rigorous training schedule or fancy equipment to prep for snowshoeing. And it's easy to learn. If you can walk, you can snowshoe.
Cost wise you might be looking at a mountain resort fee and the cost of hiring snow shoes. Most rental places we scoped out in Australia charge less than $50 a day to hire snowshoes.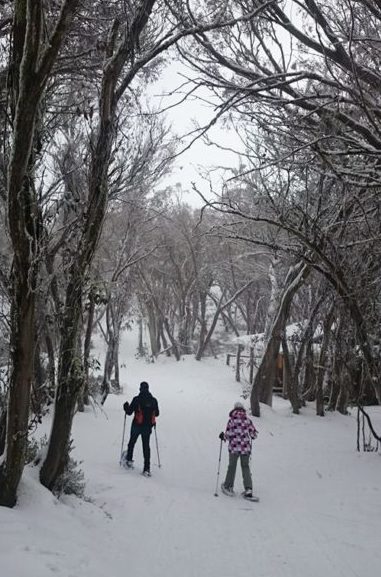 Playing Pokémon …in winter …at the beach …at midnight …in Australia
You would have to be hiding under a rock or a Pikachu not to have heard that Pokémon Go has taken Australia by storm. This augmented reality game was released in Australia in the dead of winter. Now, we know that it is not as cold in Australia as many other countries, but hunting for Pokémon in winter at the beach, and at midnight seems to be a favorite activity for lots of we geeks.
Gordon and I took Pokémon Go up in the name of research for an article on the health benefits of getting people out into the open air. What we didn't realize was that it is addictive. We are at the beach daily, and at the lighthouse at midnight because there are a lot of Pokémon lurking there; plus there are poke poles and gyms also. It is cold, it is windy, and it is the best winter fun we have had in ages. We even found Pokémon when we went skiing last week in Australia.
Paula and Gordon  of Contented Traveller are at Level 22 of Pokemon Go.
Paula McInerney
CEO, Head Writer and Managing Editor
Destination and Experience Influencers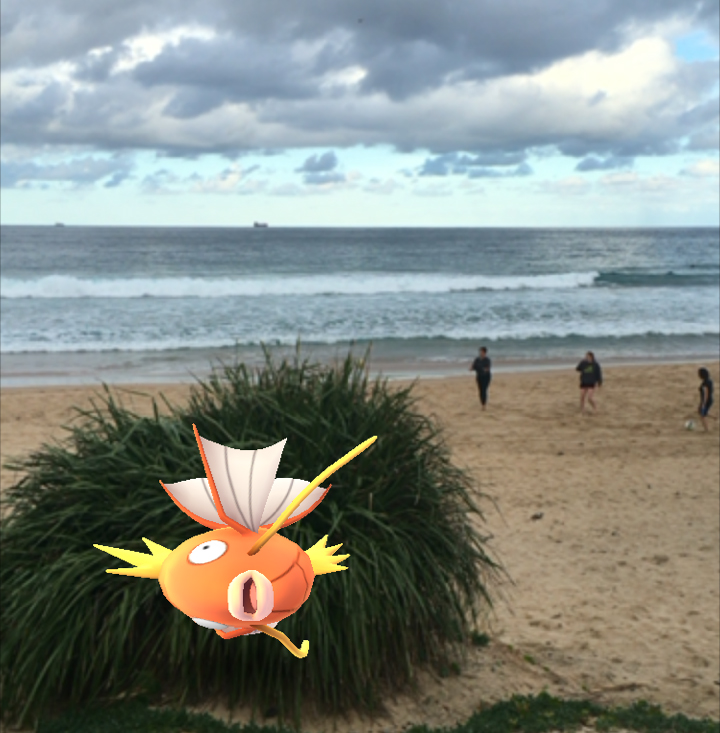 Witnessing the Northern Lights.
Winter is pretty much the only time to witness one of nature's most amazing shows, the northern lights. Rather than packing your swimsuit and flip-flops, pack up your warmest parka, gloves and hat, and head up to the far north. There are numerous countries where the northern lights can be witnessed, for example several Scandinavian countries, Iceland, Canada, or Alaska in the USA. I witnessed them in Iceland in the month of March, just outside Reykjavik. I traveled to Iceland specifically in hopes of seeing them, and I almost left disappointed until my last night there, the sky magically rained down curtains of bright green and spread continually shifting shapes across the horizon.
We drove a short ways outside of the city to get darker skies and parked in a small pull-out for several hours. I was so excited and they were so beautiful, I was jumping up and down and squealing like a pig, clapping my hands with joy.
This is an experience worth braving the cold of winter to see!
Shara Johnson, of SKJ Travel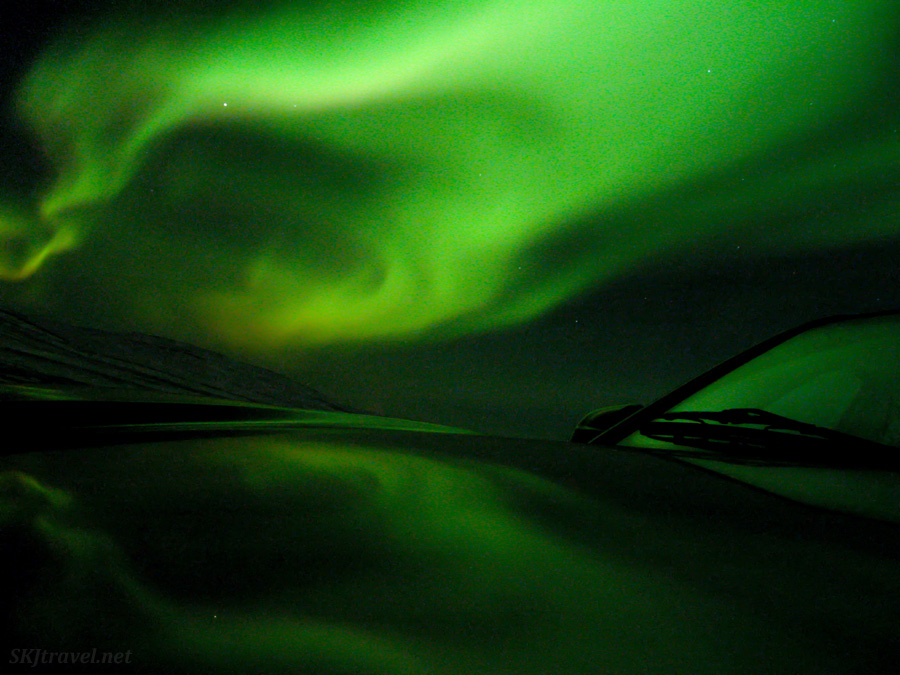 Photographing polar bears
For a satisfying winter adventure, it would be hard to beat heading way up to northern to Canada to see the polar bears.  That is when they congregate near the tiny town of Churchill, which reachable only by airplane or train.  For this trip you need to sign on with a tour company, as DIY is too difficult, if even possible. We saw many bears, plus I had an encounter with a wild Arctic hare that dashed by me as I walked alone through town to dinner.
Carole Terwilliger Meyers, Travels with Carole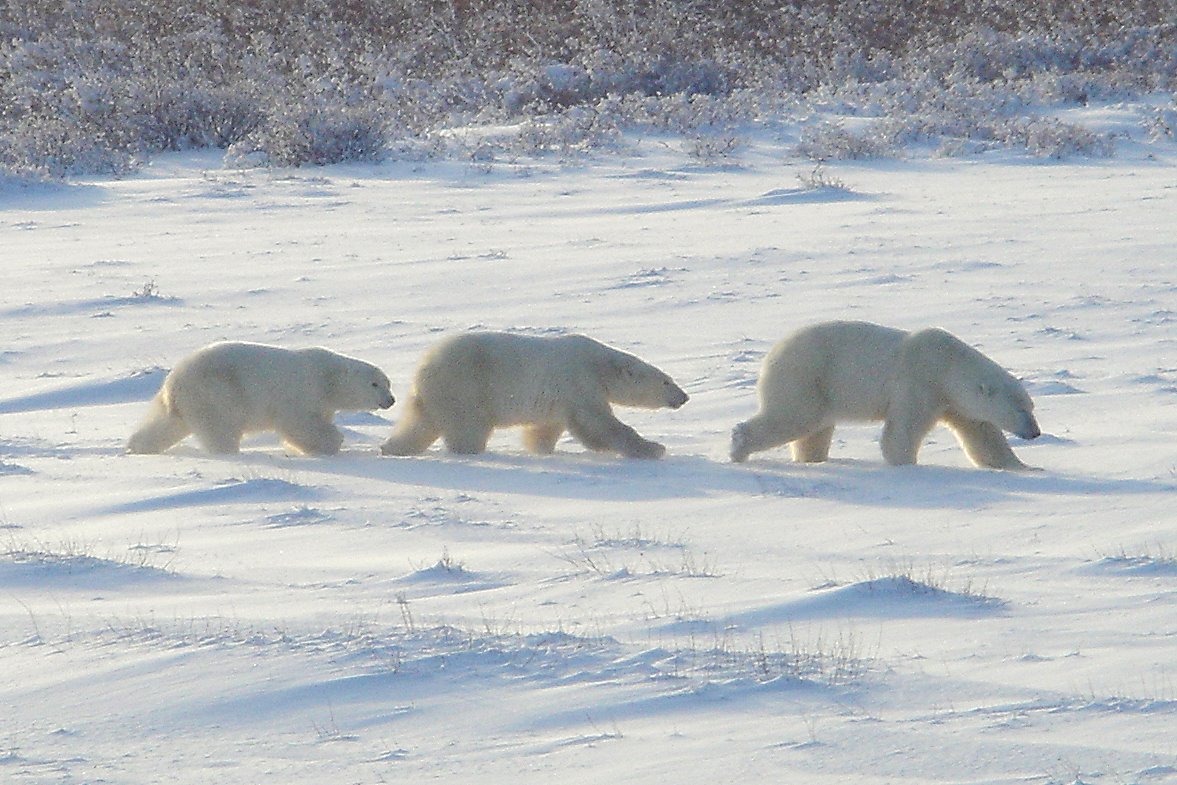 A traditional winter wonderland- Christmas Markets in Croatia
Winter time means advent in Europe. A huge celebratory time of year for lots of countries. Many of which have Christmas markets – one such market you may want to enjoy this winter is in Zagreb, Croatia.
Croatia's capital won last years European Christmas Market of the year. The Zagreb Christmas market takes place in the city centre. You'll find handmade crafts, music from local choirs, dancing, and live music. If that is not enough, strap on your boots and head out onto the ice-rink that is set up in Ban Jelačić Square, it makes the perfect way to get into the Winter spirit.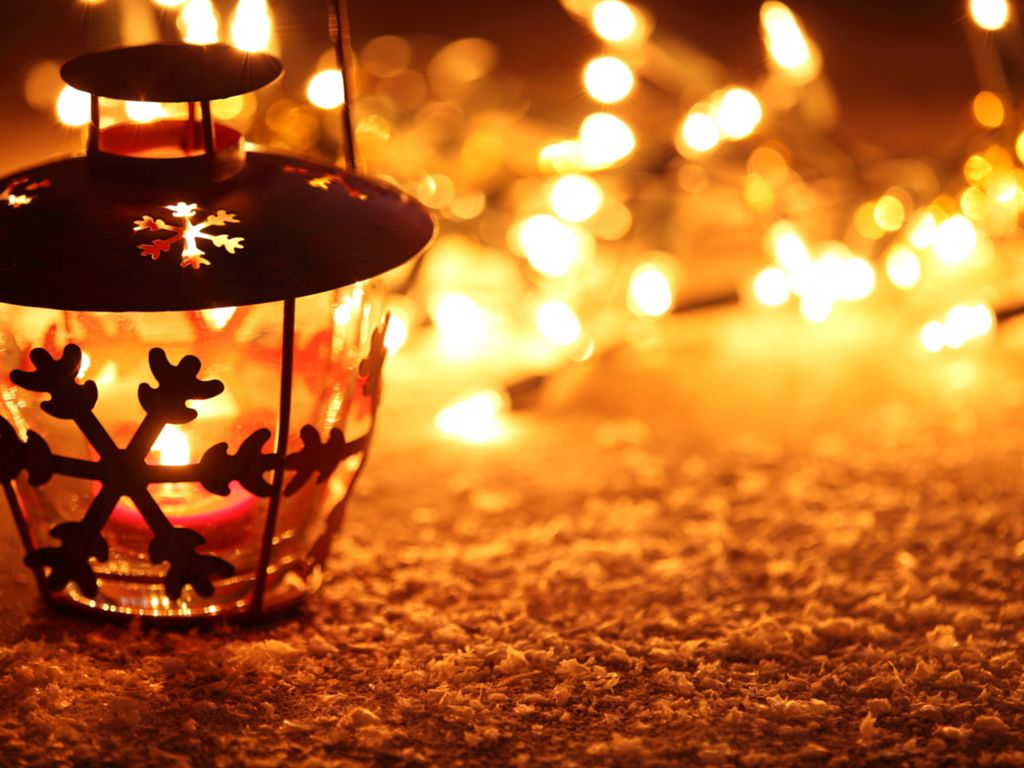 Become a beach babe
New Zealand doesn't get 30+ degree celcius weather often in the summer. Yet, if the sun is out over summer, every kiwi and their dog will be at the beach. Come winter time however,the cold sets in and people hibernate for the next few months.
In an effort to get the community to come together and embrace the cold, towns around the country hold a mid-winter swim in June. People embrace the cold, wearing anything from full body costumes to the ghastly site of men in budgee smugglers.
When the hooter sounds, everyone towards the water, giggling, shouting and laughing. As you hit the water, the sounds switch to high pitched screams, shivers and a few 'naughty' words.
It's quite the experience and once it's all over everybody wraps up to enjoy a classic kiwi sausage sizzle.
Climb a mountain.
Climbing Snowdon has always featured on my boyfriend's bucket list. But never in a million years did I picture myself hiking in the middle of winter. That is unil Visit Wales challenged us to Find our Epic in Snowdonia.
There are numerous ways up to the peak of Mount Snowdon. In summer, you can even hop onto a train. Choosing the right path was difficult and took us a while. But in the end the opted to follow the miner's track.
I am sure that the views are magnificent in summer, but when the mountains are covered with snow in winter, the entire experience becomes epic. Especially when you are following a path that is jet black and that meanders around three different lakes.
This was a once in a lifetime experience and as long as you are prepared (with the right gear,weather forecast etc) anyone can do it. So go out this winter, challenge yourself and embrace this wonderful season.
Katharina from A Life Beautifully Travelled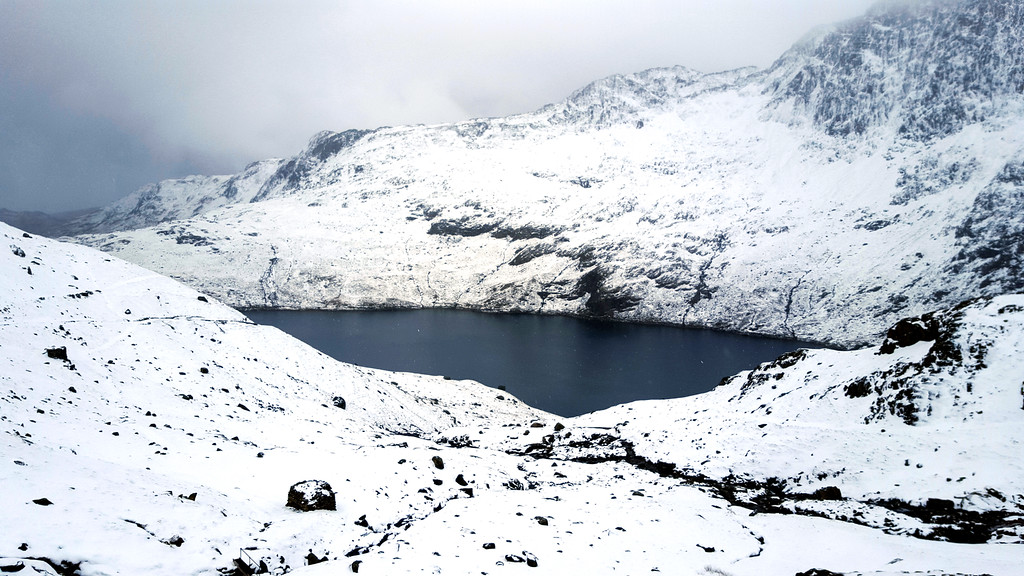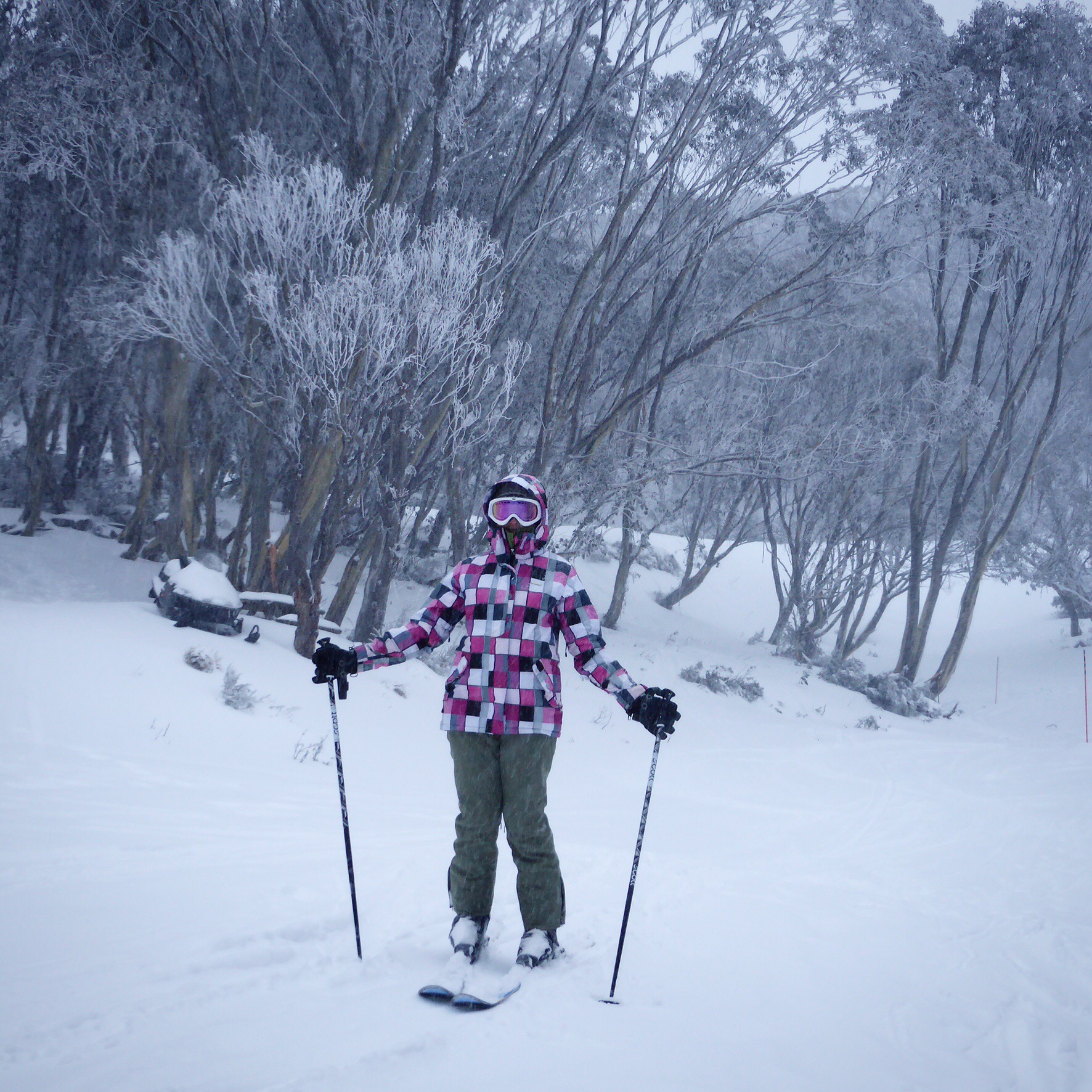 Become a snow bunny
There's a beauty to skiing the snow gums of Australia. Just knowing that you won't find these eucalyptus trees on any other ski field in the world makes you feel warm and fuzzy. We couldn't let our love of skiing go by without fair mention. Let's put the critics of Australian skiing aside. For those of you wondering YES there are ski fields in Australia. Quite a few across the three southern states- NSW, Victoria and Tasmania to be exact.
There's three resorts within a 4 hour drive Melbourne. Most resorts have on mountain accommodation and more importantly decent coffee! In the past few years the ski resorts in Australia have stepped up the coffee and donut game. Which we love you for.
More recently we fell in love with Falls Creek.
Are there any wonderful winter activities that you just love? Let me know in the comments below.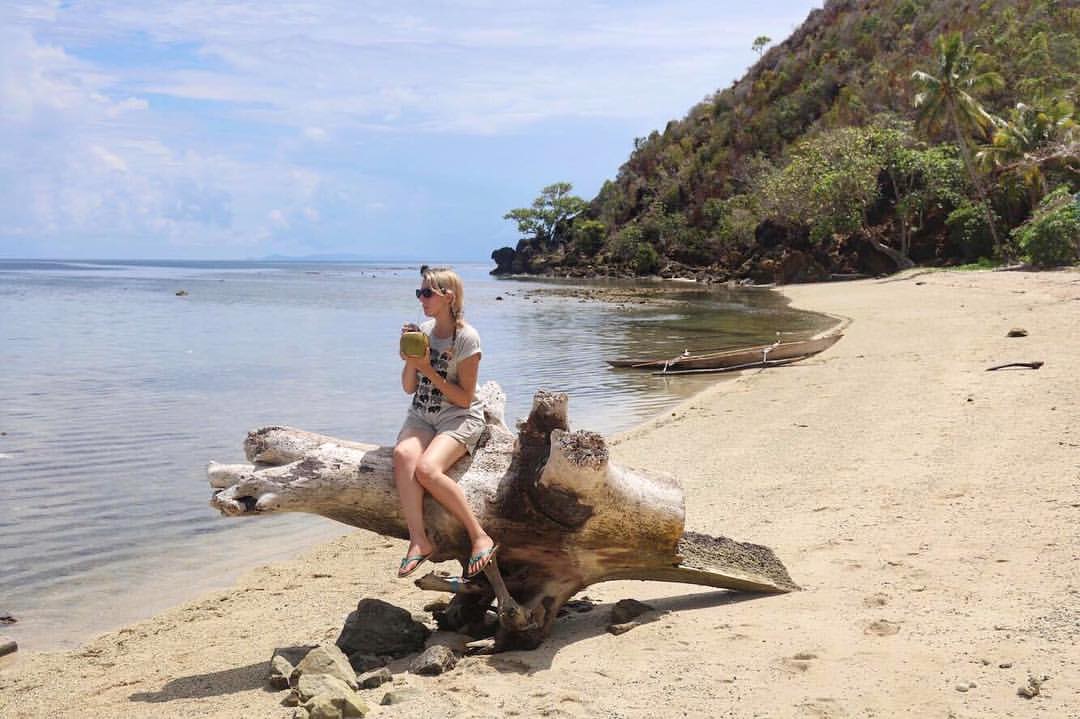 Just a little FYI- this article was written in partnership with me and me! Any and all views and opinions expressed are entirely my own based on personal experiences when traveling and are honest and factual without any bias. There are no spammy whore affiliate links here. Any links to websites are for your help only.