Is there any more of a special feeling then falling in love? The anticipation, the expectation and eventually the reality. If only we could bottle these emotions. Instead we strive to continuously discover and embrace these feelings of love, life and happiness. Which is probably why James and I have not bothered with the conventional settle down life style and instead prefer to run around the world finding new places to fall in love with.
As part of our Embrace, Don't Escape Winter mantra this year we took a chance to turn ourselves in snow bunnies and explore the wonder of Falls Creek, Victoria. I have to confess – I feel in love with Falls Creek.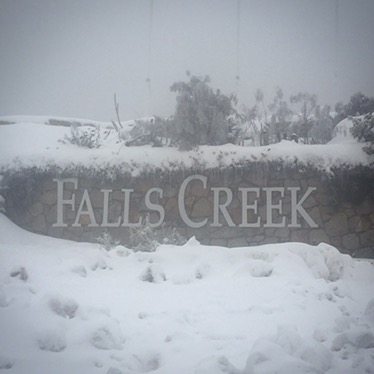 Road trip Melbourne – Falls Creek
Falls Creek is approximately a 4 1/2 hour drive from Melbourne. So we did our usual fall out of bed at 4.30am, Jean falls asleep in the car and James drives to the best coffee spot before waking up Jean. The drive is fairly easy along highways and country roads. Once the sun is up it's a magical road trip with the mist resting atop the long stretches of green paddocks, only occasionally interrupted by a sleepy cow or snoozy sheep.
Just beware that as the sun rises so do all the amazing Australian animals. Think kangaroos and wombats getting up and prepared for a days hard work of eating and sleeping. These critters are big, heavy and don't generally abide by Australian road rules.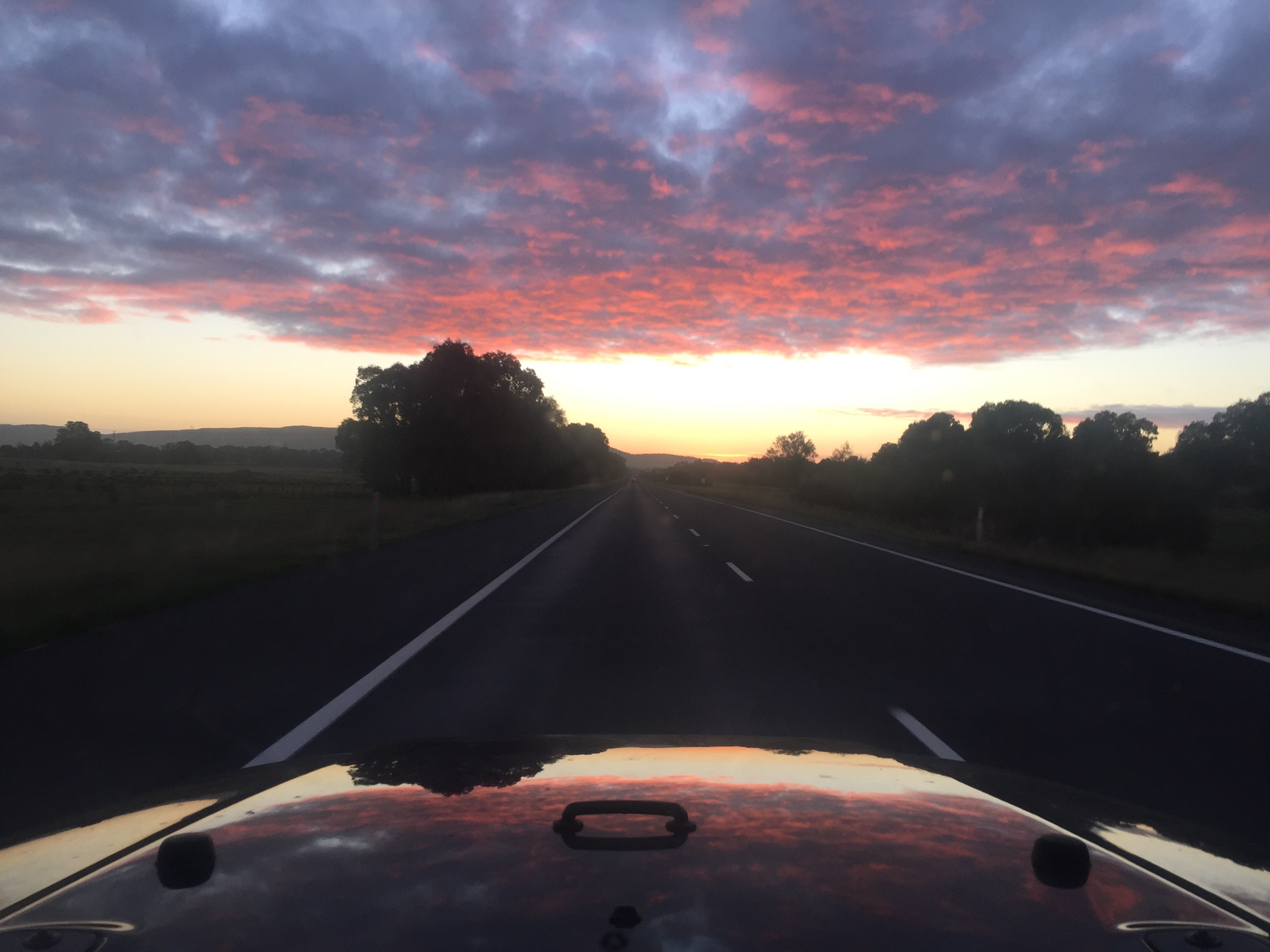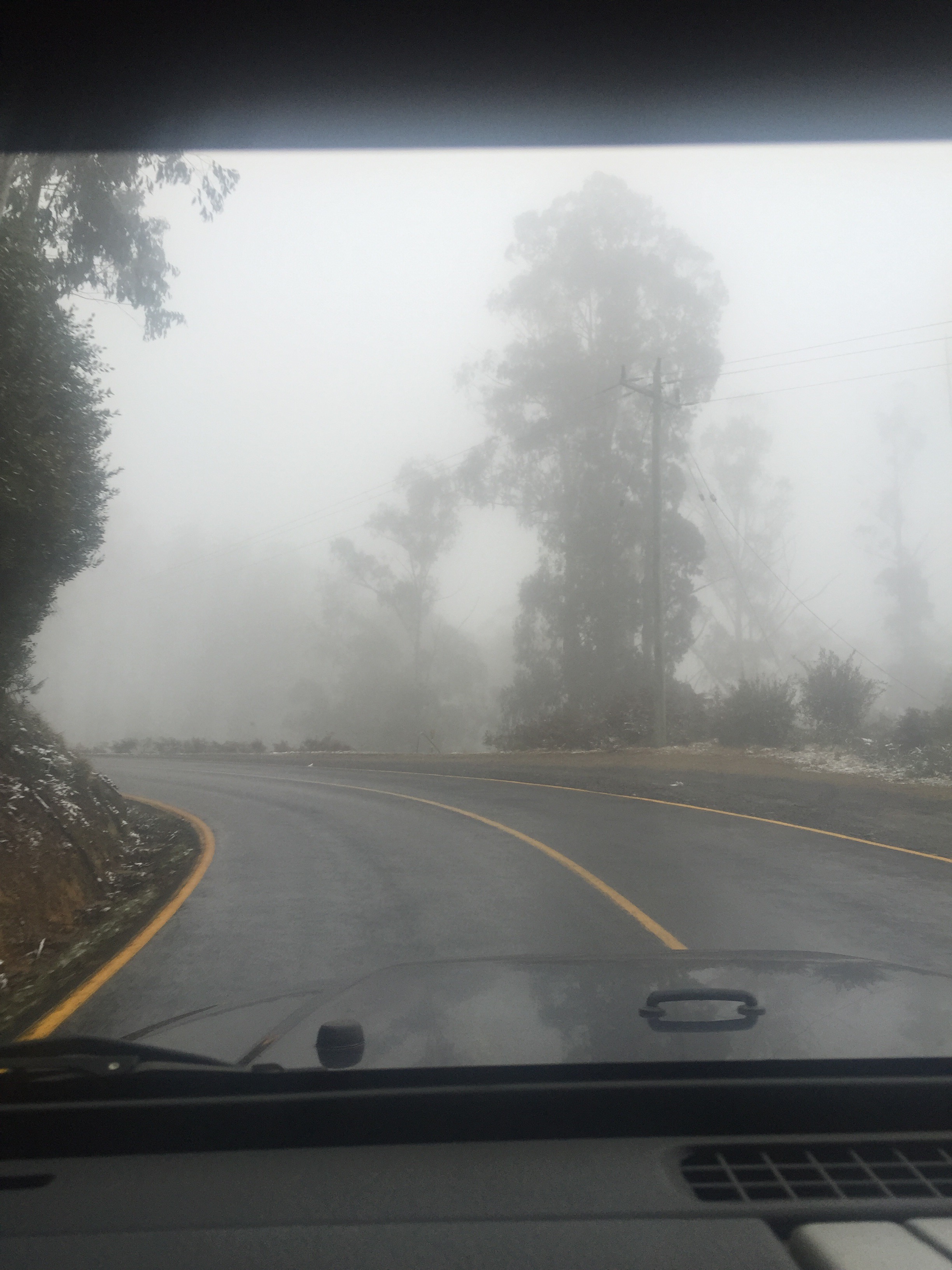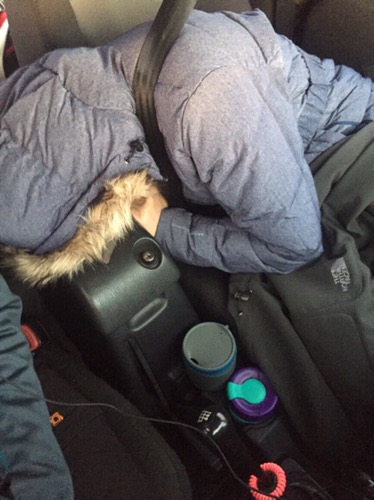 Our first stop is for coffee at Mt Beauty. An idyllic mountainside town that oozes winter charm. The local bakery truly capatlises on Melbourne hipsters like ourselves who are desperate for coffee before trekking up the mountain. After a much needed coffee,donut and bathroom stop we make the slow and steady climb up the mountain.
Also note that Mt Beauty is the last town to purchase fuel from before heading up the mountain. It's roughly 35km from Mt Beauty to Falls Creek. The local petrol station closes at 7pm and sells regular fuel and alpine diesel.
The weekend that we went road tripping wasn't the best weather wise. Cold, drizzling and turned into snow rather fast. You will need to ensure that you have snow chains in your car even if you are driving a 4WD. Other then the very large obvious safety reasons for carrying and using snow chains when required, you do risk receiving a fine and even worse removal from the resort if you are discovered without snow chains.
Resort Entry
Entering the resort is really quite simple. You take your time to safely drive up the mountain, drive into the resort and politely ask the freezing staff member where to park. There are two areas to park- Day visitors and Overnight visitors. If you are fortunate enough to stay overnight you'll need to drop off you gear (yes, all those unnecessary items, the four pairs of shoes, three blanket and all that beer) in a the Accommodation Transfer Terminal. Just look for signage indicating "Overnight Parking Here". You will need wait to be escorted back down the mountain to an available car park. Now depending on how much silly stuff you've packed or how long you are staying you can pay for transport to your accommodation. Falls Creek's on-snow transportation service is available to get you and your luggage where you need to go in the village. Most of the lodges in the village are serviced by this funky snow bus. This isn't a free service – $32 return for an adult. We had a back pack each and our skis so we opted to hike up the stairs to Elk at Falls. Another thing we loved! The stair cases that connect the village.
Resort entry starts at $45/day. The cheapest and easiest way to purchase your resort entry is online. Remember to display a valid Resort Entry Permit at all times!
Snowbunny Session
Falls Creek boasts 92 runs serviced by 13 lifts. The resort is aimed more toward the beginner/intermediated snow bunny. Which I found to be utterly delightful. The runs are approximately 60% intermediate which allows the beginner snow bunny a chance to try out the slightly more difficult runs. Which for me was beyond amazing. I'm a timid snow bunny and each day need to build up my snow skills and confidence. James on the other hand just flies down here there and everywhere. The current set up at Falls Creek with interconnecting runs allowed me to slowly slide down the mountain, whilst James flew around and regularly meet me on the trails.
Another delightful design in Falls Creek is the interconnecting roads, slopes and walk ways through out the village. It just made life that little bit easier. Despite being wet, having frozen fingers and hair it was simple to ski down off the runs, into the village and back to the fire place and wine at Elks at Falls.
Snow Pass
Using the lifts at Falls Creek is easy, with your Snow Pass you can pre-load your days of skiing online and pass through the automated gates in a breeze. The snow pass is a re-usable  credit card-sized ticket that you keep on you whilst you are out and about being a snowbunny. If you are like me and a super organised freak you can readily purchase your Snow Pass and lift tickets online and have it sent to you. If you're less organised or don't trust online shopping then you can trudge into the village and purchase via a real life person.
Lift passes start from $125/day for an adult, with multi day and kids passes more economical.
Take a look at my amazing video below, showcasing the simple beauty of Falls Creek.
The unexpected things that we loved
In all honestly the below isn't things that you would think we wouldn't love. What we did love was the wonderful quality and excellent service. Despite it being literally freezing cold and snowing.
The coffee was amazing. On mountain you'll find cafes serving up Honeybird Coffee. I wish I could say this was us but alas it isn't. Honeybird Coffee is locally roasted and distributed from the scenic town of Mount Beauty.
Snownuts! There's nothing better than freshly baked donuts in the snow. These donuts turn into perfectly happy hand warmers before you devour them.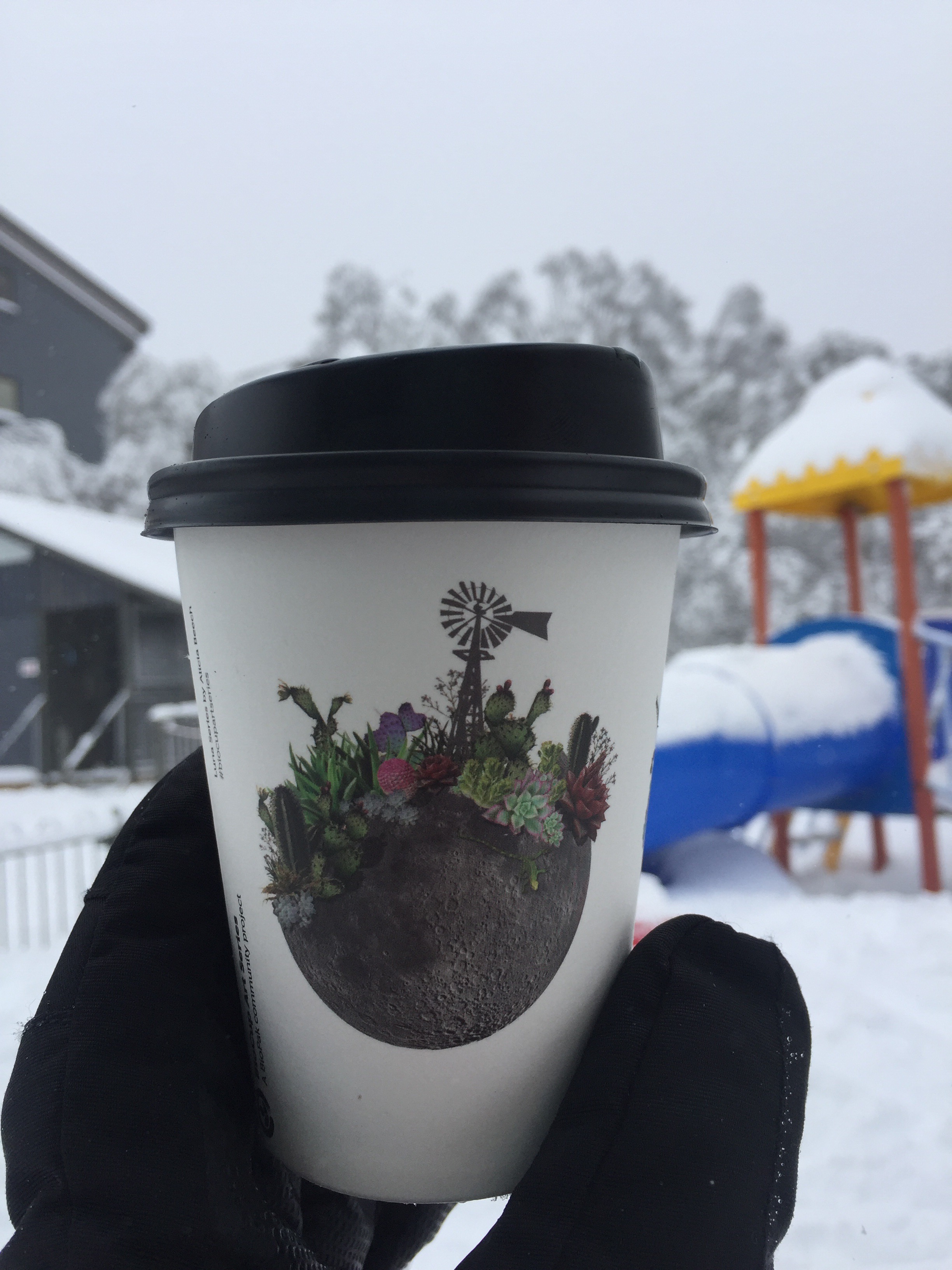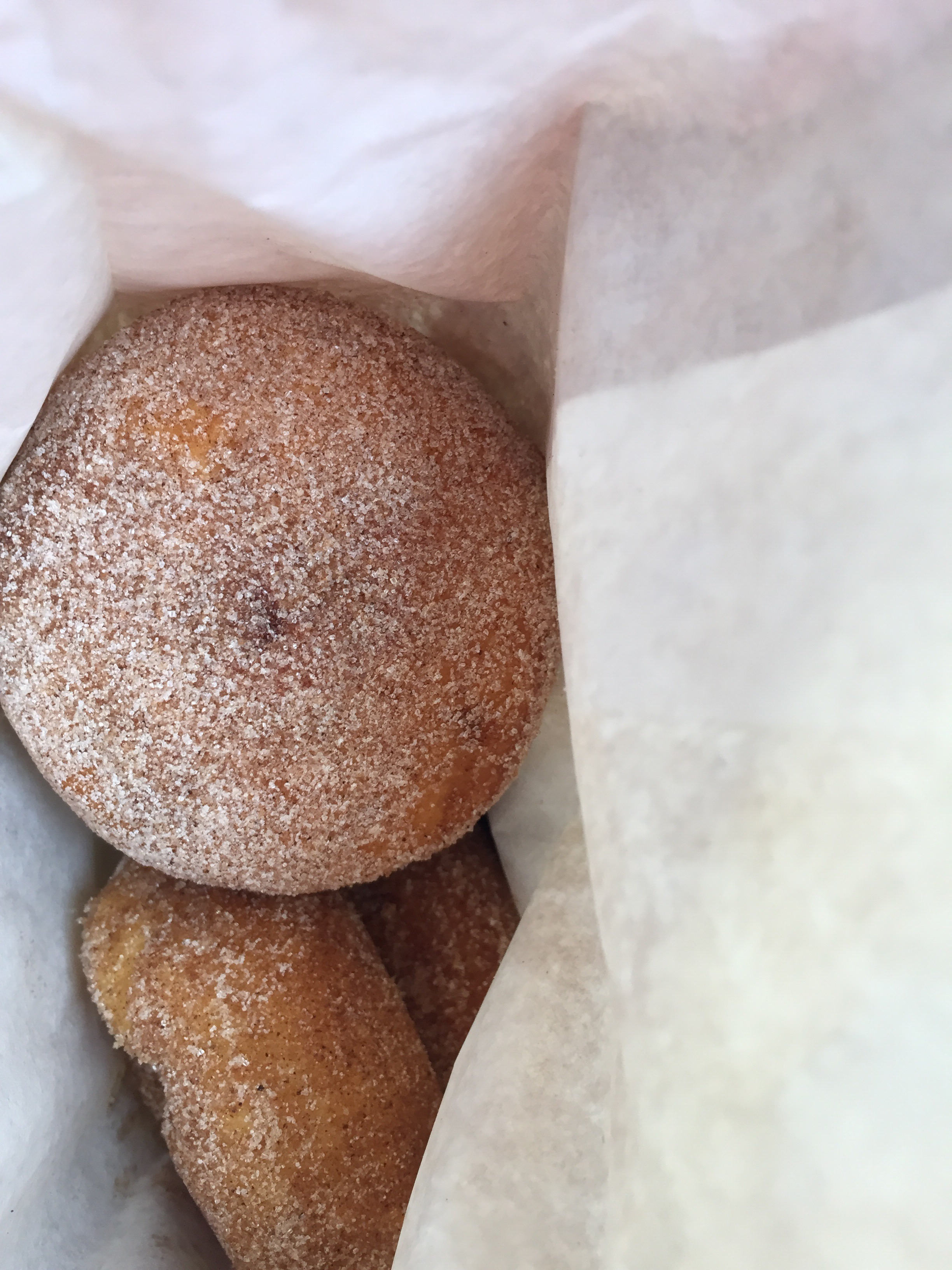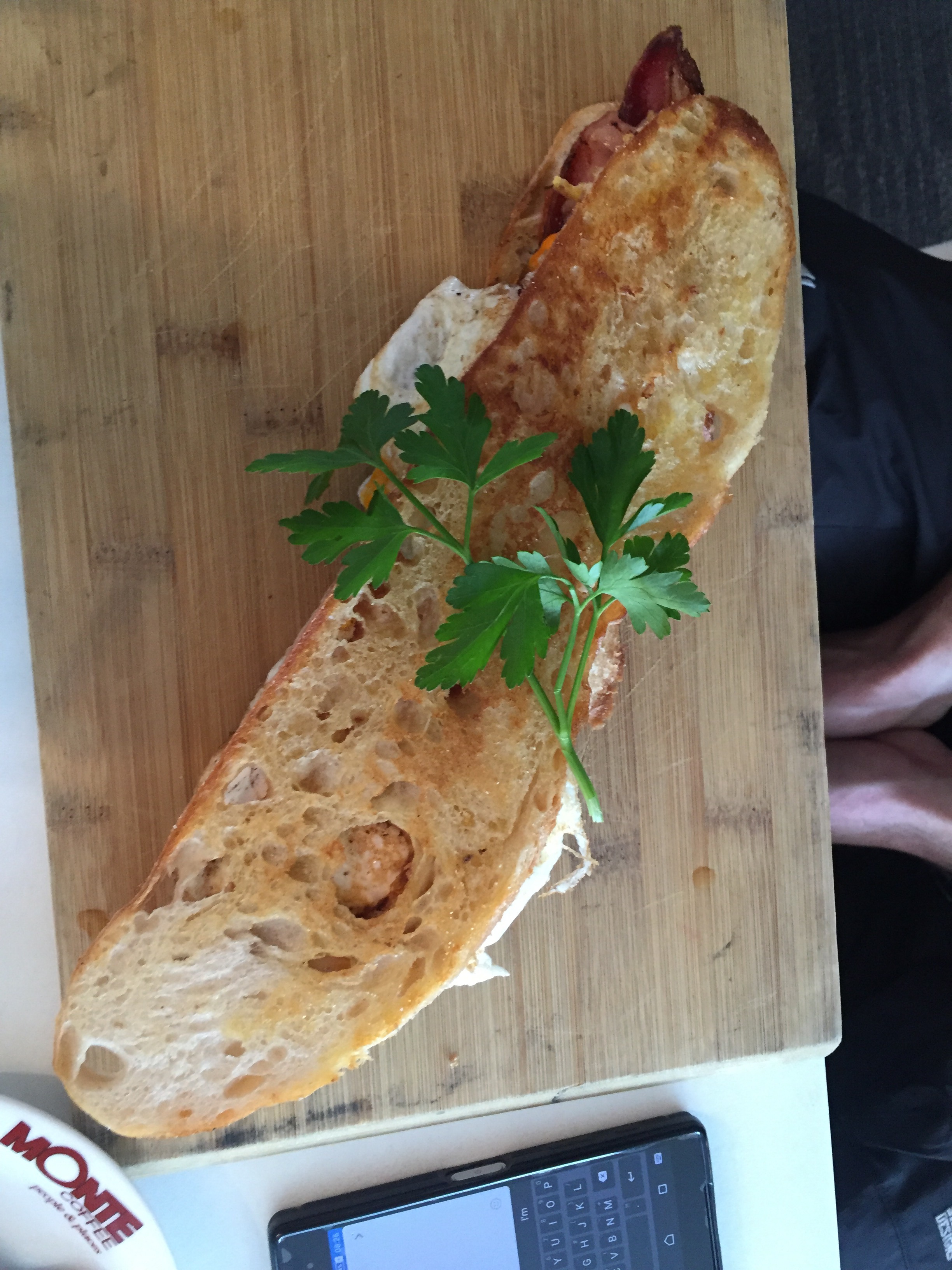 Elk at Falls
Elk at Falls provides both boutique apartment and budget ski lodge accommodation in the heart of the beautiful village of Falls Creek. This fine establishment had the pleasure and joy of taking our money and accommodating us in the friendly budget ski lodge accommodation area. As we where only staying one night it was impossible to book directly with any other lodge or budget accommodation. Despite it being a Sunday night all other properties insisted that we stay two nights or at least pay for two nights. The team at Elk were happy to help us out last minute
For a first time visitor to the mountain Elk at Falls gave us the ideal location to set out to explore the area. It was super easy to trudge up the stairs from the car park to the lodge and check in. With it being only a short slide down the road to the main area.
Super manager Mark was there to see to all our needs. From our initial check in tour, to advice on coffee, snownuts and the conditions of runs this man knows it all. A generally active out there community member, who really does live and breath mountain life. Even spending his summer free time riding a single speed bike around town.
Our room was warm and basic. Two single beds, a wardrobe, extra blankets and our own little bathroom.
Being super time efficient folks we decided against BYO food and opted instead to take full advantage of the 360 fireplace and free marshmallows at Elk at Falls. From an afternoon warm me up, to dinner and the following day breakfast we couldn't really fault the restaurant staff or the food being served. The staff were happy to let us chill with a few drinks by the fire and a few rounds of the Czech card game that we can't pronounce or play properly. They even happily let James experiment with his marshmallow baileys dessert. Really the highlight for eating here is the superbly welcoming staff and the delicious food on offer. If you drop on by don't pass by a coffee and cookie.
The team at Elk are genuine snow folks who love to see all people, even 1 night only guests, enjoy the mountain.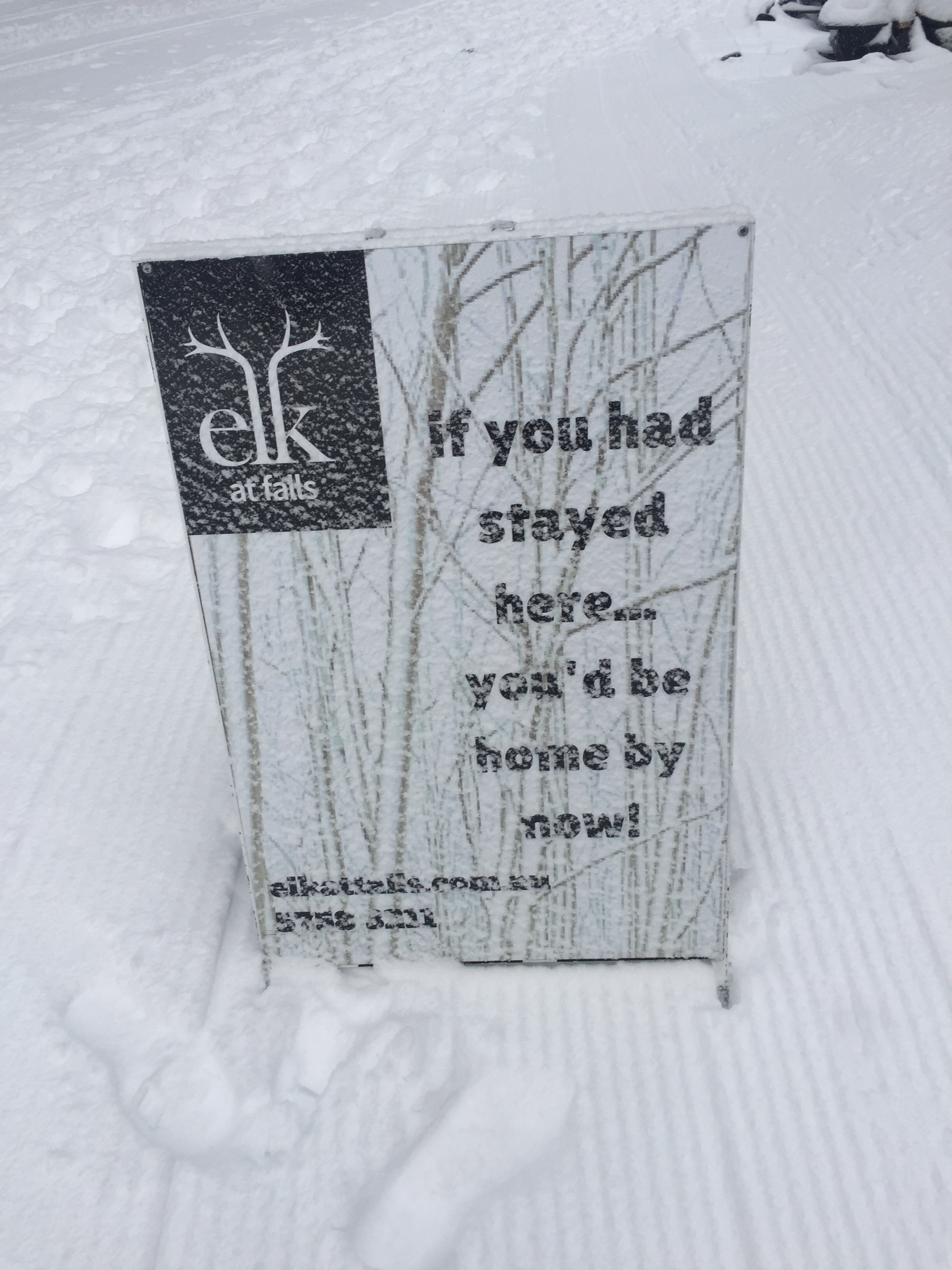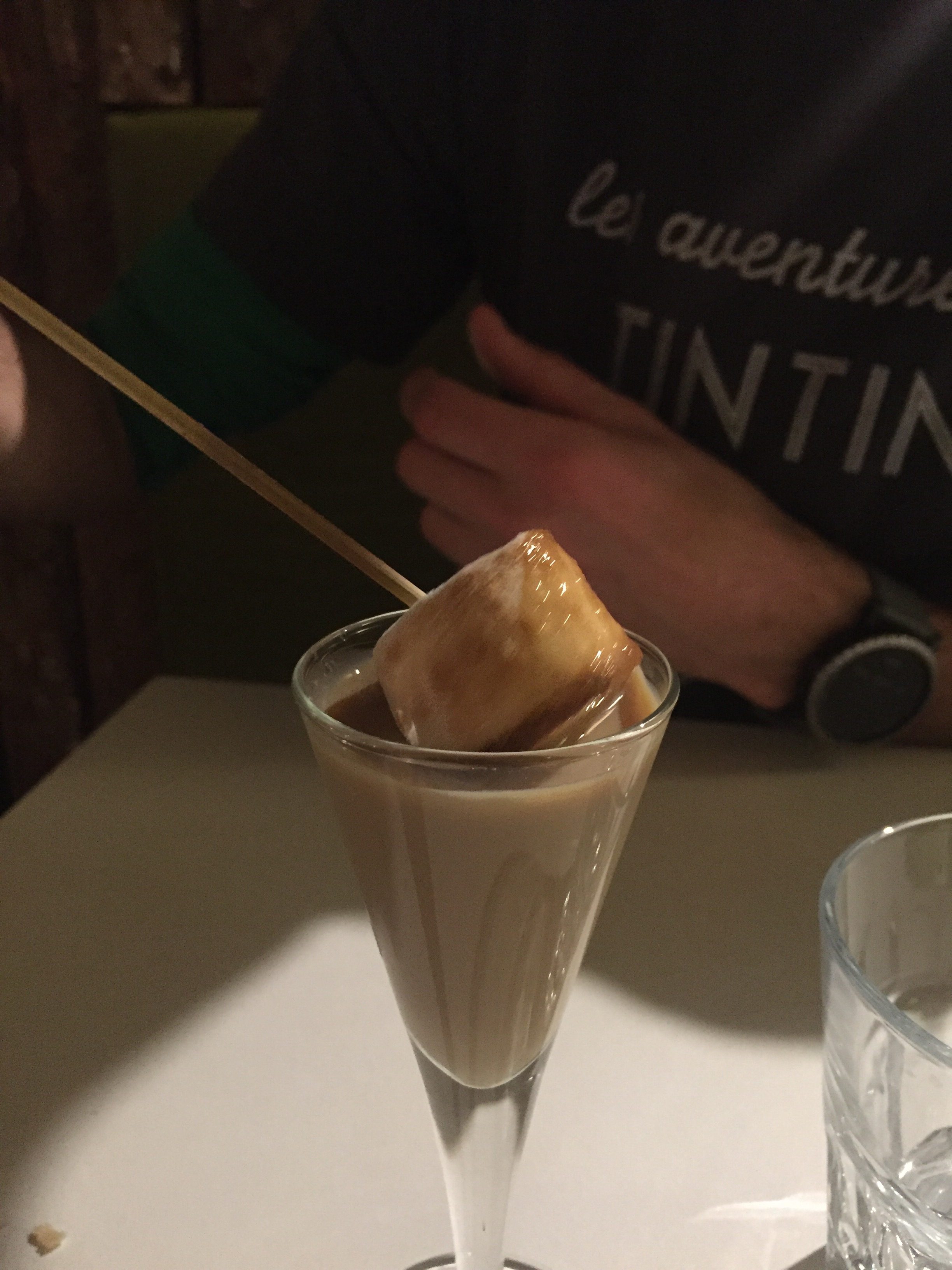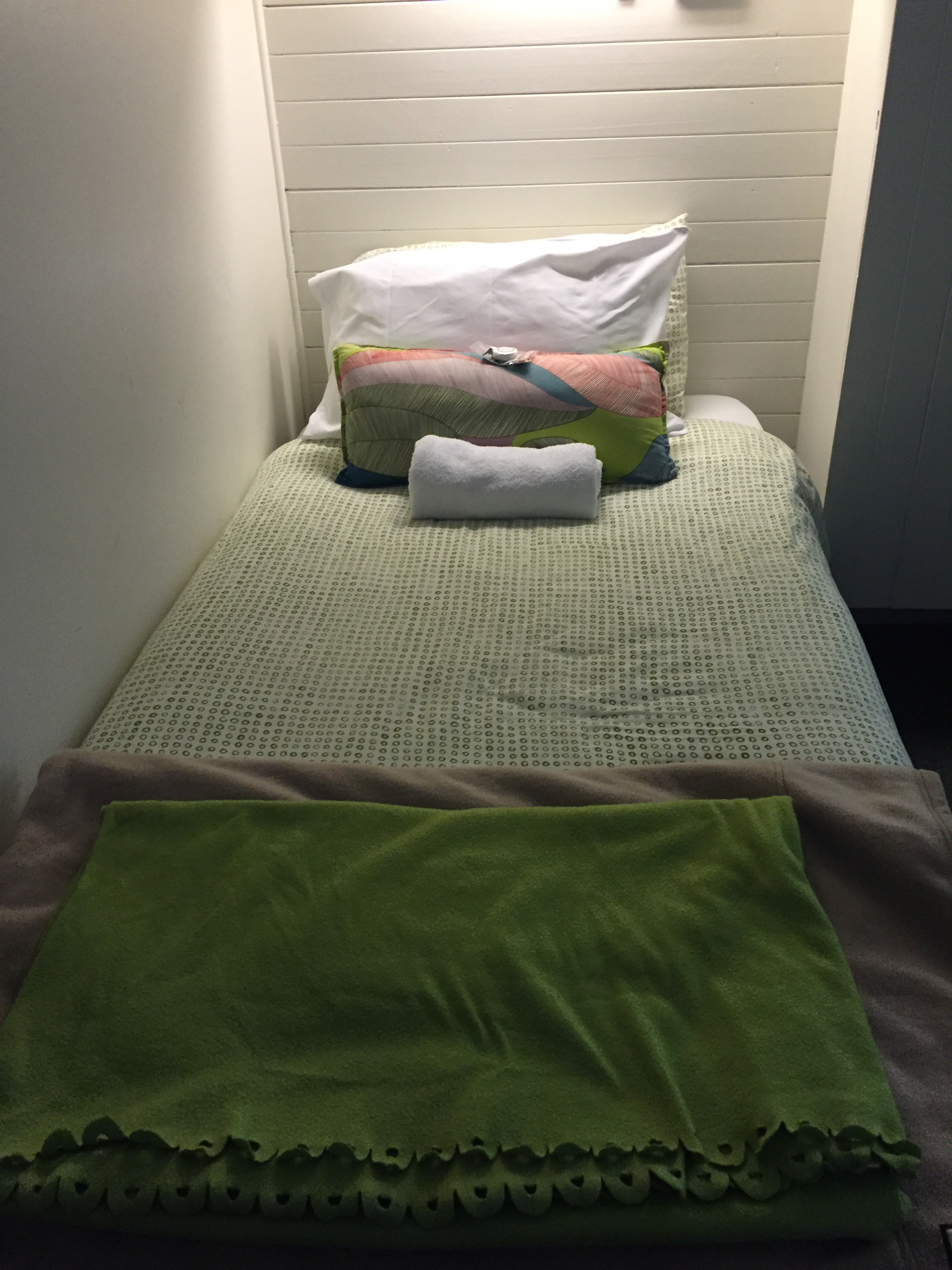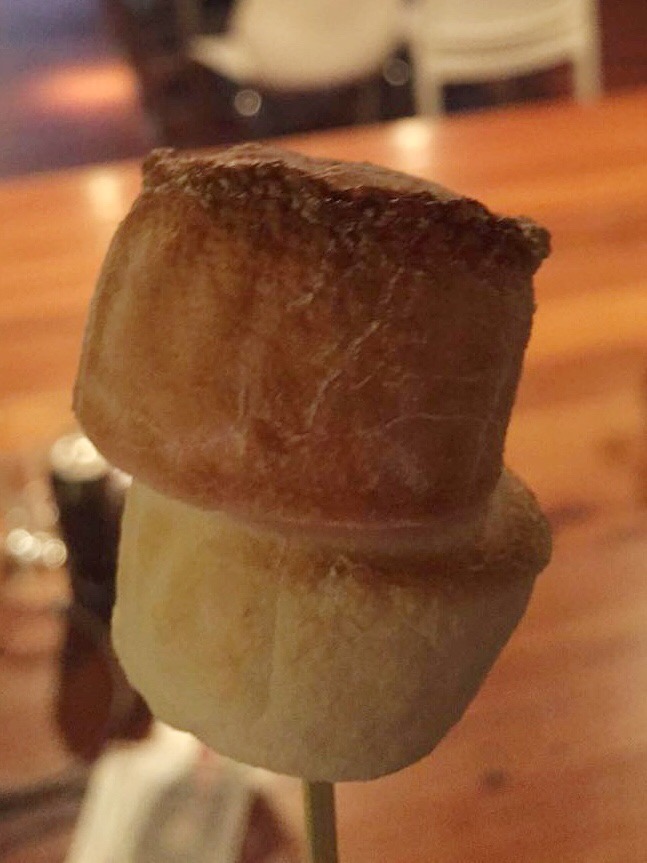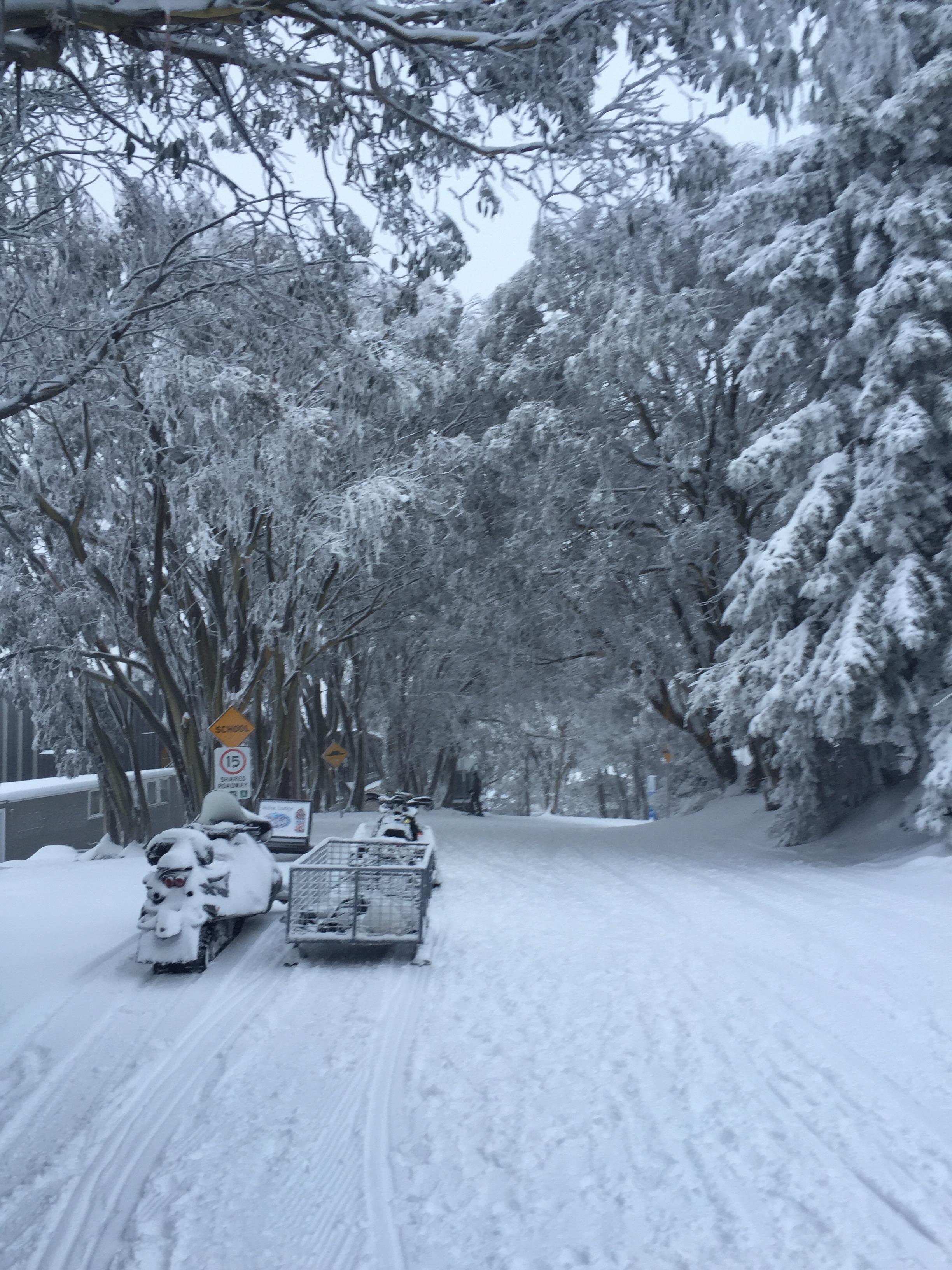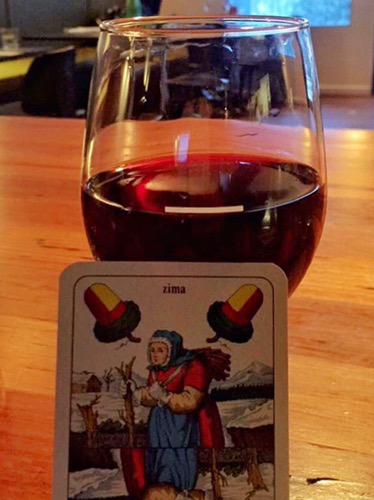 We did try other venues for food and beverages across the weekend. I was terribly disappointed with the Stringray Bar and Lounge at QT. According to their own website QT at Falls was voted Australia's best Ski Resort in 2014 and 2015 by Luxury Travel Magazine, setting a new standard for Falls Creek luxury accommodation. Which I have no doubt is true in their accommodation. However the Stingray Bar and Lounge was the stereotypical Australian ski resort bar- over crowded, over priced and staff that are much more interested in getting in a young lass's pants than actually doing their job. Ie- serving customers. Both times we went in the bar was absolute mayhem in the afternoon. With no guidance on where people should order and more importantly areas that people can't use as they are service areas (coffee pass for instance).
On the positive side the cold fries did come out of the kitchen exceptionally fast. We also opted to try out the cheeseburger dumplings which were a lovely little lady sized snack.
Falls Creek provides the perfect balance of snow sports, fine dining, unique accommodation and coffee. The outlay of the village, the customer centered services and the connecting walk ways make it easy to fall in love with Falls Creek. Unfortunately for us the driving time is a little too far for a sneaky snow day trip. So next year we'll be planning on another weekend away to trasnform ourselves into snowbunnies.
Fast Facts about Falls Creek
Approximately 4 1/2 drive from Melbourne, if you include a coffee stop
The nearest fuel station is Mt Beauty, 35km away
You can not use a drone at Falls Creek.
Car park capacity – 2000 cars
Village altitude – 1,600m
Highest lift altitude – 1,780m Summit Chair
Longest green run-  Wombats Run 2,200mtrs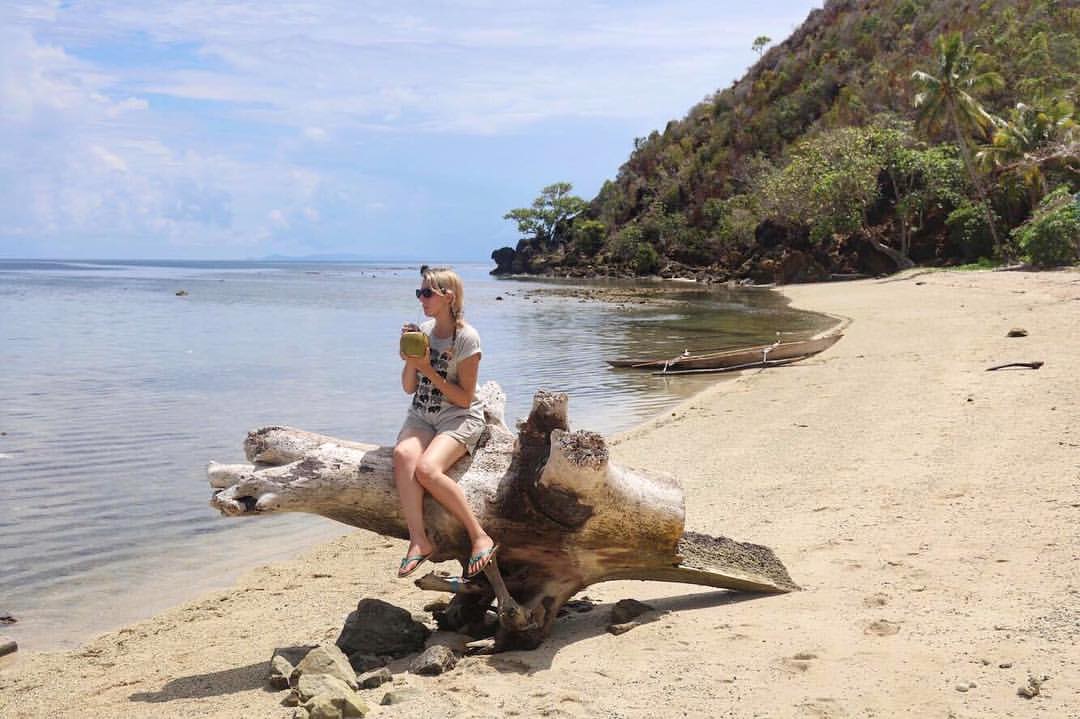 Just a little FYI- this article was written with assistance from the lovely team at Falls Creek, who provided lift passes and resort entry. All food, accommodation, coffee and marshmallow consumption was paid for by us, for us and enjoyed by us. Any and all views and opinions expressed are entirely my own based on personal experiences when travelling and are honest and factual without any bias.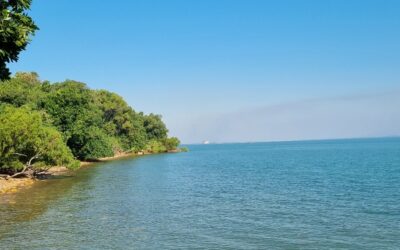 Darwin is the gateway to the top end of Australia. A place where you can go back in time or explore a growing city. The city has something for everyone, from sun-drenched beaches to bustling markets and vibrant nightlife.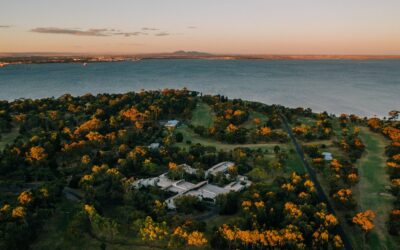 Eden Oak offers travellers the chance to experience an urban oasis hidden amongst the gum trees in Geelong's Botanic Garden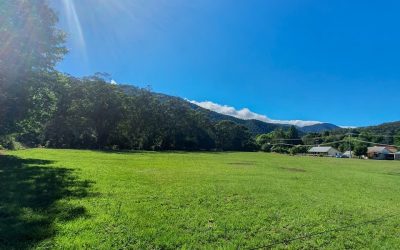 Harrietville is a sub-alpine village located in the picturesque Ovens Valley, Victoria. A hidden gem in the wonder of regional Victoria. This town is a literal breath of fresh air to revitalise the soul.