Finding the perfect hotel can be an unimagined nightmare. Let's be honest about this. It really isn't a pleasant experience at all. There are so many booking sites, with just as many review sites to muddle your mind.
I personally hate trying to find a hotel that fits within our limited budget and desires. Each trip we have a very different set of requirements. Shorter stays just need to be clean and close by. A longer trip we might be after a kitchenette and close to a good coffee shop. And then there are those times when we are blowing out the budget and hitting up the luscious luxury hotels on our last night away. Hint – it's a great way to avoid the post-trip blues but taking advantage of a luxury hotel. I've been known to spend hours on the train to and from work trying to find the perfect place for James and I at the perfect price. I know, I know, organizational freak over here.
Thankfully there are much easier ways to book your hotel stay that doesn't take hours of comparison sites. DirectHotels will now do all that hard work for you. Let me show you how easy it is.
A Quick Hotel Search
The first and most difficult step is to decide what amazing city you want to visit. For this demonstration, we'll use our hometown of Melbourne.
Within moments the mega search engine has delivered me over 500 hotel options. As you can see from the below screenshot the most affordable option for The Hotel Windsor is to book directly with the hotel.
Once you click on View Deal you are taken directly to the most affordable booking option. In the example of The Windsor Hotel the View Deal link takes us directly to the hotel website.
Now that we're here we can book directly with the hotel. Leaving any additional requests or requirements. So darn easy!
How does this all work?
This new mega search engine will compare over 200 websites to find you the best deal. Not only does this new mega search engine do all the hard work it also advises you the cheapest booking option. You can easily see in our above example that common websites such as Expedia, Booking.com are included. As are their special deals. So you never have to worry about overpaying for a hotel room again.
The benefit for you as a super busy traveler is the ease of booking the most affordable accommodation. No more hours spent scrolling through comparison sites, calling hotels and asking for a better deal or hoping that your overpaid travel agent has booked you a decent hotel.
So now you can spend more time enjoying your latte then getting yourself into a lather of sweat over your next nights' accommodation.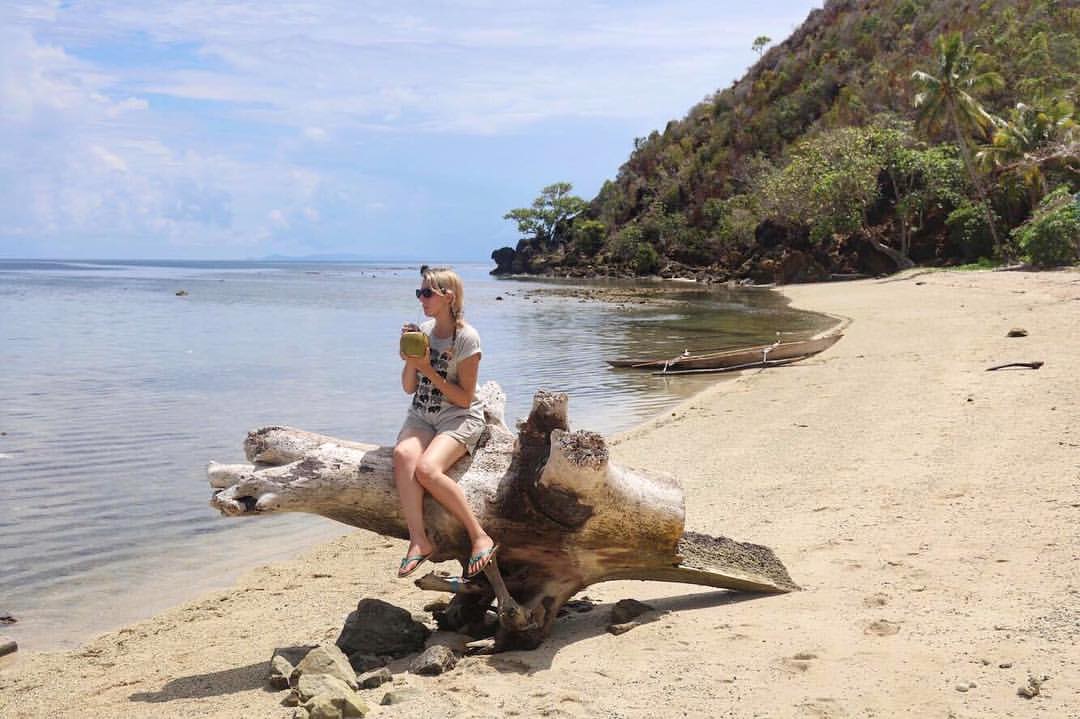 Just a little FYI- this article was written in partnership with DirectHotels. By partnership I really mean sponsored but doesn't partnership make it sound oh so much nicer?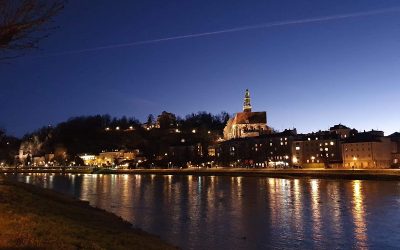 It's easy to get lost in all the deliciousness on offer across Austria. Here a few of the sweet treats not to be missed. You can thank me later!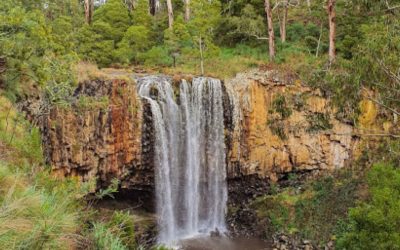 Only an hour away from Melbourne, this region has a lot of hidden foodie delights. Here's an insiders guide to 3 tops spots you need to visit.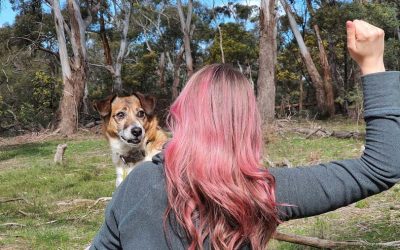 Breaking free from creative burnout. Because ya know 2020 has been such a wonderful year for an Australian based blogger.