In this day and age it seems as if we are in the midst of terrorist turmoil and the only safe place is in our lounge room, hidden underneath a pillow fortress, with ice cream and Netflix watching 12 Monkeys. Today was yet again another day where I've awoken to some mild news which has transformed into a larger terrorist attack on a city that I love.
First it was the I'm Safe Facebook check-ins. And then the emails and messages start to trickle in. Concerned mothers. Anxious Aunts. Furrow browed fathers. You get the picture. People start to ask me – Is (insert city here) safe for my daughter/sister/niece/person of interest. And here I am again today, with more questions and so little answers to give.
James and I have consciously not discussed acts of terror on the blog. We are not shying away from the issue however we felt that spreading rumours, deep diving into the murky waters with limited knowledge and throwing about advice wouldn't do anyone any good. Coming from Australia we have grown up in an incredibly multicultural communities and have seen both the best and worst in people from all over the world.
We are not the New York Times, Rueters nor any of these others informative sites that engaged qualified and experienced journalists to cover such topics. And have a much larger budget to do a much better job then what we ever could. Despite me (Jean) having studied international politics, relations and development.
 It is important to remember that despite the headlines, the chances of becoming a victim are statistically extremely low, and also if you are unfortunate enough to become a victim or get caught up in events where something terrible has happened, a clear head, some preparation and knowledge and a strong plan of action will be your best form of defence.
The following is based on our experience as international travellers and as London tourists. I've long been a fan of London and love to walk the streets and find myself lost in her beauty.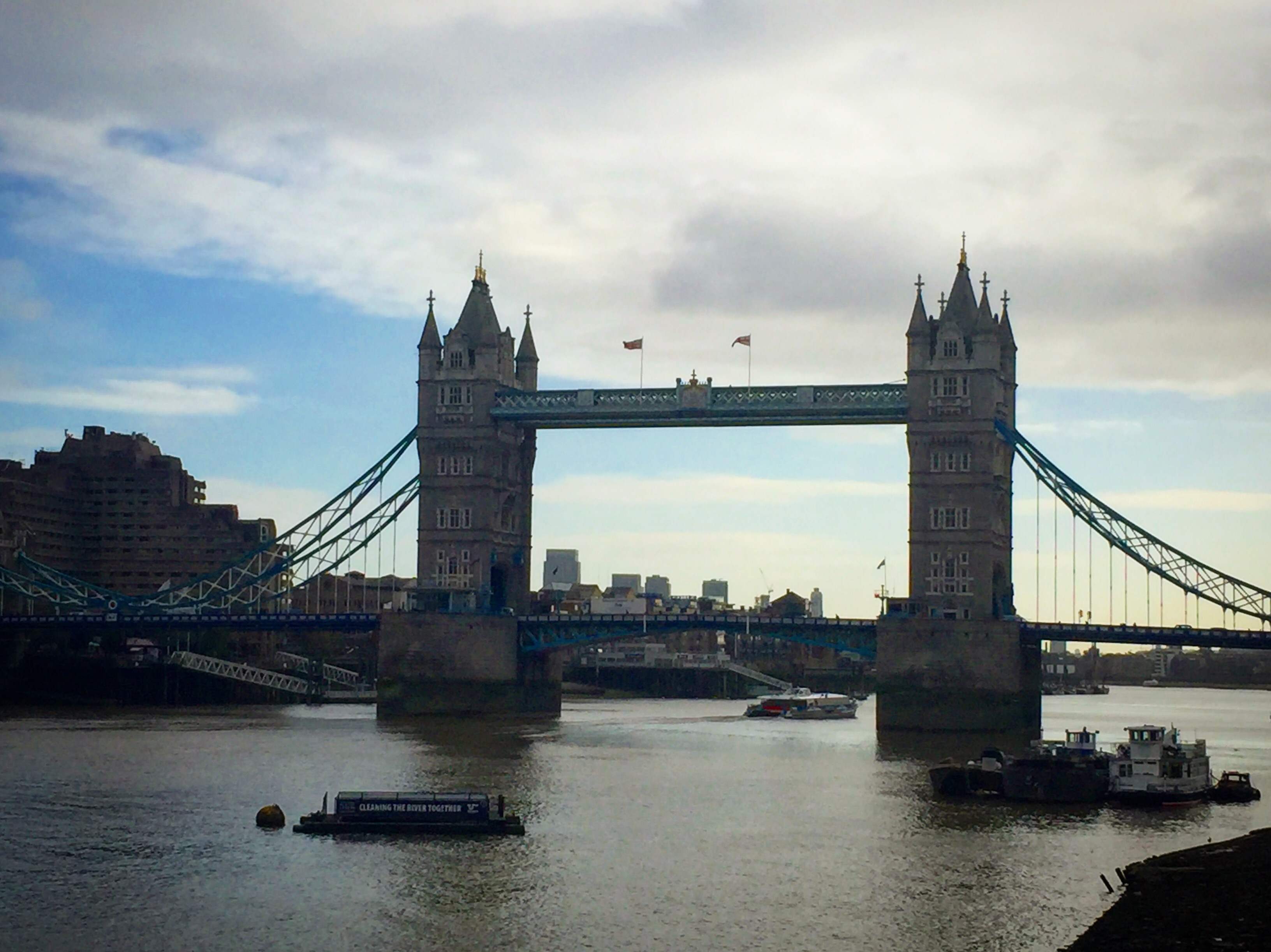 So Is London Safe for Solo Female Travellers?
Yes- London is safe for solo female travellers. Actually London is considered reasonably safe for travellers of any gender and identity. Generally speaking, and has been our experience, London and the UK is a fairly safe nation to visit. Like any major metropolitan city London certainly does have her issues. There's a lot of transient people, just like us solo travellers, in this city. With an estimated 1,500 hotels, countless Air BnB's and more hostels then we can throw a scone at it's easy to see how London attracts travellers of all shapes, sizes, genders.
Image by Ichigo121212 from Pixabay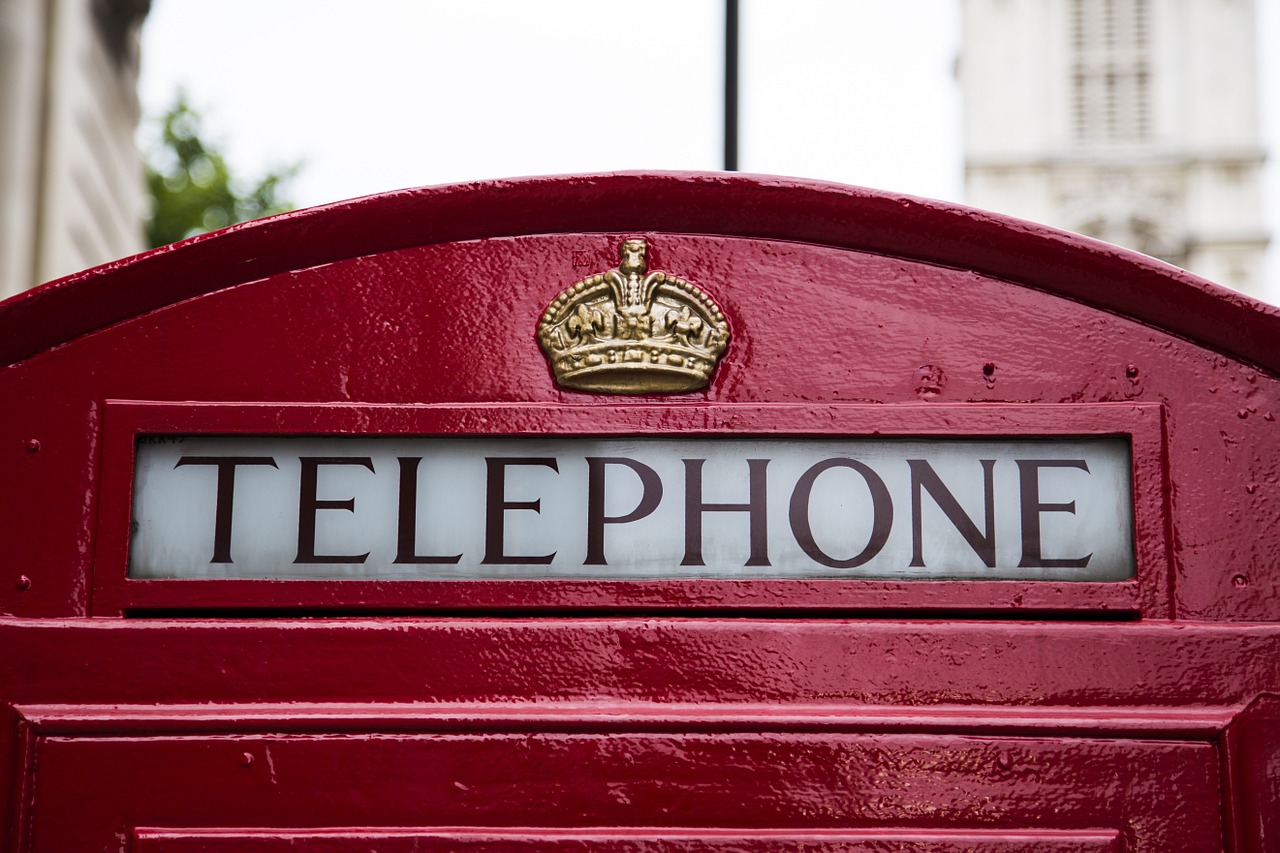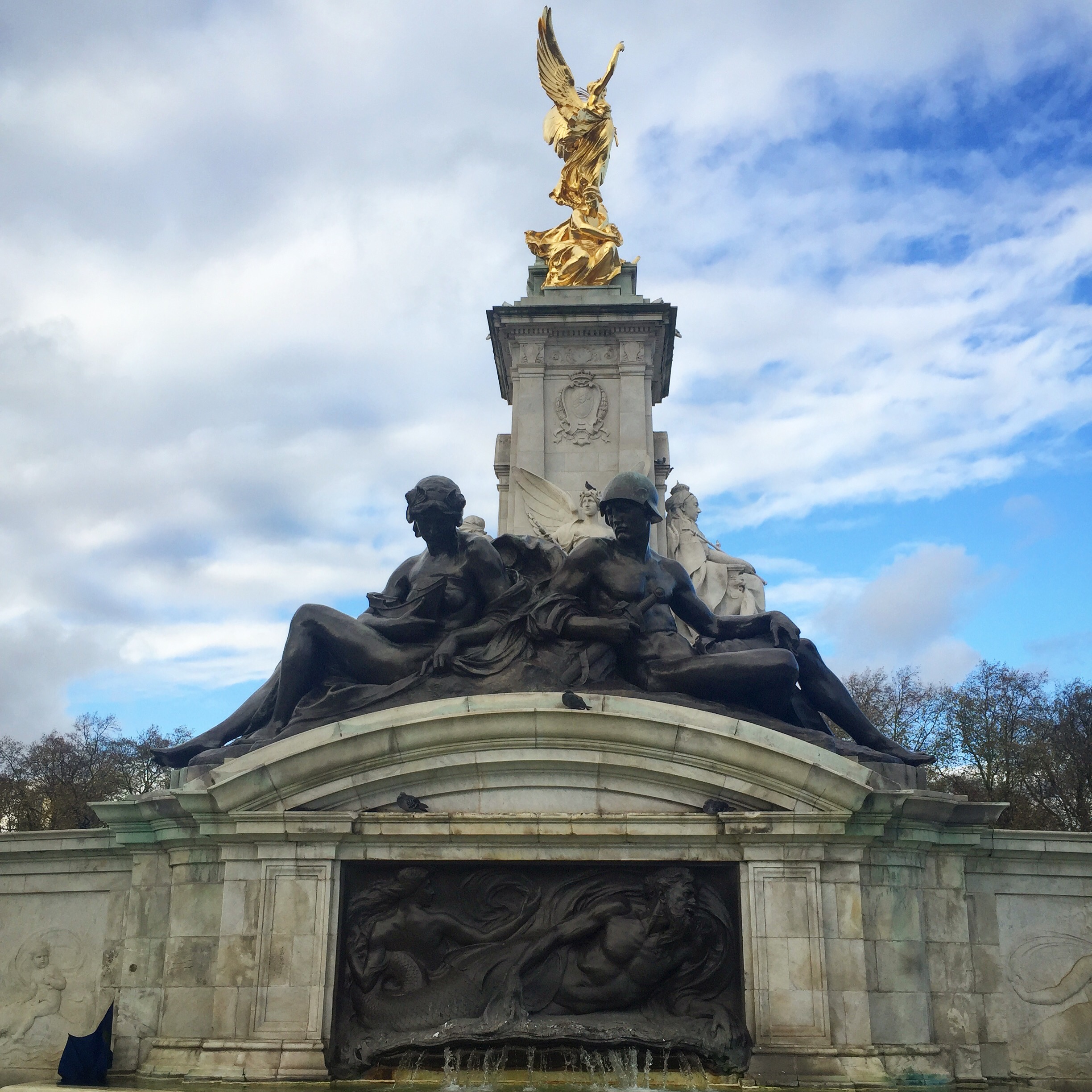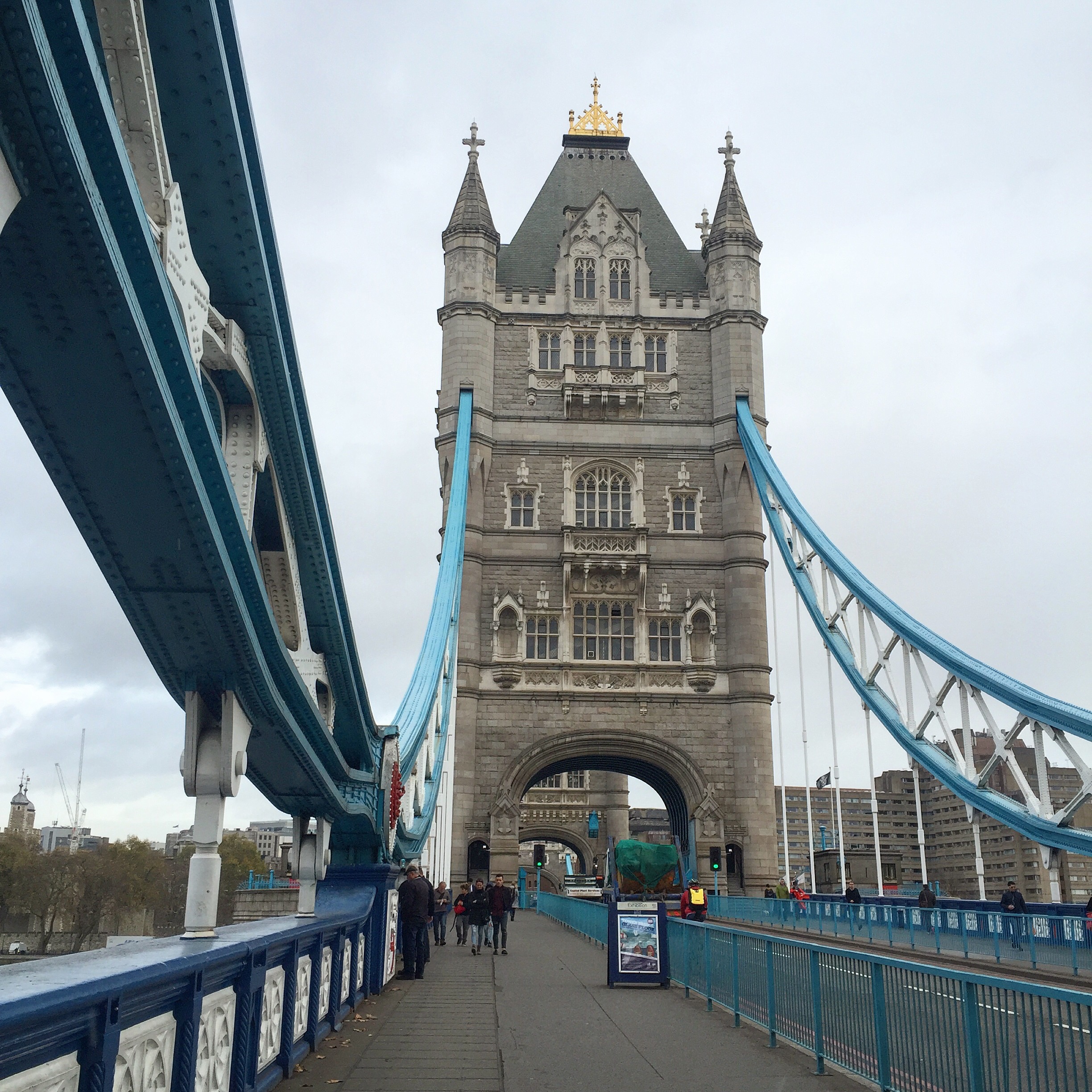 Should you take London's public transport or walk the streets?
The public transport in London runs well, is relatively clean and easy to take. If you're like me and stay in the central city area then you can easily walk around town.  The street signs even advise you how long a walk it is between areas. On my last adventure in London I walked around 15-20kms a day according to my fitness tracker. With occasion bus rides and trains (tube). In all honesty I found the stairs up and down the tube to be a pain in the backside. At peak hour it was near impossible to get into the tube station and unless you need to travel far it's actually faster going by your own feet.
In all seriousness walking in London is a lot of fun. Especially if you take the time to go check out Borough Market. A delicious diversion from the hustle and bustle of London. The Borough Market is by far one of my favourite places to get coffee in all of London. Th
A really affordable and unique to see the city is to be 110% tourist and book a HopOnHopOff bus!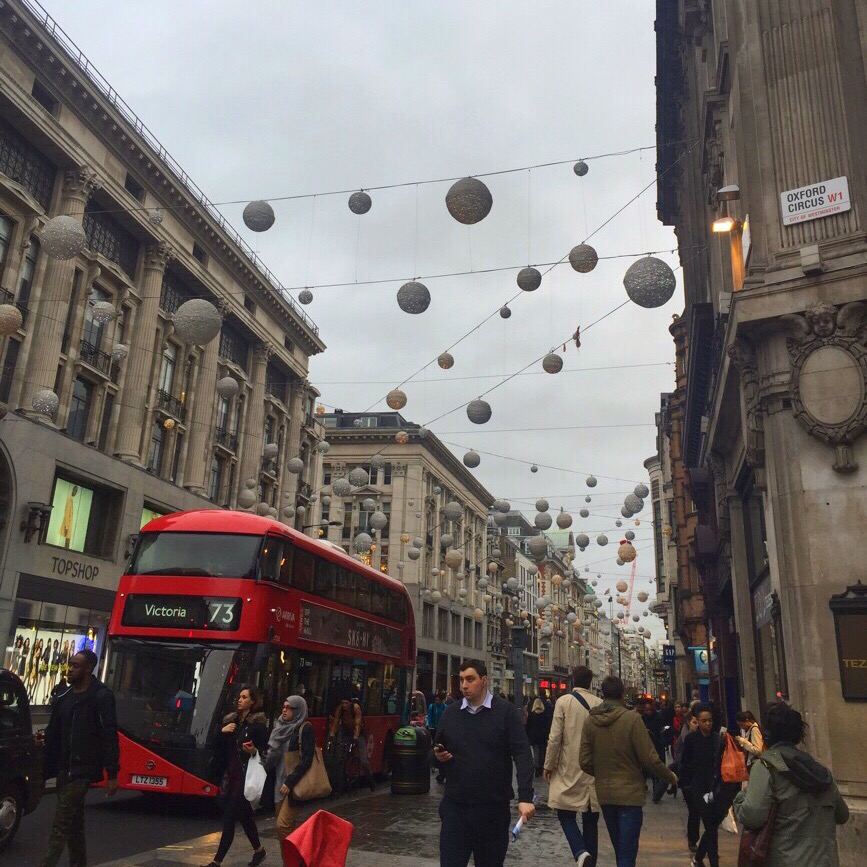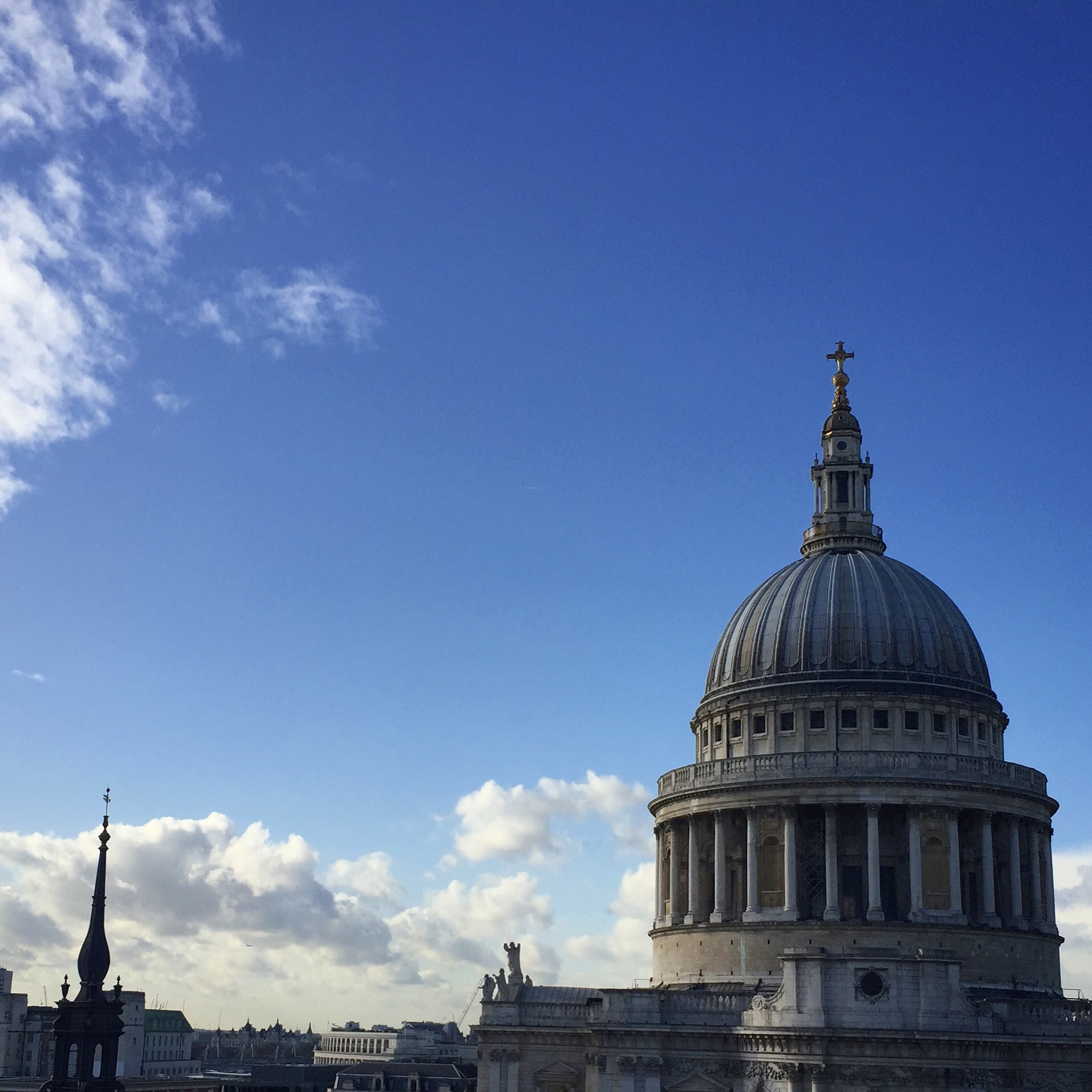 Should you stay at a hotel, hostel, Air BnB or pillow fortress for your London adventure?
Anytime you can pillow fortress you should but in relation to accommodation in London there's a lot of choices. It will really depend on your budget. London at any level isn't cheap. Choose a place that is close to a tube station, especially if you are flying in/out of Heathrow or Gatwick Airports.
For my last London solo female traveller adventure I stayed at the Oasis Hostel. It was around 60 pound for a private room, and as I had flown from Australia I appreciated being able to have some down time.
Book a room in a female only hostels in St Christopher's Oasis- London Bridge – Hostel
For somewhere a bit fancier and a bit quirkier you might want to consider a few nights at the Montcalm at the Brewery in London.
Book a room and a butler at The Montcalm at the Brewery London City
Though if anyone does have a pillow fortress let me know – I'm all in for that! You might even find a good pillow fortress on Airbnb. I make no promises – but here is a $76AU bonus gift towards your first Air BnB booking.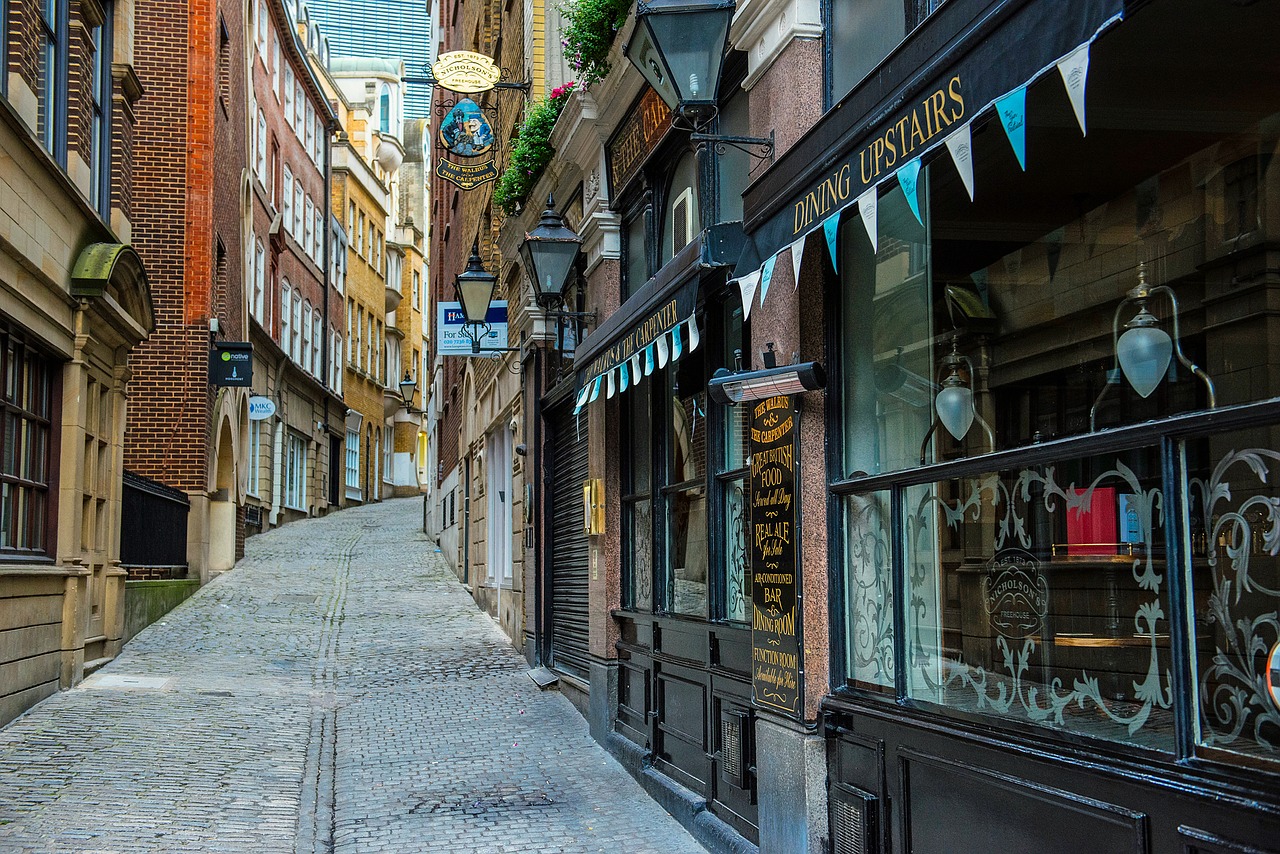 Image by David Mark from Pixabay
Not sure what to wear in London? 
London is a rather cosmopolitan city with a lot of shopping on offer. There's really no right or wrong dress code in London, except when it comes to the weather. I've been twice now once in September and once in November. Both times the weather was vastly different. During my November trip one day was freezing cold, thermals and a down jacket on yet the next day was beautifully warm and I only needed a light sweater on. Really the London weather mistress can be rather fickle. I would suggest a warm layer and a water proof layer! 
Shop my amazing Amazon store for the best London outfits and general travel gear.
Would I Travel to London?
When we politely respond to emails/ messages that we feel that (insert city of concern) is generally a safe place the immediate response, if not already in the initial email, is would I travel to ? Yes. Without a doubt if I had the funds in my account right now I'd be on a plane to London.
Any large city like London can have it's own safety issues.
I've been in London when things are going to the crazy side of life. When there is fear, confusion and a mild mannered dismay at the world. I've seen the people of London rally together, pull up their socks and move on. All whilst tastefully and in oh so British a way mourning those lost and helping those who survived. The actions of others didn't stop me then and it certainly won't stop me now. James and I will continue to travel the road less travelled, enjoy the road already taken and explore the world as far as our dollar will let us go.
We would like to take a moment to pay our respects and send our sympathies to all who have been affected by global terrorism – not just those in London, Manchester or other well known Western cities. Those people in Syria, Egypt, Africa, America, Europe and more recently those in New Zealand and Sri Lanka.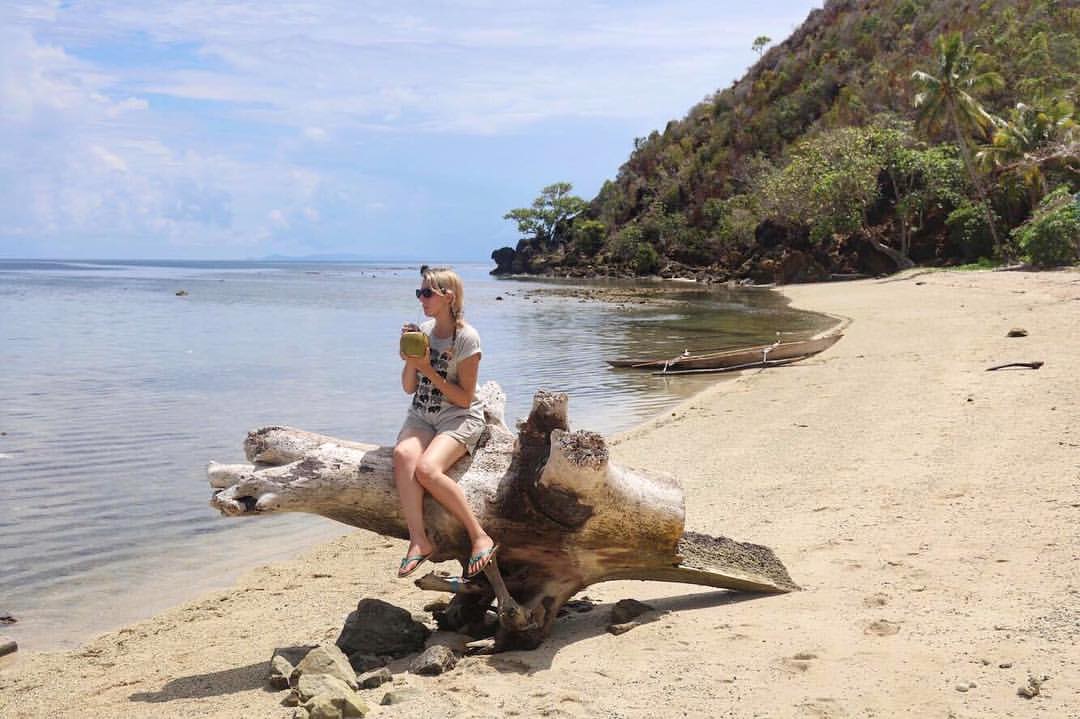 Just a teeny tiny note on affiliate links – We are a participant in the Amazon Services LLC Associates Program, an affiliate program designed to provide a means for us to earn fees by linking to Amazon.com and affiliated sites. We're also a member of a few others and may make a bit of coin on the side, this is at no extra cost to you. 
If You Liked This Post You May Also Like: