There's more to Rutherglen then the annual winery walkabout. This beautiful area of Victoria is as rich in history and culture as it is in wine varieties. Which is easy to see when you notice that the area boasts over 20 award-winning wineries, cafes and has world-class local produce. You can't help but enjoy some of the best swimming, fishing and cycling for beginners in Victoria. In our minds running around Rutherglen is a truly perfect weekend destination.
We had an amazing time glamping amongst the grapevines at Co Fields Winery. Here's a few other fun things we did as we were running around Rutherglen.
A running history of Rutherglen
Rutherglen was founded by European settlers in the mid 1830s. The town was named after Rutherglen in Scotland, which is around a 30min drive from Glasglow.
There's still some debate about the Indigenous tribes in this area, as to who has what right to the lands. Seemingly this area was a border between several tribes. With the most active and well recorded being the Bangerang tribe. Any historical book on pastoral settlers will have numerous mentions of the Bangerang tribe, as seemingly the tribe worked alongside white settlers on farms and during the gold rush. I won't go into the political nuisances of these agreements and how each party referred to the other. If you'd like to learn more about the Bangerang Tribe you can visit the Bangerang Cultural Centre.
It'd be rude of me to not mention the gold rush. Rutherglen fastly developed from a small riverside town, to a bustlin' & hustlin' gold town. What had started off as a few hotels, a few settlers soon turned into a economic boom. At the peak of the gold rush there was over 28 hotels in operation. Rutherglen was second only to Ballarat during these golden days.
Where the gold flows so too does the ale. As locals realised that gold wouldn't sustain them for ever there fastly became a lucrative market for fine wine, ale and dining. We can clearly see that wine, hospitality and good food was certainly a better investment option then panning for gold.
The following images were provided by the Rutherglen Historical Society. 
Wine with me
There's no doubt that wine is big here. It seems as if every second farm is a winery. Which is understandable when you start to look at the wine history in the region.
There's no exact date as to when the first vine was planeted. Rough estimates say that later part of the 1850s.  Lindsay Brown had selected his 'Gooramadda Run' in the late 1840's and is credited with being the father of the local wine industry when he planted his four acre vineyard to the west of Rutherglen some ten years later.
Brown has been credited with a quote that has endured through the years –
'Dig gentleman dig, but no deeper than six inches, for there is more gold to be won from the top six inches than from all of the depths below'
Many wineries established at this time are still flourishing today. You can go and visit the below wineries to see what they've been up to these past few years.
 Gehrigs – 1859
 Chambers Rosewood – 1859
 Morris- 1859
 Mount Prior – 1860
St Leonards – 1860
All Saints Estate – 1864
Campbells – 1870
Stanton & Killeen – 1875
In my mind you're best option is to choose 2-3 wineries to visit if you're on a self guided tour. All Saints Estate has a castle like building. Just saying…
This time around we visited Cofields, Pfeiffer and Andrew Buller.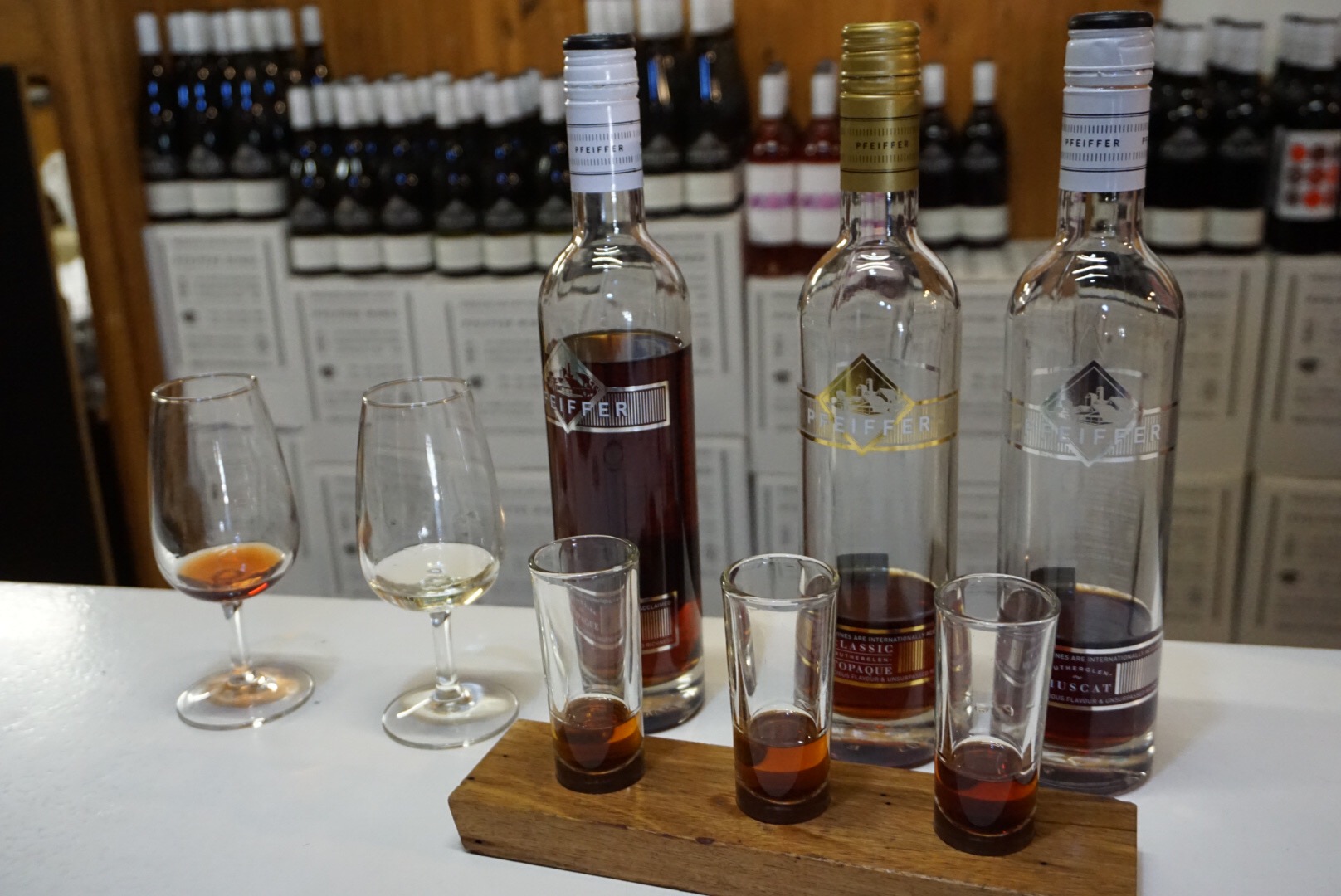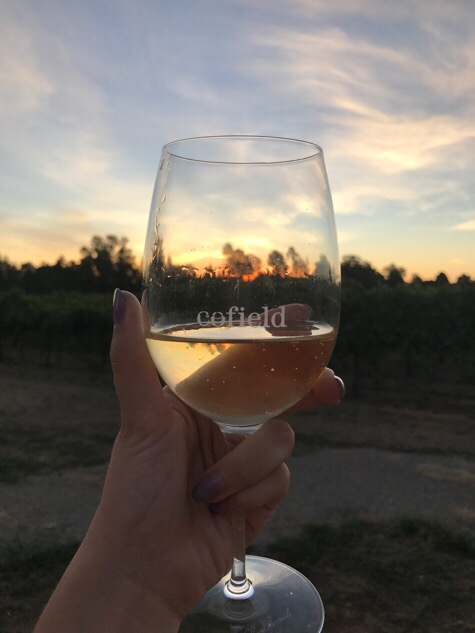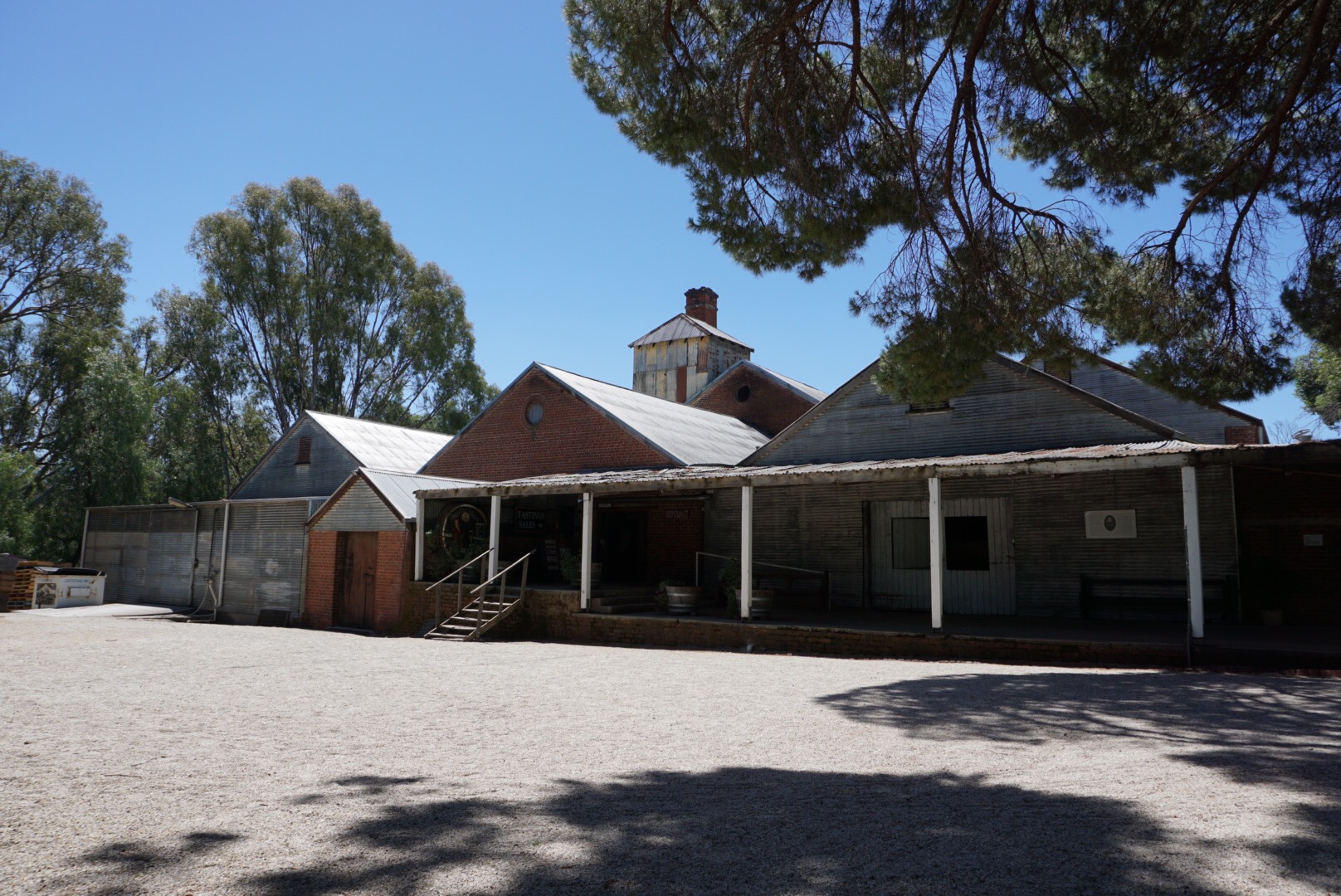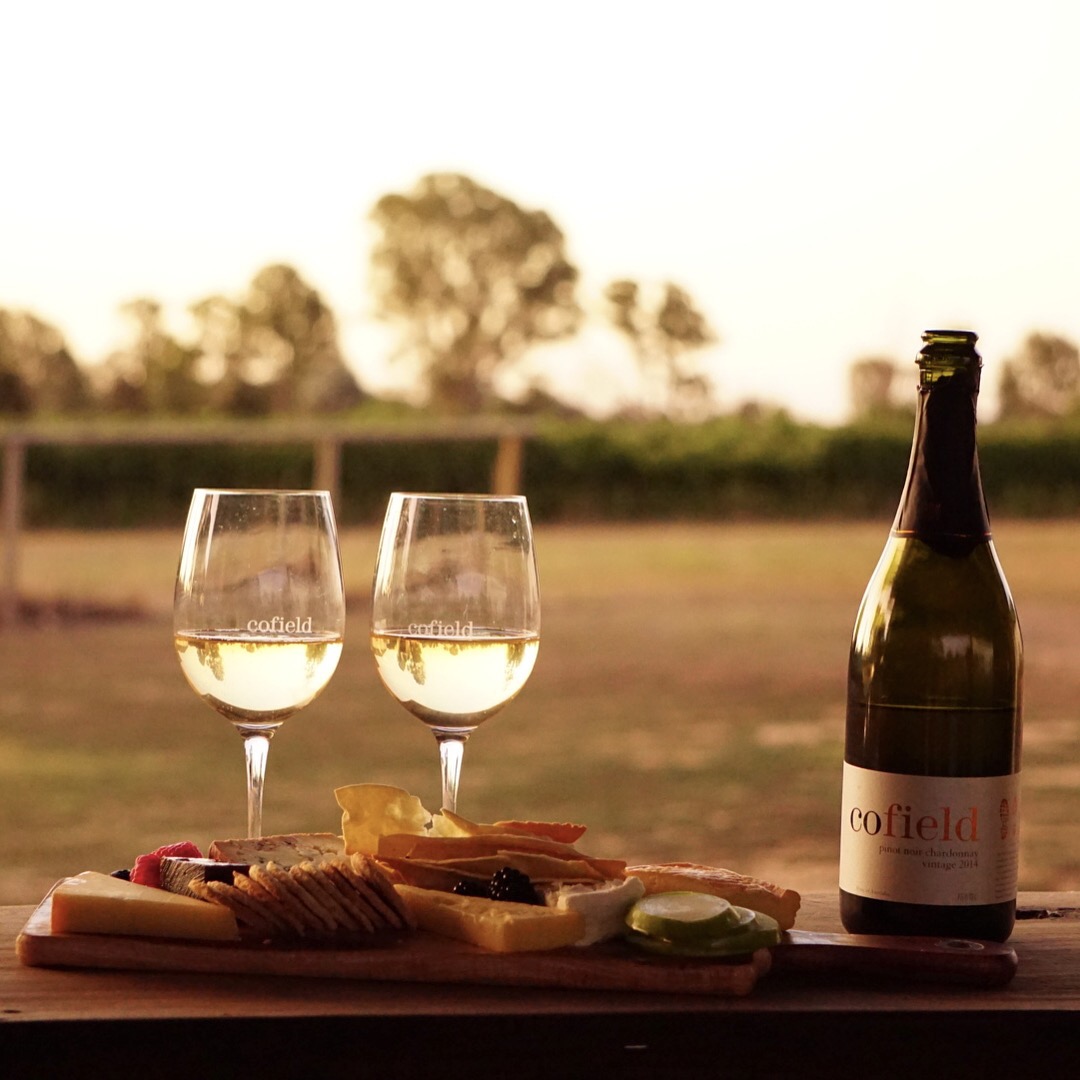 Get your cocoa on at Corowa Chocolate & Whisky Factory
A short drive across the river, and border, into NSW and you'll find the sleepy town of Corowa. It's a true Aussie country town with a bit of this and a bit of that. If you're lucky it's market day and you'll be able to grab some fresh produce direct from the farmers themselves and a sneaky donut or two.
The Corowa Chocolate & Whisky Factory is worth a quick visit. We dropped by and due to the 41c heat wave we opted to pay the $10 to make a giant chocolate freckle, enjoy a drink in the cafe and nibble on a bar of rocky road. The building here is really the main reason to visit. Like I love chocolate. Friggen love it. But in all honesty there wasn't much chocolating or whisky wisdom going on. Actually we couldn't find anyone to tell us anything about how the chocolate is produced or why there is whisky made here. There are a few small newspaper cuttings on the walls with limited information. There's a small shop and a bustlin' cafe. The main attraction is the jobs created by the restoration of this building, which was purchased for $1. All the new owners needed to do was truck out 6 semi trailer loads of pigeon poo.
So what's the big attraction here? Well we love whisky and we love chocolate. Seemingly so do a lot of engaged couples. The events are was set up and closed off to visitors. It seems that this is big business here. With the wide open spaces and historical building I can see why!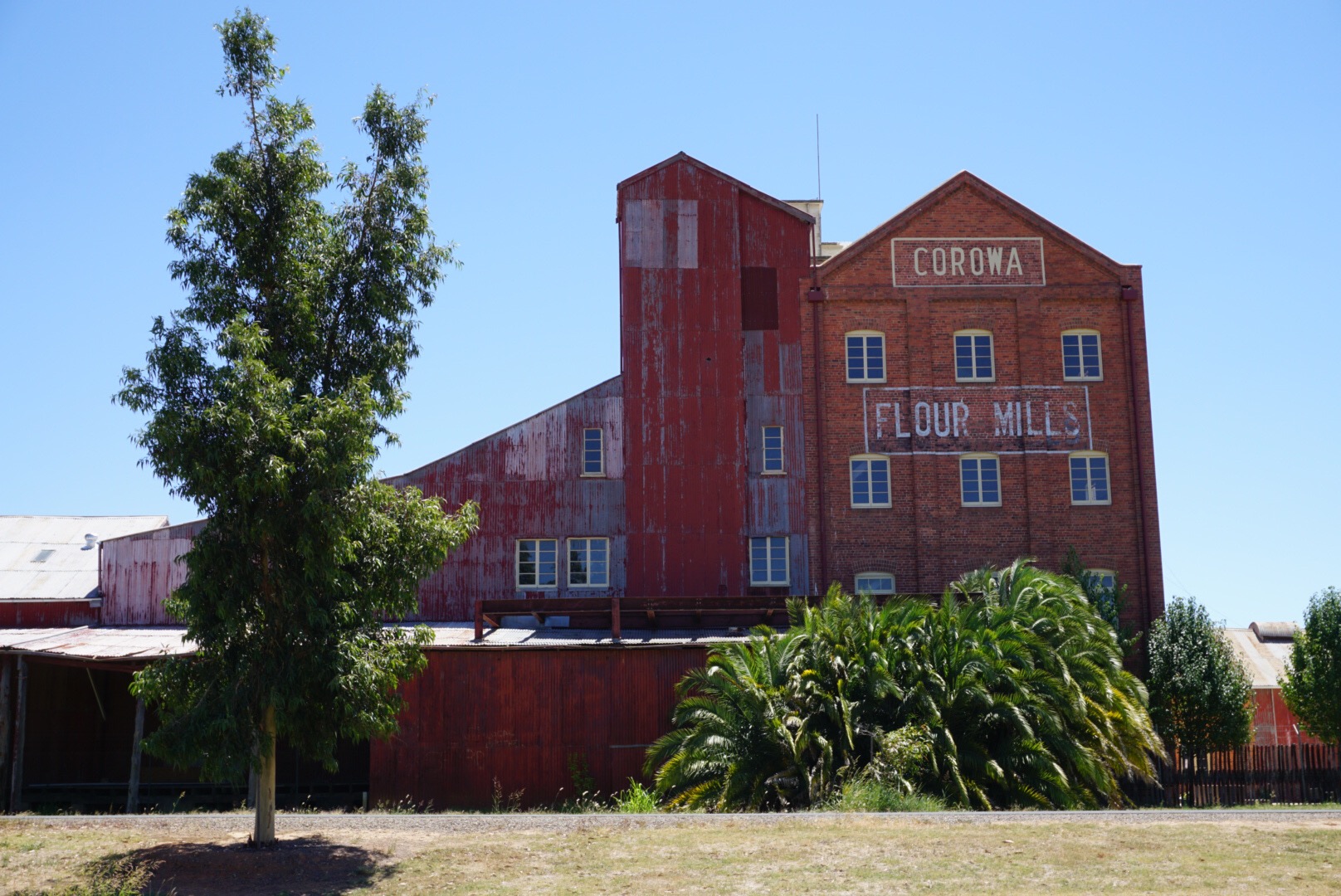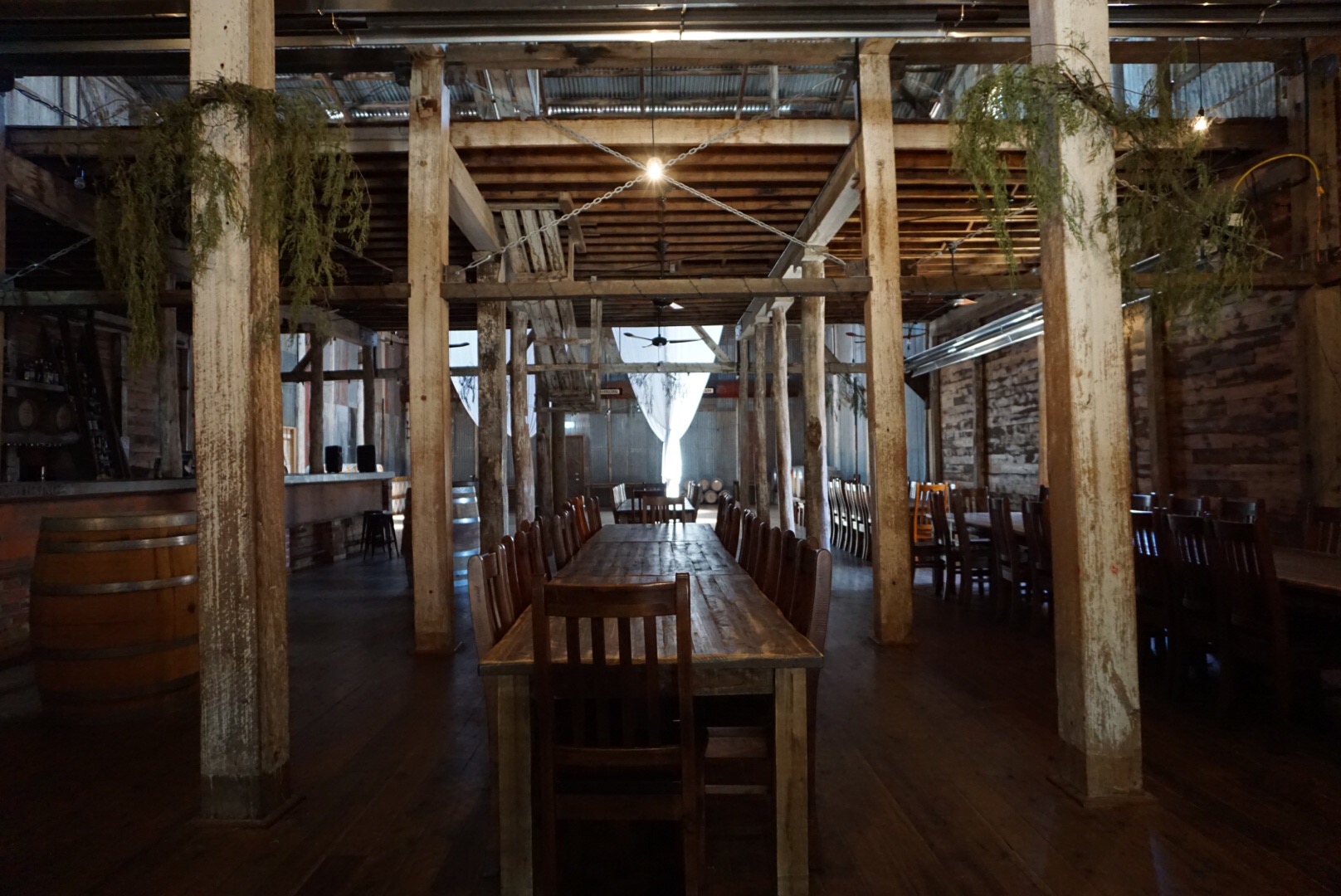 Run along the river banks of the Murray River
The Murray River is the natural border between the states of Victoria and NSW. It runs 2,508km through the Australian wildnerness and out into the Indian Ocean. There are numerous places to camp alongside the river here and over summer you will find an abundance of bogans (for my US & Canadian readers- red necks) trashing up the area. Sadly there's toilet paper galore, empty beer cans and general asshole bastard acts going on in certain areas. You might even find areas closed up for regeneration due to the damage caused by inconsiderate people.
In saying there are some spectacular areas to camp along the riverside. Or even just pull up for an afternoon of river adventures. There's plenty of space to fish or swim. Generally this has been our option. After a long morning tasting wines and eating cheese we spend an afternoon in the shade of the gum trees enjoying the cool waters.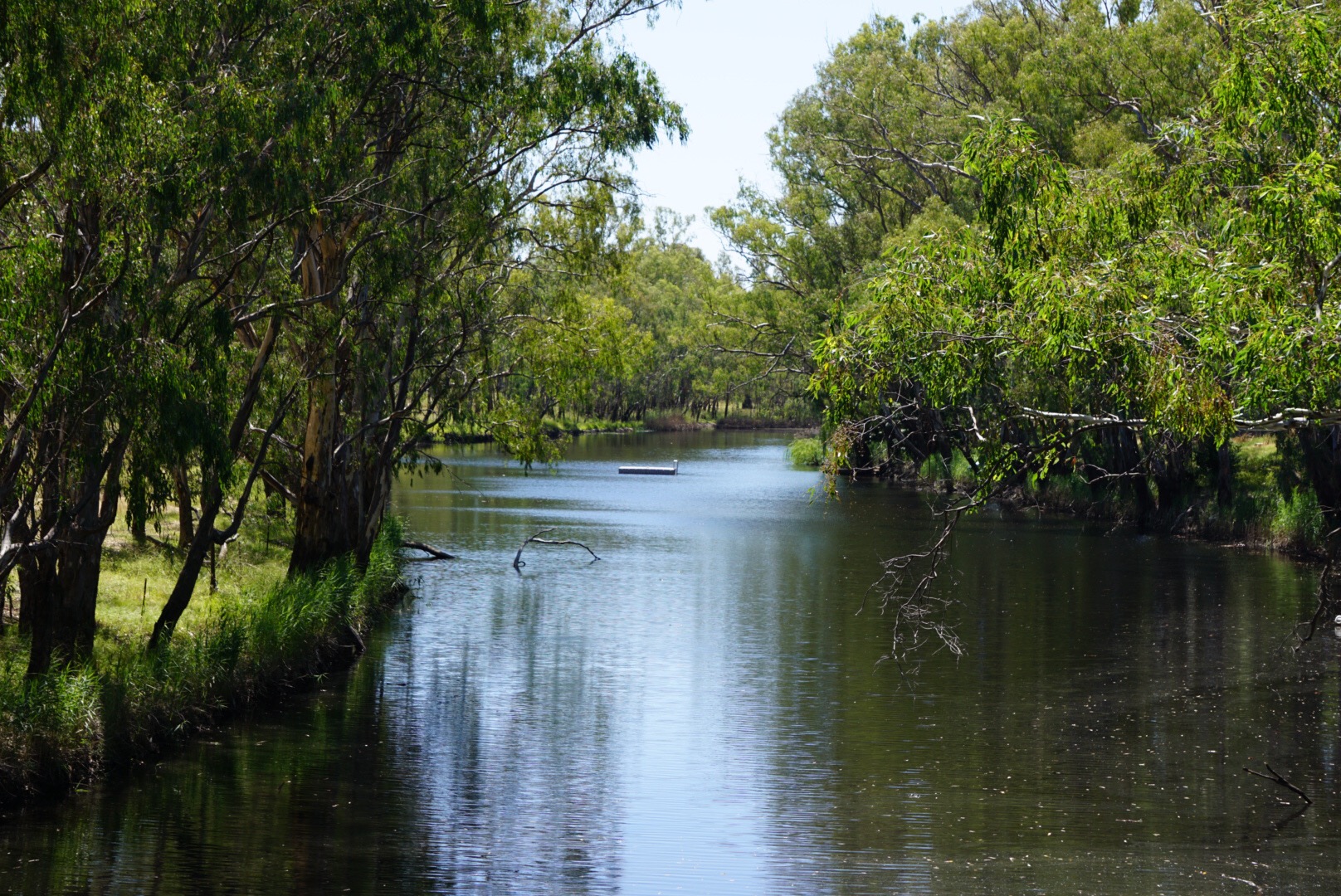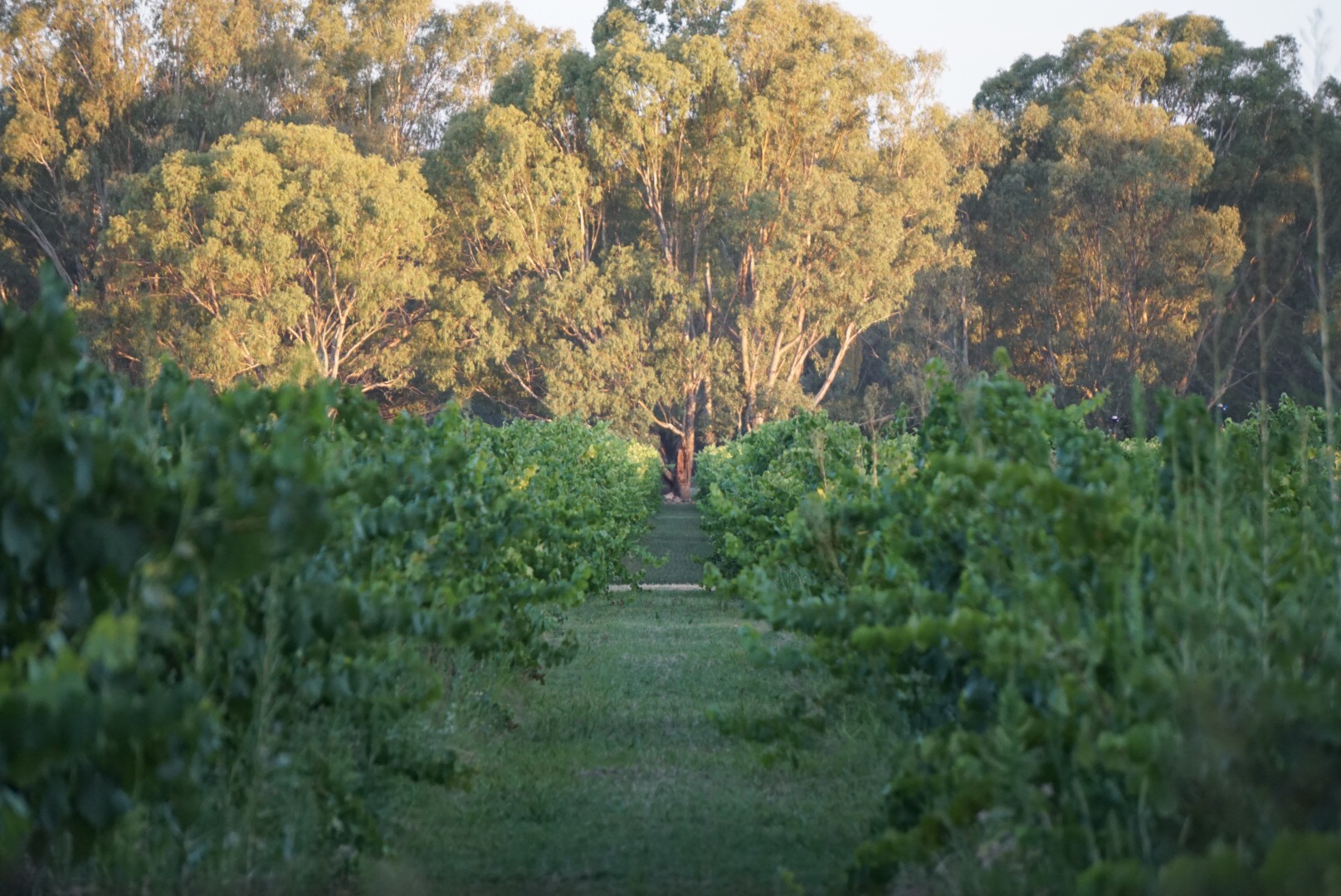 Pedal to Produce
That's right. Time to saddle up and ride yo' bicycle. Really this is an excellent way to burn off all those calories you'll be consuming along the way. The Rutherglen website has a free downloadable map showing you a few ways to Pedal to Produce.
Don't have a bike? No worries. The Rutherglen Information centre has bikes to hire. Prices start from $35/half day.
There's a little bit of something for everyone to enjoy in Rutherglen. From fishing in the river to fishing out wads of cash to pay for all that delicious wine that you're going to want to take home. It's an area that's well worth the boring 3 hour drive from Melbourne.
Have you been to Rutherglen? Let us know in the comments below your favourite thing to do when running around Rutherglen.
Oh and don't forgot to visit The Wine Bottle.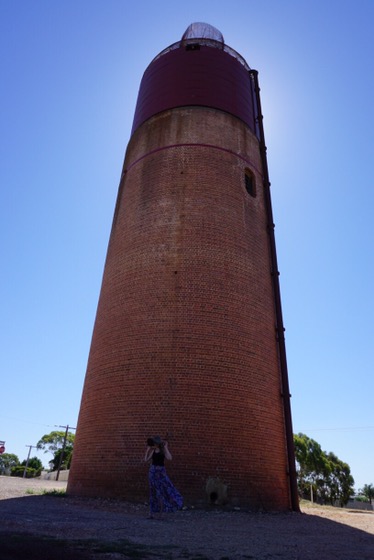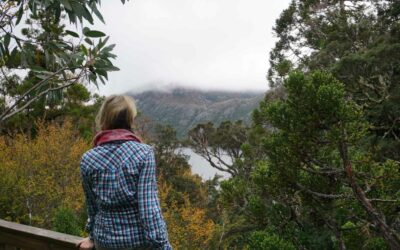 Travellers are some of the most financially savvy people you will ever meet. Have you ever wondered how people afford to travel, invest & drink take away coffee?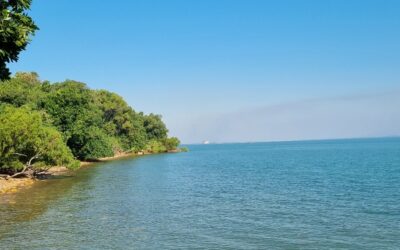 Darwin is the gateway to the top end of Australia. A place where you can go back in time or explore a growing city. The city has something for everyone, from sun-drenched beaches to bustling markets and vibrant nightlife.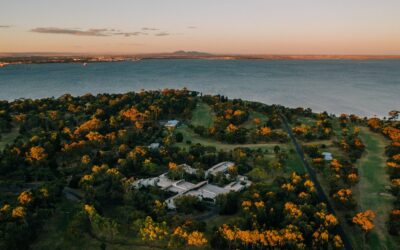 Eden Oak offers travellers the chance to experience an urban oasis hidden amongst the gum trees in Geelong's Botanic Garden