Tasmania is a small island filled with natural wonders, truly unique food and wine and a landscape world like no other. It's almost as if someone how shrunk all of Australia, removed the negativity and placed it all happily into Tasmania. There's arid areas of desert, beautiful beaches, hidden wetlands, majestic mountains and wombats. Not to forget the mystery of the Tasmania Tiger, the delicate Tasmania devil and oh the hundreds of other unqiue wildlife that call this small island home.
It was a no brainer to me when the Helsinki Foundation reached out and asked would I like to be apart of a project to take care of Tasmania and learn more about land conservation.
An Adventure in Land Conservation
It's 4am and my alarm is screaming at me. Demanding that I remove myself from the warmth and comfort of my bed. It's autumn in Australia and the mornings present you with an unwelcome freshness and chill to awake the senses. I don't even have the option to slam my phone into snooze mode. So instead of enjoying the warmth of my bed I do like any other adult and fall out of bed and into the shower. This painful awakening is followed by a rush to the airport to catch a 6:05am flight to Hobart. Not surprisingly my favourite coffee spot is swarmed with weary travellers, frustrated families and some true corporate jerks. A suit doesn't make you any better then the rest of us. Thankfully my regular status as a lovely, welcoming customer over rides any suit and a staff members notices me amongst the heaving crowd. To the extreme disappointment of the suits who pushed in front of me and my fellow backpacker crew, a coffee and croissant is hand delivered to me, complete with smiles and a jovial moment between all.
Now armed with coffee and croissant, maybe the two most important C's of this trip so far, I stroll down to my boarding gate. It's a motely crew of passengers waiting to board our Jetstar flight to Hobart. The suit crew are here, giving me and my new hiking boots the evil eye as they sip on soy decaf half strength double shot extra hot lattes (ok maybe I made that part up but they look like those kind of people). All this gives me a smile as I walk on board and watch the suit crew have their bags weighed, measured and rejected.
It's a short flight across the Tasman sea and before I know it we're descending into Hobart and a blue bird day. It's as if the travel gods are smiling at me. It's a wonderfully warm 6c on arrival and I'm ever so grateful for my down jacket as I'm waiting for the scientists to pick me up and take me on an adventure high in the hills beyond Hobart.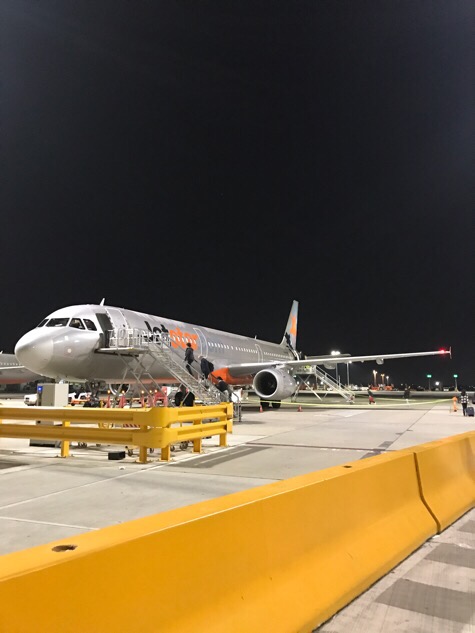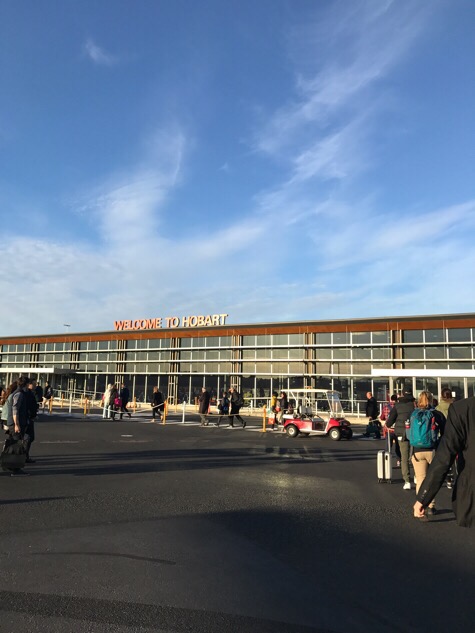 Why am I in Tasmania freezing my arse off waiting for some random scientist to pick me up from an airport?
To find my inner peace? To explore a new area? To get away from the ever so demanding little dogs for a day? Well these might all be contributing factors but the honest truth is that I have recently been announced as the Australian Ambassador for the Helsinki Foundation. A land conservation not-for-profit organisation. We'll go into more about the foundation and how you can be involved later. For now we're about to embark on a nearly three hour epic journey up the East Coast of Tasmania, through the highlands and into the mountains.
Getting My Scientist Shoes On.
A huge thank you needs to be given to Janet and Tim from DPIWE for allowing me to join them on this scientific expedition. As we rolled on through the hills both Tim and Janet constantly chatted and dropped rather impressive facts and figures about the history, ecology, wildlife and culture of the areas. I felt as if I was in my own personal Nat Geo documentary featuring me and the coffee lovers. This experience was only increased to a whole new level once we got to the Helsinki Foundation's block of land. A mere 120 hectares in the Tasmania wilderness.
Finding Greatness in a Greenspace
After miles of winding roads, unique landscapes, a coffee stop and a whole lot of talking we finally turn off the road into a small lane way. Eagerly awaiting our arrival is a Bennett wallaby. I can't help but find myself lost in the deep brown eyes of this adorable wallaby as it cautiously awaits our next move. There's no fear in it's eyes as we approach. Before we know it, there's a cheeky grin and it bounces away before I can grab my camera and get some happy wildlife snaps. I'm so thrilled at seeing a wallaby. It's a small reassurance that yes this was the right area to protect.
Our small team continues the drive through the property and discovers even more rare and wonderful wildlife. Like this most rare specimen Vagabonded Busatitus Greatest.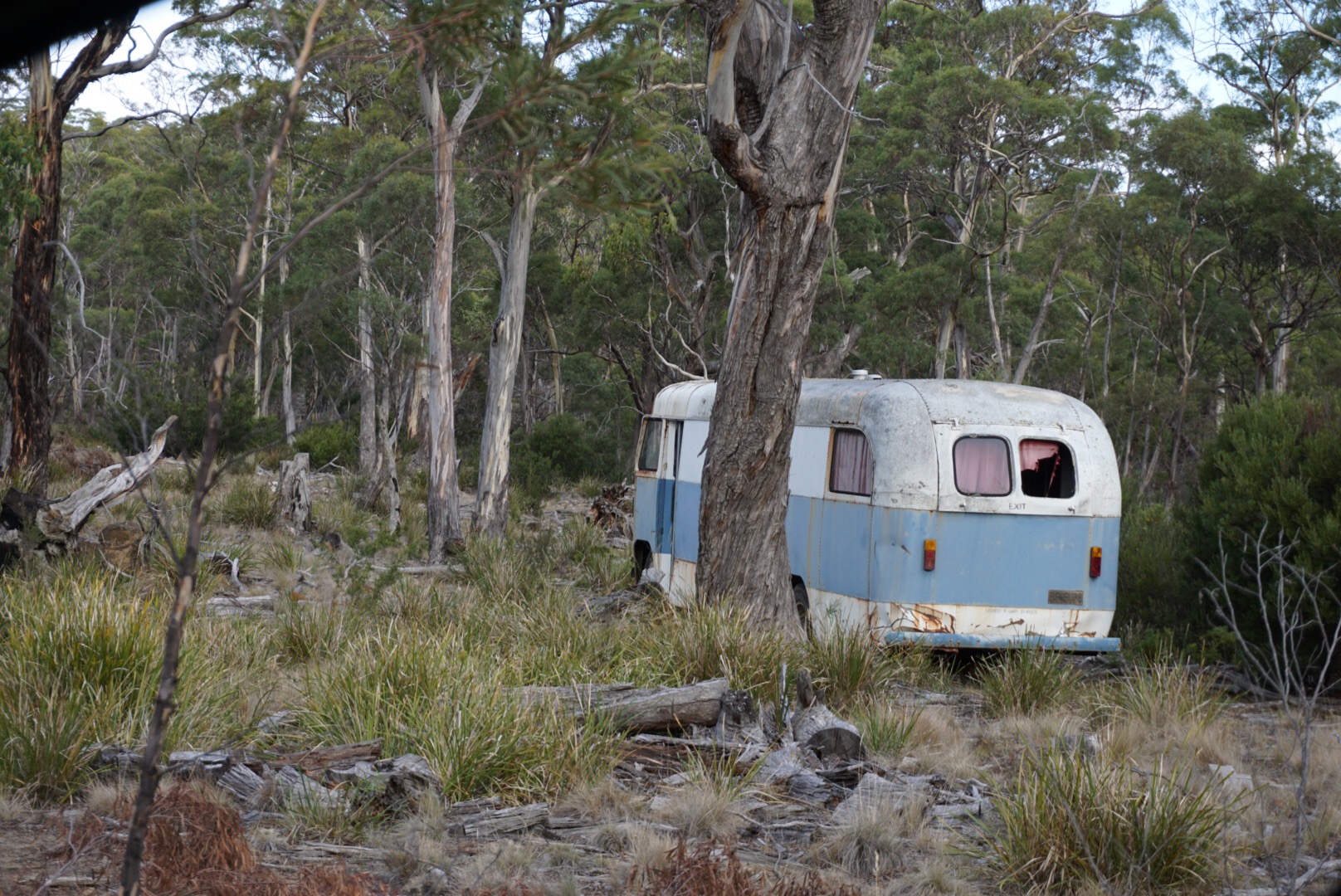 Rest assured that this rare, wild specie of bus isn't currently residing on the Green Tier Creek plot.
Our day was spent walking around the property identifying and documenting the unique flora that calls this area home. If I hadn't been accompanied with two scientists I could have sworn that I was in the forbidden forest over hearing Hermione casting spells as both Janet and Tim rattle of latin names for difference plant species and the regular call out for the very important sample bag. Which was my esteemed job.
The really amazing part of being up in these mountains was the abundance of wildlife. Even though the only animals spotted was a few more bennet wallabies and a rogue deer, you could hear the forest life. The whistle of the wind softly flowing through the gum trees. The constant chatter of numerous birds, the flutter by of green parrots and the tell tale sign of poop everywhere. I can't wait to return to the Green Tier Creek property and set up some cameras so I can really see this area come to life.
After pretending to be a scientist's assistant for the day it was time to trek back down to Hobart, via a quirky coffee shop of course! One of the great pleasures of driving through Tasmania is the little quirky historically wonderful towns. You could easily be forgiven for thinking that you were driving through the English countryside with these little towns. Many of these towns were situated in such a way that they are X amount of days march from Hobart for the Red Coats. Ah Tasmania you really are the perfect penal colony.
Upon arrival into Hobart town it's time to get my professional face on. The now wind burnt, slightly exhausted, mildly offensivelt smelling face on and join James from the Tasmanian Land Conservercy at the ABC studio in to be interviewed on this exciting new project. If you want a good giggle at my expense go have a listen here.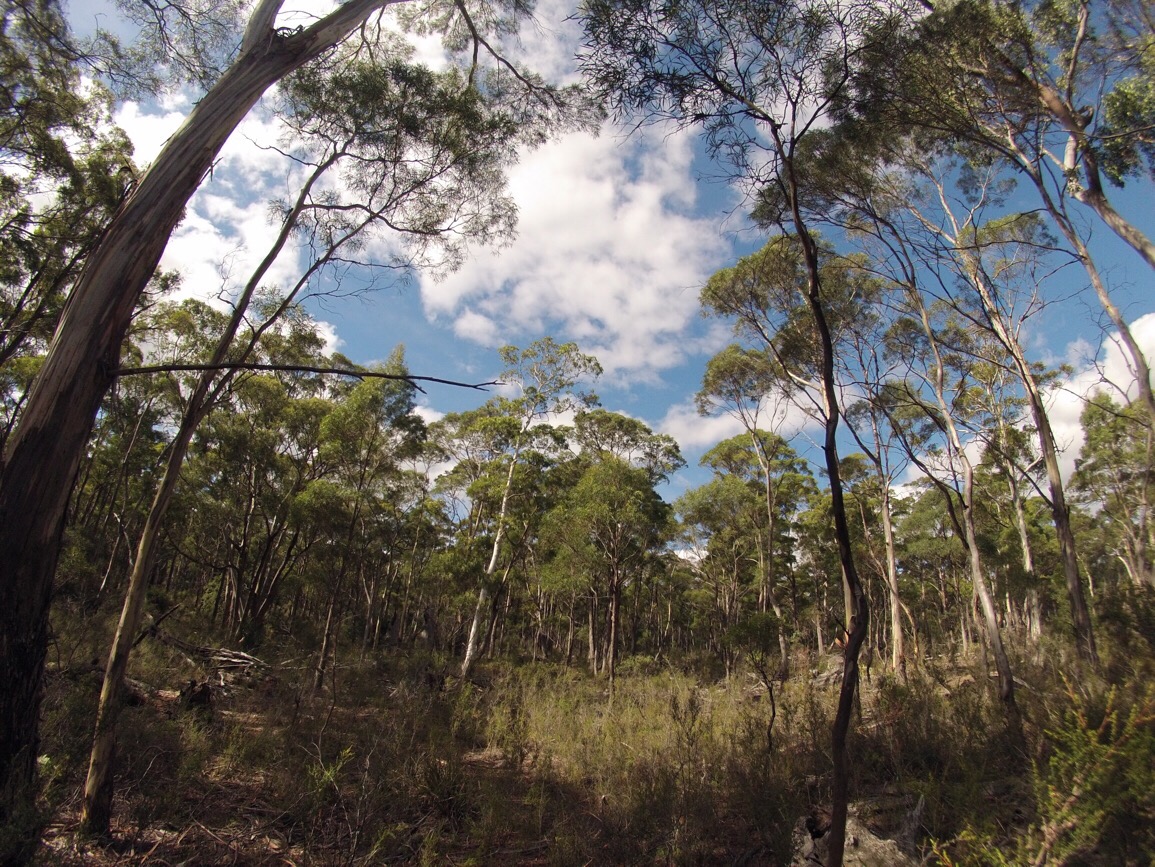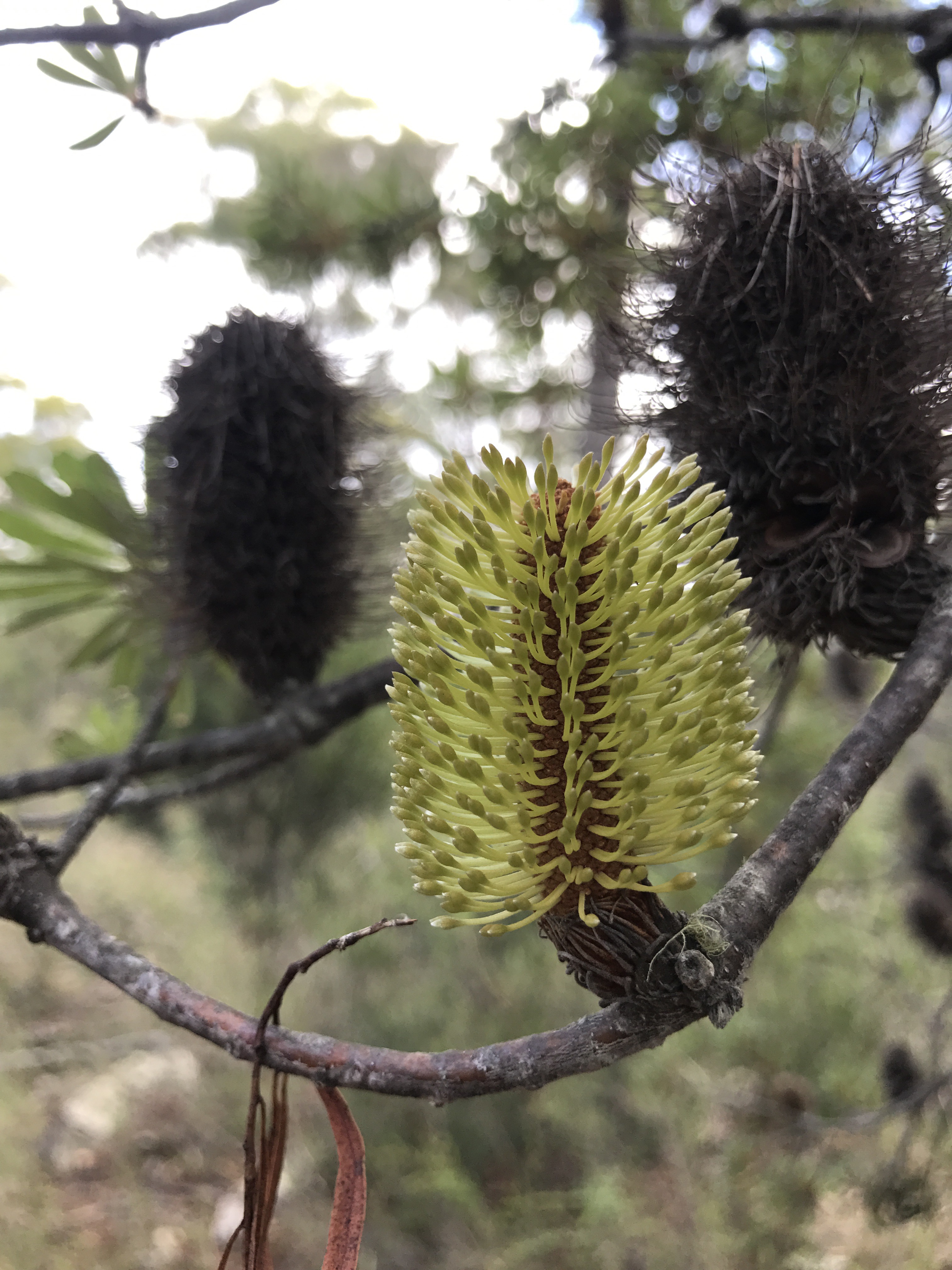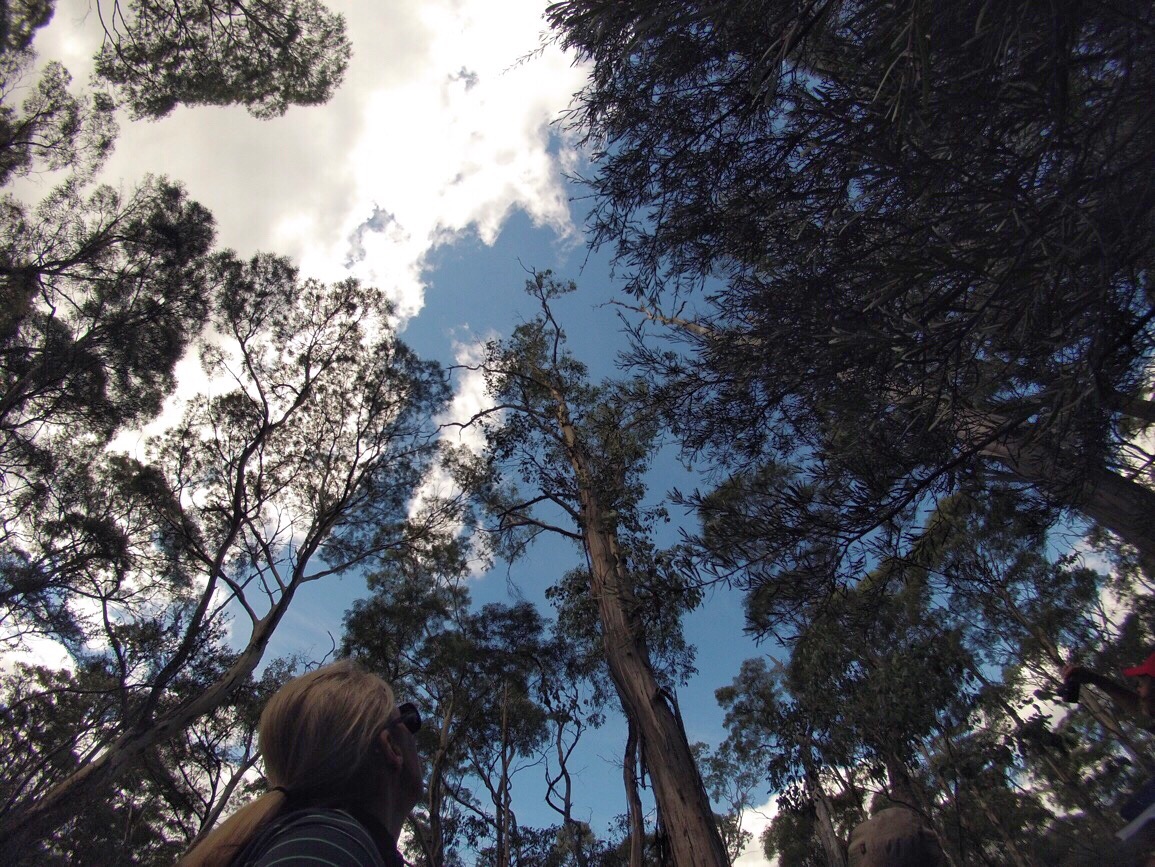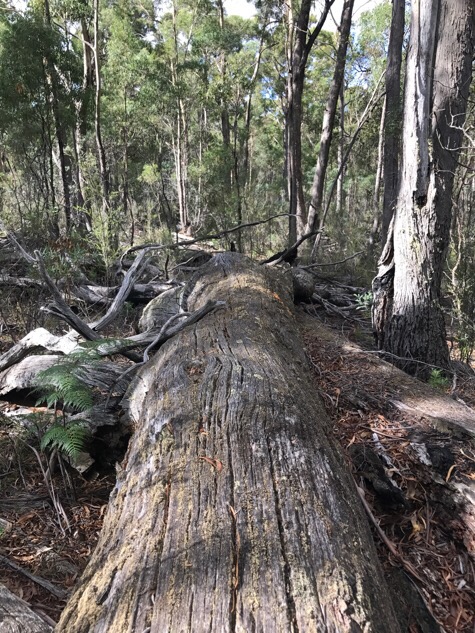 In the rawest form the Helsinki Foundation is a land conservation not for profit organisation. We've been involved with the foundation since they first launched in 2015. The Helsinki Foundation operates by purchasing land for conservation. Then using their bespoke digital mapping program they create very unique Greenspaces for the general public to buy Guardianship of very specific blocks of land. All funds raised via this method are used to purchase the next block of land. It's a revolving fund.
Money goes into purchasing land, money comes in from Guardianship and reinvested in purchasing new lands. And the cycle starts all over again!
"The Foundation was established after growing concerns about the ever-increasing footprint of man upon the world, and the need to think long-term about land conservation. Land depletion is a common concern for many global citizens, but individually we lack the resources to make a large-scale impact. Recognizing the need for a collective approach, The Guardianship Project was born," says founder and Executive Director Viivu Padden.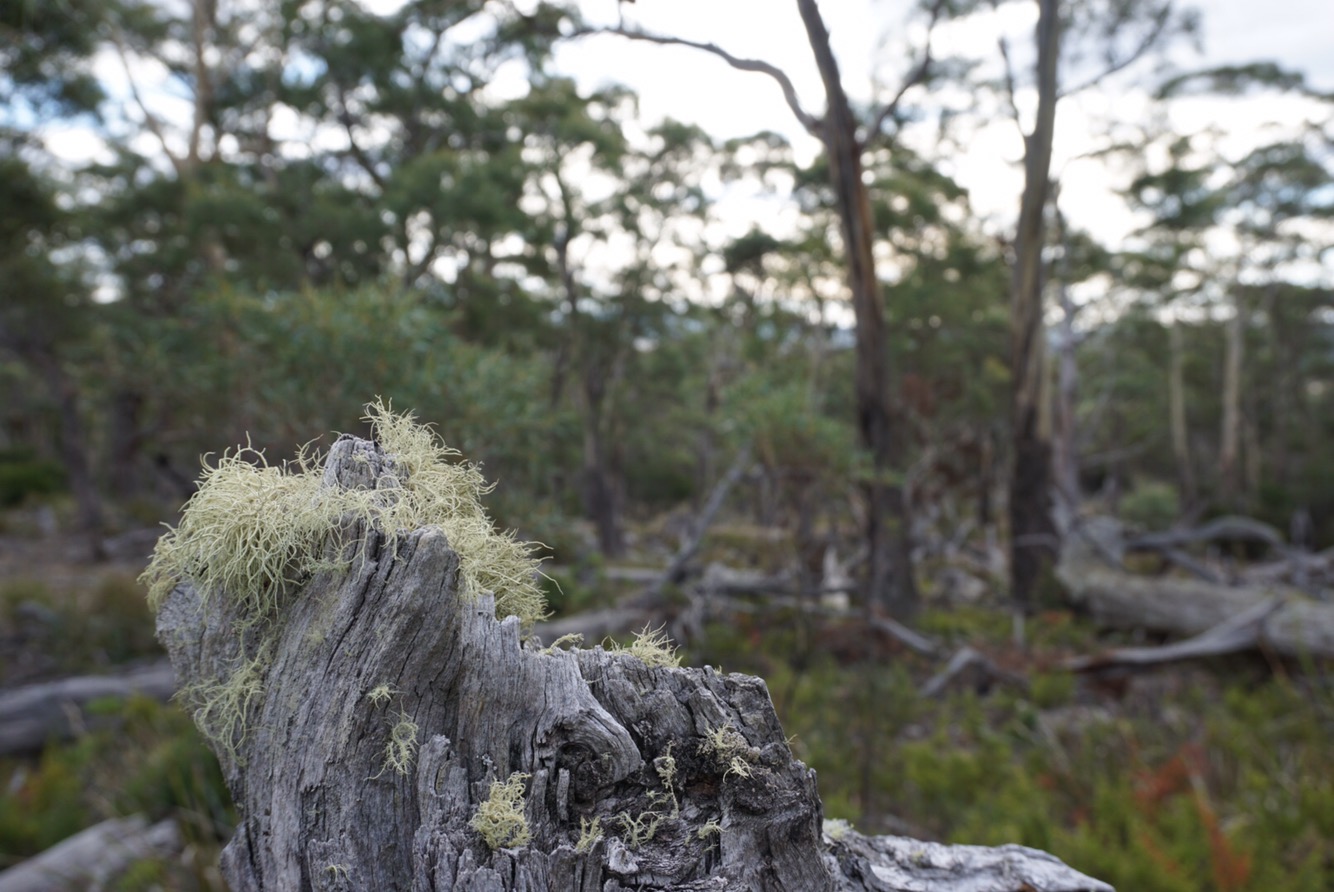 Can I ever visit my own Greenspace?
The really amazing part of this is that pin point specific mapping technology. You get GPS reference points. 'Cause who knows maybe on day you'll be like me and get to go and visit your very own Greenspace.
What Happens to the Land?
Well it's left to do it's thing. To grow, to develop and to play host to some very unique flora and fauna. No one person can change to land. There's some fairly hefty legal covenants over the land.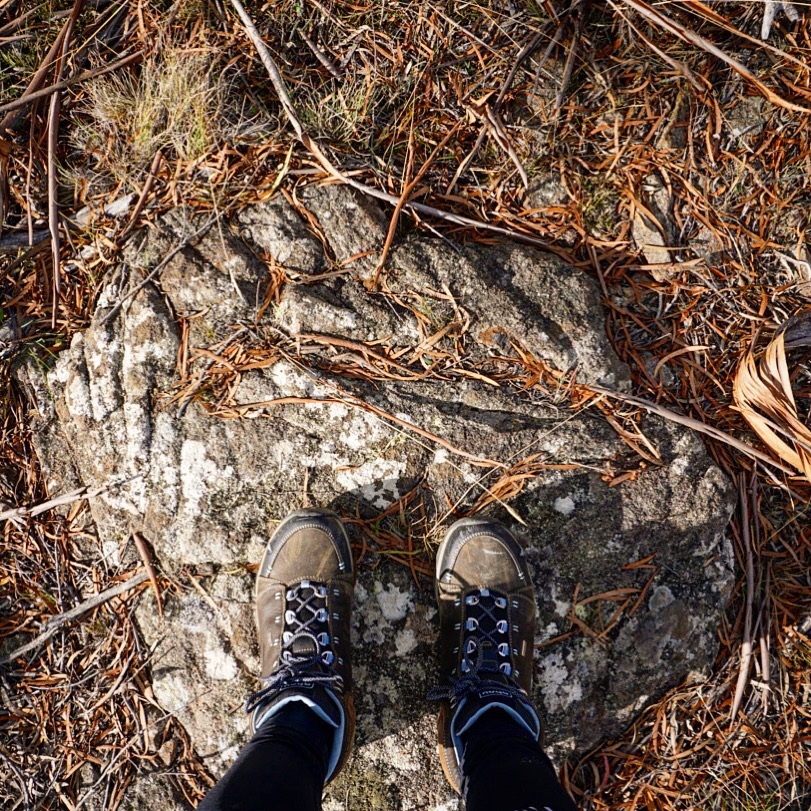 How Land is Chosen and How You Can Be Involved.
The Green Tier Park Conservation area in Tasmania opens to collective guardianship on 5 April 2017, through the Foundation's latest project to protect natural habitat for generations to come. This particular conservation area was identified via the Tasmanian Land Conservancy Revolving Fund, a programme in which high conservation value land is sold into the care of conservation-minded organisations and individuals.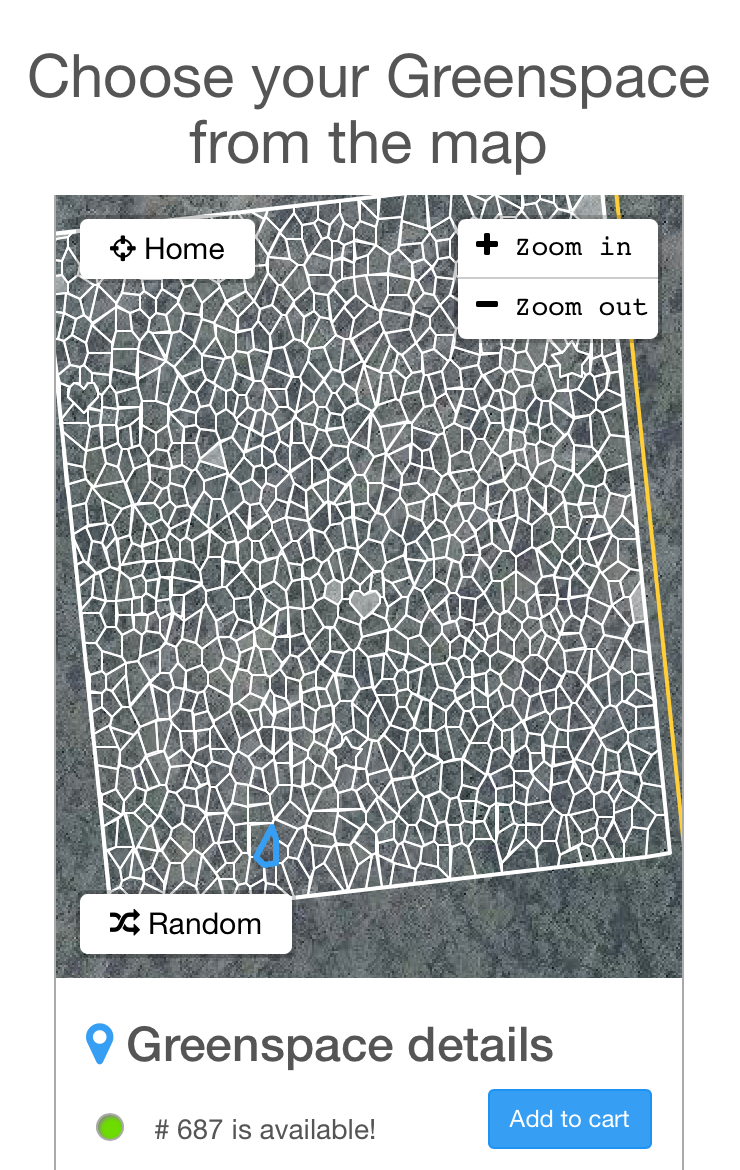 The Foundation's goal is to allow everyone to participate in nature conservation, without having to make a highly significant financial contribution. Greenspace Guardianship starts from as little as $26USD (EU and GBP are also available). You can buy one for you or a loved on over the the Helsinki Foundations Green Tier Creek page.
Are you ready to join me as a Greenspace Guardian?
Let us know in the comments below if you're ready to join me as a Greenspace Guardian.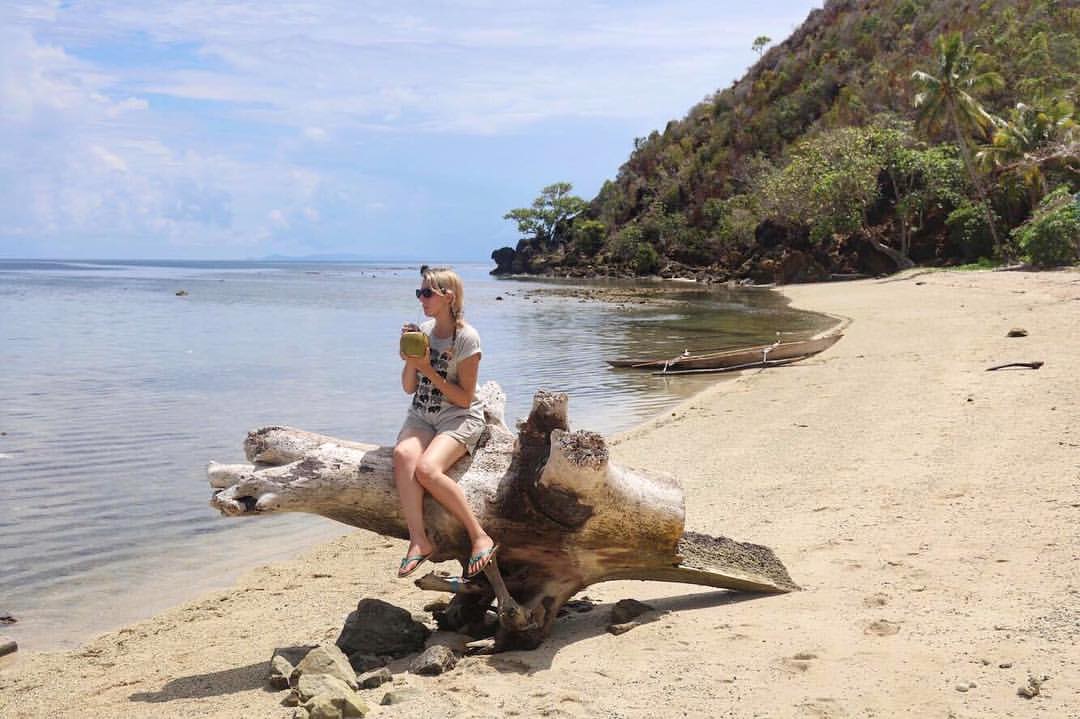 Just a little FYI- this article was written in partnership with the Helsinki Foundation. Any and all views and opinions expressed are entirely my own based on personal experiences when travelling and are honest and factual without any bias. As an Ambassador for the Helsinki Foundation I am a volunteer. No funds were used to promote this article or trip. I have paid for my own travel, wine, lolly snakes and Greenspace.
Any links to websites are for your help only.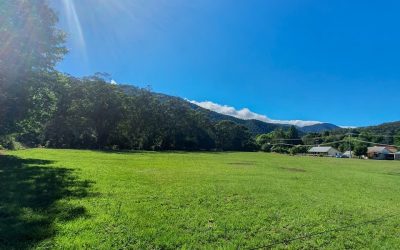 Harrietville is a sub-alpine village located in the picturesque Ovens Valley, Victoria. A hidden gem in the wonder of regional Victoria. This town is a literal breath of fresh air to revitalise the soul.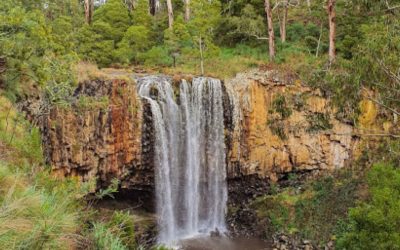 Only an hour away from Melbourne, this region has a lot of hidden foodie delights. Here's an insiders guide to 3 tops spots you need to visit.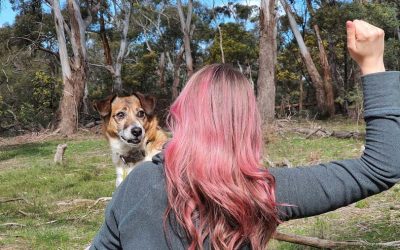 Breaking free from creative burnout. Because ya know 2020 has been such a wonderful year for an Australian based blogger.