To Tour or Not To Tour? The ultimate travellers dilemma in a day and age when the internet is telling you to quit your job, put on a coconut and travel the world care free. Now maybe you just want to put on that coconut, travel the world care free but only for a short period of time? Or maybe it's your first time leaving the country, doing multiple border crossings and you want a hassle free experience?
Who knows what your travel style actually is. Taking an organised tour with a reputable company can be a wonderful way of discovering your travel style.
Why Take An Organised Group Tour?
For ease of life. I'll admit it. We've been on a few organised tours and it's a really pleasant and easy way to see a destination. There's a perverse pleasure in not having to organised our accommodation on the road. Not worrying (too much) about missing flights/buses and generally having someone guide us and hold our hands. Yes we are fiercely independent travellers but every now and again we need to have a break and let someone else take the reins. We don't always have weeks or months to travel together.
Your tour, should you choose to accept, will have most things organised. The main important things like transport and accommodation, as well as a few preset activities. There are always additional activities to be added along the way. This gives you the freedom of choice on the road. It's a mild choice but always an enjoyable one.
Is It Worth The Money?
On a day by day basis tours do look rather more expensive compared to independent travel. Generally speaking your daily price will include accommodation, a group guide, transport and breakfast. Be sure to check the detailed notes before booking so you know what is and isn't included. For the ease of mind it's worth the money.
In saying that though ALL the tour companies have regular discounts including early bird specials or last minute deals. If you're after a sneaky discount sign up to newsletter or don't be afraid to ask if you're going to book directly. We recently missed a Dragoman sale, asked and still got 20% off the total tour price.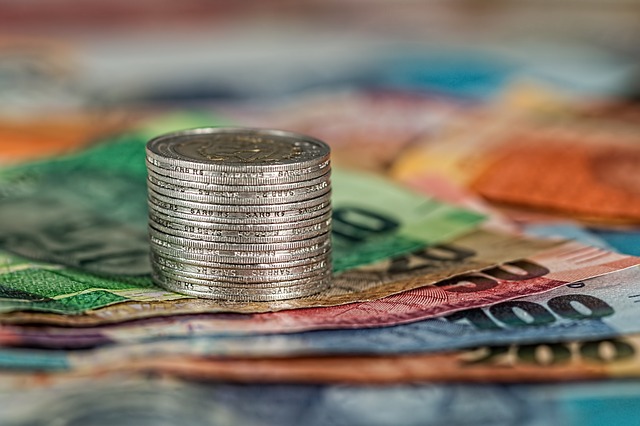 What If I End Up Hating Everyone?
Well you can always untie that knot in your knickers and go home at any point. At no point in your tour are you being held as a hostage. If you do find yourself in a situation where you hate everyone, the food, the culture and generally life then you're welcome to go home. Your tour guide will assist you in making arrangements, however these arrangements will be at your own expense.
Part of the pleasure of travelling is meeting new people. Some people will become friends for life. Others just a brief moment of pleasure. And I won't lie to you there probably will be a few that you will be oh so very glad to see the backside of as they walk out of your life.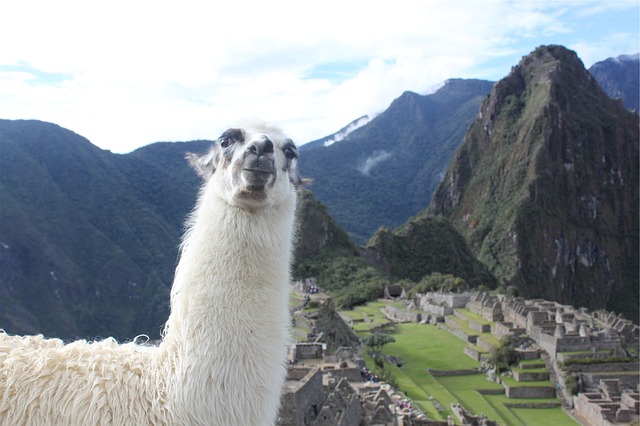 Group Tours Are Not For Everyone
And that's ok. It takes all kinds of people to make the world go around. Maybe the idea of being stuck with 12 or so other people in close quarters for a period of time terrifies you then maybe a solo trip is what you need. You'll still make friends along the way and have a marvellous time I'm sure of it.
Traveller or Tourist?
It really doesn't matter. Going on an organised tour doesn't make you any less of a traveller. Being a dick and defining yourself as a "true traveller" is more of an issue here.
Which Company Deserves My Money?
Well that's a tough question. It really depends on what you want to do, who you want to do and your life values. Take the time to research different companies. Look at the reviews with a pinch of salt.
The two main companies that we are happy to recommend – G Adventures and Contiki.
G Adventures run smaller and more intimate group tours. Generally capped at a maximum of 12 participants. These are best for the more ambitious and adventure traveller. For those who want to stray off the path less travelled but still have someone there to guide you back. You can read more about our G Adventures Indocycle Adventures.
G Adventures also offers family travel adventures. Just because you've settled down and had kids doesn't mean your adventuring days are through.
Save up to 25% on Last Minute Adventure Travel Packages
Contiki runs small to medium sized group tours. These are aimed at the 18-28 market. Though Contiki does mention on their website that their tours are aimed at 18-35yo. Traditionally these have been known as shag & tag tours. You see a lot, do a lot and get a generally good feel for an area. You'll notice that Contiki is wildly popular with young Australian and New Zealanders.
Indeed a Contiki trip to Europe is almost considered a right of passage in Australia. Save up to 30% Off Departing Soon Trips to Europe – BOOK NOW!
What Do I Need Before I Tour?
Once you've chosen a company, tour and your preferred operator then it's time to prepare. Each tour company will have a suggested list of items. One thing you will need is comprehensive travel insurance. This will be checked on your first night. You will not be able to join in your tour if you do not have adequate travel insurance. Yup, even if you have paid in full and are ready to roll. Get your quote for travel insurance right now.
Final Thoughts.
Spending money with a tour company is a big commitment. You've worked hard for that money and there's so many on offer and each has their own perks and pitfalls. Do your research. Check out different companies and more importantly see who's a sister company. Ask lots of questions.
Are you thinking about joining an organised tour? Let us know in the comments below and we'll answer any and all silly questions that you have.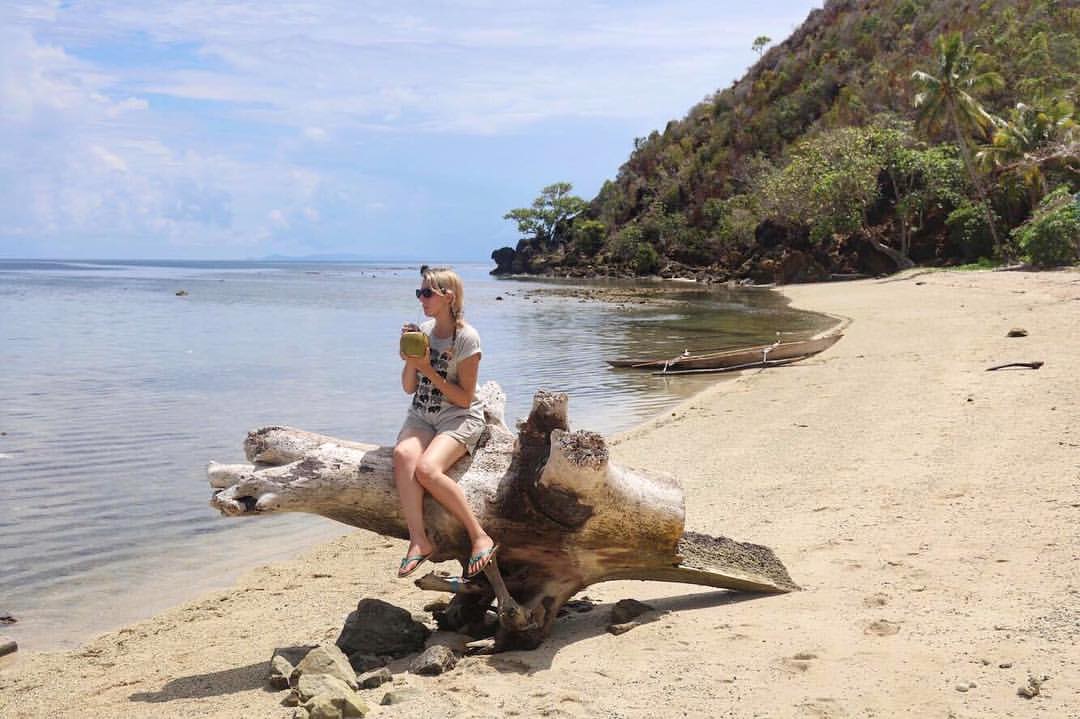 Disclaimer:
This article contains affiliate links. If you do decide to purchase any items from the links above we receive a meagre sacrifice from the accounting gods. This is at no additional expense to you. These funds help us continue to live, feed the dogs and go on cafe runs. Which Milly really does appreciate. Any and all views and opinions expressed are entirely my own based on personal experiences when travelling and are honest and factual without any bias.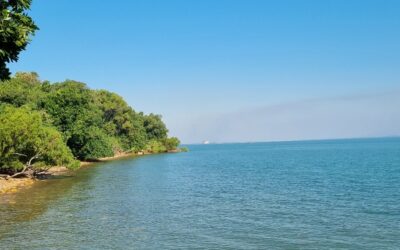 Darwin is the gateway to the top end of Australia. A place where you can go back in time or explore a growing city. The city has something for everyone, from sun-drenched beaches to bustling markets and vibrant nightlife.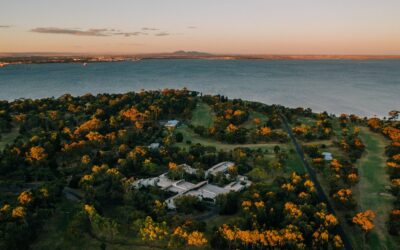 Eden Oak offers travellers the chance to experience an urban oasis hidden amongst the gum trees in Geelong's Botanic Garden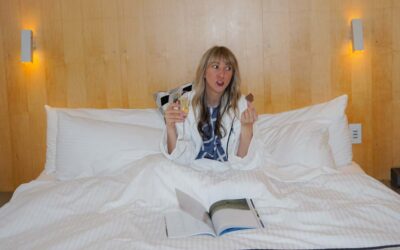 Some days as a content creator you get to make really easy decisions and other days you get to make some truly shitty, awful and difficult decisions. Over the weekend I made a tough decision to stop producing my world famous Best Female Travel Bloggers list