Camping is the new black. It's the new hipster activity when we're not out drinking beetroot lattes, eating smashed avocados and boutique beer brewed by teeny bees. It seems that every bearded man, handbag designer bred dog and faux retro lady are off on a camping trip to experience the wilderness.
Personally, I blame people like myself for this influx of newbies. For years I've been spruiking about the wonders of camping and hiking. Even science is now advising us to get out and explore the wonders of nature. Even going as far as to tell you all to get your glamp on. For those old school campers like myself, I do apologise. For those of you who are new to the camping world or perhaps want to take a dip into this world let me tell you that you don't need to break open the piggy bank and destroy your savings to have a great camping experience. It really is the little things that make our camping adventures so much more enjoyable. The following items are things that we use and abuse on our camping trips. Most of these are less than $30 AU.
A Big and Beautiful Water Bottle
Water is life. There's no worse feeling than being slightly dehydrated and not having a clean bottle of clean water.
Grab a big and beautiful water bottle here

For those mornings that you have woken up after overindulging don't be afraid to pop in a little SOS to your water. I personally lived off the mango flavored SOS when we were hiking in South America.  Hydrate me right now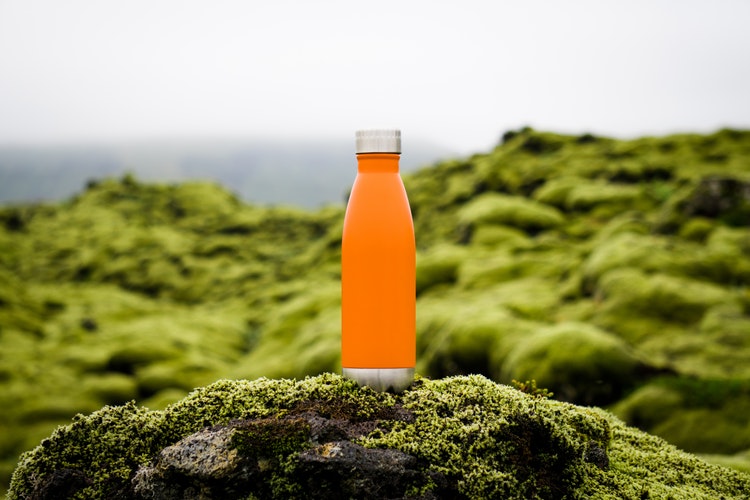 Light My Fire
Campfire coffee is pretty spectacular if I do say so myself. Though it does take a bit of time to get the fire up and going, boil the water. Making your quick coffee into a good 30min ritual. You know the coffee making drill. By carrying a small stove top you can easily whip up a latte in no time. It's also super convenient for quickly boiling water for washing dishes or really anything that needs to be heated up.
GSI Insulated Mug
Coffee. Tea. Coffee. It really doesn't matter what you're drinking. These insulated mugs are simply marvellous. They are on the larger side of life, meaning that they do quite easily double up as a bowel for breakfast.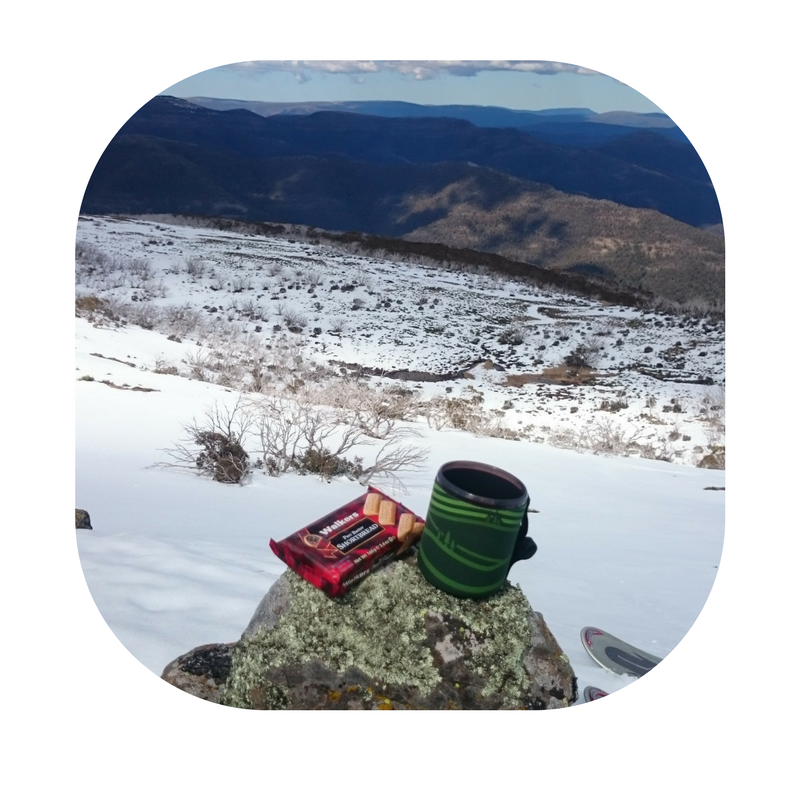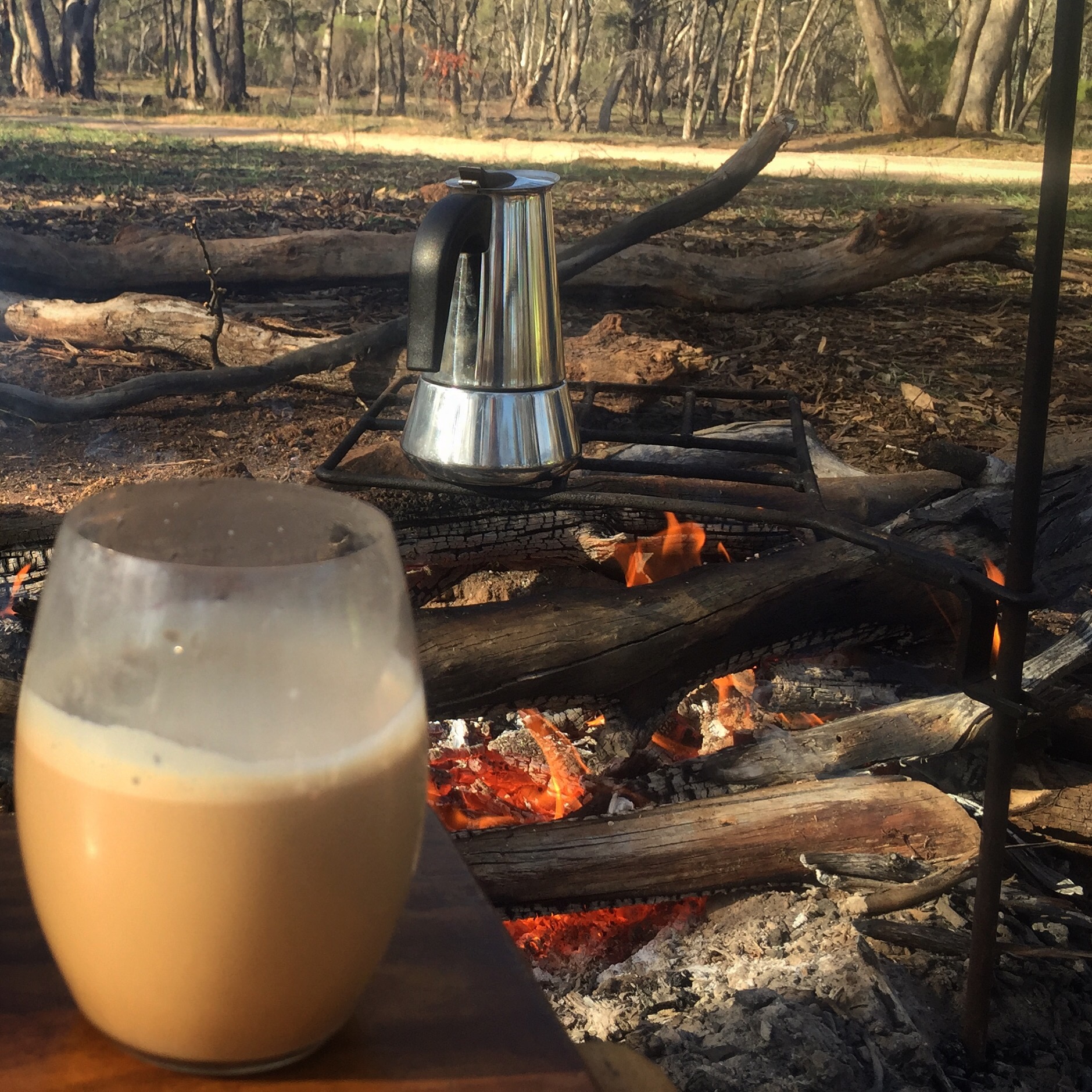 Safety First
No adventure is complete without a few cuts and bruises. But even the little cuts can turn into nasty wounds. Such a common first aid mistake can cause you huge issues down the track which you don't really want to be wasting time on. Nor do you want to find out that those painkillers and disinfectant cream expired in the early 1990s.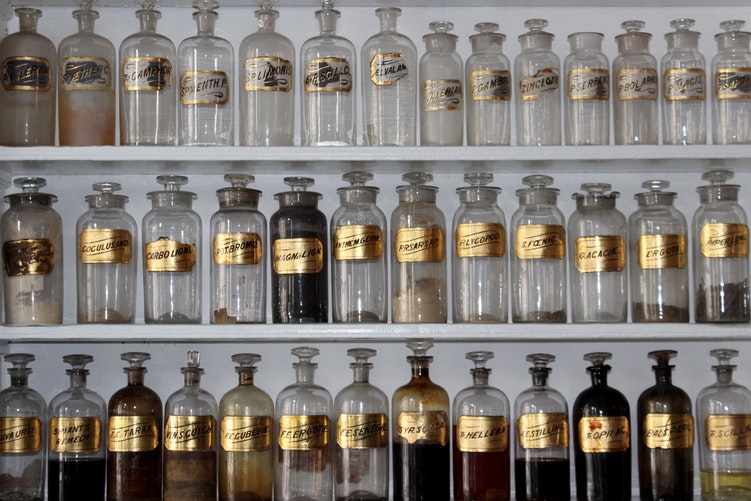 Slip-On Shoes
It may seem silly but having a pair of flip flops to wander around in is a wonderfully delightful and nearly subconscious pleasure. It's no secret that either myself or the dogs, usually both, need a bathroom break during the night. It's such a hassle trying to find boots to put on, lace up and still get out of the tent before the dogs lose their little minds. A pair of flipflops makes this menial life task so much easier.
Camping really doesn't need to break your budget. Nor does it need to be cheap, nasty supermarket sausages in white bread. There are so many more fun gadgets, toys and general things that you'll probably never need for a good camp lifestyle.
If you want to know the worst camping gifts we've received or have a cracker of a crap camping gift let us know in the comments below.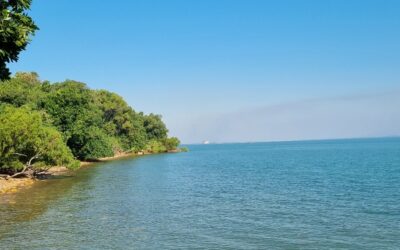 Darwin is the gateway to the top end of Australia. A place where you can go back in time or explore a growing city. The city has something for everyone, from sun-drenched beaches to bustling markets and vibrant nightlife.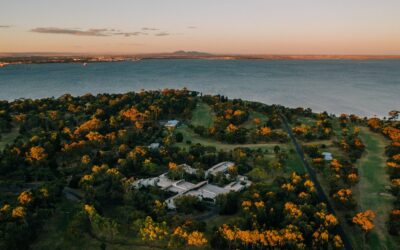 Eden Oak offers travellers the chance to experience an urban oasis hidden amongst the gum trees in Geelong's Botanic Garden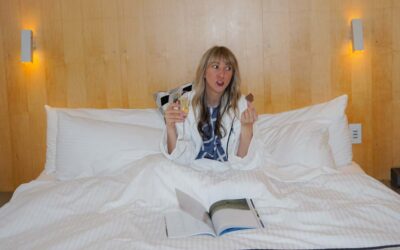 Some days as a content creator you get to make really easy decisions and other days you get to make some truly shitty, awful and difficult decisions. Over the weekend I made a tough decision to stop producing my world famous Best Female Travel Bloggers list