Safety doesn't happen by accident. Travelling can be a whole lot of fun but staying safe and in good health while your on the road takes a little bit of planning and preparation before you leave. It's really not that scary or difficult to do.
Imagine this, you're about to take off on the trip of a life time. This one special day that you've been working oh so very hard towards is fastly arriving. You're saying farewell to friends and family. Promising to send postcards and regular updates. In between social events, the day to day drudgery of working a job so you can afford to travel and doing final preparations. You've consulted the gear experts, you've googled your ass off and you're ready to roll.
As you roll socks and jocks, stumble with zip off pants and decide to throw them away and you're about to zip up your newly bought backpack. And there's no space left. None. You have micro fibre towels, hiking socks, a 10,0000mm waterproof jacket that does yoga and squishes itself into a pocket. Yet sitting out there on it's lonesome is that teeny tiny first aid kit. That square squat bulky bundle of life saving gear. That's just not going to fit in. So maybe you decide to leave it behind. Surely you'll never need to use a first aid kit. You'll just rely on the kindness of strangers to patch you up.
Real travellers don't need a first aid kit. Just a keen sense of adventure and the desire to get dysentery.
Only tourists bother with travel insurance, clean underwear and a first aid kit.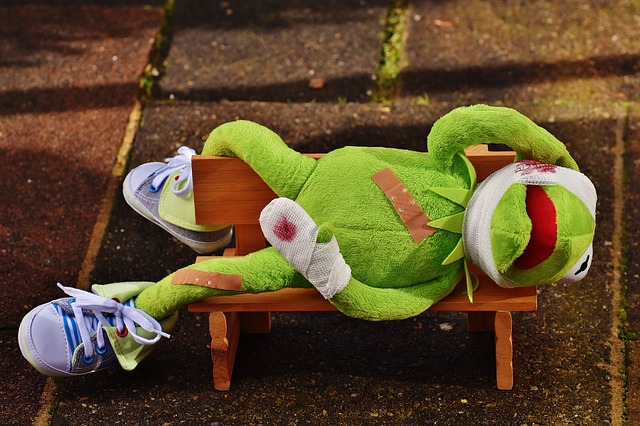 This is literally my reaction whenever anyone brings up the Tourist vs Traveller rubbish. Because that's what this debate is – totally rubbish.
As we've travelled around, stayed in hostels and been on tours we've noticed a distinct trend in backpackers and the lack of preparedness. Here are a few common first aid kit failures that backpackers make.
Weighty Issue
Your first aid kit doesn't need to weigh a tonne and take up a whole compartment in your bag. Hopefully you'll never find yourself in the situation where you need to self amputate a limb and treat yourself for weeks on end alone in the forest.
Some commercial kits weight less then 280gm for a comprehensive kit for one person. If you're worried about the weight of your first aid kit think about how much weight you'll loose when that scratch gets infected and your arm is amputated*
*Ok sorry that might be an over reaction but seriously. It's not that much weight to take with you.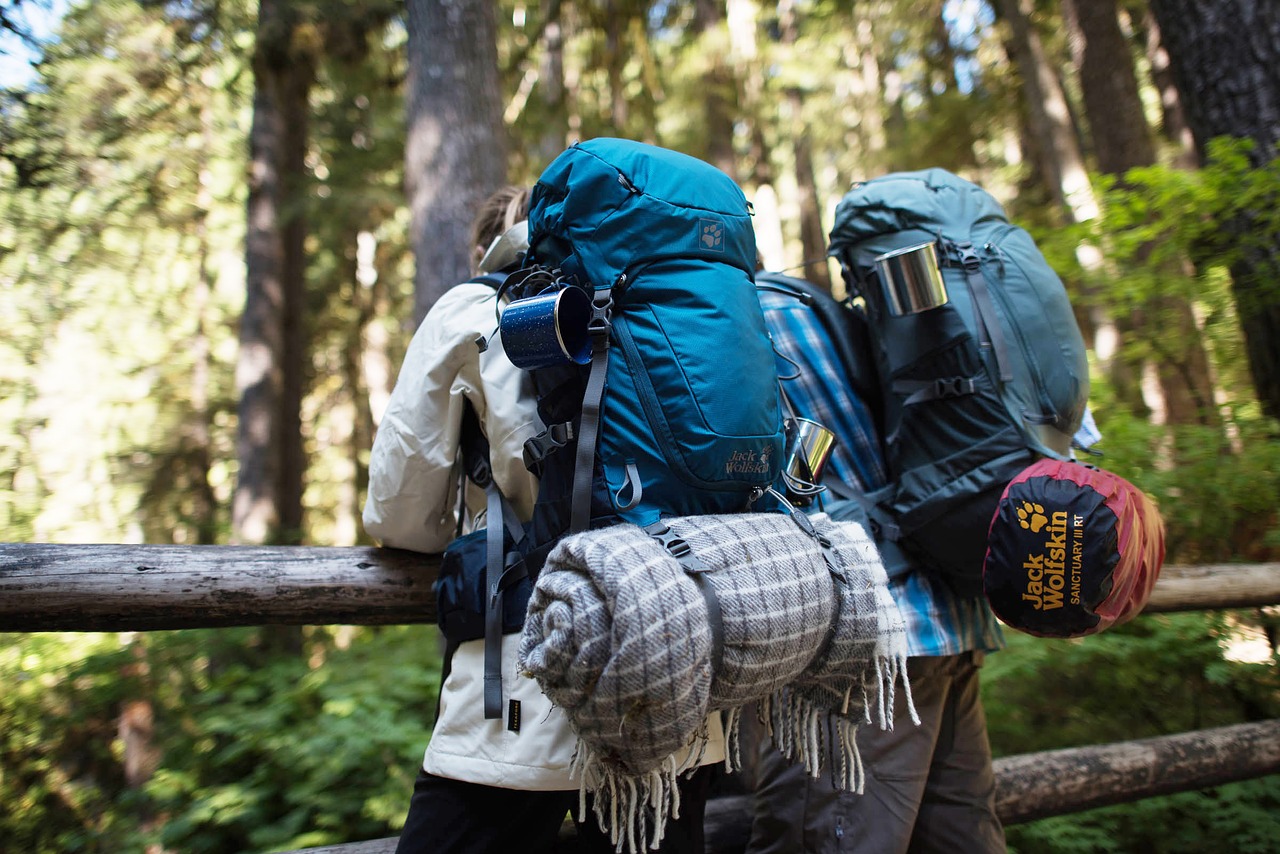 Out of Sight, Out of Mind, Out of Date?
When was the last time that you checked your first aid kit? Restocked your first aid kit or even knew where it was? The night before an adventure? On several occasions my first aid kit has been raided by fellow travellers who failed to check that care items were in date. Or that those wrappers actually contained the bandages needed.
This task is just as important and washing and folding my new socks before an adventure. I take a stock take of what's in my kit, look at use-by dates and make sure that I have all the things that I consider necessary for my personal survival.
Too Much Too Little?
Are you taking too much or too little? Most of our adventures in recent years have involved remote locations, with limited to no mobile phone coverage or the ability to get help in an emergency. So generally speaking I probably pack my first aid kit on the too much side of life.
There are  a few emergency items that I just don't travel without. These are additional to the standard first aid kit that we travel with.
Spare sunglasses
Paw-paw lip balm
Hydrolite/Gastrolite/ Electrolyte supplement. Travelling can be really stressful on the body even before you get a dose of travellers tummy. I find these are a great way to refresh yourself and make drinking water a little bit more pleasant.
Cold & Flu tablets – without a doubt someone usually picks up a cold on the way. We don't have time to let a runny nose stop us from running around.
Opsite Flex – Commonly known as plastic skin. This stuff is great for covering open wounds and keeping water/dirt out of the wound. I have a variety of Opsite in my first aid kits. Some have padding.
Gastro Stop (Imodium/loperamide)
Probiotic
Go through all the items in your First-Aid Kit and ask yourself three questions:
Do I really need this?
What could happen if I don't have it?
Is there something missing?
Generic list of things to have.
The below is a very generic bare minimum list of items I'd suggest that you have with you. Remember that this isn't a comprehensive list and doesn't take into consideration your current financial or medical situation.
Depending on the brands and packaging this below list weighs less then 150grams.
Bandage Materials
5 – Bandage, Adhesive, Fabric, 1″ x 3″
3 – Bandage, Adhesive, Fabric, Knuckle
2 – Bandage, Butterfly Closure
1 – Bandage, Conforming Gauze, 2″
2 – Dressing, Gauze, Sterile, 2″ x 2″, Pkg./2
2 – Dressing, Gauze, Sterile, 3″ x 3″, Pkg./2
1 – Dressing, Non-Adherent, Sterile, 3″ x 4″
Blister / Burn
1 – Moleskin, Pre-Cut & Shaped (11 pieces)
Instrument
3 – Safety Pins
1 – Splinter Picker/Tick Remover Forceps
Medication
2 – After Bite Wipe
2 – Antihistamine (Diphenhydramine 25 mg)
2 – Aspirin (325 mg), Pkg./2
2 – Ibuprofen (200 mg), Pkg./2
2 – Acetaminophen (500 mg), Pkg./2
Wound Care
6 – Antiseptic Wipe
2 – Alcohol Swab
1 – Tape, 1/2″ x 10 Yards
1 – Skin Tac™ Topical Adhesive, Wipe
2 – Triple Antibiotic Ointment, Single Use
Do you know how to use that?
The right first-aid kit can save your life when you're on the road, so it's worth investing the time and the money to get it right for your personal needs. And just maybe one last note: we strongly recommend you get trained in wilderness (or any) first aid before heading out into the big scary world. Most courses are tax deductible and only take a day or a few evenings to complete. Now a days courses have e-learning available with a practical test to be completed.
A first-aid kit is like any other piece of gear. It won't do you any good if you don't know how to use it.
The above information is taken from our on the road experiences. We suggest that you talk to your local Dr before taking any adventure and check with your health care professional on what medications are suitable for you. If you don't want to see your local healthcare professional but are still after some great travel healthcare advise then we highly recommend Mike from the Bemused Backpackers Travel Clinic – The Travel Clinic is here to answer all your travel health related questions before you set off on your gap year or backpacking trip.
Is there any one thing that you can't leave behind in your first aid kit? Let us know in the comments below.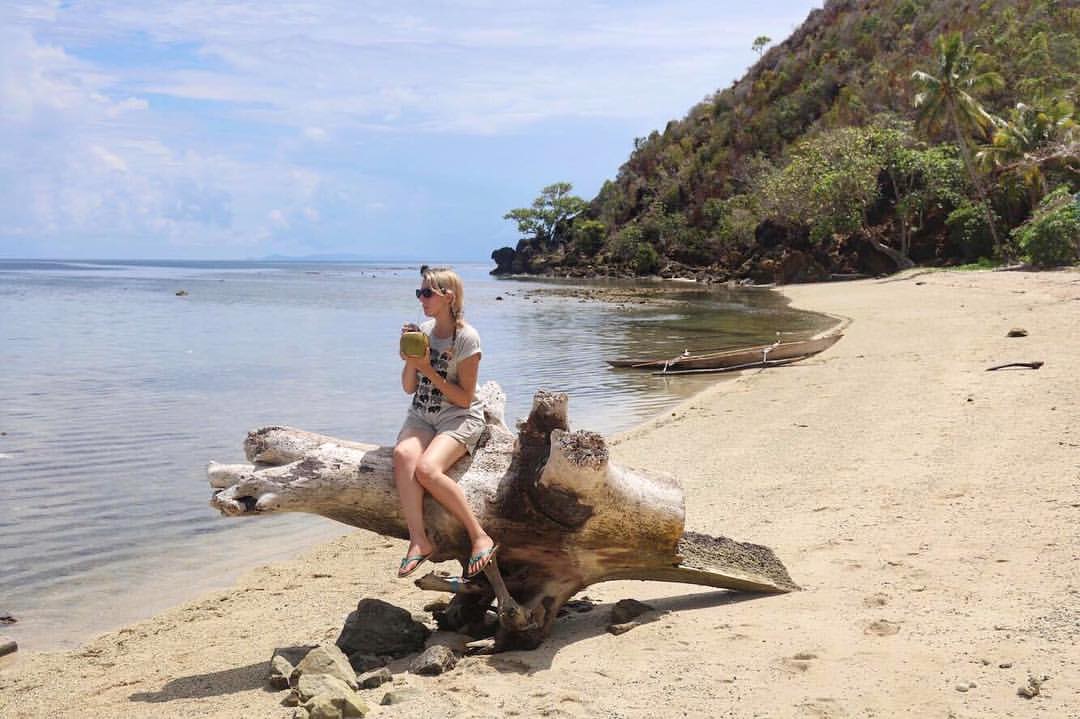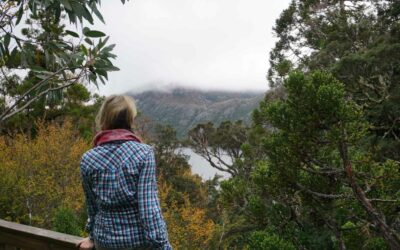 Travellers are some of the most financially savvy people you will ever meet. Have you ever wondered how people afford to travel, invest & drink take away coffee?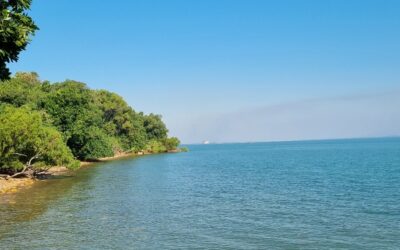 Darwin is the gateway to the top end of Australia. A place where you can go back in time or explore a growing city. The city has something for everyone, from sun-drenched beaches to bustling markets and vibrant nightlife.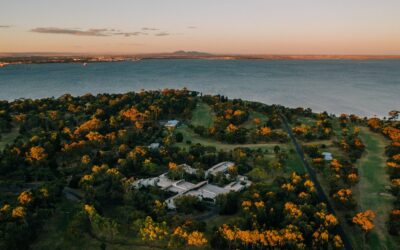 Eden Oak offers travellers the chance to experience an urban oasis hidden amongst the gum trees in Geelong's Botanic Garden