What happens when outdoor clothing designers think about that oh so common situation when the mountain man meets the café lifestyle? Perhaps a mix match of flannel, zip off pants and half a beard. Because surely any mountain man worth his weight in beard from a long hike, has accidentally burnt half of it off trying to start a toe warming fire because real mountain men don't wear socks. Or feelings.
Well enough stereotyping of fictional male characters that I wish I had in my life. *note any man who has half a burnt off beard because he was trying to start a toe warming fire please contact me. I need you in my life to keep me entertained and my toes warm once you get the fire going. So what does the man who loves mountains want from his outdoor wear?
Functionality. Style. Ease of cleaning. Durability. A fairly simple want I'd say.
We recently discussed Travel Clothing for the Lady That Loves to Travel. For me it was a pleasant surprise to have some lady wear that wasn't pink frills, zip of pants, grey square shorts or vagina looking motifs on over sized tees. Now it's time I came off my high horse atop a mountain and discussed some manly men attire.
I'm rather jealous of the HUGE selection that the male population has in outdoor adventure clothing.  Colours, shapes, sizes, general things that fit and work well. I have to say that the Mountain Design range is exactly this. There's a LOT on offer for the traveller/tourist/general person who wants to look stylish with functional and practical wear.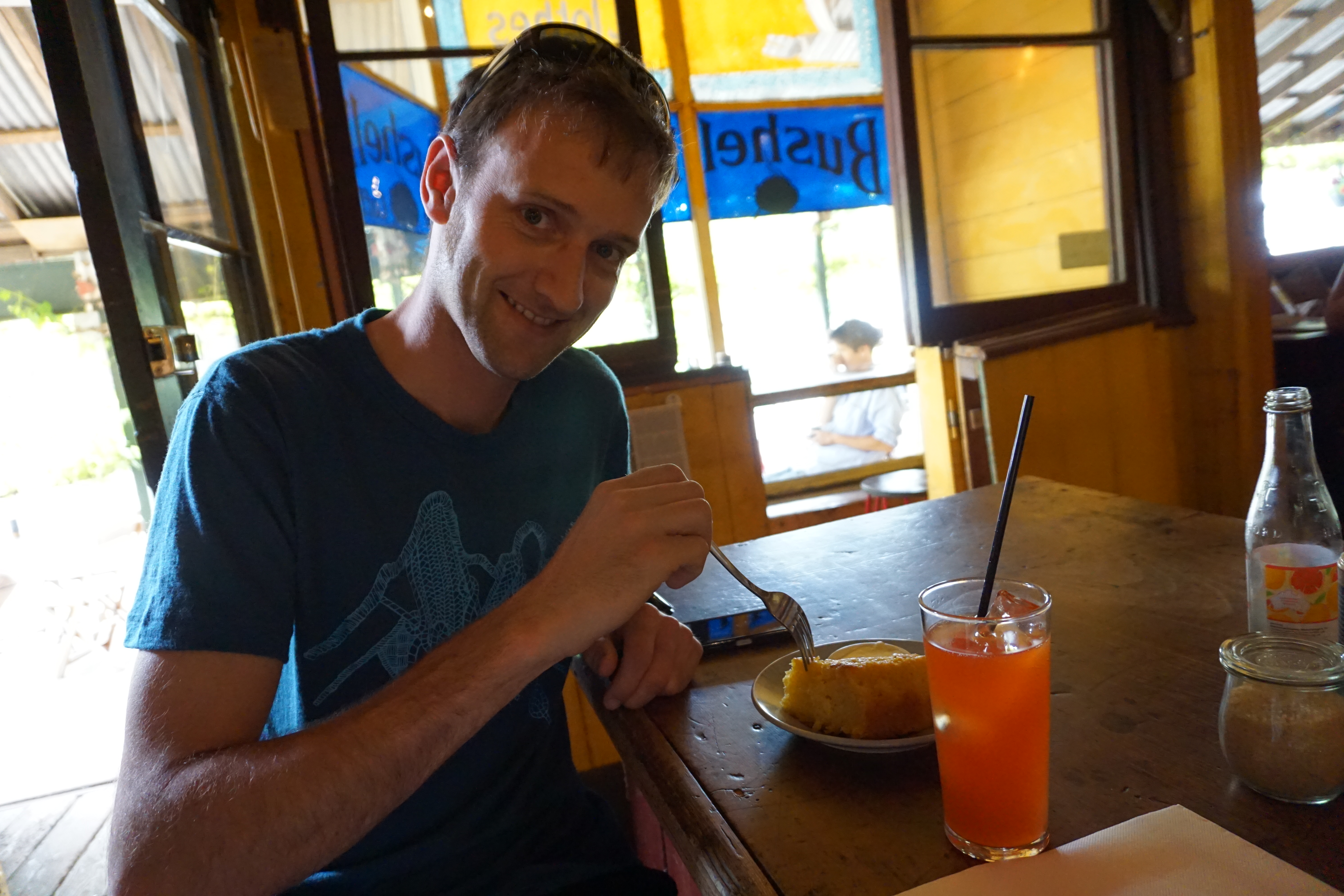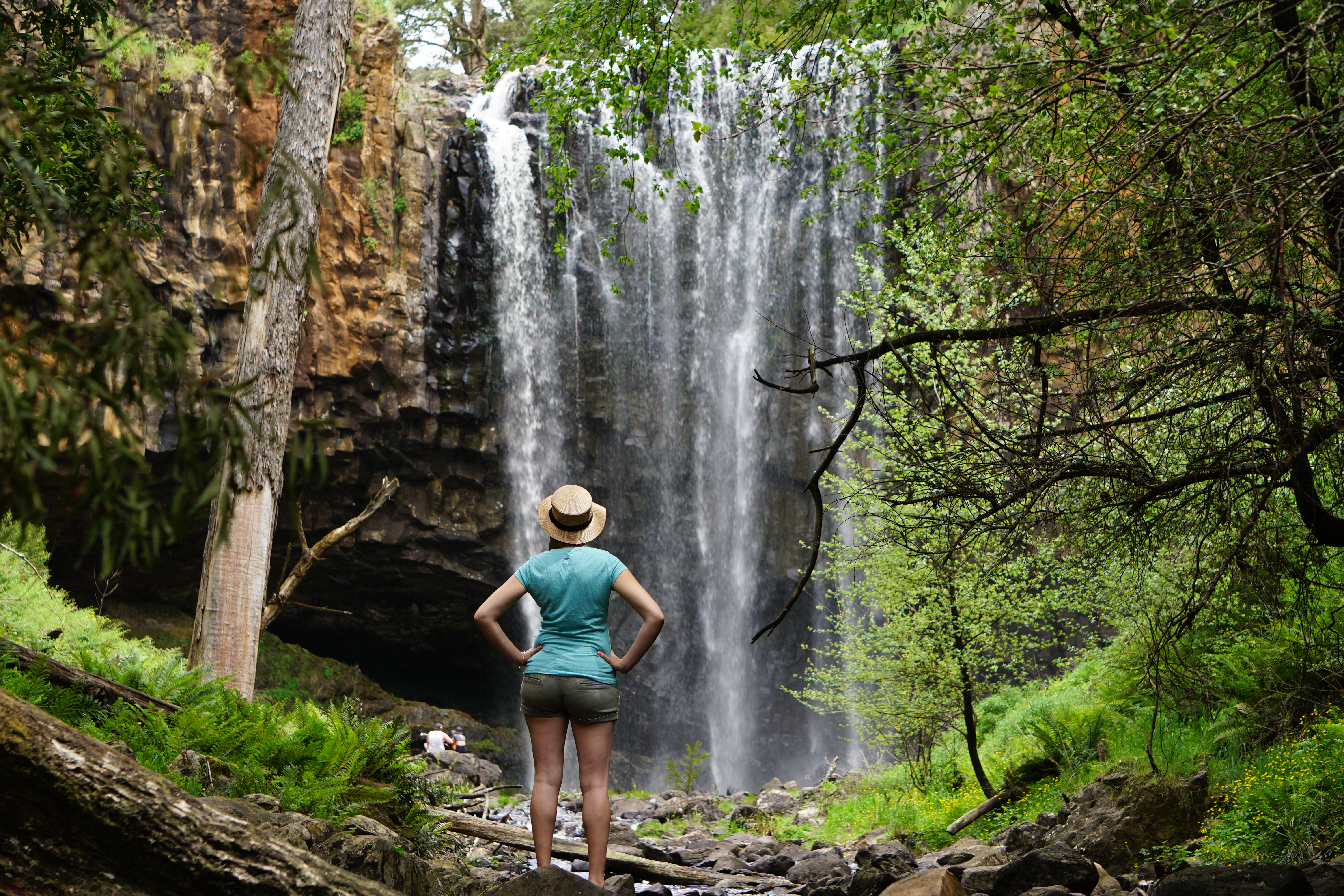 James received some skinny man pants. Which seriously is a m a z I n g. At a waist size 28 it's nearly impossible to find adult sized pants for him to wear that don't require a heft belt. These pants are designed for the travelling enthusiast who enjoys outdoor adventures, lattes and needs items to be lightweight, durable and coffee stain resistant.
The innovative part of these pants is the convertibility. They easily rolled up from full length pants to super sleek shorts. Notice the lack of zip off pants. We're openly anti zip-off pants as they really do seem to scream I'M A TOURIST TAKE ALL MY MONEY AND DIGNITY. Having the option to roll up as you're rolling along was an added bonus.
Things loved – Built in belt.
Pockets. All the pockets
Roll up function. Saves on packing extra items and left more room in the bag for coffee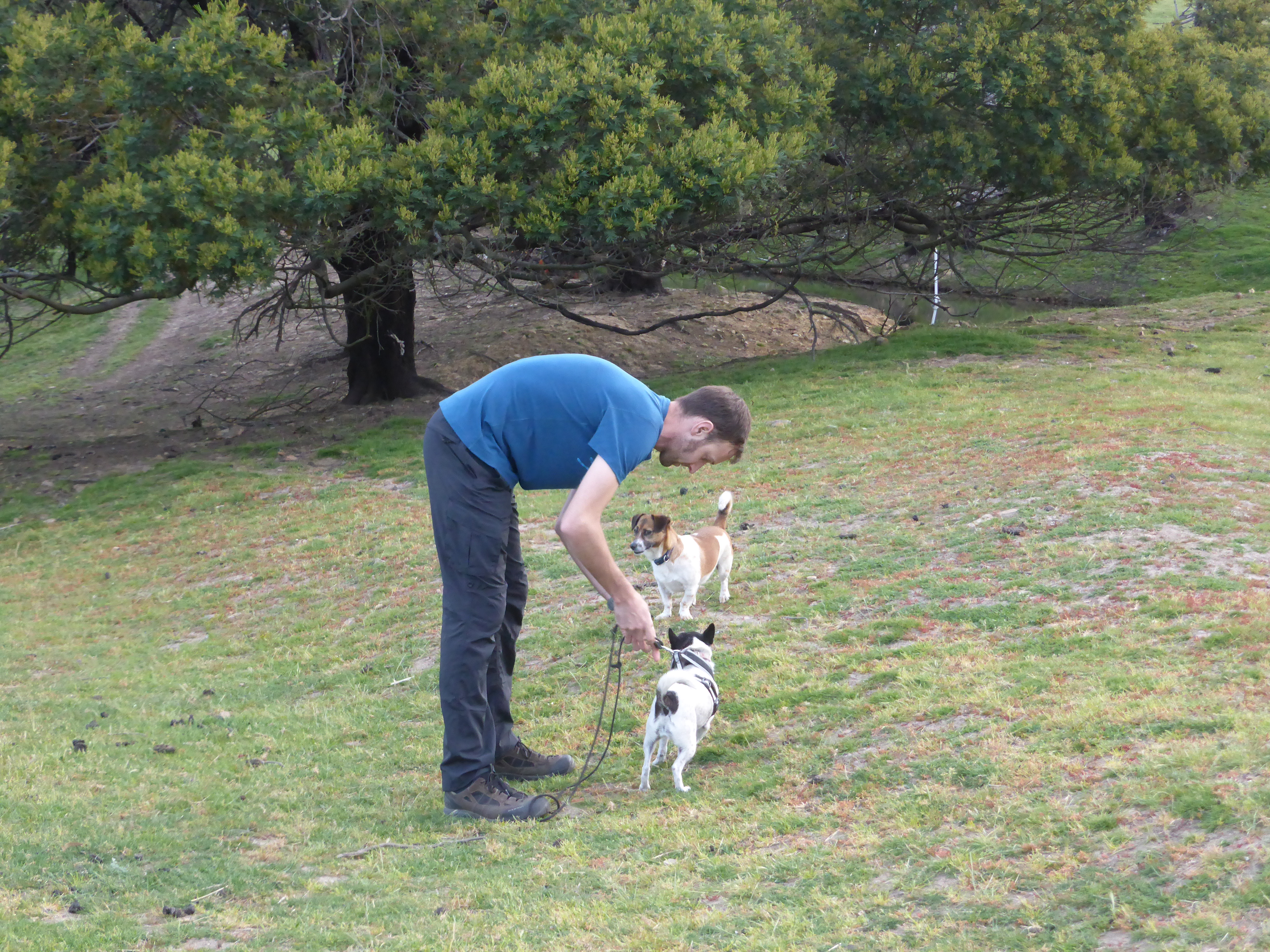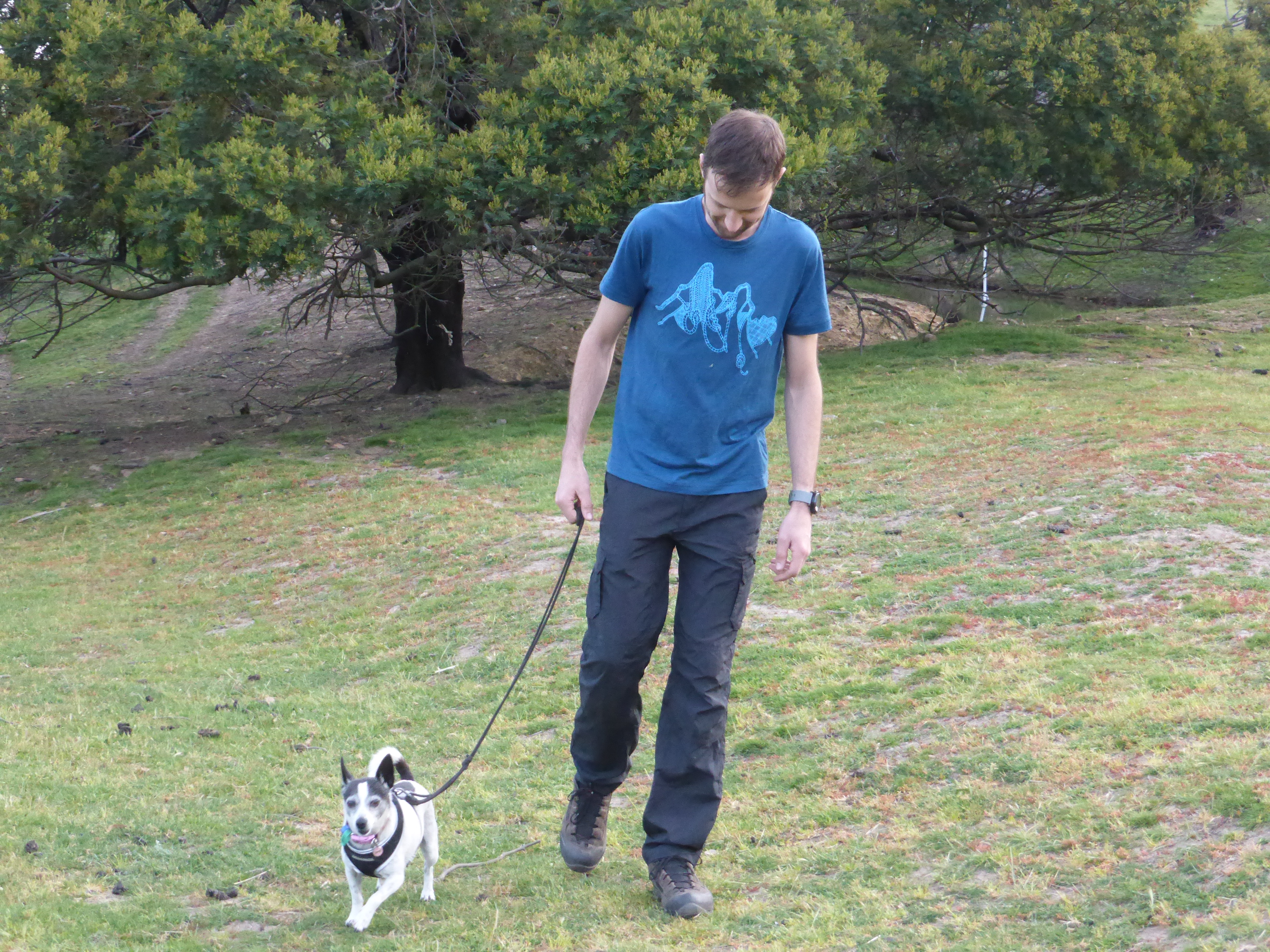 Blue with envy. Another piece of clothing that just fitted really nicely. It sounds like I'm complaining a lot but it does make life so much easier when you can just grab an item off the shelf and know that it's going to fit a skinny person.
This tee shirt went on mountain bike adventures, coffee dates and general road trips. The only thing we haven't yet tested this tee on is the good ol' camp side river wash and wear test. Wash by the river, let dry and wear again!
These tees are made from 100% Australian merino wool making them fairly smell proof. Which is a huge benefit when you're coming in from an adventure for a beer or coffee break. Not everyone else around you needs to smell where you've been.