It's no easy feat to create, design and produce a line of clothing for ladies that love to travel. It can't just be all about the pink frills, hippy tie dye tee-shirts, zip off high waist pants or square shaped shonky skirts and shorts. When I travel I need multi-functional and mildly stylish clothing that isn't going to cost the earth. Mountain Designs have been working hard over the past 40 years to produce an epic line of women's clothing.
It takes a lot to impress me. Especially when it comes to clothing. I'm beyond fussy and rather judgemental. I was thrilled when at a chance meeting with the team from Mountain Designs they offered to do a wee bit of collaboration after I may have had a rather hilarious rant at how I loathe current female fashion designers in the outdoor space. Thanks for listing you guys.
So what were my main issues?
Lack of choice – In all areas. There's so much more variety in style, colour and general awesomeness in the men's ranges. For instance tee-shirt/jumper prints. Men get these strong bold images. We get flowers, lollipops and rainbows.
IF I could fit into the men's range I'd be buying it more often.
Lack of colour– I'm a woman. I have lady bits. That doesn't automatically mean that I want to wear varied shades of bright pink or purple.
Lack of innovation in style design – I've already confirmed my female status. I'm also under the age of 60 (ah 31 hit me this year), nor am I a middle aged woman experiencing menopause and hiding from the world. So many brands seem to design styles after the more heavy set, square shaped woman. Which surprises me as naturally women are usually curvaceous.
In all honest I was over the lack of choice in clothing that was 'designed' and marketed as adventure wear. I really didn't need another pair of high waisted, vagina splitting shorts and a daggy tee-shirt that you need a rather large chest to fill.
Mountain Designs have publicly made a huge claim on who they are and what they are doing.
We exist to equip and inspire you to do what you love – from climbing the highest peak, to camping with friends, travelling the world, exploring the outdoors, staying fit, or simply getting from A to B in the urban jungle. A product bearing the Mountain Designs label represents quality, innovation and functionality crafted for the world's adventure playground – the outdoors!
Mountain Designs kindly send both James and I a few items to have adventures in. Later I'll have a full review on the skinnyman's clothing. In the mean time I was more then happy to test out these items based on the above claim. Cause I'm generous like that.
So let's talk about some travel clothing that's been designed for the lady that loves to travel.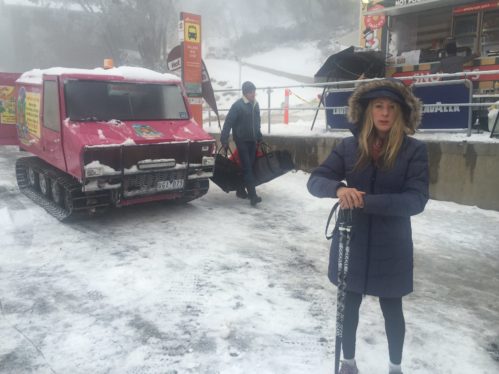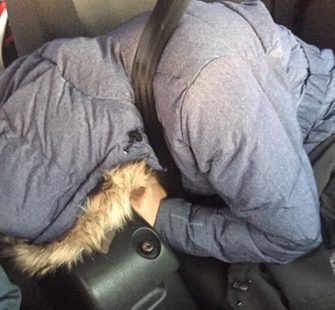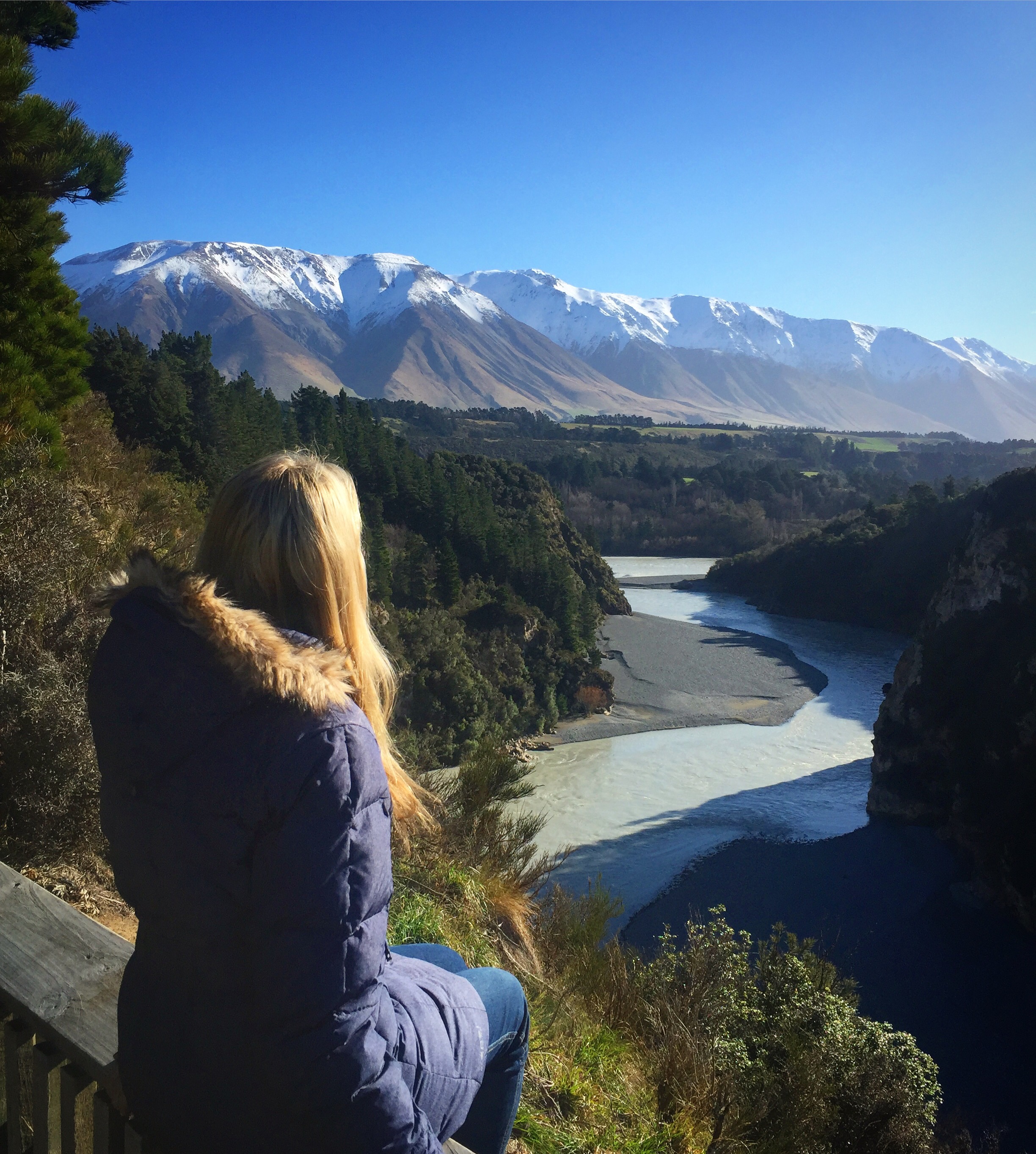 Snug as a bug in my sleeping bag jacket.
O.k so if you've been following me on Instagram or Facebook you'll have noticed a LOT of photos with this jacket. It's truly versatile, stylish and most importantly warm. For one I hate the cold. I love the snow and being a snow bunny but hate being cold.
Things I loved about this-
It's made from coffee! Yup. This lips don't lie. The jacket has coffee layers within to help eliminate odours.
¾ length. The additional length made it great for travelling in. I didn't have to worry about taking heavy pants and could get away with leggings at times when we were driving or flying. In NZ this was the only jacket I had. It came along with me to parties, pubs, cafes and everywhere in between.
Comfortable and light weight to wear considering it's a big jacket.
Sadly these were so popular this year that they have sold out!
Wearing the salanti is like wearing a warm hug from a lamb. Which makes sense as it's made from merino. It's soft supple and super warm. Again I hate being cold and any item that can help alleviate my cold pain is a winner.
Things I liked–
Dark color hid dirt, pony snot and general trail grim.
Thumb loops and extended butt cover (elliptical longer hem)
Well fitted design. This pull over really does hug your body and support you on your adventures. Even when you're in running tights popping into a small country town to grab coffee before your road trip starts.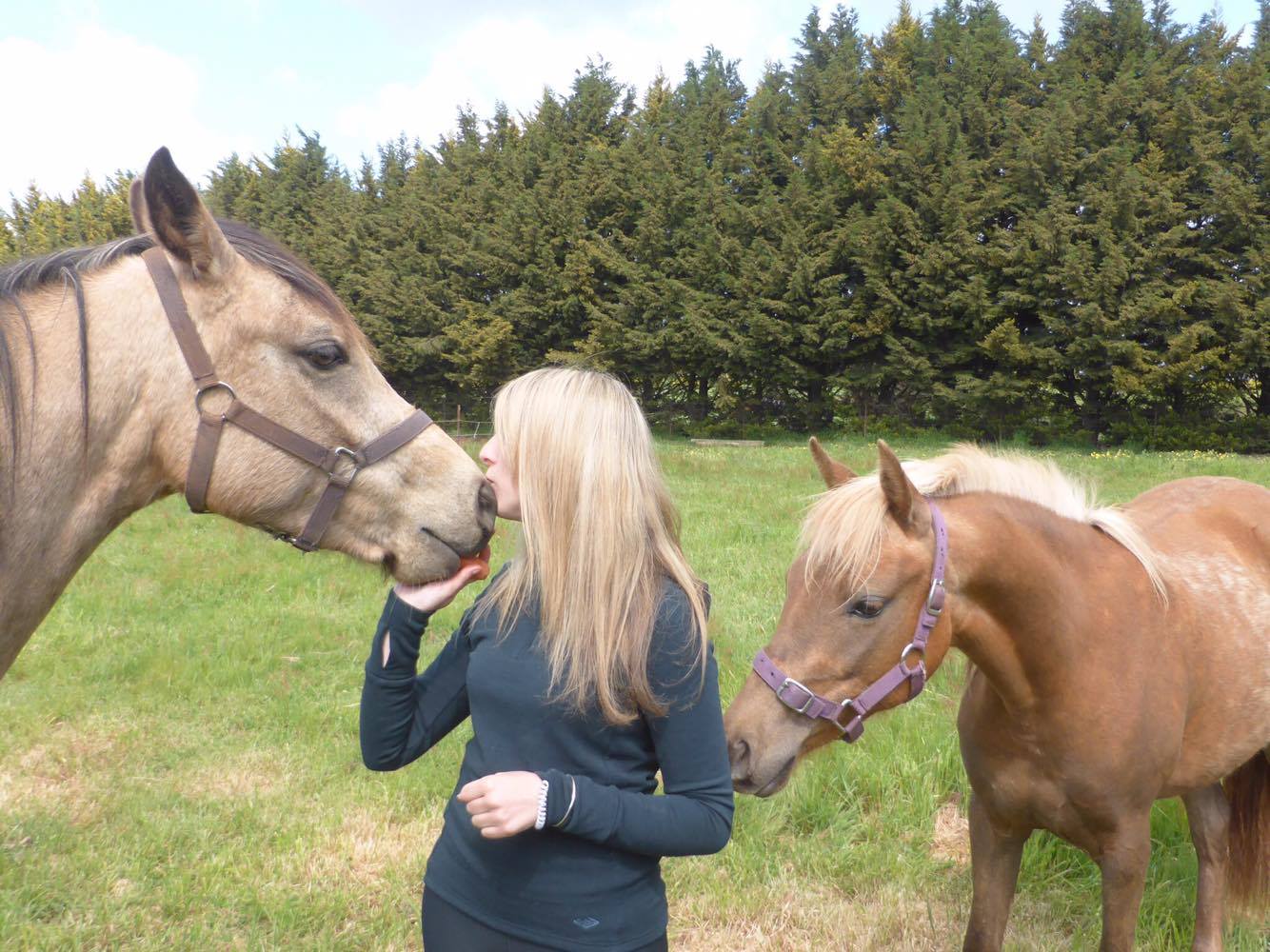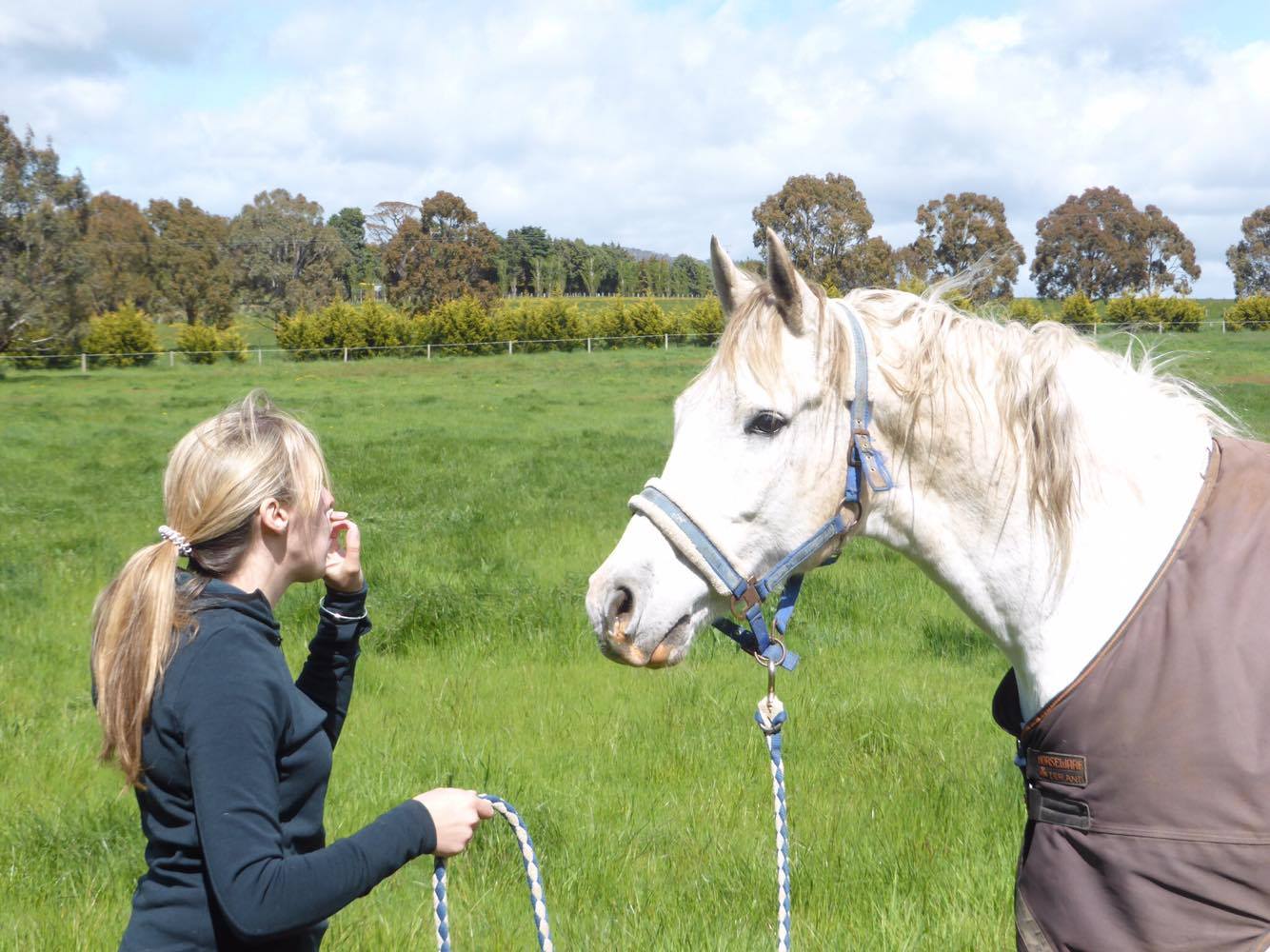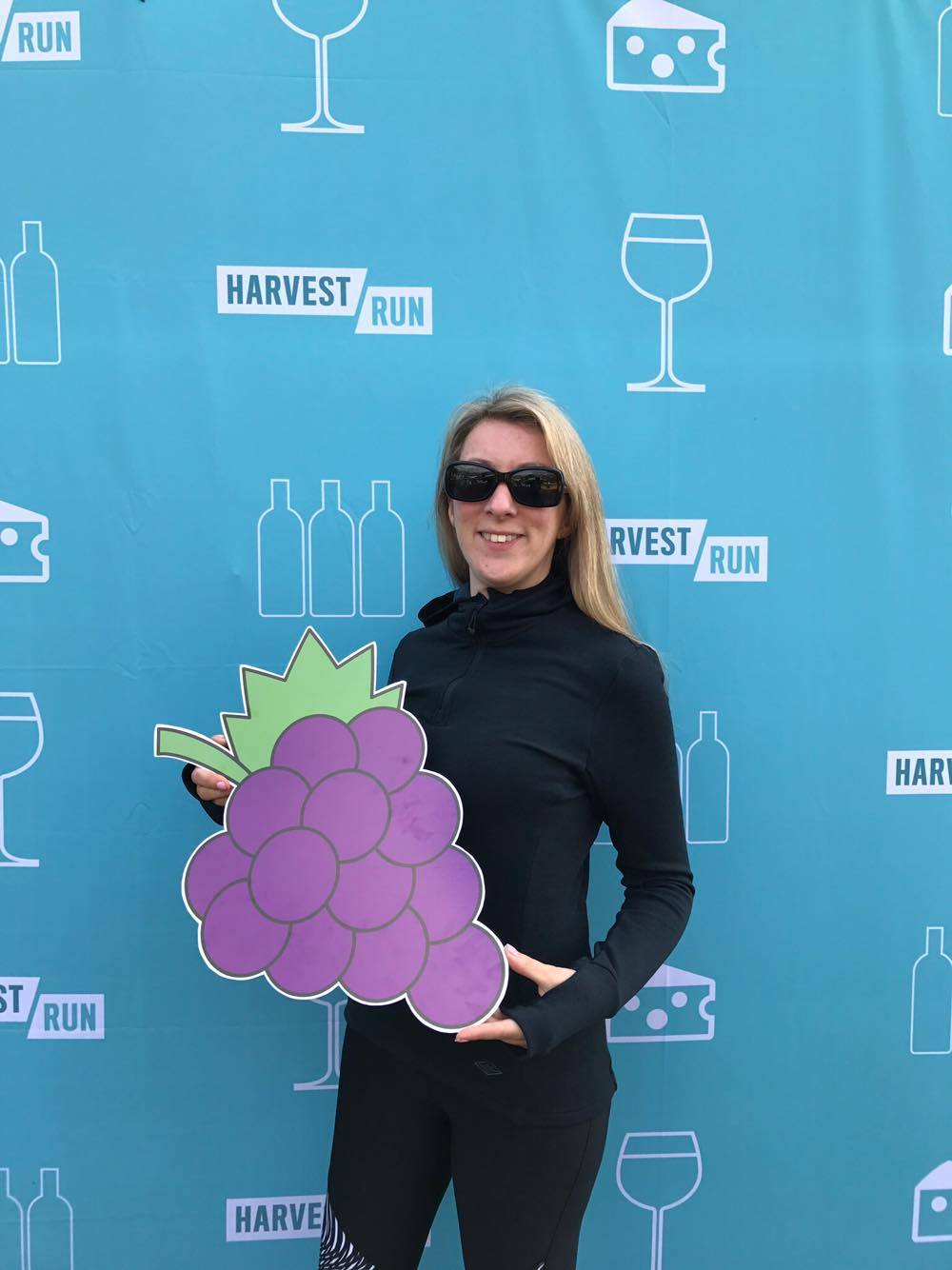 A versatile and lightweight dress for the conservative lady that travels. Why conservative? With it's longer length, light weight material and shoulder covering it's a great dress to wear in countries that you need to slighty cover up but still need light weight cool clothing to wear.
Things I liked-
The Portsea dress is crafted from 100% cotton. Making it light weight to carry.
Design made it easy to adventure in going from stand up paddle boarding to a lazy lunch in the resort diner.
Secret pocket.
Things I didn't like –
The chest was wide. As a slimmed shoulder woman it was a little odd fitting but I seemingly have zero shoulders.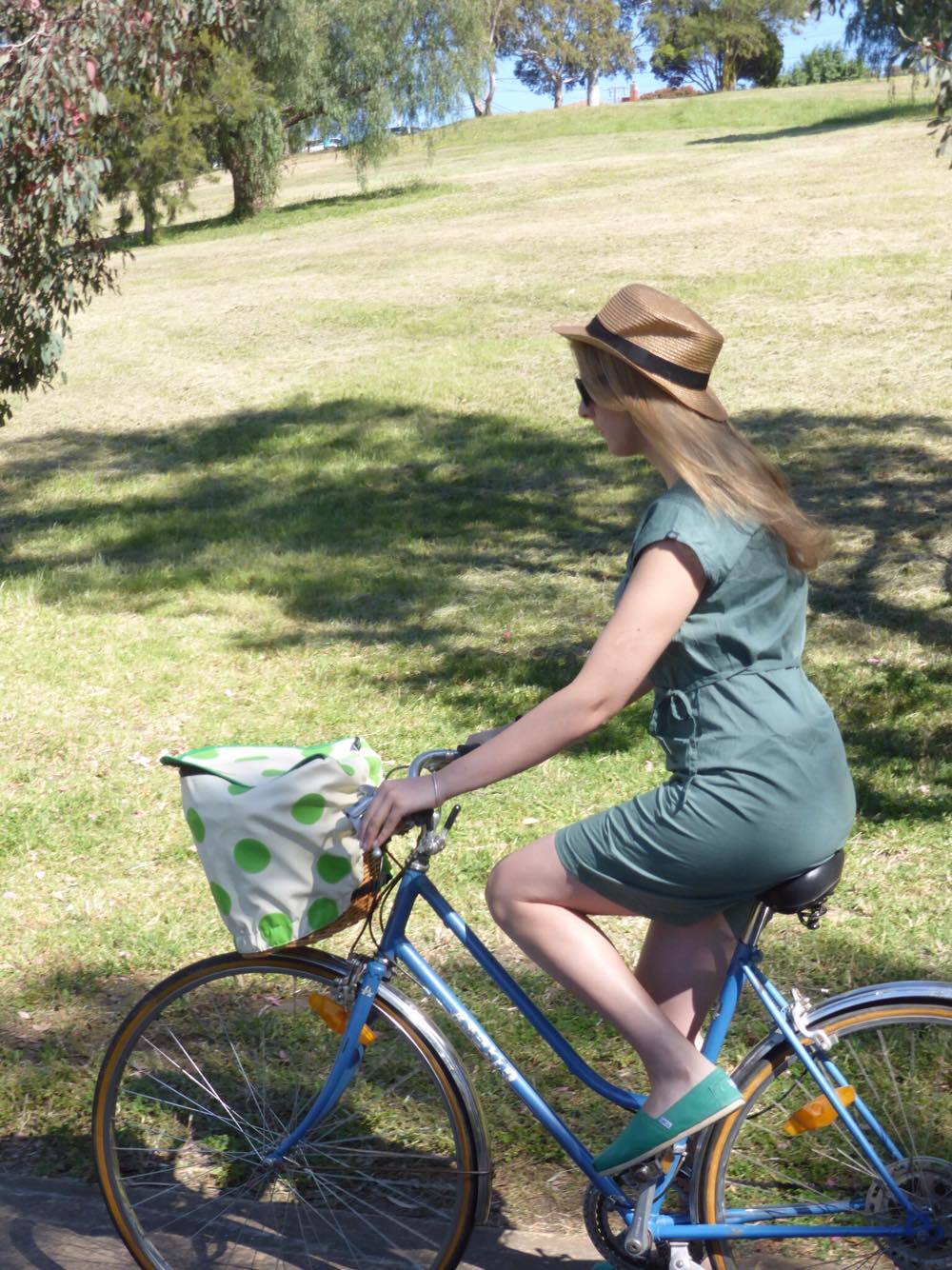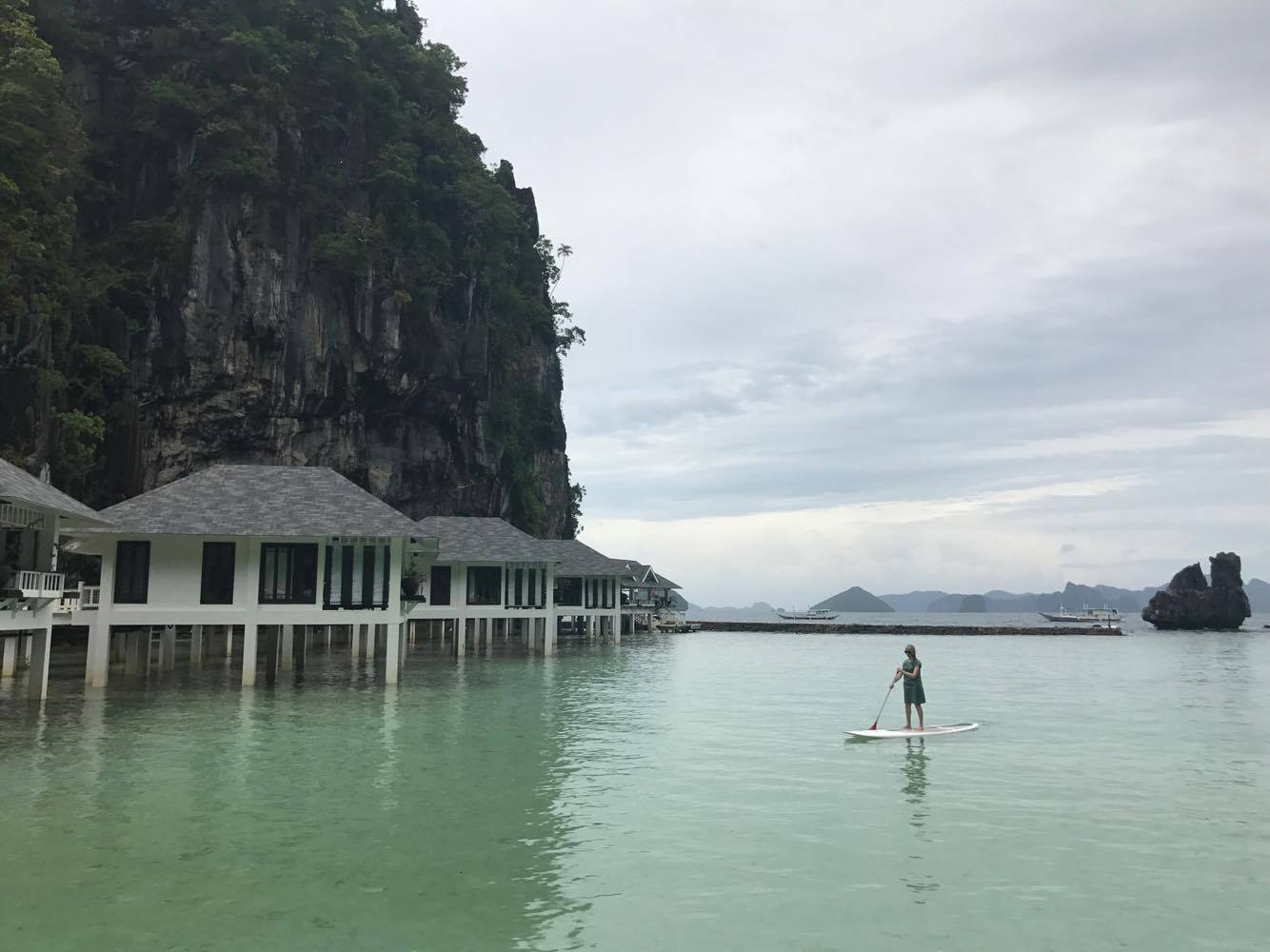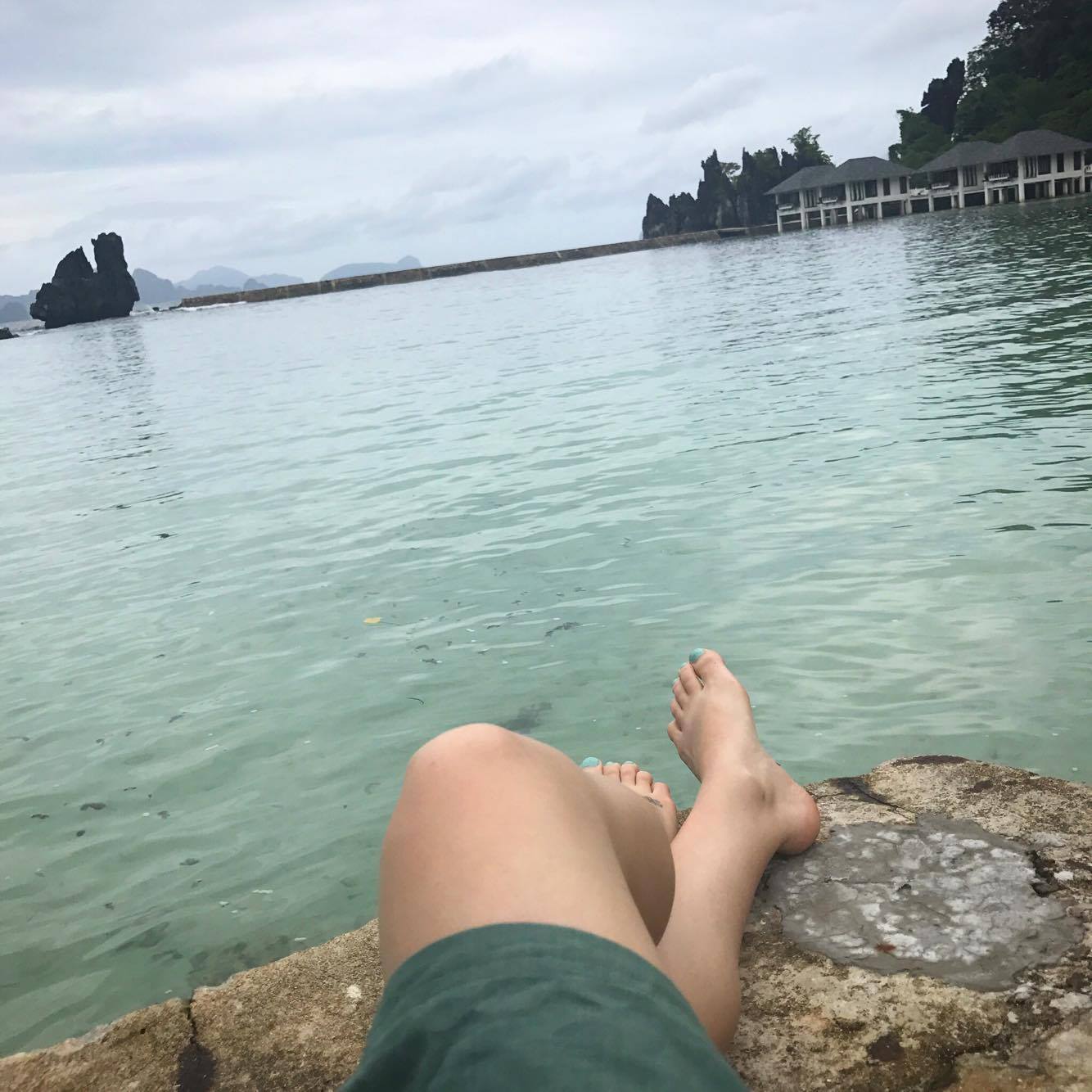 The core spun tee slides over your skin as if you've known one another since forever. The merino fabric is soft and flexible. Which has been wonderful to wear as I've trekked up hills, eaten cake and gone bike riding in this tee.
Things I like –
This top is easy. In all senses. It's easy to wear. It's easy to wash. It's easy to be seen in. Most importantly it easily fits under any other item of clothing.
It's also easily stained. As I discovered after an adventure involving dogs, chocolate and a long drive home. In fairness to the tee this could be partially due to my lack of womanly wife skills in washing clothing.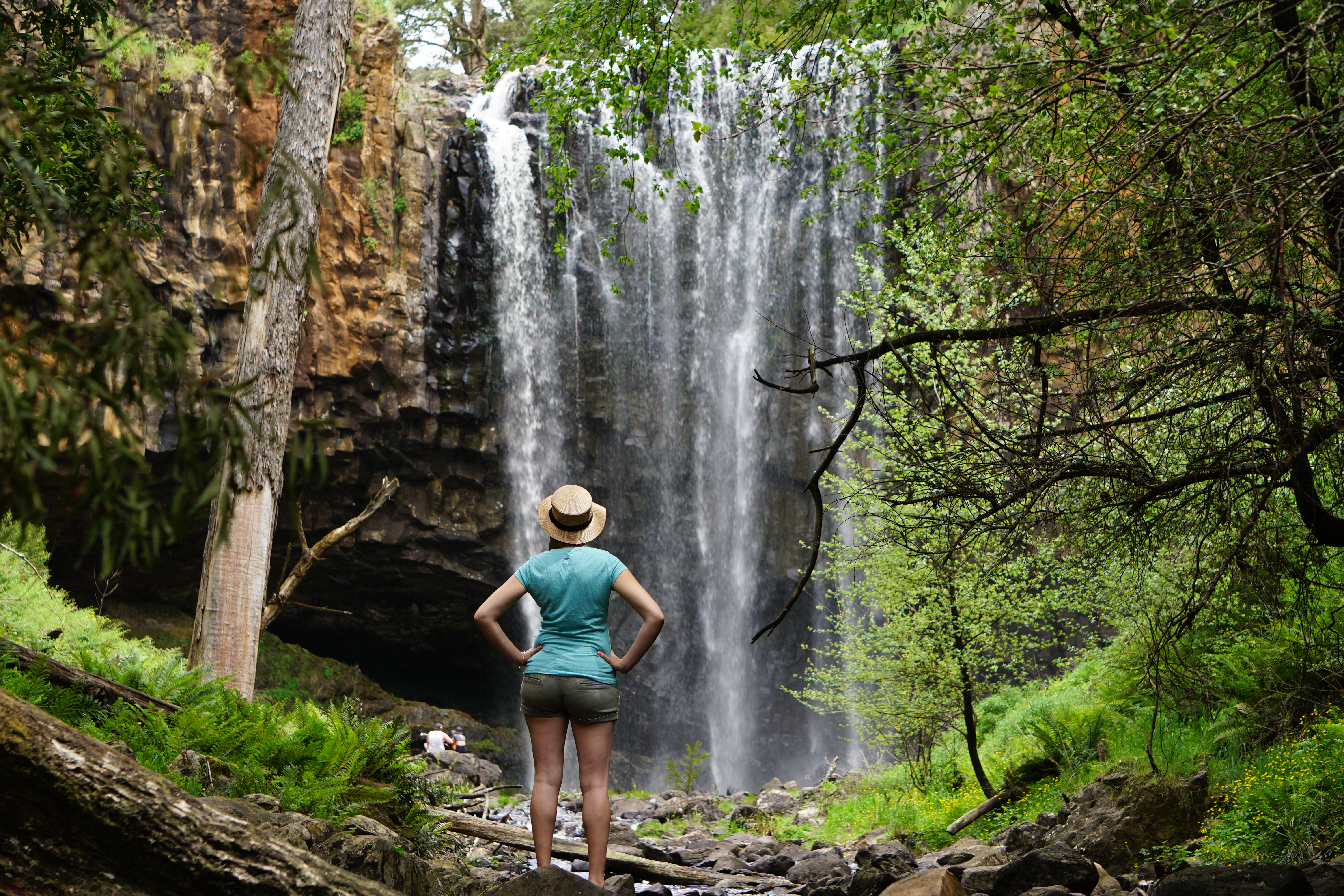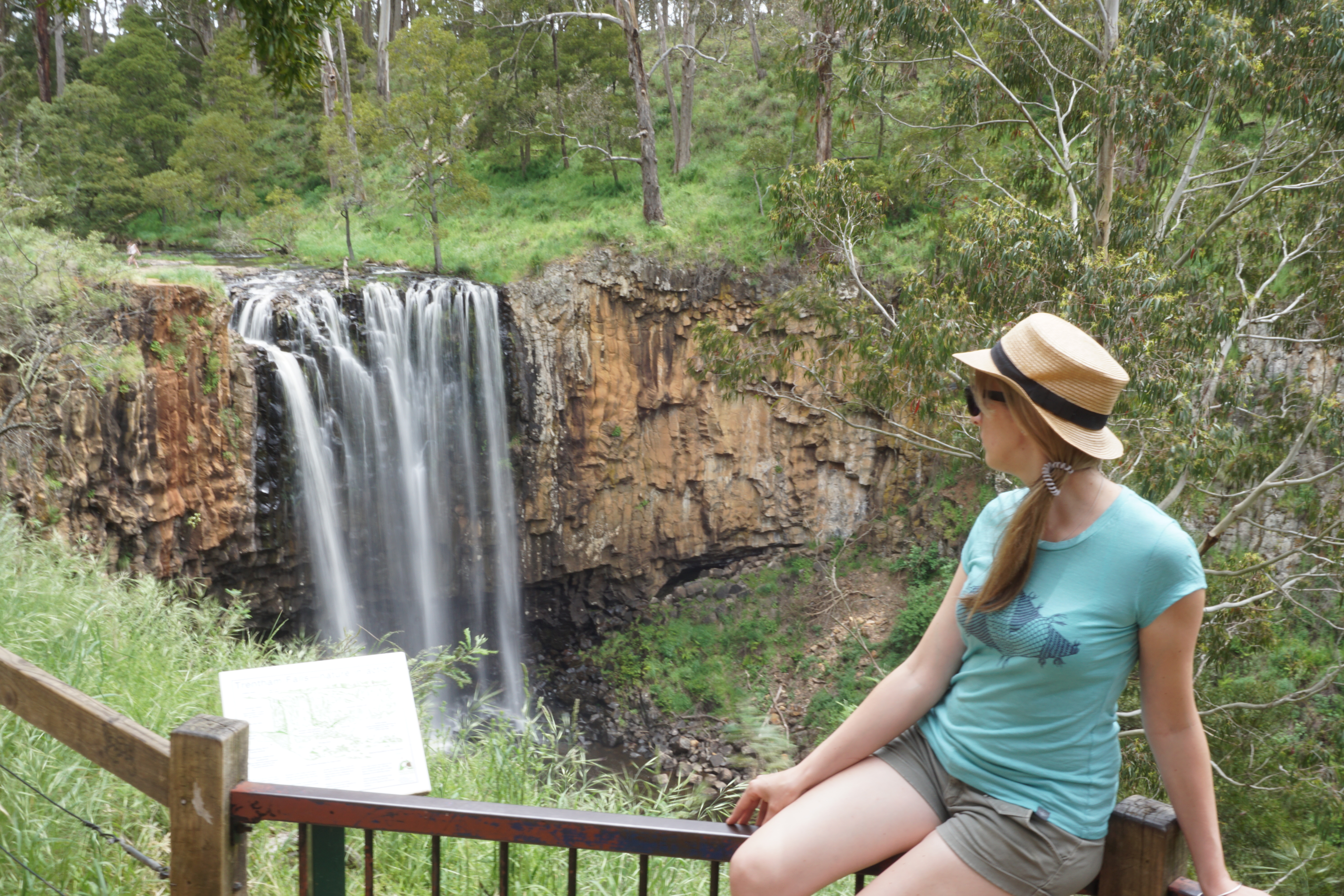 I like short shorts. Even when hiking, biking and adventuring. It's perhaps a bad habit that I'm not able to let go of as I'm getting older. I utterly adored these shorts except for two small things-
1- it has a built in belt. Which was both wonderful and woeful. Wonderful in that I didn't need my own belt. But it's a bit of an add clip
2- length. For adventure shorts these are shorter then what seems to be industry standard. The extra length provides good sized, easily accessible pockets.
But for me personally these shorts are still around 3inches too long. A small bit of tailoring will fix this issue for me.
POCKETS THAT WORK sorry for yelling but I'm really excited. More often then not ladies shorts on the market are the old school cargo style or they have fashion pockets. Pockets that are pockets but aren't really pockets. They don't fit much more then your lipstick in them. The alola shorts has six pockets which are wide and deep without being bulging and intrusive.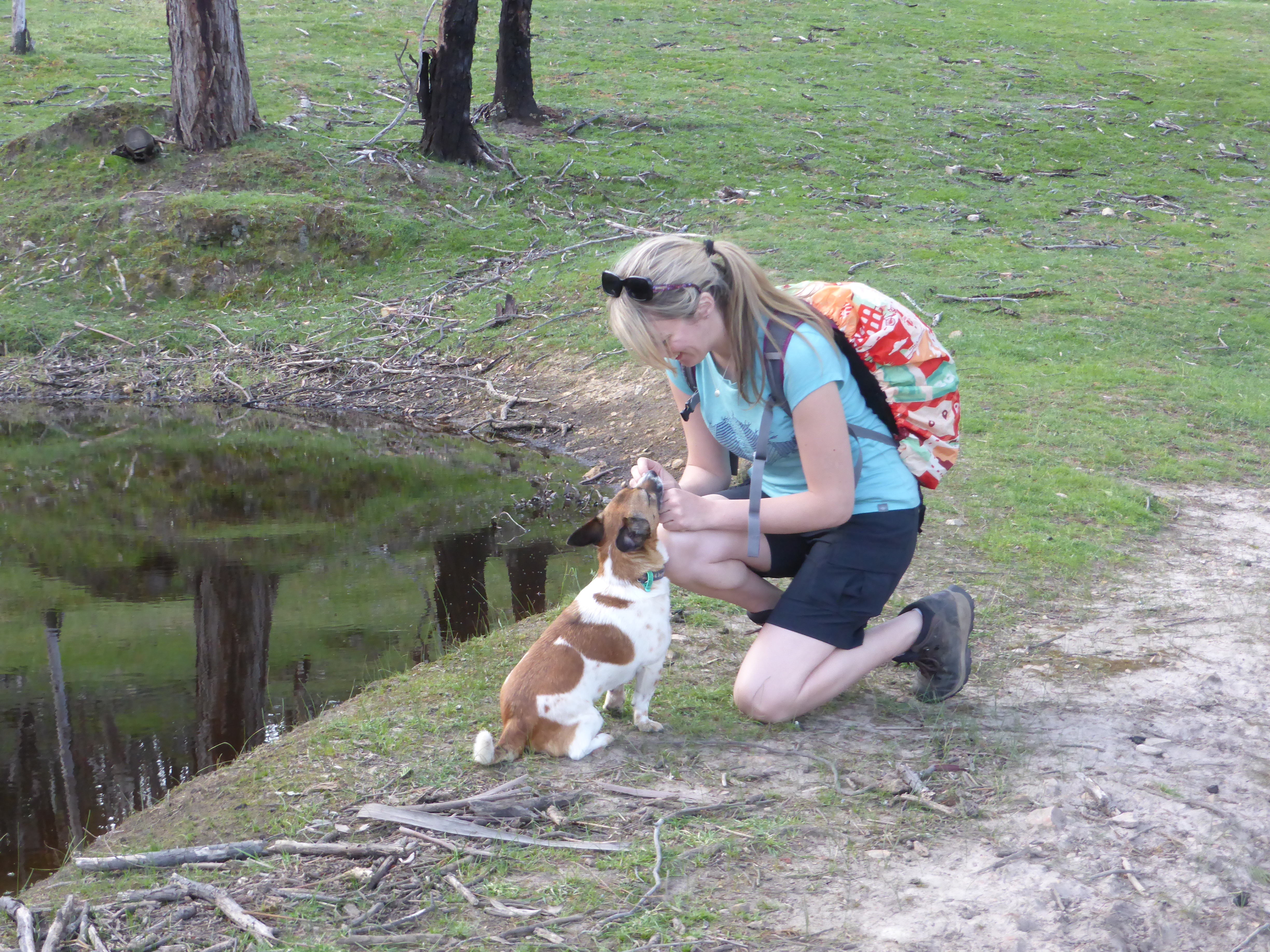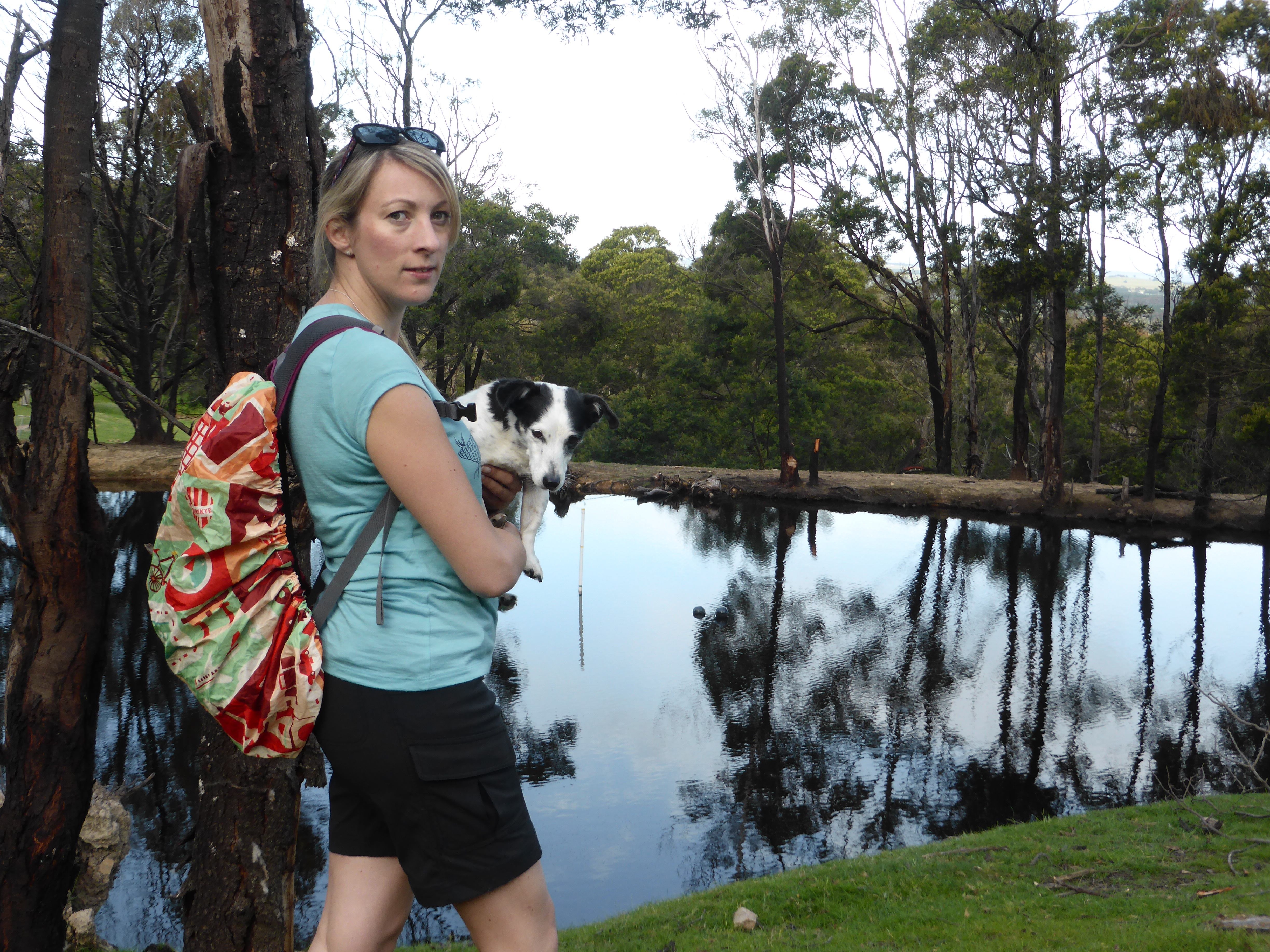 Final thoughts.
Mountain Design are certainly heading in the right direction when it comes to designing functional, versatile and desirable lady's wear for those of us who love to travel. It's a great step but there's still room for improvement. We're still seeing the same sort of colours and floral designs. Yet there is light at the end of this tunnel. With more ranges within their brand utilising reclaimed materials, environmentally conscious practices and generally an updated thought process on what we, the consumer, want to wear. Not dictating to use that we should be feminine delicate flowers. It's not another range of fit wear designed for the cafe lifestyle.
Their items are made to be worn on real women doing real life activities. I for one am proud to wear my Mountain Designs women's wear.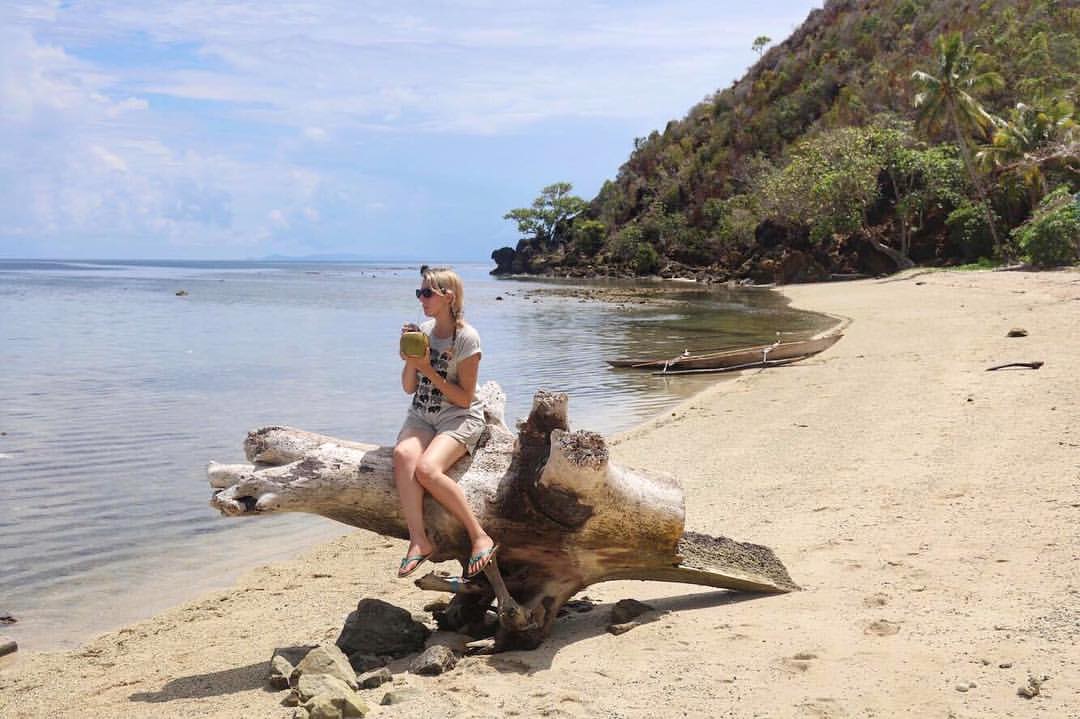 Disclaimer Time!
Just a little FYI- this article was written in partnership with  Mountain Designs. Any and all views and opinions expressed are entirely my own based on personal experiences when travelling and are honest and factual without any bias.
Thank you to the team from the Mountain Design team in the Melbourne Central store for helping me choose colours and items.