Share a Melbourne cafe secret that shows this amazing city at it's delicious best through a local's eyes and win a $250 flight voucher from Tigerair.
Melbourne has been my long time home. For over 30 years I've been blessed enough to call this city my home. And it's easy to see why. Melbourne commonly makes the top 3 spots in the most livable city in the world lists, has more cafes than you can poke a sugar stirrer at and is entrenched with European styled beauty and art.
As a local lady of this fine city I wanted to showcase you some of the truly hidden wonders of Melbourne. To help you explore like a local and really enjoy this city that I call home. 
But it wouldn't be right of me to hoard this entire city to myself. So I've joined forces with the team at Tigerair to give you the chance to explore like a local in any Australia city with a $250 Tigerair flight voucher. Check out all the amazing domestic destinations that Tigerair can take you to.
The coffee & food on offer in Melbourne truly showcases the real hidden wonders of this city. So let's take a quick look at some of my favorite places to see, be seen at and drink a latte or two.
Explore Melbourne Like a Local
Queen Victoria Market 
Our first stop is Queen Victoria Market. One of the oldest open air markets in the Southern Hemisphere. Hidden away in the deli are a few of my favourite stops. My routine here is fairly set in stone. Firstly it's a dash to Market Lane Coffee for a latte. Then just across the way to The Bread Box to nap me a $2.70 Portuguese custard tart – insiders secret – these are the freshest, most delicious Portuguese tarts in all of Melbourne. By the time I've gotten a tart in hand it's back to collect my latte, which I always have in my reusable cup. The team at Market Lane are amazing baristas but it's all about quantity, not quality here, so it does take a little bit of time to get your caffeine fit. 
Finally a mad dash over to Gewürzhaus Herb & Spice Merchants to collect spice mixes. These spices mixes have turned me from a domestic doberman to a domestic goddess in the kitchen. Now I'm ready to tackle to meat & dairy section.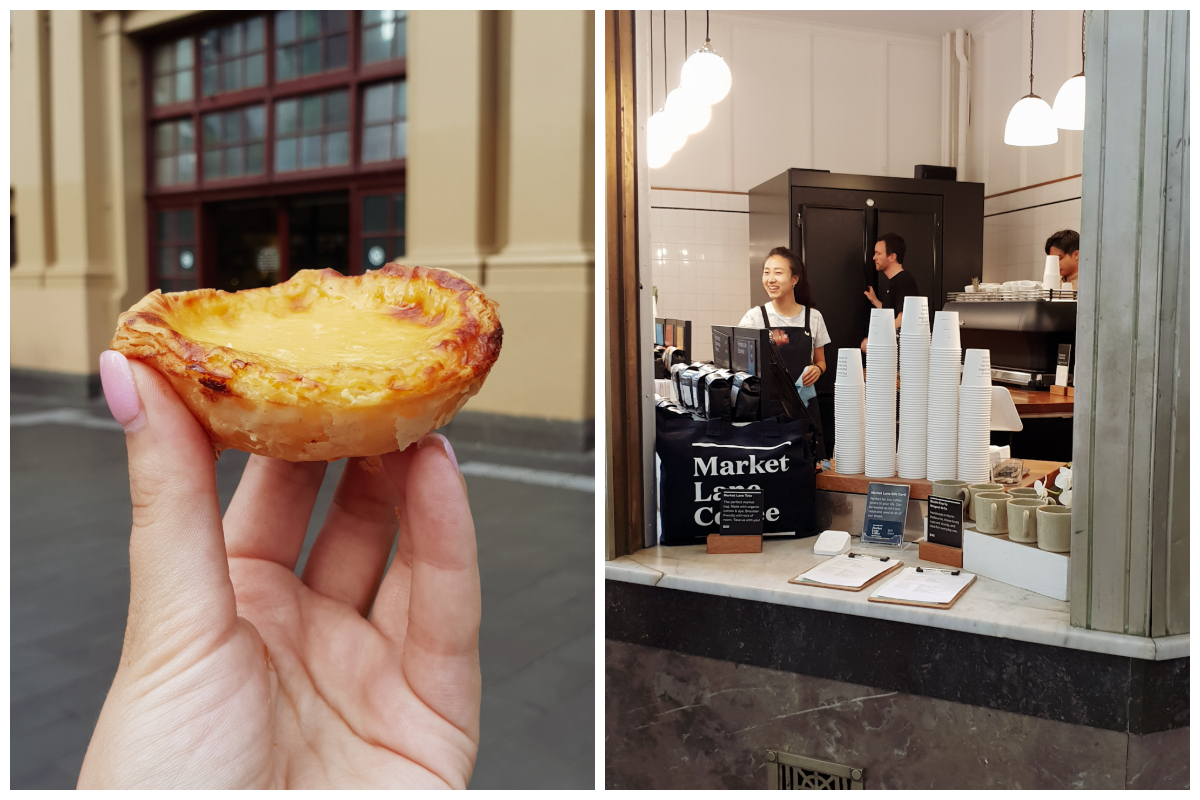 A Short Stop for Morning Tea
No trip to Melbourne is complete without stopping at Short Stop for coffee and a donut. The team here make fresh donuts on site, and there's only coffee available as a beverage. Insiders tip – the best peanut butter can be found here. I've been dropping by here since they first opened over four years ago. Each time it's fresh donuts and the friendliest customer service.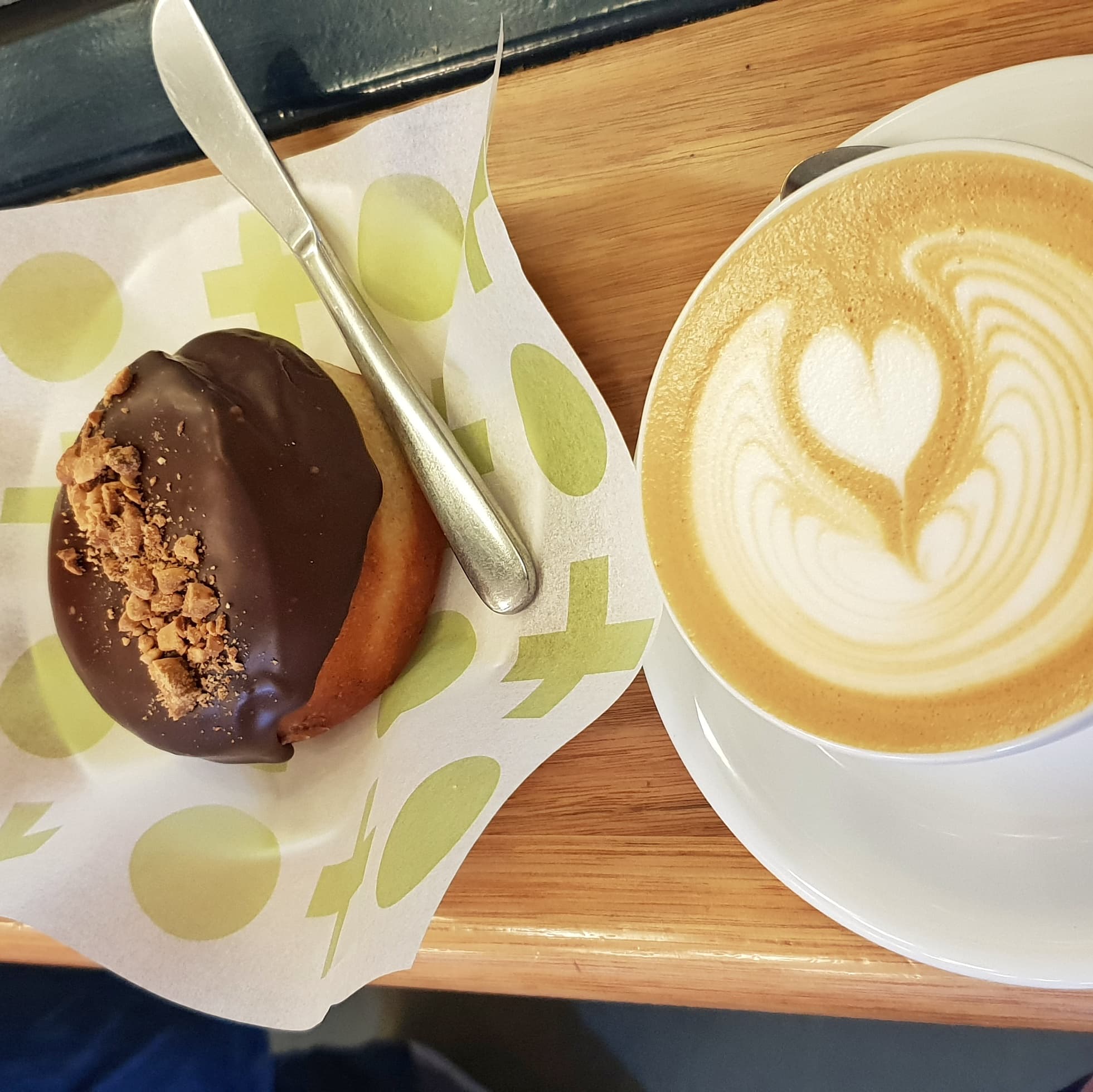 Loose yourself in laneways
Melbourne has some of the most bizarre laneways. From hard core street art such as Hardware Lane to the petite and French inspired Royal Arcade. Insiders tip – go explore the smaller laneways and LOOK UP. You'll be surprised what you'll see and also you won't have to battle through the photography and Instagram wanna be crowds like those at Hardware Lane.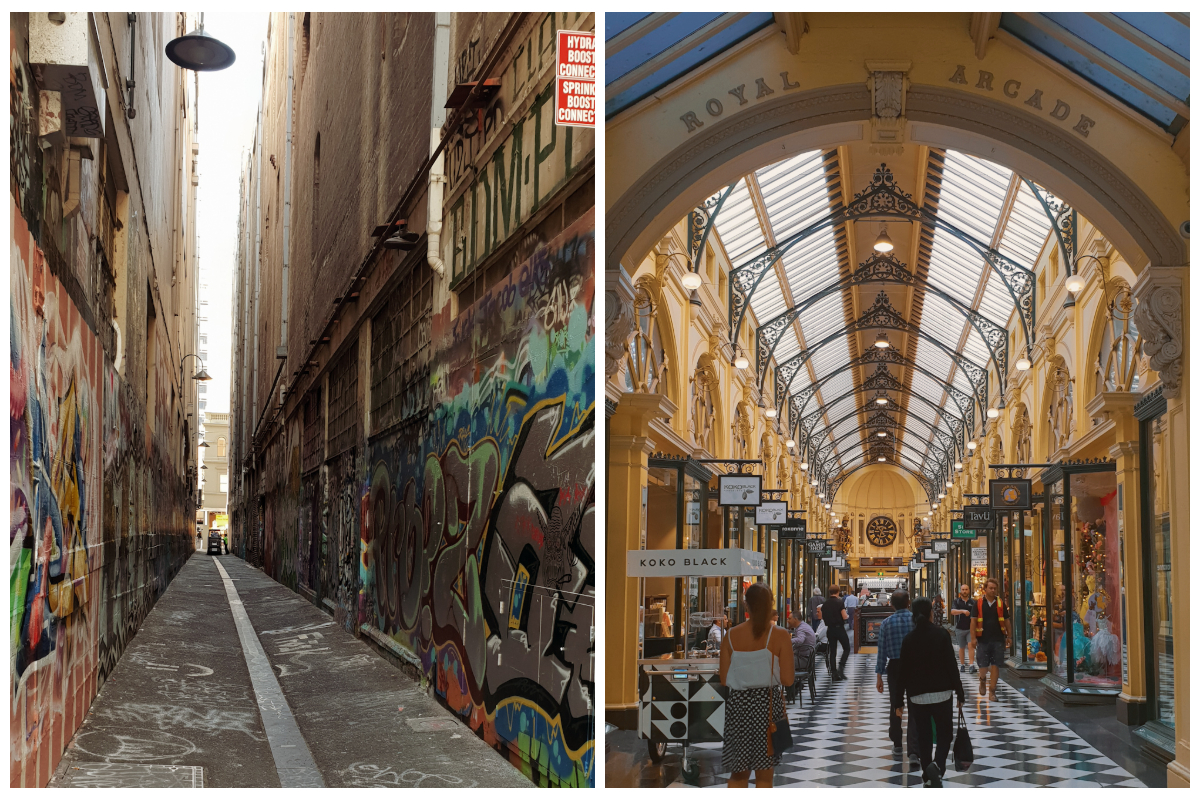 Enjoy a spot of culture at the National Gallery of Victoria
It's an iconic building that many Melbourne people remember fondly. As school children are taken here on excursion and allowed to play in the water features outside. It's a beautiful gallery with an ever changing collection of Australian and international art work. Insiders tip – There is an amazing cafe on level two which serves the most delightful tea. But it does come at a pretty penny. The Gallery has a lot of free collections to view and is the perfect place to escape to on a sizzling summers day.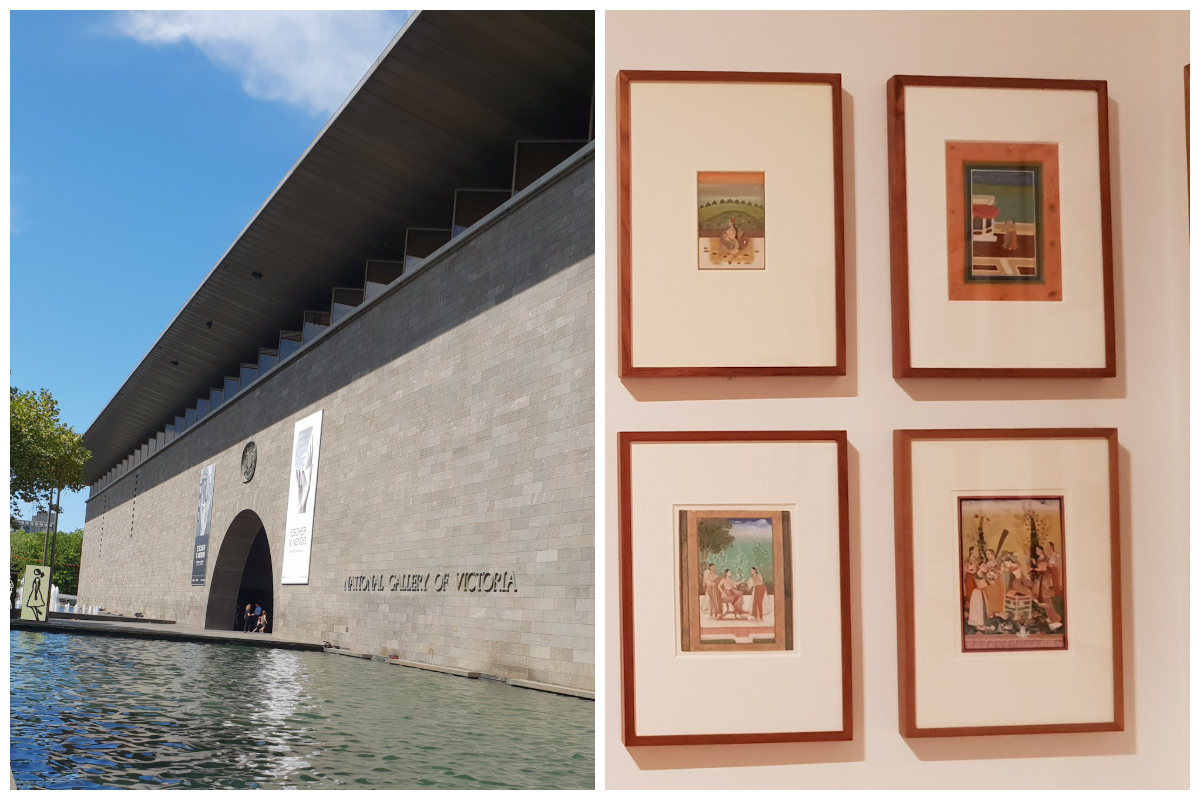 Treat yo'self at Om Nom & The Adelphi Hotel
Even if you're not lucky enough to be a guest at The Adelphi Hotel you can stop by for a cocktail and dessert at Om Nom. And the brunch here isn't too shabby either. Insiders tip – Om Nom usually has a couples special menu for dessert and cocktails. We paid $80 for a cocktail each and a dessert each. Which was a lot more affordable than ordering separately off the menu.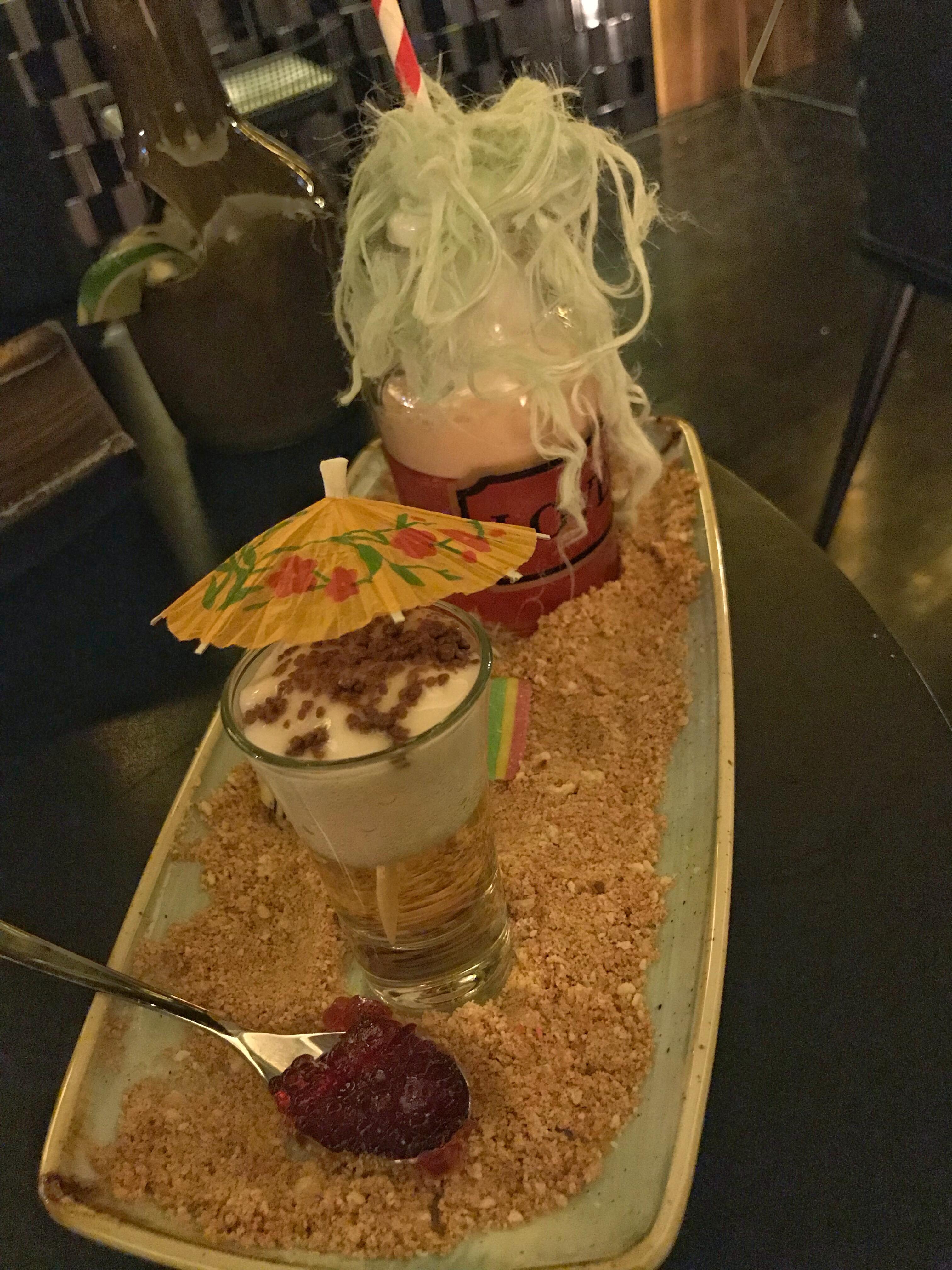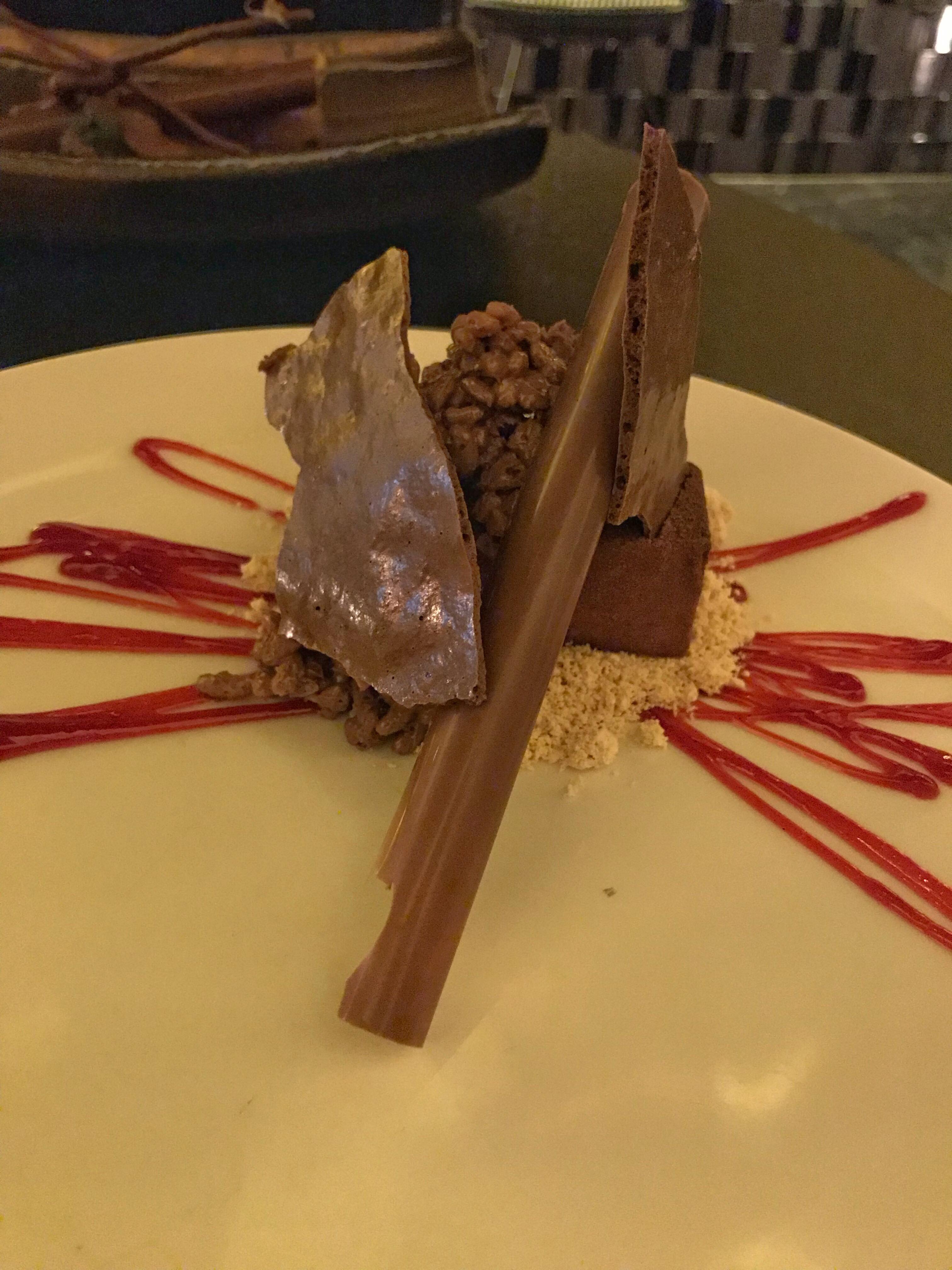 Show me your favourite Melbourne Cafe secret spot to win a $250 flight voucher.
Time is running out, so you'll need to get in quickly. The competition closes on 01 March! You have ample time to discover and show me your favorite Melbourne cafe secret spot, so that we can show visitors to this great city how they too can go like a local. Maybe it's a hole in the wall cafe? Or a hidden speak easy by night and caffeine dealer by day.
I want to know why your favourite Melbourne cafe spot is such a great place. Why you would take your visitors there and what you would order. Hit me with your best suggestions and don't forget to make it oh so delicious.
 Check out Tigerair's Go Like a Local campaign to get a cup of inspiration.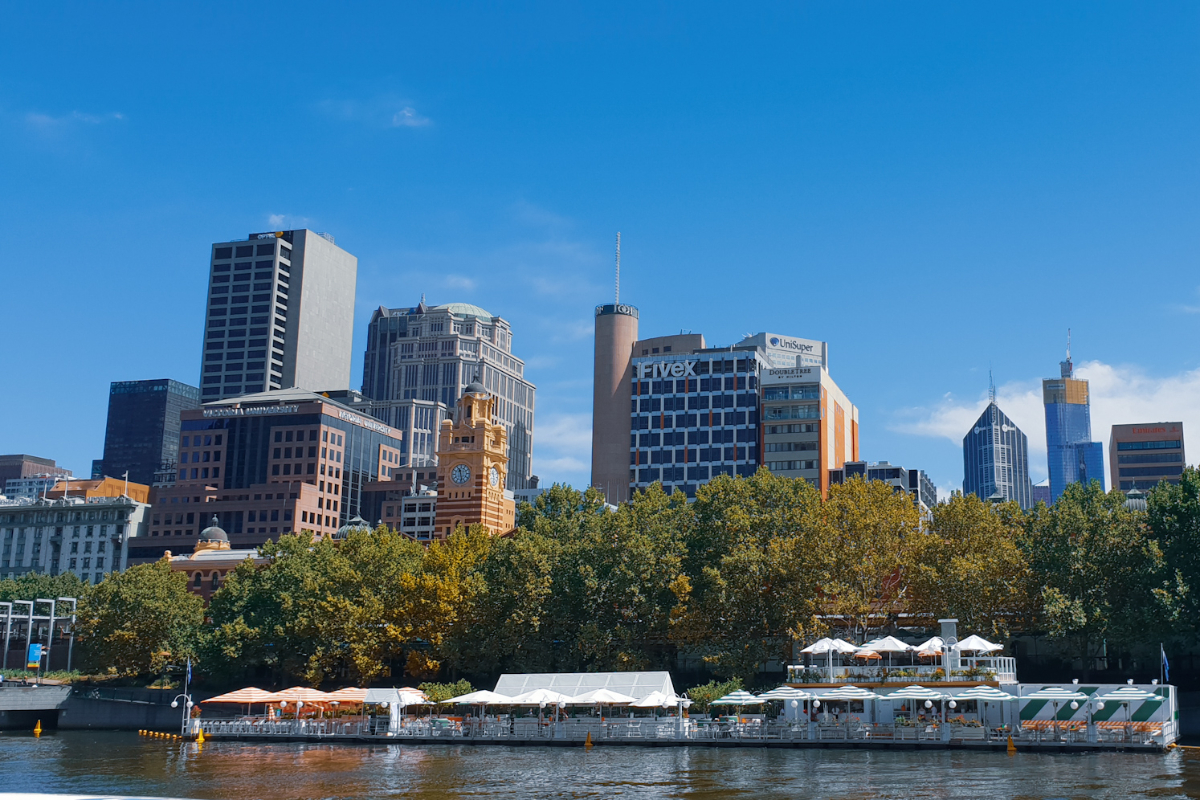 The all important –

This competition is now closed. 
Please read the below very carefully. You need to get all the steps completed correctly in order to be in the running to win the prize because I will be picking the most luscious latte, the craziest cappuccino or the shortest black valid Melbourne coffee secret entry as the winner.
Here are the basic as a pumpkin spice latte conditions –
Share a photo of your favorite place to grab a coffee on Instagram and tag with #GoLikeALocal @honeybirdtravel @tigerairaustralia
Your profile must be set to public and your post must be still be active on March 01.
You must be following @honeybirdtravel for your entry to be valid.
For bonus entries –
Share the below Instagram post – on your Instagram stories for 10 bonus entries! Make sure you tag #golikealocal & @tigerairaustralia
Leave an original comment with your best cafe secret spot on this story in the comments section below. Scroll down, and you will find it. If you don't drink coffee that's ok too! Tea, chai and hot chocolate drinkers are more than welcome to enter. 
Terms & Conditions
The winner will receive one $250 Tigerair voucher. Please note: This competition is open to Australian residents aged 18+ only. The competition starts on February 11 and closes at 5 pm (EST) March 01. The winner will be announced on Traveling Honeybird museletter, Instagram story on March 02, 2019. Should the initial winner not respond within 7 days of announcement, a second winner will be chosen.
The prize will be delivered by Tigerair.
Disclaimer: Not only will one lucky creative person win a $250 voucher, the team at Traveling Honeybird will also receive a $250 TigerAir flight voucher. Which we're most likely going to use to go on another adventure to Tasmania.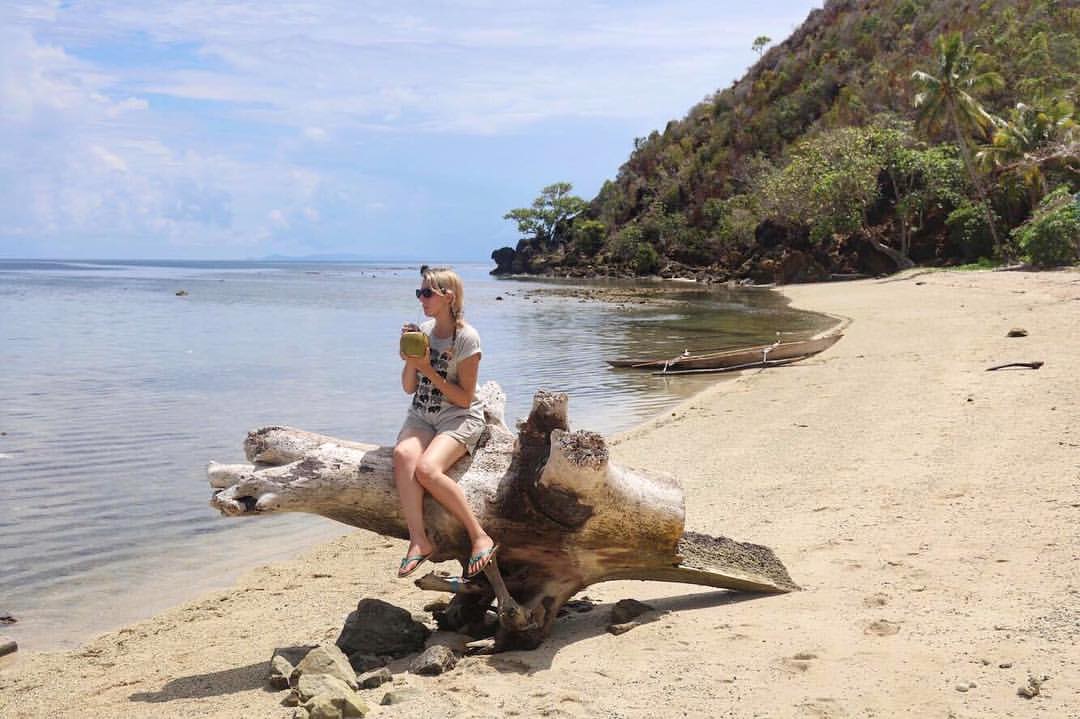 If You Liked This Post You May Also Like: