If you're wondering about how easy it is to support bush fire affected communities in Australia then you've come to the right place. If you are scratching your head, over the Google overload and just feeling flustered then I'd like to invite you to sit down, grab yourself a beverage of choice and enjoy the upcoming instructional on How to Travel With An Empty Esky. Or as I like to call it, reinvesting hard earned dollar bills into the Australian economy. I won't lie, the bush fires have been and continue to be devastating for hundreds of thousands of Australians. The economical, social and environmental impact is still unknown but from my rough calculations this will be a national crisis that will take Australia many years to recover from. And there will be many people who never fully recover from the loss of life, both animal and human, the destruction of homes and entire communities.
How to travel with an empty esky.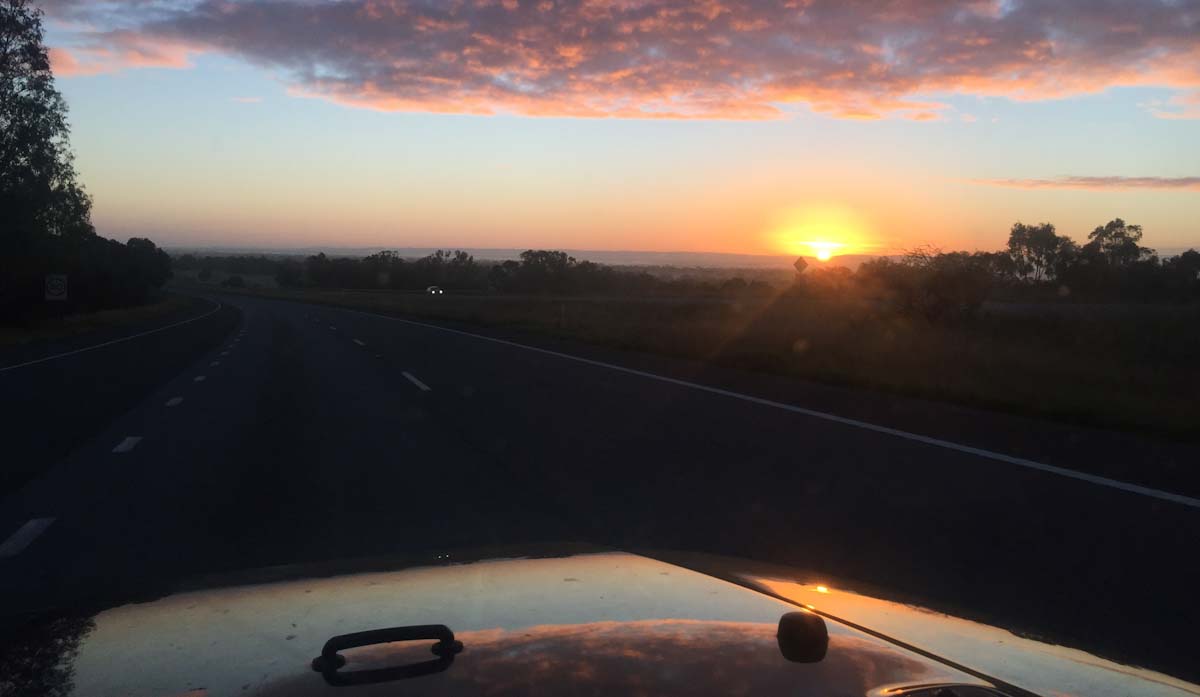 TLDR: Pretty much the easiest way to support bush fire affected communities in Australia is to travel to those areas, where safe and there are a lot of areas affected but not under threat or damaged, go with an empty car and pay for your accommodation, food in local grocery stores, eat brunch and drink coffees in local cafes.
We have an entire book worth of posts on travelling in Australia. Click here to read all about Australia
What exactly is an esky?
Ok, so this little term might be causing a bit of confusion to many of you. An esky is such an Australian thing. Remembering that fundamentally us Australians are here for a good time, not a long time and we may be a little more so on the relaxed side of life when it comes to things, such as naming things. Esky is a brand name for a chilly bin/cool box/cooler. Now the most popular brand name in Australia was the Esky, and to keep things simple us Australian's continue to call all portable cool boxes an esky.
Esky – a portable insulated container for keeping food and drink cool. – Oxford dictionary definition.
Growing up in Australia, the Esky was apart of every summer in just about everyone's home. I grew up in a very vibrant and ethnically diverse community and the good ol' Esky was one of those things that transcended cultures, gender and age. Going to the local swimming pool, take the esky. Picnic – esky. Off to explore the beach, don't forget ya esky. It was the first thing that you packed, and the last thing unpacked and washed after a summers outing.
The Esky has been apart of Australian life since the mid 1900s. The
original Esky was created by Malley's Refrigeration
, a Sydney based sheet metal working business. Originally sold as a smaller fridge for apartments, it wasn't until the 1940's and beyond that the original Esky , the Auto Box, started to be apart of every day Australian life. This was a direct result of Australian families acquiring cars for personal use and enjoying the now iconic Aussie road trip! 
Ever wondered what traditional Australian foods are?
Here's some iconic Aussie culinary delights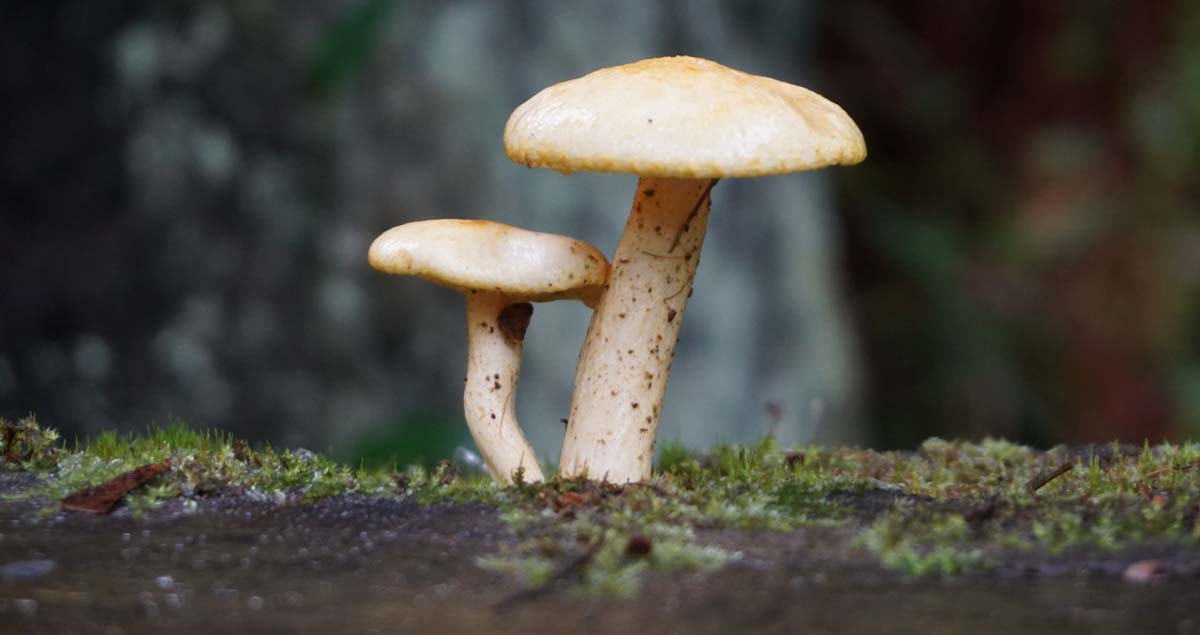 What does it mean to travel with an empty esky?
Basically it means that you, as a well rounded intelligent traveller are going to invest your money into small communities. By taking an empty esky you are pledging to travel to affected areas and spend money by not bringing in your own supplies from home. So no B.Y.O food, boozes, coffee etc. Previously we've been guilty of this. It just seems easier to be prepared when we are off on a road trip. I feel better knowing that all my food is in the car, the dogs are rady to roll and that we won't need to do any shopping and can just relax. Not any more! No, by travelling whit an empty esky we will be spending our money at local grocery stores, taking time to walk through farmers markets. We will take the time to buy coffee and cake at local cafes and bakeries.
Is it cheaper to travel with an empty esky?
To be honest on our previous road trips we have found local stores to be more expensive then our local city based shops. That is not going to stop James and I from traveling with an empty esky. Regional communities do have larger over heads to take into consideration. But the cost to the hip pocket and the resulting community support pretty much cancels out any additional costs for basic purchases like bread, milk etc. I really can't stress enough how many people rely on the summer tourism boom to make most of their yearly income.
Tip: You might also want to travel with cash on hand and if possible smaller notes. Not those big $100 dollar bills. Some communities may struggle to break larger notes for smaller purchases, especially if you are shopping at a farmers market.There could be issues with phone reception or power that means  eftpos machines might not be working.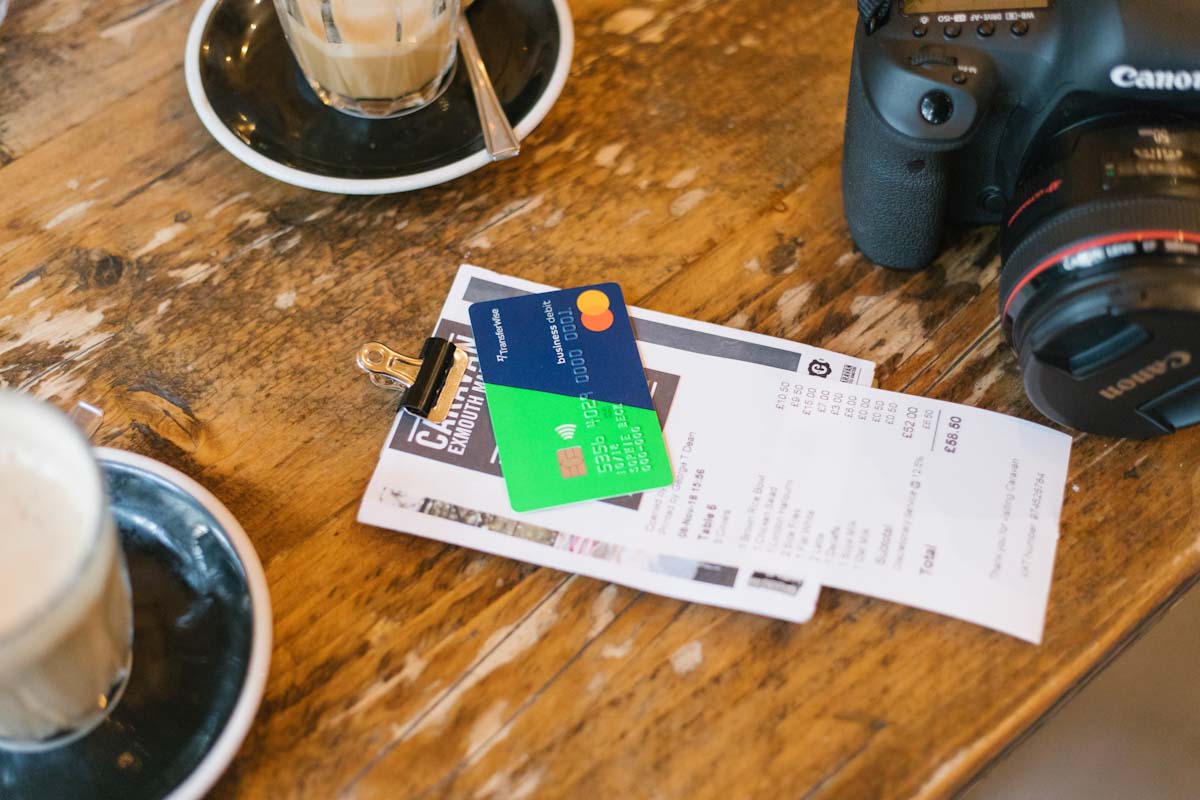 Take Your Empty Esky on a Romantic Weekend Away
So far talking to tourism friends, tour operators and AirBnb hosts there is massive accommodation cancellations happening around Australia. Even areas, like the Grampians where there has been no serious bush fires, are experiencing very high levels of cancellations. This is at an unprecedented level for the Australian tourism industry. So rather then go to an over  crowded free campsite, why not take your empty esky for a romantic adventure and experience some unique Australian accommodation?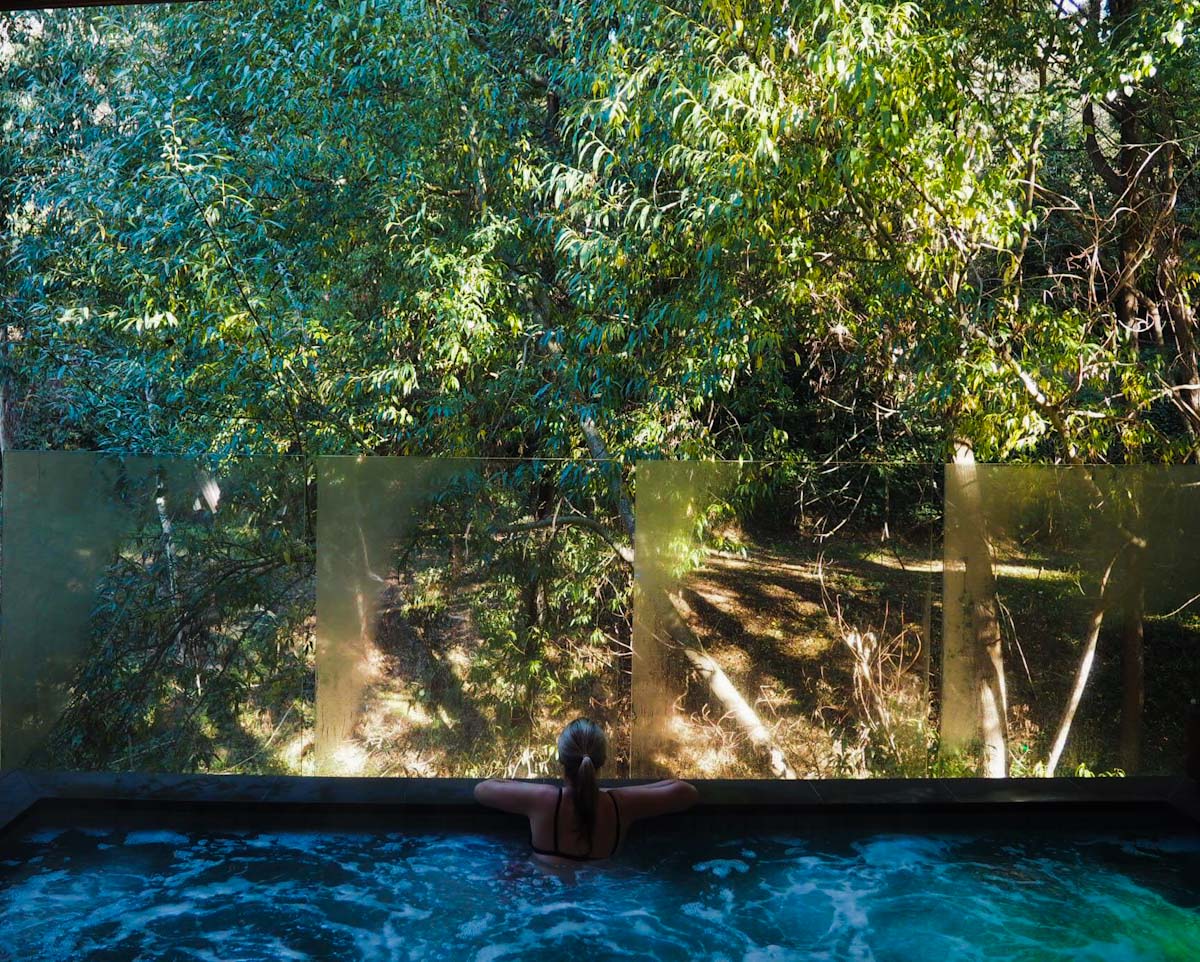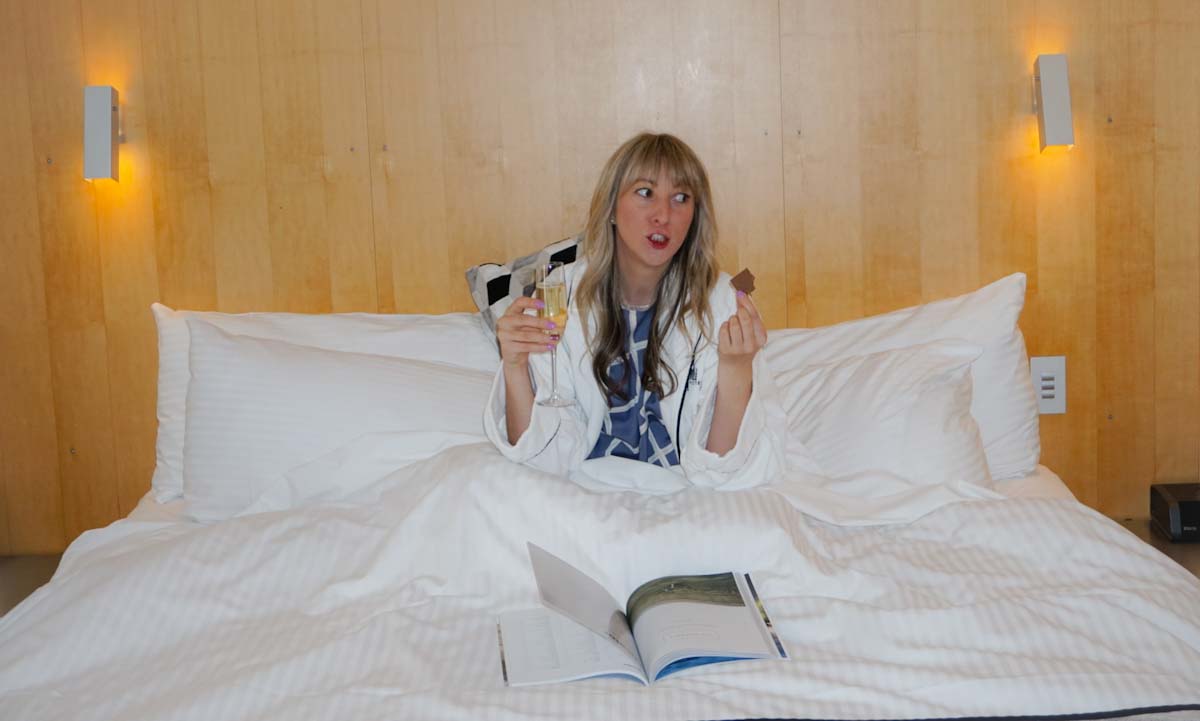 Eat well, travel often and drink coffee
So not only is this our daily mantra (and website tag line) but it's a great way to help bush fire affected communities recover. We'll be taking this very seriously over the next few months and will be budgeting a certain amount to spend in small towns at cafes and go to wineries, breweries. We are also pledging to not buy any beverages from the larger chain stores. 
If you're wondering how you can support food retailers but not the leave the house? 
Oh so very easy. Let me introduce you to two amazing Instagram accounts – Empty Esky & Spend With Them. These accounts are curating businesses from around Australia that have been affected by the bush fires but are still operating. Each post tells you about the business, the product and how they are affected by what's happening in the local area. So far I've purchased and discovered a lot of new coffee roasteries. You will need to be patient with your orders. Some businesses are still in areas under threat from bush fires and others are overwhelmed. It will take time for orders to be processed but this shouldn't stop you from helping out and buying big.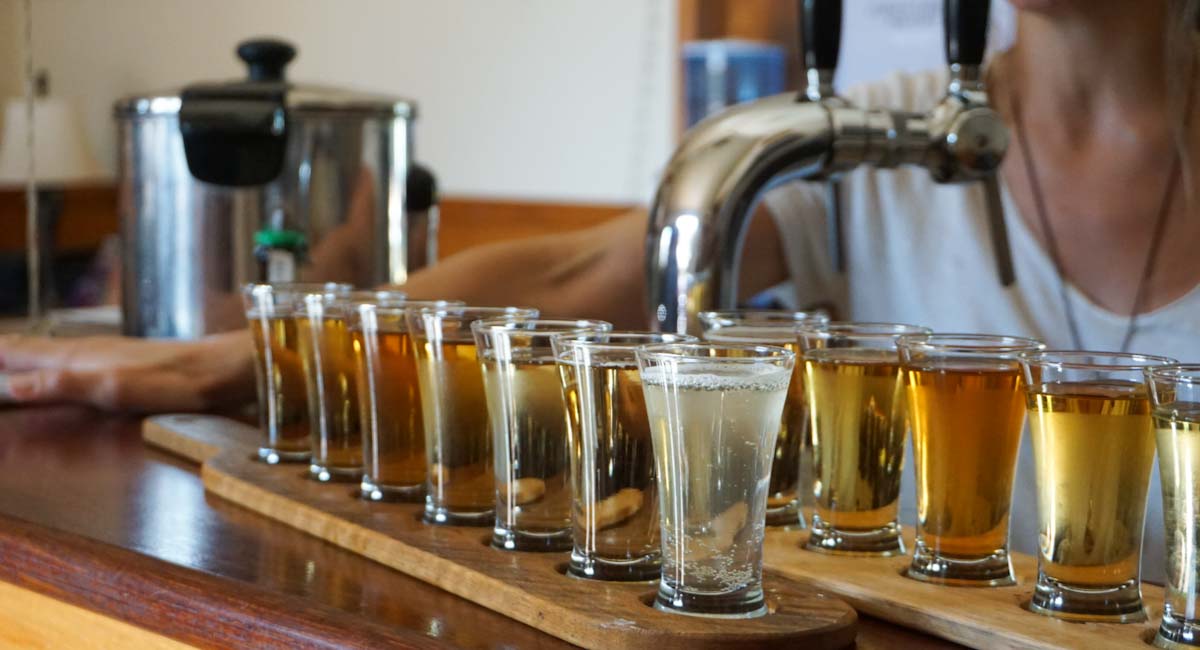 Will you travel with an empty esky?
So will you take the pledge and join us on travelling in Australia with an empty esky? Supporting local communities and boosting the economy? Really you're going to become a travel super hero by doing this alongside me. 
Not sure where to travel to? We've written a great guide to give you a sneak peak of areas that are welcoming visitors. This is by no way an extensive list and areas are constantly changing. Read now – Where to travel in Australia.Other areas that you might want to consider visiting;

Glamping in a winery, Rutherglen Victoria
Enjoy brunch in Swanhill
An urban adventure in Surry Hills
Peek at penguins at Phillip Island
So grab your best Instagram hat, your camera, pack that empty esky and go explore the wonders of Australia. Australia is still open for business.