Australia is an island of multi-culture and ethnicity It's hard to say what are traditional Australian foods, as one could quite easy fall down the rabbit debate about traditional white Australian food versus Indigenous Australian foods. As a white Australian, who grew up in the 90s my exposure to Indigenous foods was next to nothing. However my diet regularly consisted of foods that originated from Southeast Asia, Japan, Greece, Italty etc. A true reflection of Melbourne society at the time.
Now that I travel rather often, a common question, that always sparks great debate is what is Australian cuisine? How do we even begin to define what Australian foods are, without getting caught up in the nuances of a colonial settled country? Now a lot of the below are also claimed to be New Zealand creations/staples. For the sake of world peace we'll all just agree that these are truly unique Australian foods.
Five truly unique Australian foods
What makes these Australian foods so unique?
You would have found these culinary delights on most Australian party menus at one point or another. Many of these are now considered classics and featured in wonderful recipe bibles like Women's Weekly, Country Women's Association and the local city newspapers. For example fairy bread was first noted in the Hobart newspaper in the 1930s.
Also, I have a terrible sweet tooth, so really this should be Australia's most unique party foods that Jean loves.
Pavlova
A giant meringue cake, slathered with cream on top. Now there's a few different ways to do the topping. Traditionally you would have fresh fruit, making this a meringue tart. In more modern times, since the 80's (ish?) the craze has been to crush up a peppermint crisp and a flake bar. Making a delicious ring, with the chocolate on the outside and the peppermint crisp on the inner.
Cost – pavlova base $9, cream $2, chocolate bars $2 each.
Total $15
Here's an easy pavlova recipe for you.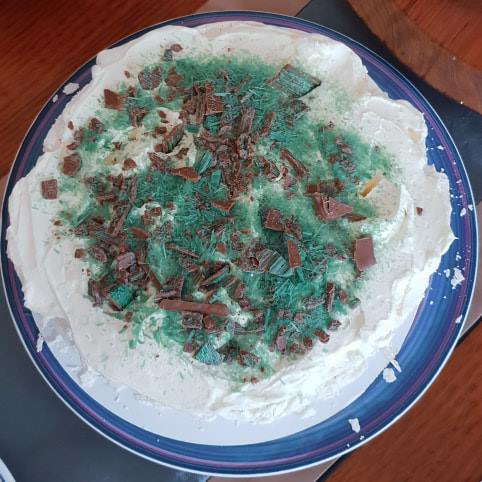 Choc-ripple cake
This is truly iconic Australian housewife magical dessert. You take a packet of chocolate ripple biscuits, a sweet chocolate biscuit, whipped cream and layer them up. Biscuit – cream – biscuit – cream. Wrap in foil and let set overnight. It does need a good 12 hours for the cream to soak into the biscuits. Now the trick is to cut your chocolate ripple cake on the diagonal so that it looks super impressive.
Cost – choc-ripple biscuits $2/packet, cream $2
Total $4
Fairy bread
Also known as the staple how to get children to eat at parties dish on the table. Fairy bread is also a staple of many Australian children's party dreams. A simple, yet visually delightful dish. Butter white bread and dip onto a plate of 100s & 1000s. Clearly not the healthiest of childhood snacks, but a great treat nonetheless.
Cost – butter $4.50, white bread (toast slice) $1.50, 100s & 1000s $2
Total cost $8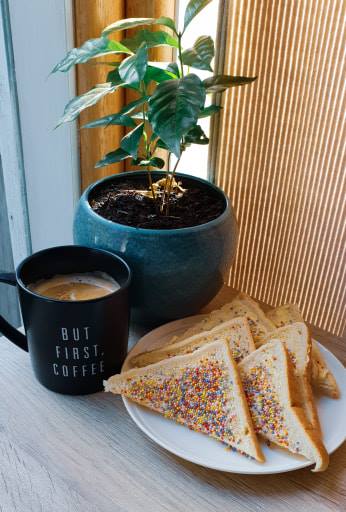 A plain ol' fancy pants Vegemite sandwich
Love it or hate it the Vegemite sandwich is an Australian super star. There's so many different variations and as an adult I add avocado and cheese. Living my best hipster life. As a child it was a little less fancy and was basic white bread, a smidge of butter and a teeny tiny smear of Vegemite. So many people make the mistake thinking that Vegemite is like peanut butter and slather it on. Rookie mistake, that's a great way to ruin some delicious bread.
Cost: Bread $1.50, Vegemite $3.50
Total $5
Now I'm a bit of a hipster and my guilty pleasure when enjoying Vegemite is with avocado or the classic Cheesy-mite scroll! The Vegemite website has a lot of amazing recipes on offer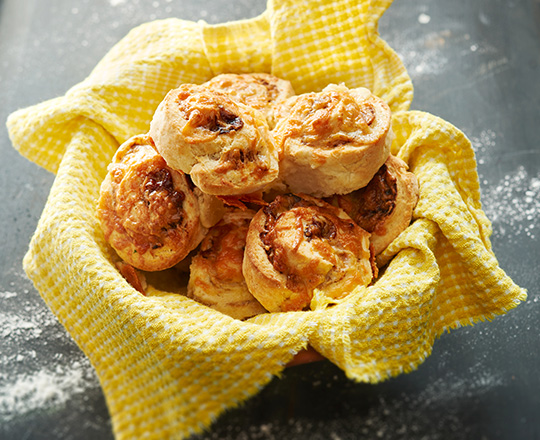 Honeyjoys
Honey joys, honey jumbles, honey I love eating you. Another Australian classic that was seemingly created to use left over products. After the war Australian housewives were exceptionally conscientious about food wastage, and very rarely was food thrown out and not repurposed. Mixing a sugary concoction of white sugar, honey and butter until it's all golden goodness and pouring over corn flakes. Bake in a moderately warm oven, let set and serve up to the children.
Cost: Corn flakes $2.70, honey $5, butter $2, white sugar $1
Total $10.70
A golden recipe for honeyjoys.
A note on pricing – these assume that you don't have any of these ingredients at home.

What other great and unique Australian foods are there?
Really there's so many that I couldn't actually list them all here. With such a smoosh of cultures Australians do tend to love Asian food, Italian food and just about anything that can be thrown onto the grill on a BBQ. One thing that Australia does better then anywhere else in the world is coffee. Have you seen these secret cafes in Melbourne? If you have a spare afternoon why not join Jean on one of her secret coffee tours in Melbourne? Use this Air Bnb code and you might be eligible for a $75 voucher! I promise that this trip includee some great Australian foods to try.
Have you tried some weird and unique Australian food? Let me know in the comments below and we can all have a good laugh.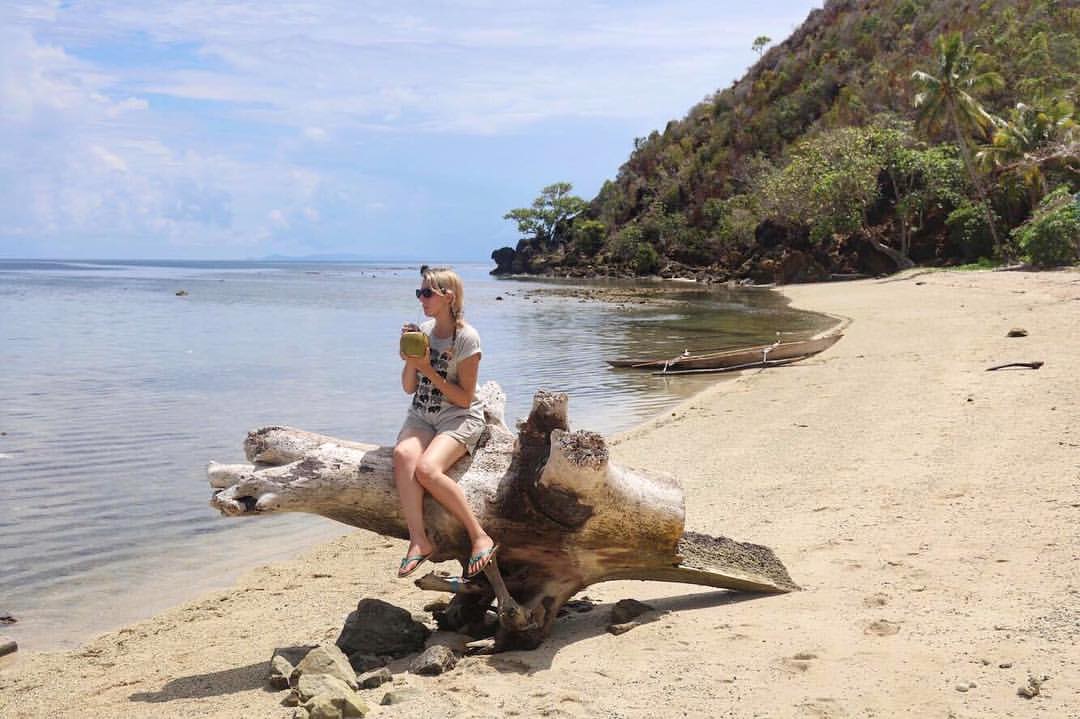 If You Liked This Post You May Also Like: