As I'm sitting here in the lounge room, diet coke in hand, and writing this post I'm tired. Actually, in all honesty, I'm exhausted. Since being back home in Australia we haven't really stopped. Being a full-time blogger is hard work. Travelling for weeks on end is hard work. It's hard on the body, it's hard on the mind and it's generally a pain in the back. This week along I've sent out over 20 pitch emails, spent countless hours researching brands before contacting them, drafting new posts, attended meetings in the city (which is an hour train ride away) and now I'm tired. Yet given the chance, I probably wouldn't change too much, except perhaps an increase in my bank account.
So why the whinge? I'm trying not to whine and sulk but this extreme level of exhaustion lead me to think about the importance of self-care whilst travelling. Now I've previously discussed the importance of caring for down there. Because let's be honest there are some holiday memories that you don't want to bring home and see a doctor for. But what about when you have had those long travel days? Or have spent the day playing tourist? Are you allowed to be tired? Can you express that you are exhausted, your feet hurt and your bra is uncomfortable? So often it seems that when people are travelling we are meant to live the high laugh. It's all cheers, selfies and living the best life ever. #YOLO  Which really is a crock of bullshit. Some days are great, other days turn into an utter nightmare. It's ok to have these bad days. It's ok to not love a city.
Here are just a few really simple tips and tricks that I use to help reset the mind and ensure that I'm able to live the best version of me. Urgh ok let's be honest it's just makes good fucken sense to take care of yourself. Life's too short to be a miserable twat. So try a few of the below things and see if they make you feel any better about your life;.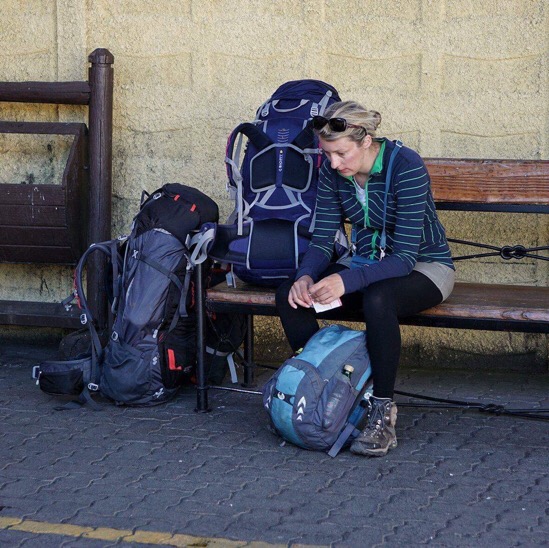 Nail It
It's my own little piece of therapy time. Whenever I get the chance I love getting pampered and getting my nails painted. The more bright, the more colorful the happier I become. It's only an hour or so of my time but the effects last for a few days. It's just nice to have a pleasant conversation with someone. Or if you're travelling in Asia to try and make conversation with someone who speaks as much English as you do the local dialect. Smiles all round.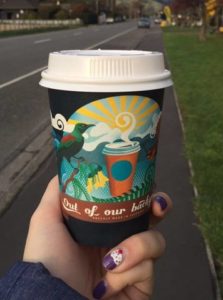 Know what makes you happy
Stepping away from the laptop, turning off my phone and getting a coffee always makes me happy. It's great to have that mental break away from the world and talk to a real person. Even when I'm travelling I like to take time out to enjoy the cafe lifestyle.
Pure Indulgence
If money isn't an issue and you really need some "me" time than going to a luxury spa is the perfect way to forget your worries and indulge in some r&r. It's time for you to be pampered, waited on hand and foot and remember that no matter what shitty hostel you're going to tonight, right now you are someone special.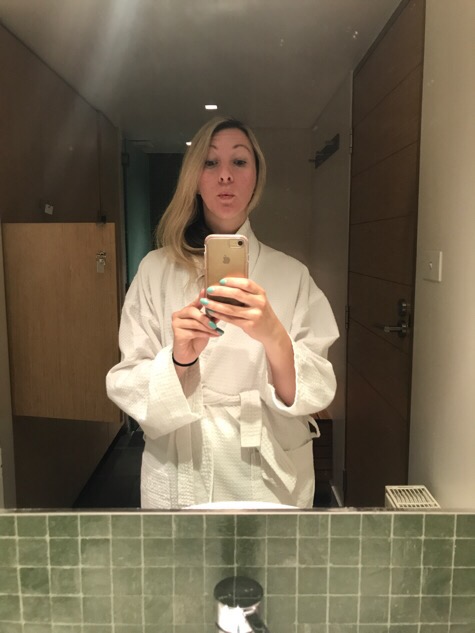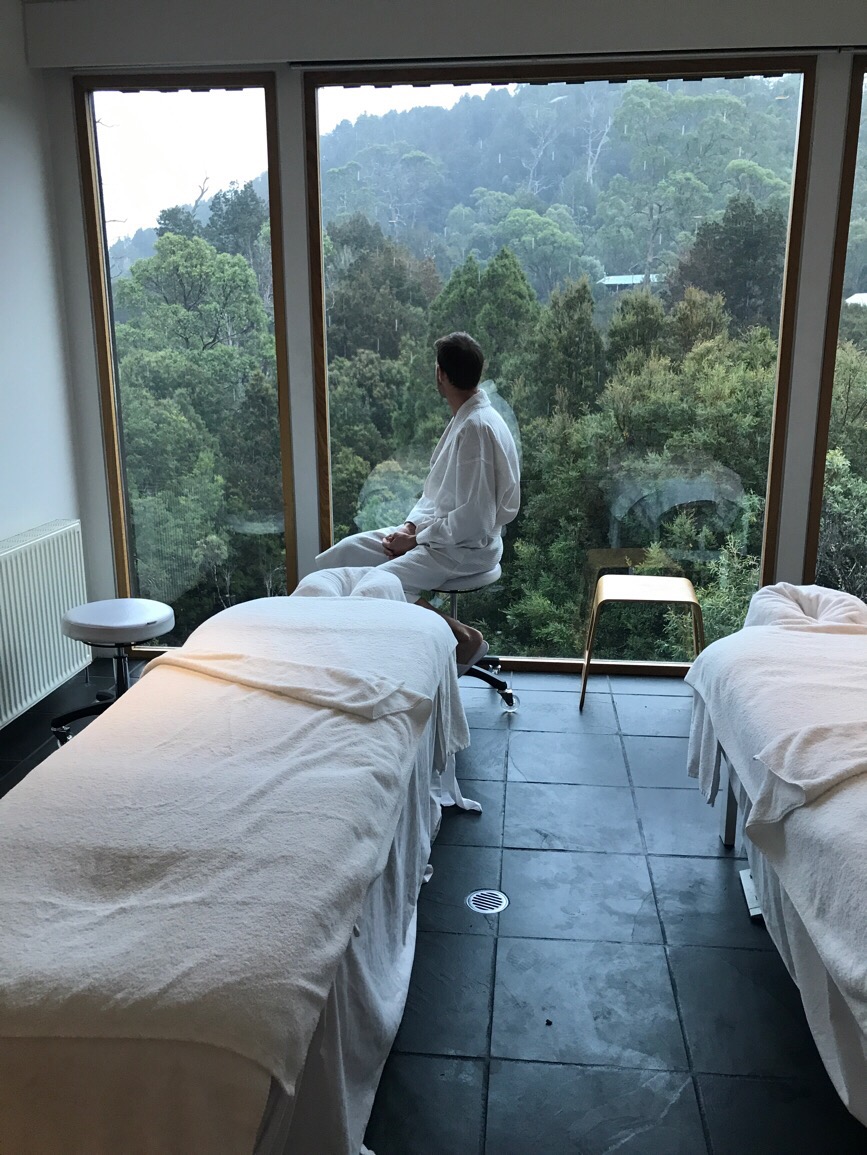 Rub Me The Right Way
Hot foot is a thing. It's a painful and horrible post-tourist day experience. You've been on your feet all day long, walking, talking and having fun. Only to get back to your hotel room and find your feet are fat, swollen and painful. Rather than have to spend an hour with my feet elevated, wrapped in cold towels to try get some relief I much prefer to head out and get a foot massage. Especially when in a South East Asian city like Bangkok where you can get a luxurious hour-long massage for a really reasonable price.
Take a Hike
Science has recently told us as if we didn't already know, that there is a benefit to being outside in the great outdoors. Some days it's lovely to put down the big ass pack, lace up the boots and just take a relaxing hike in a comfy pair of undies.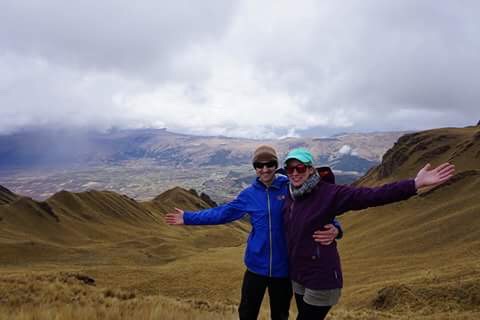 Turn off that phone
Or if you haven't spoken to your friends and family lately pick up that phone and make a call. It's ok to just want to have a chat with people you know and like. Or not. No one is here judging your decisions.
Personally, I love turning my phone to Do Not Disturb, opening a bottle of wine and reading a decently trashy book. Not sure what you want to read? Here's a few readable suggestions.
The Importance of Self Care Whilst Travelling
There's no shame in taking some time out for yourself. Whether you're preparing for a big trip, going on your annual vacay or are already on a worldwide adventure. Life sucks some days. Don't worry about what anyone else thinks about your life choices. As long as you're not riding an elephant or touching up tigers in a Thai temple and being a socially responsible adult. That's wrong. But back to the point. Taking care of yourself is as important a part of your trip as booking flights, getting that perfect Air BNB and buying travel insurance. Add it to your To Do List and make sure you tick it off.
Self care can be as simple as the steps above, taking some time out to please yourself (however you like it) or just be being you alone in a quiet room eating malteasers and listening to Reese Whiterspoon explain Southern Sayings. Let us know if the comments below how you DIY self care when you're feeling the stresses of life.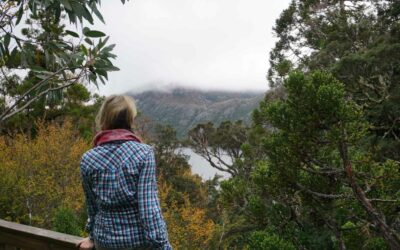 Travellers are some of the most financially savvy people you will ever meet. Have you ever wondered how people afford to travel, invest & drink take away coffee?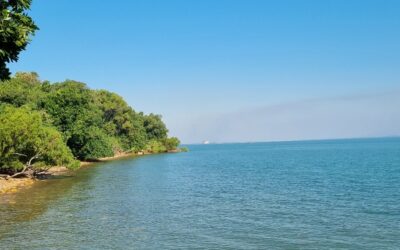 Darwin is the gateway to the top end of Australia. A place where you can go back in time or explore a growing city. The city has something for everyone, from sun-drenched beaches to bustling markets and vibrant nightlife.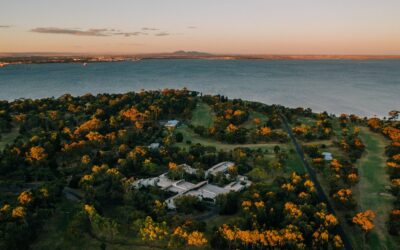 Eden Oak offers travellers the chance to experience an urban oasis hidden amongst the gum trees in Geelong's Botanic Garden